Showing 1-30 of 47 entries

Making a Rogue Feel Loved
Collection by
NaCl
A group of mods that I use myself (none were created by me) to help balance out the rogue a bit more without making it super over powered. Also a bunch of neat things for warrior and mage as well. Not to mention the other random works thrown in that I fee...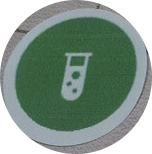 Shardok's More Dredmor Suggestions
Collection by
Shardok
A variety of more items/more enemies/more anything mods that don't greatly unbalance things...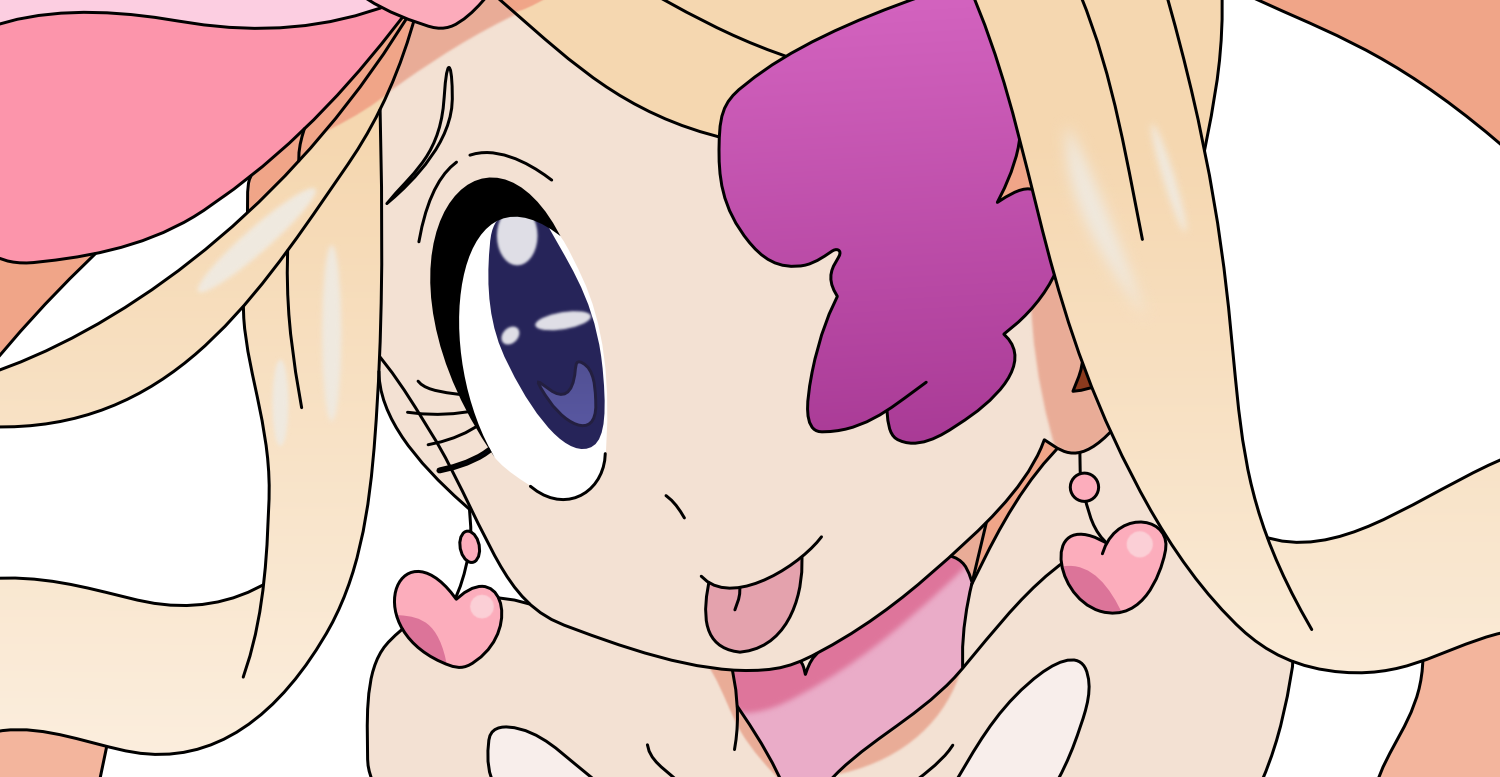 My mods
Collection by
Nah(?) Queen of The Humans
These are the mods i have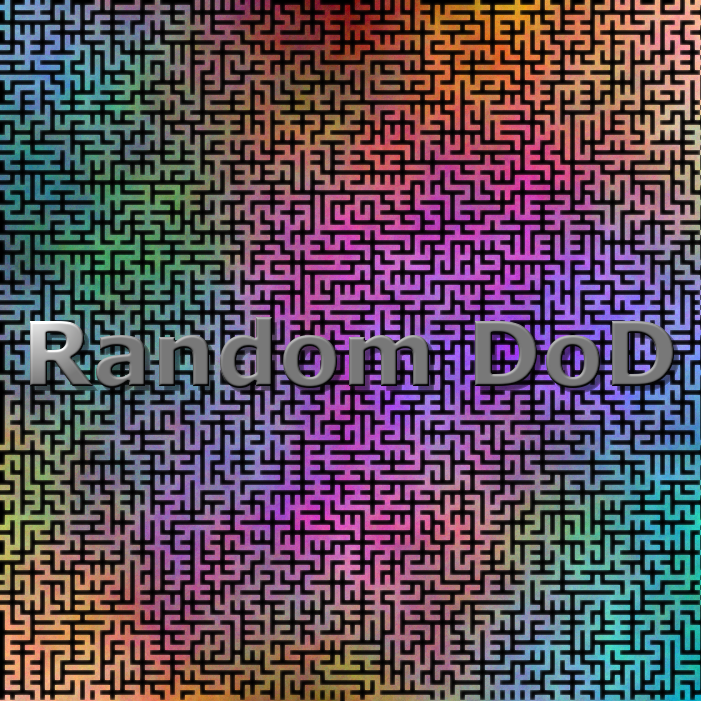 Subscribed
Collection by
Blackbird
Created due to bugs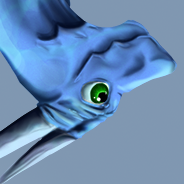 Stuff Weaver Is Using Dreadmor
Collection by
Weaver
It's ... stuff... that I like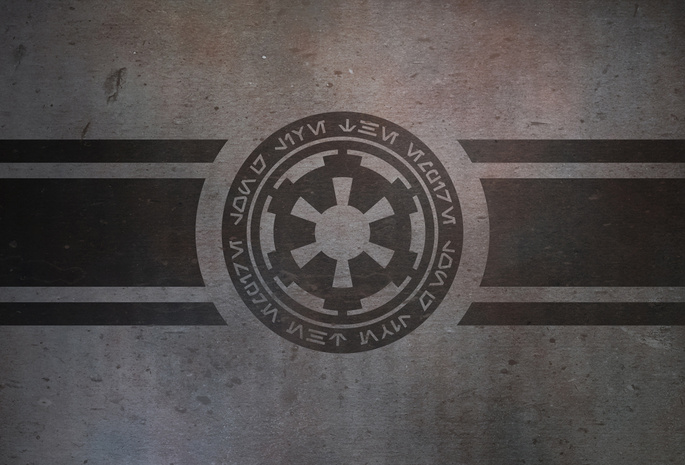 stuff
Collection by
Holy_Dogelord
my stuff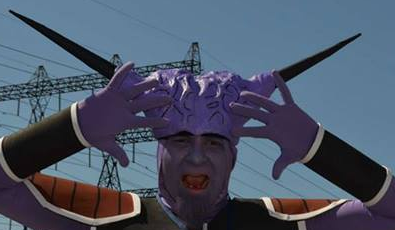 tart's choice mods
Collection by
Shady piez
yes best mods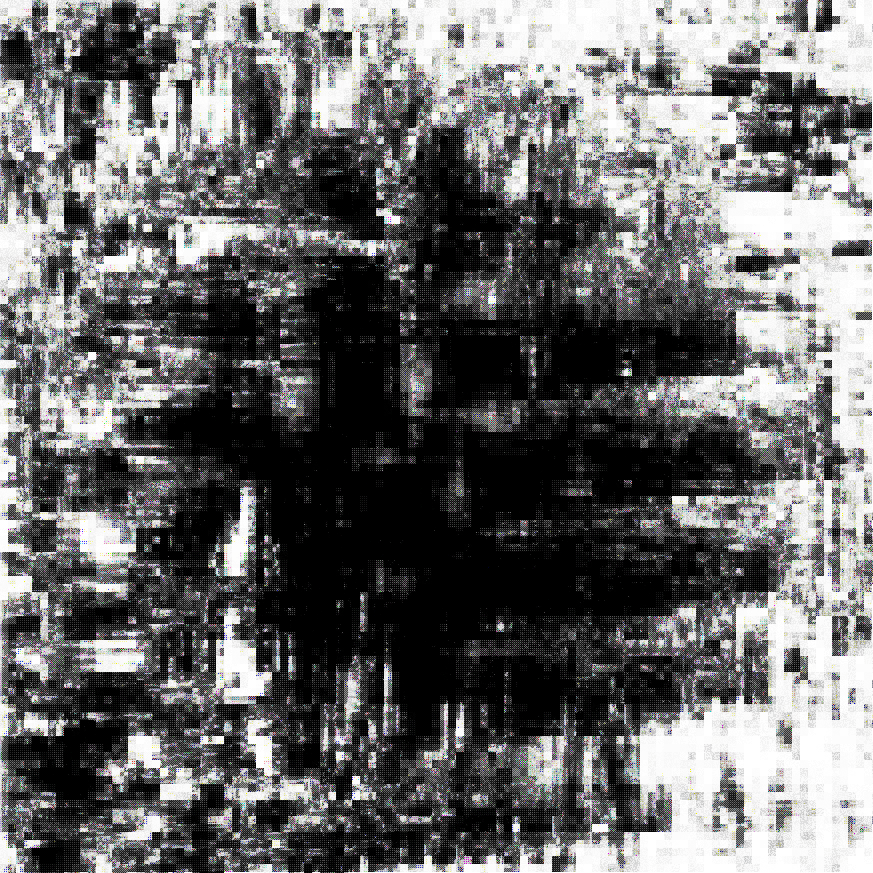 slightly unstable pack of many mods
Collection by
motoast
Most of the mods for the game. Not balanced or stable but it is a hell of a lot of fun.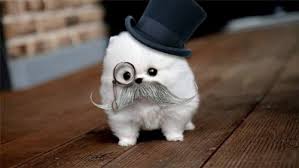 Modz
Collection by
JammyGuy54
Modz that i think are cool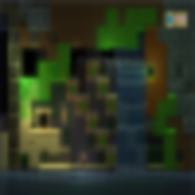 Random good Mods
Collection by
tomalexi
Just went through the better rated mods and chose some interesting ones that might fit together to add more content. More items, more skills, more rooms, more everything. They shouldnt be super imbalanced and shouldnt break the game. If one of them is, le...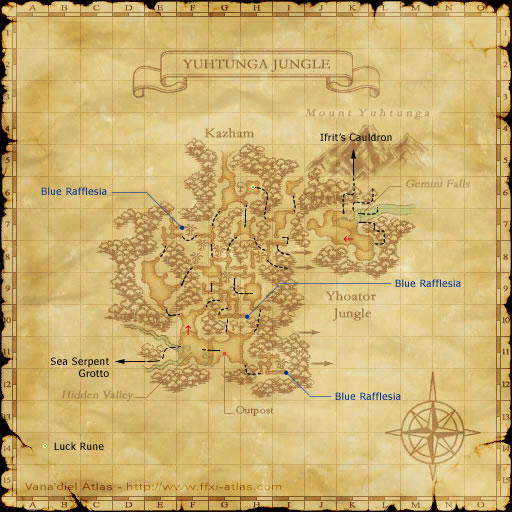 giggidy
Collection by
barrett51
Stuff and things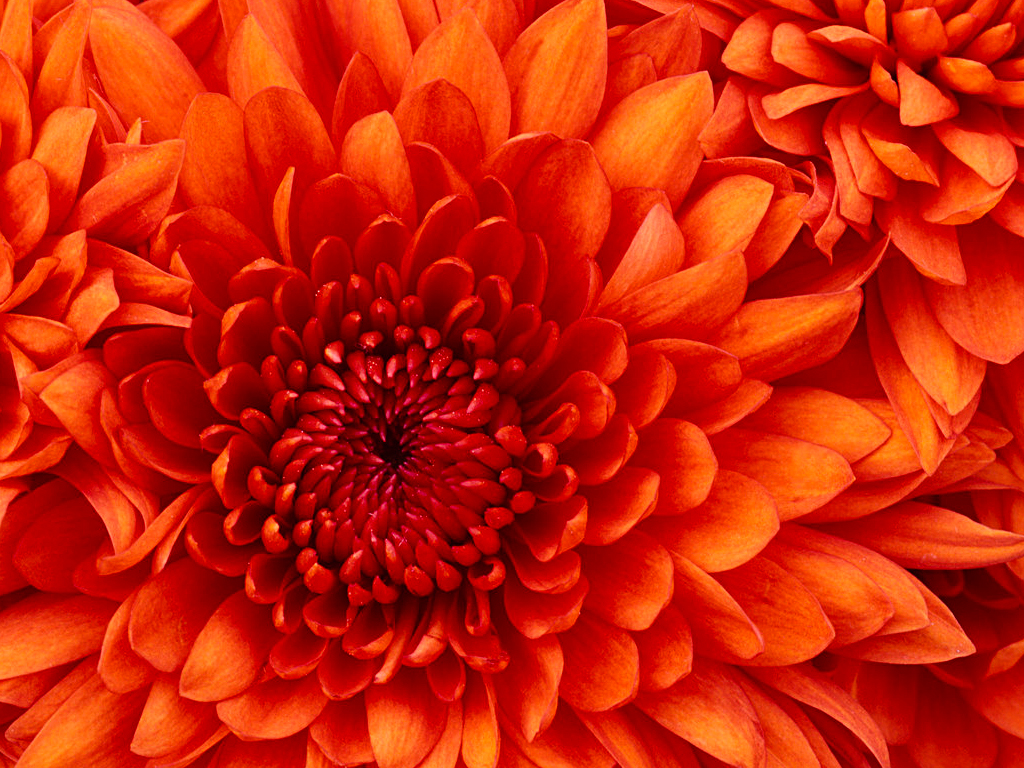 Tyler
Collection by
Terminator2151
For Ty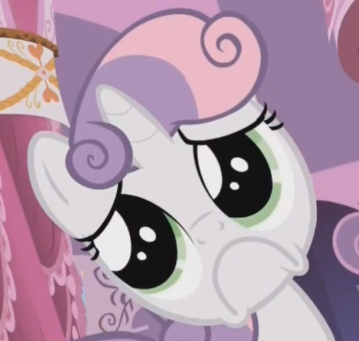 dread
Collection by
Rarity
fsa


As the Worm Turns
Collection by
Kattata
If your name is not Dani, this collection should not interest you in the slightest. (No, really. I mean it. Hi, Dani! ♥)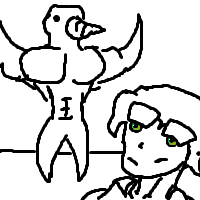 Sadistic diggles make you starve
Collection by
Sebhix
I realy don't want to make the game easier.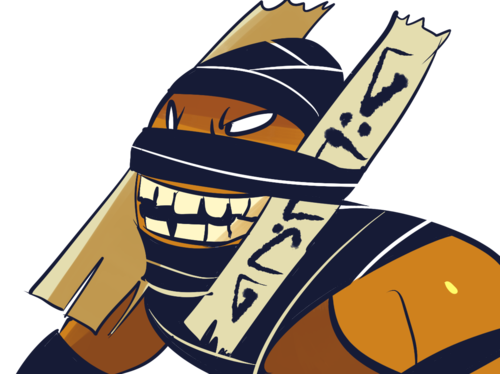 My Favourite Dred Mods
Collection by
mrfool
A collection of awesome mods I found! Try them all! Greatly improves your Dred experience!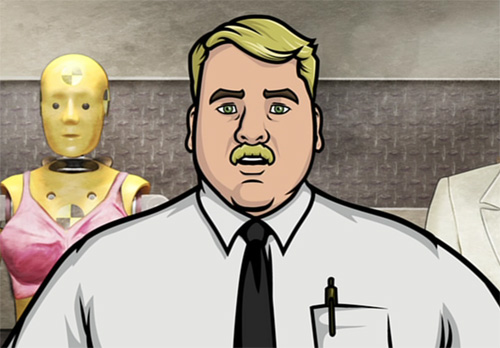 Gary's Dungeons of Gruntmor Collection
Collection by
&infin Monkeys

Splendiforouschness
Collection by
JackWitherell


One Zombie's List of Just Plain Awesome Mods
Collection by
Kattata
Hello there! I cannot remember my birth name, but my zombie name is asfghn. It is very nice to make your acquaintance! You could call me an ambassador for my race. Even the most stalwart zombie hunters amongst you must admit that we have been shot, blo...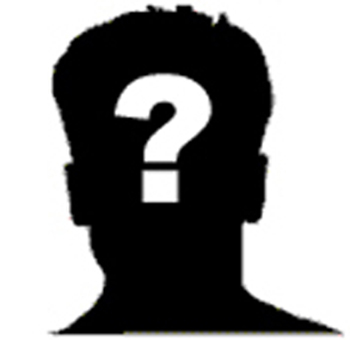 Expansion of Life
Collection by
Playhouse
just for friends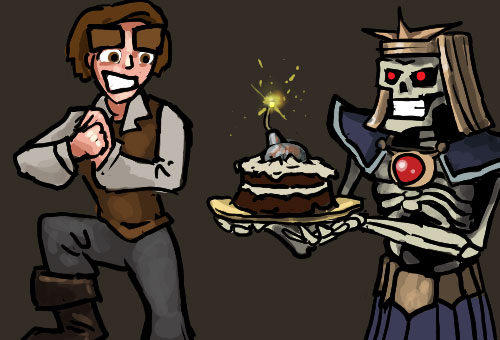 Angrybrit's Dredmor Must have's
Collection by
Brit
Some stuff you guys should try.


Rare's Fun Box
Collection by
Rare


Vanilla DoD add-ons (no butcher32.png error)
Collection by
Trinidad
Tired of getting errors talking about butcher32.png? Those are add-ons that only require vanilla Dungeons of Dredmor :)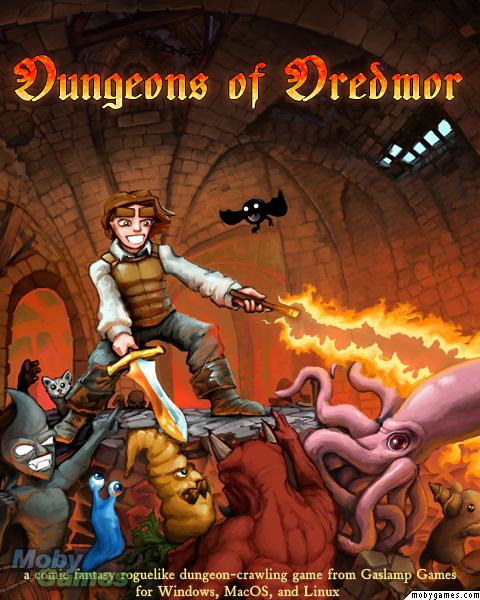 JangoMangooo
Collection by
丂レムリ乇尺 Ƹ̵̡Ӝ̵̨̄Ʒ
WHO THE FUCK CARES????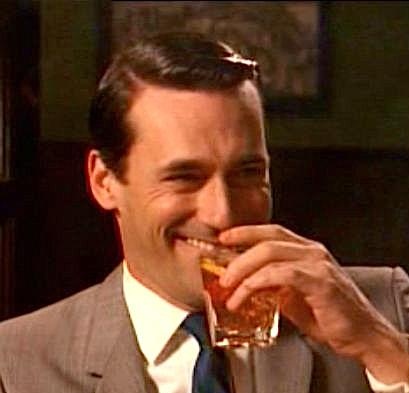 Dr. Leon Sisk's Almighty Stash
Collection by
Dr. Leon Sisk
A simple collection of workshop mods i use.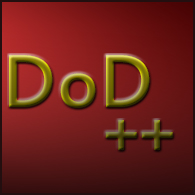 dread DoD ++
Collection by
[Nocturnal]Daemoria
just a collection of 'lore friendly' updates that remain balanced to the basic gameplay.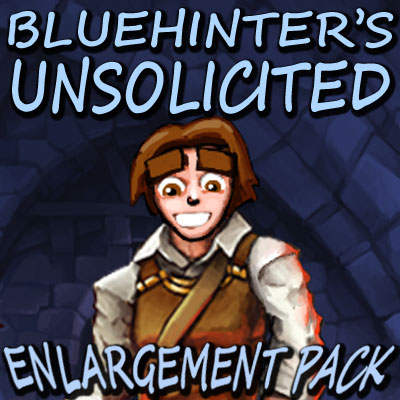 Bluehinter's Unsolicited Enlargement Pack
Collection by
Blue Hinter
This collection of brand new items and abilities may be starting small, but will soon grow to massive proportions, or your money back! Completed additions: DRAMA QUEEN (Rogue ability) BOWIEMANCY (Wizard ability) MONSTROUS MEGA PACK (A brand new un...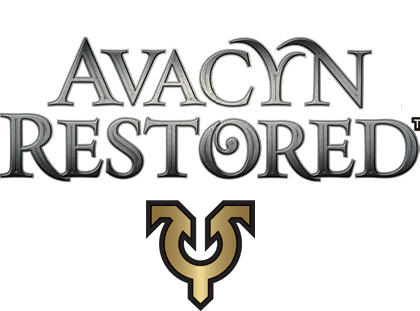 Gobash's Collection
Collection by
Not Your Average Polar Bear
Just for me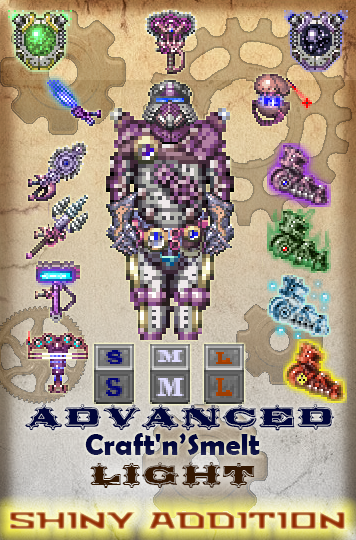 Craft'n'Smelt *Shiny Addition*
Collection by
DungeonRyu
Advanced Craft'n'Smelt and Craft'n'Smelt Light mods. These are mostly identical mods, light is a bit easier and more suited for No Time to Grind mode. DO NOT USE THEM BOTH AT THE SAME TIME. These mods will help you smelt any junk you can find in the du...


Valzi's Favorite Dredmor Mods
Collection by
Valzi
This is just my personal collection of favorite mods.