Showing 1-30 of 59 entries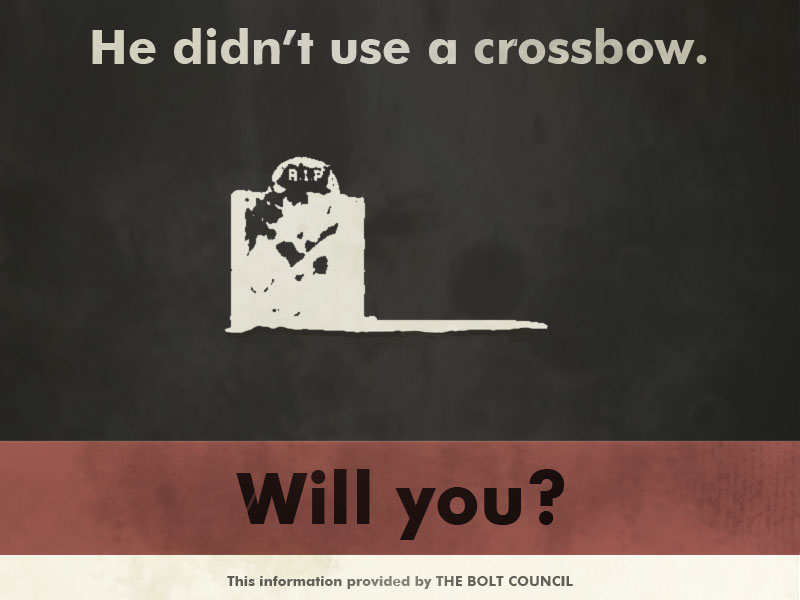 Essence's "Best Stuff" Collection
Collection by
Essense
This is just what I think are the best mods currently available on the Steam Workshop. No offense to anyone who isn't included, I just picked the 5 mods that I think have the most profound positive effect on gameplay. :)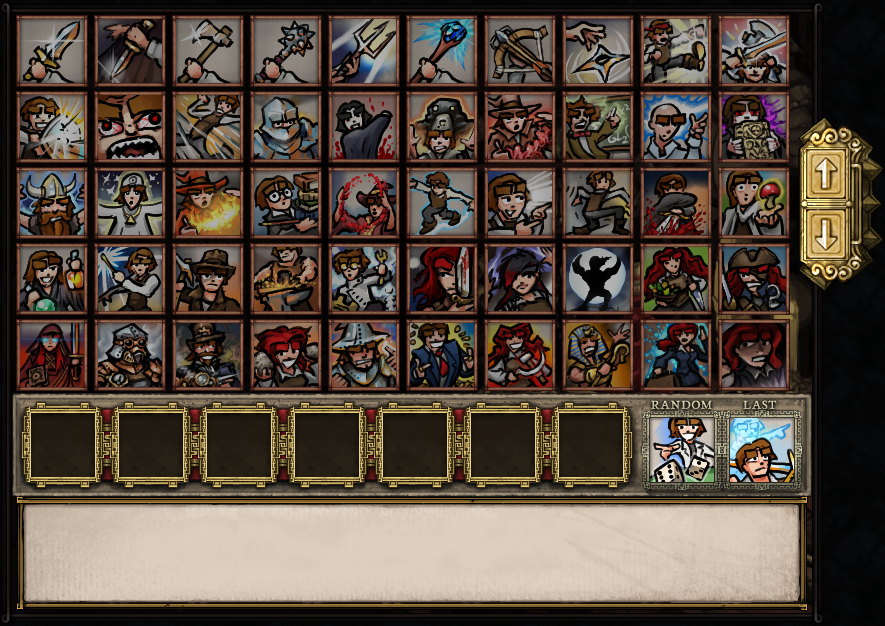 Bunch o' Skills
Collection by
Taylith
A comprehensive list of DoD skill tree mods. If you don't see your skill mod on the list, and would like me to add it, shoot me a message or leave a comment! Not sure if they'll all work together at the same time, as I usually just turn the one's that I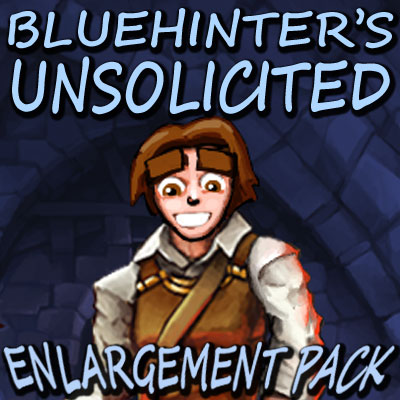 Bluehinter's Unsolicited Enlargement Pack
Collection by
Blue Hinter
This collection of brand new items and abilities may be starting small, but will soon grow to massive proportions, or your money back! Completed additions: DRAMA QUEEN (Rogue ability) BOWIEMANCY (Wizard ability) MONSTROUS MEGA PACK (A brand new uno

Best Gameplay Enhancement Mods
Collection by
Frankie
From new skills, to entirely new classes and crafting, this collection is the perfect balance of RPG enhancement without being overwhelmed by way too many mods. *Note* Some mods require the expansion.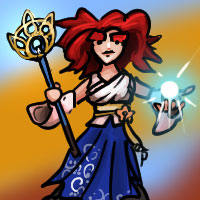 Mods I Can't Live Without
Collection by
[J♦] Fax Celestis
I load these mods nearly every time I play the game. Others come and go, but these might as well be part of the actual game.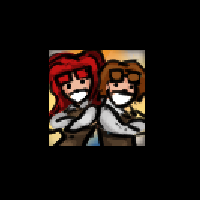 DoD Class/Skill Expanded Collection
Collection by
Raykwansaa
If your looking for classes/skills this should be the first thing you look at. I havn't really tested many of them and you will have to decide what you want to keep, but if you just want to try all the classes this is an easy first step. Expanded in the t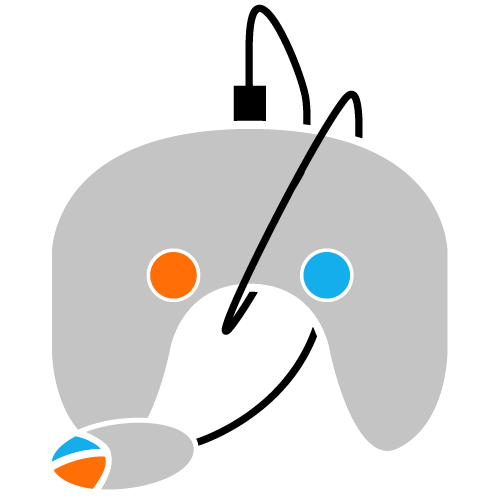 Extra Variety
Collection by
swillis
A collection of mods that add a bit more variety and depth to the game. There are no skill mods here, just item and dungeon additions to increase the amount of different things that can be found and seen within the game. This is for players who have pu

Kaerius' Release Pack
Collection by
Kaerius
This collection has the mods I've released as Aegho/Kaerius. Skill mods: Galactic Hitchhiker Circus Freak Hermetic Gadgetry Inventory management mod: Crafter's Helper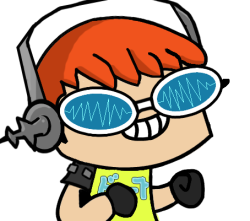 Kaidelong's "Best Stuff" Collection
Collection by
Kaidelong
This was originally a bit of a parody of Essence's collection, being about the mods that have the least problems as opposed to the ones that add the most content. I cannot however in good conscience put only 5 mods here. These mods are all relatively flawl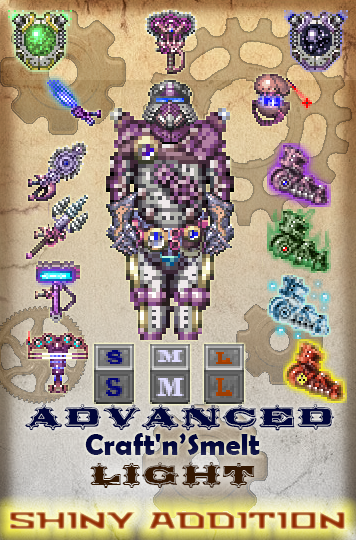 Craft'n'Smelt *Shiny Addition*
Collection by
DungeonRyu
Advanced Craft'n'Smelt and Craft'n'Smelt Light mods. These are mostly identical mods, light is a bit easier and more suited for No Time to Grind mode. DO NOT USE THEM BOTH AT THE SAME TIME. These mods will help you smelt any junk you can find in the dun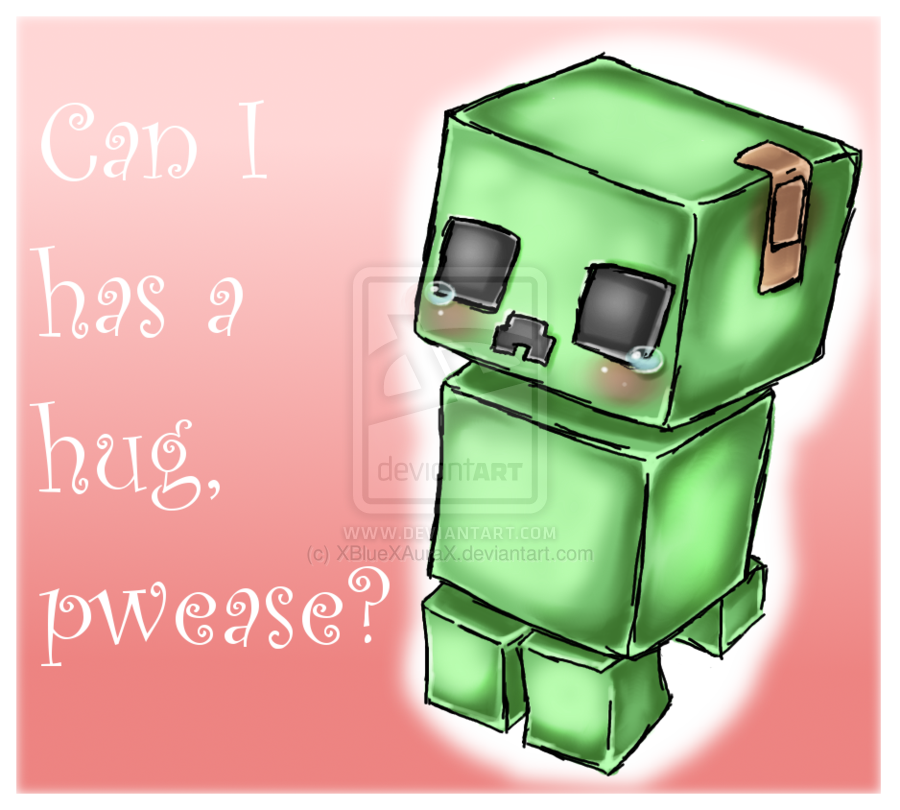 My Big Bag Of Awsome
Collection by
A Dandy Dinosaur
Every single mod for dredmor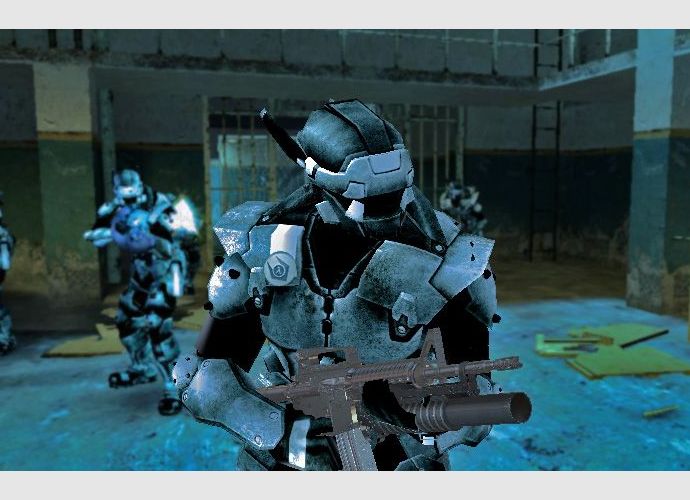 Neo's modification
Collection by
Neo Combine
A collection of all my mods, there are not many atm but I do have a few ideas to start working on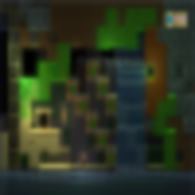 Random good Mods
Collection by
tomalexi
Just went through the better rated mods and chose some interesting ones that might fit together to add more content. More items, more skills, more rooms, more everything. They shouldnt be super imbalanced and shouldnt break the game. If one of them is, let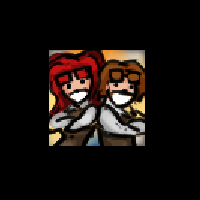 DoD Class/Skill Standard Collection
Collection by
Raykwansaa
If your looking for classes/skills and don't have the payed expansions, this should be the first thing you look at. I havn't really tested many of them and you will have to decide what you want to keep, but if you just want to try all the classes this is a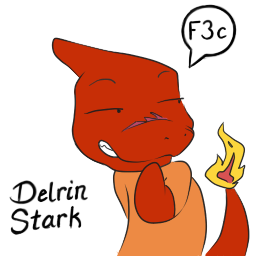 DJ's DoD Complete
Collection by
Sauvagess
My personal opinion as to which mods should be included in the game to make it feel even more...complete!

Monster Collection
Collection by
necromaster
The pack currently contains Eggles, Mimics, and the Tenacious Snakeball. The first two monsters appear on levels 1 through 4, while the latter appears only on level 11. Enjoy!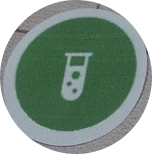 Shardok's More Dredmor Suggestions
Collection by
Shardok
A variety of more items/more enemies/more anything mods that don't greatly unbalance things...

All Skills
Collection by
Xenvas
I put all skills on here whether or not they were the best, for any lazy person out there who doesn't want to add each one, but wants all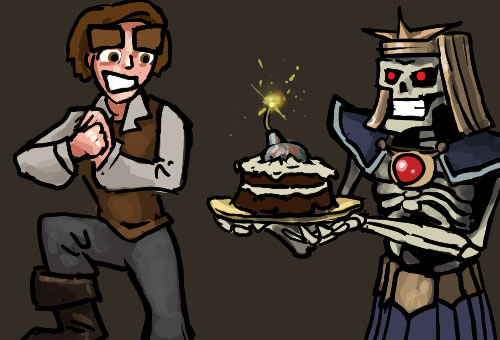 Angrybrit's Dredmor Must have's
Collection by
Brit
Some stuff you guys should try.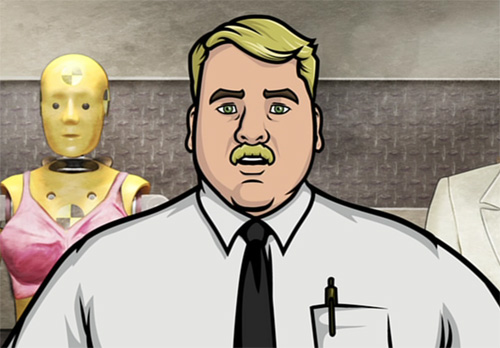 Gary's Dungeons of Gruntmor Collection
Collection by
&infin Monkeys
Modz
Collection by
James
Modz that i think are cool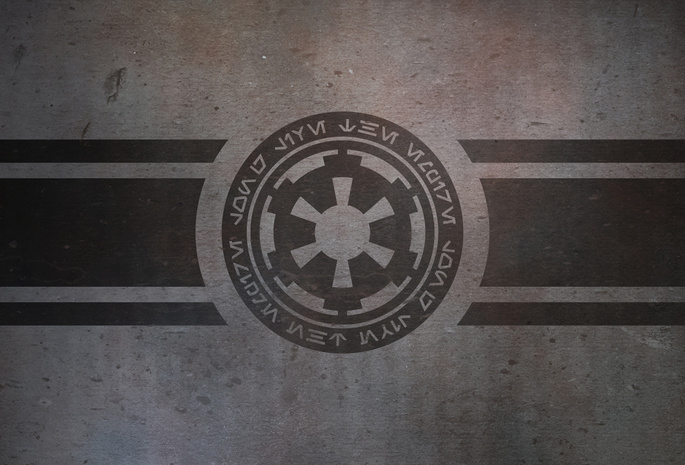 stuff
Collection by
drWoof
my stuff

Rare's Fun Box
Collection by
Rare

Vanilla DoD add-ons (no butcher32.png error)
Collection by
Trinidad
Tired of getting errors talking about butcher32.png? Those are add-ons that only require vanilla Dungeons of Dredmor :)
Making a Rogue Feel Loved
Collection by
Gut-rack
A group of mods that I use myself (none were created by me) to help balance out the rogue a bit more without making it super over powered. Also a bunch of neat things for warrior and mage as well. Not to mention the other random works thrown in that I feel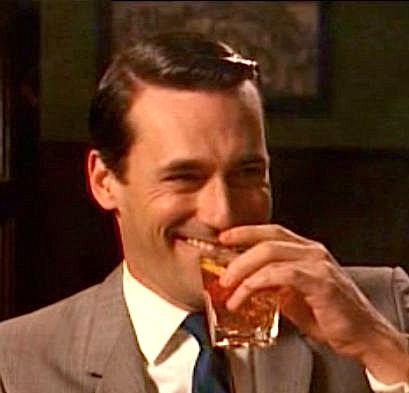 Dr. Leon Sisk's Almighty Stash
Collection by
Dr. Leon Sisk
A simple collection of workshop mods i use.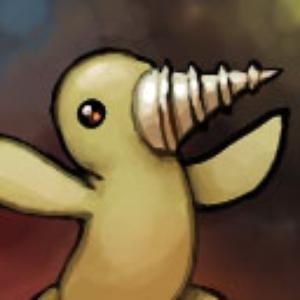 SwiftCrack's collection of DoD essentials!
Collection by
[LUE] SwiftCrack
These are the eight 'must have' mods for Dungeons of Dredmor in my personal opinion. They add extra mage classes for the respective missing elements (air, water and lightning) and provide some good expansion to the core game content (DoD itempack, extra ba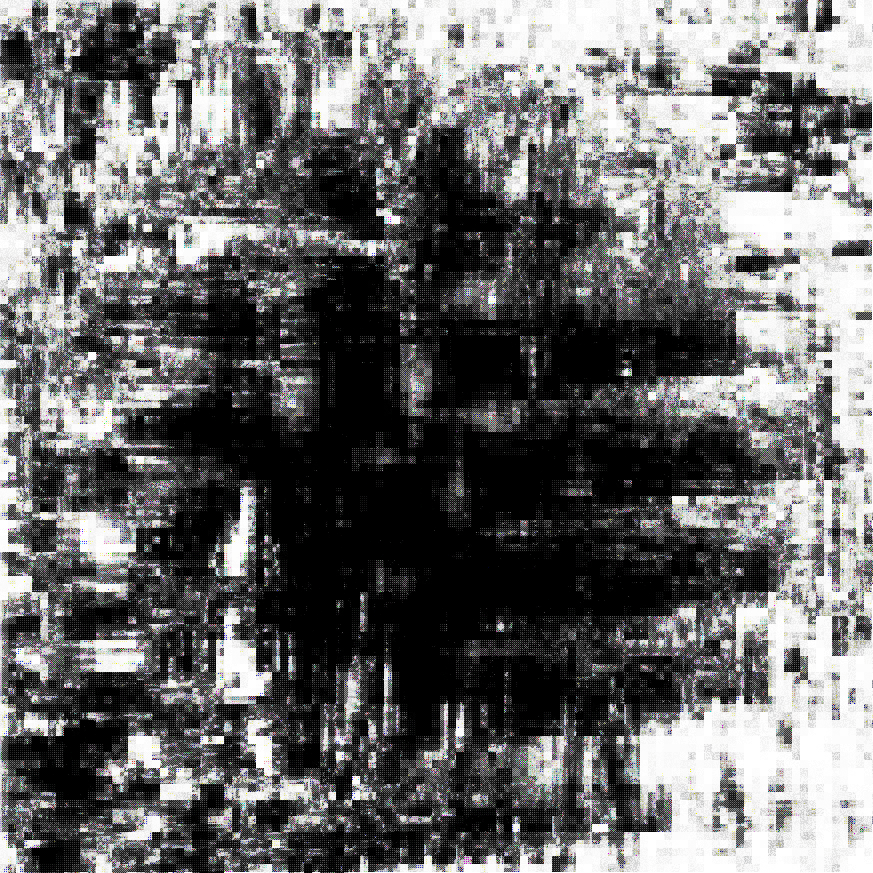 slightly unstable pack of many mods
Collection by
motoast
Most of the mods for the game. Not balanced or stable but it is a hell of a lot of fun.

One Zombie's List of Just Plain Awesome Mods
Collection by
Kattata
Hello there! I cannot remember my birth name, but my zombie name is asfghn. It is very nice to make your acquaintance! You could call me an ambassador for my race. Even the most stalwart zombie hunters amongst you must admit that we have been shot, blow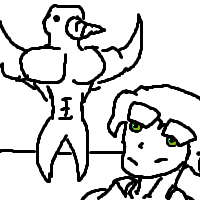 Sadistic diggles make you starve
Collection by
Sebhix
I realy don't want to make the game easier.