Showing 1-30 of 5,272 entries

Boonsac Civ 5 Mods
Collection by
Richard Boonsac

Ultimate Civ V Mods
Collection by
True Soviet
The best Civ V mods as of right now.


Civ 5 - Maps & Scenarios
Collection by
m30w
Sub-category of maps, & scenarios.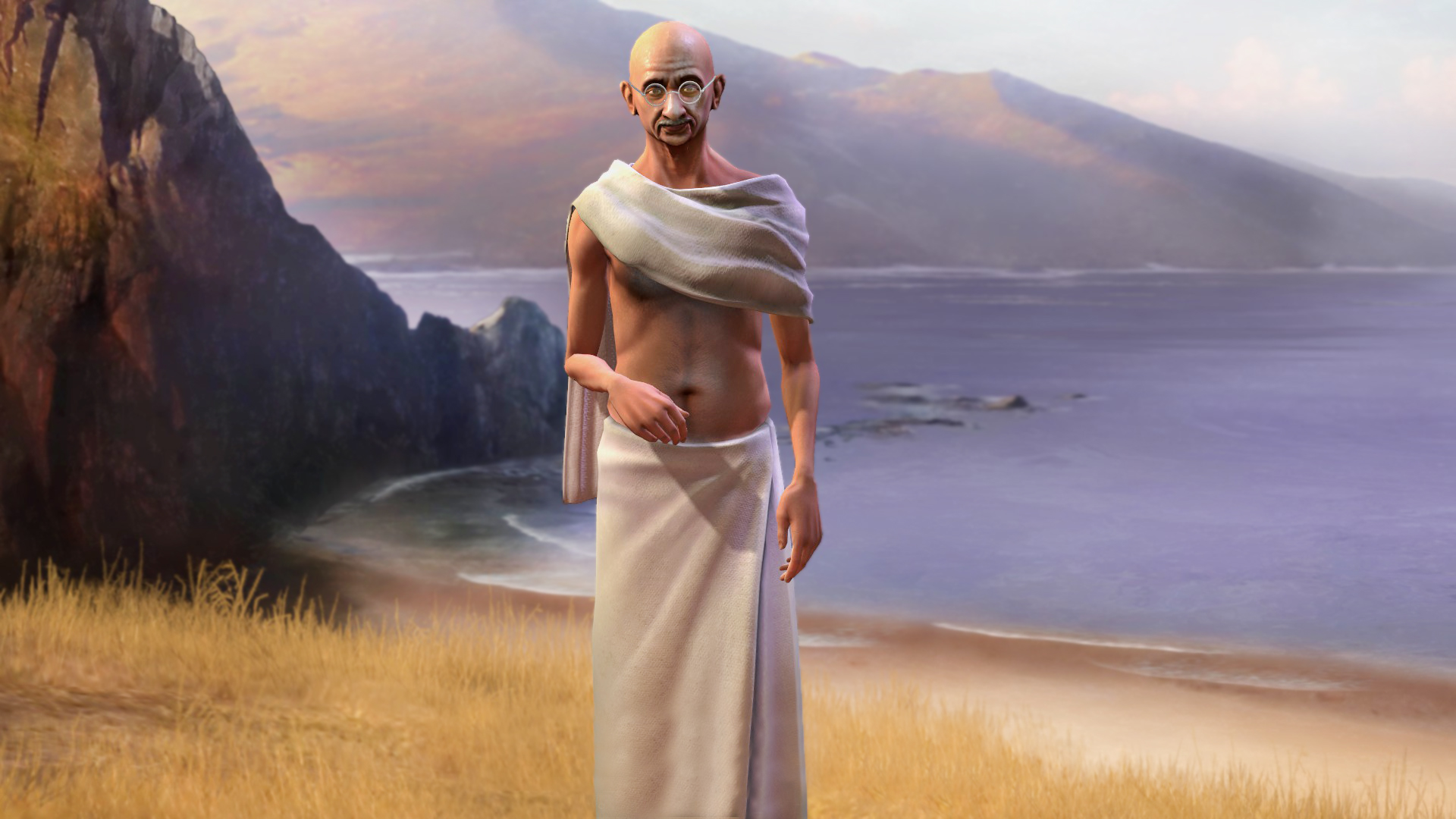 GANDHI ENHANCED
Collection by
ConwaY
Makes Gandhi the man he's supposed to be!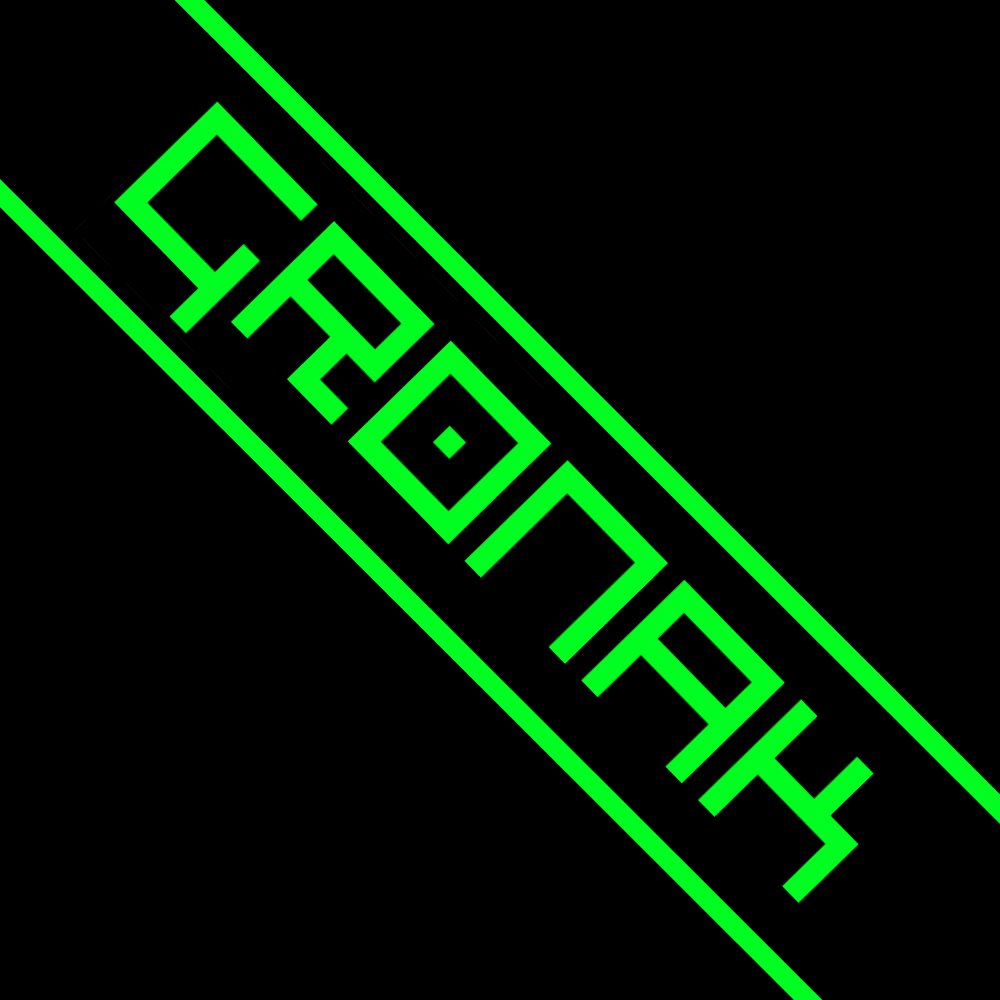 Gronak's Map Pack
Collection by
Gronak
An easier way to get all of my maps.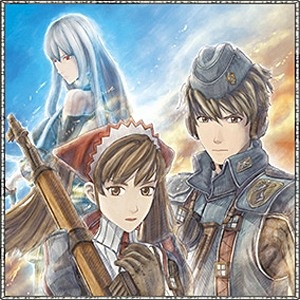 Valkyria Chronicles: The Civilization V Collection
Collection by
MooncatXVI
A collection of MooncatXVI's Valkyria Chronicles mods for Civilization V: Brave New World .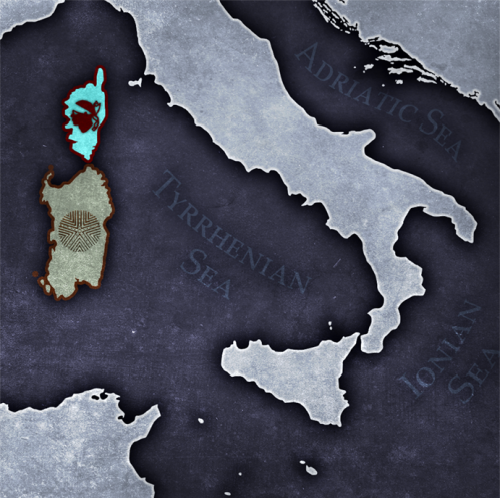 DMS' Civilizations
Collection by
DMS
This, here, is a collection of custom civilizations created by me with the assistance of and in collaboration with a whole bunch of talented people.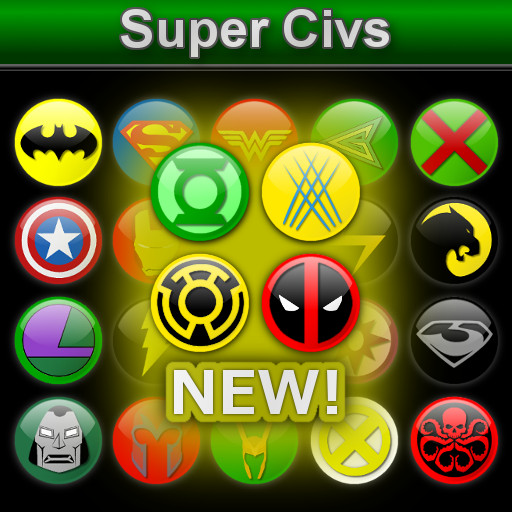 Super Civs
Collection by
luei333
A collection of Civilizations from the Marvel and DC universes. Have fun!!!

TarcisioCM's Civilizations
Collection by
Monty
Civilizations made by me, TarcisioCM!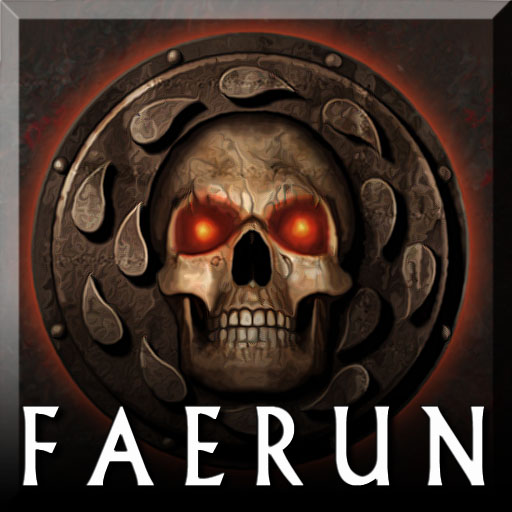 Faerun
Collection by
framedarchitecture
Fantasy Mods set in the Forgotten Realms continent of Faerun.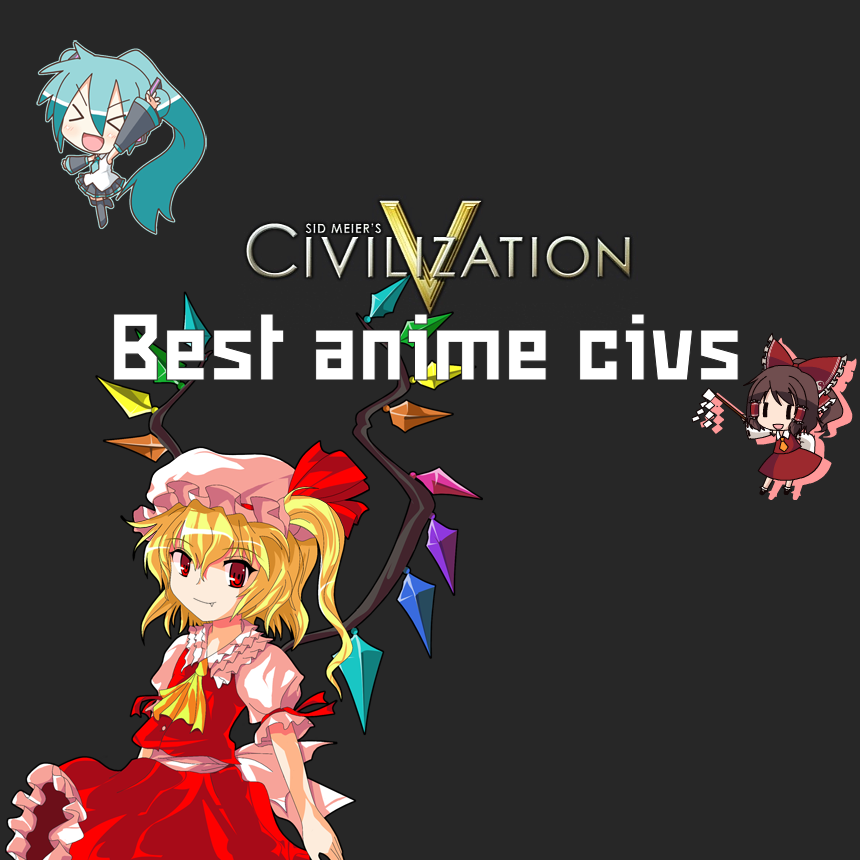 [BNW] Best Anime Civs [ ! OVER 125 CIVS ! ]
Collection by
Renchon
All the best ANIME CIVILIZATIONS ever made. Collection works only for BNW. Collection right now contains more than 125 civilizations, and it comes with *Only Mod Civilizations* which is focused on enhancing overall collection experience.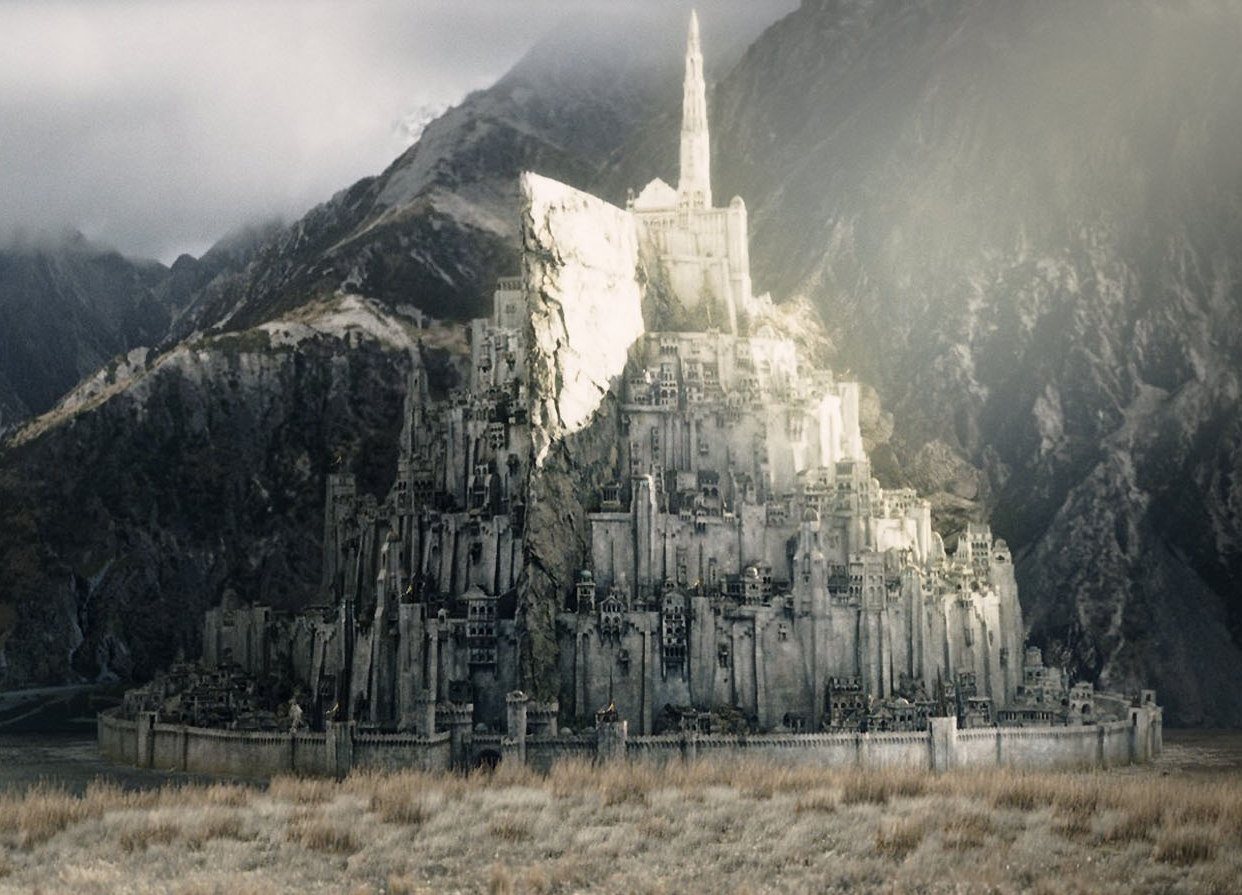 Middle Earth Wonders
Collection by
regalmanemperor
Wonders from Middle Earth by regalmanemperor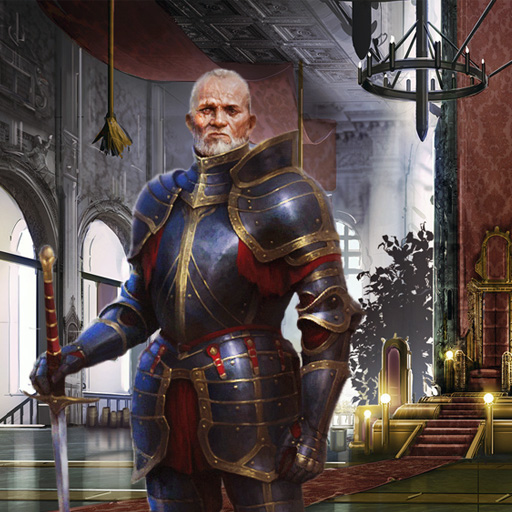 Generic Fantasy Civilizations
Collection by
xalauch
This is a series of fantasy-themed civilizations for Civilization V. I created these for those who, like myself, get triggered at the sight of historical (or even fictional) civilizations out of their real context. Feedback is appreciated and suggestions w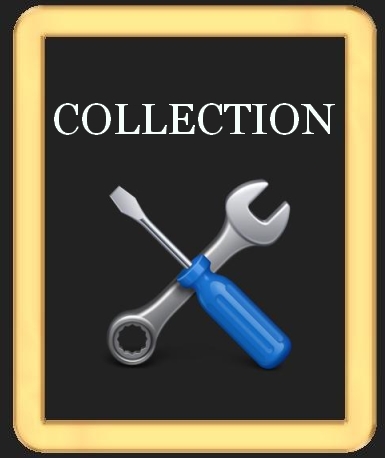 Bloublou's "Utility" Collection
Collection by
BlouBlou
_____________________________________________________________________________ This collection includes all my "Utility" mods. All the mods from all collections are compatible together and are also compatible with both civ 5 expansions and all DLCs. S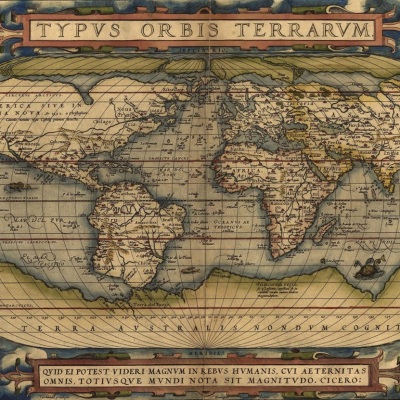 YnAEMP collection
Collection by
Gedemon
A collection of mods to use with Yet (not) Another Earth Maps Pack.

Official Middle Earth Civilizations Collection
Collection by
[SSU]yenyang
A collection of mods that bring the civilizations from the Lord of the Rings into Civ 5 while staying true to the game of Civ. There is also a link to regalmanemperor's LOTR wonders and a link to another collection that I made of Middle Earth Maps by other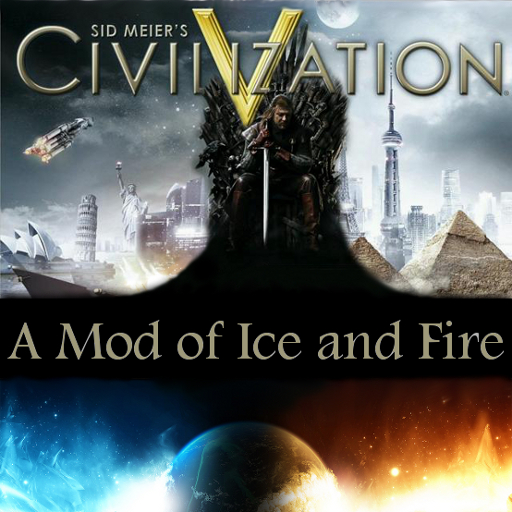 A Mod of Ice and Fire
Collection by
VirtuaBoza
This is where you can find both versions of A Mod of Ice and Fire for Civilization V.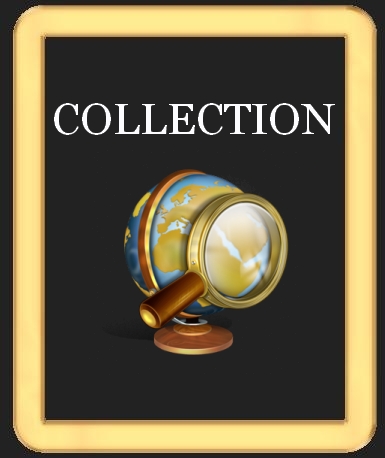 Bloublou's "Eras" Collection
Collection by
BlouBlou
___________________________________________________________________________ This collection regroups all my "Eras" Mods. These mods are made to block Era progress at specific points chosen by users and tries to adress different issue regarding Era bl

JFD's Civilisations
Collection by
JFD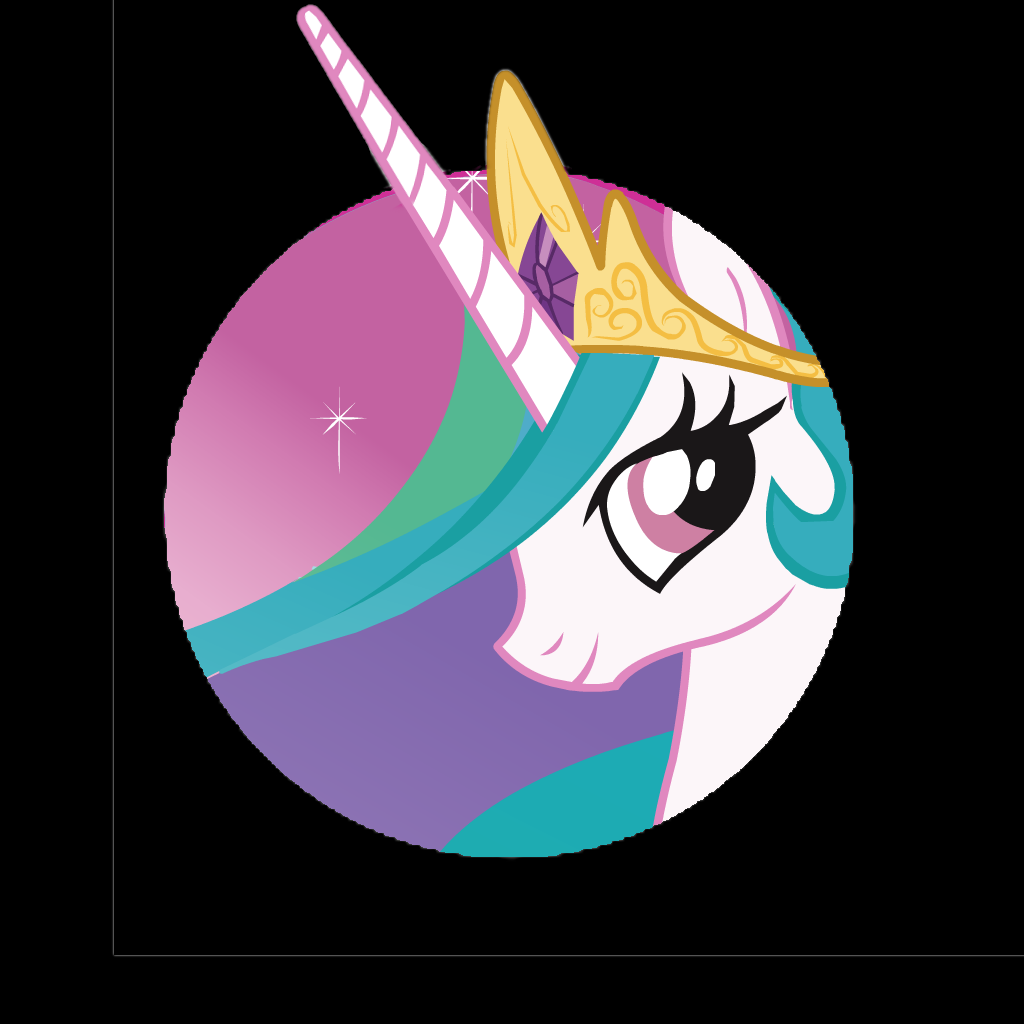 Brony mods
Collection by
Harald B
Distinct lack of pony? Not anymore! (image: Ponylization by GSphere [http://gsphere.deviantart.com/art/Ponilization-420542899 ])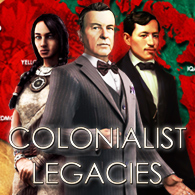 [BNW] Colonialist Legacies: Histories of the New World Modpack
Collection by
Colonialist Legacies | TPangolin
Welcome! Colonialist Legacies is a modding endeavour started by TPangolin and Neirai, but has since grown into a community of dozens of modders striving towards producing high-quality Colonial themed custom Civilizations. Starting from relatively humble be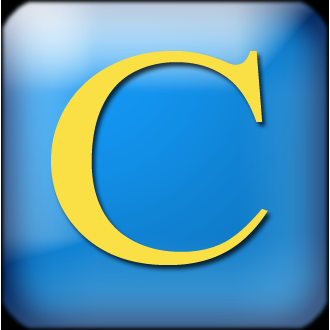 Communitas Expansion Pack
Collection by
Thalassicus
Civ V: Communitas is a community-made expansion pack for Civilization V: BNW. We started this project because we believe Civilization is a fantastic game, and we aim to perfect it while remaining as close to the core experience as possible. We think gam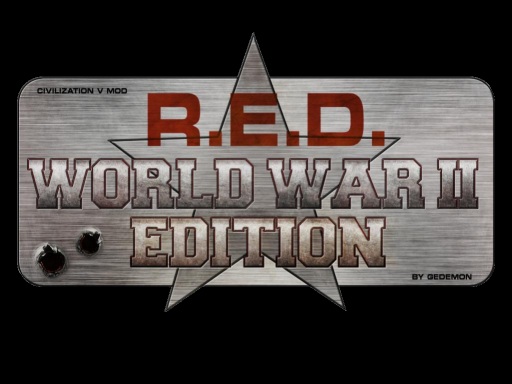 R.E.D. WWII Collection
Collection by
Gedemon
R.E.D. WWII Edition and R.E.D. WWII Data Files can't be used separatly. Those mods are a total Conversion Wargame, featuring multiple WWII scenarios with hundreds of units. See full Installation Instructions on the R.E.D WWII Edition page: http://steam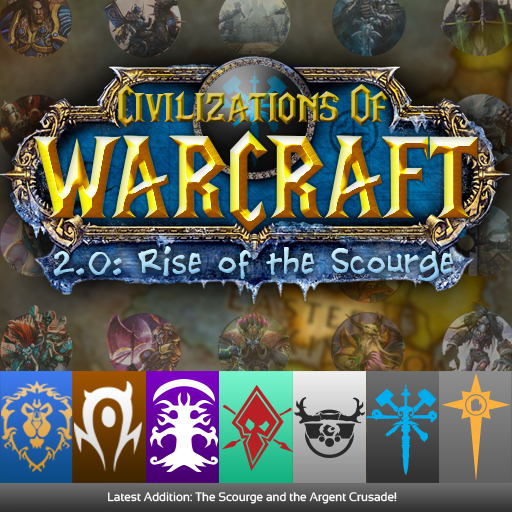 Civilizations of Warcraft
Collection by
Bamington
As seen on Kotaku!: http://kotaku.com/this-ambitious-mod-aims-to-fully-convert-civilization-v-1239252532?utm_campaign=Socialflow_Kotaku_Facebook&utm_source=Kotaku_Facebook&utm_medium=Socialflow PLEASE NOTE: Due to personal circumstances I'm unable to co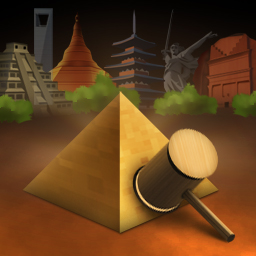 Wonders of the World
Collection by
Pouakai
A collection of all the mods which have added world wonders to the game. From Broadway to Abu Simbel, Horyu-ji to Teotihuacan. This collection will feature over 60 mods and will have a new one most weeks. It is possible to have all activated at once, howev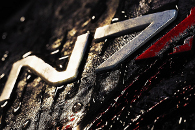 Mass Effect Collection
Collection by
Pluvia
Our collection of Mass Effect inspired civilizations and files. To-do list: Include the new Andromeda races, sometime after Andromeda comes out. Create atlas symbols. This means that situations where their symbols appear different from their actual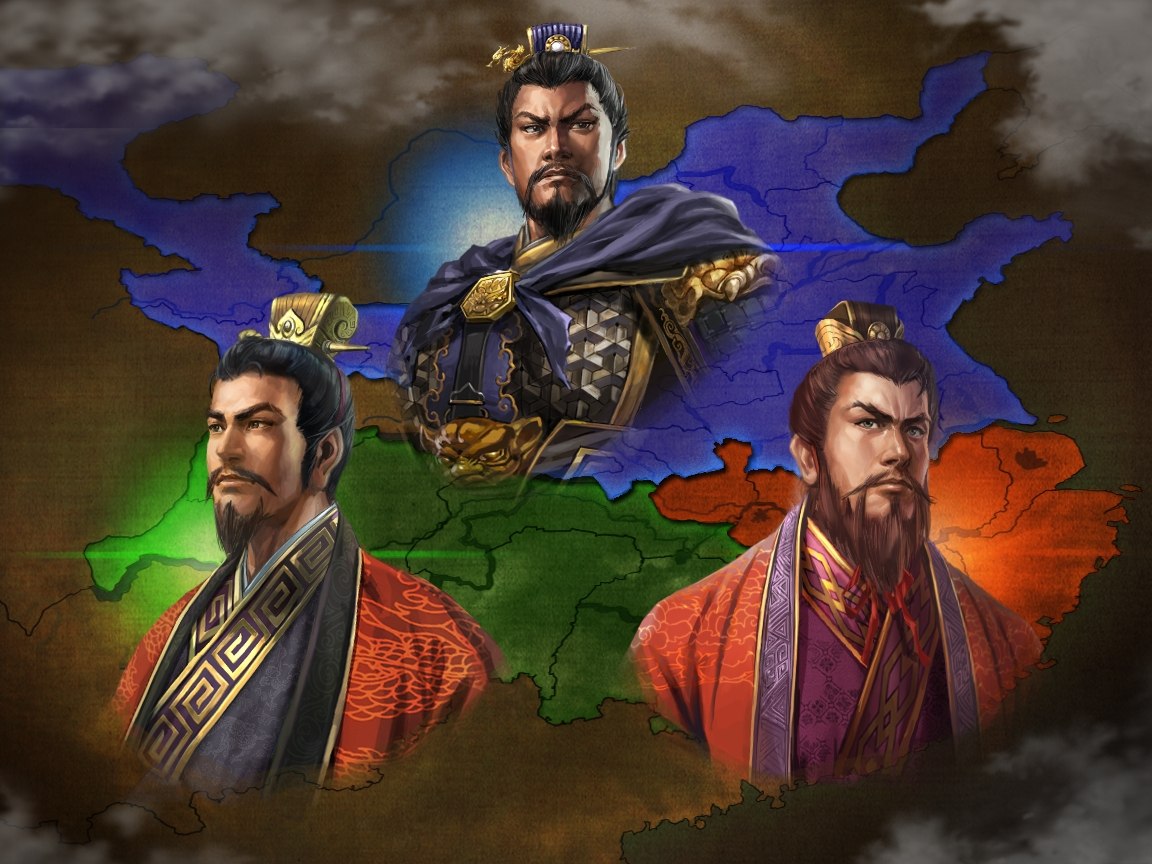 Dynasty Warriors / Romance of the Three Kingdoms Civs
Collection by
Trofflestree
All DW/RotK civs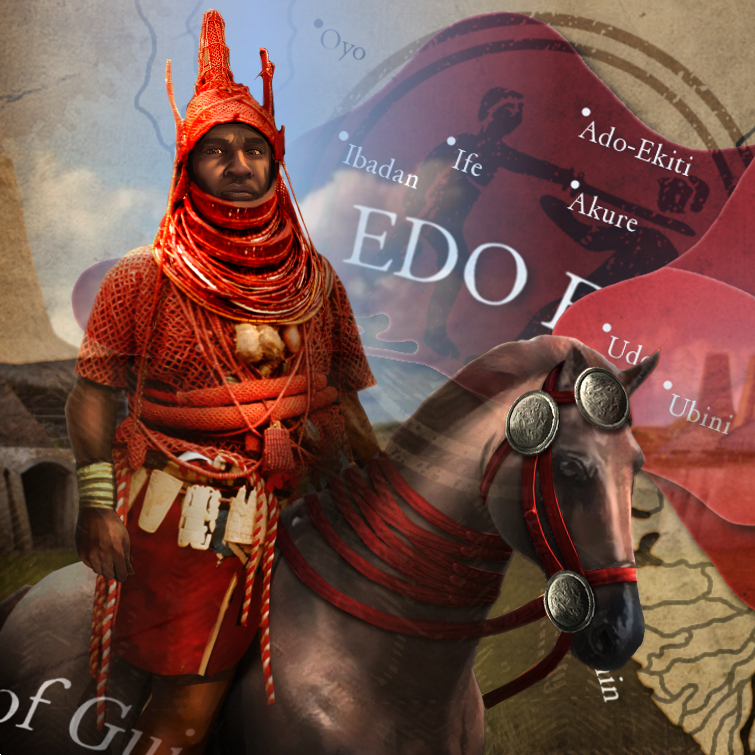 Tomatekh's New Civilizations
Collection by
Tomatekh
The various new civilization mods made by Tomatekh for Civilization V: Brave New World. Civfanatics.com Forum Thread: http://forums.civfanatics.com/showthread.php?t=472751 Current Civs: - The Goths - Sumer - The Timurids - Kievan Rus' - Benin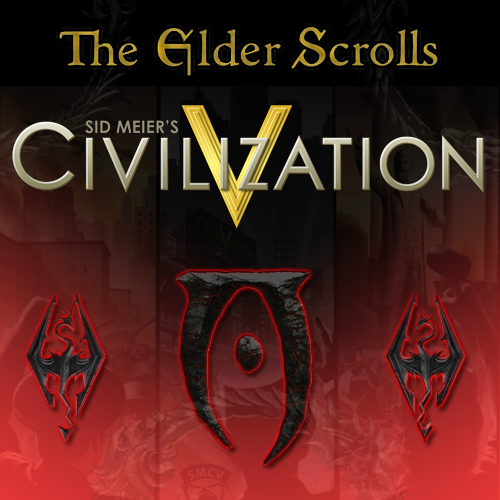 The Elder Scrolls in Civilization V
Collection by
kingchris20
A collection to put anything and everything Elder Scrolls in one place! If you are choosing an Elder Scrolls Civilization Pack, make sure to only pick 1 of the 3 (depending on what DLC you have purchased).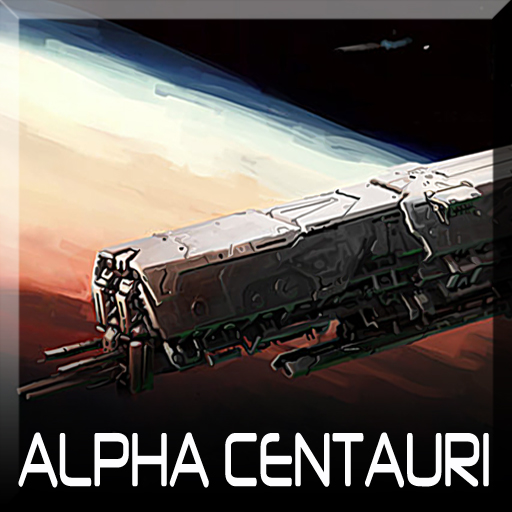 Alpha Centauri
Collection by
framedarchitecture
Mods inspired by the futuristic Alpha Centauri game.