Showing 1-30 of 4,521 entries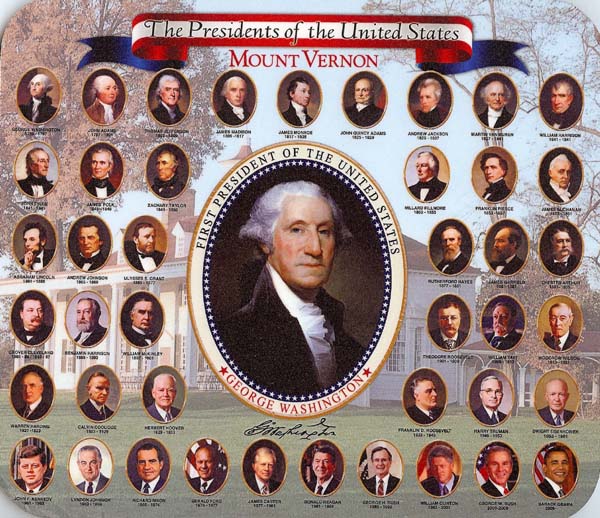 United States Alternates
Collection by
MC Guire
These are all the (good) United States alternates I could find.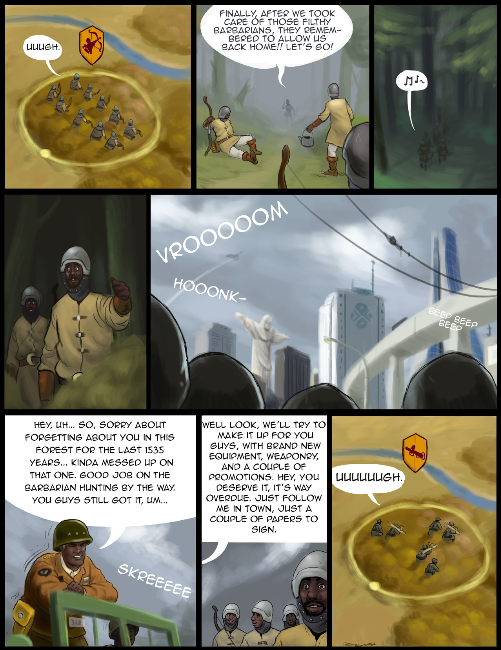 Civ stuff! :D
Collection by
Rodrigo Sanchez
Just a collection of civ addons I'm using currently for fun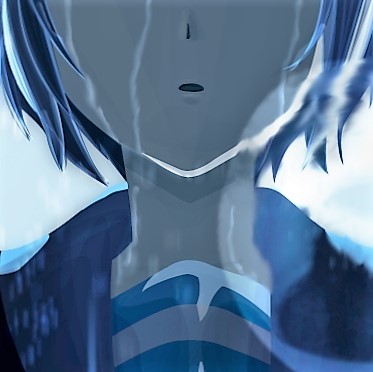 Personal One
Collection by
YuriYuri
A personal collection.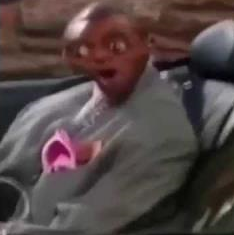 freshest nut
Collection by
mr. motherfuck a thot
for the squad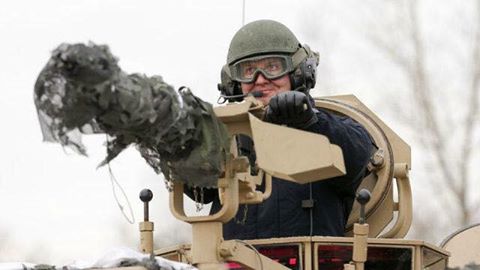 Civ 5 casual with Ivvotek
Collection by
Vraneck
Gramy!!!!!!!!!!!!!!!!!!!!
collection for play
Collection by
☠MΣGΛDΛVID758☠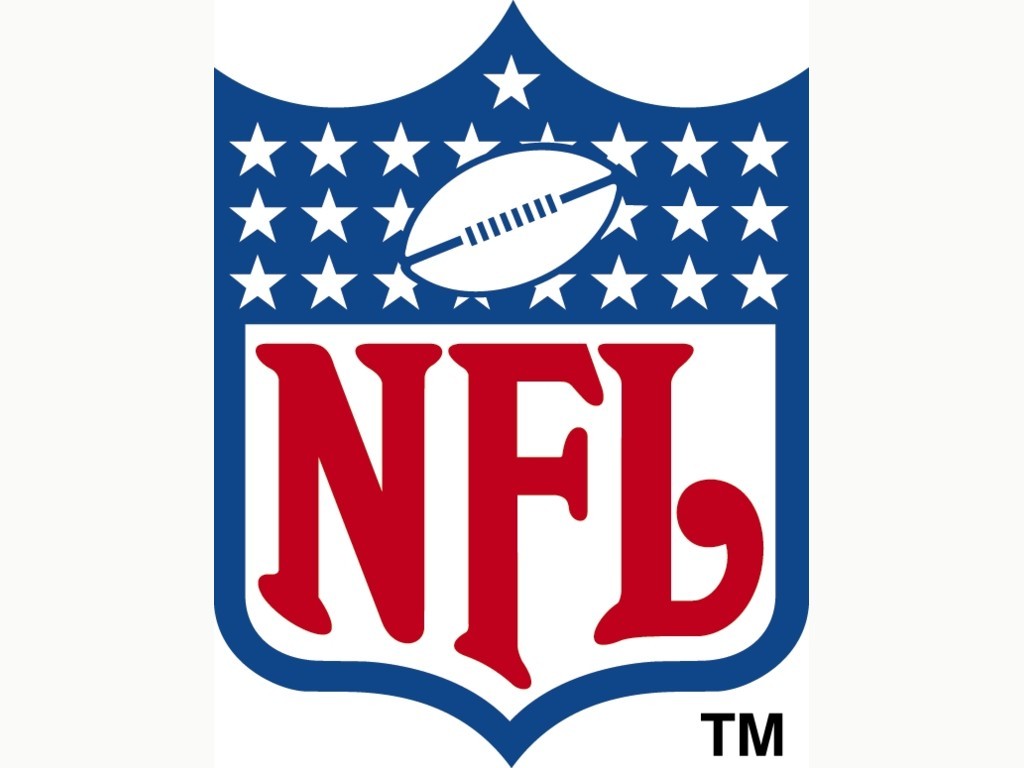 Sports Wonders
Collection by
Dirtmonkey
A collection off all my sports Wonders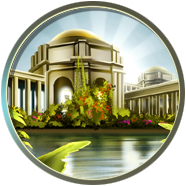 Dirtmonkey's BNW Wonders
Collection by
Dirtmonkey
A growing collection of my BNW Wonders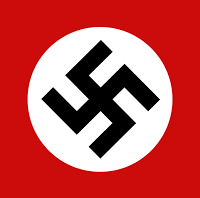 WW2 Europe Mods
Collection by
wolfbiker
WW2 Europe Mods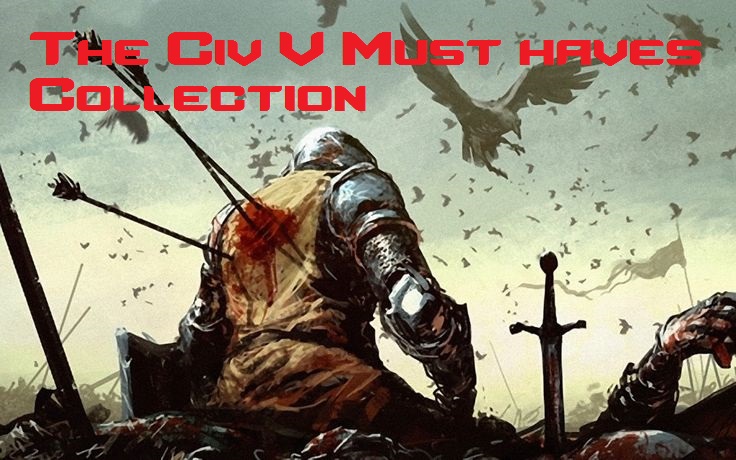 The Civ V Must haves Collection
Collection by
|PFK| Banamaor
All the must haves to increase the enjoyment.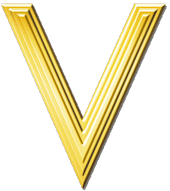 Improved Vanilla Experience
Collection by
The Majestic Turtle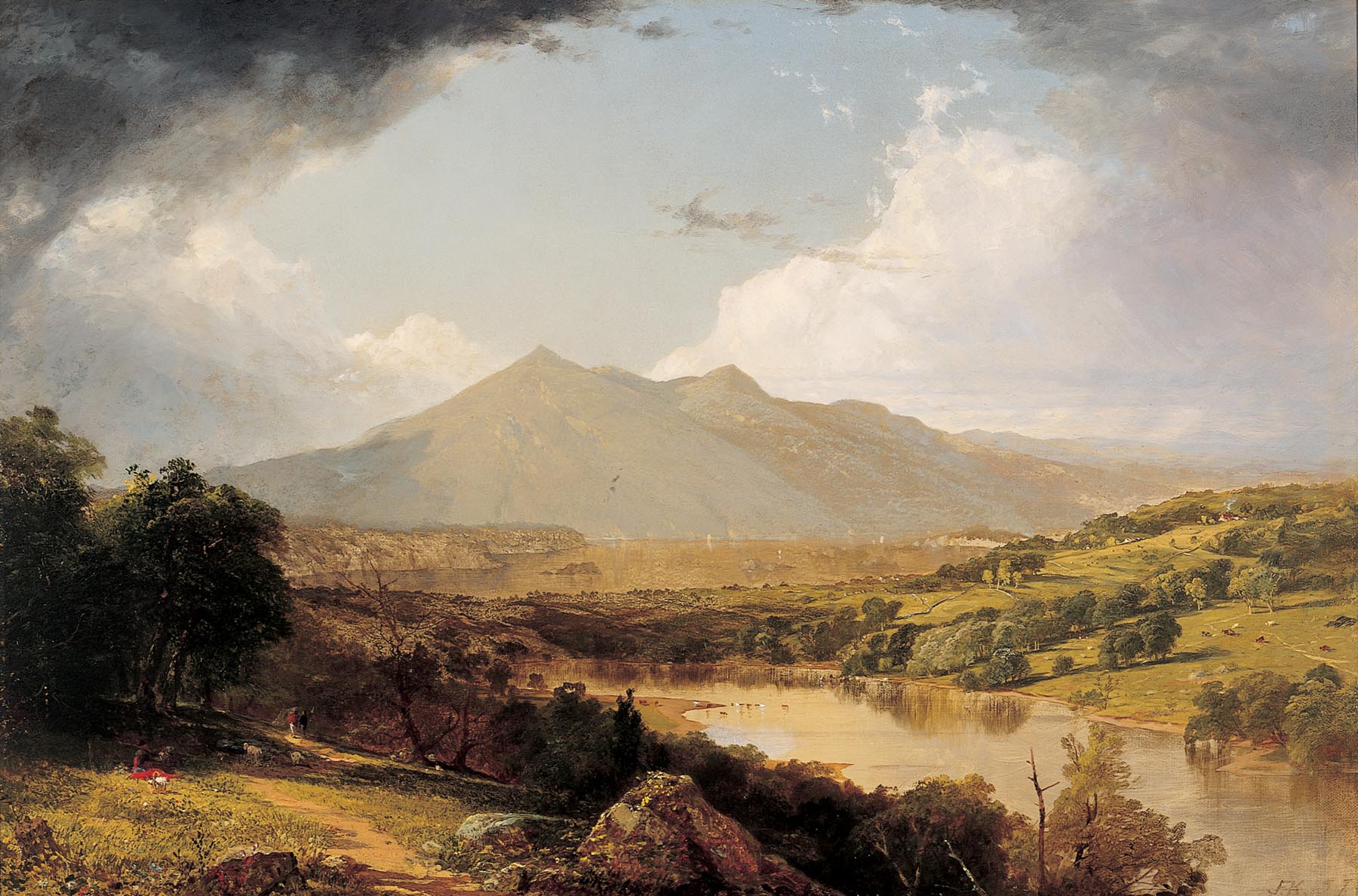 Viasposia
Collection by
Lord Arendelle
A collection of Civs requested specifically by each my brothers. It eventually evolved into a world where a classical age civ "The Viaspoian Empire" collapsed and the ensuing dynatic struggle that produced 4 countries all each by one of four brothers eac

Dirtmonkey Total Pack (BNW)
Collection by
Dirtmonkey
A collection of all my Mods that are BNW Compatible

Fenris Civ5 Mods
Collection by
Fenris Valren
My collection of mods for Civilization 5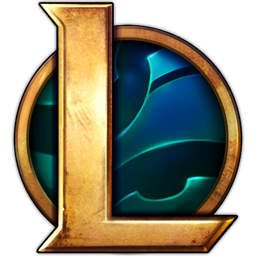 League of Legends in Civilization V
Collection by
Byeoh
A collection of all the mods I have made in Civilization V based around the game by Riot Games, League of Legends. [Upcoming projects relating to LoL include: Wonders [such as the Howling Abyss], more civilizations [such as Piltover],more mods re-naming a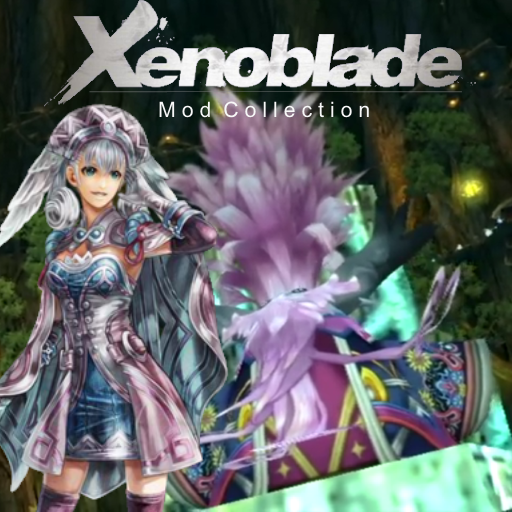 Xenoblade Mods
Collection by
jimbilljohn
This mod contains my Xenoblade civilizations and other content.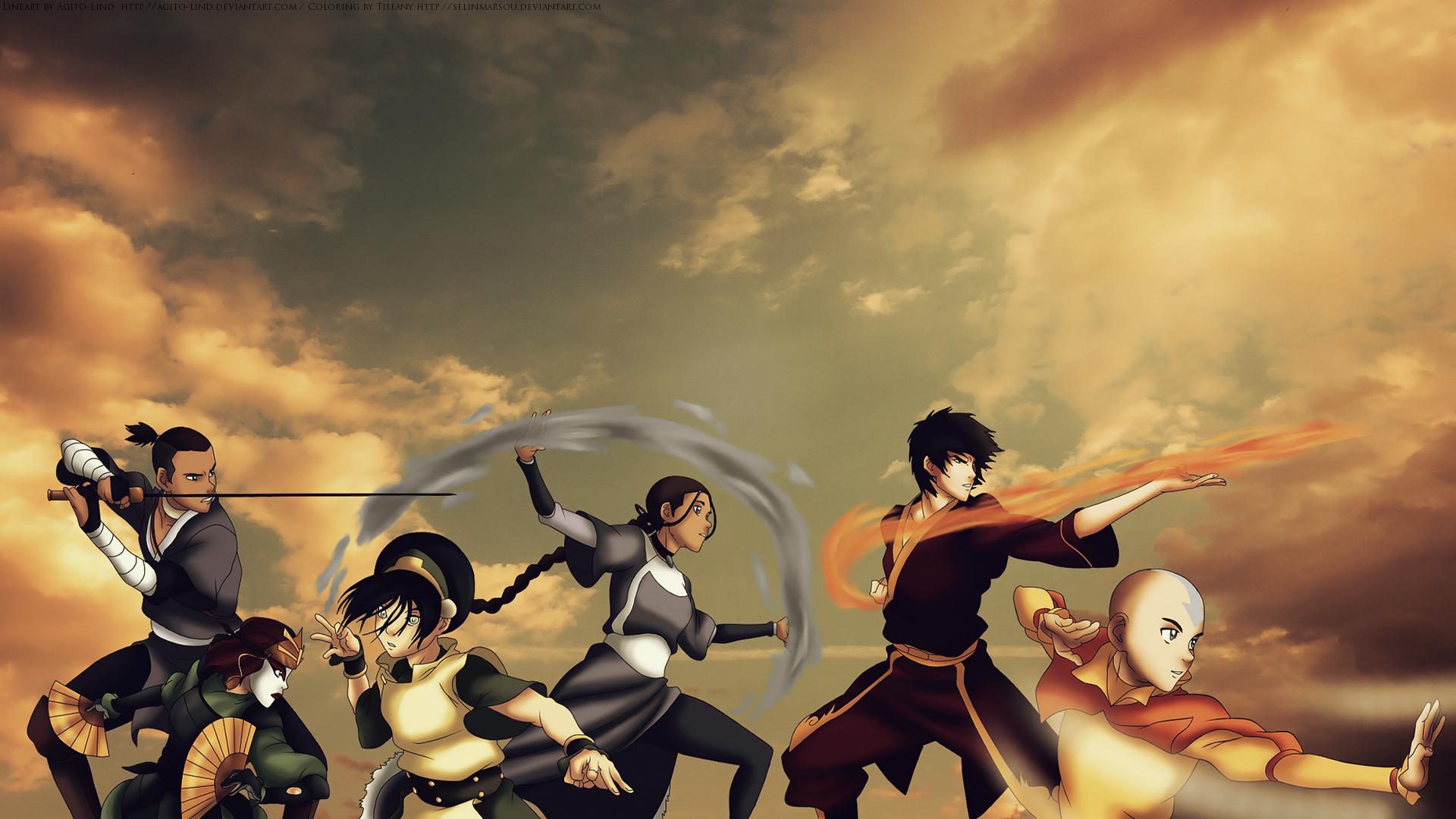 Avatar:The Last Airbender
Collection by
Lord Arendelle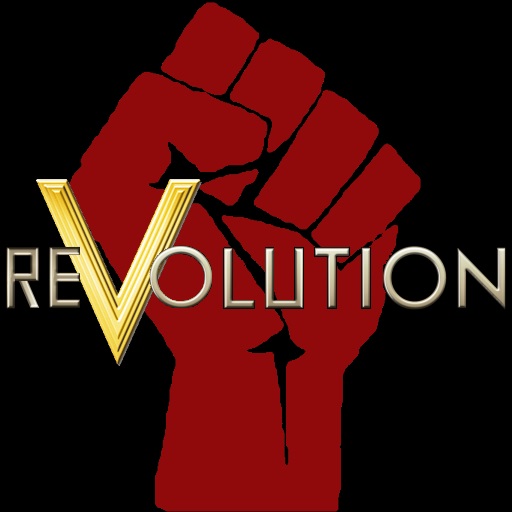 The Last Modpack
Collection by
Gedemon
This is a collection of mods that I use together, the source code of most of mine was updated and posted on GitHUB but some were never compiled and posted here. Some are independent components, but they were designed to be used together, the core compon
DMS' Civilizations
Collection by
DMS
This, here, is a collection of custom civilizations created by me with the assistance of and in collaboration with a whole bunch of talented people.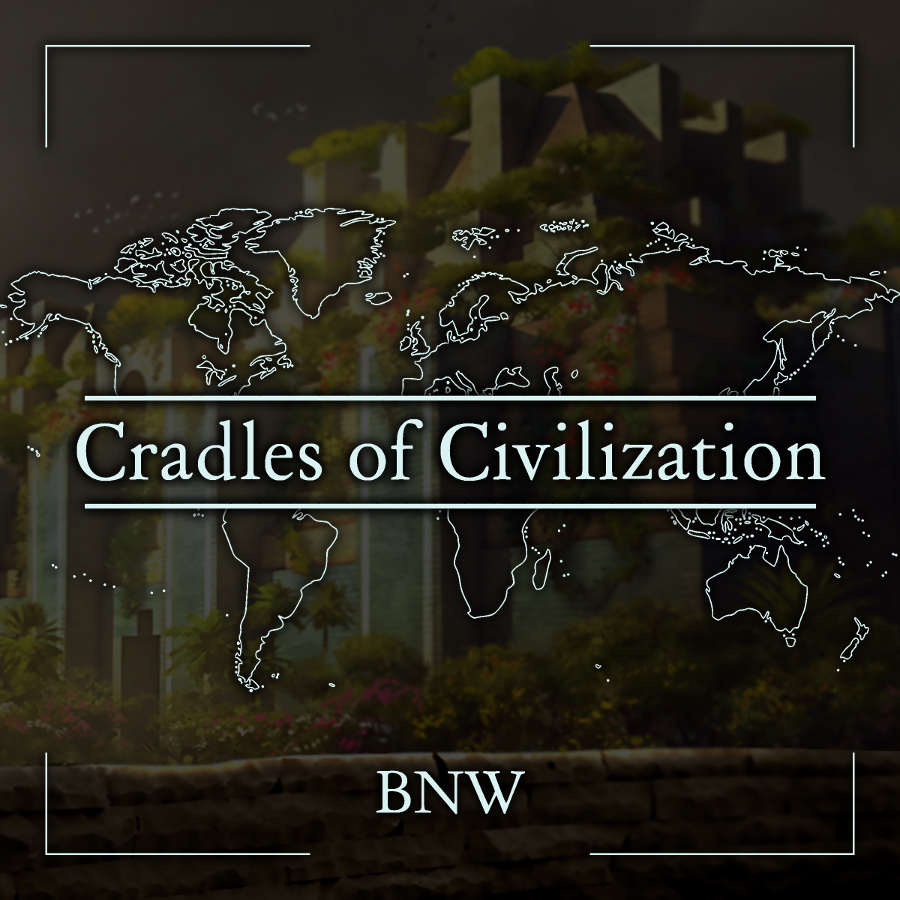 Tomatekh's Cradles of Civilization
Collection by
Tomatekh
Play as the original six civilizations and trade with advanced Neolithic cultures with this collection of mods by Tomatekh and featuring contributions by such esteemed modders as Leugi, Sukritact, Janboruta, JFD, Pouakai, and Regalman. Note, these mods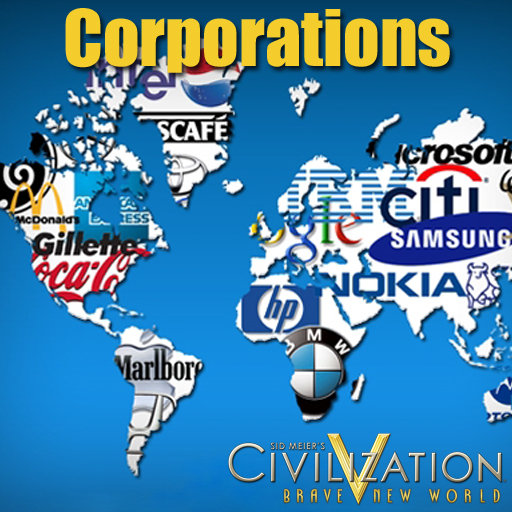 Corporations
Collection by
Envoy
Corporations and its plugin mods.
Accurate Maps
Collection by
framedarchitecture
A collection of mods I use when playing my scenario maps.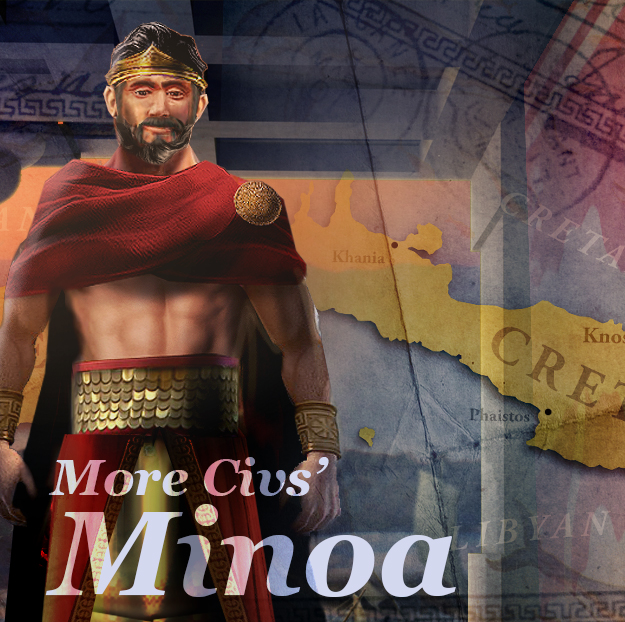 More Civilisations' civs
Collection by
Pouakai
"I saw our people spreading throughout the land and across the oceans, expanding our kingdom, discovering new people and great riches in faraway lands" A collection of the civs produced by the More Civilisations project, including packs which split up c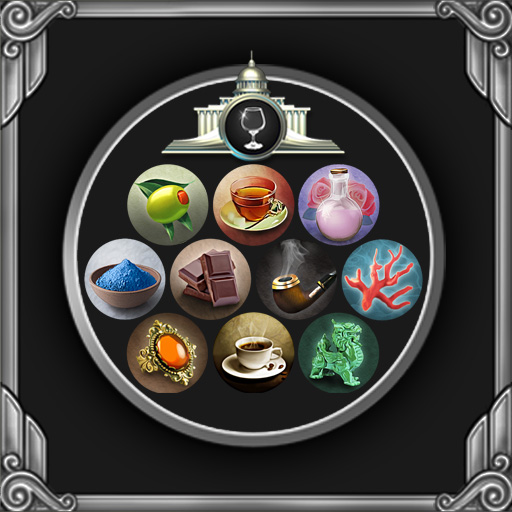 More Luxuries Collection
Collection by
Barathor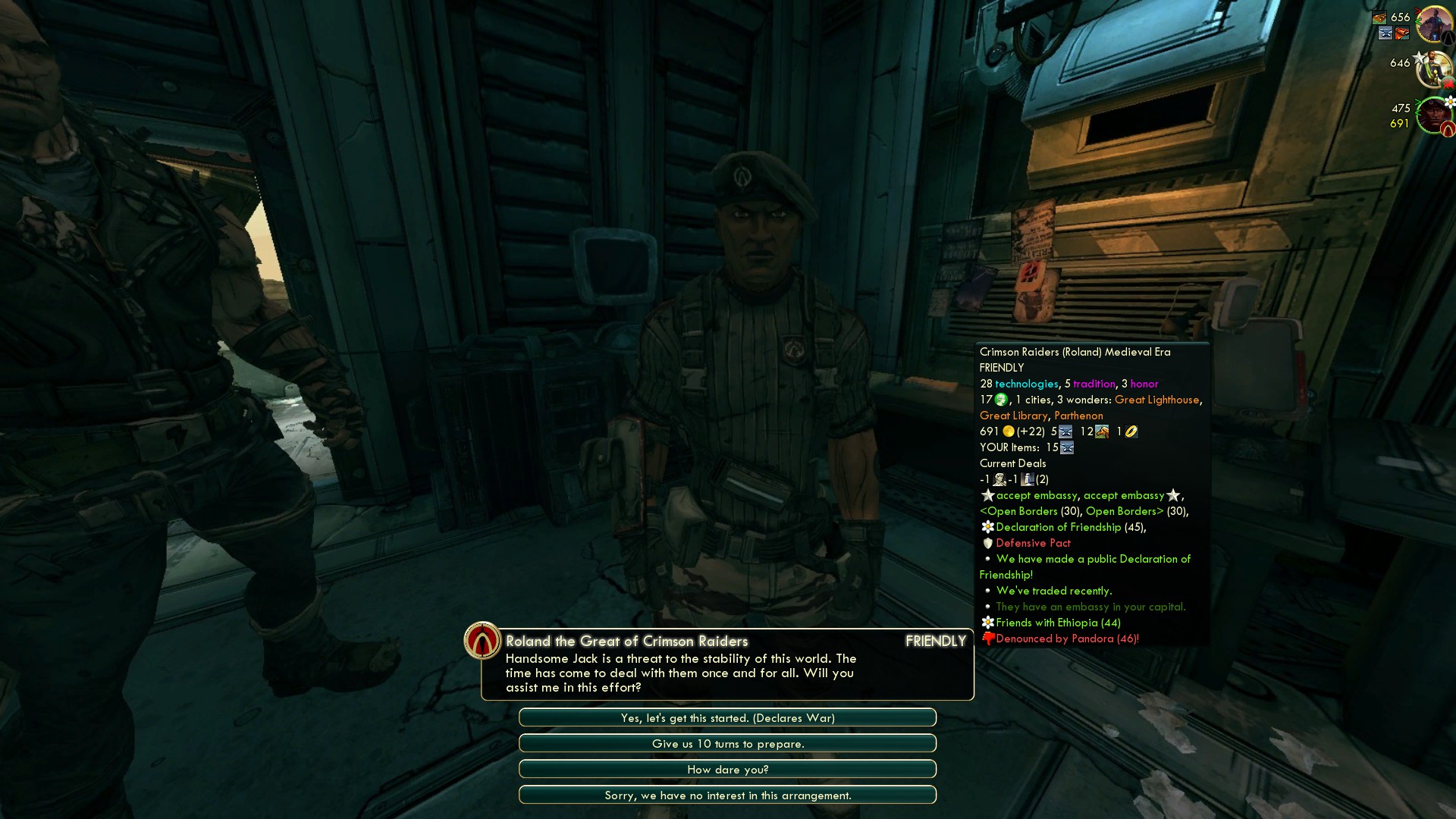 Borderlands Civilizations in CIV 5 Collection
Collection by
shadowevil1996
A collections of mods that I make which happen to be related to Borderlands 2. Favorite this for future updates when I post more civilizations related to this.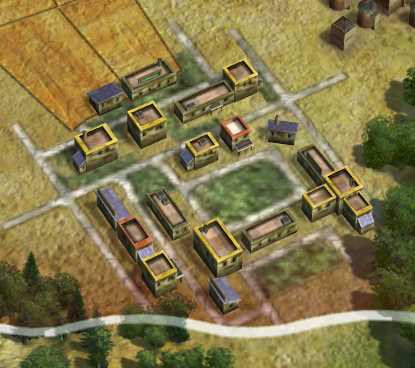 Immersion and Balance Mods
Collection by
TofuSojo
I made these mods to increase the immersion of my own games and, in my opinion, to balance the game out. Plus I think they are fun!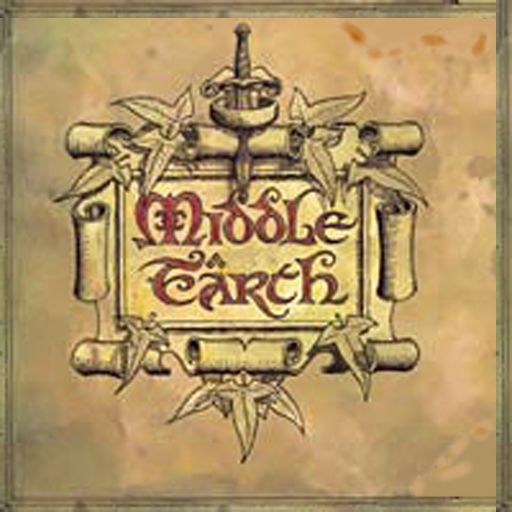 Middle Earth Maps
Collection by
[SSU]yenyang
This is a collection of maps of Middle Earth that can be used along side my mod Middle Earth Civilizations. There are a few others, but they include scenarios involving firaxis civs. Eventually I hope to make my own with TSL. If you like the collection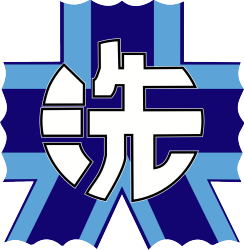 Lordplane's Girls und Panzer Mods
Collection by
MEDIC!
A collection of all the mods I made based on the anime Girls und Panzer Manual download links: The original 10: Kuromorimine [url=http://steamworkshopdownloader.com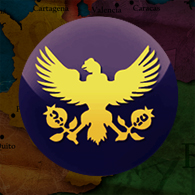 Patria Grande: Civilizations of the Americas Mods
Collection by
Leugi
Modern Civilizations from America, that give varied playstyles and try to be as close to the official as possible. All of them are for Brave New World. Enjoy!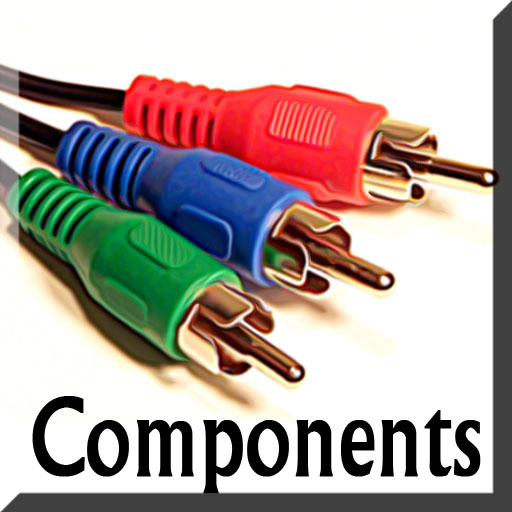 Components by FramedArchitecture
Collection by
framedarchitecture
Mix and match components that add new gameplay features.