Showing 1-30 of 2,780 entries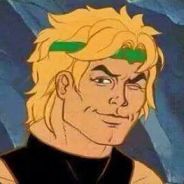 ZA WALDO. (For friends purpose.)
Collection by
Sylph
Mudda?

Barbarian Lands
Collection by
Charsi
A collection of my mods focussed around "evolving" Barbarian camps.

Lil Civ 5 Modpack
Collection by
☭Social Core™
Just a lil civ 5 modpack of ma mods :3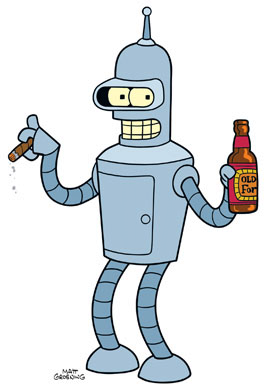 Civ 5 Mods
Collection by
Free-Look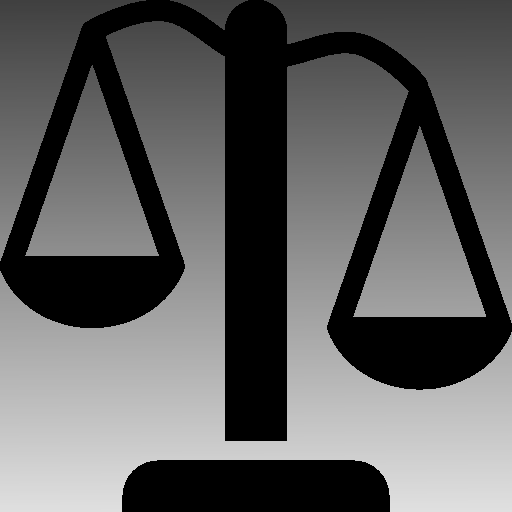 Community Balance Patch Mods Compatibility Supported Mods
Collection by
Techpriest Enginseer
Makes the Community Balance Patch Mods Compatibility list that are supported below: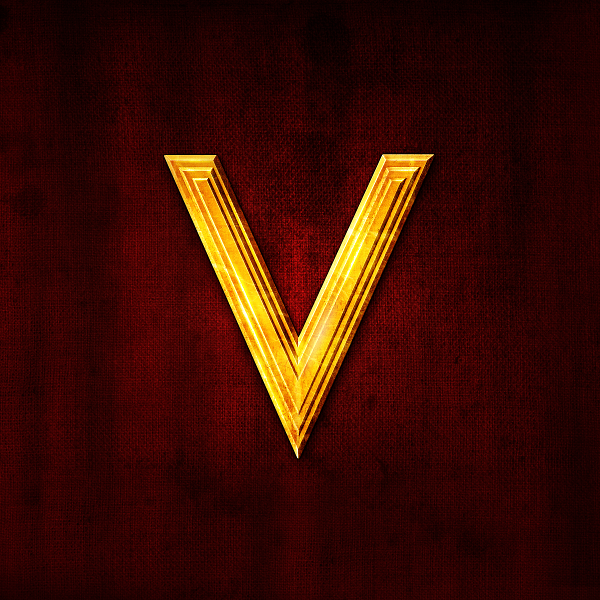 Historical Civs and Well-Made Gameplay Expansions
Collection by
Baron von Porkenstein
A collection of my personal favorite gameplay fixes and historical civilizations.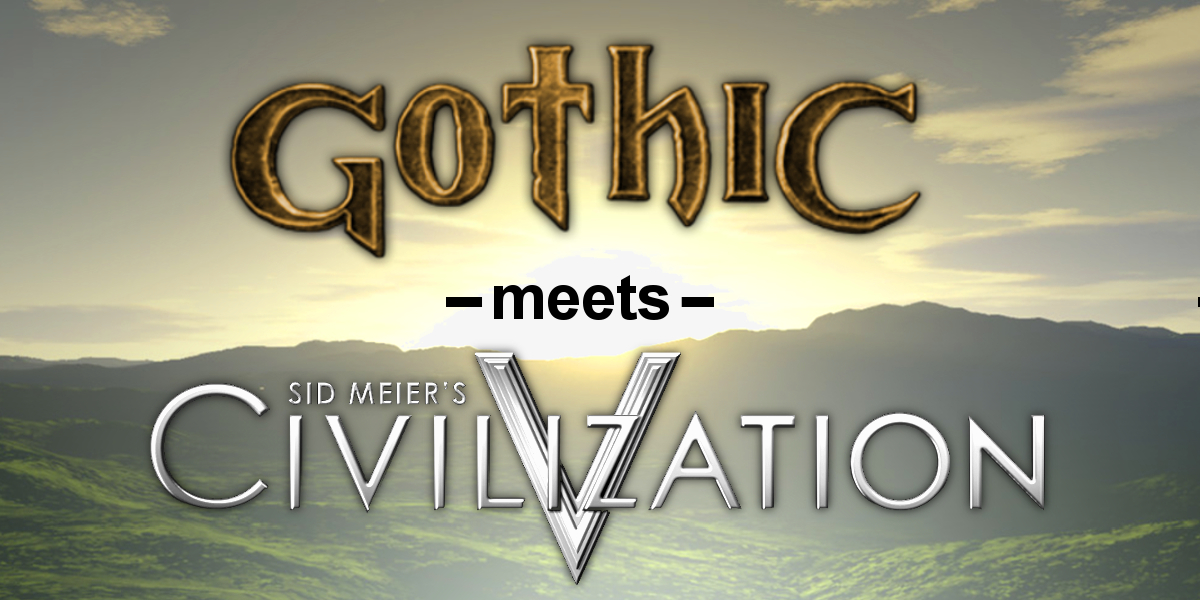 Gothic meets Civilization 5
Collection by
Donot97
All of my mods, maps and scenarios in the Gothic world. More to come! Direct Download: http://www.mediafire.com/folder/s7eijpmx7vvks/Mods_public CivFanatics: http://forums.civfanatics.com/downloads.php?do=file&id=23916 ---------------------------...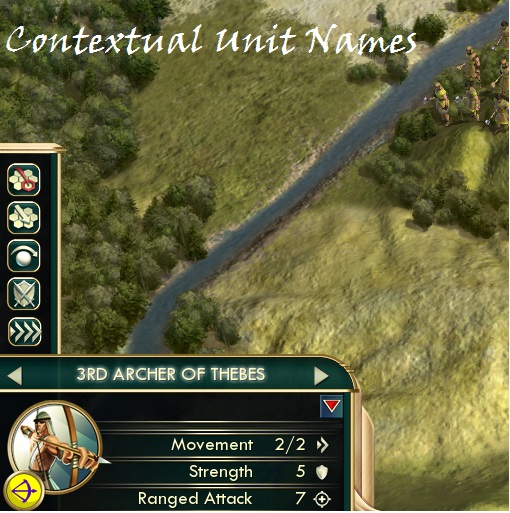 Contextual Unit Names
Collection by
abijeet95
It is a collection of my main mod and its add-on. Nothing more.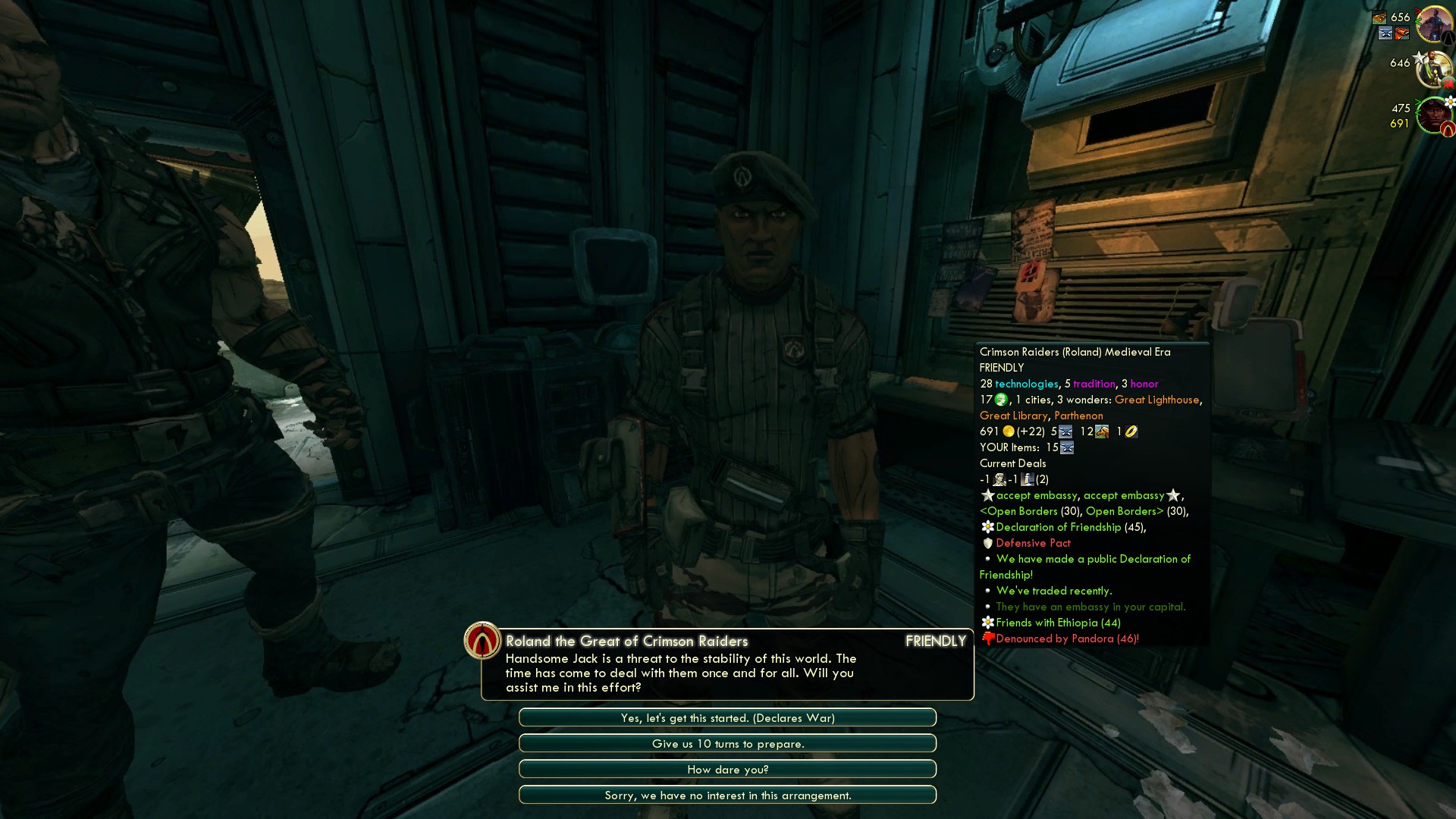 Civilization 5 Borderlands civilizations Collections
Collection by
shadowevil1996
A collections of mods that I make which happen to be related to Borderlands 2. Favorite this for future updates when I post more civilizations related to this.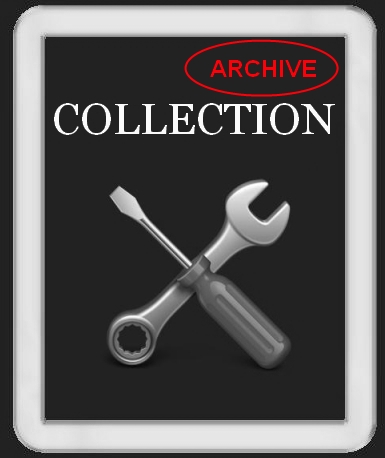 Bloublou's Archive Collection
Collection by
BlouBlou
This Collection regroup all mods that are now Obsolete with the new Brave New World Expansion. The last stable God and Kings version of those mods are stored here and can be used for those who didnt bought Brave New World. Mods that cannot be found ...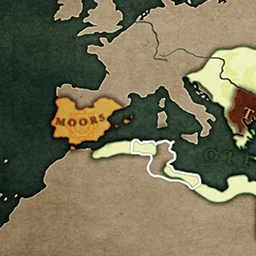 Light in the East Civilizations
Collection by
regalmanemperor
A collection of Civlizations made by Light in the East

More Luxuries Collection
Collection by
Barathor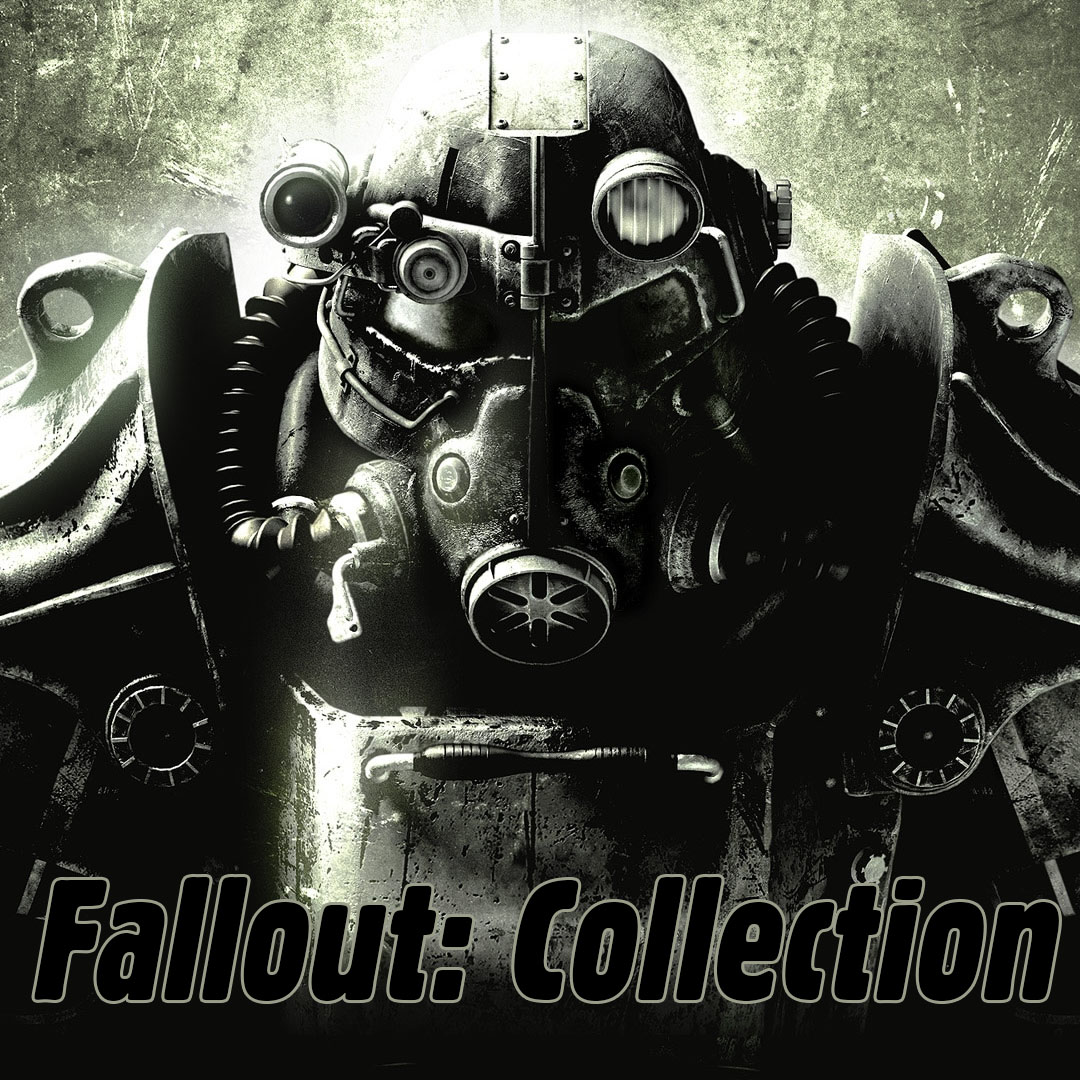 Fallout Collection
Collection by
Ryan Parsons
This a collection containing all finished Fallout based mods for Civilization that are created by Ryan Parsons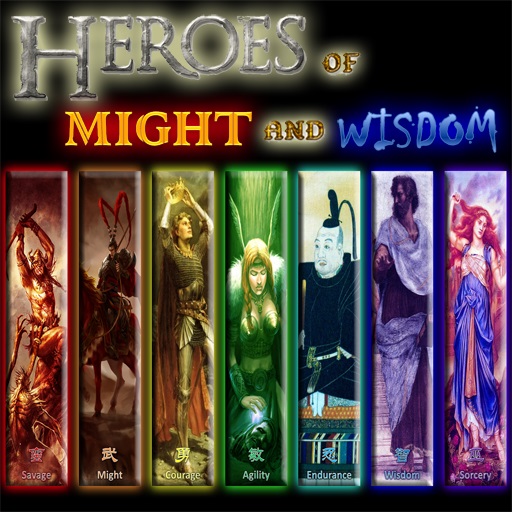 Epic's Heroes Collection (for BNW and GK)
Collection by
epic
This Collection contains two MODs featured on Heroes. The Heroes of Might and Wisdom MOD add 3 Heroes units for each Civilization and you can unlock more Heroes by completing world Wonders. This MOD is Extendable, other MOD of new Civilizations or Wond...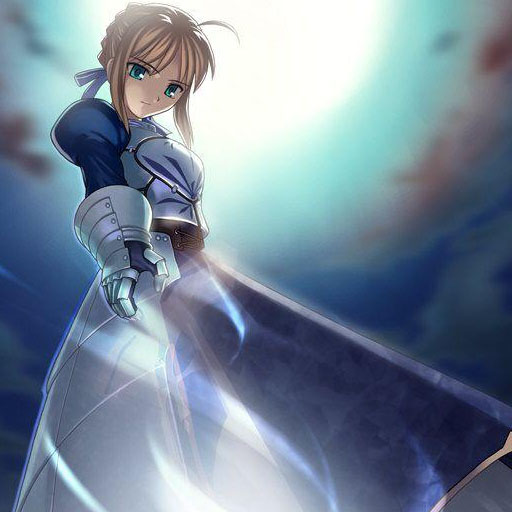 Vice Virtuoso's Fate Series Civilizations
Collection by
Vice Virtuoso
A collection of civilizations based off of Fate/Stay Night and Fate/Zero.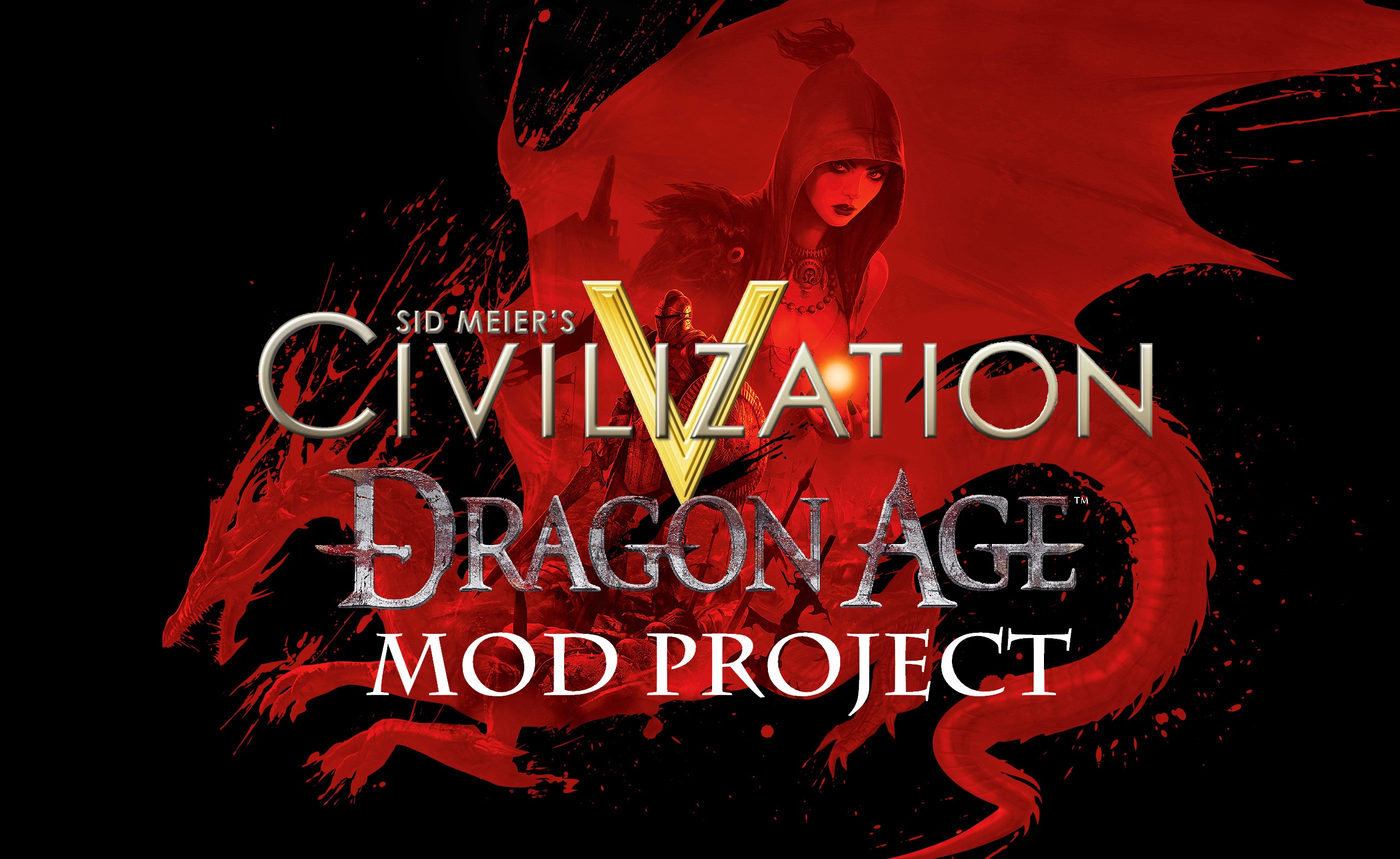 Dragon Age Mod Project
Collection by
DoktorApplejuce
Hello, all! Welcome to the Dragon Age Mod Project; an endeavor of mine to create each of the nations of Bioware's Dragon Age universe as their own custom civilizations. This will include the Dwarven Kingdoms, the Dalish, Elvehnan, the Qunari, and the Avva...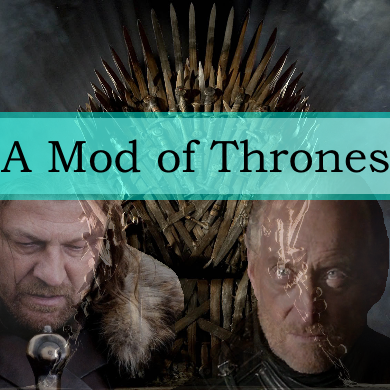 A Mod of Thrones
Collection by
IlMatteo
My own take on creating civilizations based upon George R.R. Martin's A Song of Ice and Fire series. Soon to come: - Wonder Pack Coming later: - War of the 5 Kings scenario Nearly finished but shelved: - ??? (Going to leave this as ??? to avoi...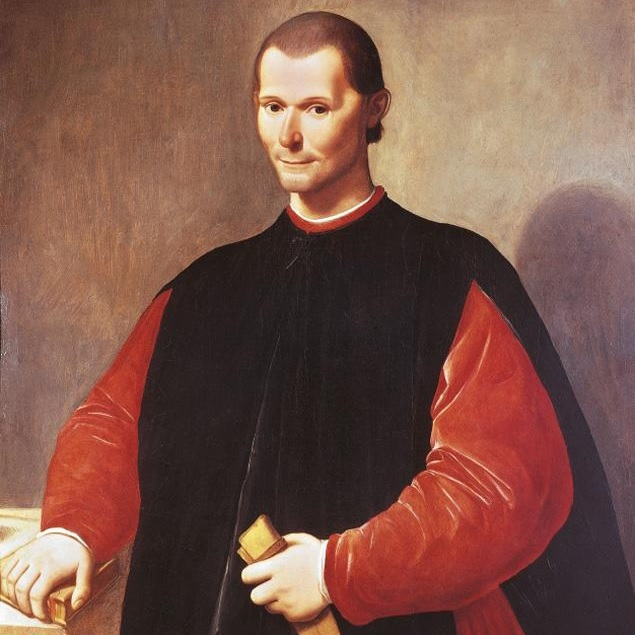 Machiavelli's modular mods (BNW)
Collection by
Machiavelli
Each mod makes significant high-quality changes to a specific part of the Civilization experience. The mods are designed to work both individually and in tandem. Play with the mods that interest you, combine them with other mods you enjoy, craft your pe...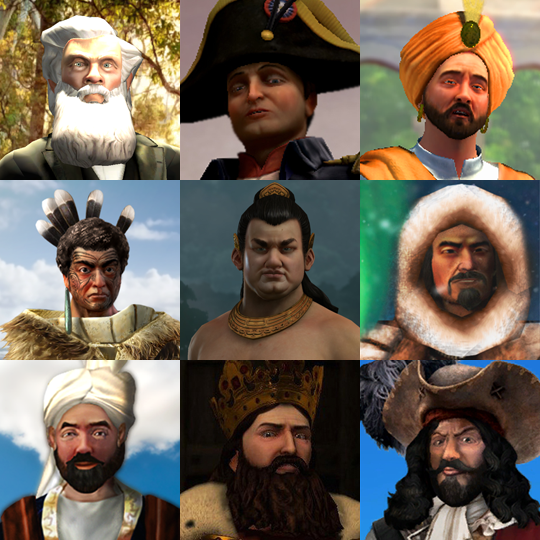 The Official /r/civ AI Domination Game Pack
Collection by
Colonialist Legacies | TPangolin
The mods being used in the Official /r/civ AI Domination Game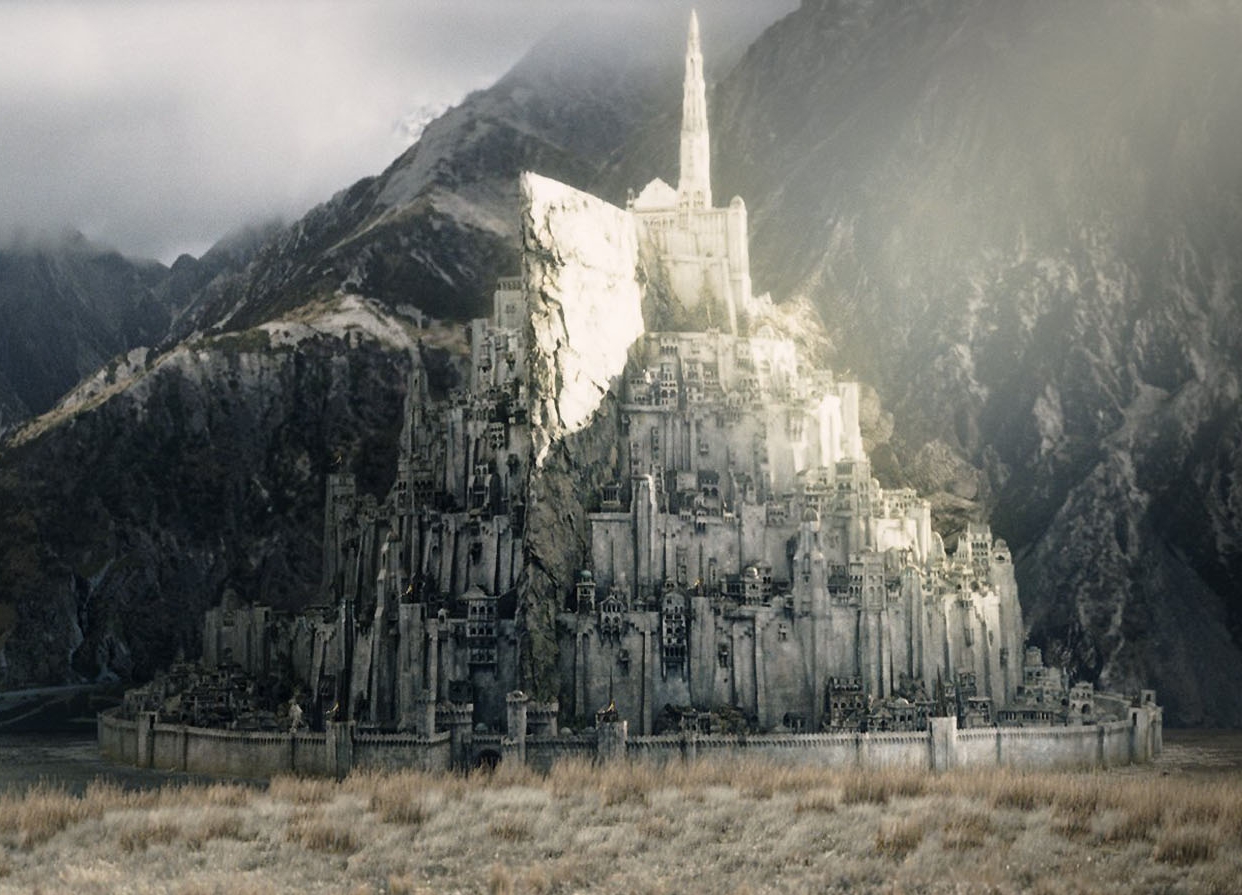 Middle Earth Wonders
Collection by
regalmanemperor
Wonders from Middle Earth by regalmanemperor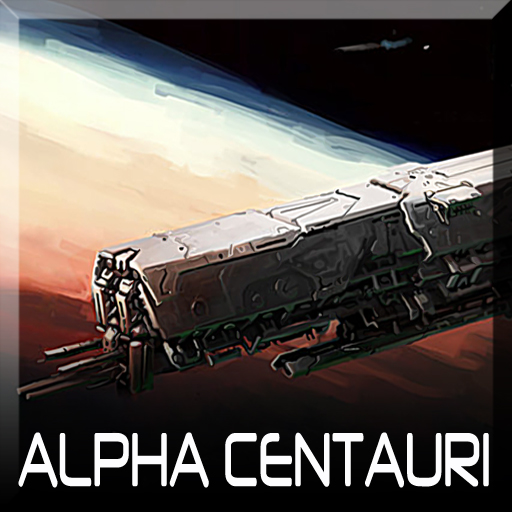 Alpha Centauri
Collection by
framedarchitecture
Mods inspired by the futuristic Alpha Centauri game.

Tomatekh's New Civilizations
Collection by
Tomatekh
The various new civilization mods made by Tomatekh for Civilization V: Gods and Kings and Brave New World. All BNW mods support: Historical Religions, Ethnic Units, Expanded Civlopedia, YnAEMP, Events & Decisions Civfanatics.com Forum Thread: http:...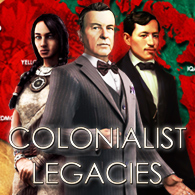 [BNW] Colonialist Legacies: Histories of the New World Modpack
Collection by
Colonialist Legacies | TPangolin
Hey there guys, this is a civilization modpack that features and will feature a whole range of Colonial and Pre-Colonial civs. Instructions for manual installation: 1. Download 7zip (it's freeware, and takes next to no time to install) 2. Downloa...

Dr Who Universe
Collection by
Rorschach
The Dr Who Universe. A series of Buildings, Units, and Civilizations that all pertain to the Dr. Dr who and all related material are copyright of the BBC If you want to donate via Bitcoin, here is my address 1DNxdTwY6RCjWHMto4DMM1qEWXcsHvU5aL

JFD's Civilisations
Collection by
JFD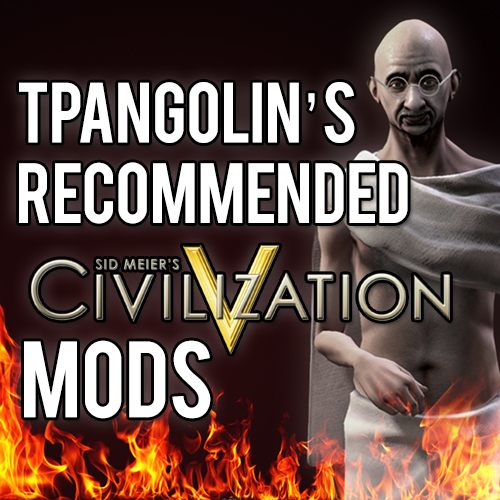 [BNW] TPangolin's Recommended Civilization V Mods
Collection by
Colonialist Legacies | TPangolin
Hey there, TPangolin here. I'm that dude who basically designs the civs Colonialist Legacies modpack alongside the help of a staggering amount of people. Here is a list of my absolute favorite Civ V mods that include extremely polished Civilizations a...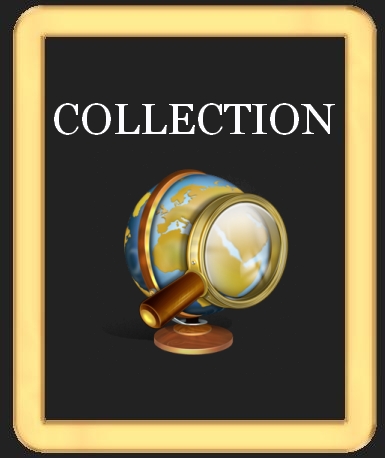 Bloublou's "Eras" Collection
Collection by
BlouBlou
___________________________________________________________________________ This collection regroups all my "Eras" Mods. These mods are made to block Era progress at specific points chosen by users and tries to adress different issue regarding Era b...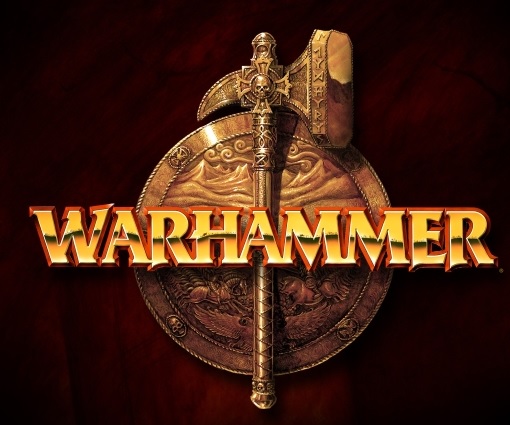 Warhammer Fantasy civilisations pack
Collection by
RSJ-87
A collection of mods intended to represent the armies of Games Workshop's Warhammer Fantasy universe. It's been great to see the positive reception so far - thank you! // NEWS - Skaven released! 7 of 14 civs are now done. Halfway there... - Og...

Civilizations, Great and Small
Collection by
ryanjames
Hoi there small fry! I am but a simple Civilisation V (I am deliberately spelling it with an S) modder from the Isle of Man, a wondrous place that you have definitely heard of. I aim to do exactly what the title suggests, add civilisations from a va...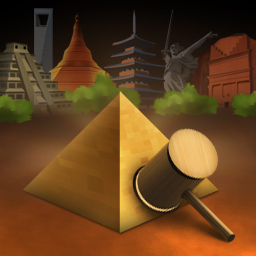 Wonders of the World
Collection by
Pouakai
A collection of all the mods which have added world wonders to the game. From Broadway to Abu Simbel, Horyu-ji to Teotihuacan. This collection will feature over 60 mods and will have a new one most weeks. It is possible to have all activated at once, howe...