Showing 1-30 of 3,632 entries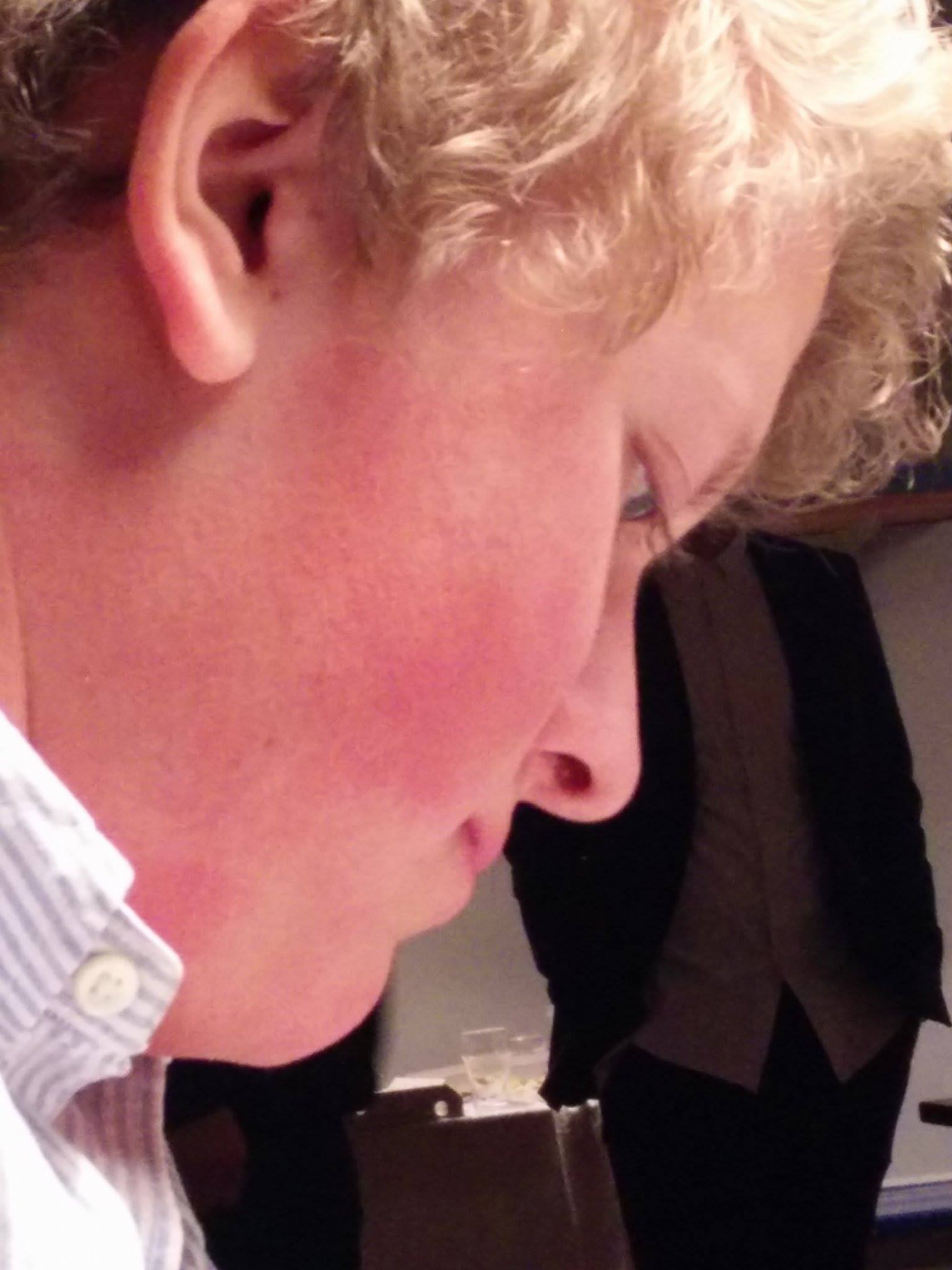 Aspergerforeningens CIV5 modpack
Collection by
Cheeky Scrublord
Modloader: http://civ5.jaiiderherr.de/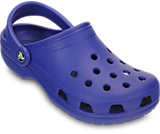 Playthrough 1
Collection by
DeadlyCrocs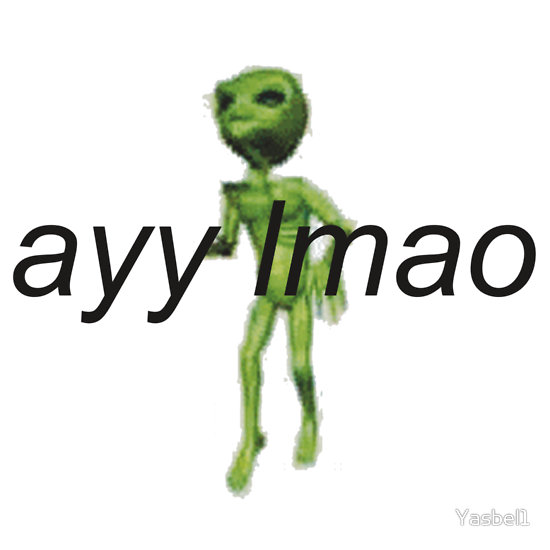 my cif kolekszyn
Collection by
DON WASIL
ayy

Mods for multiplayer
Collection by
Bitnip
MODS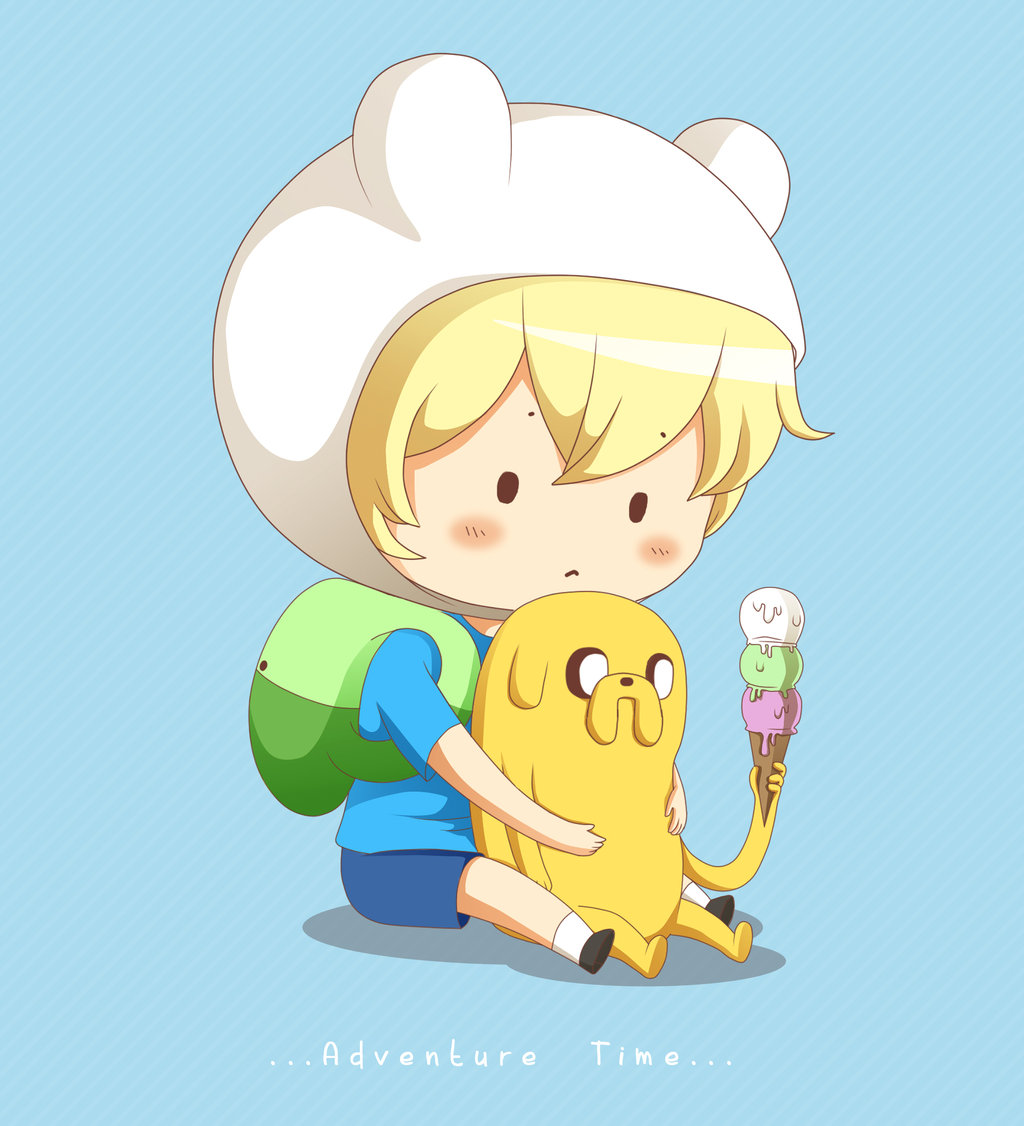 adventure time
Collection by
Barely Playing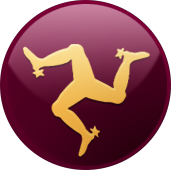 Manx Civs
Collection by
ryanjames
If there is one thing Civ V needs aside from more Polish civs, it's Manx/Isle of Man themed ones, so here's a collection of just that, Manx related mods. Perhaps there will be more alts, under Mannanin Mac Lir, The Great Stanley, Bishop Thomas Wilson, a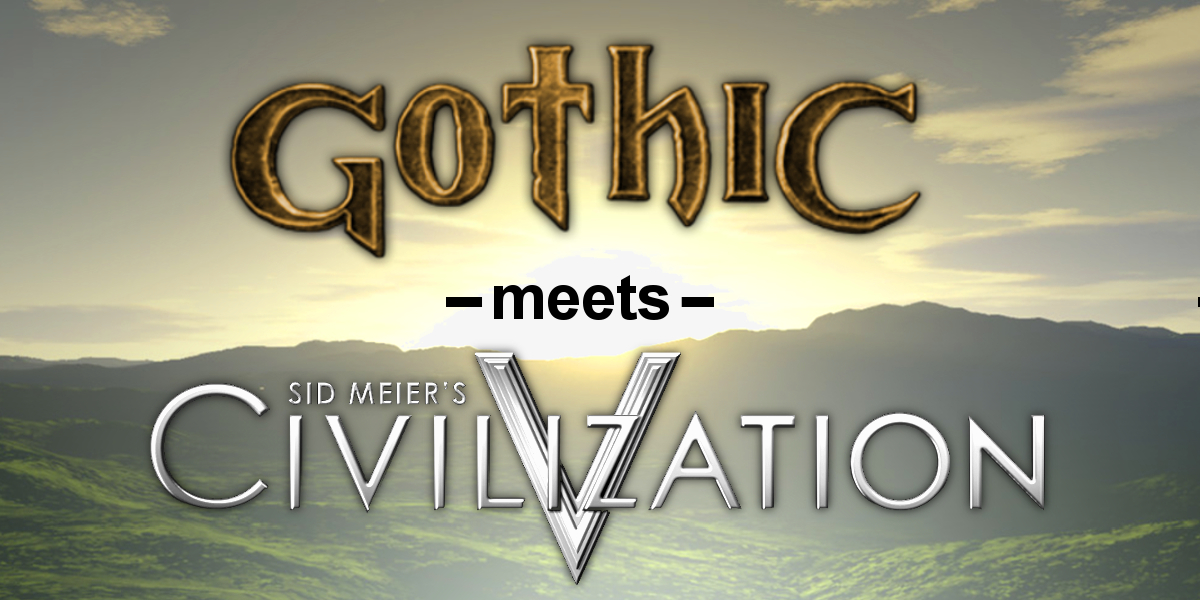 Gothic meets Civilization 5
Collection by
Donot97
All of my mods, maps and scenarios in the Gothic world. More to come! Direct Download: http://www.mediafire.com/folder/s7eijpmx7vvks/Mods_public CivFanatics: http://forums.civfanatics.com/downloads.php?do=file&id=23916 ----------------------------

Civilizations of Azeroth & Warcraft Maps
Collection by
Dunabar
A collection of Warcraft Maps and Mods for Civilization 5 I have created. Please note: My Mods are still in development as are other maps I plan to add to this collection. So do not mind the fact that this collection is a bit 'empty' lol. Future maps to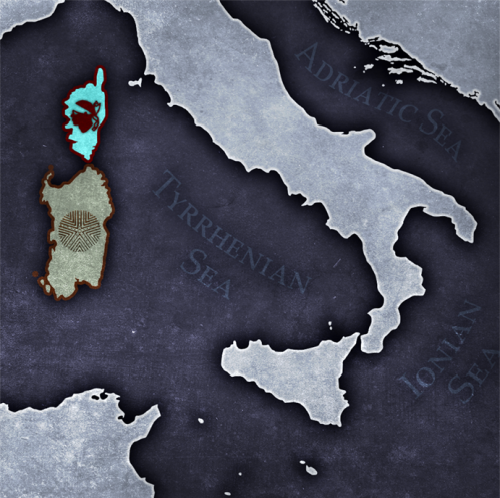 DMS's/Damasc's/Danmacsch's Civilizations
Collection by
DMS
This, here, is a collection of custom civilizations created by me with the assistance of and in collaboration with a whole bunch of talented people.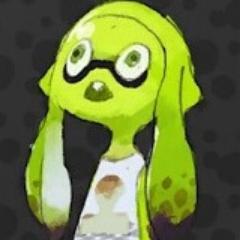 Splatoon Mods
Collection by
jimbilljohn
You're a kid now! You're a civ now!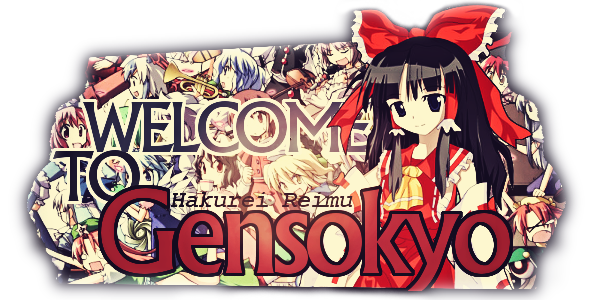 Touhou
Collection by
IsraelHusky
Touhou project mods for civilization V - Civilizations - Sounds

TarcisioCM's Civilizations
Collection by
TarcisioCM
Civilizations made by me, TarcisioCM!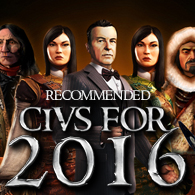 TPangolin's Recommended Civs for 2016!
Collection by
Colonialist Legacies | TPangolin
There are so many fantastic historical leaders on the workshop, so where does one even begin? The easy answer is with this collection. I've hand picked some of my favourite balanced mods which contain compatibility with all the major side-mods from 2015

A bunch of anime
Collection by
Melonpan
Anime + Civ5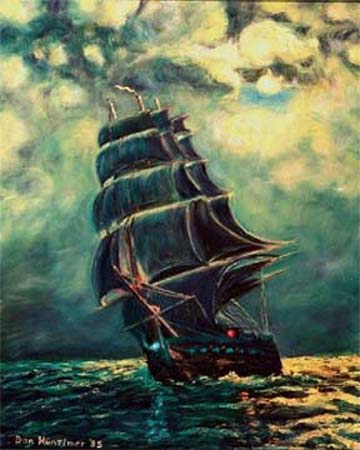 Naval Immersion
Collection by
Faustaud
A Collection of Mods to enhance the naval aspect of Civ 5

Best Civ 5 Mods
Collection by
Awesome
These are the mods i play with. ----------------------------------------------------------------------- The Revolutions mod doesn't show you when your people are unhappy and it can get annoying, so you may wanna skip that one. -------------------------

Civilization V - Frontiers Collection
Collection by
PhilipTerryGraham
The collection of all Frontiers by Philip Terry Graham. Venture forth and discover the new world!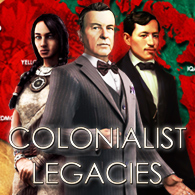 [BNW] Colonialist Legacies: Histories of the New World Modpack
Collection by
Colonialist Legacies | TPangolin
Welcome! Colonialist Legacies is a modding endeavour started by TPangolin and Neirai, but has since grown into a community of dozens of modders striving towards producing high-quality Colonial themed custom Civilizations. Starting from relatively humble be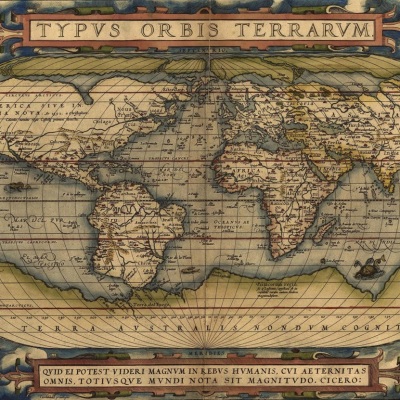 YnAEMP collection
Collection by
Gedemon
A collection of mods to use with Yet (not) Another Earth Maps Pack.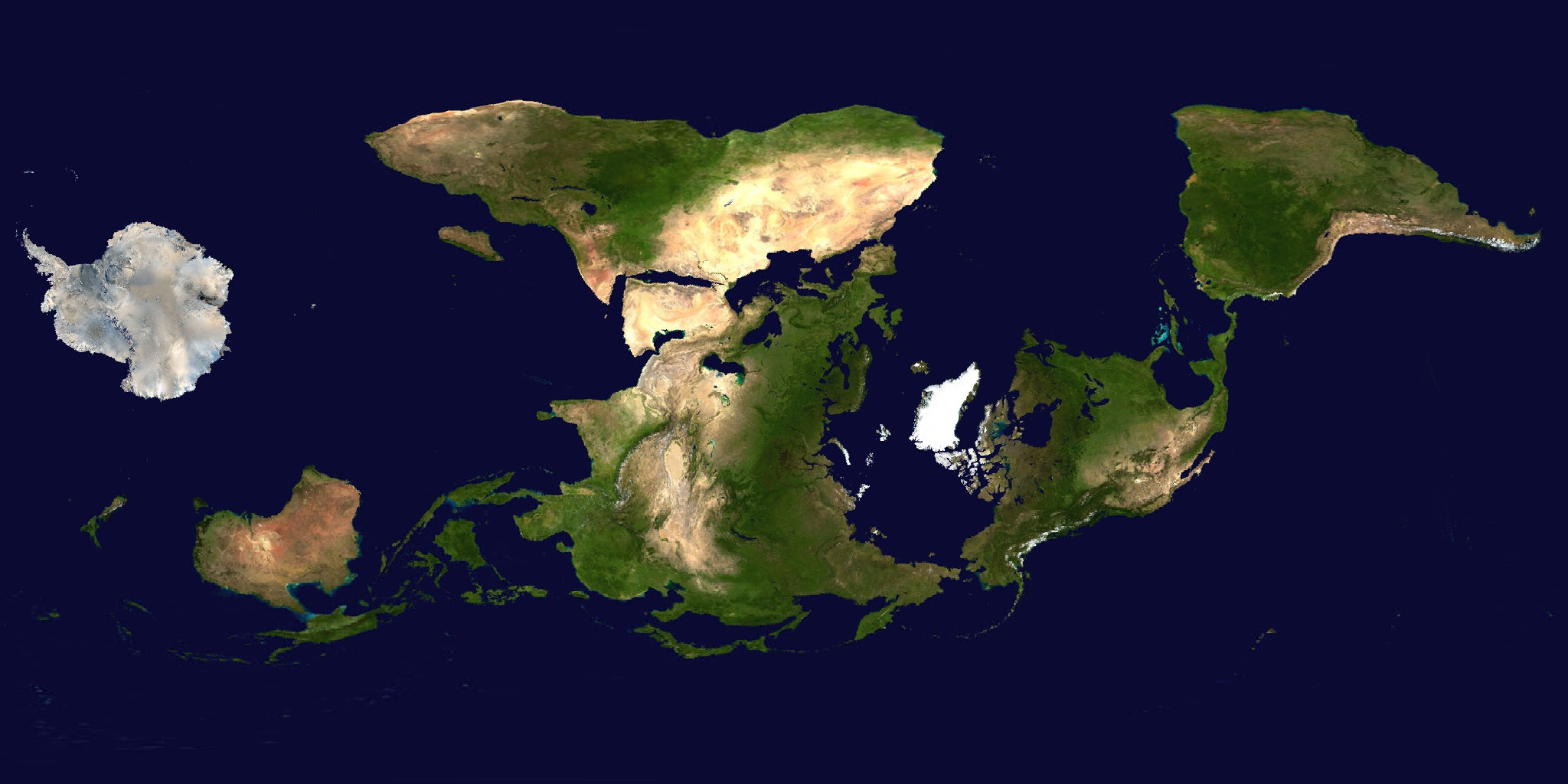 Lungora's Maps - Real and Otherwise
Collection by
Lungora
I made some maps. I post them here. None have any TSL, scenarios, or set resources (they're all random). These are just maps. --- If the map doesn't appear in your list after adding the mod in the in-game menu, luckily, there's an easy fix. Note that I'm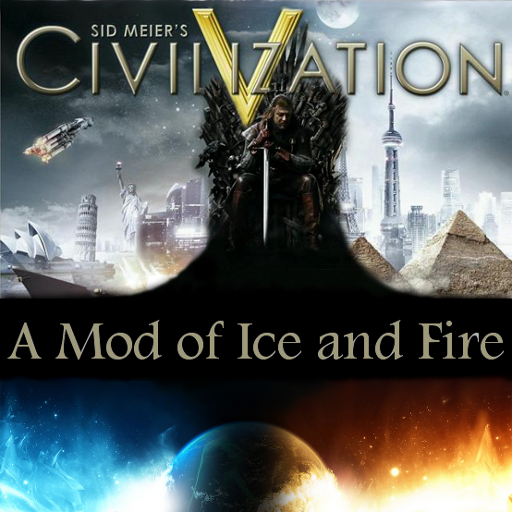 A Mod of Ice and Fire
Collection by
VirtuaBoza
This is where you can find both versions of A Mod of Ice and Fire for Civilization V.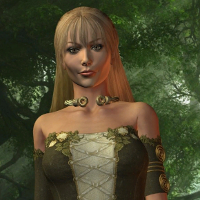 Anno Domini Brave New World
Collection by
rob8xft
Anno Domini is an ancient era full conversion mod. Play as one of over 80 civilizations from the "Old World" from the dawn of time to the Dark Ages. Details of the mod are on the Anno Domini website: www.annodomini.org.uk. To play, you must have the Ann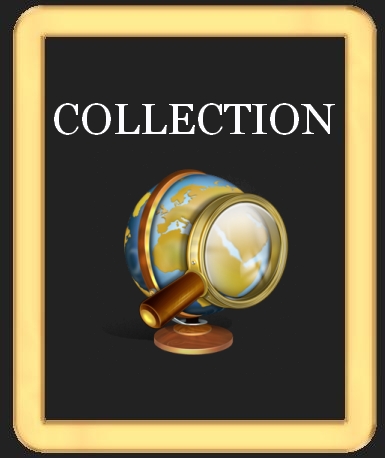 Bloublou's "Eras" Collection
Collection by
BlouBlou
___________________________________________________________________________ This collection regroups all my "Eras" Mods. These mods are made to block Era progress at specific points chosen by users and tries to adress different issue regarding Era bl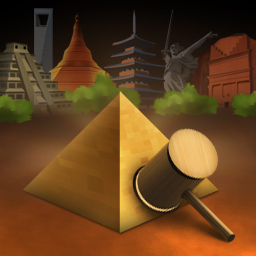 Wonders of the World
Collection by
Pouakai
A collection of all the mods which have added world wonders to the game. From Broadway to Abu Simbel, Horyu-ji to Teotihuacan. This collection will feature over 60 mods and will have a new one most weeks. It is possible to have all activated at once, howev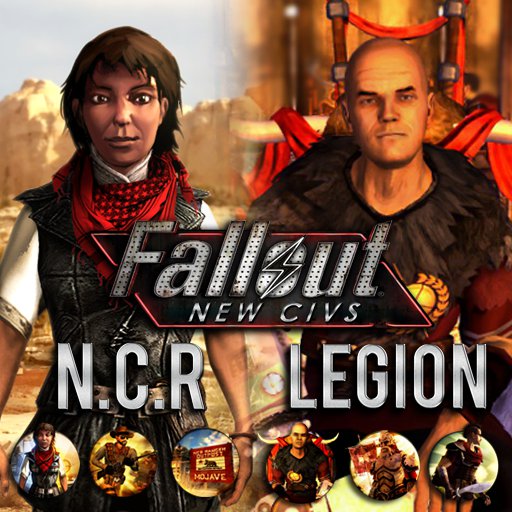 [BNW] Sasquatch's Fallout Civs and Components
Collection by
Kramer
Custom civs and components based upon the Fallout series of video games. More to come!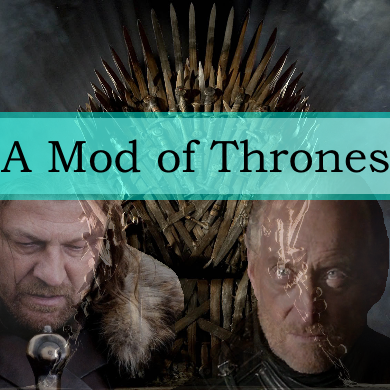 A Mod of Thrones
Collection by
IlMatteo
My own take on creating civilizations based upon George R.R. Martin's A Song of Ice and Fire series. Soon to come: - War of the 5 Kings scenario Coming later: - N/A(Wot5K Scenario is going to take a while.) Nearly finished but shelved: - ??? (G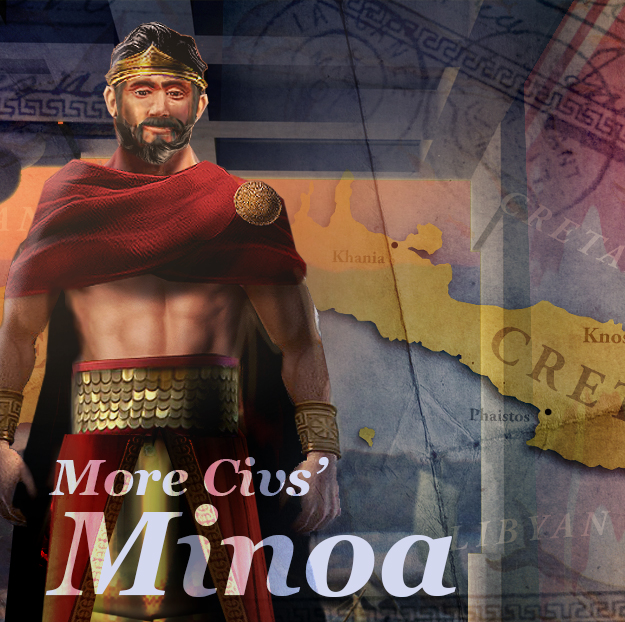 More Civilisations' civs
Collection by
Pouakai
"I saw our people spreading throughout the land and across the oceans, expanding our kingdom, discovering new people and great riches in faraway lands" A collection of the civs produced by the More Civilisations project, including packs which split up c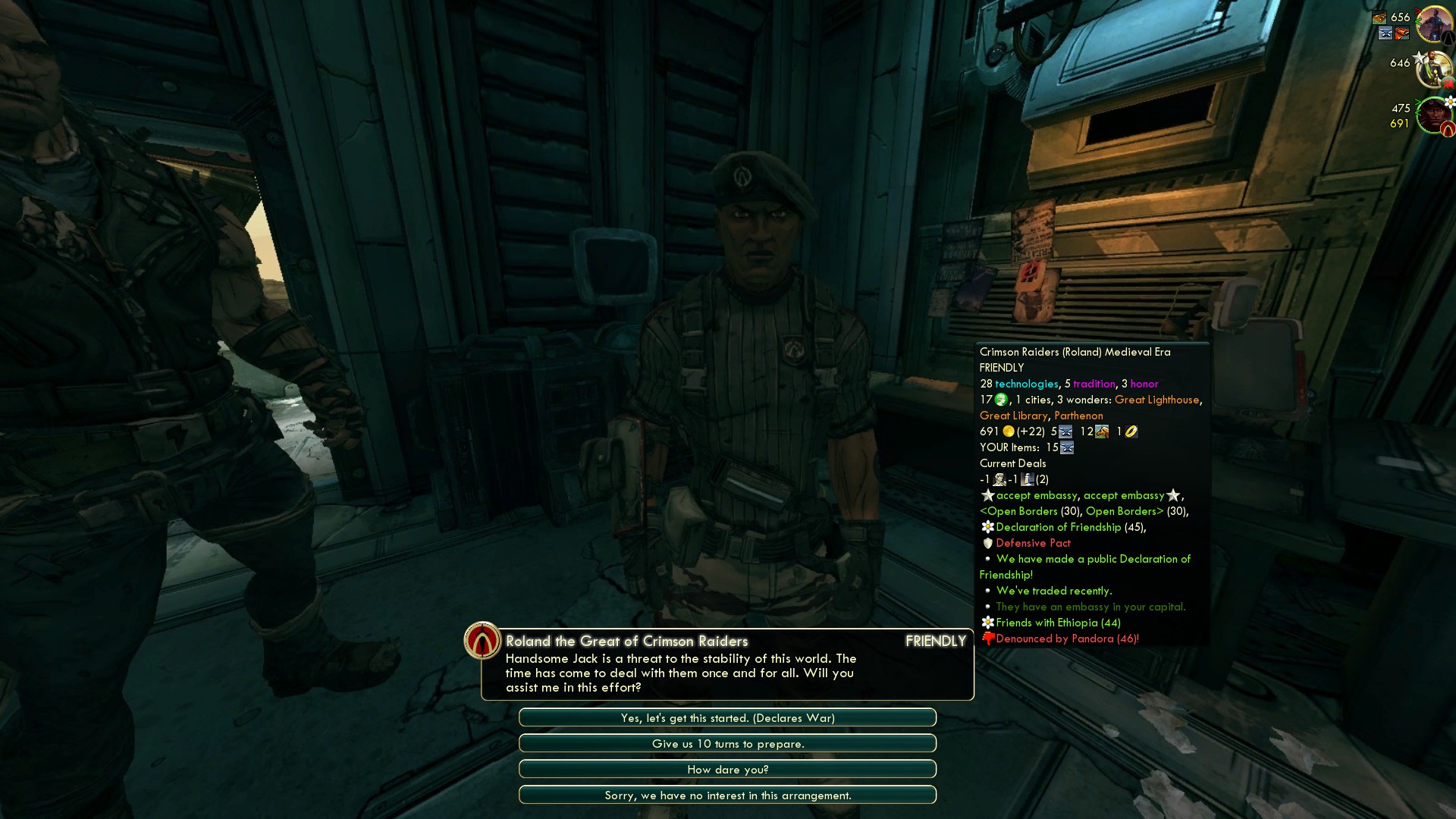 Civilization 5 Borderlands civilizations Collections
Collection by
shadowevil1996
A collections of mods that I make which happen to be related to Borderlands 2. Favorite this for future updates when I post more civilizations related to this.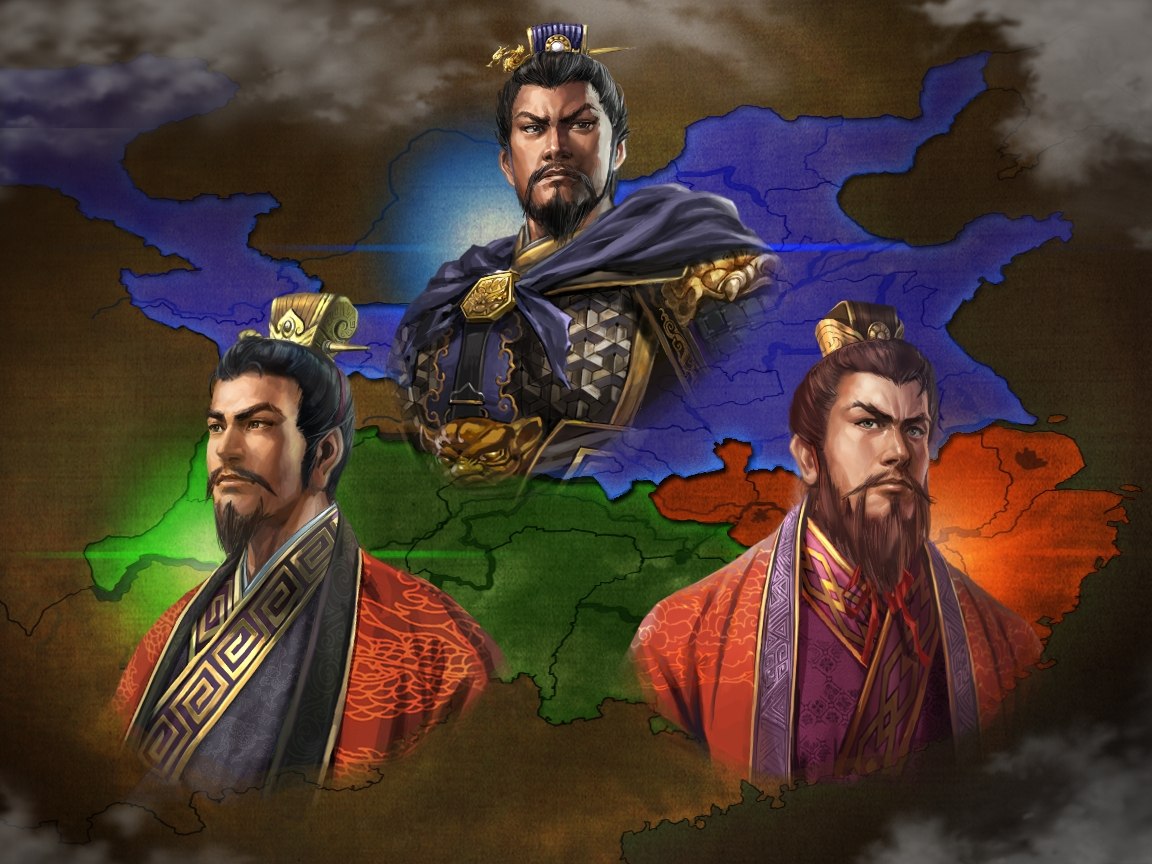 Dynasty Warriors / Romance of the Three Kingdoms Civs
Collection by
Trofflesby
All DW/RotK civs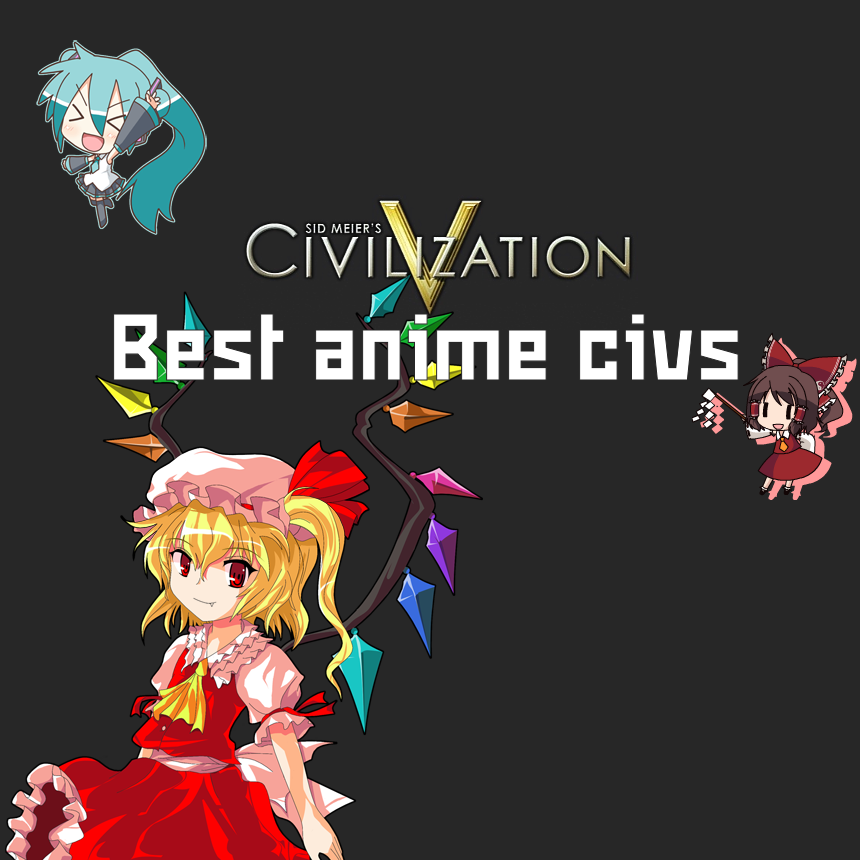 [BNW] Best Anime Civs [ ! OVER 90 CIVS ! ]
Collection by
[KS] Renchon
All the best anime civs ever made. Those works only for BNW. There's more than 90 Anime Civilizations! This collections is updated every day, and it comes with "Only Mod Civ" for better experience with "Best Anime Civs" If you like collect