Showing 1-30 of 2,599 entries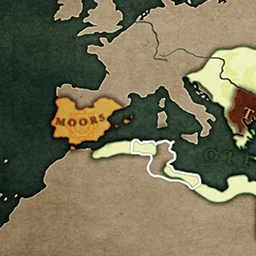 Light in the East Civilizations
Collection by
regalmanemperor
A collection of Civlizations made by Light in the East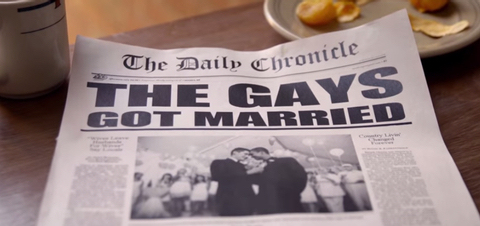 Mods for Ryan, Brandon, Kyle and myself
Collection by
RedFold_
FUCK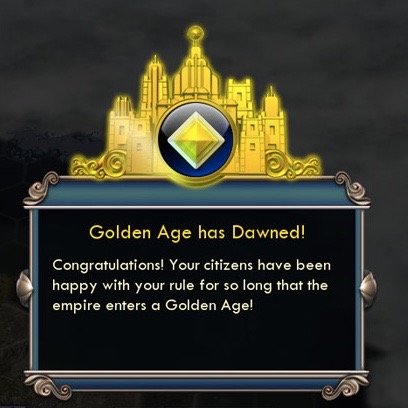 Overlord_C's Golden Age Modpack
Collection by
Overlord_C
Here is a collection of civilizations that were either short lived or never became a truly great nation. Now is the time to shine and relive the glory days.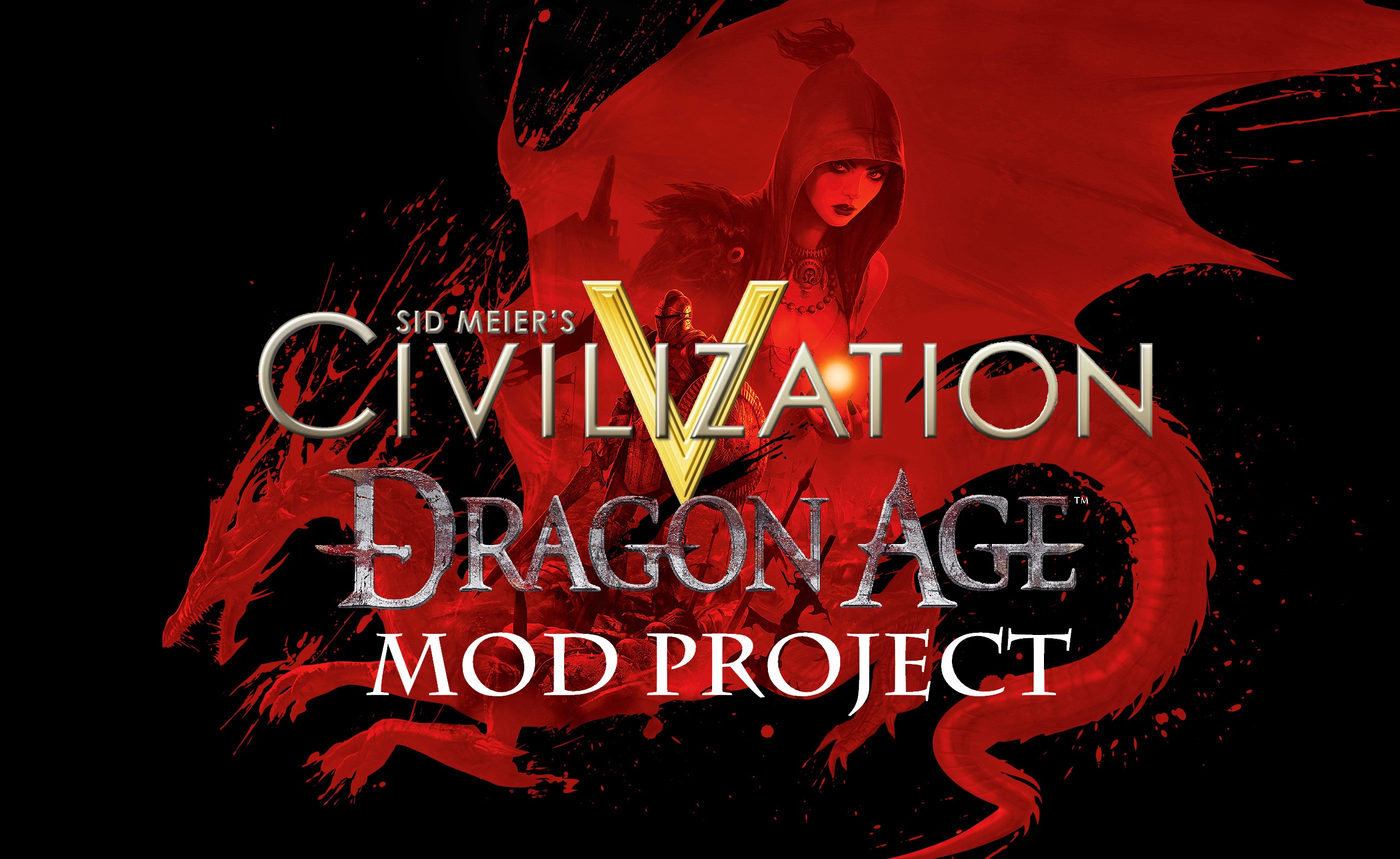 Dragon Age Mod Project
Collection by
DoktorApplejuce
Hello, all! Welcome to the Dragon Age Mod Project; an endeavor of mine to create each of the nations of Bioware's Dragon Age universe as their own custom civilizations. This will include the Dwarven Kingdoms, the Dalish, Elvehnan, the Qunari, and the Avva...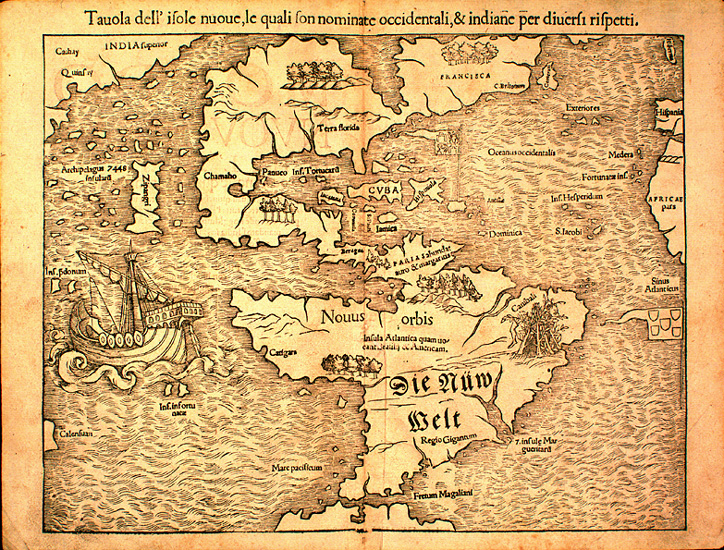 The New World Civilizations
Collection by
Octoski
A collection of my favorite North and South American Civilizations.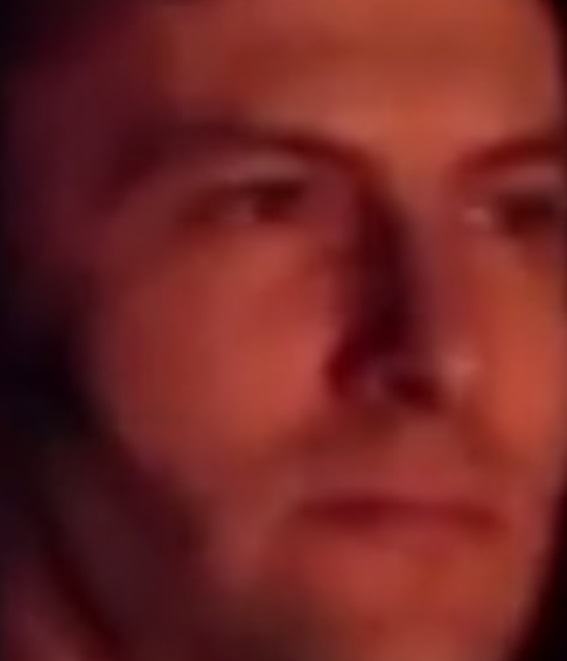 Kobby's Recommended Mod Pack
Collection by
Kobby
Just a pack I will use for playing with friends. The main idea is to not radically alter core gameplay.

Mods for days.
Collection by
Cian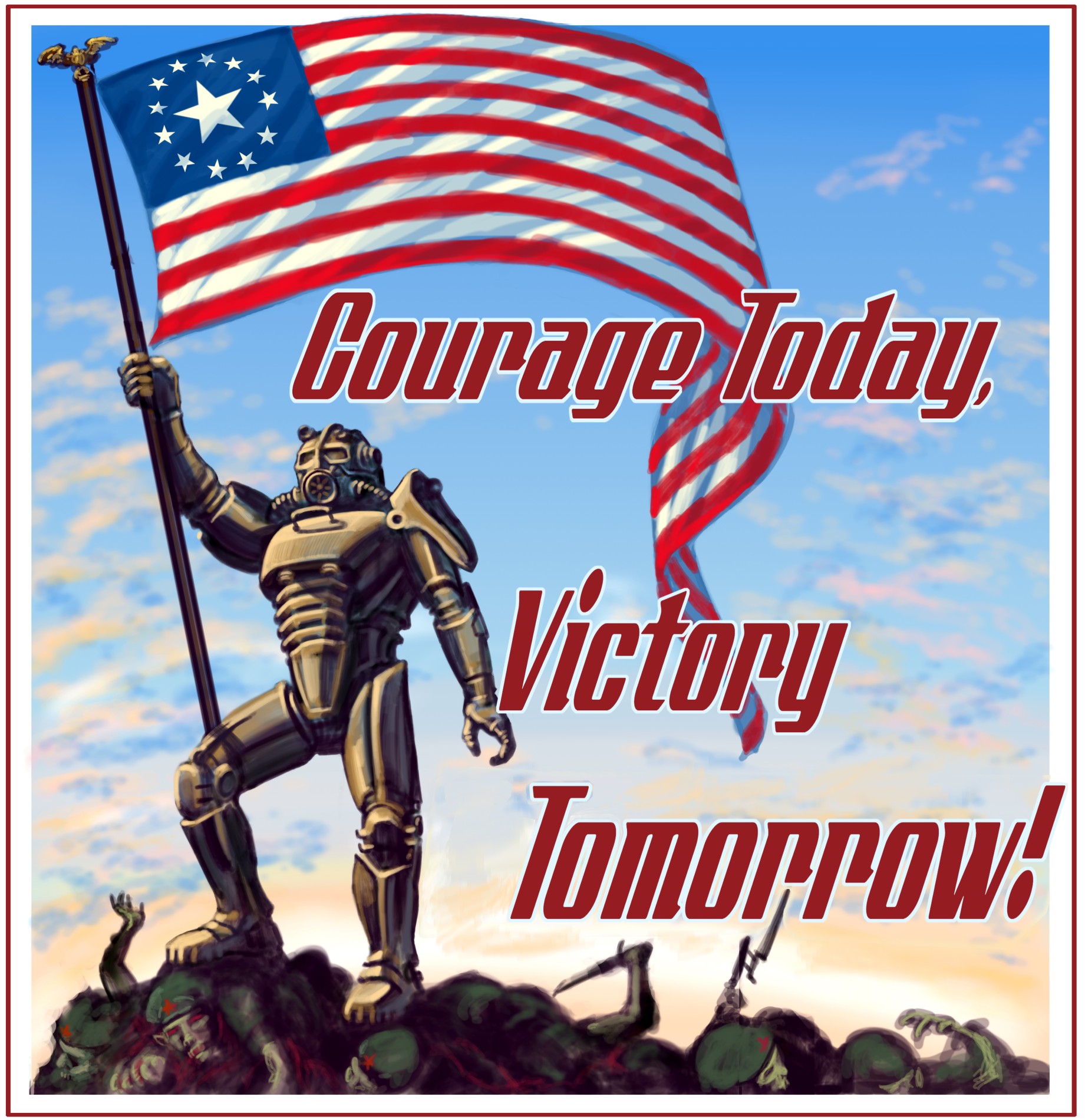 2077: The Great War
Collection by
Vault-Tec Personal Wombat
Collection of mods that'll help you create your very own Great War and Post War Wasteland in Civ V! Using Y(N)AEMP for true starting locations, the Atomic Era research limiter, numerous Cold War / WWII era units, weapons, and buildings, you'll be able ...

A bunch of anime
Collection by
Melonpan
Anime + Civ5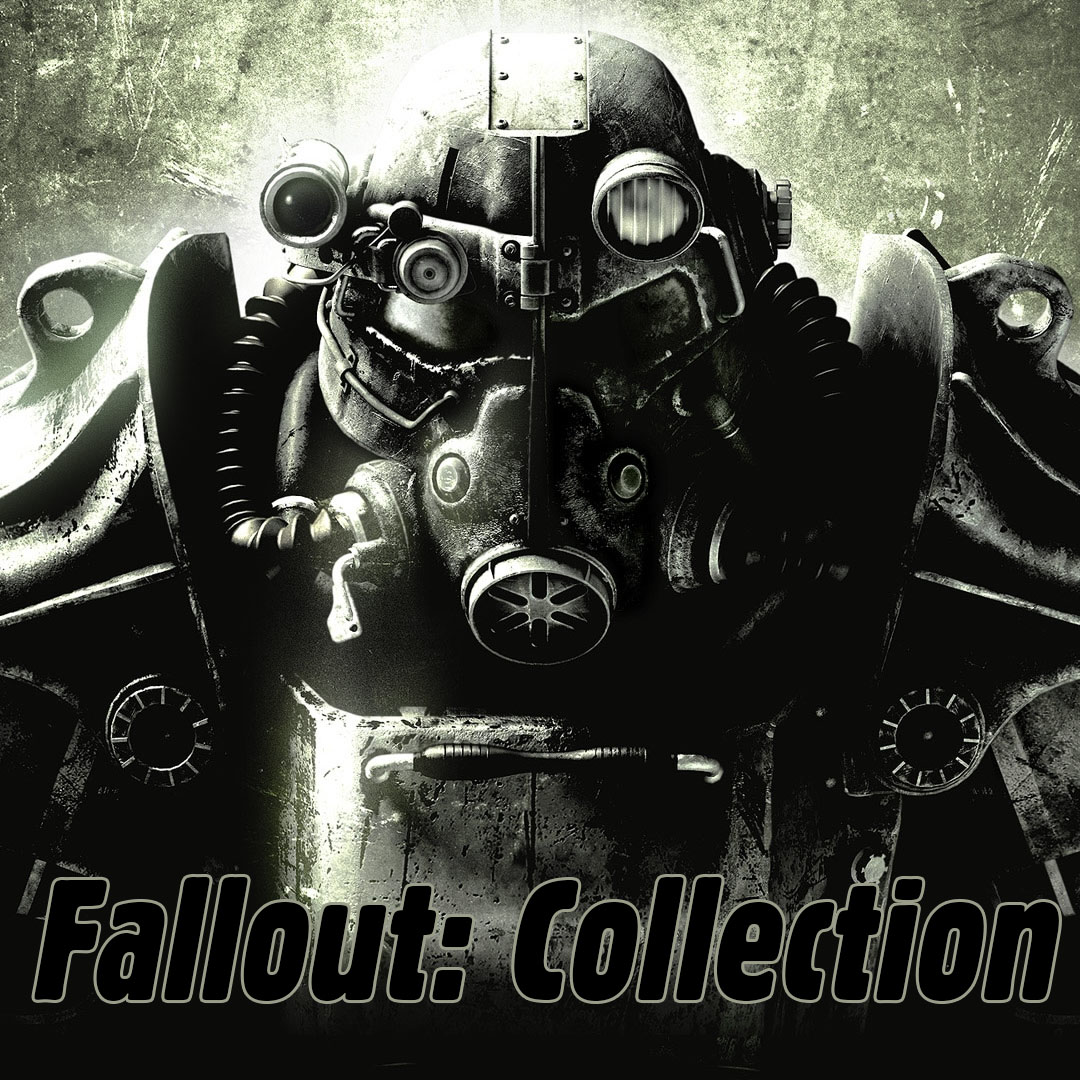 Fallout Collection
Collection by
Ryan Parsons
This a collection containing all finished Fallout based mods for Civilization that are created by Ryan Parsons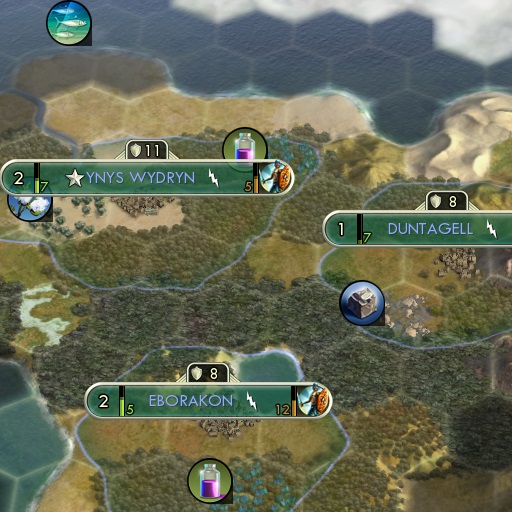 Historical City Names
Collection by
Zorgulon
A collection of mods that improve the in-game city names used by various civs to make them more historical and authentic. The mods were all at various places and authors in the workshop, so I thought I'd group them into one easy collection. I obviously ta...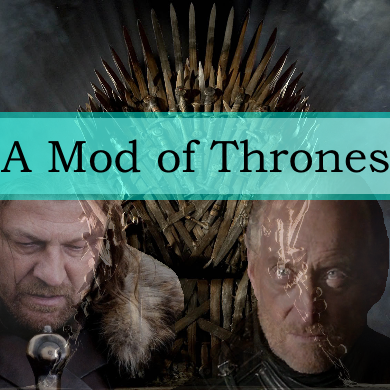 A Mod of Thrones
Collection by
IlMatteo
My own take on creating civilizations based upon George R.R. Martin's A Song of Ice and Fire series. Soon to come: - Wildlings (Mance) - Night's Watch (Jeor Mormont) Coming later: - House Arryn (Lysa) - House Tully (Edmure) - War of the 5 Kings...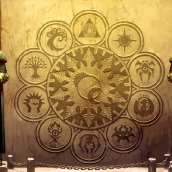 MTG Guilds
Collection by
Lt. SpreadEm
Ever wanted to play the MTG guilds in civ 5? Well heres your chance! NOTE! DO NOT UPDATE IF YOU WANT TO CONTINUE A SAVED GAME Currently, ALL THE GUILDS work perfectly, when you or the AI are playing them. It would mean a lot to me if anybody can pos...

Civilizations, Great and Small
Collection by
ryanjames
Hoi there small fry! I am but a simple Civilisation V (I am deliberately spelling it with an S) modder from the Isle of Man, a wondrous place that you have definitely heard of. I aim to do exactly what the title suggests, add civilisations from a va...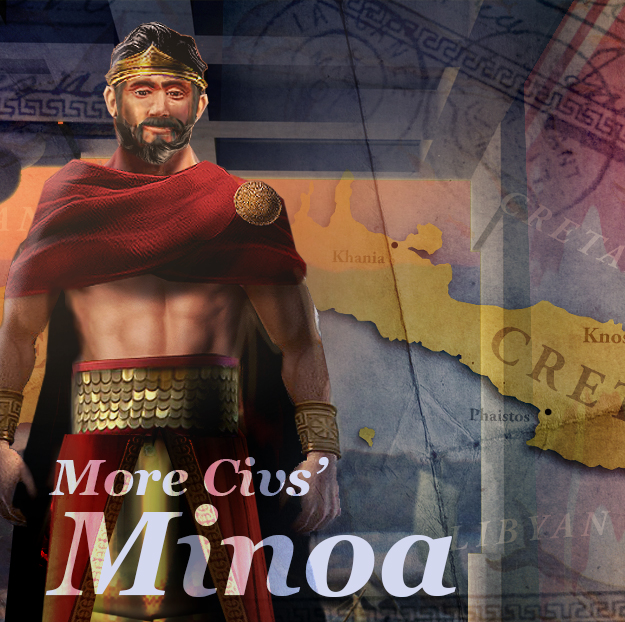 More Civilisations' civs
Collection by
Pouakai
"I saw our people spreading throughout the land and across the oceans, expanding our kingdom, discovering new people and great riches in faraway lands" A collection of the civs produced by the More Civilisations project, including packs which split up ...

Tomatekh's Historical Religion Mods
Collection by
Tomatekh
Various mods which add historical flavor to the religion system. These mods require you to have either the Gods & Kings or the Brave New World expansions. - Great Prophet Historical Names - Historical Religions - Historical Religions Edit - His...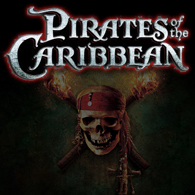 Pirates of the Carribean!
Collection by
kingchris20
I saw this custom map from Mouchame and though wow, that would go pretty good with my Pirate Civilization! And throw in America, England, Spain, Netherlands, and France, and you'll have yourself a real 1700s Pirate showdown in the Caribbean!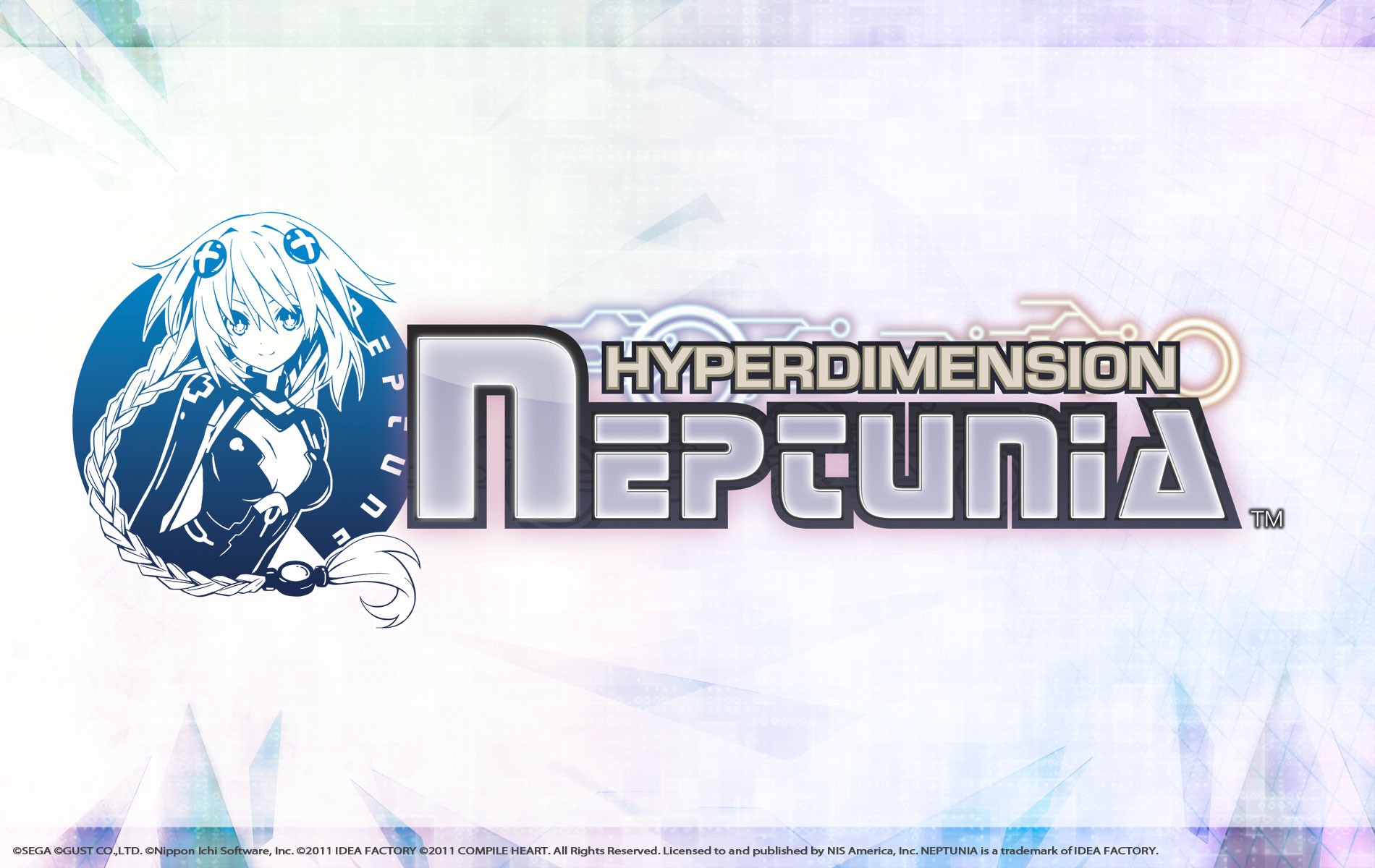 Hyperdimension Neptunia All-In-One Pack
Collection by
Mogarane
All the Hyperdimenision Neptunia mods Bundled in to one! (Hyperdimension Neptunia Mk.2 and Victory Maps made by Mogarane Everything below requires Brave New World (Hyperdimension Neptunia Mk.2) Neptune made by Mogarane (Hyperdimension Neptunia M...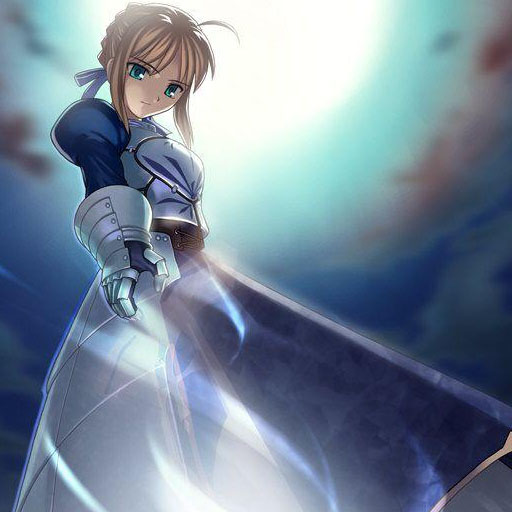 Vice Virtuoso's Fate Series Civilizations
Collection by
Vice Virtuoso
A collection of civilizations based off of Fate/Stay Night and Fate/Zero.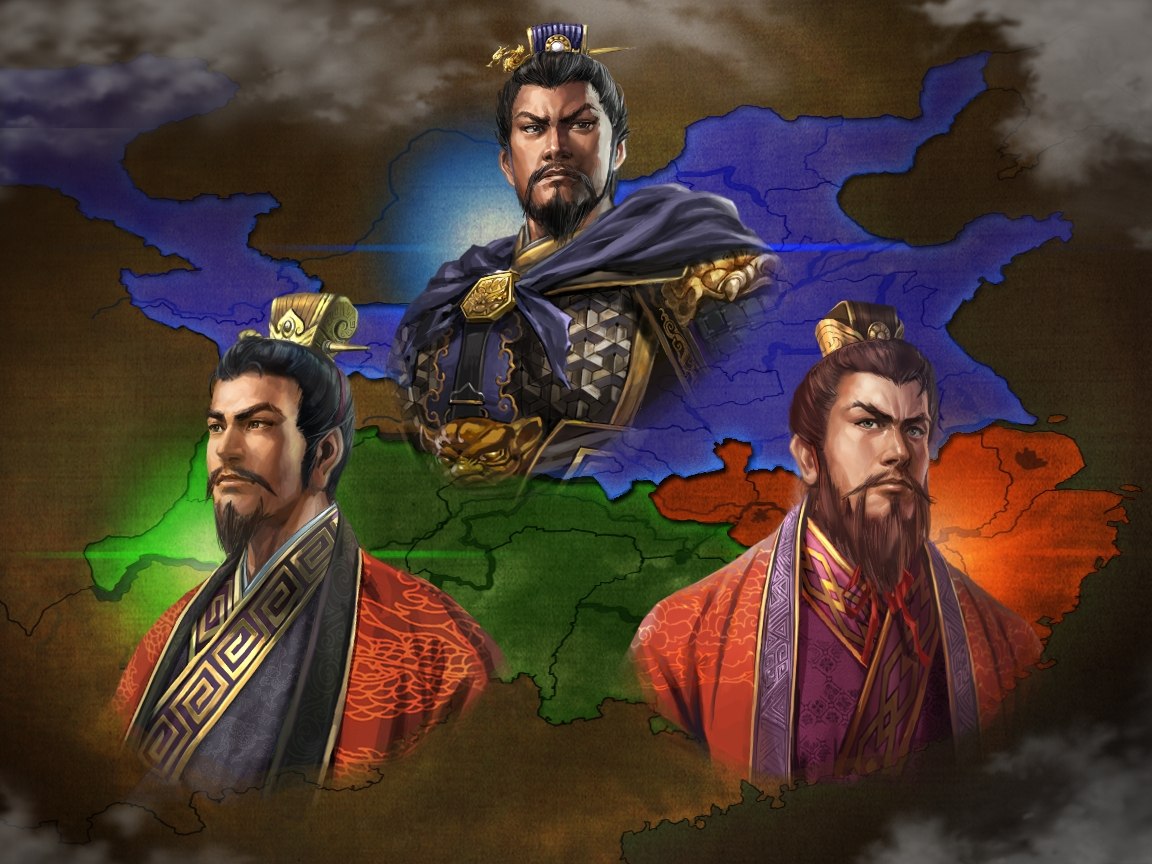 Dynasty Warriors / Romance of the Three Kingdoms Civs
Collection by
Trofflesby
All DW/RotK civs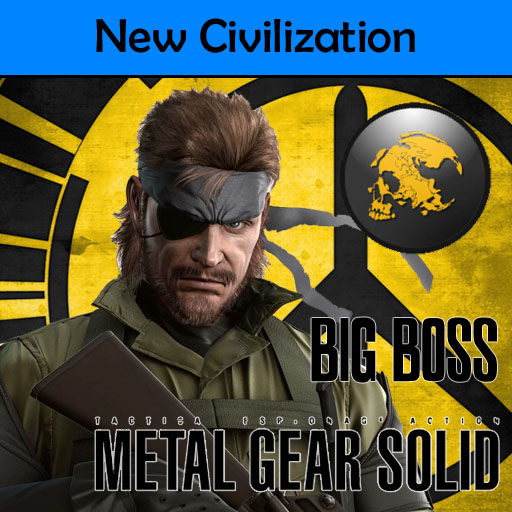 Vice Virtuoso's Metal Gear Solid Civilizations
Collection by
Vice Virtuoso
Adds Civilizations from Konami's Metal Gear Solid series.

Resource Expansion Collection
Collection by
Glacierheart
Adds 75 new Resources to the game through the World Builder! ~New Resources~ -Blue Crab -King Crab -Stone Crab -Grey Whale -Blue Whale -Humpback Whale -Tropical Fish -Marlin -Great White Shark -Tuna -Dolphin -Squid -Bass ...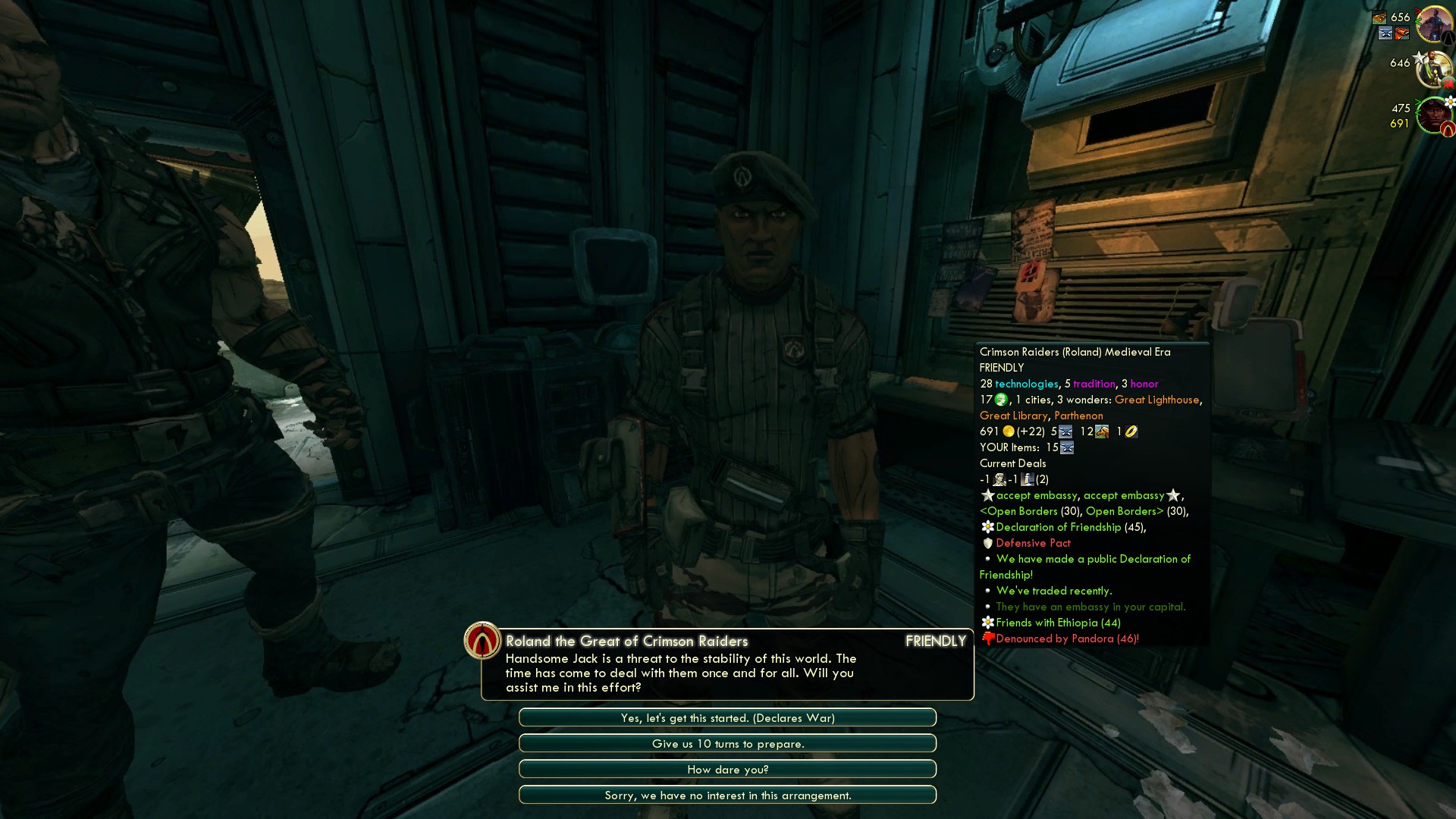 Civilization 5 Borderlands civilizations Collections
Collection by
shadowevil1996
A collections of mods that I make which happen to be related to Borderlands 2.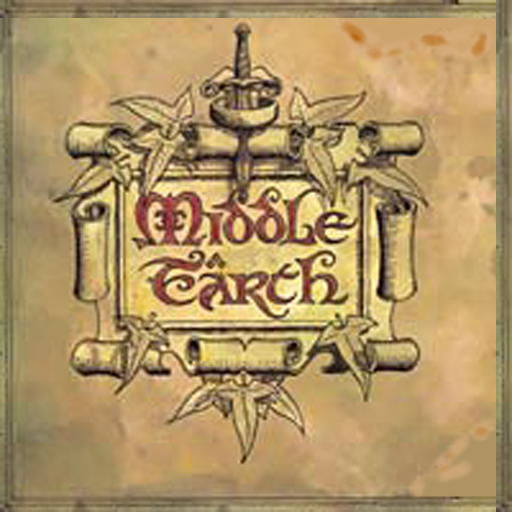 Middle Earth Maps
Collection by
[SSU]yenyang
This is a collection of maps of Middle Earth that can be used along side my mod Middle Earth Civilizations. There are a few others, but they include scenarios involving firaxis civs. Eventually I hope to make my own with TSL. If you like the collection...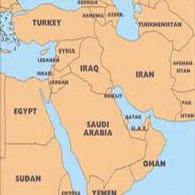 Murphy's Modern Middle East Collection
Collection by
Murphy
Contains a collection of my modern Middle East related mods. Enjoy ; ) A big thank you to Kelnahas for making the great Steam images for my civs, and to Davey_Henninger for making most of the mod's artwork. Check out their mods too.

States of the US
Collection by
calcul8or
Play as your favorite state (or, against your least favorite)! A collection of the mods I've created casting US states as civilizations.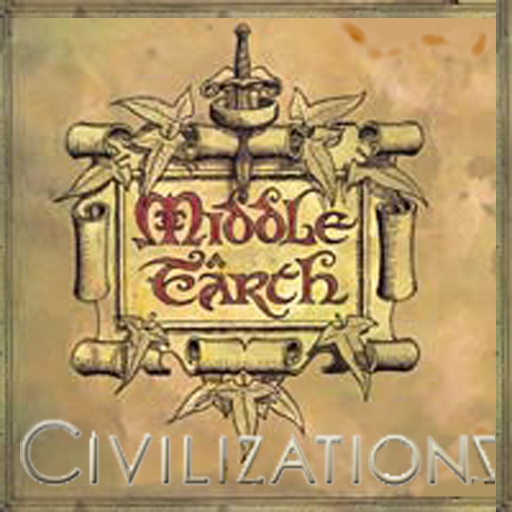 Official Middle Earth Civilizations Collection
Collection by
[SSU]yenyang
A collection of mods that bring the civilizations from the Lord of the Rings into Civ 5 while staying true to the game of Civ. There is also a link to regalmanemperor's LOTR wonders and a link to another collection that I made of Middle Earth Maps by othe...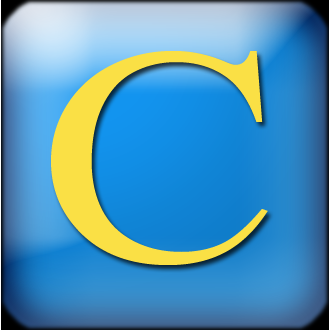 Communitas Expansion Pack
Collection by
Thalassicus
Civ V: Communitas is a community-made expansion pack for Civilization V: BNW. We started this project because we believe Civilization is a fantastic game, and we aim to perfect it while remaining as close to the core experience as possible. We think ga...

JFD's Civilisations
Collection by
JFD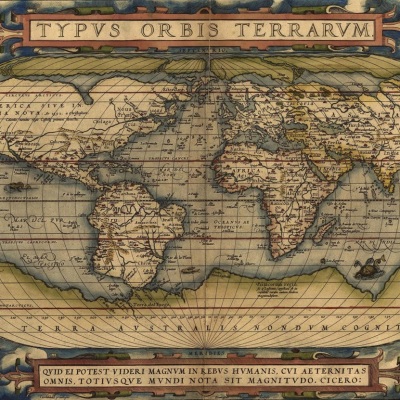 YnAEMP collection
Collection by
Gedemon
A collection of mods to use with Yet (not) Another Earth Maps Pack.