Showing 2371-2400 of 5,271 entries

Queen Chrysalis Collection
Collection by
Lori Easter ITA
Italiano: Questa è la Mia Collezione e vuol dire che questi videogiochi devono arrivare sul Negozio Steam perchè se lo Meritano. English: This is My Collection and means that these games should arrive on the Steam store because if I deserve.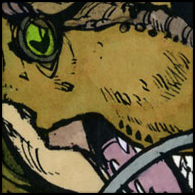 Underrated Greenlight Goodness
Collection by
Drixxel
These selected titles from amongst the hungriest on Greenlight look pretty dang sweet, IMO. On basis of perceived worthy-of-your-timeness and unavoidably subjective taste, these are a bunch of sweet indies that I think could really thrive on a large, stea...


Elsword
Collection by
garden_90
Es uno de los mejores juegos online que he jugado-

Famous Games
Collection by
NeroBrony
Whether it's from controversy or popularity, these games are famous!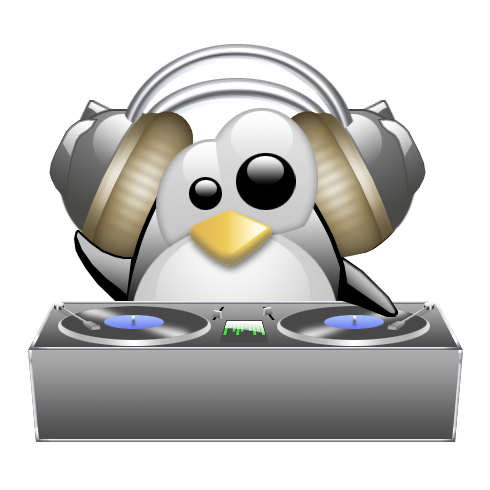 DJ Tux's Wishlist
Collection by
4ud10junk13
Linux is getting a lot of love and here's a collection of some great items. Please be sure to rate up the items you want to see made available via Steam for Linux.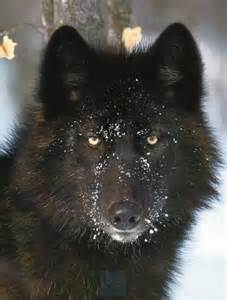 Games I Like
Collection by
thepronto
Games I have dreamed of playing or think I will like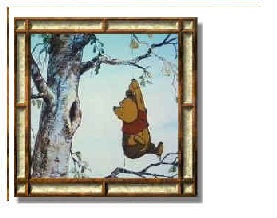 LittleBlackRainCloud
Collection by
LittleBlackRainCloud
Favorites from Greenlight, enjoy!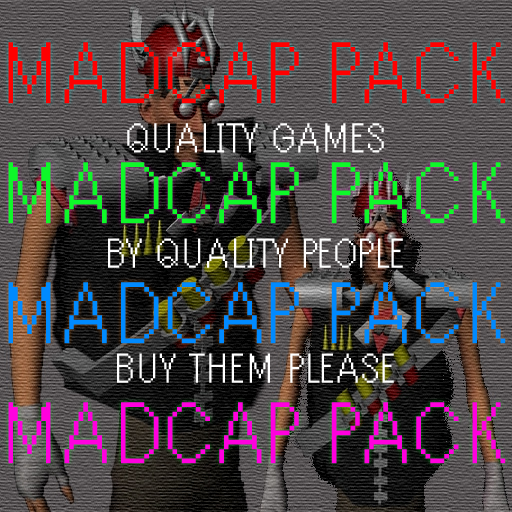 MADCAP Pack
Collection by
https://www.bugguide.net/
QUALITY games, made by QUALITY people. Please support and buy to make them profits and download the games to enjoy and have a happy day today.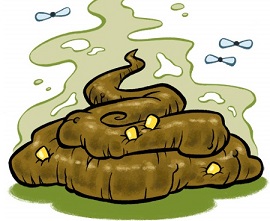 WTF IZ THIS SHIT???
Collection by
iDisOrder
I Can't Believe Someone Actually Created This Crap!~ What's Worse You Say?~ The Community Actually Greenlit Some Of This Garbage!


Elsword
Collection by
blue_mooody
My best game ever ElswordOnline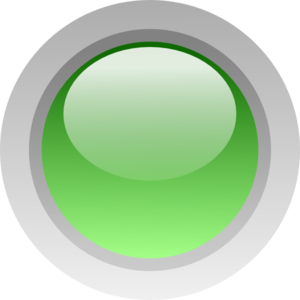 ◣◢
Collection by
Rocko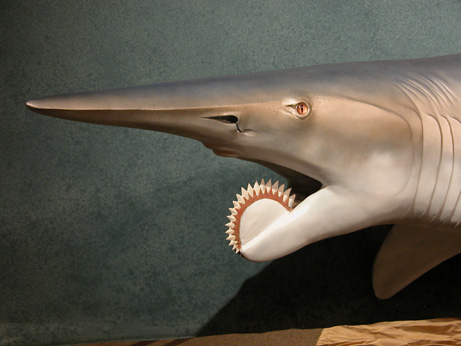 New shit
Collection by
d3drringr
New fucking shit.

Games I hope to be greenlit
Collection by
`ƒƒ´ C!ruTron
A collection of games I have from indie bundles that I bought in the past and I wish to be launched in Steam.

The BEST games to murder your parents to.
Collection by
t.tv/TheDudecRazor
Everybody wants to kill their parents at some point in their life. If you never wanted to kill your parents why the fuck are you reading this? Below are some nice simple and creative games to kill your parents to, but first if you are a little bit unsur...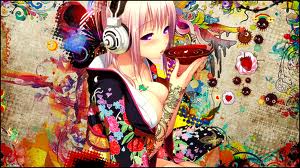 GAEMZ
Collection by
That Guy
Huh

Greenlit
Collection by
BeelzebubGiltine
sa sa sa sa sa

Stuff that NEEDS to be funded and made C:
Collection by
Hamsteak
So yeah stuff that needs to be funded C: And I hope the Homestuck kickstarter game appears on steam becAUSE I NEED IT\ so yeh c: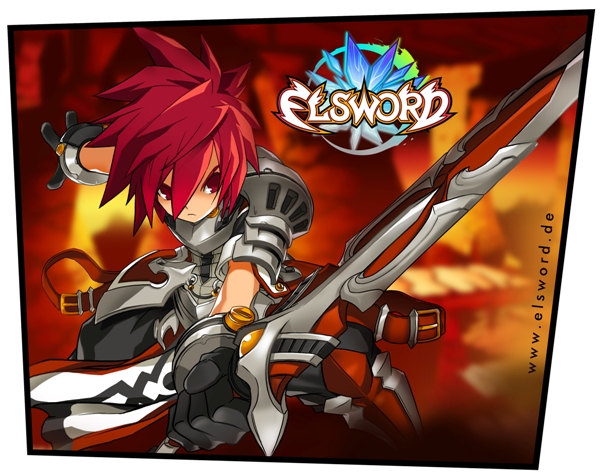 Manga fan
Collection by
iRasetsu
These are the games i like the best and no one can change my opinion!

Titles Worth Your Time
Collection by
Matias
Titles that are totally worth your time. All in one complete Greenlight Guide for the lazy.

Greens
Collection by
MrCalavera
Juegos de Greenlight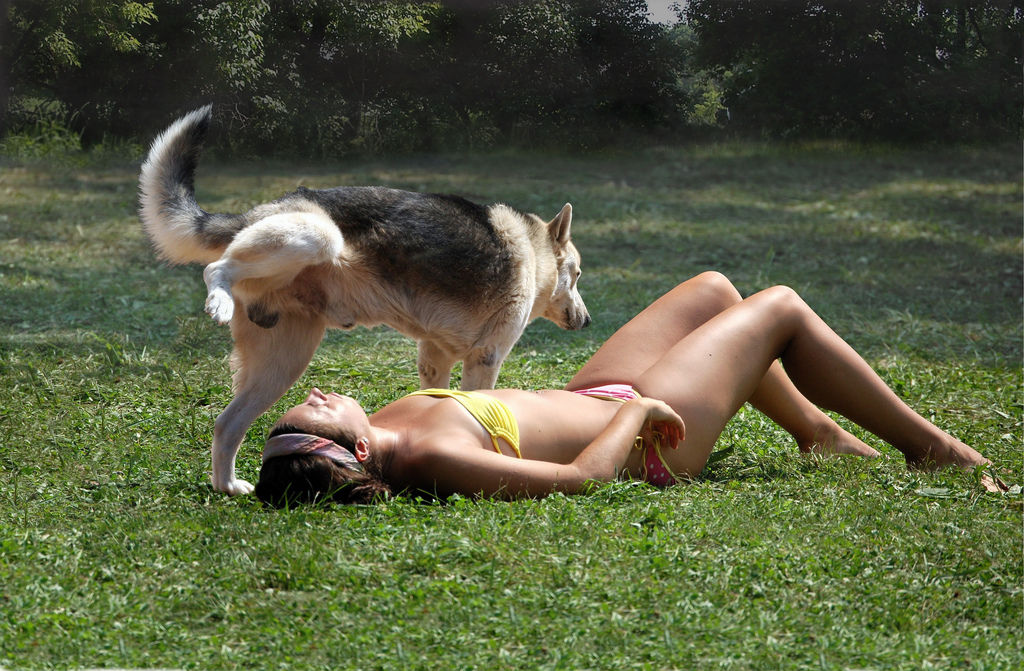 FPS
Collection by
Djangar

poop
Collection by
FUKHEAD
poop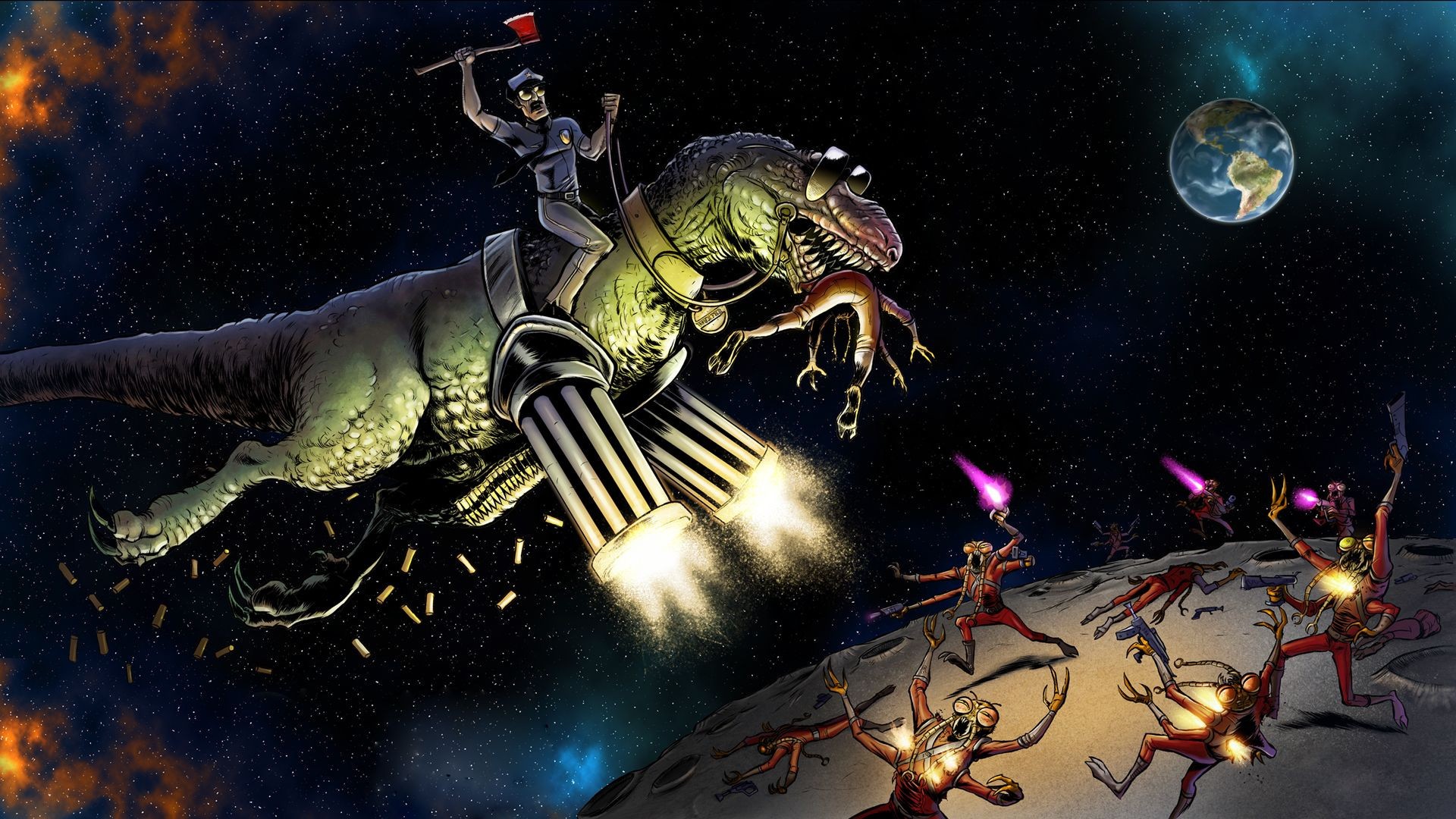 OP Ideas!
Collection by
Misfit
Some Genial Games,that i've found at greenlight! xD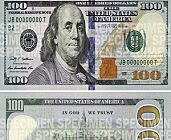 collect
Collection by
TalipedCornetGaming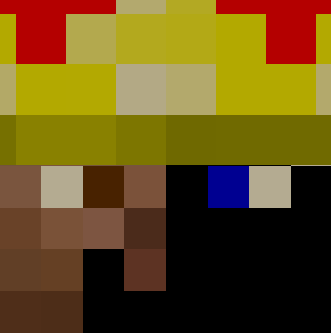 GhostlyNut's Collection
Collection by
ALEXSMART
The stuff I like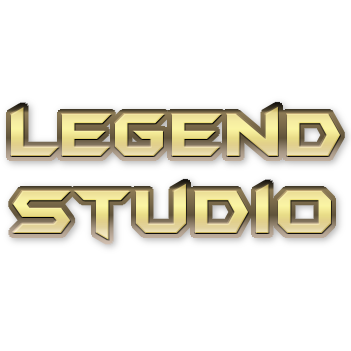 My Games!
Collection by
Bryan - Lone Coder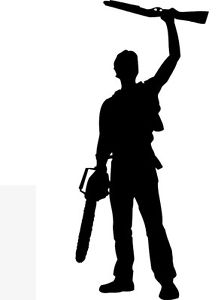 Good
Collection by
Boom$t!ck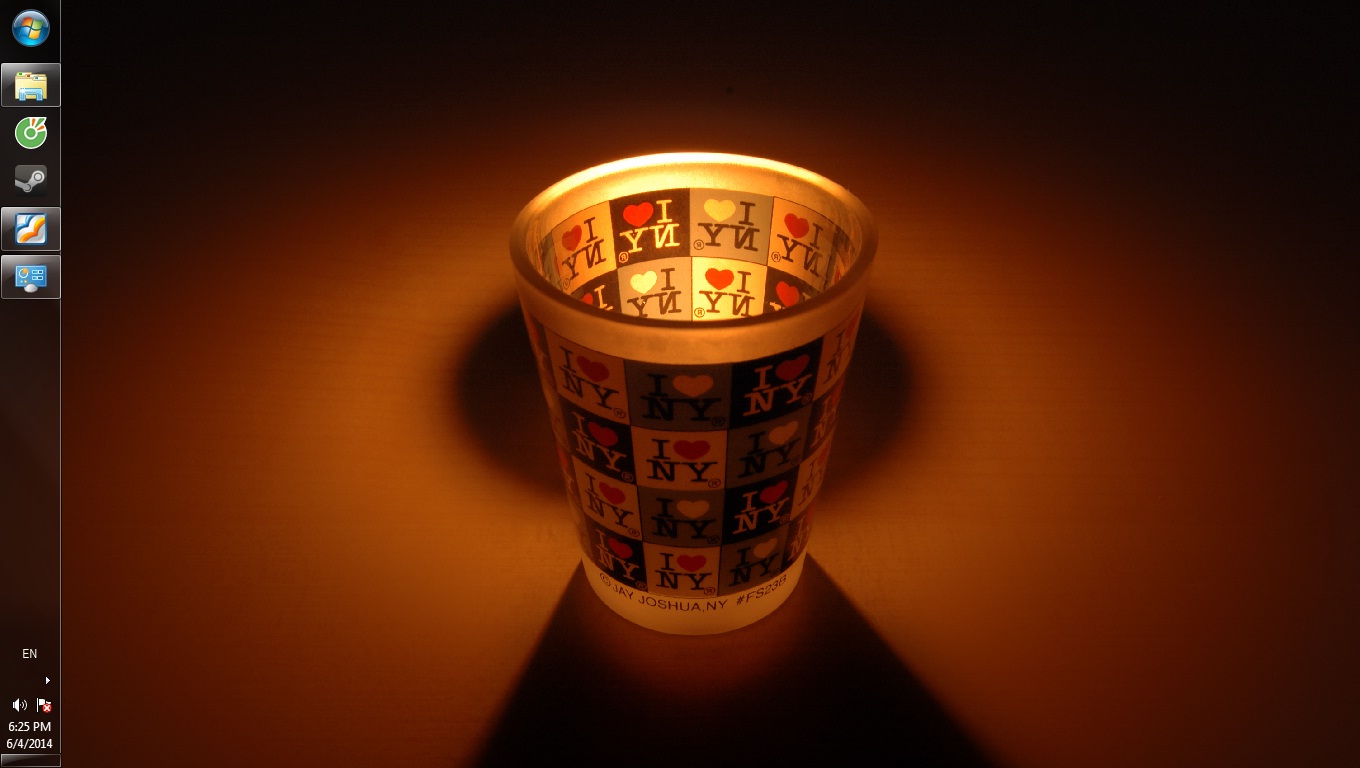 ttttttttttttttt
Collection by
Băng Băng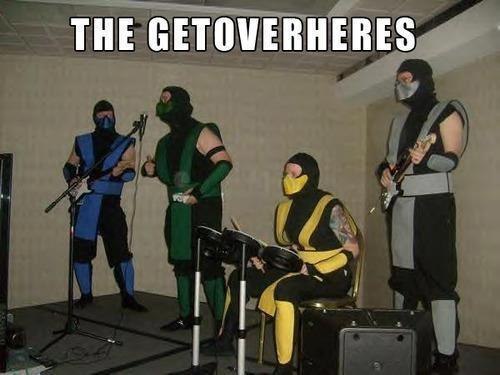 GL Collection
Collection by
Спиро
Коллекция для разнообразных предметов и прочего по просьбе GL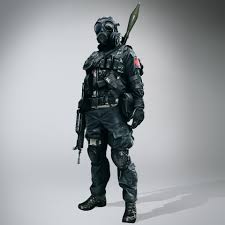 Awesome Gamez
Collection by
♗XxPhantomRoguexX♝
Just some Gamez :D