Showing 1981-2010 of 6,596 entries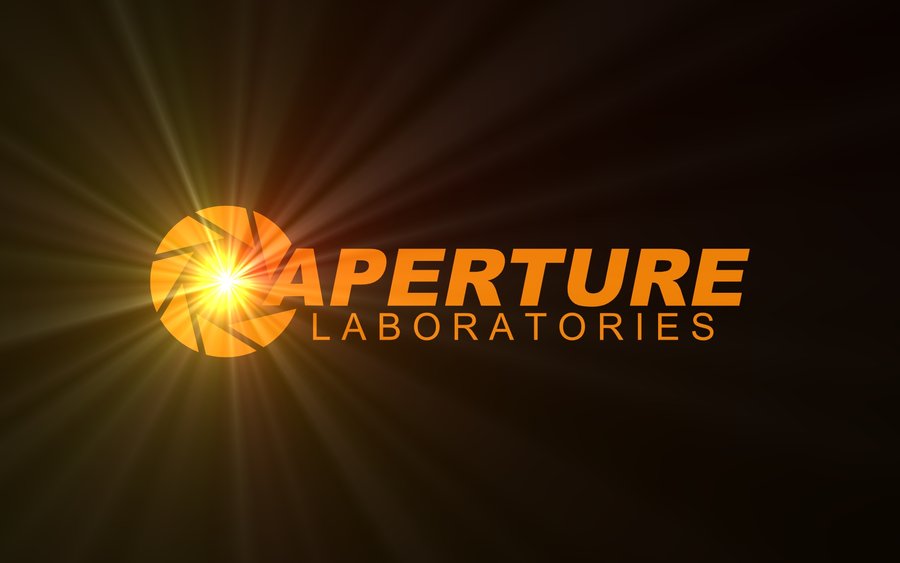 Beste Spiele Ever ! ?
Collection by
S.W.
Das ist eine Spiele Kollektion die ich richtig geil finde, ihr könnt gerne Kommentare Posten wie ihr die Spiele so findet.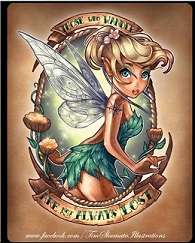 Socks
Collection by
Bumbefly Sony Test םו
Socks. Mostly Socks with an O and a bit with a U. For this collection is started to test Favoriting problems (incl. favoriting Greenlight items) that arose with the dreaded Steam update of the 12th of August 2015 (equal update for both Beta and Release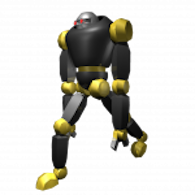 Robot Games
Collection by
Cool Game Arcade
A collection of games on Steam Greenlight which include robots, mechs and machines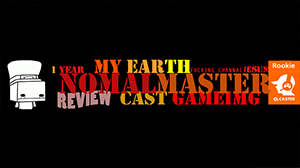 Steam Greenlight Collection pack!
Collection by
►XenoZ◄
I like what game I upload on collection Game on green light for they game win to sell on steam!!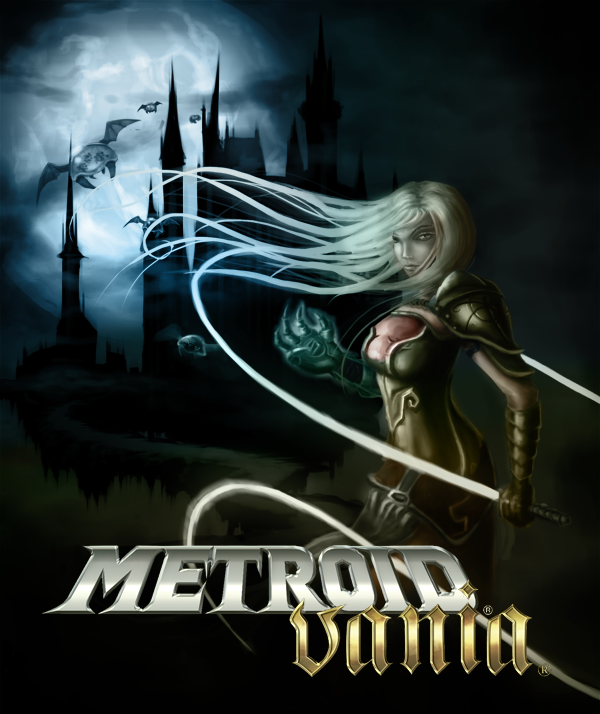 (MetroidVania) Old school platform games & realistic graphic is a +
Collection by
Suprah MarLi0nz Bros.
This is a list of good looking platform games I've found that are suppost to be awesome & in the tier of Golden Axe & CastleVania type games.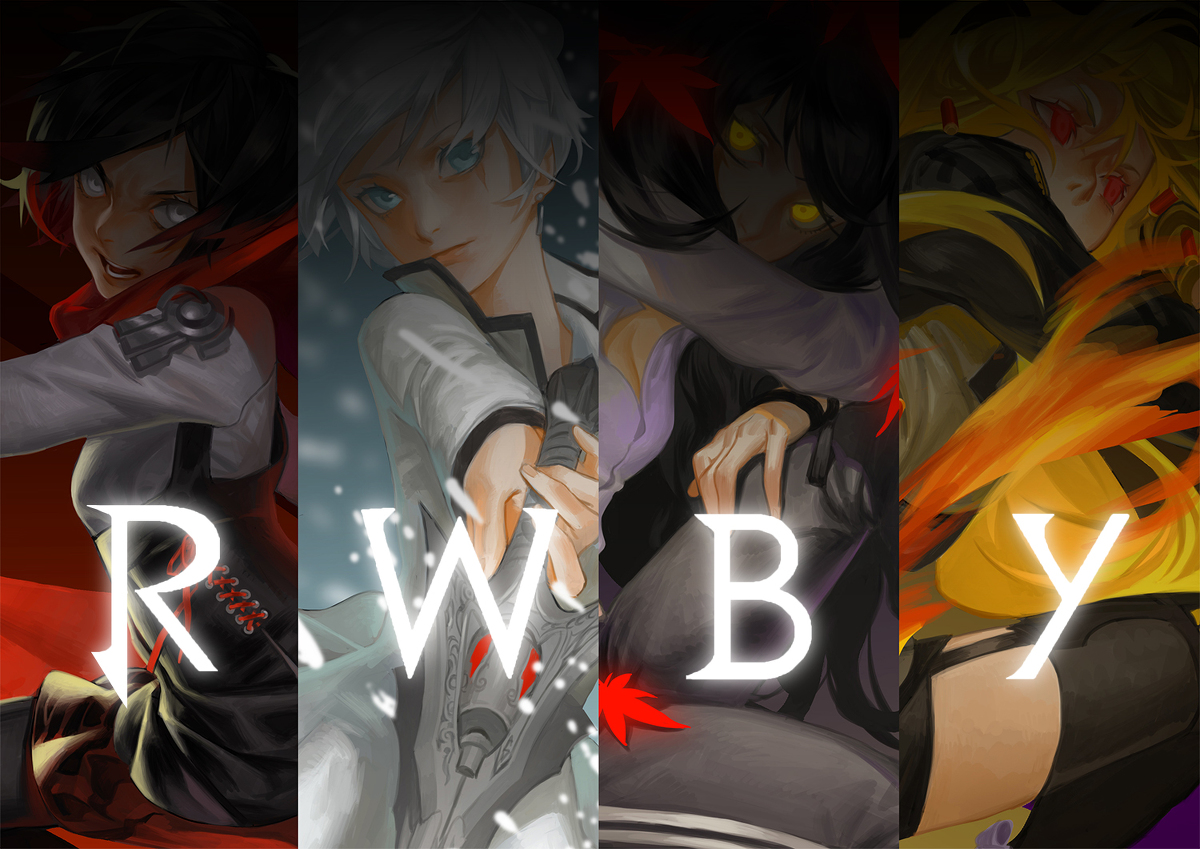 Geek Stuff
Collection by
DisneyDCFan
Things that make my inner geek squeal ;)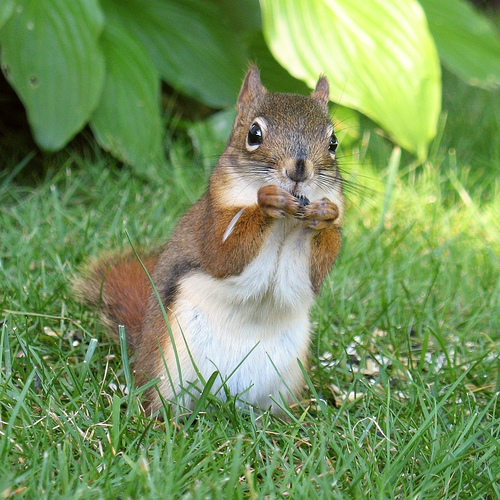 The Gwathdring Seal of Approval
Collection by
Gwathdring
Things I've greenlit. I'm supposed to tell you why it's interesting. Well, you're here out of dumb luck or because you think I'm cool--you're definitely not here because I'm popular or anything like that. So. Let's go with "You were fated to greenlight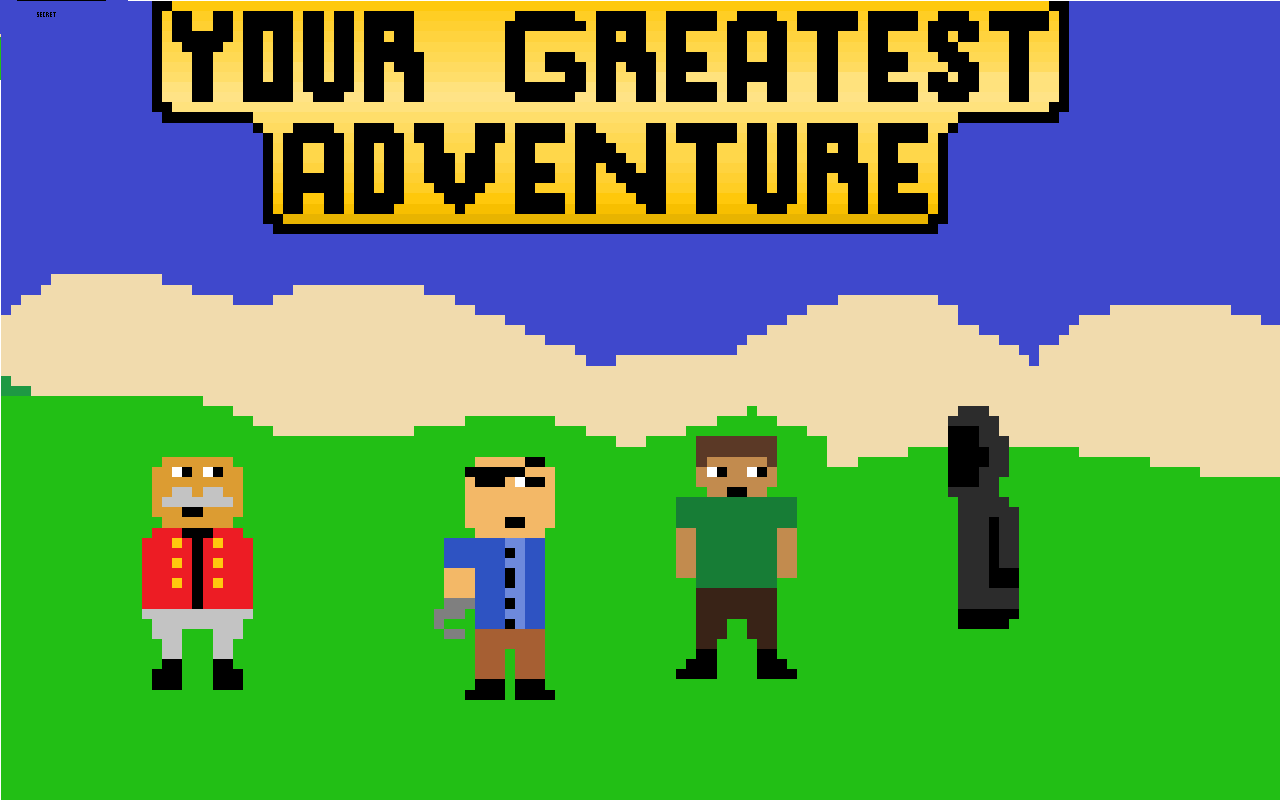 Your Greatest Adventure
Collection by
ultranick9
All of the Your Greatest Adventure games (Only one right now. Hoping to make more)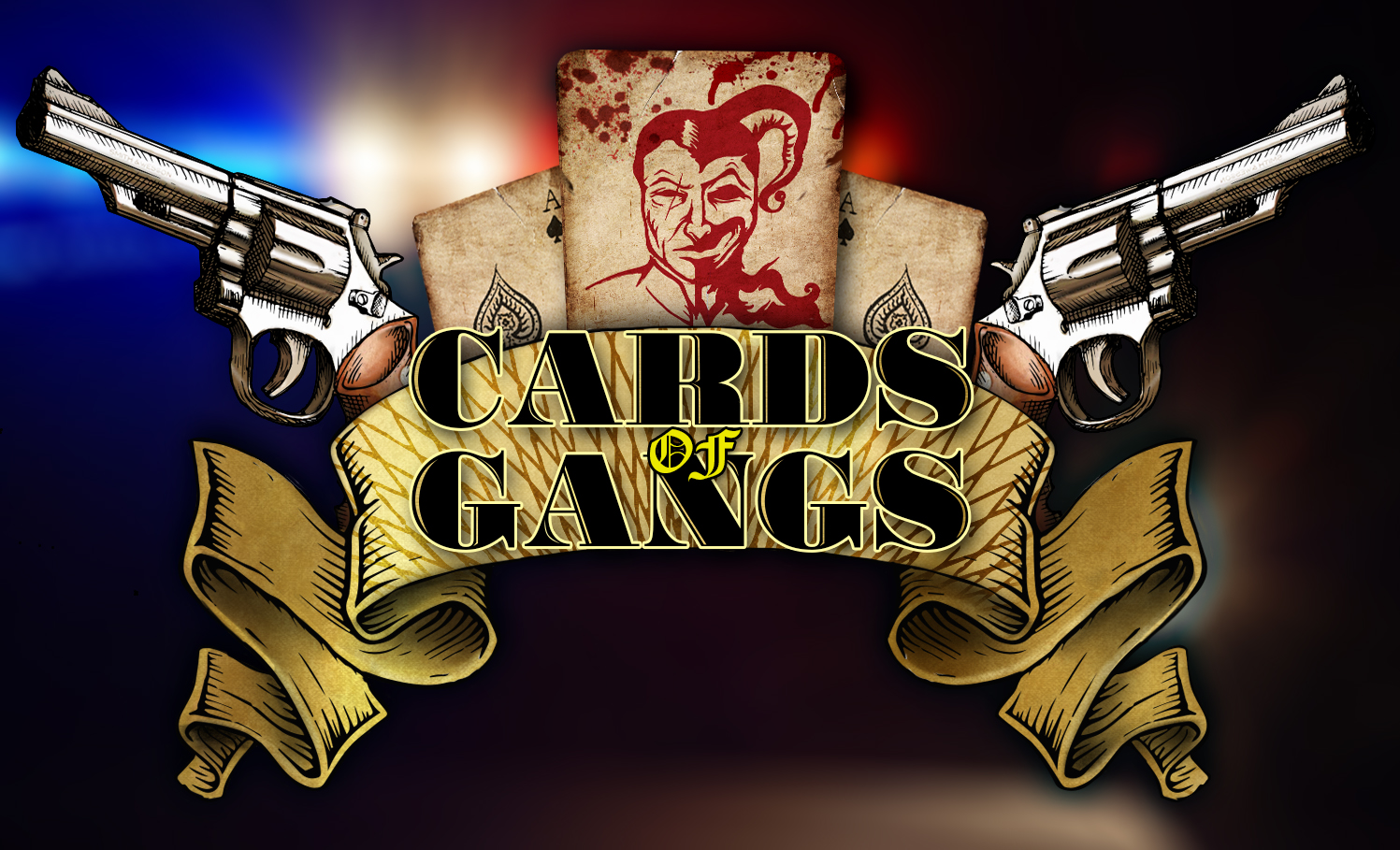 Cards of Gangs
Collection by
LaudoM
Customise your gang's cards and gear up to meet your opponents! Cards of Gangs is an absorbing card game where you fight to survive in a cruel gangster's world, making your way up to finally become a real Kingpin. Prove you are clever and foreseen e

sGt_tRigGeR
Collection by
DC* کg┼_┼riGg乇Ʀ
good luck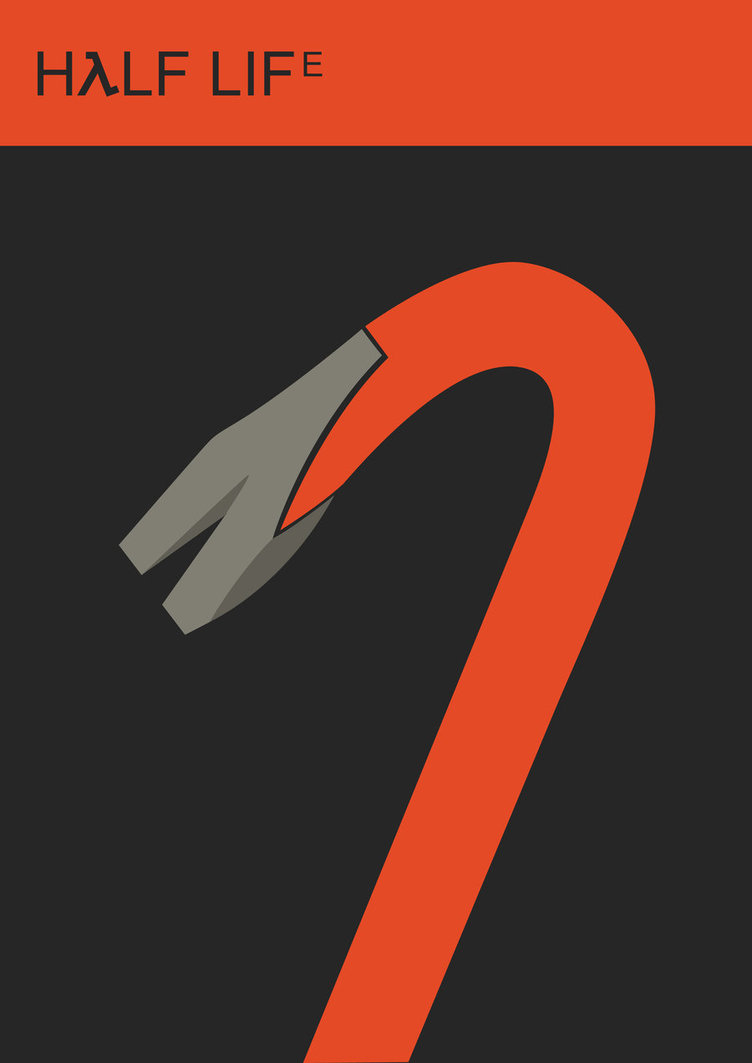 HALF-LIFE: WORLD
Collection by
XUS0DOGG™
El mundo Half-Life, trata sobre Gordon Freeman, un investigador del Laboratorio de Materiales Anómalos del Centro de Investigación Black Mesa, un enorme complejo científico ultra secreto instalado en una base militar en desuso completamente bajo la superfi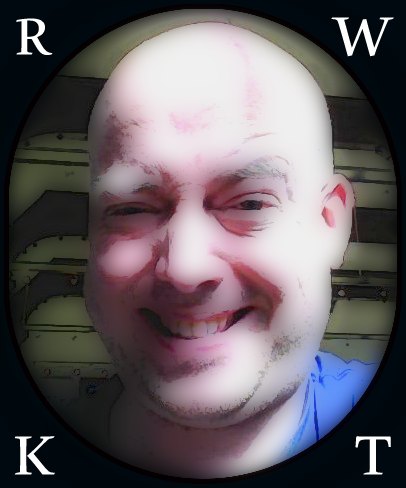 Cool New Promises!
Collection by
RWKT
Indie Games That I THINK Are Worth Looking InTo And Playing On Steam.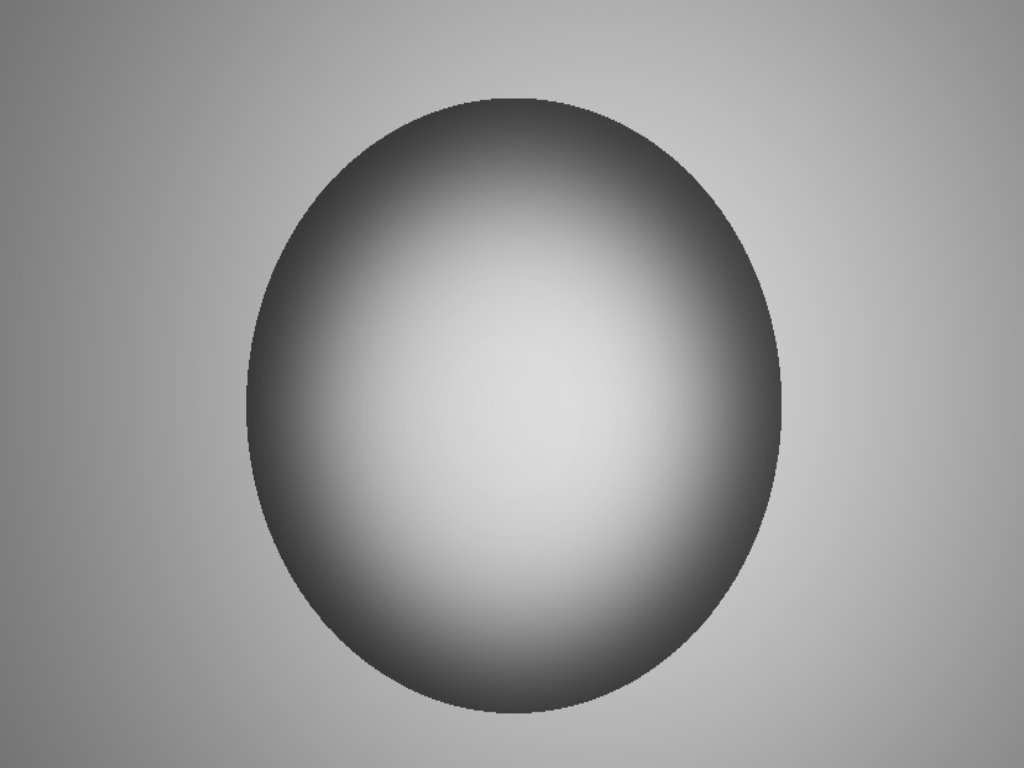 worthwhile games
Collection by
meline123
free games that you should play and support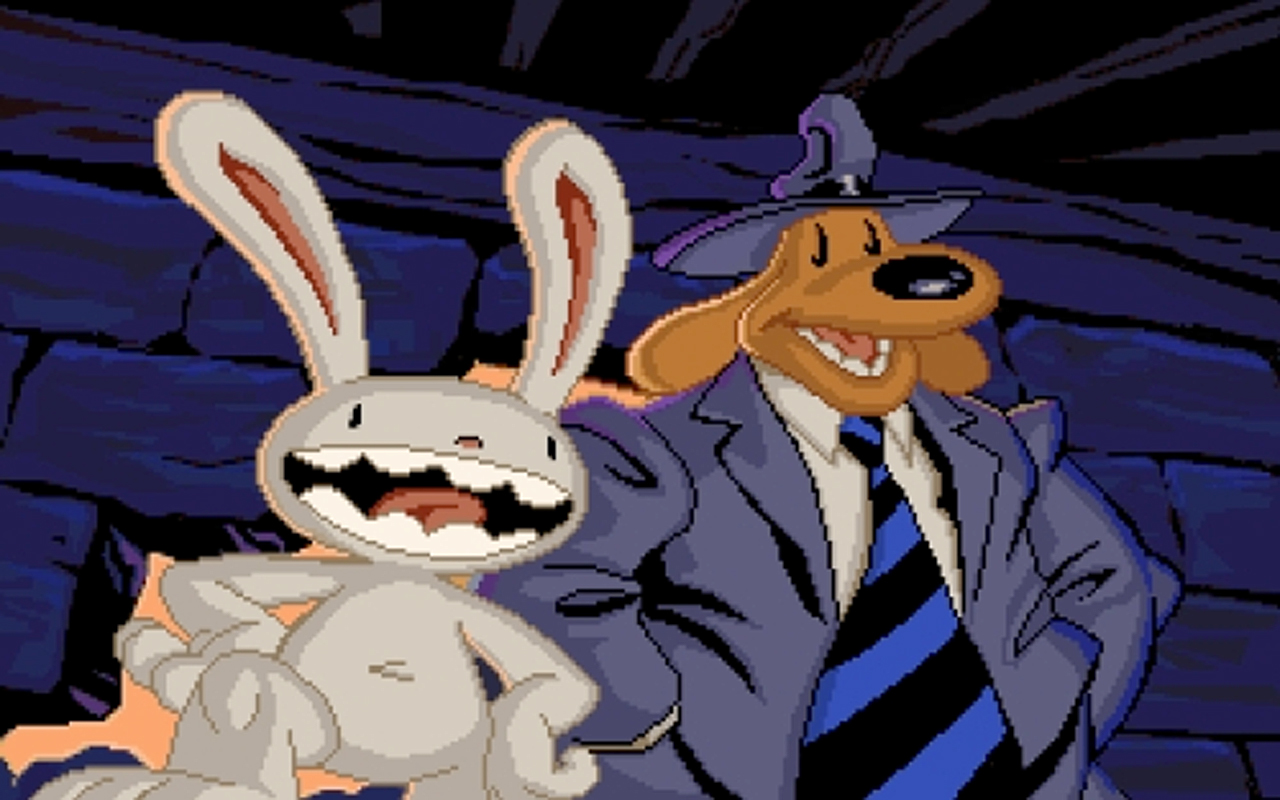 Gibe de gayums b0ss
Collection by
Kevington
here's some shit I want to have

Hidden Treasures
Collection by
Demon_Dice
For games that are on the weird side but have a lot of promise for fun. These are for games that look like they'll be overlooked at a first glance.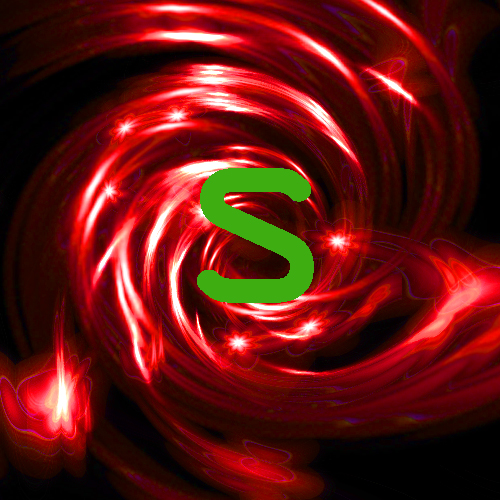 shadowbow7458 Awaiting release games
Collection by
shadowbow7458
Please vote these games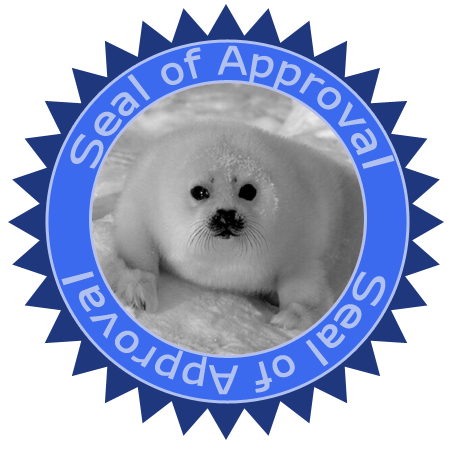 Tanna's Seal of Approval
Collection by
Tanna
These games receive the Seal of Approval from lil' ol me, based on how cool I think it looks.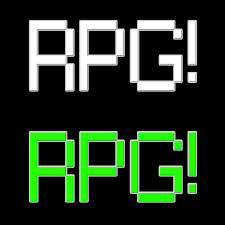 The BEST RPGs on Greenlight
Collection by
Unit9 Apps
This collection will look to collate all the best RPG games on Steam Greenlight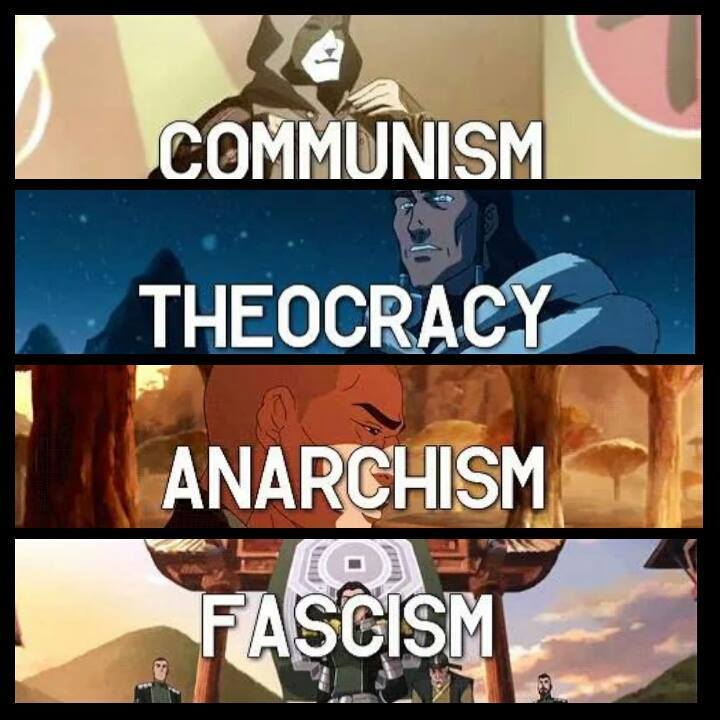 My Favorite Greenlights
Collection by
Chad The Human Goat God
My Favorite Greenlights game to play.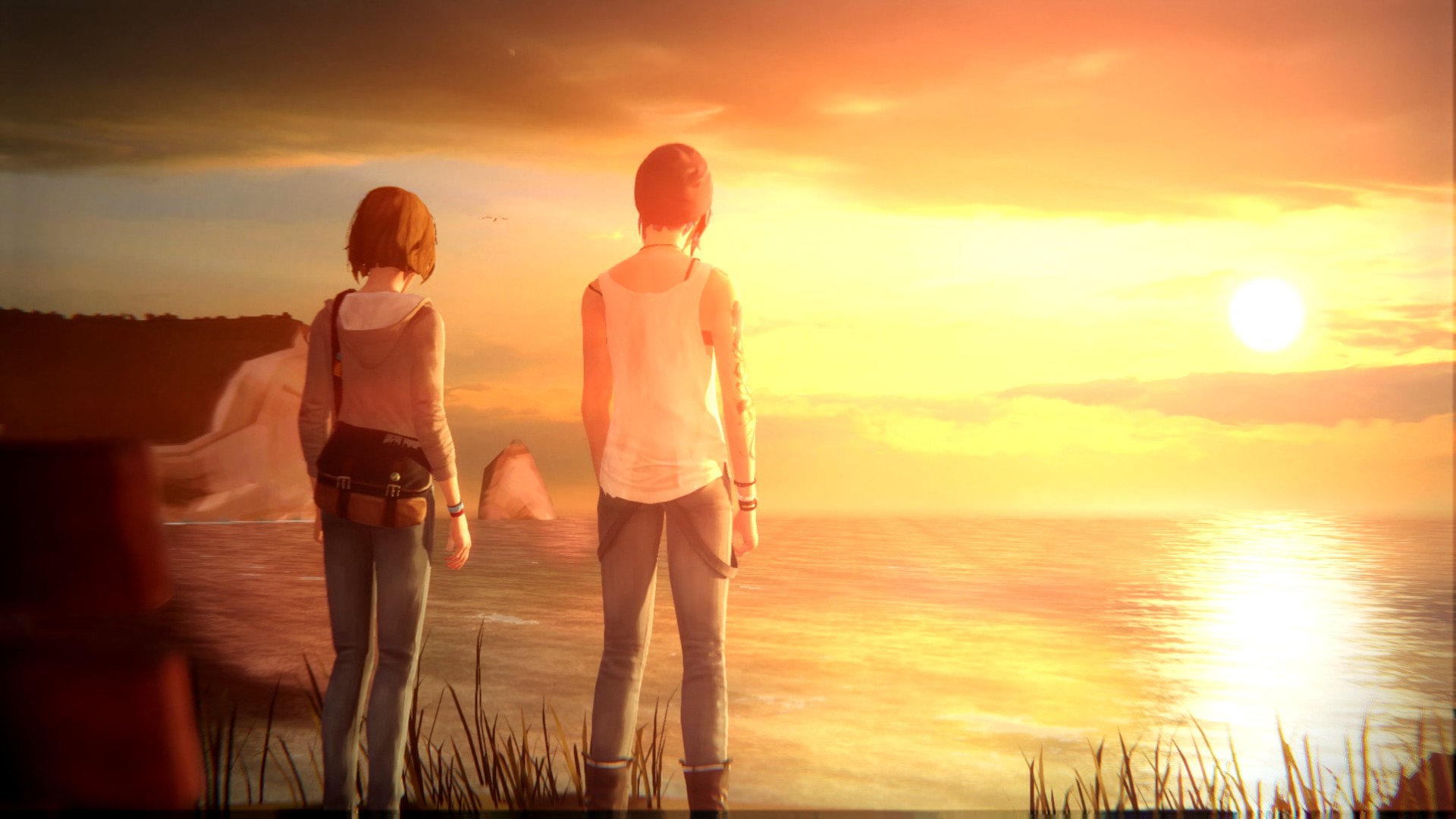 The Most popular Collection
Collection by
Cycona
░░░░░░░█▐▓▓░████▄▄▄█▀▄▓▓▓▌█ ░░░░░▄█▌▀▄▓▓▄▄▄▄▀▀▀▄▓▓▓▓▓▌█ ░░░▄█▀▀▄▓█▓▓▓▓▓▓▓▓▓▓▓▓▀░▓▌█ ░░█▀▄▓▓▓███▓▓▓███▓▓▓▄░░▄▓▐█▌ ░█▌▓▓▓▀▀▓▓▓▓███▓▓▓▓▓▓▓▄▀▓▓▐█ ▐█▐██▐░▄▓▓▓▓▓▀▄░▀▓▓▓▓▓▓▓▓▓▌█▌ █▌███▓▓▓▓▓▓▓▓▐░░▄▓▓███▓▓▓▄▀▐█ █▐█▓▀░░▀▓▓▓▓▓▓▓▓▓██████▓▓▓▓▐█ ▌▓▄▌▀░▀░▐▀█▄▓▓██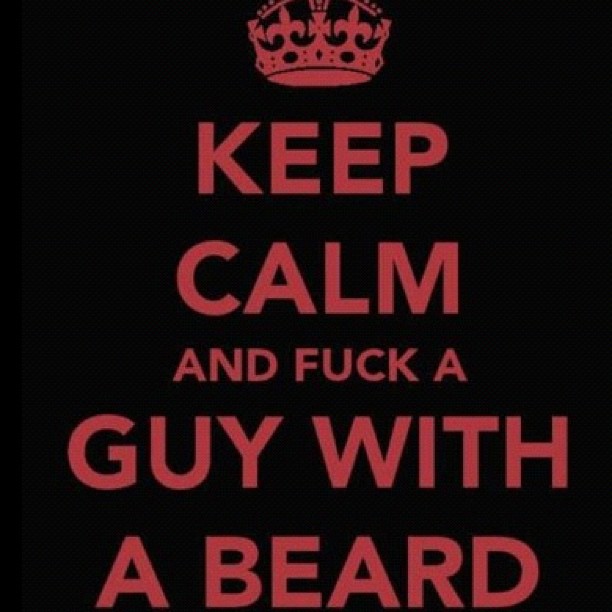 collection
Collection by
ζΩΨΦδ Chrisgrey 六必居九尾
liste des jeux que je voudrai voir sur steam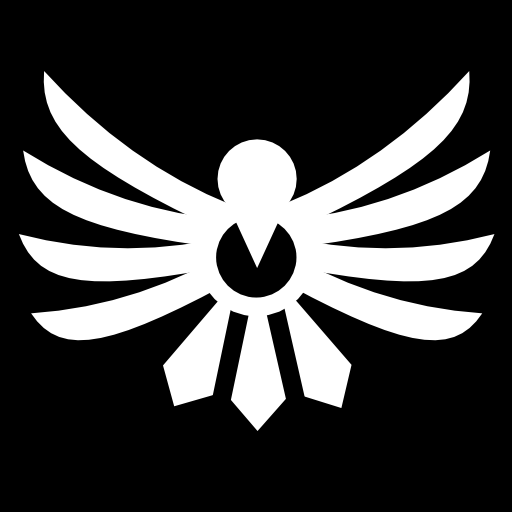 Collect a' Roky
Collection by
rokyBM
rokyBM Steam Greenlight collection, this is a description of my Steam Greenlight collection. Voilà!

Oczekiwane!
Collection by
♖TUREKplayGAMES♖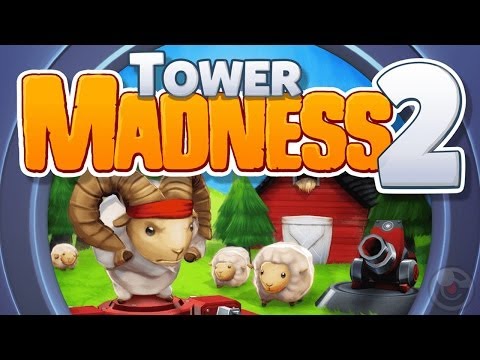 I would buy
Collection by
☣-Almoace-☣
Games I would buy :D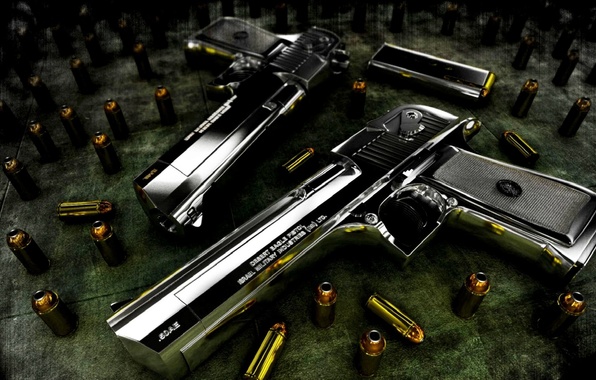 GG good game
Collection by
< NKVD >
this cool Game!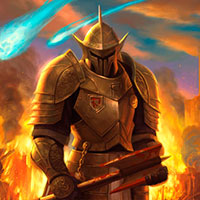 Epic 2D agventure RPGs
Collection by
Richard Try
Интересные JRPG и RGP c Greenlight

1212
Collection by
gretzky

Swaggy games
Collection by
♰Noхαн✺Nukem♰ #13k⇐
Collection of games im interested in. Swag.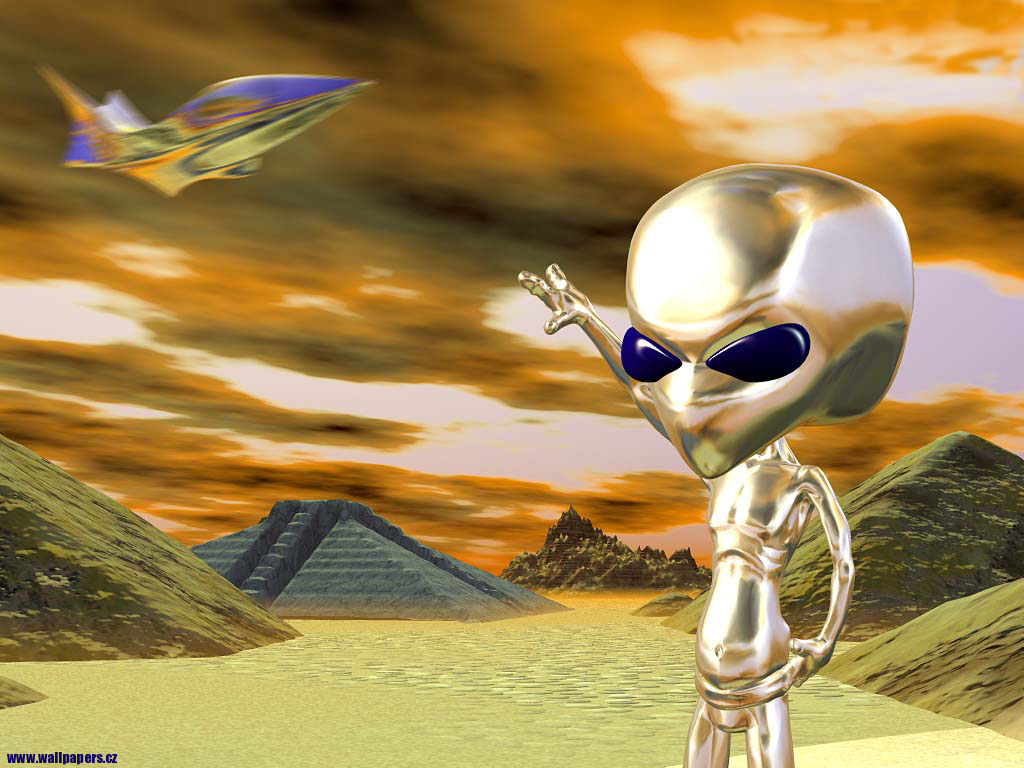 The Sweet Stuff
Collection by
Spudnut5
This is a game of run and gunning, with lots of action and an awesome enviroment.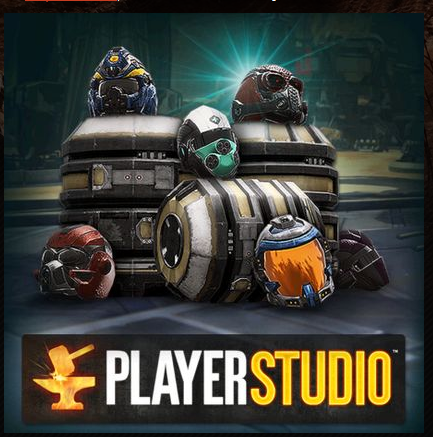 Meine Sammlung
Collection by
ReZoR1979
Hier sammell ich verschiedene programme die mir gefallen und die ich kaufen würde.