Showing 1831-1860 of 6,292 entries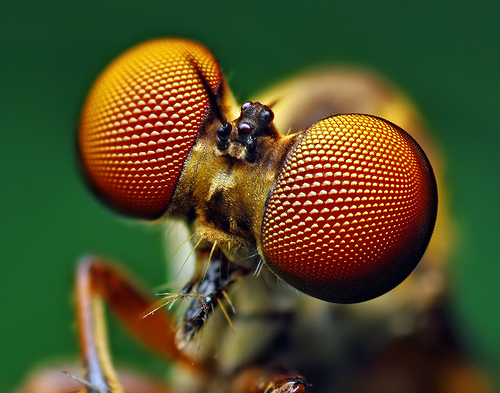 Games to get excited about
Collection by
Epiales
These are the upcoming games on Greenlight that I'm excited about. As I don't get excited easily by games, they're probably worth checking out. ;-)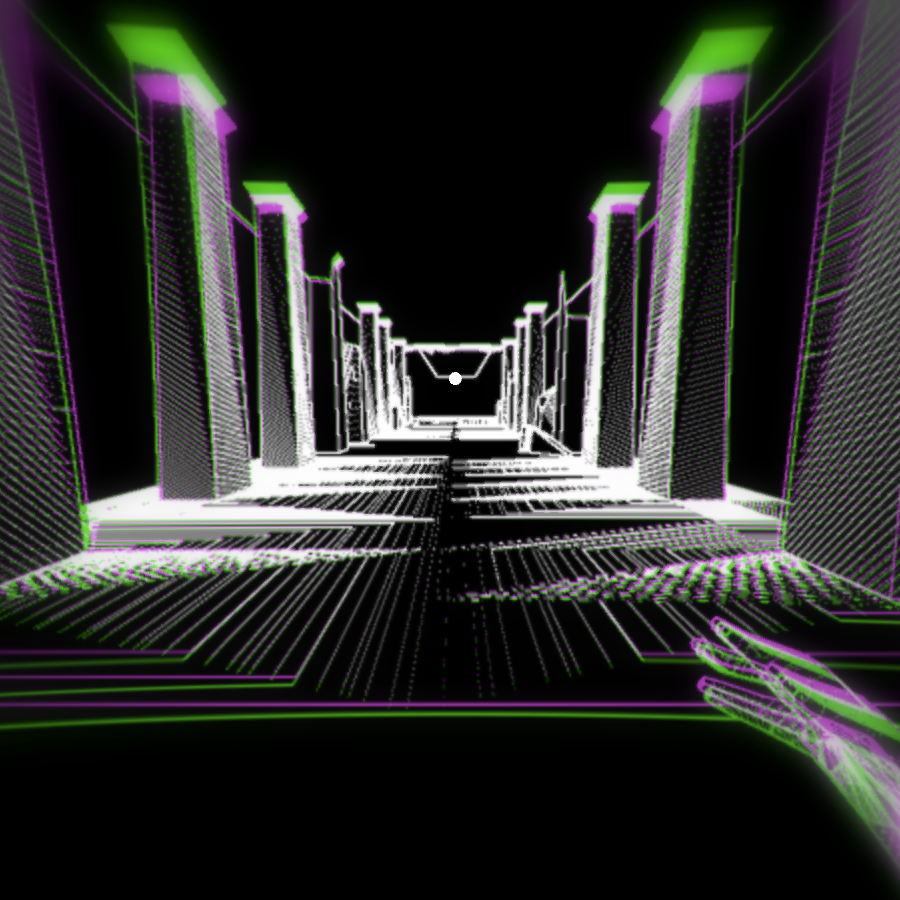 SFPEG: Speedy First-Person Exploration Games
Collection by
AzureanStudios
First Person Exploration Games which are fast-paced, racing game-like, involve a race against the clock, or simply just feel fast. FPEGs are known for being slow and contemplative, so it is worthy to note the games in this genre which put emphasis on a fas


Illo son juegos que me llaman la atencion y me comprare
Collection by
Kiuby
Illo

Games that MUST be Greenlight!!!!
Collection by
ElmntNinja
If you help get these games Greenlight or whatever, then I'll give you a TF2 hat~! Not like that'll happen anyway, but endless love will help... right?


Sweden Game Arena Collection
Collection by
SwedenGameArena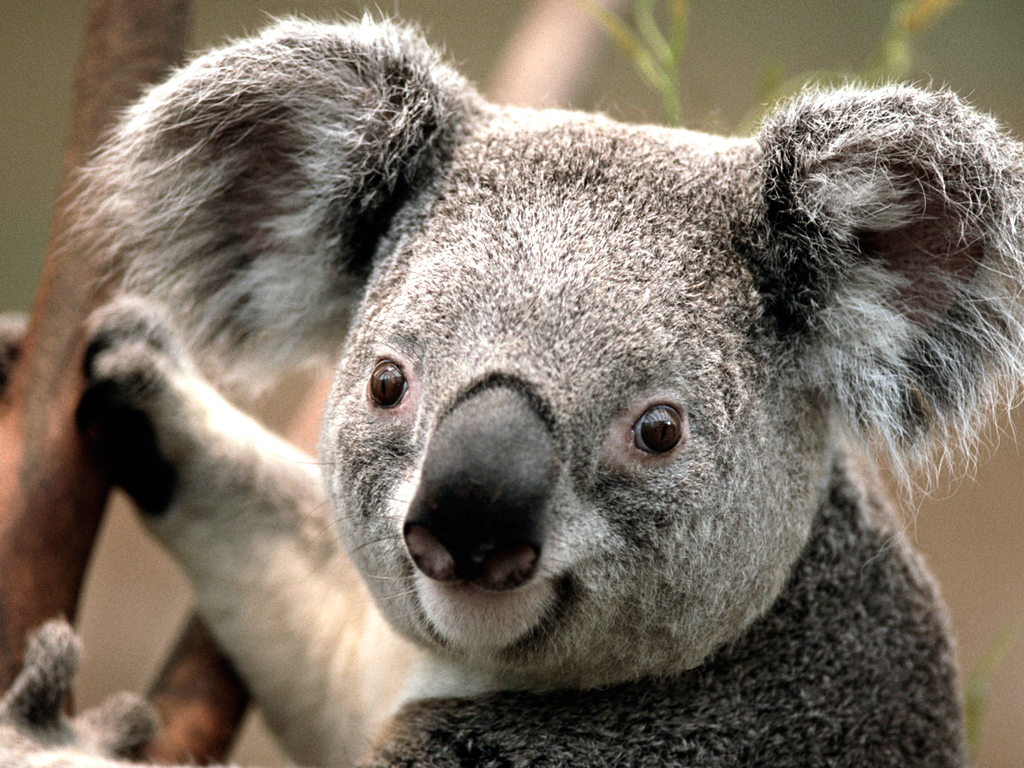 #1
Collection by
Szikalafo
...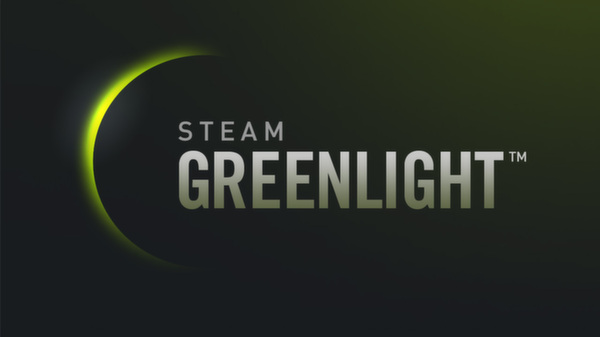 Games to look foward to!
Collection by
Cloud \ trade.tf
Games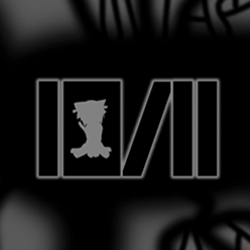 10/11
Collection by
</NEET>
In 10/11 we Support developers and their games, We find good games and show them in our collection and comment on the games what we think of it from what we seen so please enjoy your visit ░█░█▀█░░░█░█░█░ ░█░█ . █░░█░░█░█░ ░▀░▀▀▀░▀░░░▀░▀░


Fun| II
Collection by
De𝙖dExit.

Coleccion Folka
Collection by
Folka_h
Como fan de los videojuegos, estos son los titulos que mas me llamaron la atencion y creo que merecen ser votados para estar en Steam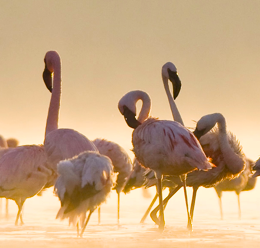 My Indie Game Collection
Collection by
oslop


The items I wish to add
Collection by
SoraIroDJ

My "CAN'T WAIT" Collection
Collection by
Stillo :D
This is my collection of indie games that I just CAN'T WAIT for! This is all a matter of opinion so dont think im wrong becuase a game isn't on there! :D -Stillo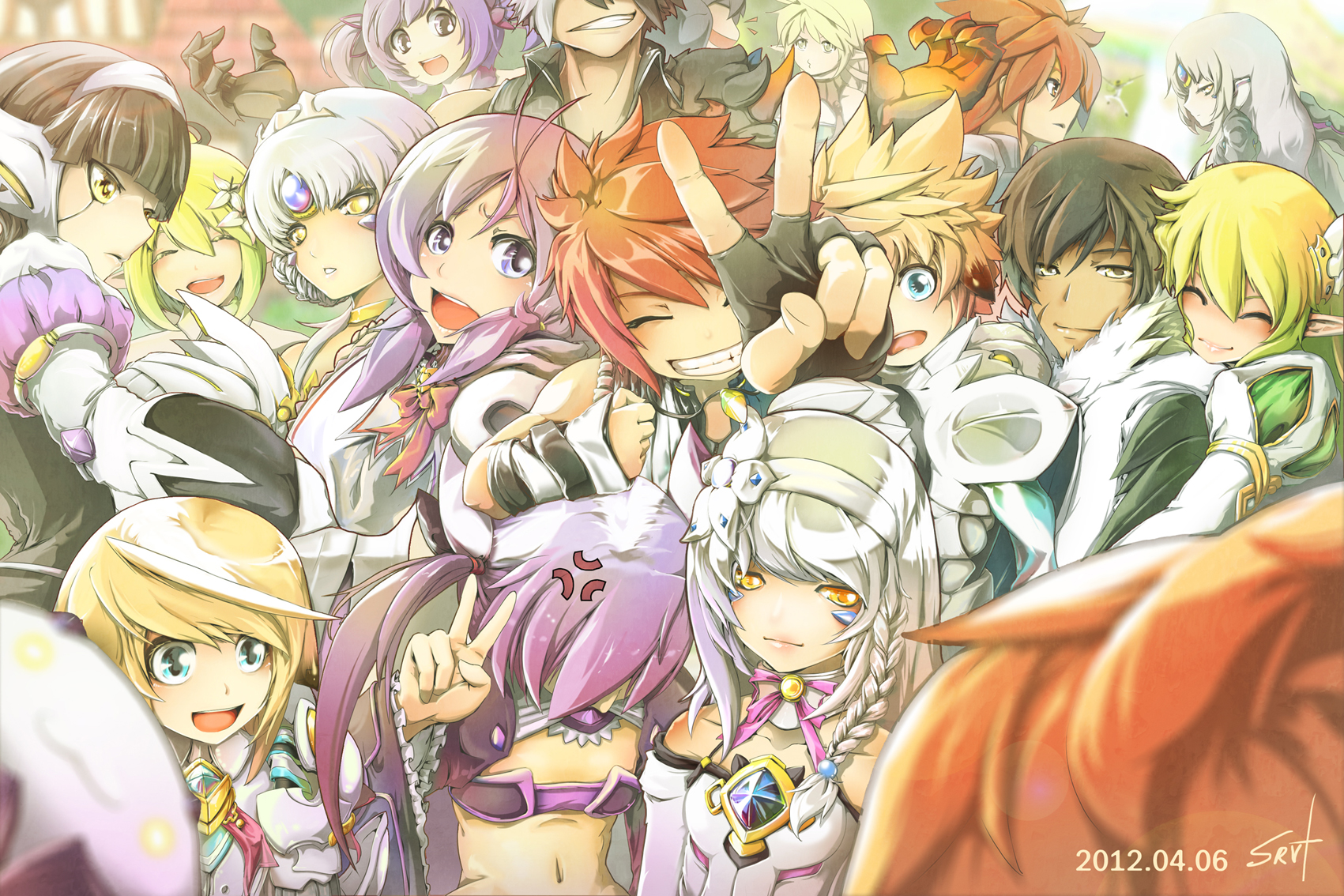 Recommended Games
Collection by
BreakingPhobias
Games that will entertain, hook and keep you begging for more.

Dogstar's Favorite Greenlight Games
Collection by
PratzStrike
Collection created: May 4th, 2013. Hi! I'm Dogstar. As of the posting of this note (5/9/13), I've voted for every game available on Greenlight, 1321 games, and out of those voted Yes for 492 of them. However, I believe some games have a lot of potential

むがー!
Collection by
micelle
っぽい?

ez
Collection by
admiral4head
fun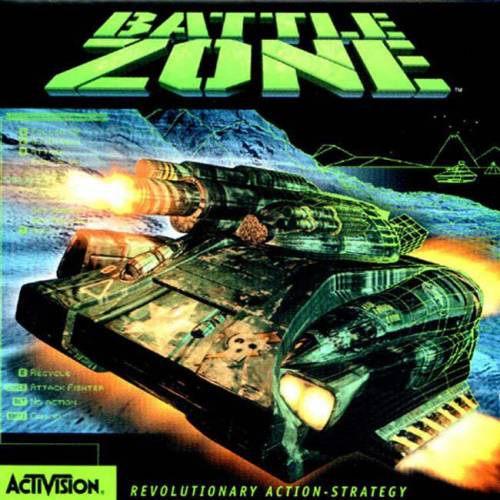 Battlezone like games
Collection by
Jevuner
Games inspired by Battlezone series and other FPS/RTS hybrids.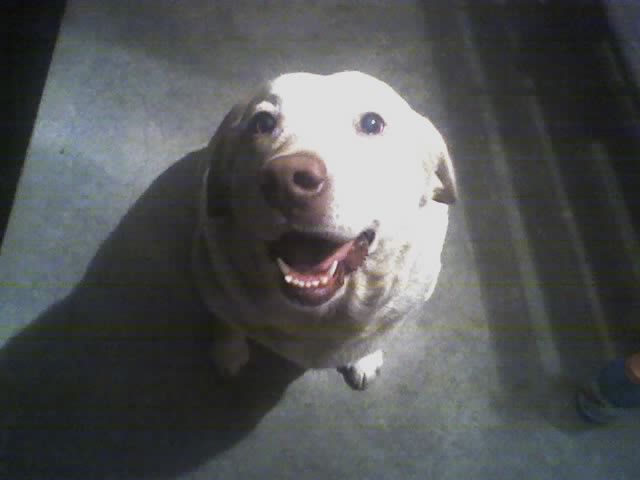 Some Great Up and coming games I've hand selected!
Collection by
DK77-Anon
Some hand picked up and coming Game titles I'm sure you will approve. ;)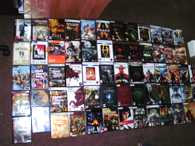 Recommended by PC & Laptop Gamers ~ PC és Laptop játékosok ajánlásával
Collection by
HeyJoe[HUN]PC RPG Community
Every games on PC, what`s looks promising. TPS / FPS, etc in fantasy. sci-fi, retro, adventure & in action style as well. Also prefer Single-palyer or Co-op mode instead of Multiplayer/MMO. ;) PS: RPGames not on this list, because I have already an an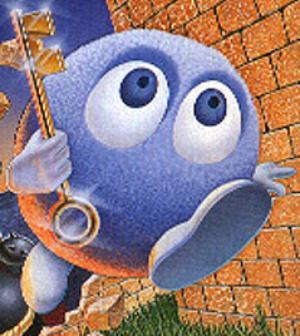 pretty cool, yup
Collection by
allan
these sure are some videogames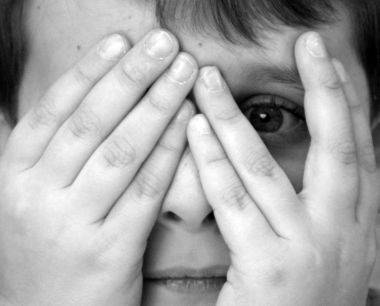 Krowe's Fright Compilation
Collection by
Casper
I will try to keep this updated with stellar Steam Greenlight titles that can give you slight insomnia, a wonderful feeling that someone (or something) is behind you, or quite possibly a sense of wetness in your trousers. I am a huge horror fan, but I h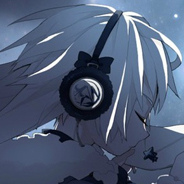 Serret's Greenlight Favorites
Collection by
Serret
Greenlight has a lot of hidden diamonds, some rougher than others. Finding them in the middle of all the submissions is no simple task. I went through most of it and upvoted quite a few of them spanning across several genres, but these are my favorite.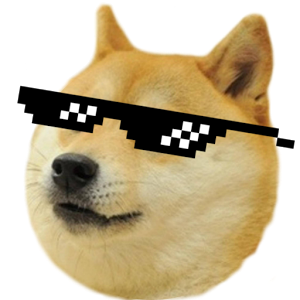 Я хочу, чтобы накопить
Collection by
Toy Bonnie
Мне нравится, что у меня накопилось.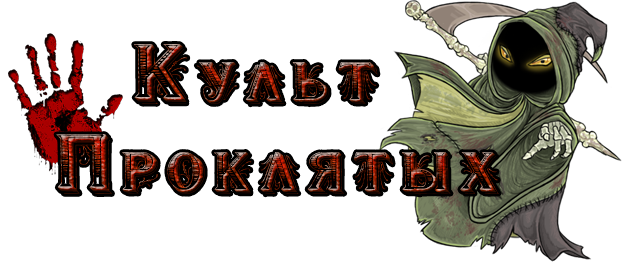 культ проклятых
Collection by
ANDREW_GHOUL
культ проклятых это всё ради счастья и улыбок родных для тебя людей .......


Elsword
Collection by
secretdataz
I love this game,never get boring playing it.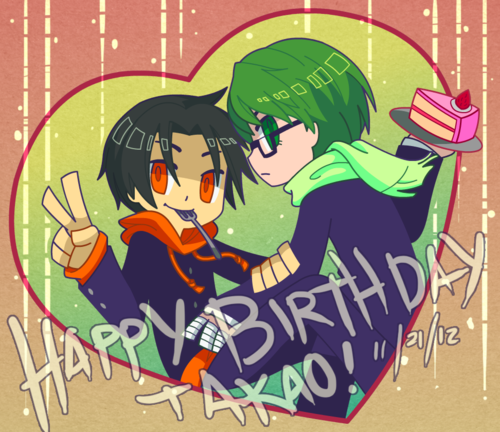 Cool anime games
Collection by
mimi_s_199
I from Bulgaria. This is my favourite games!^^

Another 25 highly recommended Greenlight-titles
Collection by
XxXKartoffelLordXxX
After going through all submissions as of today, I have gathered another 25 very promising titles. No limitations to the genre or what so ever, just some more games that I would really think will enhance the game library of Steam. So keep voting, for an ev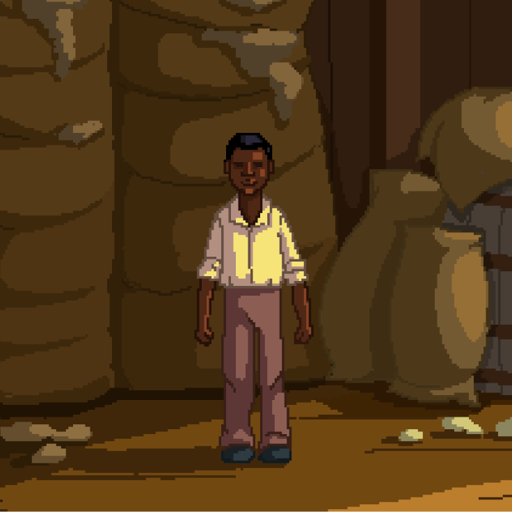 Dysotek Games
Collection by
Dysotek
The games submitted by Dysotek, Italian developer and publisher: * Bocce Revolution (former Pallino d'Oro 2012) Genre: Sport Publisher: Dysotek URL: http://store.steampowered.com/app/380950 Status: Released * Deadly Walkers Genre: Zombie FPS Pu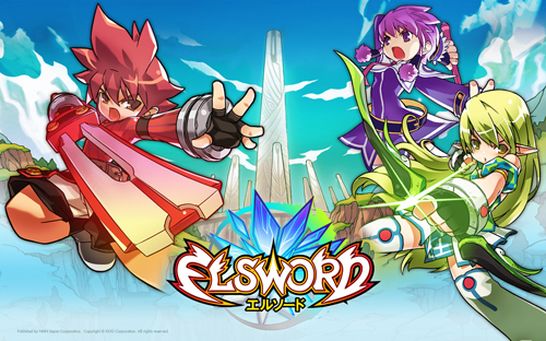 Elsword
Collection by
Kunzhou
awsome RPG :D