Showing 1531-1560 of 6,783 entries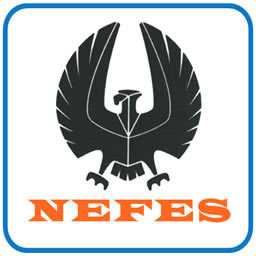 TR | NEFES
Collection by
TheMafia
▒█░░▒█ ▒█▀▀▀ ▒█░░░ ▒█▀▀█ ▒█▀▀▀█ ▒█▀▄▀█ ▒█▀▀▀ ▒█▒█▒█ ▒█▀▀▀ ▒█░░░ ▒█░░░ ▒█░░▒█ ▒█▒█▒█ ▒█▀▀▀ ▒█▄▀▄█ ▒█▄▄▄ ▒█▄▄█ ▒█▄▄█ ▒█▄▄▄█ ▒█░░▒█ ▒█▄▄▄ ━⊱⋋ ĸυrαl ĸoyмαdıĸ yαşαdıĸ нαyαтı oldυğυ ɢιвι , ━⊱⋋ ĸrαl'dα olмαdıĸ вυɴυɴ ι̇çιɴde çαвαlαмαdıĸ çocυĸ ɢιвι , ━⊱⋋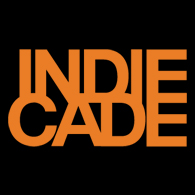 IndieCade Nominees & Official Selections on Greenlight
Collection by
IndieCade
Collected here aregames that have been featured at one of IndieCade's events throughout the year; games selected as Award Nominees, Digital Selects, Night Games, eSports Showcase Games and featured in the IndieCade E3 Showcase. It includes both games that

Acid Flip
Collection by
Girly Hands
Acid Flip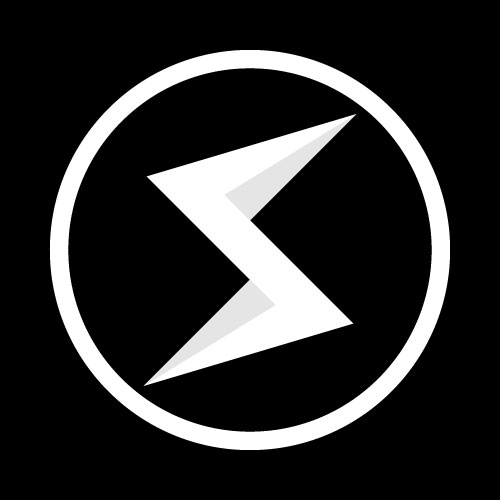 ShiCompany's Favorites
Collection by
ShiCompany
This is a Collection for all the favorite Greenlight game of ShiCompany. We mostly like RPG and J-RPG, but we love many other types of games, as long as it have a good visual style, epic story and/or fun gameplay. If you know a game that we should see and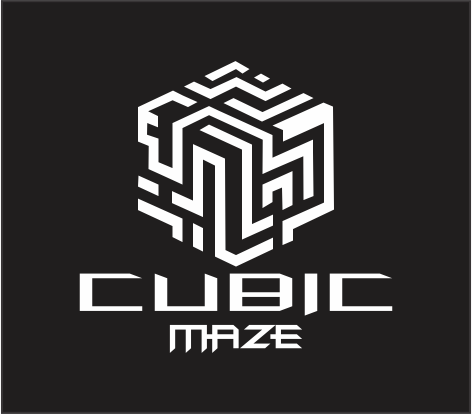 Cubic Maze
Collection by
Radeshi ᕦ(° Д°)ᕤ
O grupo Cubic Maze sempre procura nos jogos INOVAÇÃO! Ultimamente a maioria de jogos adicionados na Greenlight se tornarão extremamente genéricos. Sabemos que todos merecem uma chance de alavancar suas carreiras como futuros dev's de jogos, mas esta na


Lista de futuras promesas
Collection by
Shird

Мое !
Collection by
firstgames
Наши проекты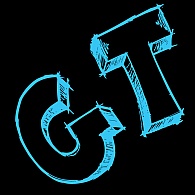 GettysTube Greenlight Collection
Collection by
Getty
This collection includes all Greenlight games that have been featured on the GettysTube channel. Please consider supporting them by voting them up. http://www.youtube.com/user/howlingcat10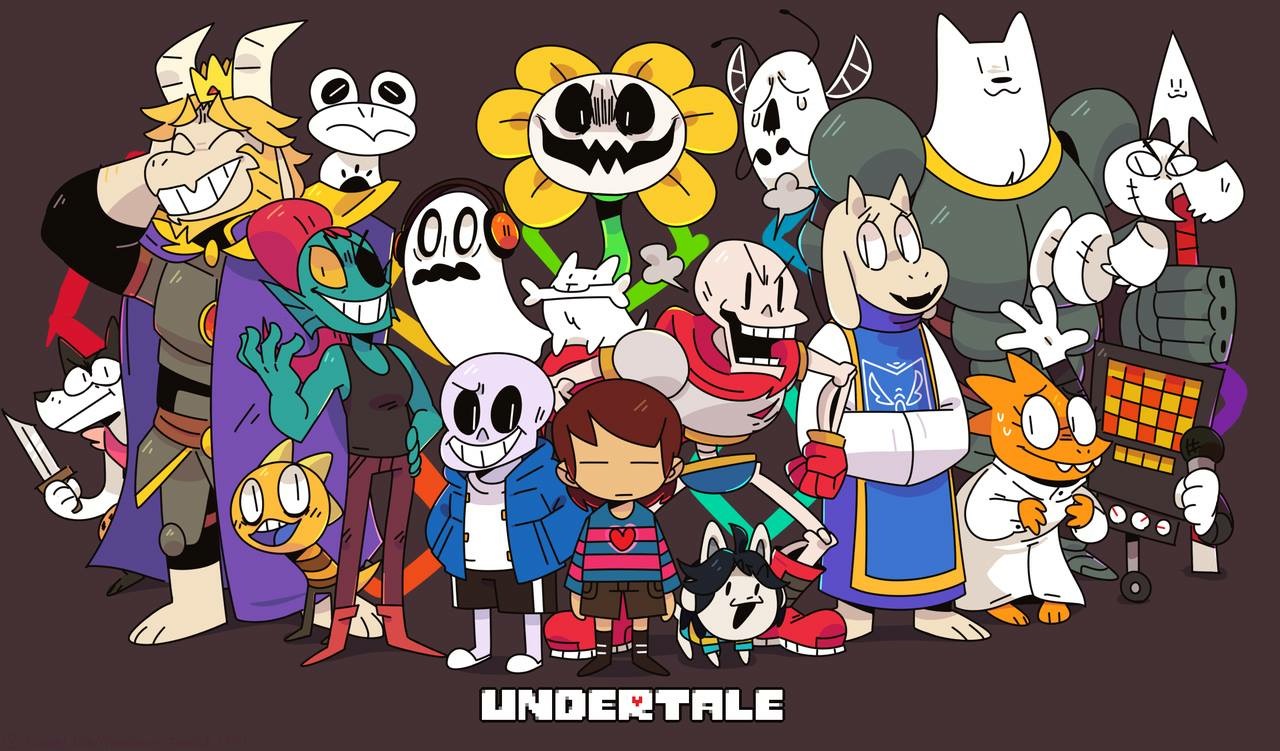 Minha coleçãozinha
Collection by
Marcleiton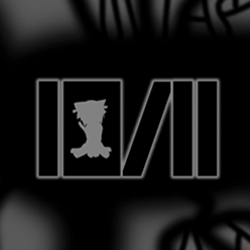 10/11
Collection by
</NEET>
In 10/11 we Support developers and their games, We find good games and show them in our collection and comment on the games what we think of it from what we seen so please enjoy your visit ░█░█▀█░░░█░█░█░ ░█░█ . █░░█░░█░█░ ░▀░▀▀▀░▀░░░▀░▀░

Games on Greenlight
Collection by
El Papuuhh Edward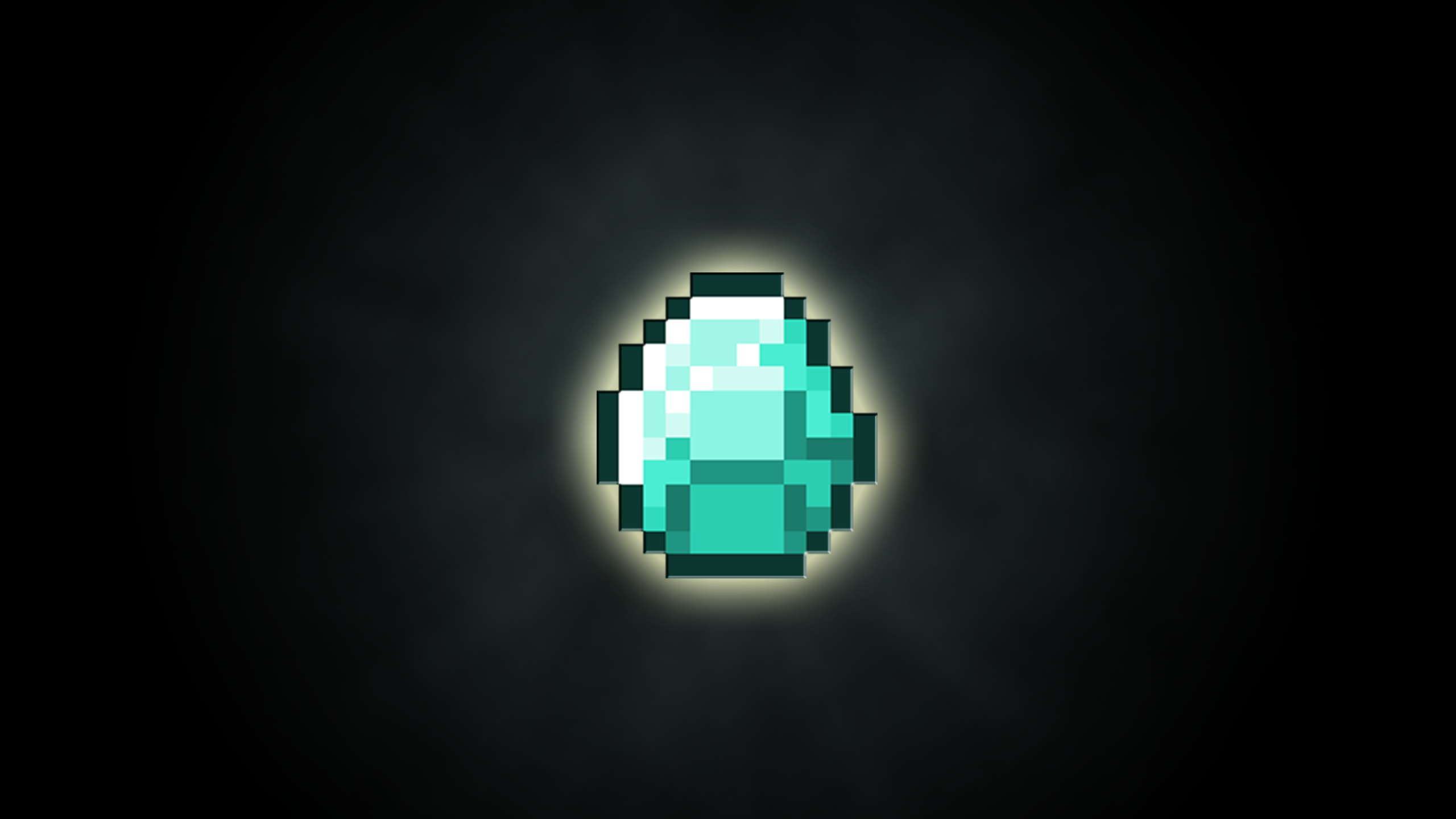 Diamond
Collection by
KostMan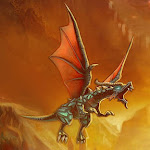 TOP GAMES! GREENLIGHT!
Collection by
Dave9789
Dit is de games waar ik zeker ja op heb gestemt! This are the games where i say yes for!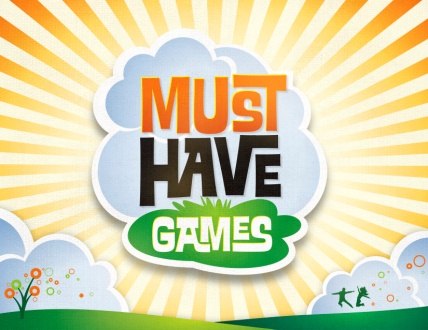 Must Have...
Collection by
3devartist
I need all of these games. I will have them.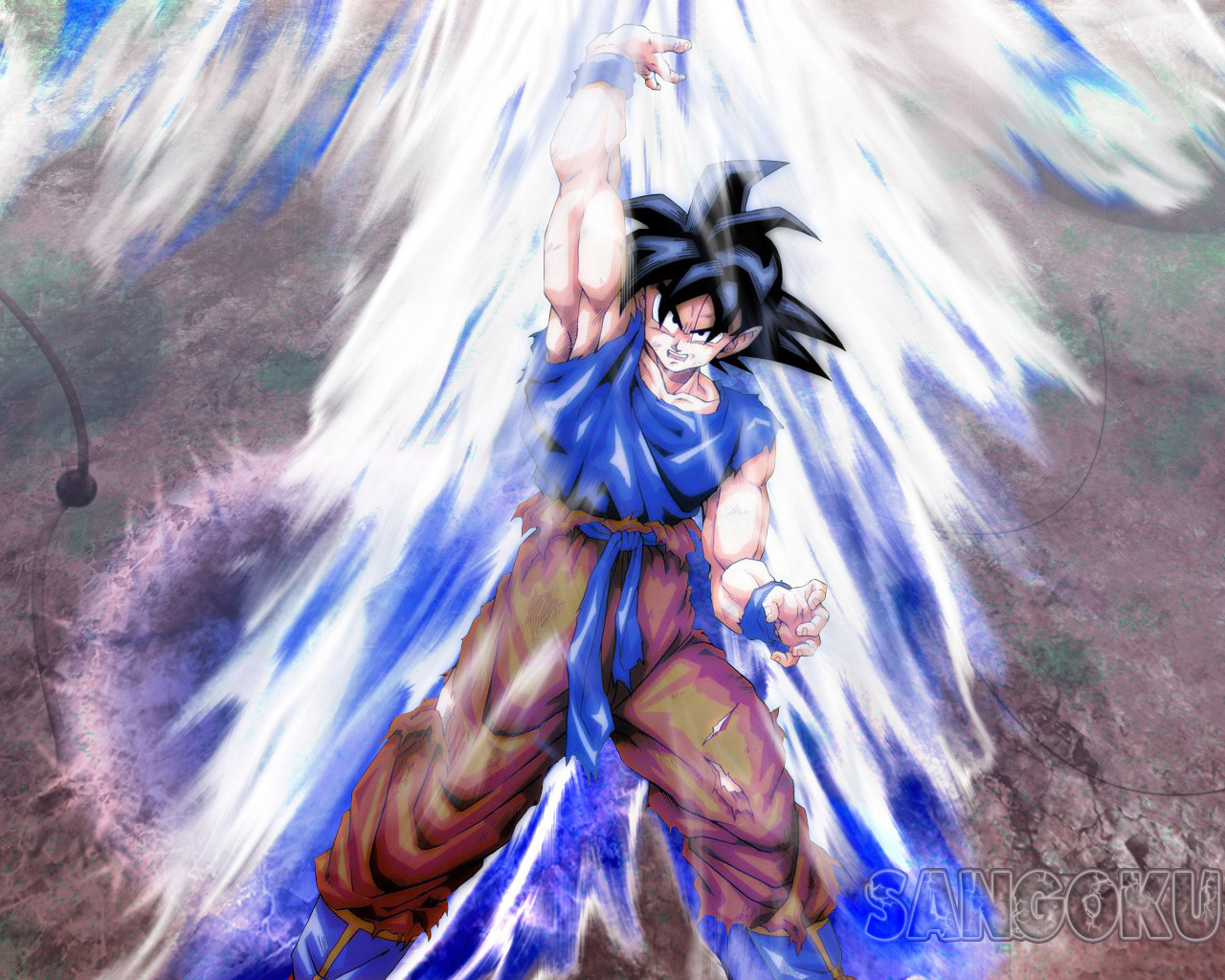 Gamer
Collection by
adam_86
Para mi gusto los mejores juegos.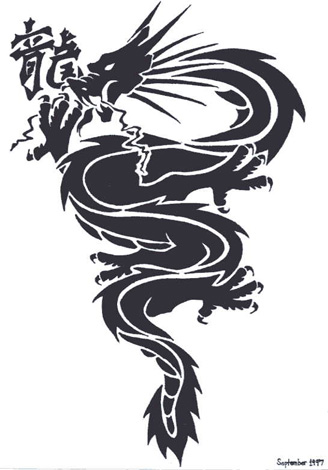 "The Night is Darkest, just before the Dawn" Top 10.
Collection by
System of a Dawn
This offers the most impressive, creative and fun space experiences I have either had the pleasure to play or see videos of. Not going to put any garbage in this list. Only the most worthy of titles dealing with a universal appeal with no specific genre "c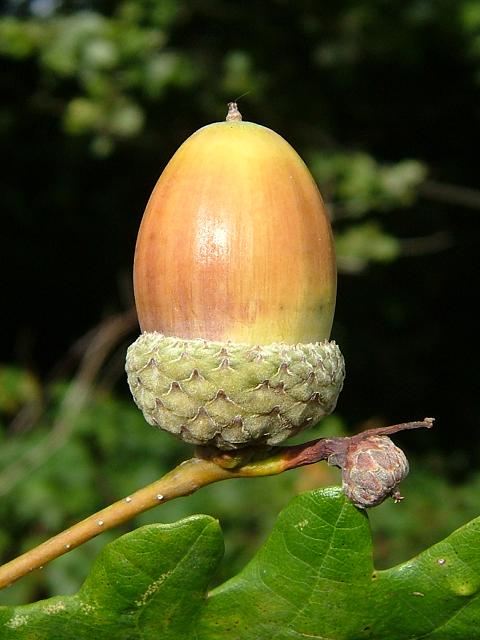 Acorns, Games with Potential
Collection by
Xxiled
A collection of perhaps not the best, or most complete games, but those ones with a spark of genius. The ones with potential for greatness that may sadly get overshadowed by the big name games with their fancy graphics and professional presentation!

A list of games that happen to be on Greenlight.
Collection by
InsertCookiesHere
Random list of games that I quite like and want to keep track of, their in no particular order as Valve has yet to hire anyone who knows how to make a UI that works without at least aggravating you every 2.5 seconds so it's too much of an irritant to order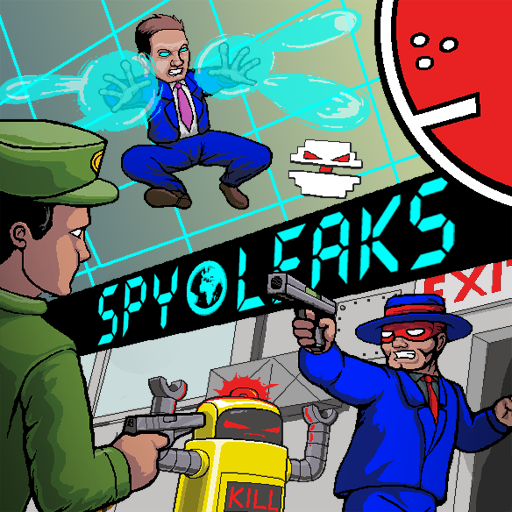 Puzzle lovers collection
Collection by
dado.cangemi
For every lover of puzzle game, this collection is my personal selection of what I think are the best indie puzzlers I found on Greenlight. Enjoy :)

Good Indie
Collection by
奧爾良嫩切豬肉淋飯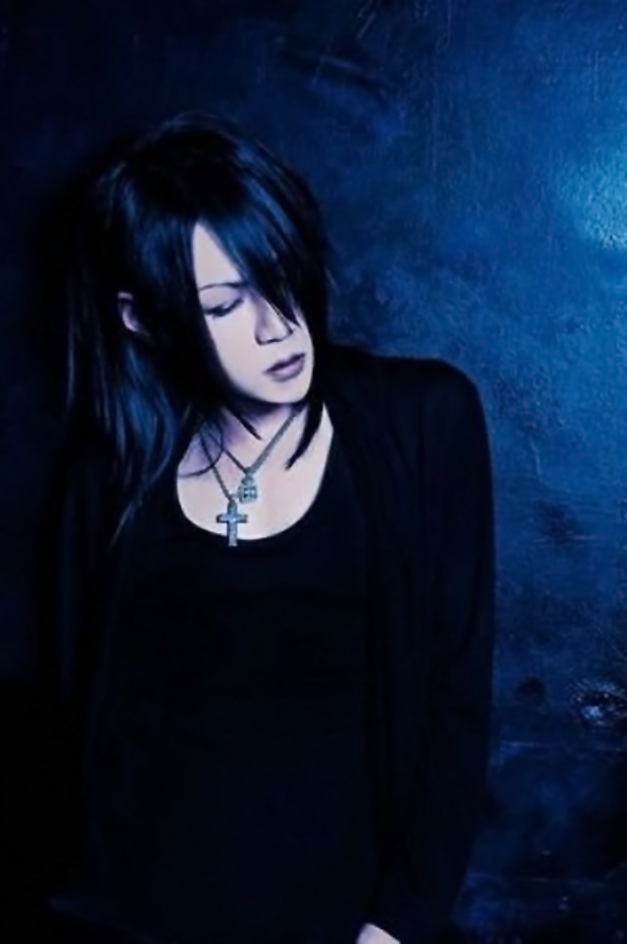 PLEASE GREENLIGHT THIS!
Collection by
Kyousakee
Stuff I'm really looking forward to get my trigger finger on.

Great Indie Games
Collection by
Benirus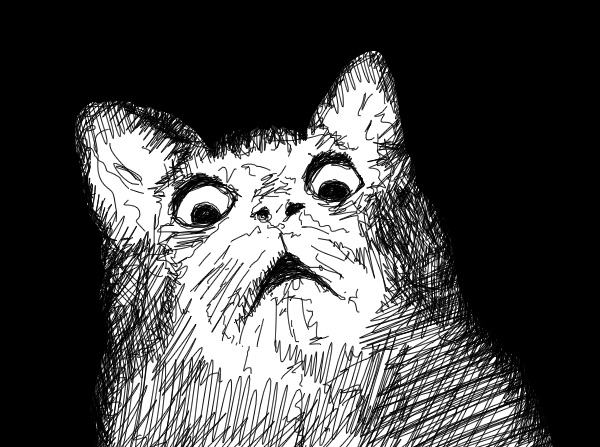 Games I want
Collection by
swrd484
Games that i would pay to play, simple as that.

OiO
Collection by
InfinityPortal
Oh We Like These Games , Yeah!Those is Really Amazing Games!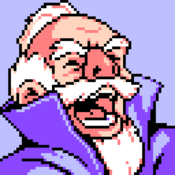 2D Pixel Art
Collection by
ansysrb
Amazing 2d Pixelated art games.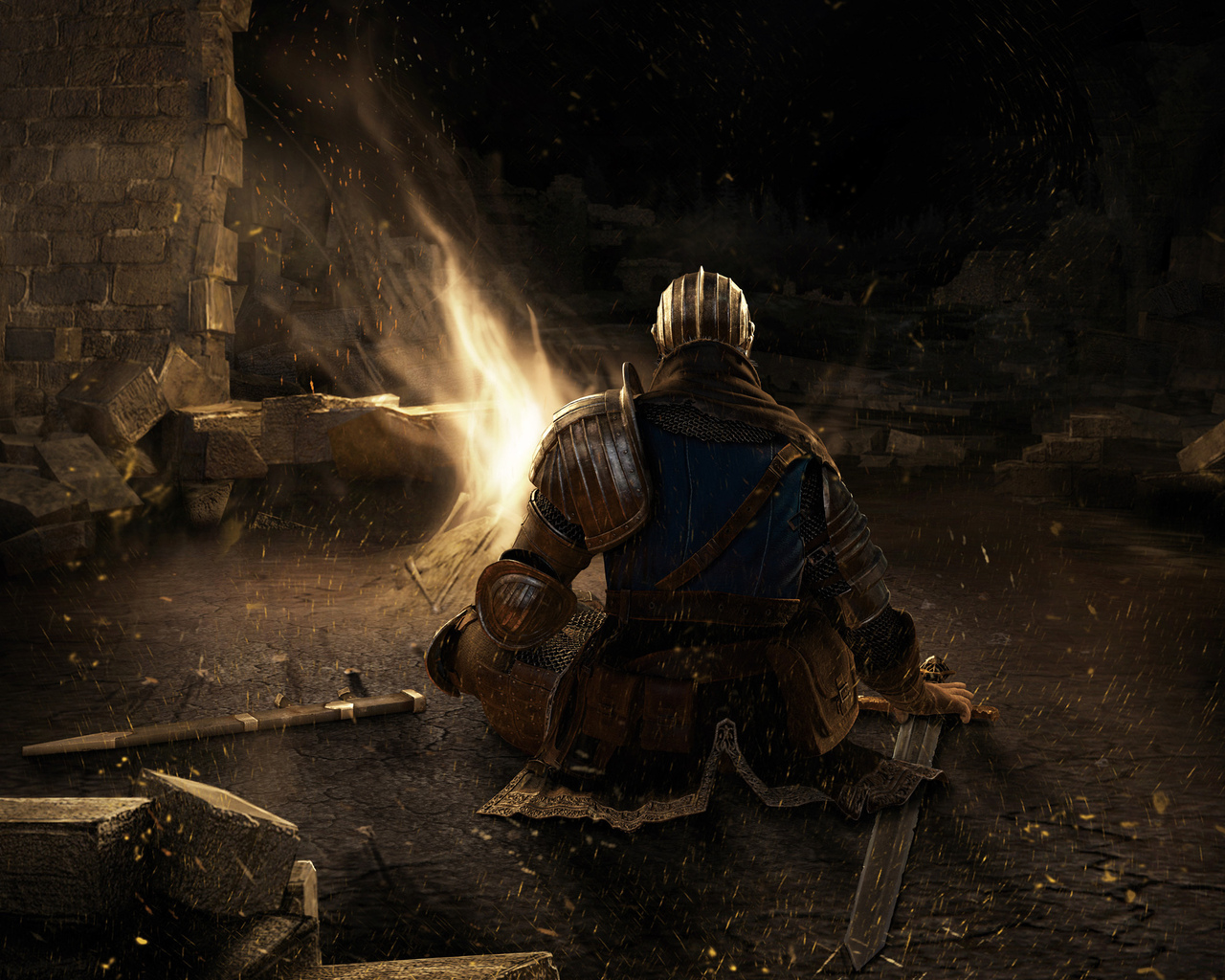 Interesting projects
Collection by
Coprophil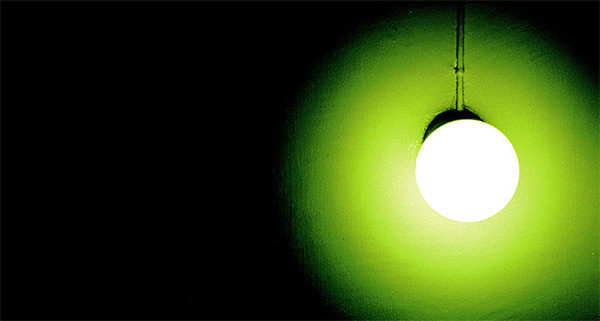 Greenlight Favorites
Collection by
msgrx-79
Awesome games that I want to play on steam someday.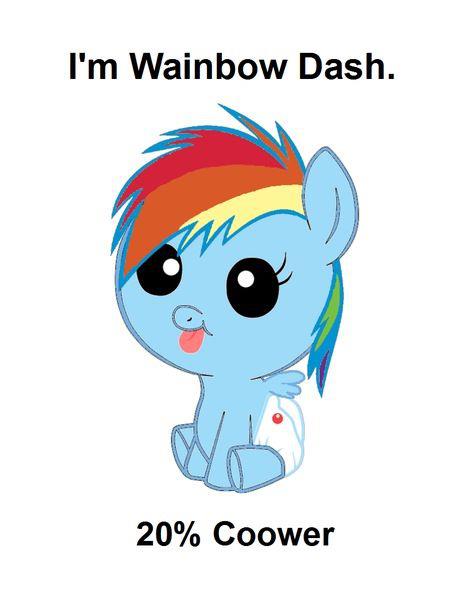 Cool Games
Collection by
sfantu cypak
:3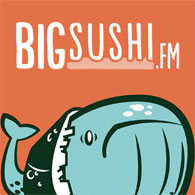 BigSushi.fm's Greenlight Darlings
Collection by
Biggest Sushi
BigSushi.fm's Greenlight Darlings Here is a selection of developers in which we have covered or are working to cover for our podcast. We host these developers in a one hour long conversation about their game and their inspirations. Each game on this lis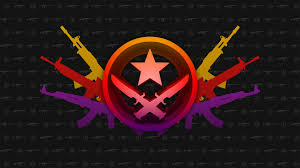 Why Not
Collection by
AMW - Road to 100 commends