Showing 1531-1560 of 5,461 entries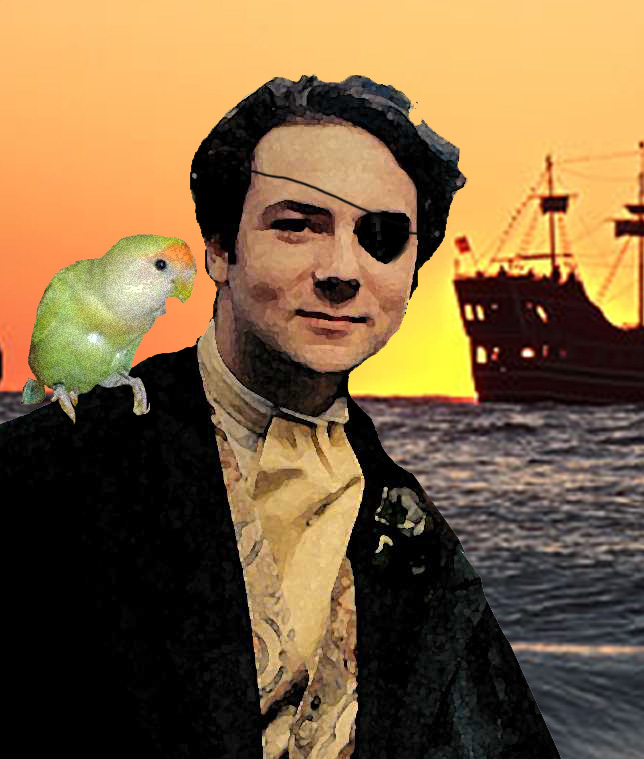 Greenlights I want!
Collection by
CrazyDrZenith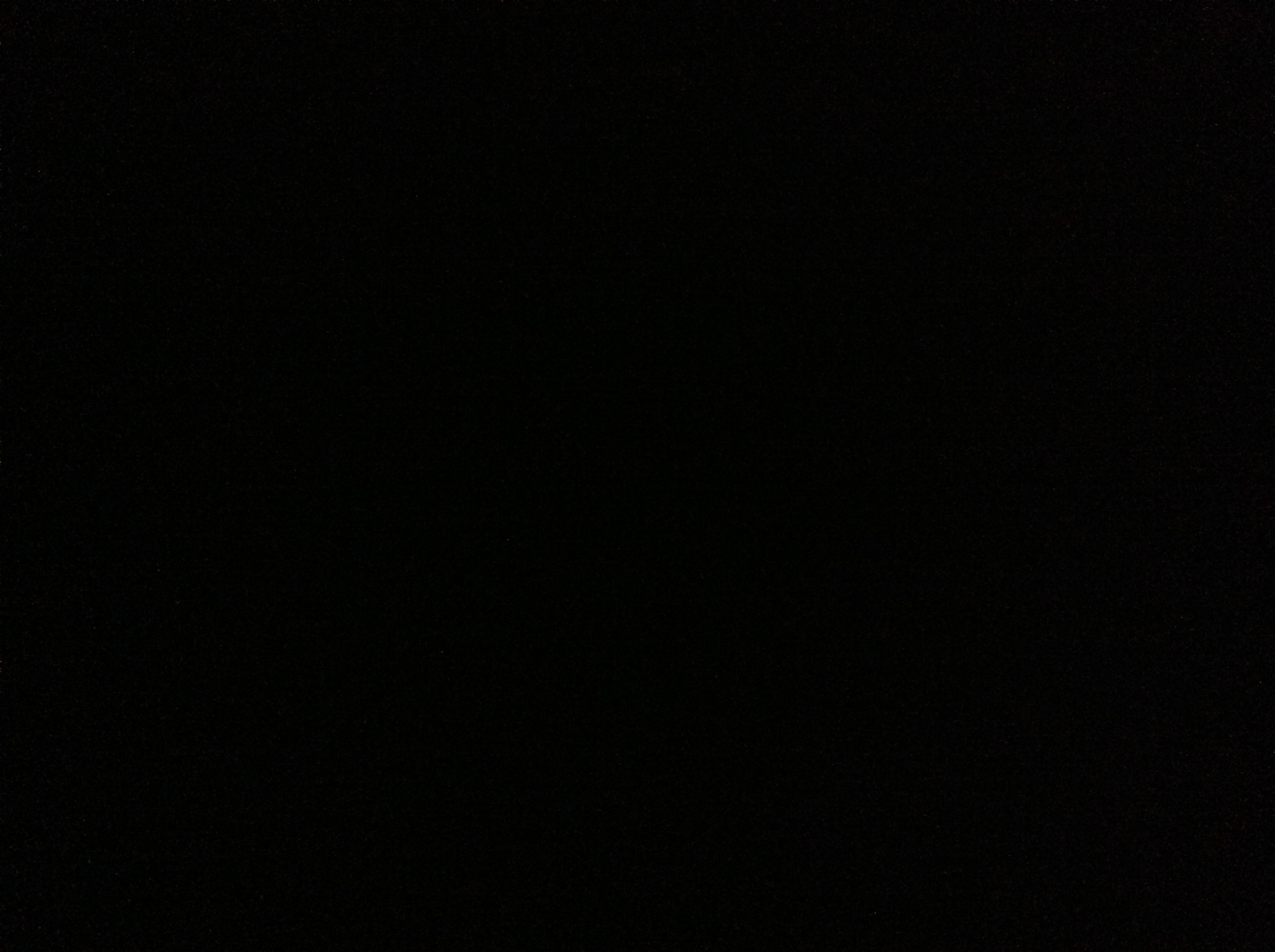 GreenLight Lista
Collection by
AP-Skyrim


Scott seal of approval
Collection by
duckols
Games on Greenlight that caught my eye, and that I would love to see approved.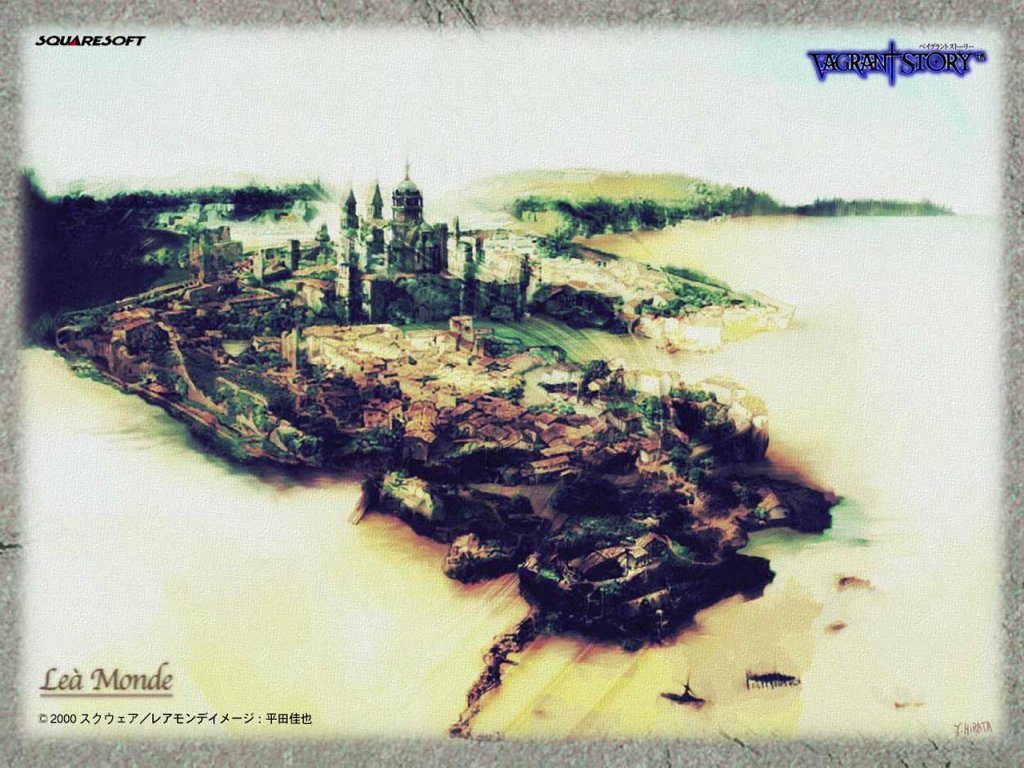 Greenlight
Collection by
Onsyzygy [Ade1623]
Greenlight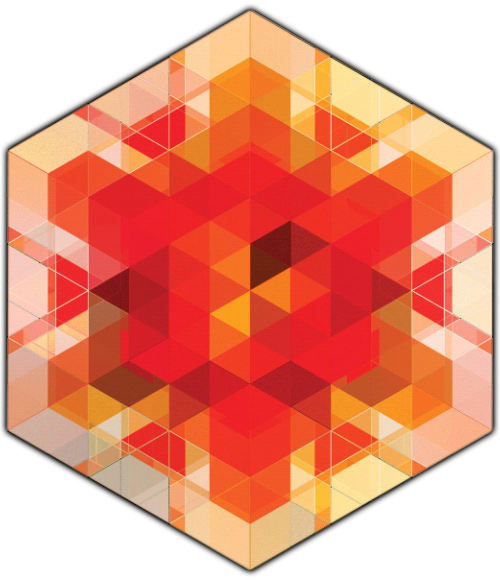 S.Projects
Collection by
wλr - レガリア
Venez pour découvrir une collection regroupant des nombreux jeux indépendants et très intéressants visibles sur GreenLight -- Come to discover a collection regrouping numerous independent games and very interesting visible on GreenLight !

Green Collection
Collection by
Shilow
waiting for the full release :3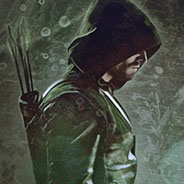 Moicano
Collection by
Sale
Minha coleção de jogos que recomendo e que gostaria que fossem lançados.

Steam Greenlight
Collection by
tw Kir

General favorites
Collection by
R.Daneel
Many years ago I used to read books like, for example, Ernest Thompson Seton's "Lives of Game Animals" to learn about animal behavior. But after a certain point, after living in the woods for a while, I developed an aversion to reading any scientific acco...


DerEider's GREENLight bunch
Collection by
DerEider
My personal assortment of GREENLight specials. No particular criteria has been applied during their selection; just enjoy.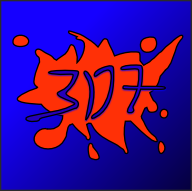 paintball3D7 Greenlight Games!
Collection by
paintball3D7
Currently only one game in this collection!


ZenGames
Collection by
ZorbaBuddha
Only good games. Каждая игра может зацепить чем-то отдельным: интересный сюжет, креативная задумка, красивая и гармоничная атмосфера игры, необычн...


t3h Greenlight Collectionz0rz
Collection by
=AC3=Lhotse5
This collection is kool because...I'm fukin kool and if you don't like anything in my collection, you're an imbecile and def0 not kool so fuk off.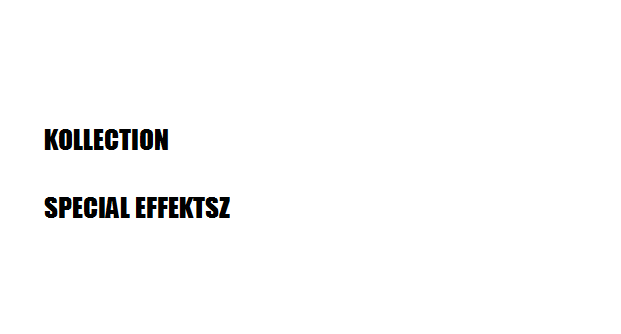 KOLLECTION
Collection by
Nice Duwang! chew
It's a collection of greenlight items I like.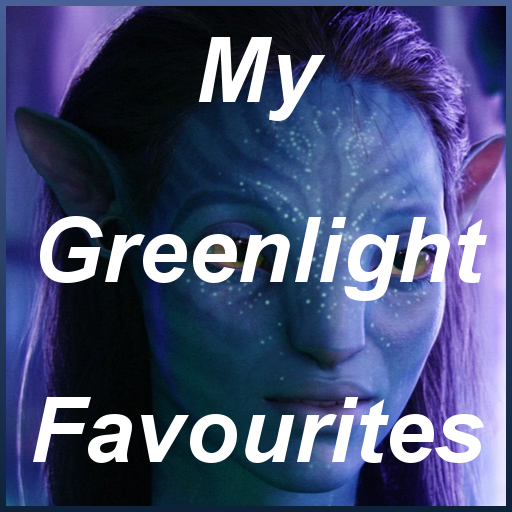 My Greenlight Favourites
Collection by
NoVa
A list of games that I'd like to see released on Steam. Most of them are Platformers (with some exceptions).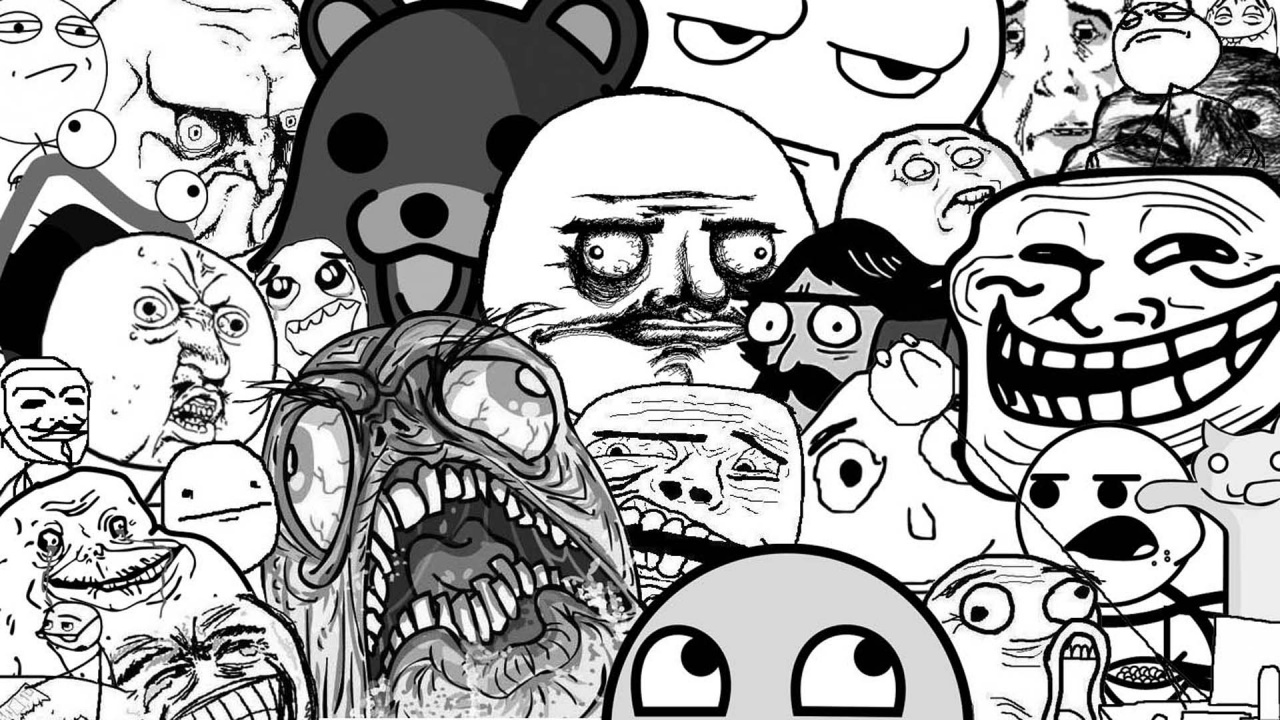 Awesomely Random Games
Collection by
Twisted_sloth
Random Games i want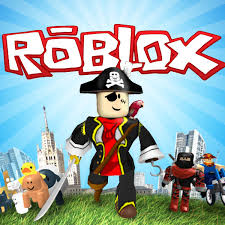 coleção exzo
Collection by
Exzo Silva
a minha coleção para meus amigos e pra todos br-pt. Aqui vc tera uma maneira facil de achar seus jogos favoritos, num acha uma boa ideia aqui sera informado coisas minha á esta coleção vc tambem pode comentar,discutir ,etc. aqui é uma coleção de u...

Boîte à découvertes
Collection by
Hisilde
Français : Voici une liste des jeux greenlight qui me semblent intéressants et que je devrais tester pour me faire une meilleure idée de ce qu'ils valent. Il s'agit donc d'une collection qui ne va cesser de bouger puisque je retirerai au fur et à mes...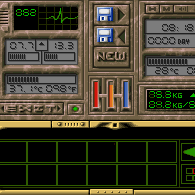 Something realistic
Collection by
kastuk
Realistic features of survival like air/water/food/heat needs. Detail crafting, injures, etc...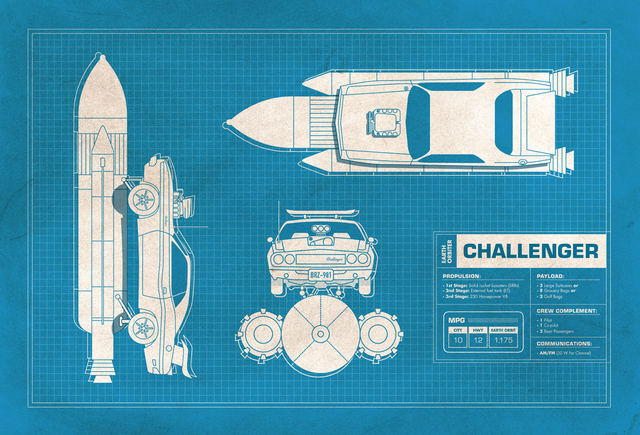 Vehicles&Machine Sim
Collection by
Binco
乗り物や機械等のシミュレータです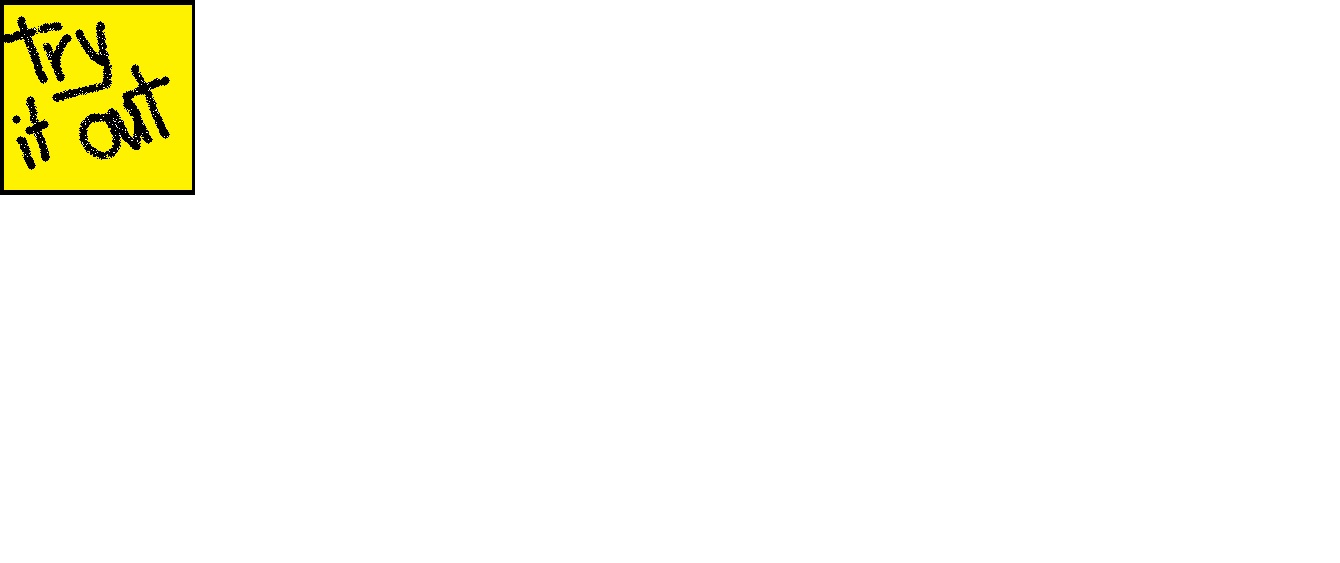 Something To Play
Collection by
New2disK
[My collection consist of every type of game style and Software Games that I've pick will totally make your day. These games might not be fun but there enjoyable enough that'll keep you busy for hours if not week...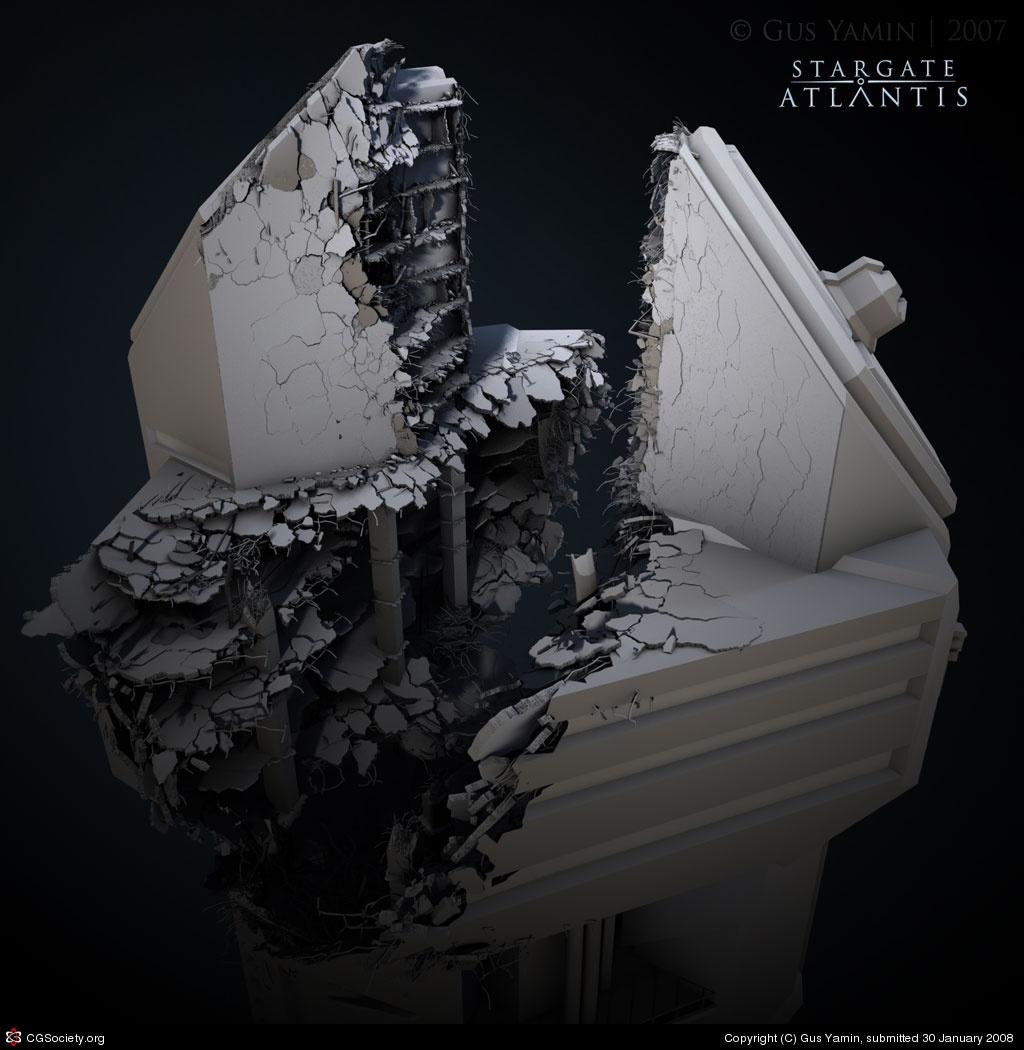 Titles that I Show Interest In
Collection by
SirDannyMacFinn
This collection is of video games that I show interest in. Things ranging from concepts to greenlight to fully released games. You'll get a taste of what kinds of games I like, and maybe you'll discover something you like too. Enjoy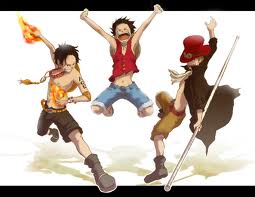 dude this is awesome
Collection by
totashi777
These are games I am impressed with while greenlighting, which I do often. Hope you enjoy.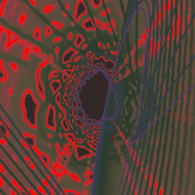 The rare items that peak my interests
Collection by
darkstormyrain
Its hard to grab my attention so anything here did just that...

Hell yeah
Collection by
Isabelle [Unicorn Wizard]
Man I don't know it just has some bombass shit man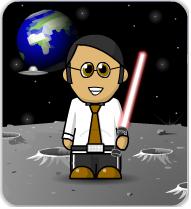 Migwelor Greenlight
Collection by
migwelor
De lo mejorcito que está por llegar

sugoi
Collection by
Darfix
amazing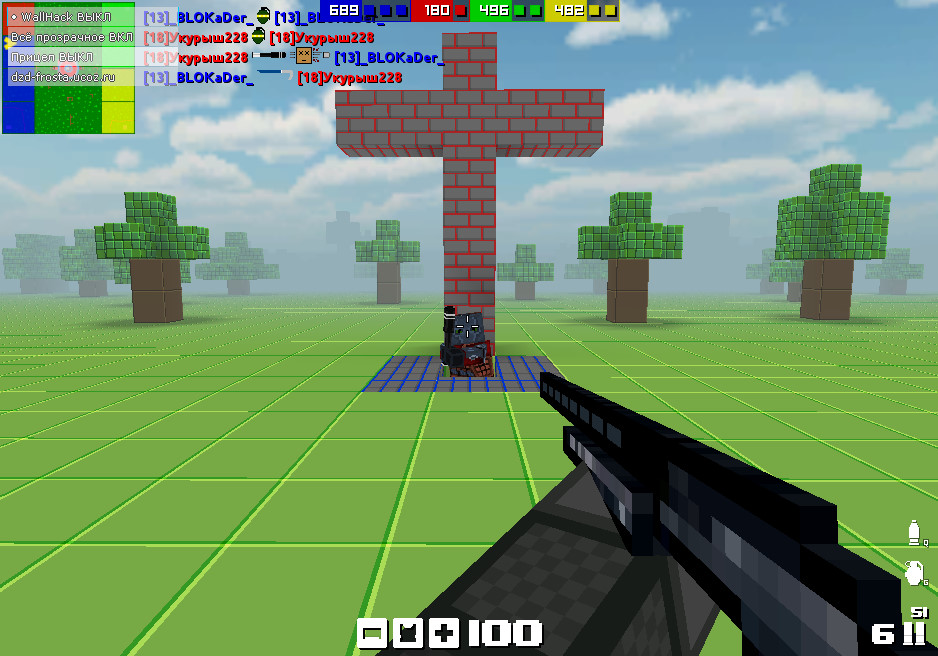 Блокада
Collection by
[LOD]-ХyLI™faRAOн<-
блокада,это игра которая похоже на 2 игры:Ace of Space и Minecraft,если хотите её опробовать зайдите в свой Вконтакте в разделе игры вы найдете её,всем...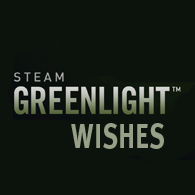 My Greenlight Wishes
Collection by
leeloo58
This is my collection of games I would like to see greenlighted because of their ideas. I want to help indie developers in any way I can to support them in making in this industry.

PYSOHUNTER
Collection by
DOM PYSOHUNTER87678
Eine kollektion für mein server