Showing 361-369 of 7,821 entries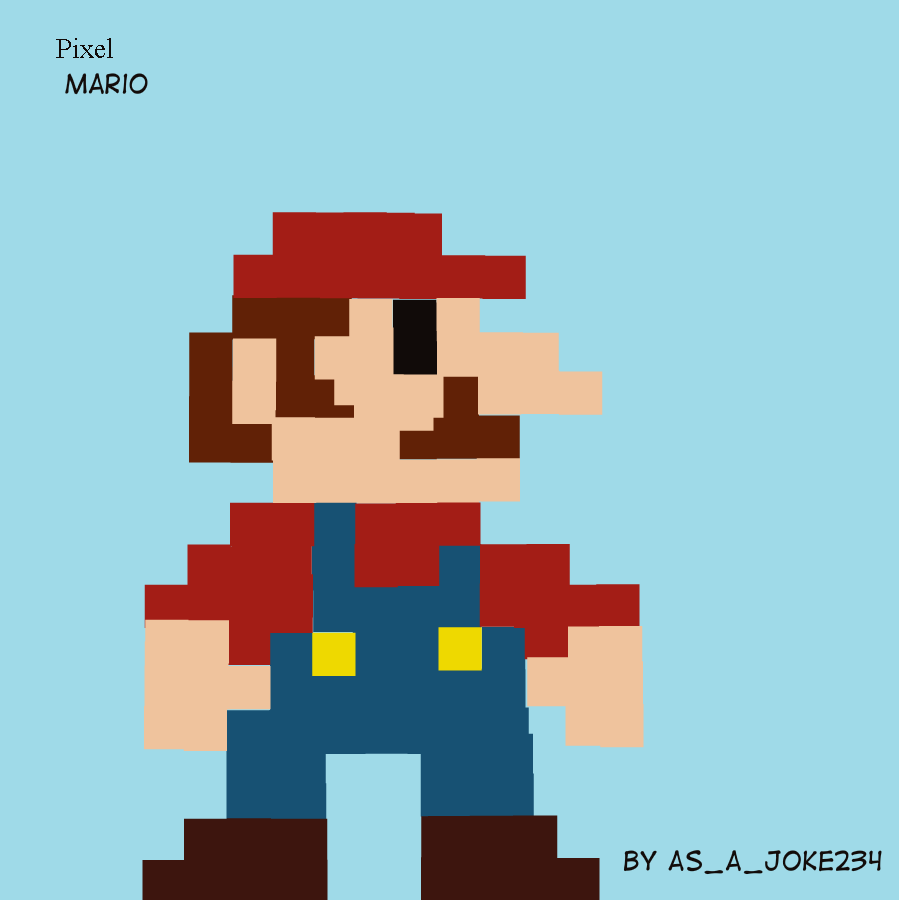 Pixel games
Collection by
RicoWarrior
All the best pixel style games, I love them! Old times....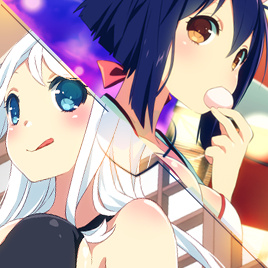 Sakura All Games
Collection by
WI1DBR0
This collection consists of games about Sakura which are in steam.This collection is made for comfortable shopping.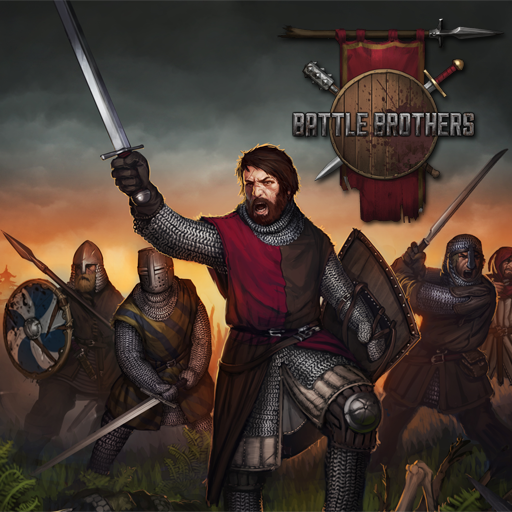 Battle Brothers
Collection by
rapsdjff
Battle Brothers is a turn based strategy RPG mix wherein you lead a band of mercenaries in a medieval fantasy world on the hunt for coin, fame and legendary artifacts. The gameplay is inspired by such classics as X-Com: UFO Defense and Jagged Alliance.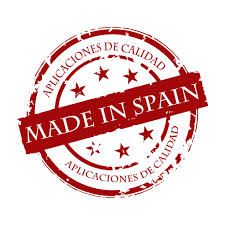 Made in Spain
Collection by
vEK
¡Colección de juegos hechos en España! ;3 Games collection made in Spain!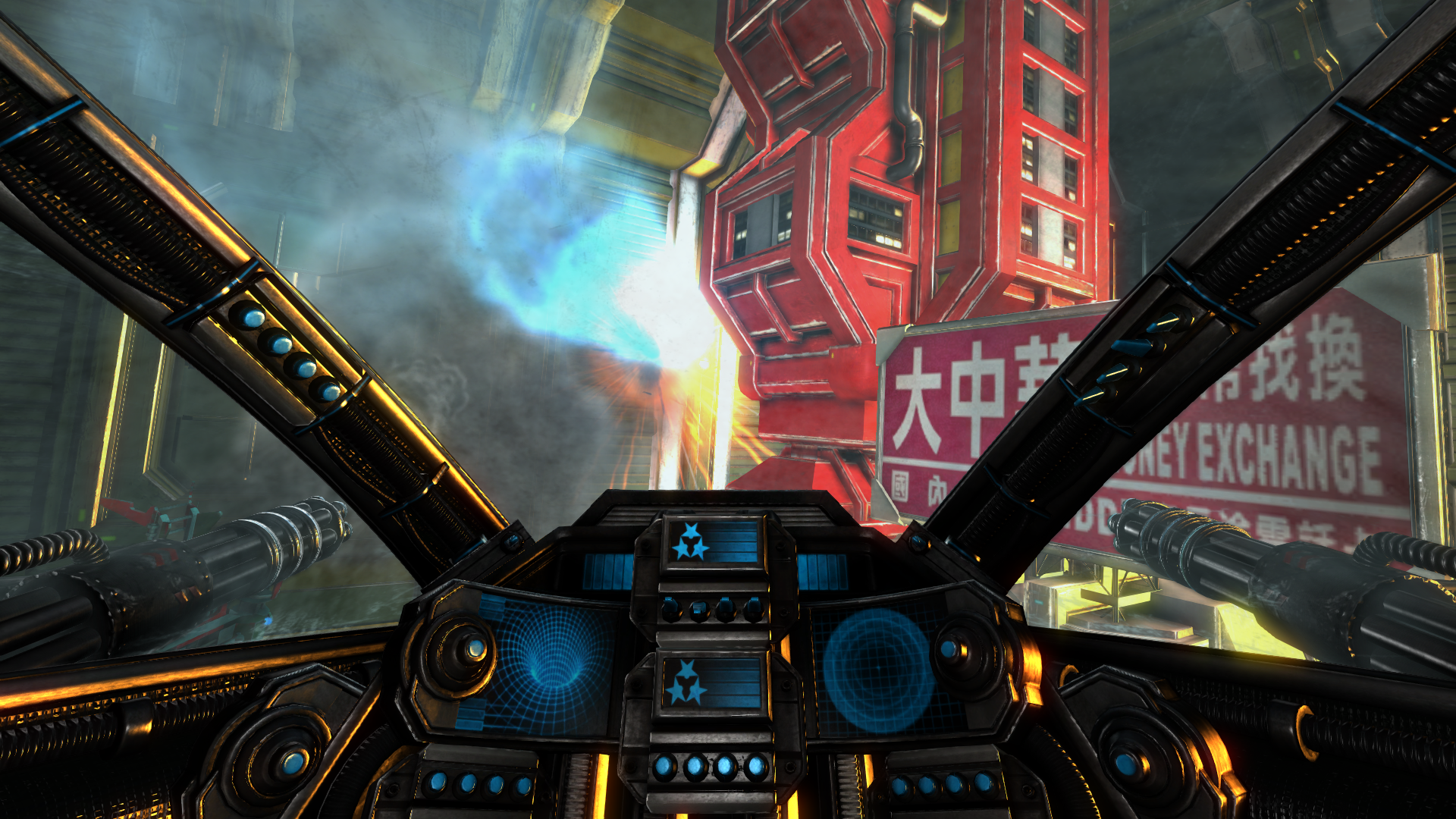 6DOF games (six degrees of freedom movement)
Collection by
Marek Rosa
For everyone who enjoys 6DOF movement, all fans of Descent, Forsaken, Terminal Velocity, etc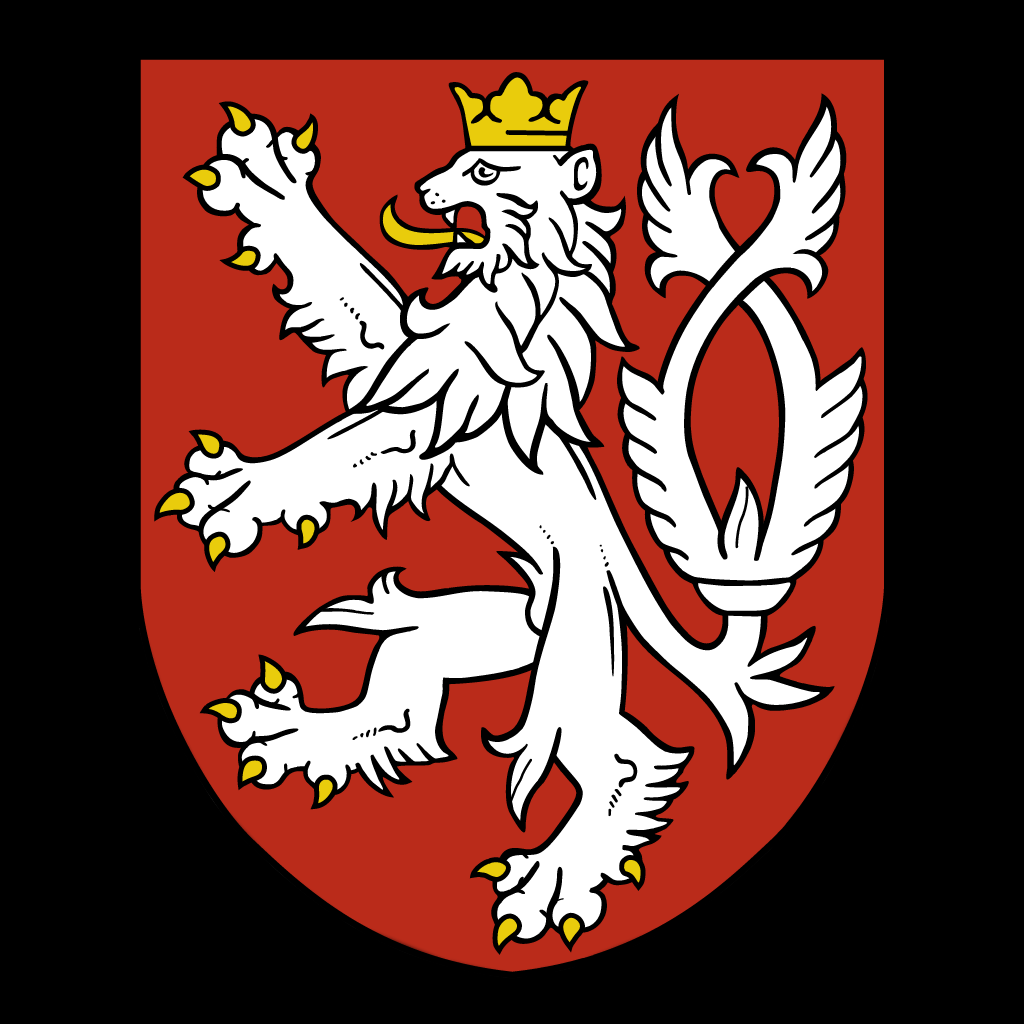 Developed in the Czech Republic
Collection by
Eb42
Games developed in the Czech Republic.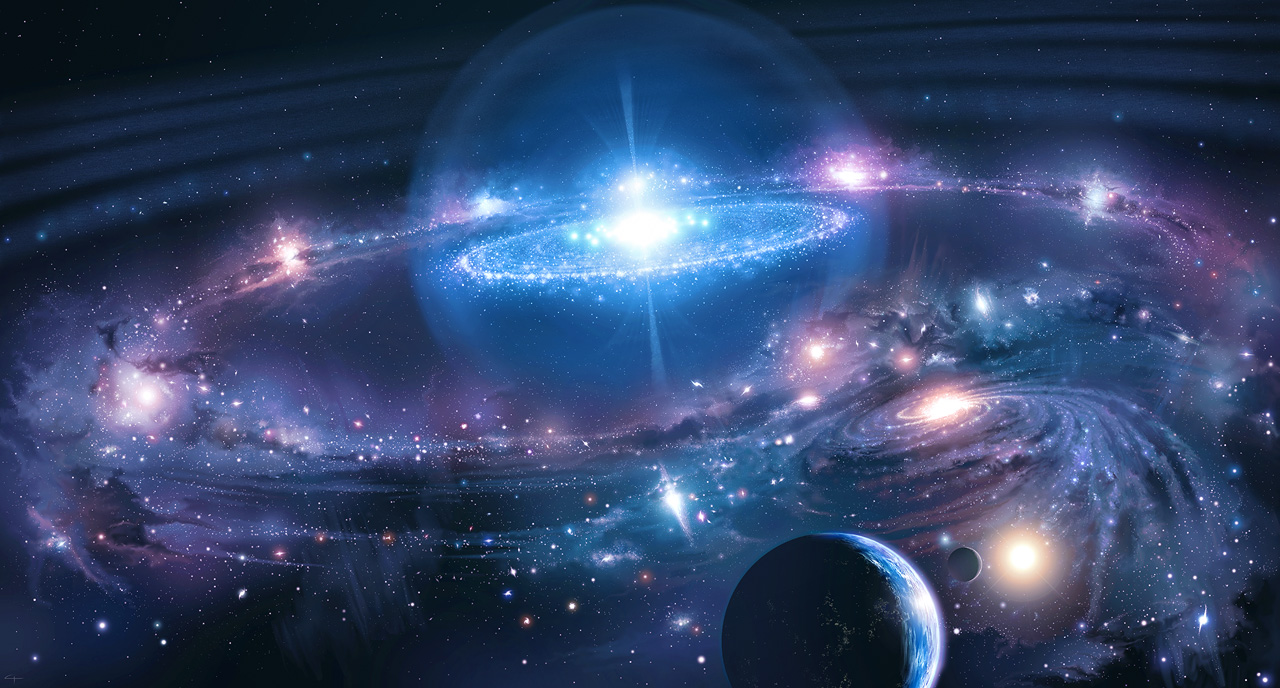 The Starship Collection
Collection by
DragonK
A great collection of space flight/exploration/futuristic themes with an emphasis on spaceship combat. In my opinion the best of the best.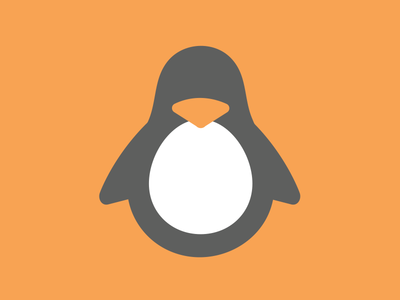 Promising Linux Greenlight Games
Collection by
Brian [Linux]
This is a collection of Linux compatible games on Greenlight. The page is updated regularly and I remove games that are greenlit to keep the list manageable. If you have any questions or suggestions please let me know. To all the developers, th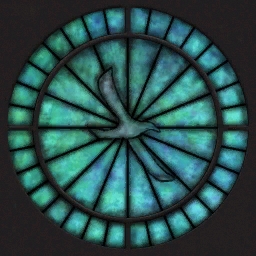 necrux.de | Greenlight Collection
Collection by
necrux