Showing 1111-1140 of 7,764 entries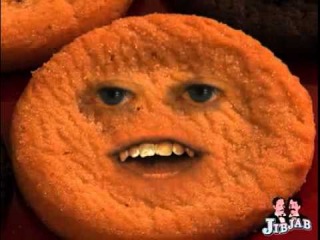 Крутые
Collection by
Draxma81pvpro.com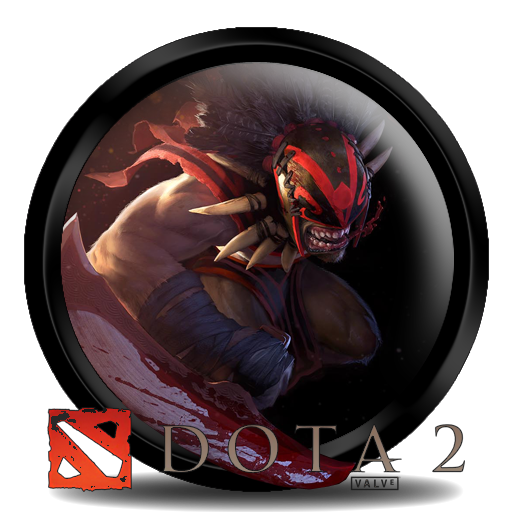 Anime And Stuff
Collection by
ToxicFrog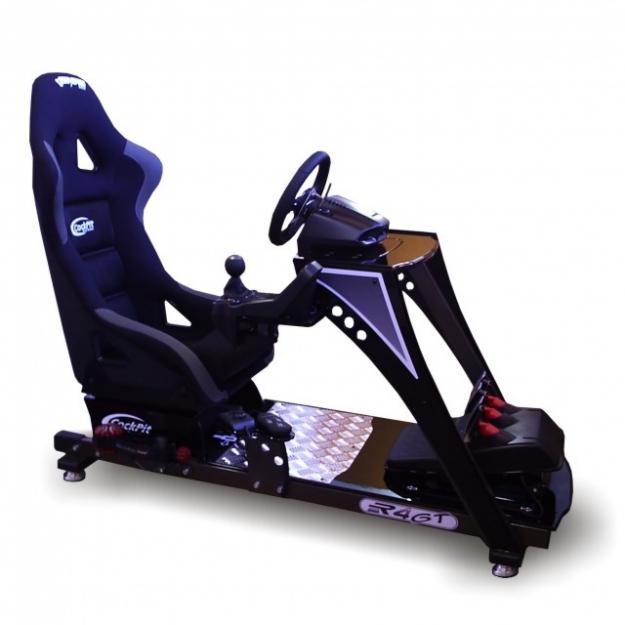 Indicados pelo KabumDa XD
Collection by
KabumDa
Seleção de simuladores e jogos de corrida indicados pelo KabumDa o// Vamos ajudar pequenas empresas, com jogos bons, a chegarem no Steam (e termos promoções a preço de banana XD) Siga no youtube: http://youtube.com/KabumDa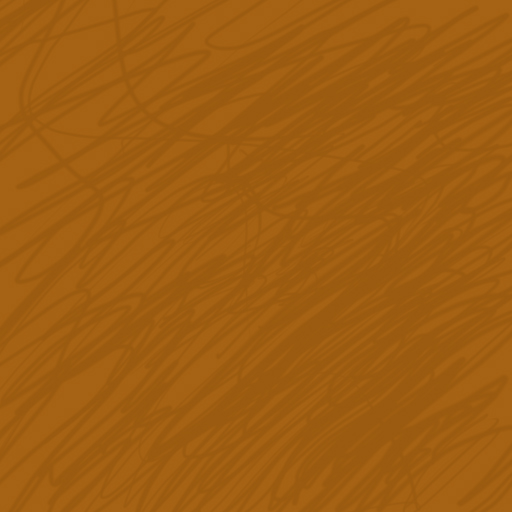 Games I want
Collection by
Kai Wu
Lots of good indie games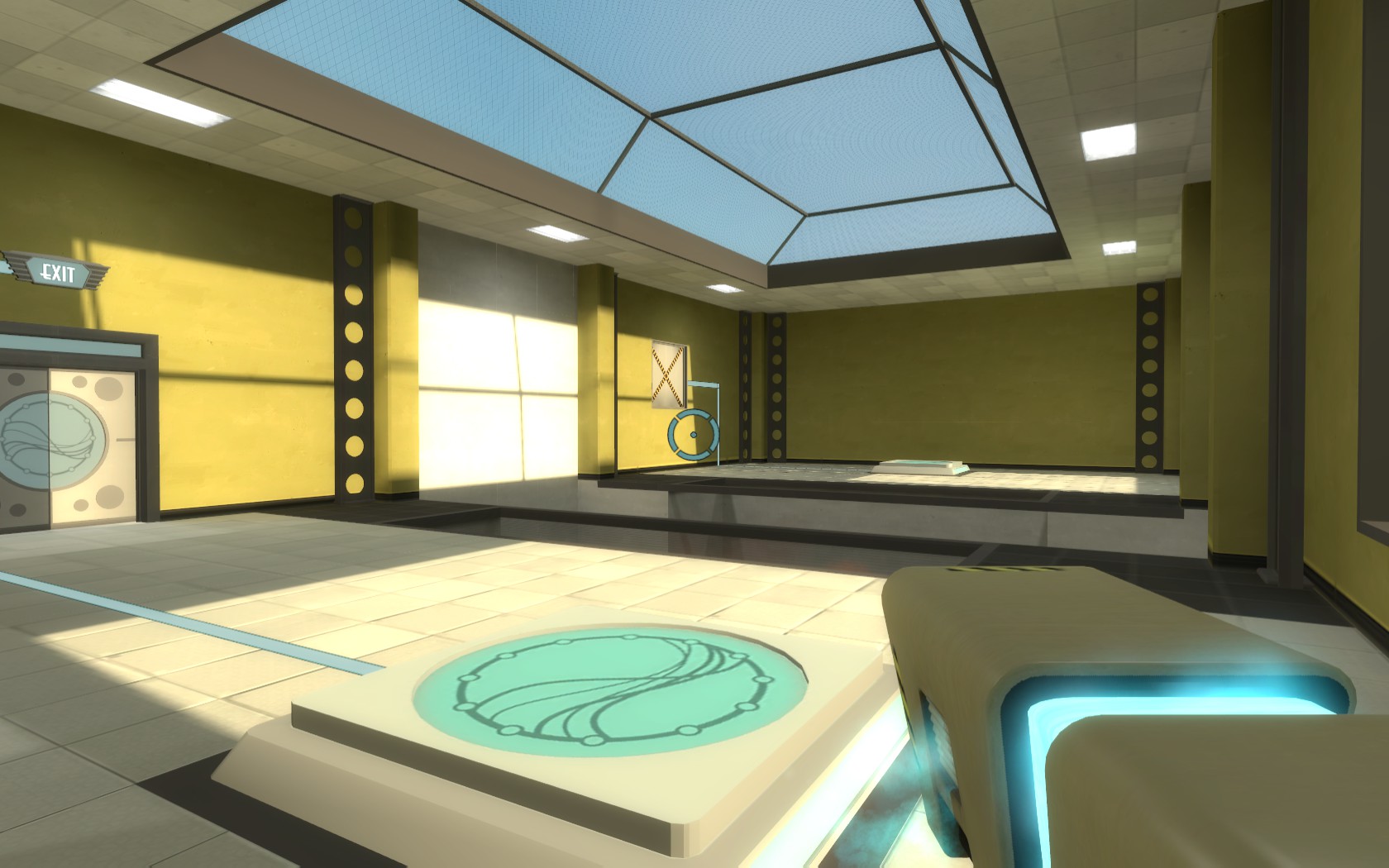 Stuff I worked on
Collection by
Ethosaur
Some of the games/mods I have worked on or am working on.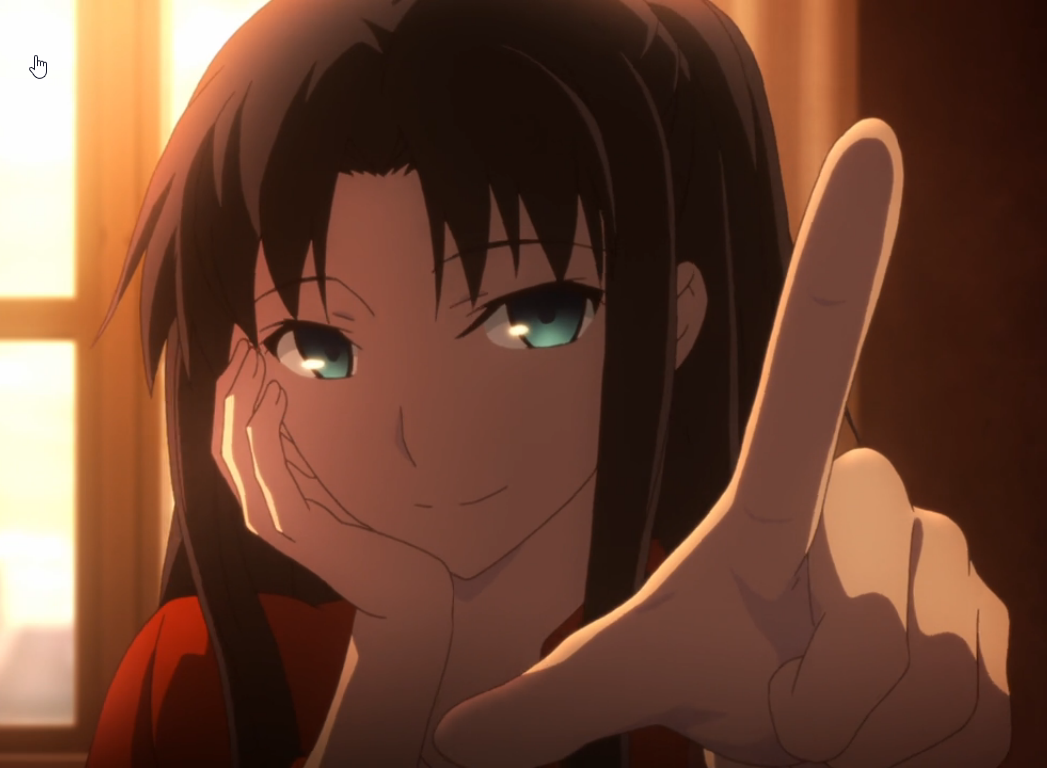 各种galgame
Collection by
飞翔的狐狸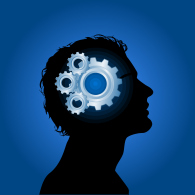 The way of Eyesis
Collection by
Eyesis
The games should be nice, atmospheric, thought-provoking and unique! I try to collect these..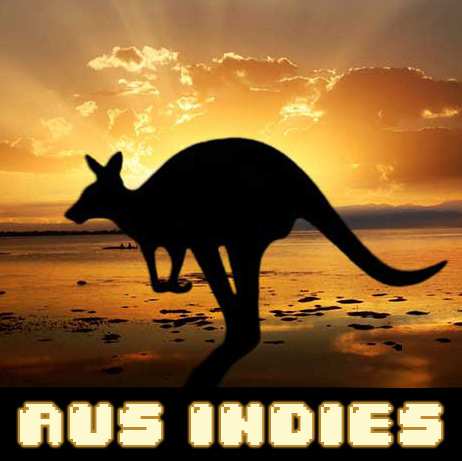 Aus Indies
Collection by
AlphaBert
A collection of Australian/New Zealand made indie games showcased at PAX Aus.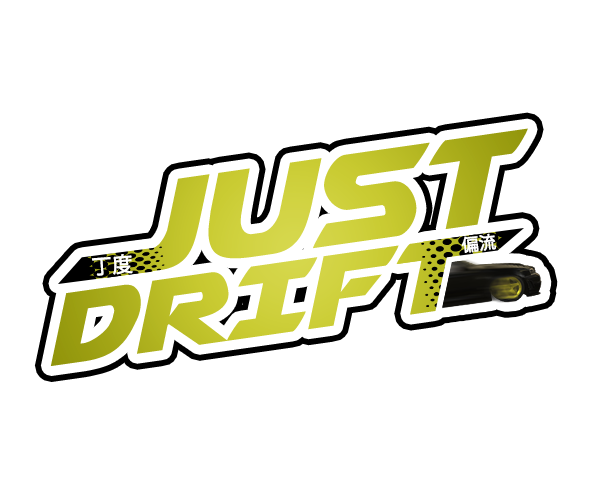 Racing Games
Collection by
[ST-B] Spammie
A collection of potentially good racing games on steam greenlight.


Trepid
Collection by
trepid_jon
Chaos is among us. More info coming real soon. From old Trepidation -- http://web.archive.org/web/20001205012900/http://www.trepid.net/news.html -- a mod intended for Half-Life and now Source, to Fortress Forever, Vice and Virtue, Rescue Love Revenge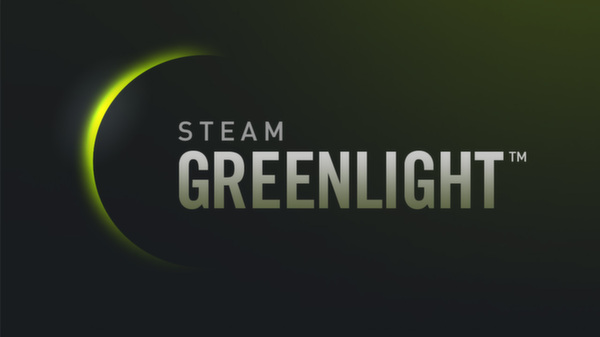 +1
Collection by
Vin.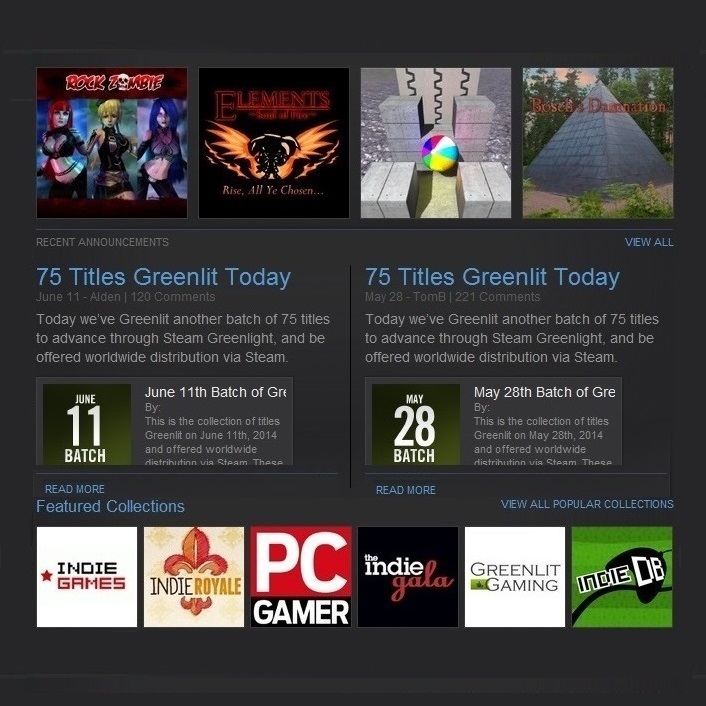 Greenlight Items
Collection by
4UA[SmileyFace]
A collection to keep track of Greenlight Items.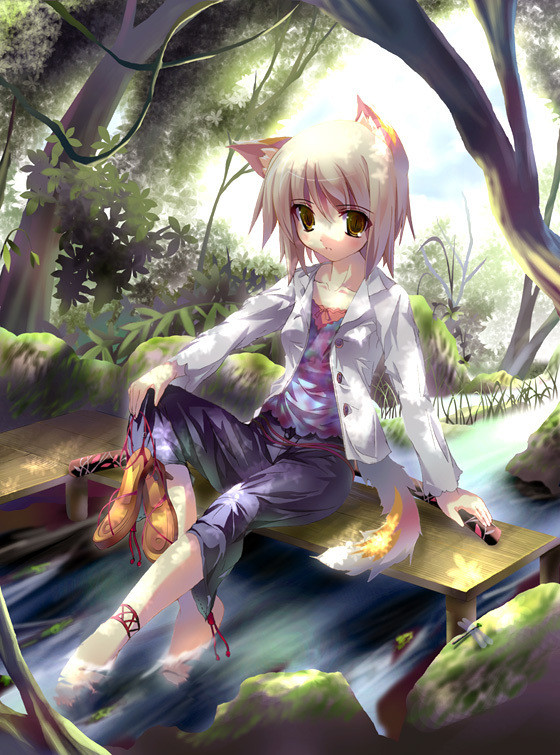 Visual Novels
Collection by
Yuji Kaido

Can you play a game without the use of your eyes?
Collection by
Idea Cabin
You've relied on your eyes since birth, how will you survive without them?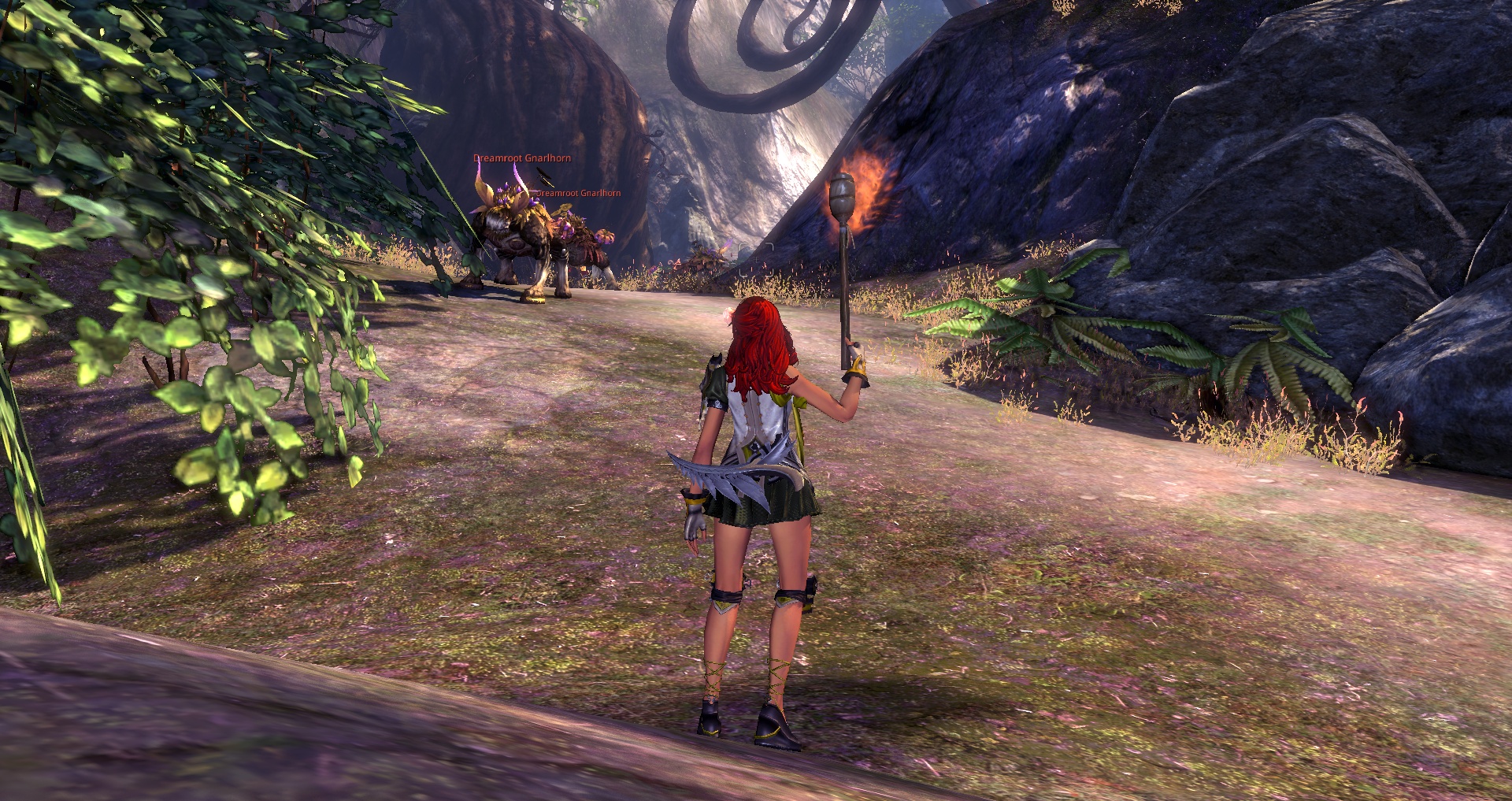 Greenlit MMOs
Collection by
Jaedia
MMOs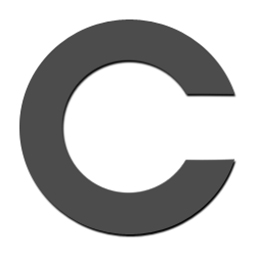 The CoaguCo Collection
Collection by
Gramps
A collection of various games created by CoaguCo Industries, with newer games being added on when they are made public. We will add announcements for each game as they are available and whatever information seems appropriate.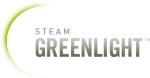 Greenlight: Ingenious, crazy, funny or whatever.
Collection by
haiabachii
Simply everything that catch my eyes and looks interesting.

Indie PC Gamer
Collection by
HeroComics
All the games would like to be sold on steam! Check us out!

The Football (Soccer) Collection
Collection by
AussieGold
A collection of games available on Steam Greenlight relating to the World Game!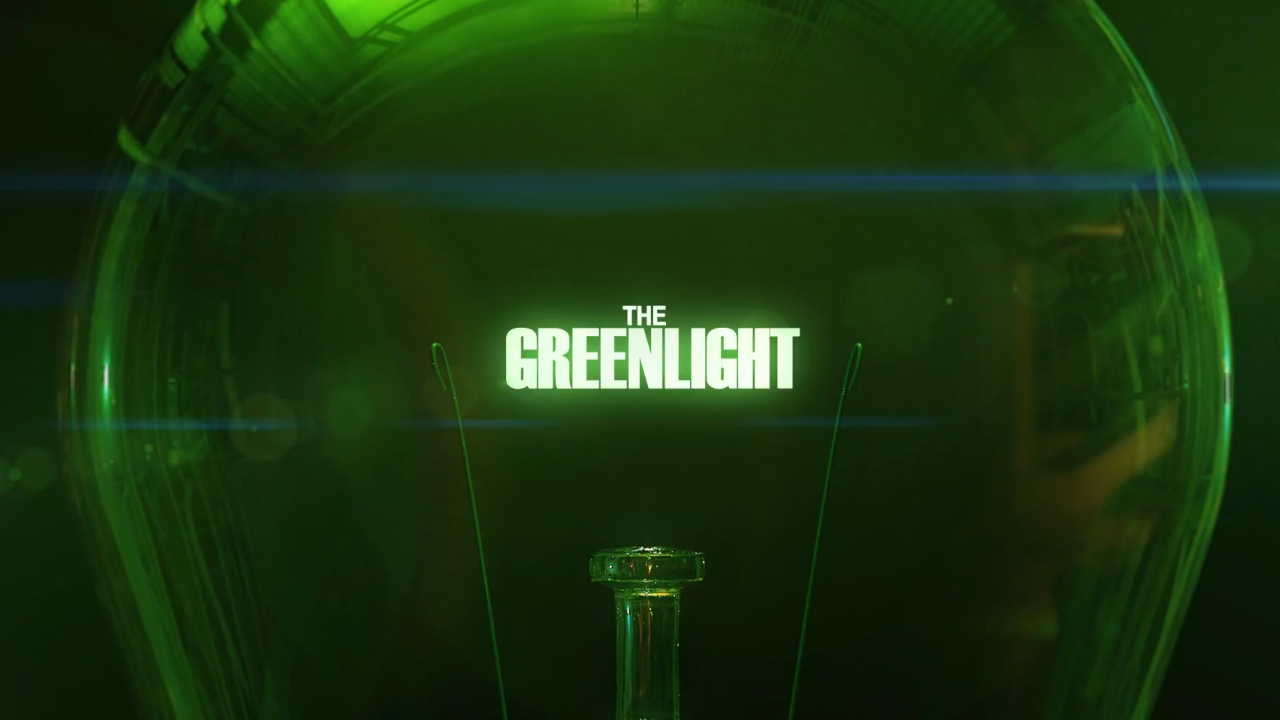 Greenlight Collection
Collection by
Xerromace
What I do find cool form greenlight

Open Greenlight Sk1PP3R
Collection by
Sk1PP3R
Для игр Greenlight от Sk1PP3R'а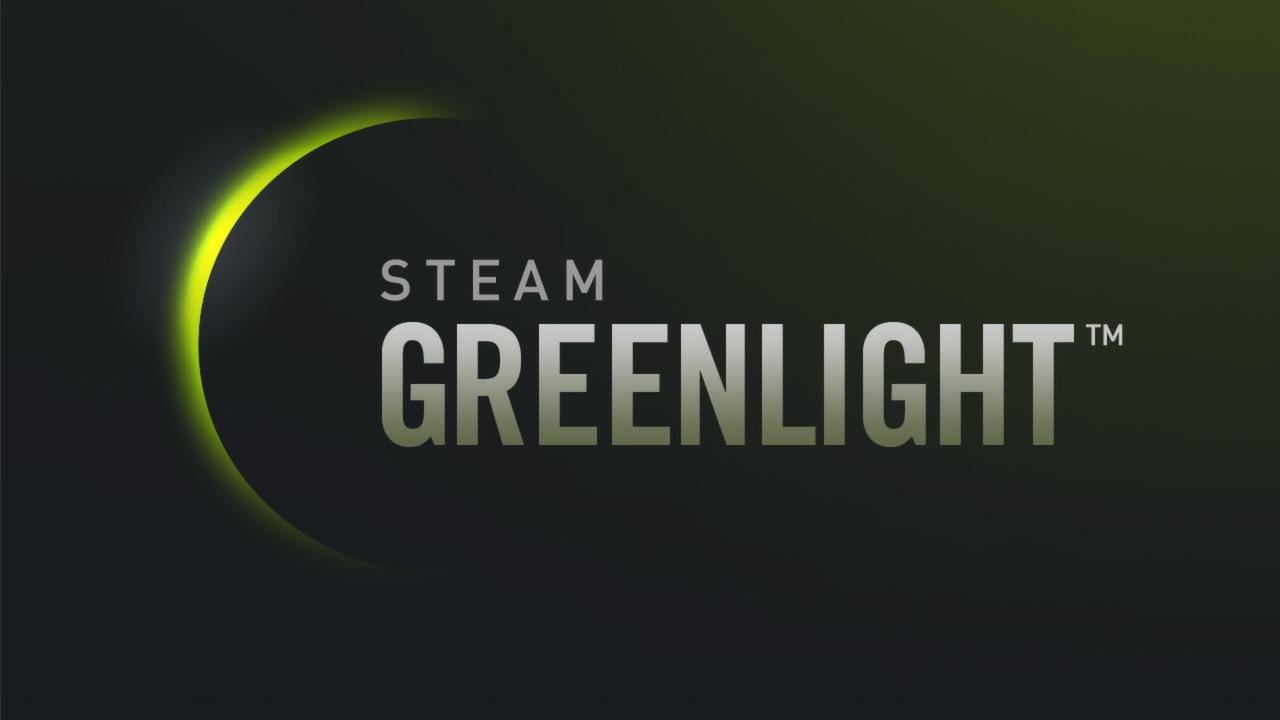 WalBao's greenlight collection
Collection by
WalBao
Here I keep greenlight games that piqued my interest in one way or another. Horror games, simulations, rpgesque stuff, action and indies, the good stuff in general. Multiplayer / co-op is desireable but not necessary.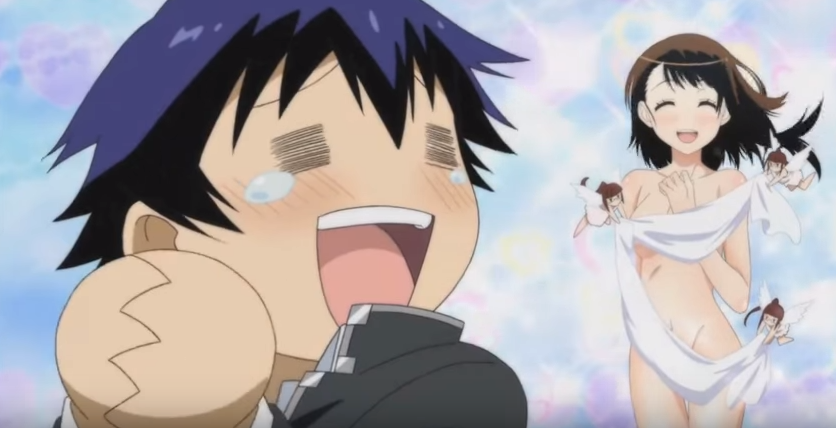 Hen-tai
Collection by
Koyolixo
hentai puro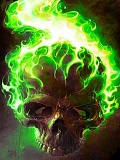 Green
Collection by
The Captain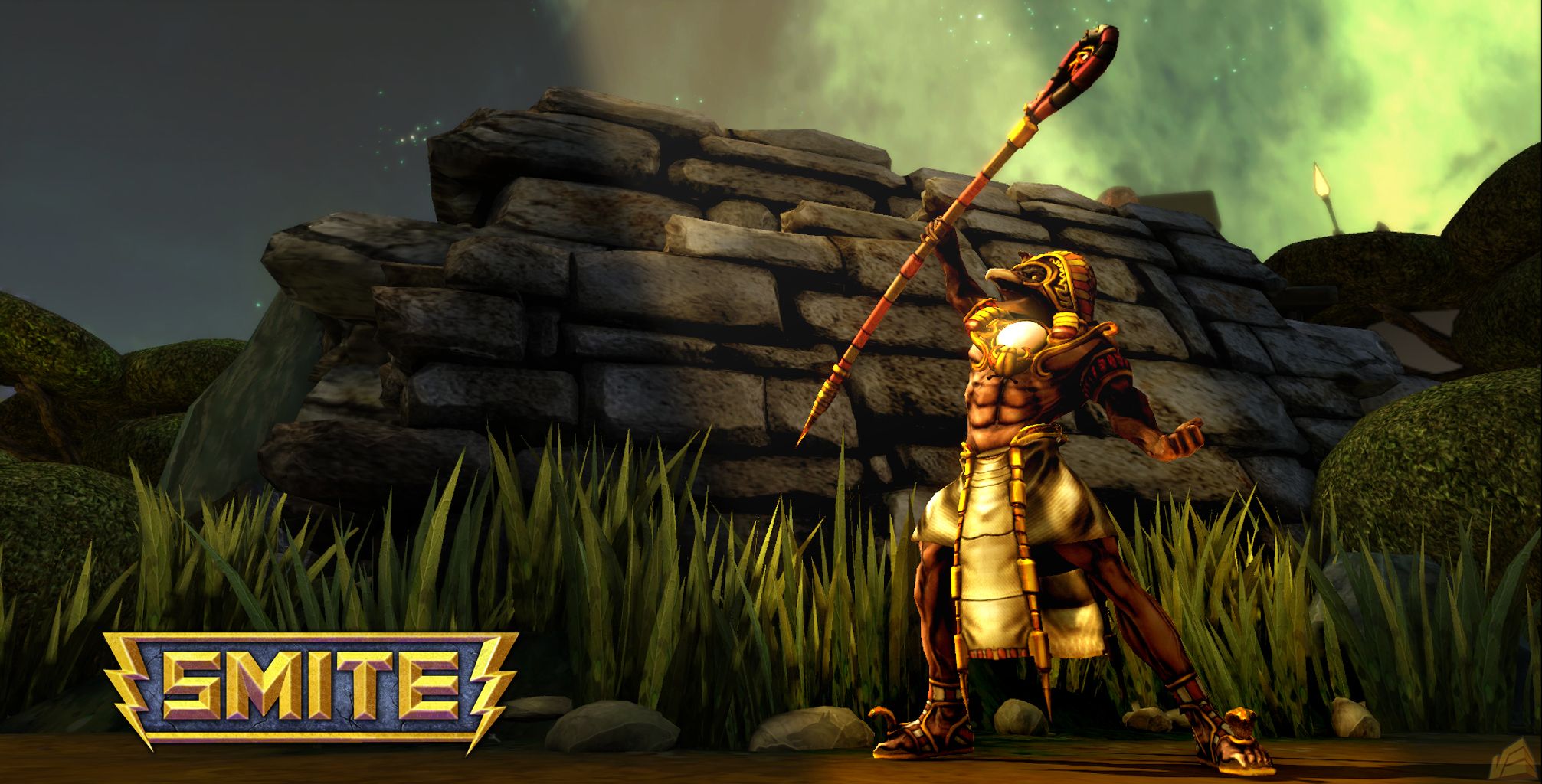 Diversão Cooperativa... essa é a ideia! (ARMA 3, 7 Days to Die, etc.)
Collection by
Azuos
Só por diversão!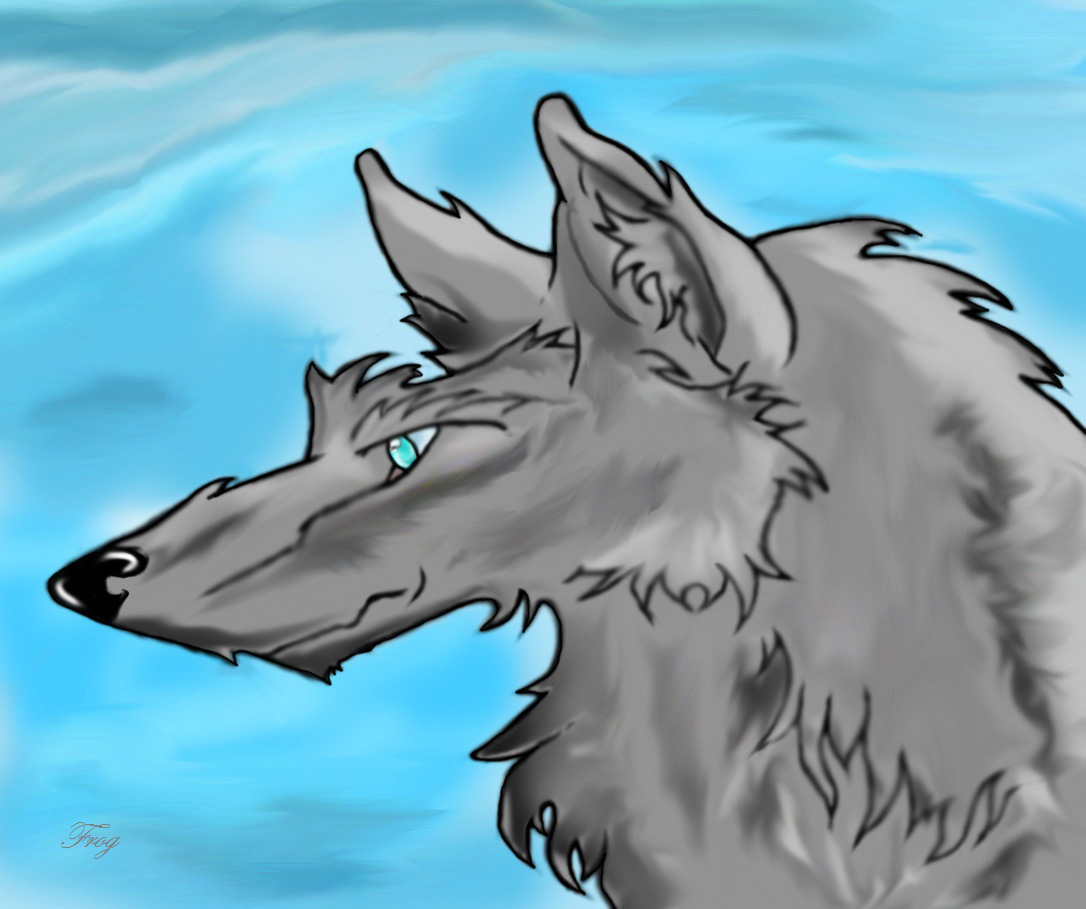 Oczekiwane
Collection by
beriton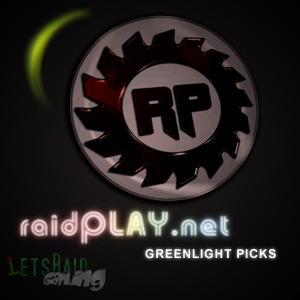 raidPLAY.net - Greenlight Picks
Collection by
raidPLAY.net
The official raidPLAY.net Greenlight picks! These are the favourite Greenlight games of the raidPLAY.net gaming community. Our community members can always request new games to be added to this collection. Have a look at the games in here and I am sure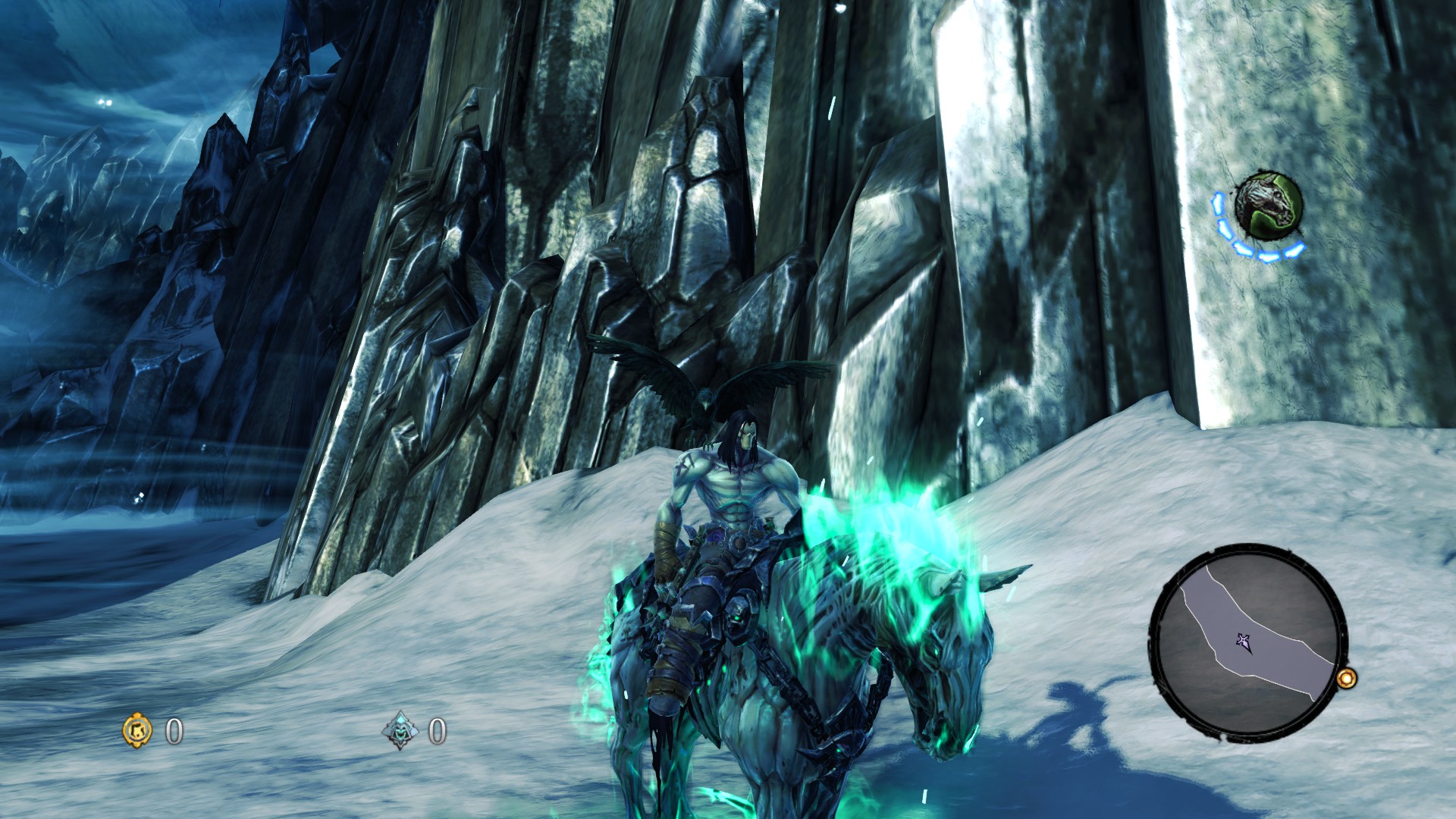 LastDruid's Greenlight picks.
Collection by
LastDruid
I really hope these games make it onto Steam. I wish all the devs the best of luck.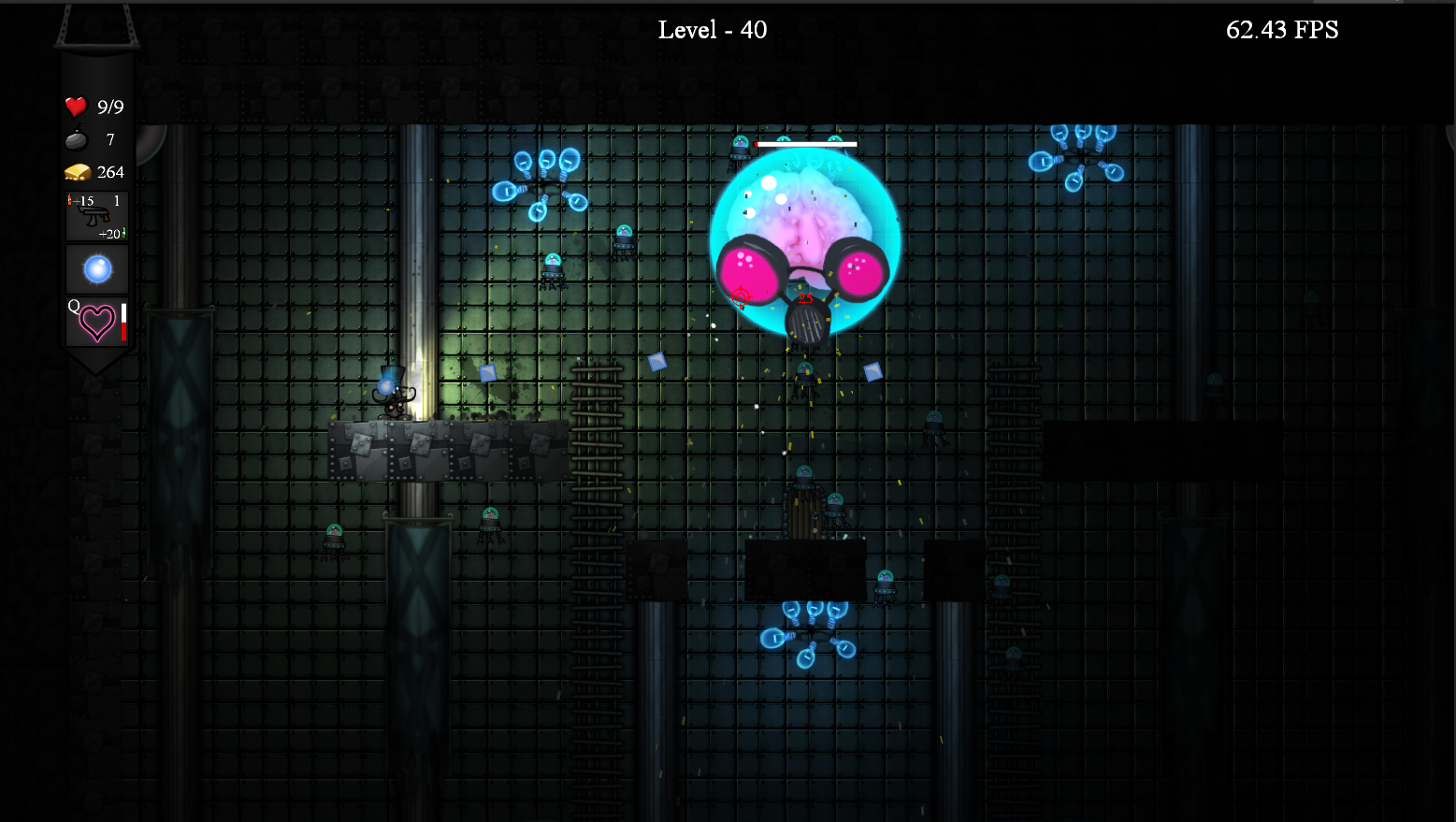 Bo Blonds Greenligth picks #01
Collection by
Blond666
Just my collection of games I think is worth your vote!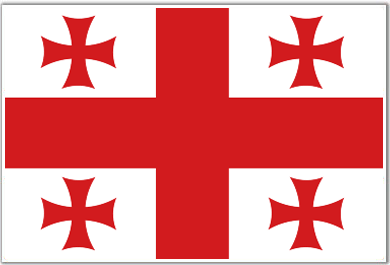 Georgian Developers at Steam Greenlight
Collection by
THISain't [GE]
Collection for all the games created by Georgian developers.