Showing 931-960 of 6,322 entries


Polskie gry na Steam Greenlight
Collection by
Crunching Koalas
vbvjhvhjghjghj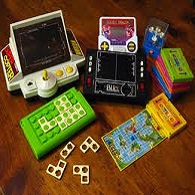 My Fav
Collection by
!k!LL™
Small games to kill your time..!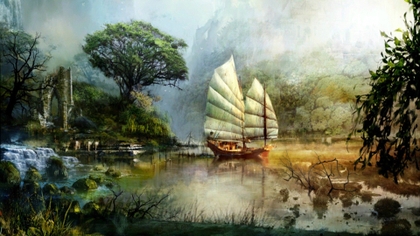 Sander`s Best of Greenlight
Collection by
best2play
The best games at Greenlight.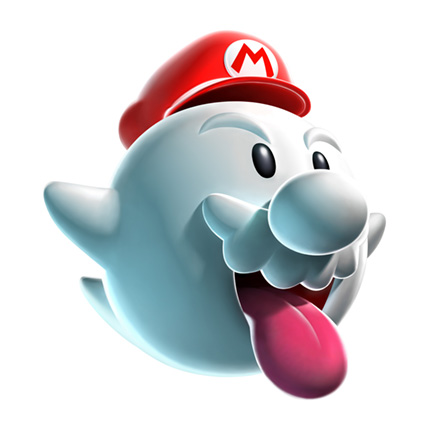 Interesantes
Collection by
<font face="IMPACT"> Falcon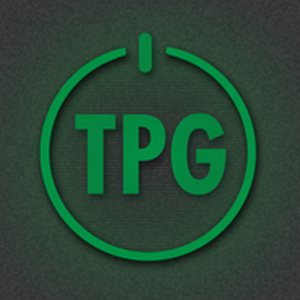 TruePCGaming Approved Greenlight Titles
Collection by
TPG
The staff members of TruePCGaming.com give the stamp of approval on their favorite Greenlight titles.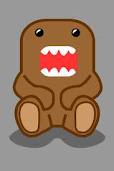 InTeResTinG
Collection by
Gunter
Interesting game isn't it,เกม์พวกนีนาสนใจ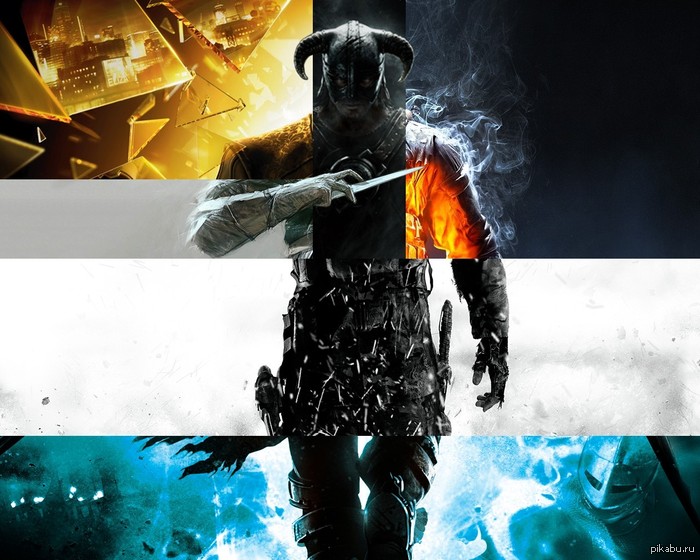 1
Collection by
MADE in 4INA
збс


Textfyre Games
Collection by
Textfyre
Textfyre is a publisher of old school Interactive Fiction (re: text adventures).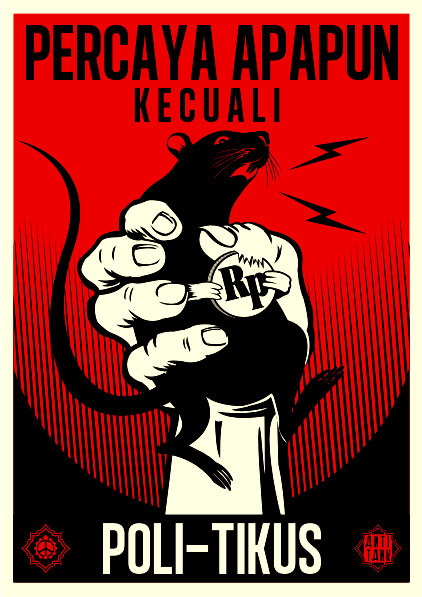 Bajingan's Collection
Collection by
Shadow 👽 cultisT
Random Greenlight Collection

Lost in a strange place
Collection by
IvyisLost
Well it will contain everything from horror to rpg style to anything odd and unique, I like to look at things from everywhere so god knows whats gonna end up here >.>;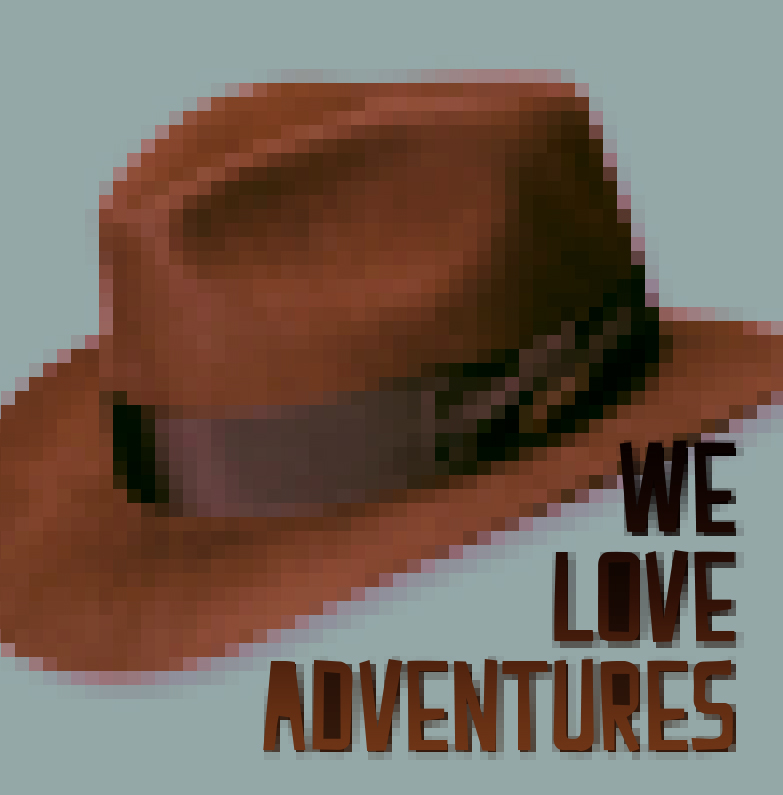 We Love Adventures
Collection by
cgoz
As the developers of Mirrored we also love playing adveture games, so here's a selection of genre's most interesting projects on Greenlight along with Mirrored.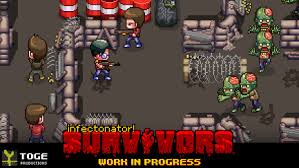 Infectonator Survivors 2 HD
Collection by
SonicPL123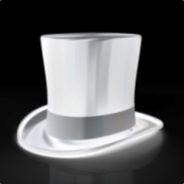 Graeme's votes
Collection by
Graeme
The ~4% of games Graeme has given a yes to on Greenlight.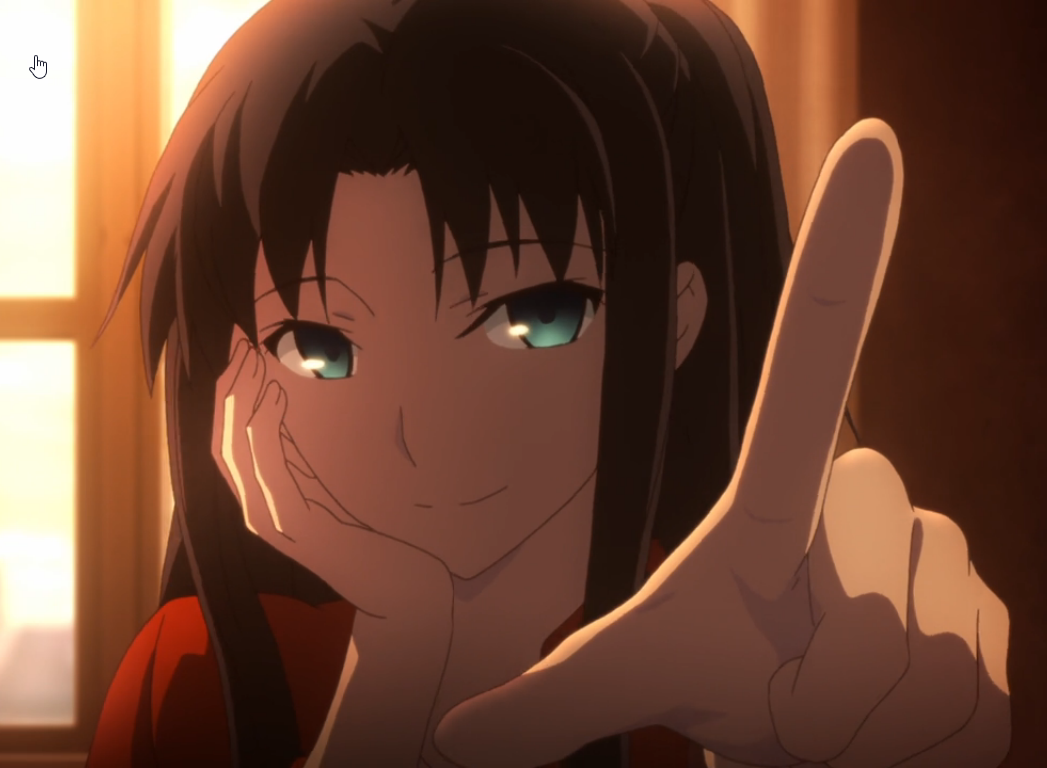 各种galgame
Collection by
飞翔的狐狸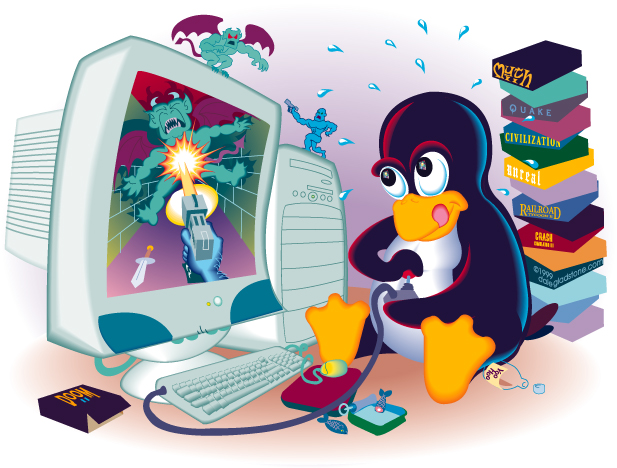 The best of Linux Games
Collection by
Blazkowicz
The best of Linux Games is a collection of games for Linux operating system :)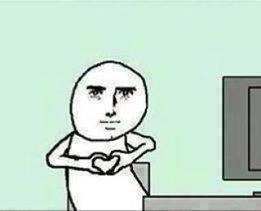 Games
Collection by
Wet Faucet
Games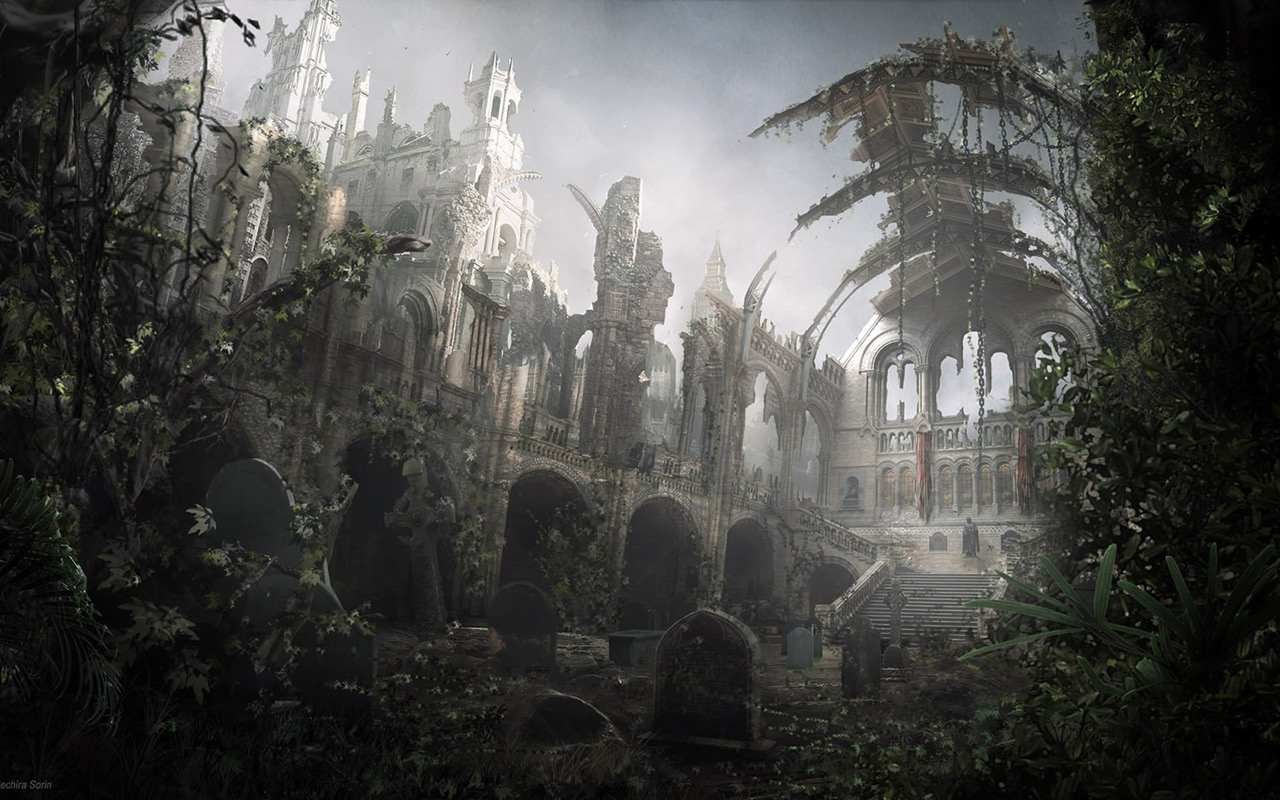 Light in darkness : dark ambiance
Collection by
Atreus Ceo
*-*_*-*_*-*_*-*_*-*_*-*_*-*_*-*_*-*_*-*_*-*_*-*_*-*_*-* FRANCAIS *-*_*-*_*-*_*-*_*-*_*-*_*-*_*-*_*-*_*-*_*-*_*-*_*-*_*-* Cette collection a pour but de lister quelques jeux sombres, portés fantastiques, de style "lovecraftien". Mais quelque soit le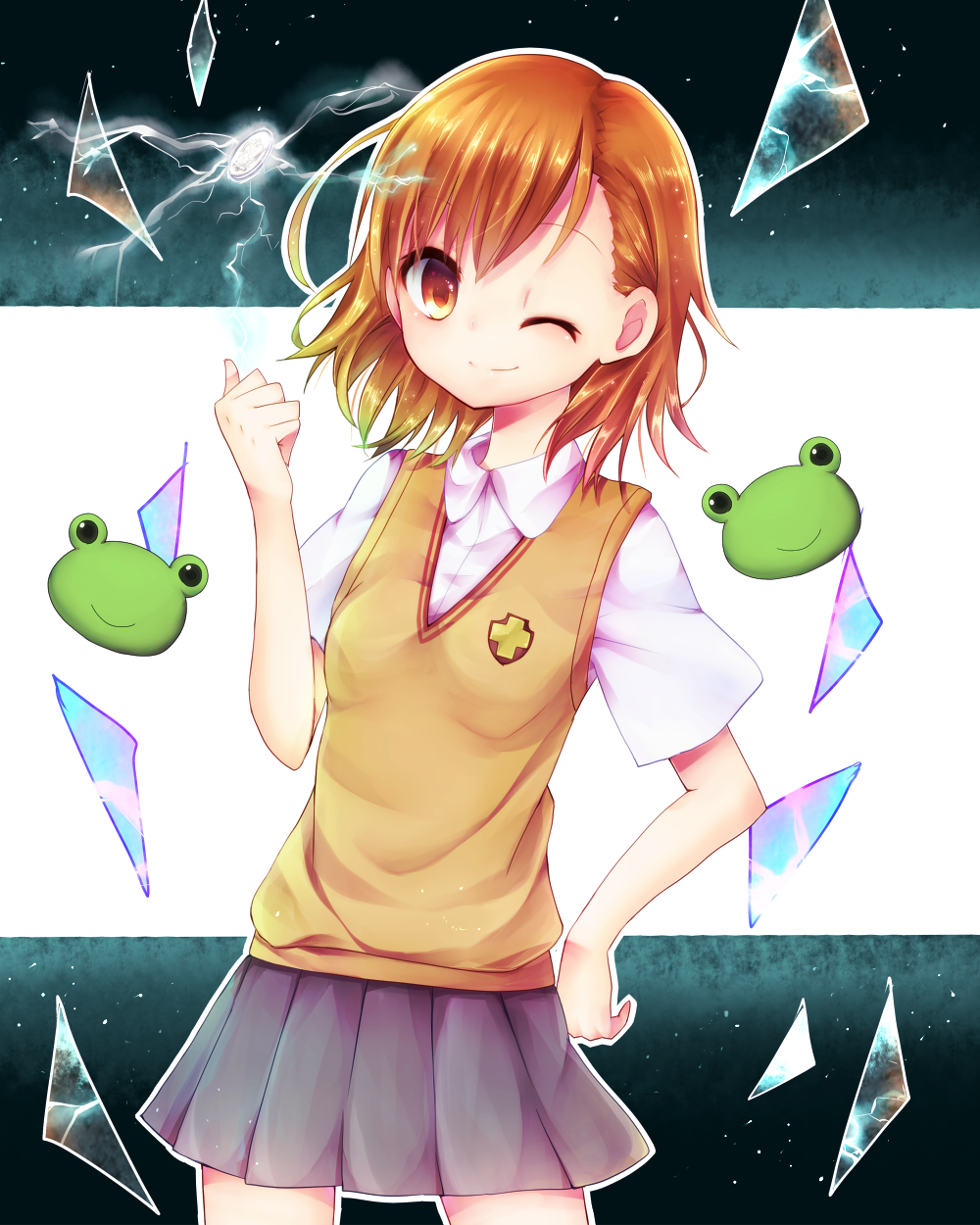 Dret thinks those games need more love <3 ...
Collection by
Dret
Those are some games that deserve more love. Vote for them, approve them and buy them!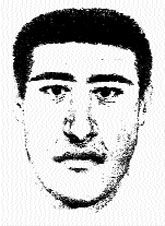 DEDEYE SAHİP ÇIKALIM
Collection by
BEN GÜLÜYO MUYUM>
HEPİMİZ DEDEYE SAHİP ÇIKALIM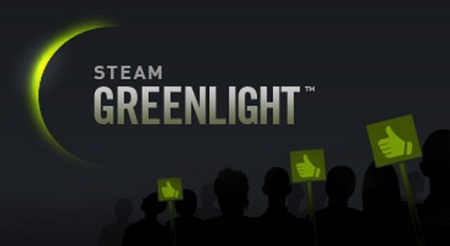 The Best of Steam Greenlight
Collection by
NΞO SILΞNT [iMMOrtal]
This is the collection of the best things that can be found on Steam Greenlight. Greenlit, or not.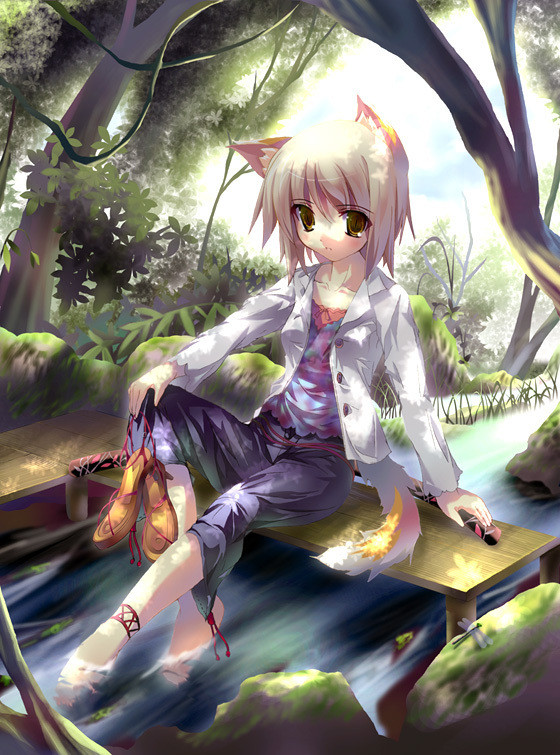 Visual Novels
Collection by
Yuji Kaido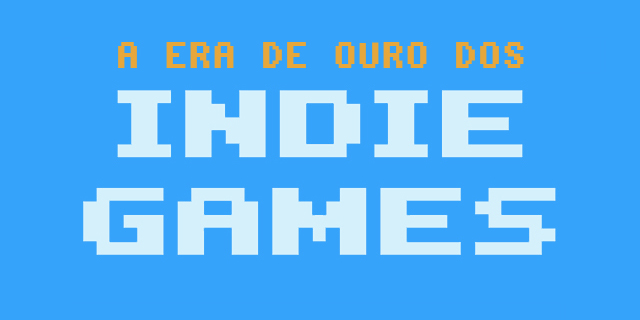 A Era de Ouro dos Indies
Collection by
NickBRCM
Os jogos Indies mais criativos da geração.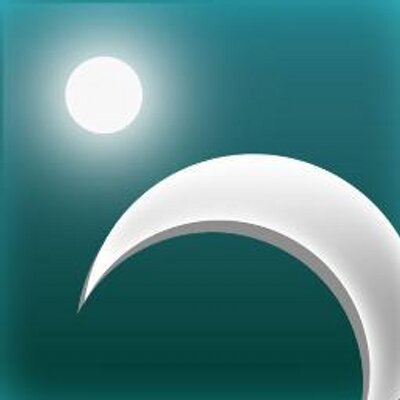 The Universim
Collection by
-[BE]-[BlackMouse]-
The Universim.com http://theuniversim.com/ The Universim | Youtube http://www.youtube.com/TheUniversim The Universim | Twitter: https://twitter.com/TheUniversim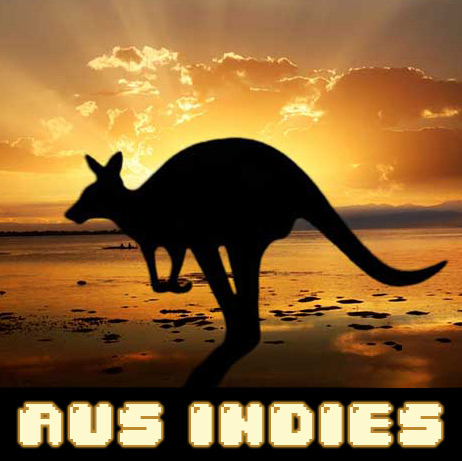 Aus Indies
Collection by
AstroZero
A collection of Australian/New Zealand made indie games showcased at PAX Aus.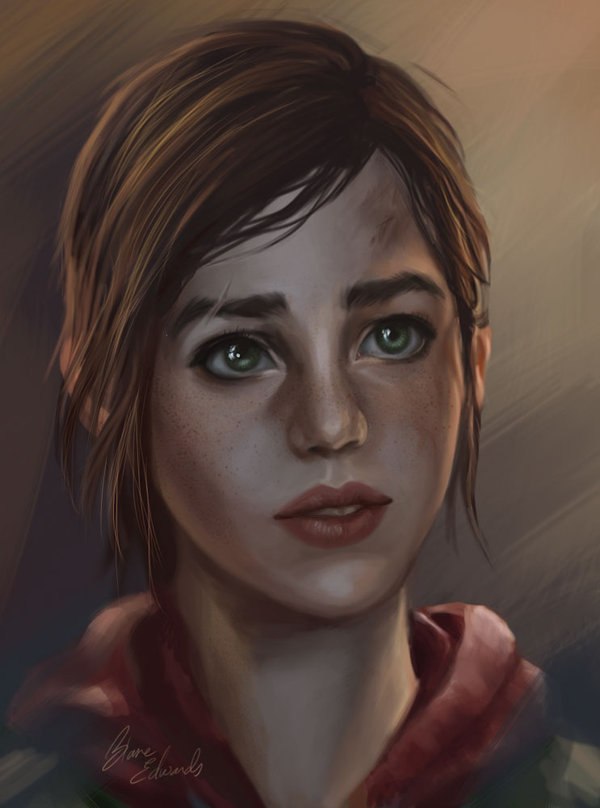 Just Good Games.
Collection by
PITBULL
Отличная коллекция хороших,отборных пк игр на любой вкус. Тут вы найдете игры жанра: Экшн,сурвайвл,хоророры и тд. Отборные игры со всего GreenLight. Надеюсь вам понравится.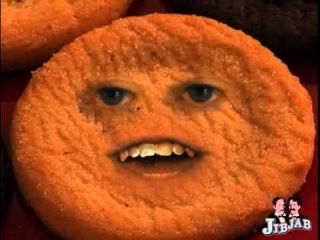 Крутые
Collection by
draxma81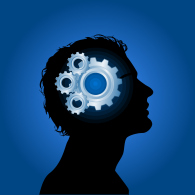 The way of Eyesis
Collection by
Eyesis the king
The games should be nice, atmospheric, thought-provoking and unique! I try to collect these..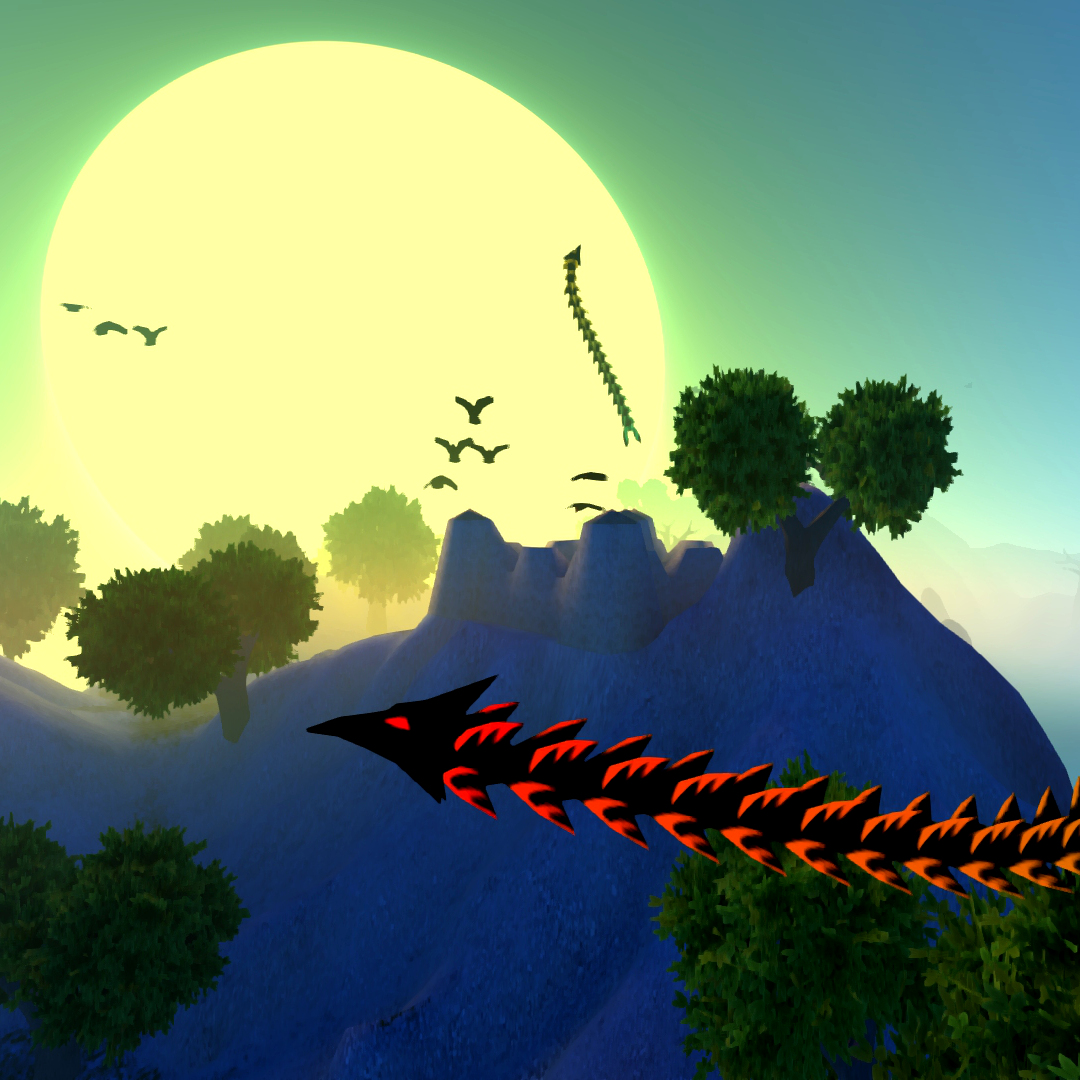 FPWG: First Person Wandering Games
Collection by
AzureanStudios
This sub-collection of the First Person Exploration Games Collection will cater specifically to FPEGs that exhibit an emphasis on or are at least perfectly facilitative to "wandering about"—a game mechanic explicitly different from general exploration. FPW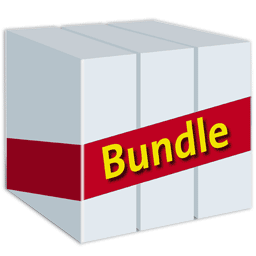 Bundled Games
Collection by
Dwolfy
Games the were included in bundles, with promissed keys after release on Steam.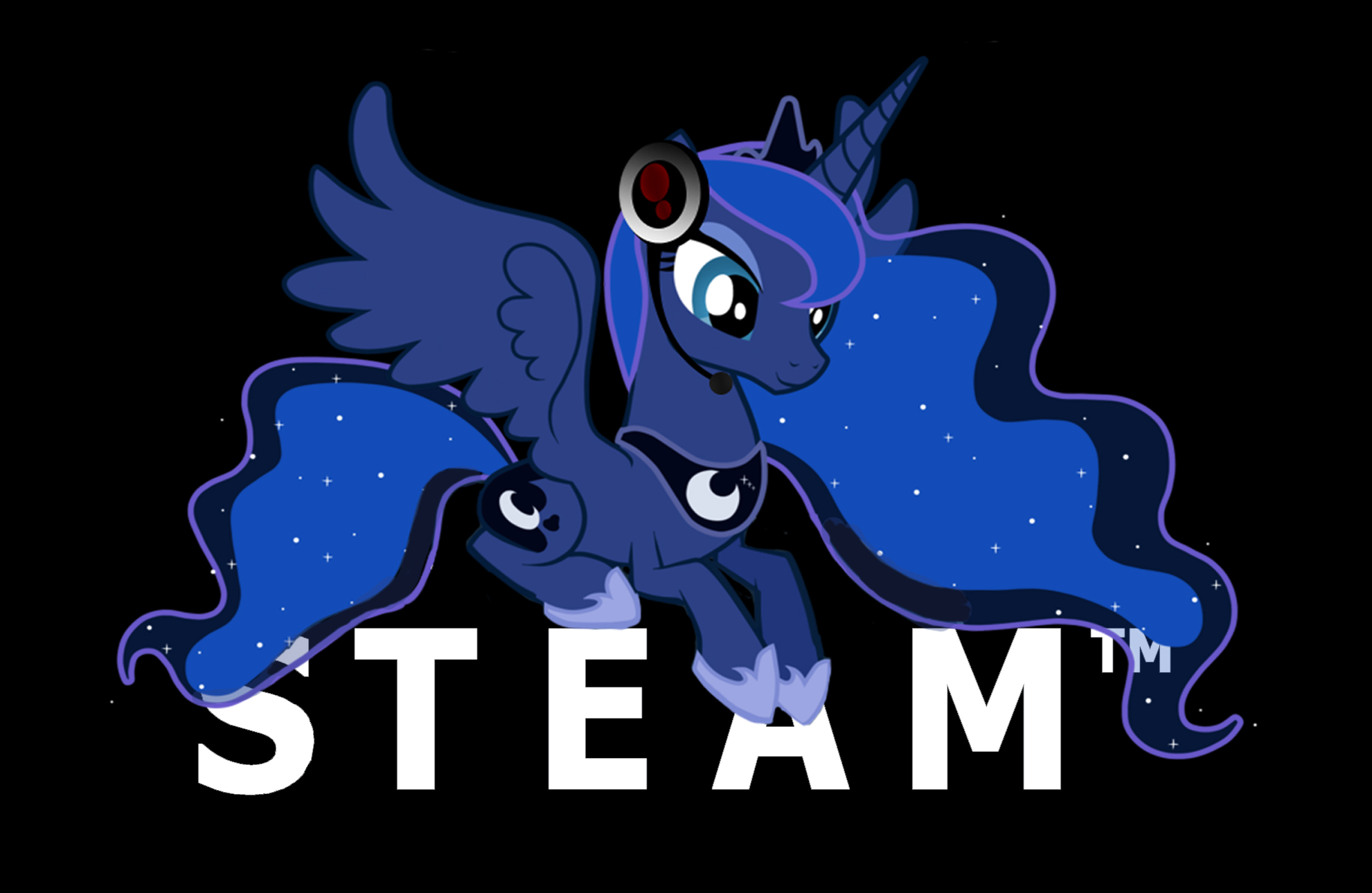 Pony approved online MMOs
Collection by
[MLP] Queen Chrysaliz ~
Pretty much the best Online Multi player games that you can play on a computer or laptop, and other games that are interesting.