Showing 37-54 of 7,452 entries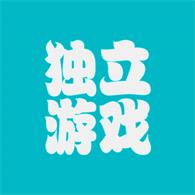 China indie game
Collection by
GalaxyGames
华人制作Steam游戏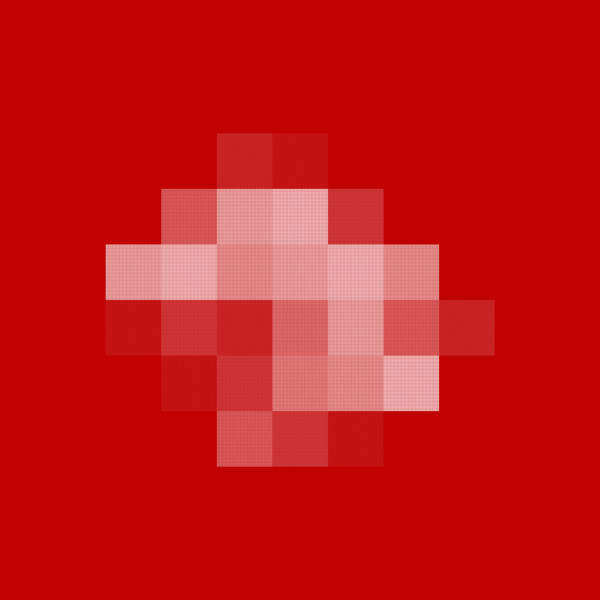 Pixelated Porn
Collection by
Caomhainn
A place for gorgeous and beautiful retro/pixel games.

My favorite Start Ups
Collection by
🎮wυsιwυɢ™
My Greenlight Collection: The Dark Inside me @ Greenlight Explore and get scared from: The Dark Inside Me (New Version) https://www.youtube.com/watch?v=ynKTw4JCx

Furry Greenlits
Collection by
Oscha
Furry Games Greenlight List

adr_koleksiyon
Collection by
Attila

[Greenlight] Games by Steam Engine Studio®
Collection by
@UnclePotatoDev [SeStudio dev.]
Games by Steam Engine Studio®

Anime/Visual Novel Games from Greenlight
Collection by
ffleader1
A collection of Japanese Anime/Visual Novel games on Steam Greenlight that were actually good, look potential and/or I have played. There are a lot of games with Anime theme on Greenlight, and not much of them are even okayish anyway. I will try t

Aesthetic
Collection by
ᴴ ᴱ ᴸ ᴸ ᴳ ᴬ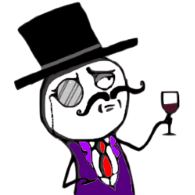 Greenlight. Vote for !
Collection by
igor_rnc2002
Check out our first game , we all love fun and challenging games. This game features beautiful space environment with dodging mechanics and usage of different abilities, a lot of challenges, bosses, many levels with a lot of difficult settings http://s

Survival Games
Collection by
Necroheadbanger
I like games where you have to survive? Well, this collection is for you, this is a collection where you will see a lot of games on survival. Realistic survival, zombie survival, and many more subgenres.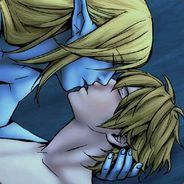 YaoiRecs: Greenlight Edition
Collection by
Kimchi Tea
Games featuring romantic or sexual relationships between male characters.

Kawaii Collection
Collection by
NOZAKI
In this collection i will show you Kawaii / Manga anime games. I hope you find games you like :3


White Day: A Labyrinth Named School Remake
Collection by
creeperboommyhouse

Anime Game Collection <3
Collection by
Nao Tomori
I gathered Anime games from Steam workshop for you. Some games are available in stores and can play them, and the rest - not available. But you can help them get on the Steam store shelves.

⁧⁧឴ ⁧⁧឴ ⁧⁧឴
Collection by
ᴴ ᴱ ᴸ ᴸ ᴳ ᴬ
 ╭                                            ›› 𝓓𝓮𝓼𝓲𝓻𝓮                                                     ╯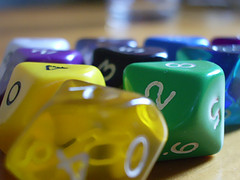 Tabletop Geek
Collection by
mcluhan
Games for tabletop and boardgame lovers. Figures, cards, boards and dice are now on your screen! Photos used by (CC) gringer & James Bowe

Turkish Gamer
Collection by
Fatih Donmez

hee
Collection by
Huxley