Showing 37-54 of 7,856 entries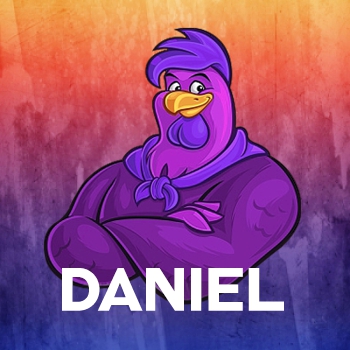 Games I'm Excited for!
Collection by
Daniël - REX 💖Idling
This is just my collection of games i'm excited for. I can't wait to play these games

Games
Collection by
WILLIAM
Belos jogos

Aesthetic
Collection by
ᴴ ᴱ ᴸ ᴸ ᴳ ᴬ

Patchy's Favourites
Collection by
Patchy
Games on Greenlight that I find interesting.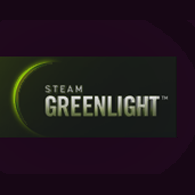 Local Multiplayer on Greenlight
Collection by
Gigatross Games
Local multiplayer on PC is stronger than ever! Here are a bunch of games with dreams of keeping screen-crowding shenanigans alive and you really ought to check 'em out. Games to really play. HONEST TRUTH: Fantasy Bump is ours. No foolin', it's a list wi

Kawaii Collection
Collection by
NOZAKI
In this collection i will show you Kawaii / Manga anime games. I hope you find games you like :3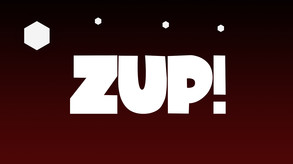 ZUP! <3
Collection by
Sk i lLΞ X™
ZUP! 1 ZUP! 2 ZUP! 3 ZUP! 4 ZUP! Zero ZUP! 5 (coming soon)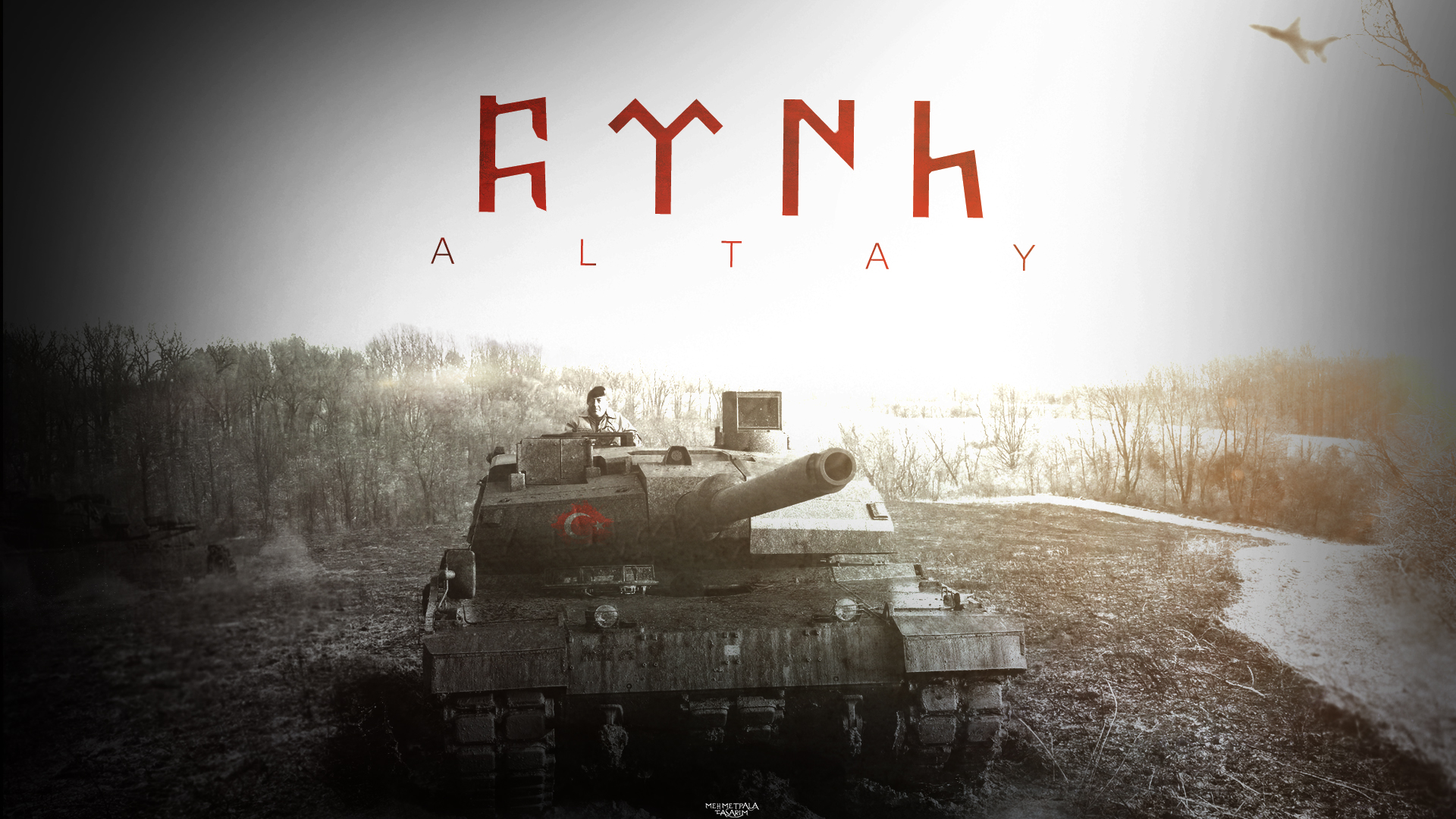 adr_koleksiyon
Collection by
Attila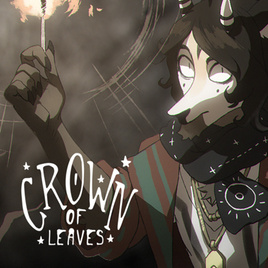 Furry Greenlits
Collection by
Oscha
The Steam Greenlight list full of Furry Games.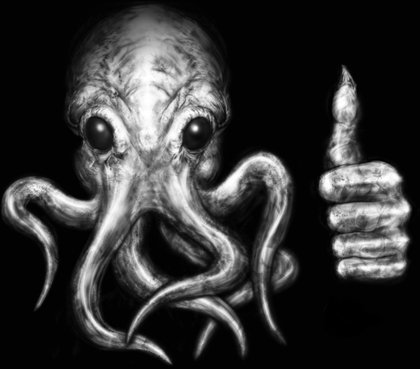 Games That Don't Look Like Shit
Collection by
Lucifera
Interesting games that actually look worth playing (which is a rare occurrence, since these days 99% of Greenlight submissions look like shit). Disclaimer: Games not added to this collection are not necessarily shit, they may just be things we aren't in

Potentially Promising Games - PPGs
Collection by
LoLDodgeTHIS x_x True-Eyes
Games on Greenlight with a legit-sounding premise, regardless of controversy/development troubles. Hoping for Best-Case-Scenario.

AHEGAO
Collection by
Tasha
___██████▌◢▀█▓▓█◣       ▂▃▃  ████ __▐▐█████▍▌▐▓▓▉       ◢▓▓█ ▼ ████ __ ▌██████▎  ▀▀▀        █▓▓▌ ▌ █████▌ _▐ ██████▊  ℳ         ▀◥◤▀ ▲████▉ _▊ ███████◣        ′   ℳ  ▃◢██████▐ _ ▉ ████████◣      ▃、     ◢███▊███ _▉  █████████▆▃        ◢████▌ ███ _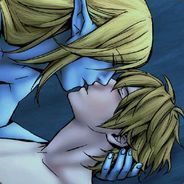 YaoiRecs: Greenlight Edition
Collection by
Kimchi Tea
Games featuring romantic or sexual relationships between male characters.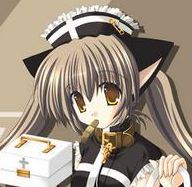 Moe
Collection by
Felix
Anime, moe and fanservice.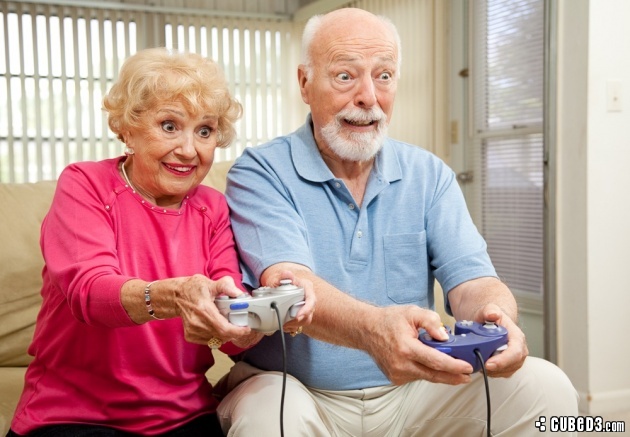 Couch Multiplayer Games
Collection by
Fede
Mainly brawlers, and other fun action games for 2 or more players to play locally. Includes both games that have been greenlit or that are currently trying to.

Anime/Visual Novel Games from Greenlight
Collection by
ffleader1
A collection of Japanese Anime/Visual Novel games on Steam Greenlight that were actually good, look potential and/or I have played. There are a lot of games with Anime theme on Greenlight, and not much of them are even okayish anyway. I will try t

hee
Collection by
Huxley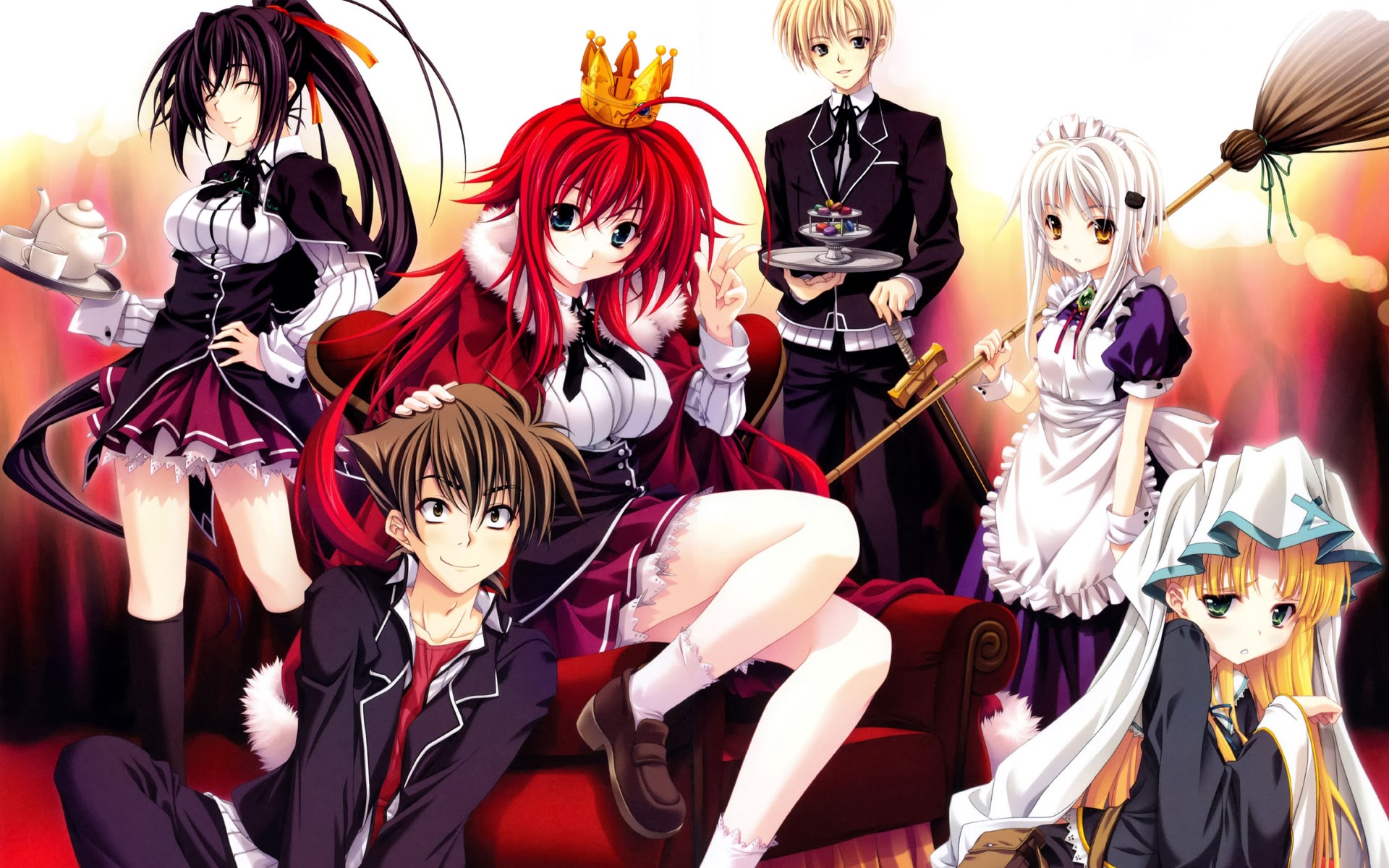 Japanese Animation Collection
Collection by
♢達斯♦維達♢
For those who like Japanese Animation, that's the best choice for you guys. In there, you will find some anime games that you didn't fav, and I hope you guys can enjoy it. Thanks for your support to make this anime collection better. 日呆玩家的