Showing 325-342 of 7,836 entries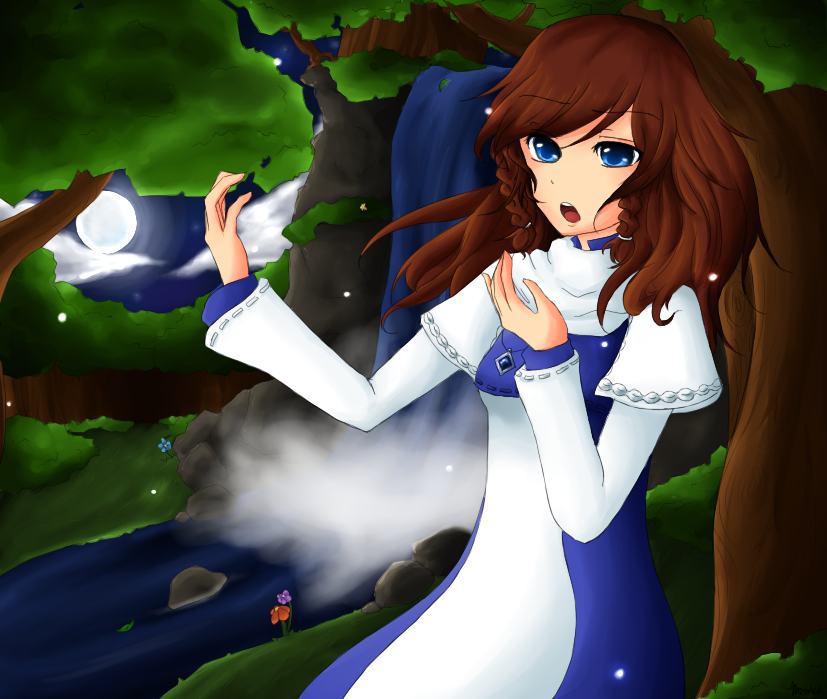 Raine's Anime Picks
Collection by
☆Lady Raine☆
A personal pick of anime style games that I have tried/previewed that desirve attention.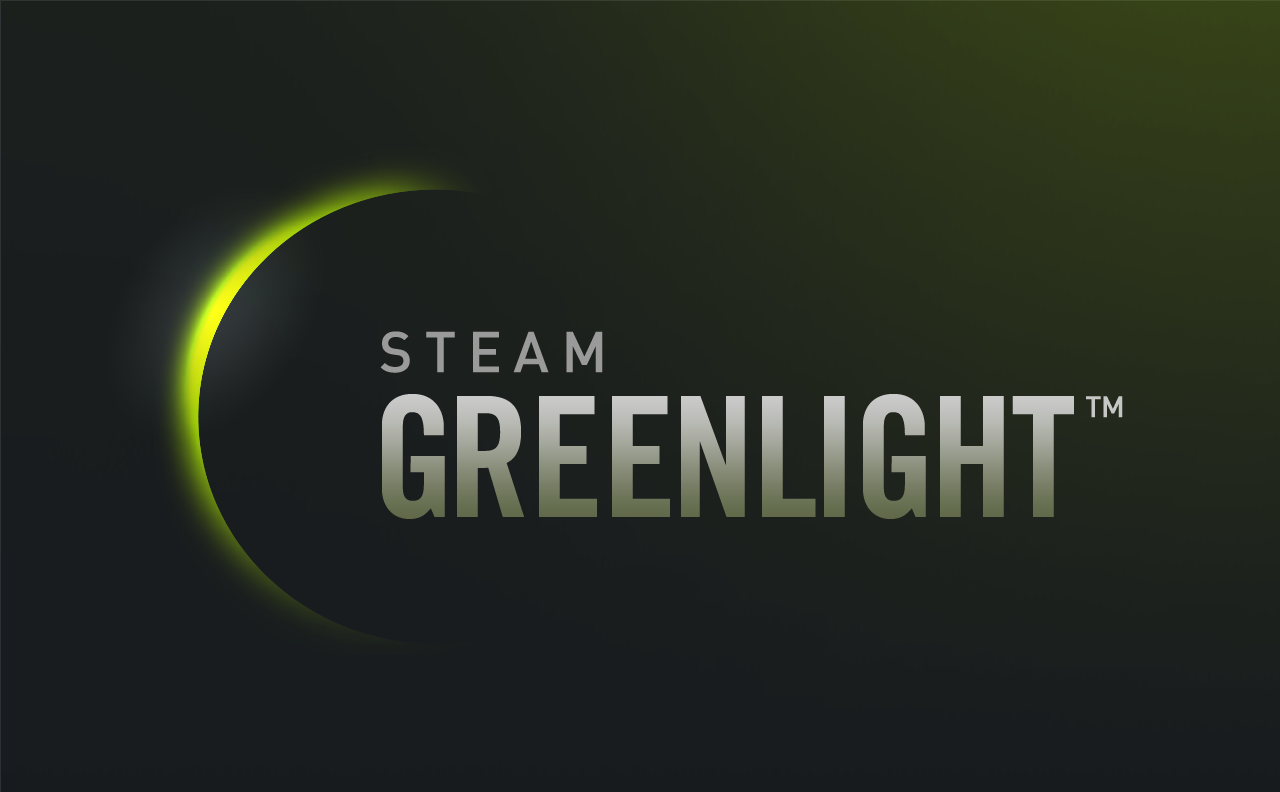 Yet to be Greenlit!
Collection by
Impmja
This collection is dedicated to gather all noteworthy yet to be Greenlit games!

Anime - Bring more Anime Girls/Boys to Steam!
Collection by
☆Zuescho☆
(English) Greenlight is the perfect opportunity for small developers to bring there games to a wide audience. This collection features Anime Stylish games that i would love to see on Steam because i like Steam and want all my Games to be on here. The mo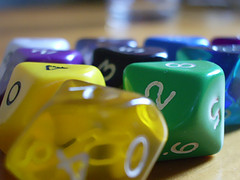 Tabletop Geek
Collection by
mcluhan
Games for tabletop and boardgame lovers. Figures, cards, boards and dice are now on your screen! Photos used by (CC) gringer & James Bowe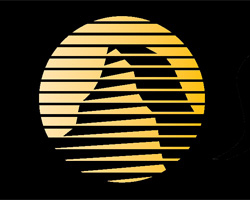 Steam Heroes of the Adventure Game Revival Movement
Collection by
Intendant S
It's been said that the adventure game genre is a dieing breed. Well, with the impressive and massive resurgence thanks to crowdfunding through Kickstarter, IndiGoGo, and others we're seeing a renaissance of sorts. This collection has been meticulously..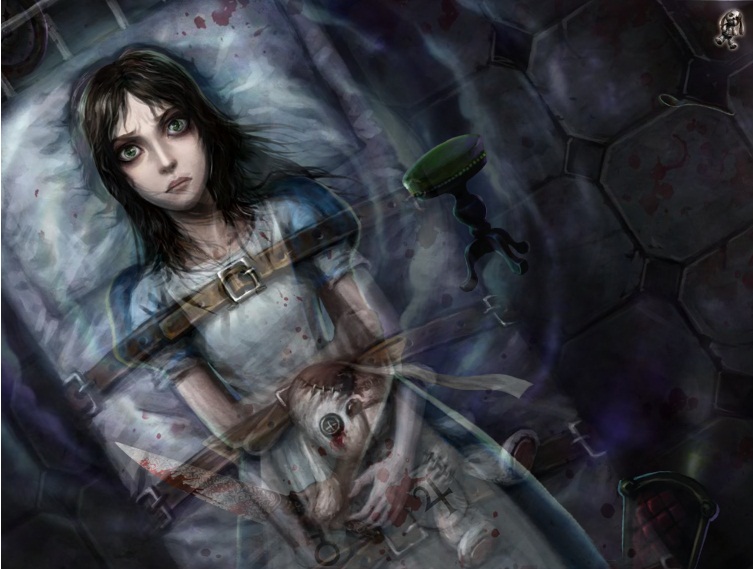 Interesting Horror Adventure Games
Collection by
DarkCreator50
This collection is for all the interesting horror adventure games out there. Anything with unique mechanics, gameplays, and storylines.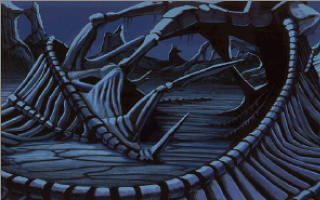 Point n Click Adventures
Collection by
FamousAdventurer77
We've heard over and over again that "adventure games don't sell"-- I beg to differ with all the great new adventure games that have been coming out lately, and the passion that remains for all the classics. There's some adventure games on Greenlight now t


BadLand Indie
Collection by
Badland_Games
Badland Indie is an international indie publishing company that firmly believes in the need to support emerging talent. We are passionate gamers on a mission to find diamonds in the rough. Working alongside talented developers, we bring captivating, outst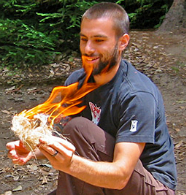 Survival
Collection by
♔ Bìg Bőss ♔
All Good Survival Games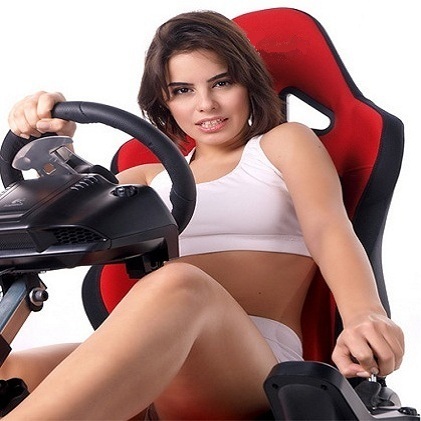 Racing / Simulation
Collection by
KO112
Car, Buggy, F1, Rally, Motorcycle, Quad, Truck, Monster truck, Boat, Jetski, Aircraft, Jet, Hovercraft, Spaceship and more ...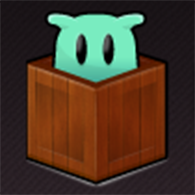 Bundle In A Box - Eclectic Delights Bundle
Collection by
echoMateria [Fruitbat Factory]
Eclectic Delights Bundle: Pay What You Want for 9 Great Indie Games Having obsessively researched the wild and wonderful world of indie gaming, Bundle In A Box returns and is proud to present the Eclectic Delights bundle. It's a fine assortment of 9 del

Vote
Collection by
/.Z.|-|.0.R.@.\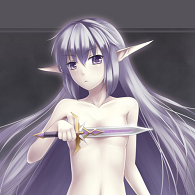 J-Games
Collection by
Takara ~ ❤
J-Games ~


Strategy & Simulation
Collection by
KUZE
4x, TRPG, GSG, TBS, sim, etc.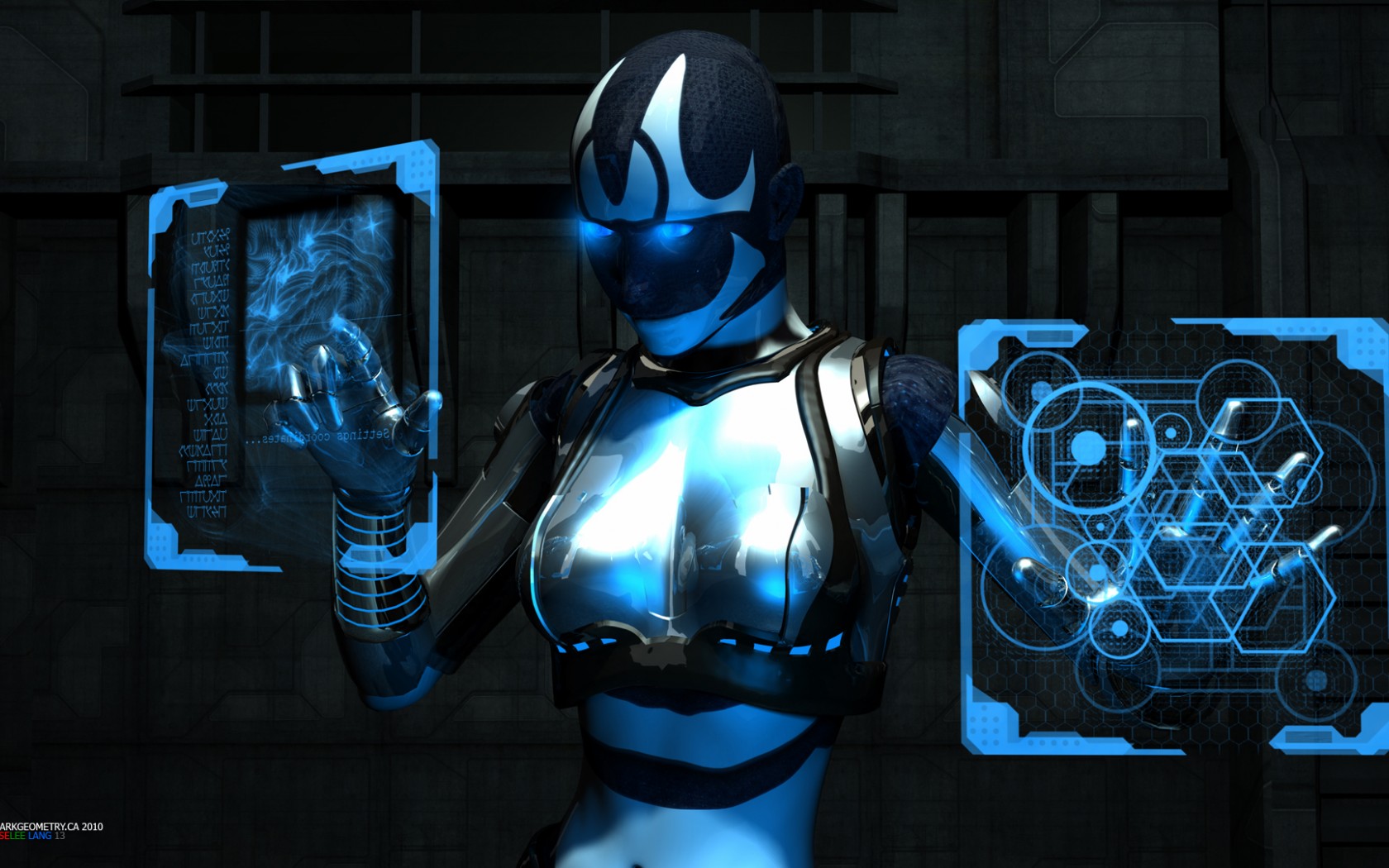 GREEN
Collection by
AMAKUS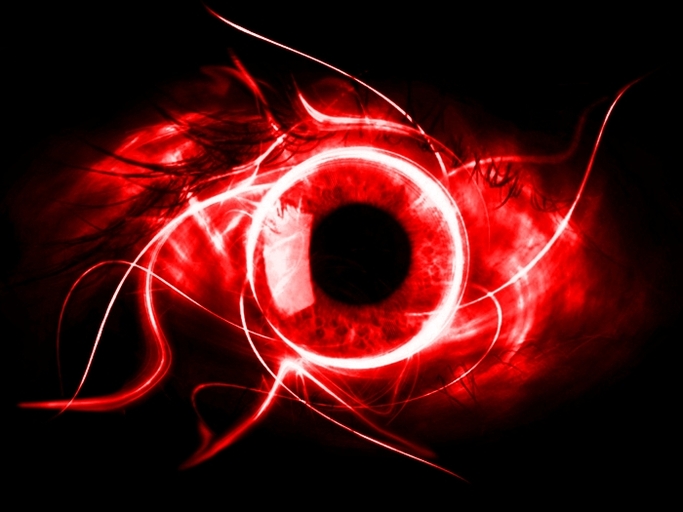 War Thunder
Collection by
fahornet18e
Awesome games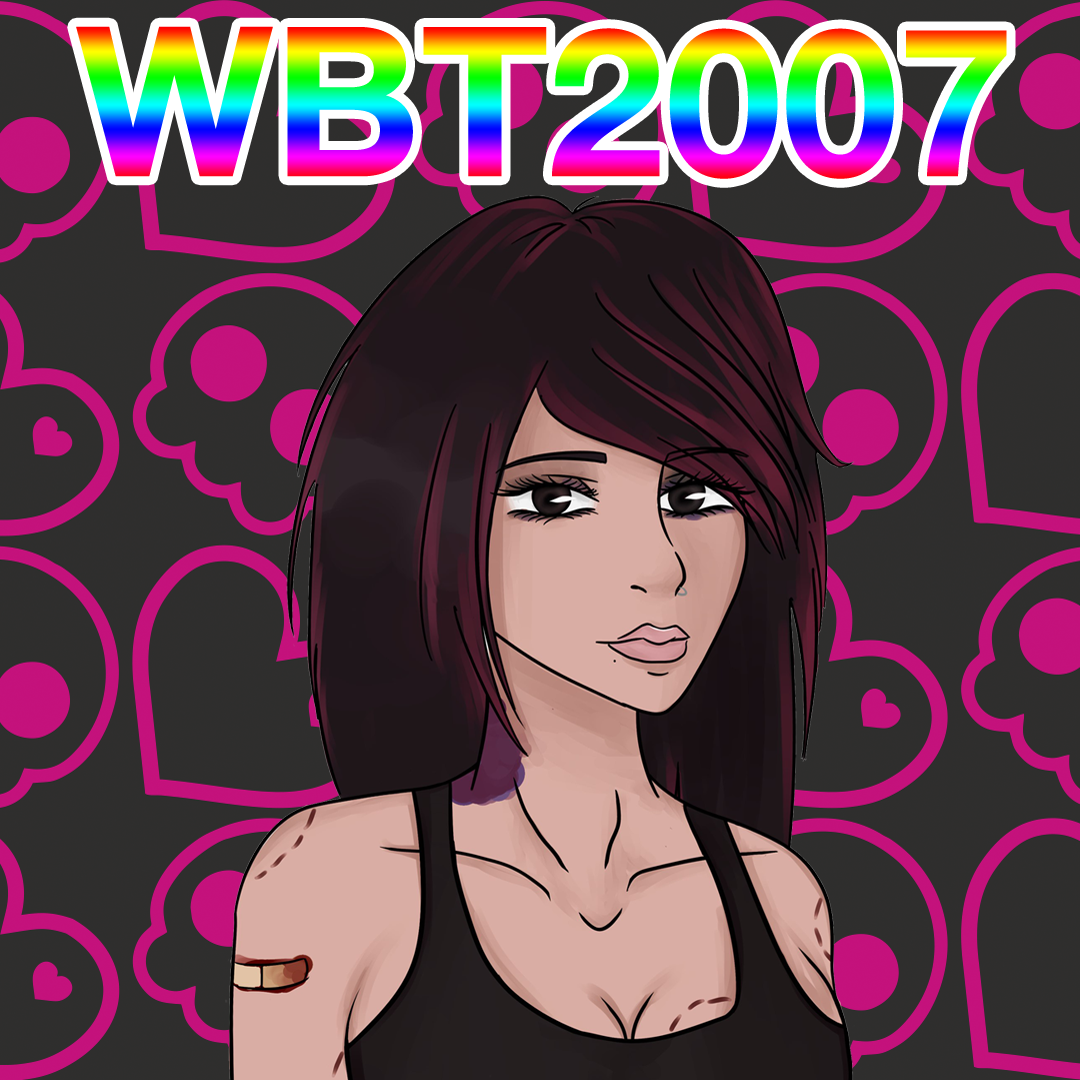 Welcome Back To 2007
Collection by
Atom
Мы вернём 2007й год! http://steamcommunity.com/sharedfiles/filedetails/?id=862612434 Поддержите нас в гринлайте!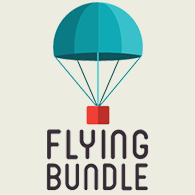 Flying Bundle Greenlight Collection
Collection by
FlyingBundle
This collection contains the games that appeared in our bundles and the choices of Flying Bundle team. Developers, if you'd like to include your games in our bundles in the future, please contact us at developers@flyingbundle.com Note: All the games