Showing 391-420 of 5,569 entries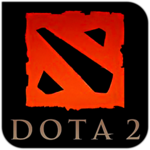 JAt
Collection by
JAt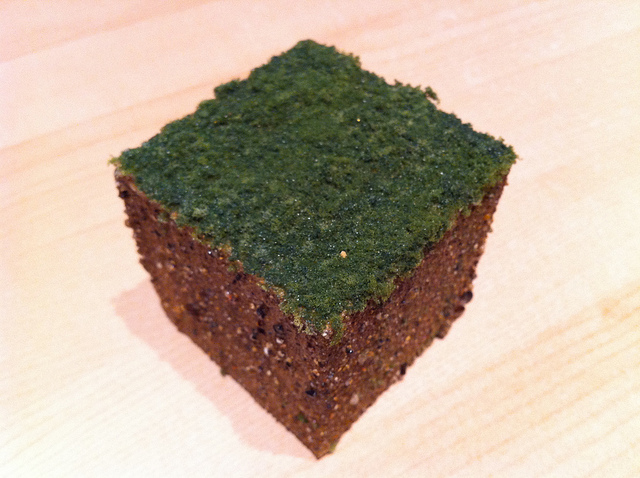 Games like minecraft - Sandbox/survival
Collection by
C4Chaos42 | Win10 Sucks.
A collection of games that look, feel and/or handle like minecraft. Link to some non-steam games included here: http://gameslikefinder.com/games-like-minecraft/ (Link contributed to collection by Samm)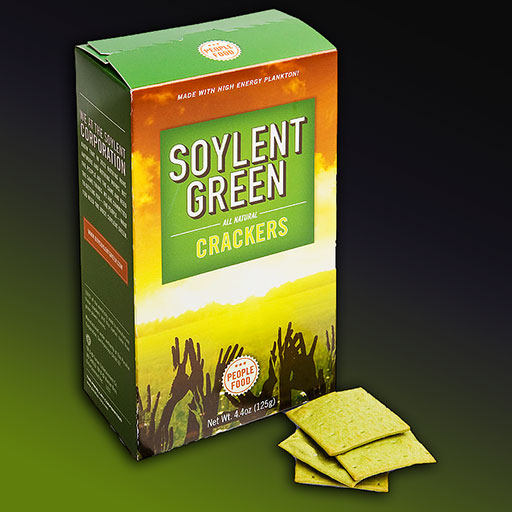 Soylent Green
Collection by
AgustinCordes
A strictly Sci-Fi collection. Game genre doesn't matter, as long as the theme is Sci-Fi (and preferably "serious"). I don't mean to cover every single game of the type on Greenlight but those that catch my attention. Feel free to suggest others! Horror...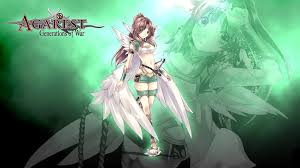 ♥Sexy-Girls♥
Collection by
youtube.com/VanessaEdits
In the collection are super sexy girls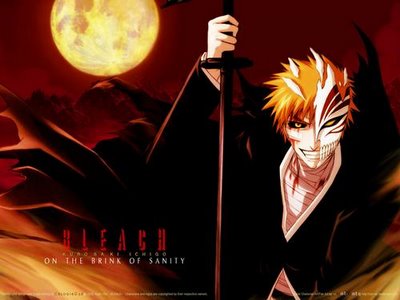 MII'S MIX
Collection by
MII
MIX

hentai
Collection by
Zoro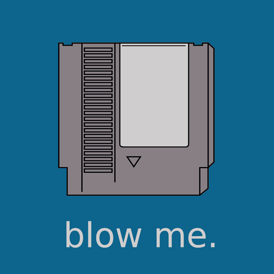 Retro collection!
Collection by
Martan
My collection of awesome retro games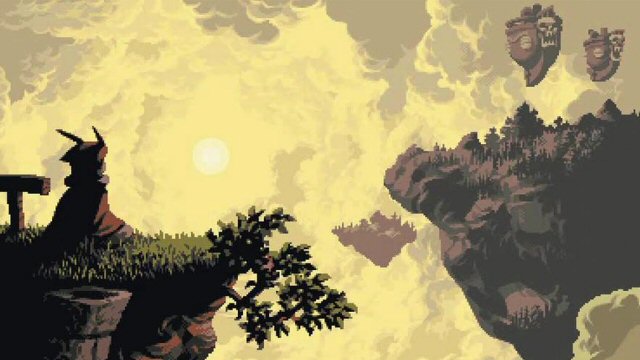 Gamer's Choice
Collection by
NML
Collection of games you, the gamer should choose. There are so many games on Steam Greenlight that are better than most games that are already in the Steam store, here you can find some of them, let's help some hardworking developers get their fame an...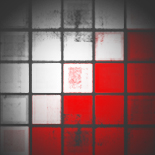 Polskie Gry Niezależne
Collection by
1ndie World Crew
Pomóż polskim produkcjom na Steam! Obecność na Steamie dla niezależnych deweloperów bardzo często niezbędna do odniesienia sukcesu. Zachęcamy Was do wspomagania małych rodzimych twórców swoimi głosami. Chcemy Waszymi głosami wspomóc r...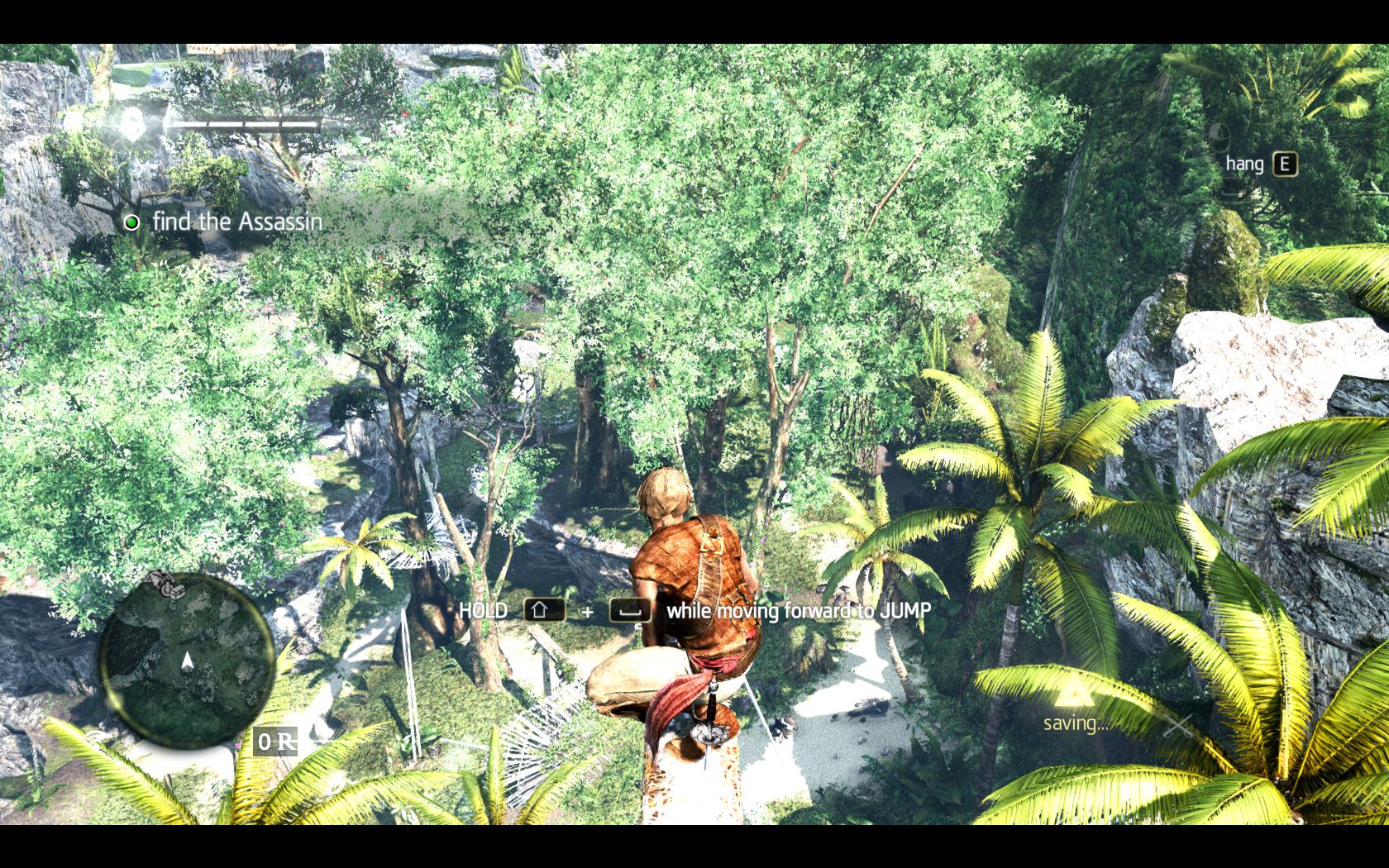 I'd spend money
Collection by
♥ Jennifer ♥
Greenlight games I'd vote for to spend money on.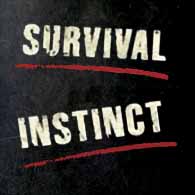 Survival Instinct
Collection by
Darzall
This is a collection of a few very promising survival and simulation games that I have been following for some time. These are games that have aspects in them that many games could do to incorporate. The games listed range from full on survival simulation...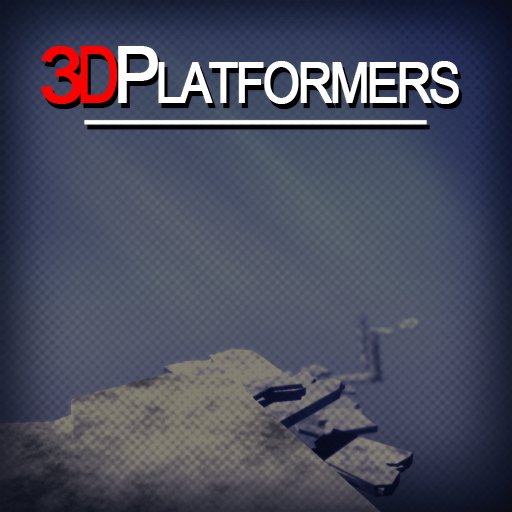 3D Platformers
Collection by
Gafgar
This is a general collection for ALL 3D Platforming games. I don't have that many I know of yet, but I want this list to be as expansive as possible and will be filling it in as I go, and pleas help me if you know of any game I might have missed. For...

Vote and Help for Empyrion Please!!!!!!!!
Collection by
DinoBatt
Kickstarter : https://www.kickstarter.com/projects/129990330/empyrion-galactic-survival?ref=card please help!!!!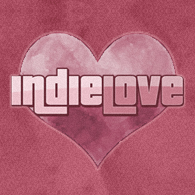 The Indie Love Collection
Collection by
AaronRighter
The crew from Indie-Love.com sifts through the Greenlight entries to bring you only the best offerings. Check out this great collection of indies from a group who knows indie games!

Prominent first person horror games
Collection by
Daedolon
I'll be listing my absolute personal favourites of the upcoming first person horror and survival horror games that are displayed on Steam's Greenlight.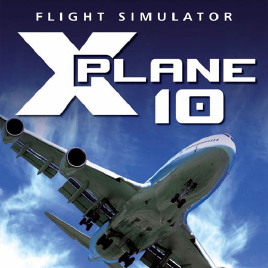 Simuladores
Collection by
[U.T.B.] 2°Sgt Figueiredo[Ar]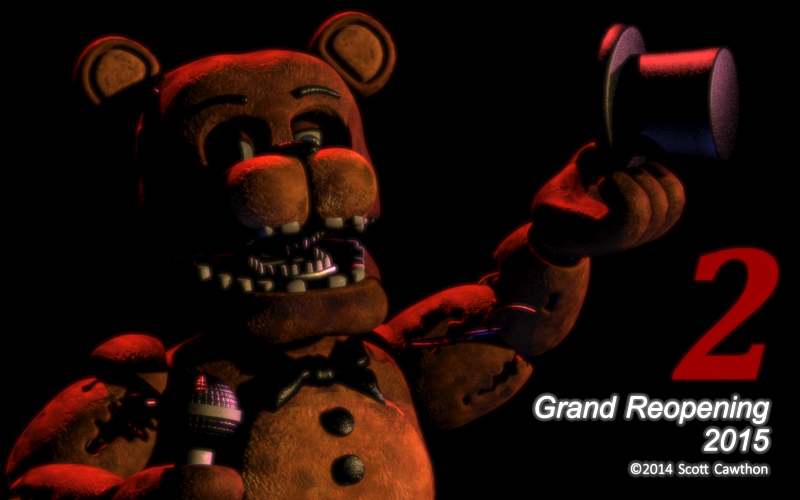 My Steam Greenlight Collection. (I DO NOT OWN ANY OF THESE GAMES)
Collection by
Lord Foxy
A collection of games I like and want to be released on Steam.

Lime Greenlight
Collection by
kg1974
I recommend these games for the Octopus Overlords' consideration. I rate all Greenlight games, but select only the ones I think the Overlords would like. I remove them from the collection once they're Greenlit. My newest recommendations are at the ...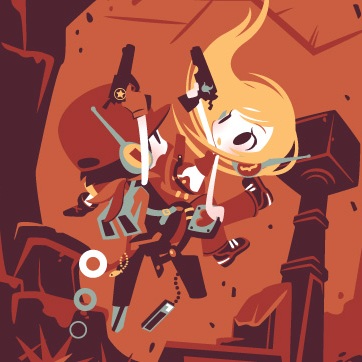 Platformers, Puzzles and Anything inbetween: Danaroth's picks
Collection by
Danaroth
The most professional-looking, most hardcore or most original games in platforming and puzzle category, hybrids included. The list is sorted following loosely my personal preference (top to bottom). I hope you enjoy the picks. It mostly focuses on: - ...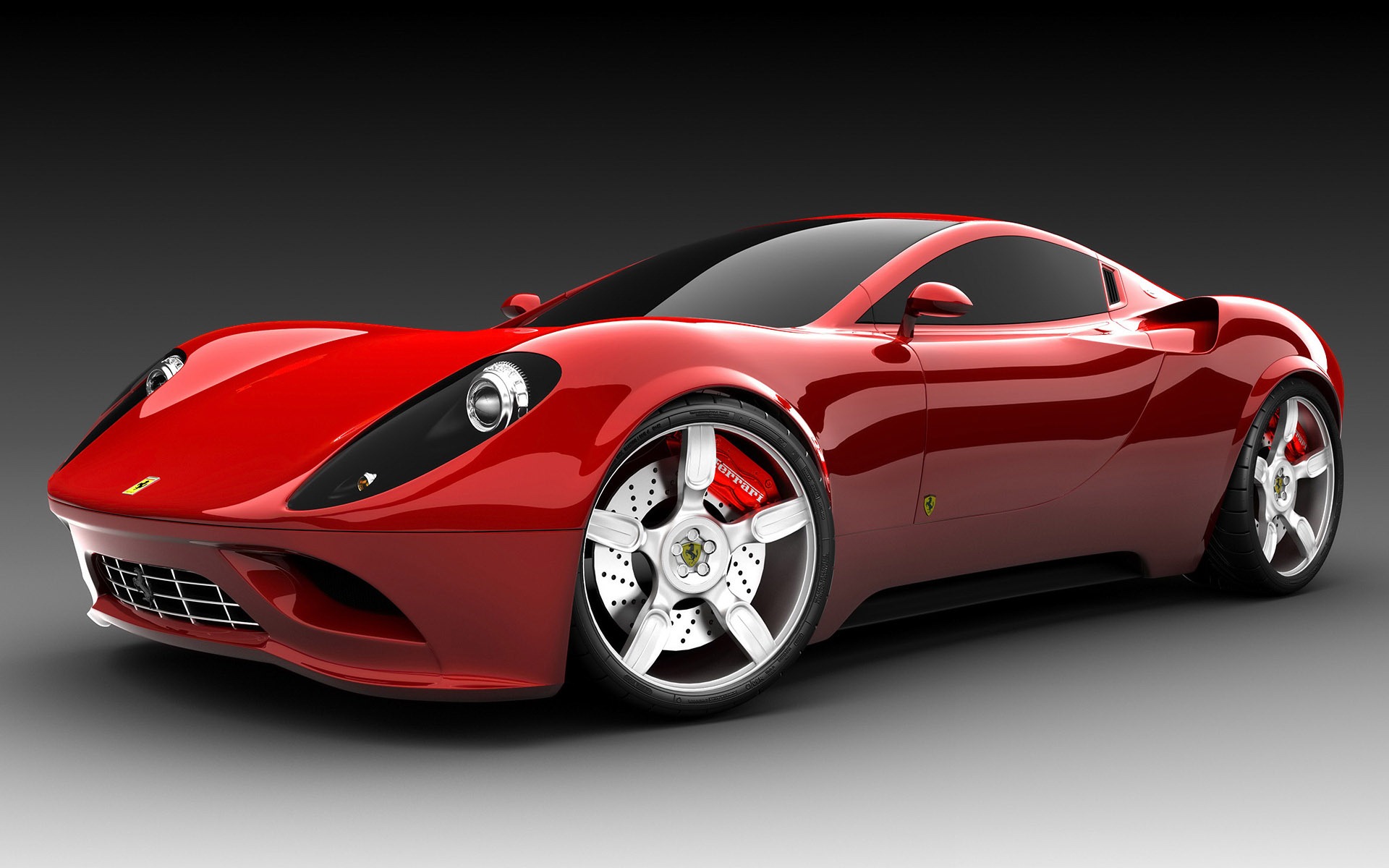 Top 3 Racing / Driving Games
Collection by
freecard
These are my top 3 racing / driving games on Greenlight as of now. I will continue editing the collection once new driving games are submitted.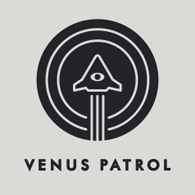 Venus Patrol Recommends
Collection by
brandonnn
Greenlight recommendations from Venus Patrol, coming (very) soon to http://venuspatrol.com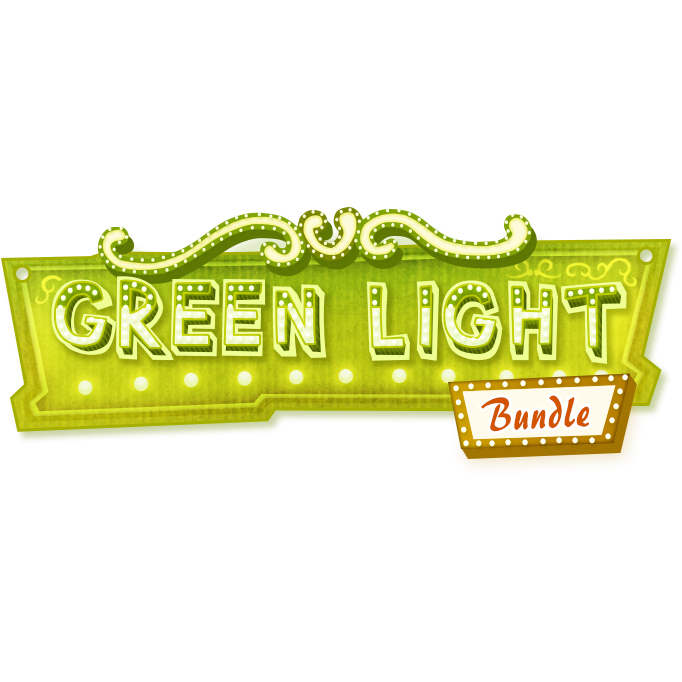 Green Light Bundle #1
Collection by
Faalagorn
Games that were included in the Green Light Bundle - http://thegreenlightbundle.com/ More info: - http://indiegamebundle.wikia.com/wiki/Green_Light_Bundle Not on Greenlight: Samurai II: Vengeance - http://www.madfingergames.com/g_samurai2.html

Web Development
Collection by
SNHWORX
Web design and development tools.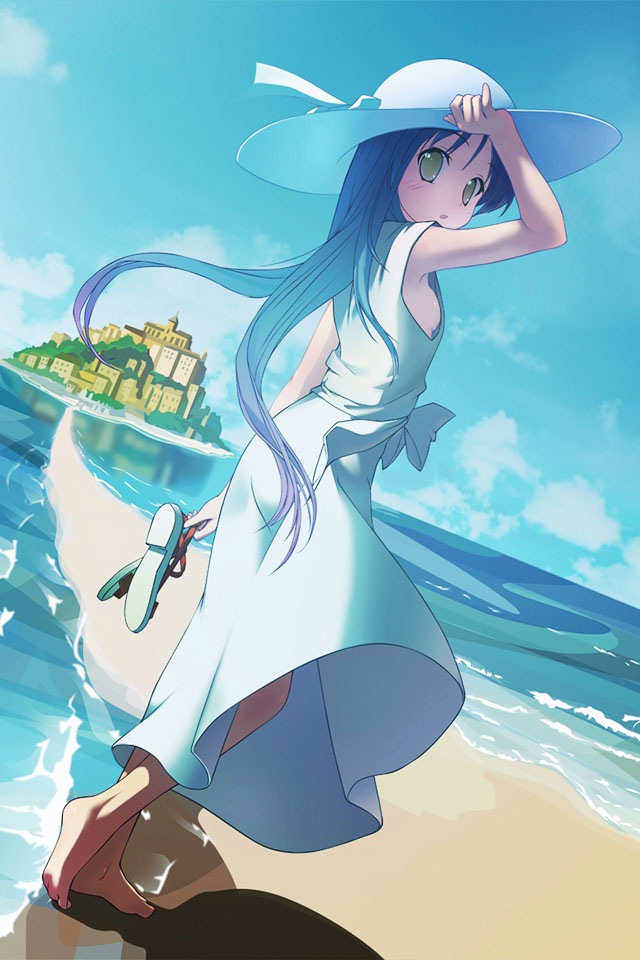 Cute anime collection
Collection by
Nepeta Leijon
this collection is made up of cute visual novels/simulations/fighting anime games that i believe should be bought or released on steam. They're just so cute!!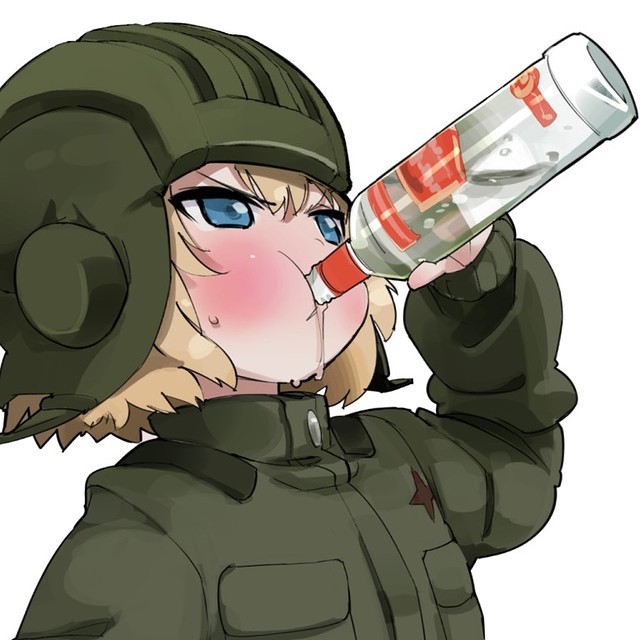 Tiruliru's Greenlight Wishlist Collection
Collection by
duuuuude
This is a list of games on Greenlight yet to be released. Here I list games that: - I definitely want to see on the store and play. - I want and/or I think are worth a try. - Appear to be interesting and got my attention. - Some joke games, because w...

Games to Purchase
Collection by
Rikudou Sage

GreenLight
Collection by
TheGarcho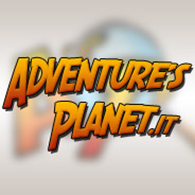 AdventuresPlanet.it: le migliori avventure su Greenlight
Collection by
Saul Goodman
Le migliori avventure presenti su Steam Greenlight, selezionate dalla community e dallo staff di AdventuresPlanet.it! Se vuoi contribuire alla selezione, inviaci i titoli che vorresti vedere nella nostra collezione attraverso il nostro forum o a...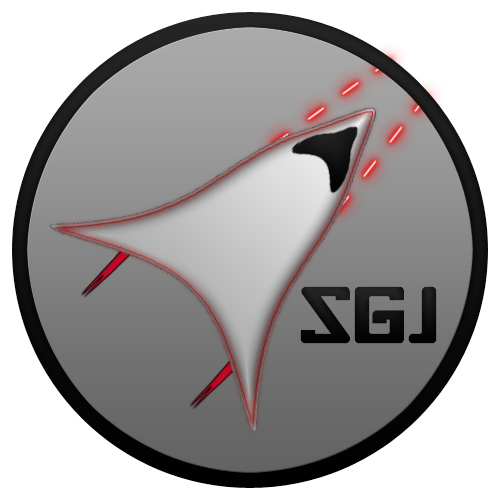 Space Game Junkie's All-Inclusive Space Game Greenlight List
Collection by
BrianRubin
My name is Brian Rubin, and I'm something of a space game expert, I'd like to think. My site, Space Game Junkie (http://www.spacegamejunkie.com) is dedicated to supporting old and new, indie and AAA computer space games, and the purpose of this list is to...


BadLand Indie
Collection by
Badland_Indie
Badland Indie is an international indie publishing company that firmly believes in the need to support emerging talent. We are passionate gamers on a mission to find diamonds in the rough. Working alongside talented developers, we bring captivating, outs...