Showing 301-330 of 7,418 entries


Marketing gone wrong: the bikini-on-the-cover case
Collection by
Wok
Why would you put prominent boobs on your game cover? Please market your game better.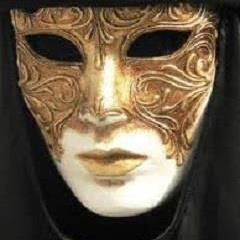 Love In Silence Colection
Collection by
Andreea
Enjoy New Stuff :X http://steamcommunity.com/sharedfiles/filedetails/?id=261229941 rate up and comment my game please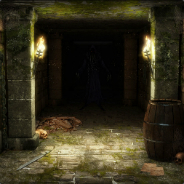 Grid-based first person RPGs
Collection by
ashi
This collection includes all grid-based first person RPGs on Steam Greenlight. Games will be removed from the collection when they either get a store page or are abandoned, so the following list will include games that have already been greenlit. Games tha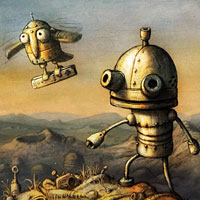 Point'n Click
Collection by
Obsinex

best games ever
Collection by
Harry Potter
please help these games that are in greenlight and make sure to vote yes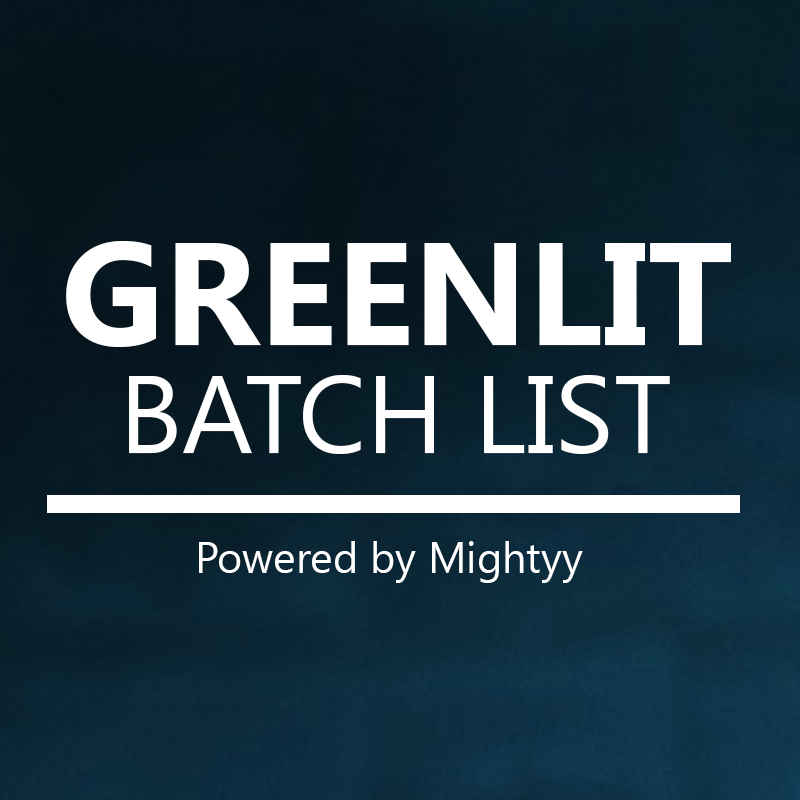 BlueBatch - Greenlight Batches
Collection by
Mightyy
These titles have been silently Greenlit so we've come along to solve this issue. Join the SteamGroup! http://steamcommunity.com/groups/BlueBatch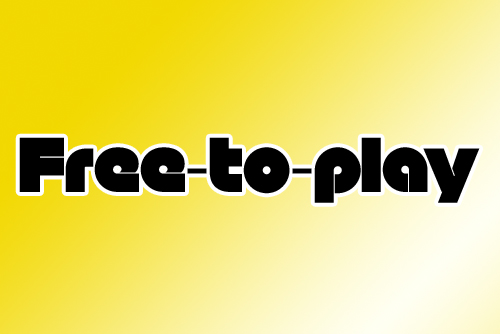 Free-To-Play of GreenLight
Collection by
mymba
In this collection the most interesting game projects are provided. In comments you can write what projects to add in a collection. (В этой коллекции добавлены самые интересные Free-To-Play проекты. В комментариях Вы можете написать какик проекты добавить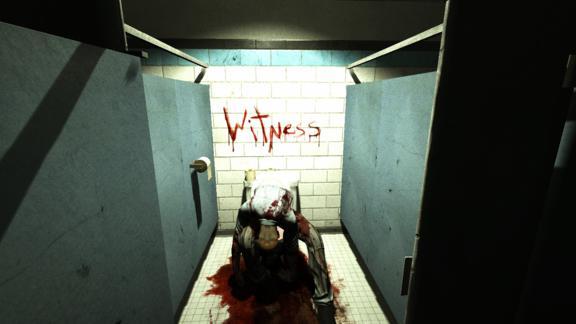 Scary Ass Games
Collection by
GameSpineJoe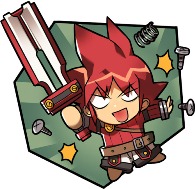 EPIC Games
Collection by
Yuuzel
Some games that I can't get enough of... SO DAMN EPIC! It's about those games that hook you as soon as you start the 'tutorial' level. AMAZING gameplay, graphics, variety, etc... (Welll some are oldies, but they deserve a spot on the list... Epic game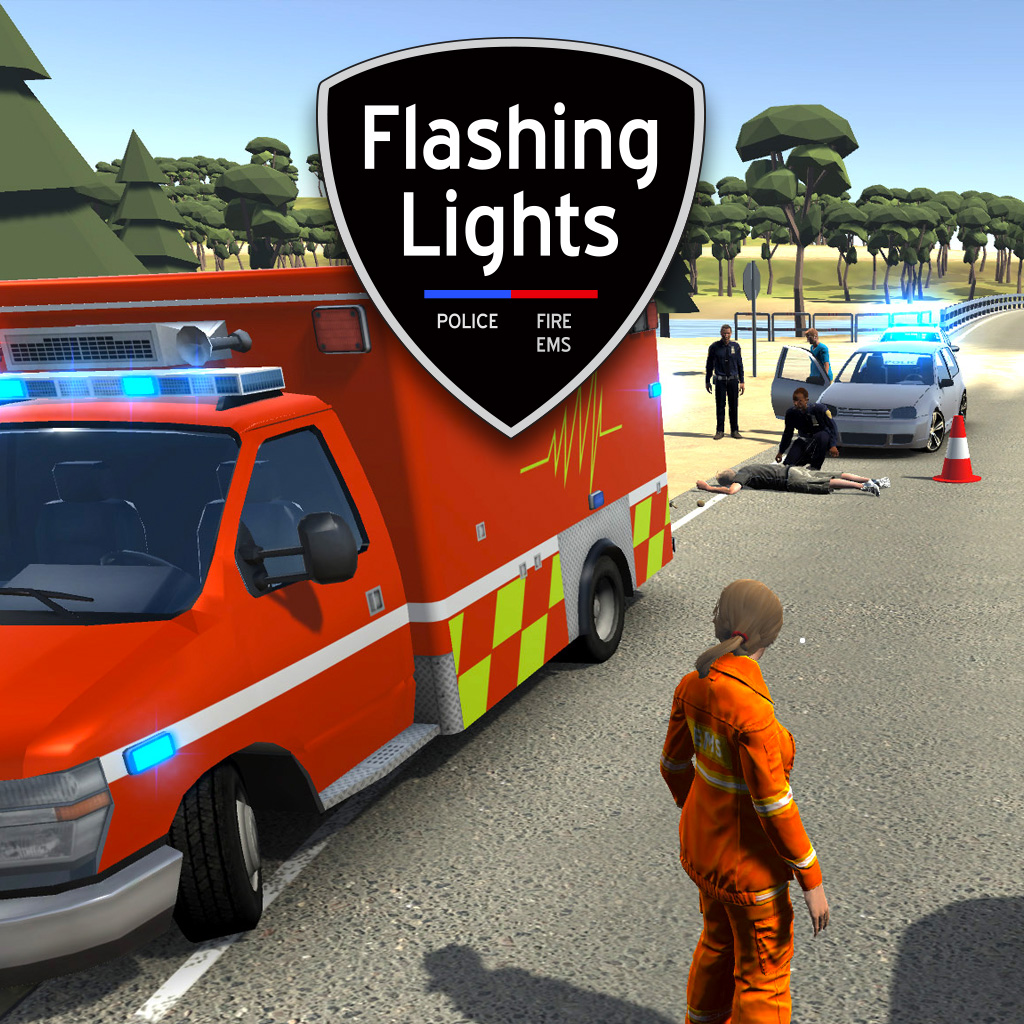 Police Fire EMS
Collection by
600
A multiplayer game about emergency services - Police, Fire, EMS. Work in progress. PC/Mac/Linux Links: Greenlight Concept page [url=https://www.facebook.com/flashinglightsga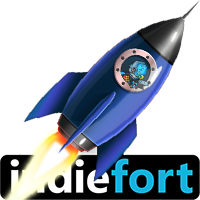 IndieFort Countdown Bundle
Collection by
echoMateria [Fruitbat Factory]
IndieFort Countdown Bundle is going live Black Friday 2012. It is made of five separate bundles, a new bundle every week for five weeks. Each bundle is made of four games and priced at $4. For each bundle you buy, the next one will be $1 cheaper. So if you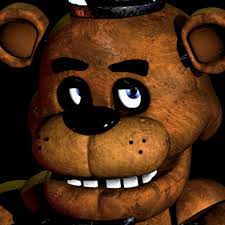 Five Nights at Freddy's
Collection by
Filthy Frank

Inspired Innovation
Collection by
Tekjet
This is a collection of the most creative, inventive, and unique games on Steam Greenlight. Athough there are plenty of other amazing games offered, this list is reserved for those games which offer something different and fresh from what has come before.

Source Mods
Collection by
J o n e x
A collection of Source engine and Gold Source engine mods looking to be/already released on Steam.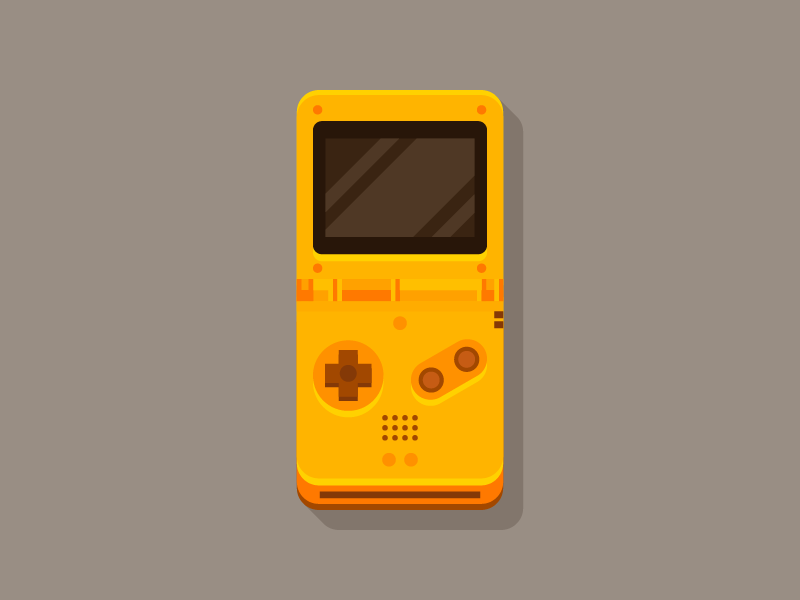 Pixel Art
Collection by
Gear
Hi there! Here is a list of some Pixel Art Games i'm looking for, feel free to suggest more of them. This all started when Hammerwatch, and so i go on!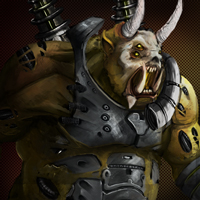 Indie GreenLight Collective
Collection by
Abatron
Indies helping Indies! This collective is for those Indies willing to help other Indies get noticed, connect, and just enjoy Game Development. To be part of this group, you must be willing to post about other Indie Games besides just your own. Som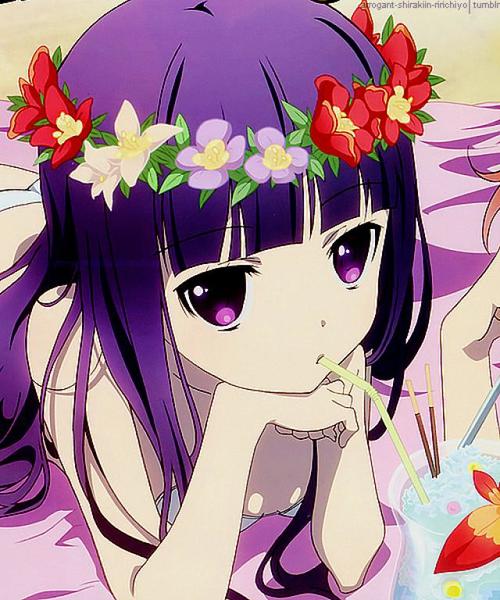 Anime
Collection by
Pepiot
Anime games :3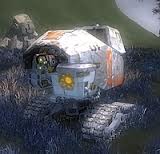 Sandbox MMOs
Collection by
Reynava
Sandbox MMOs that have caught my attention.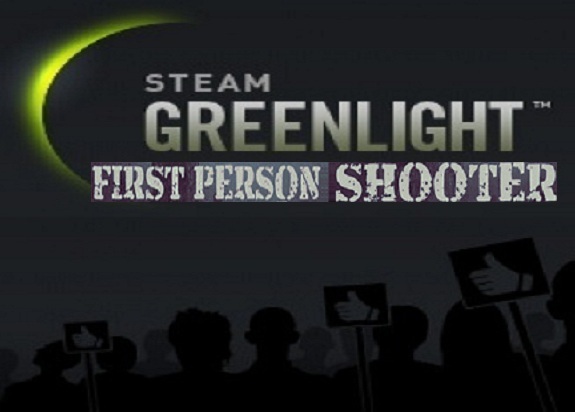 FPS (First Person Shooter) Collection
Collection by
KO112
..._...______________________/|,_, .../ `- First Person Shooter -___|,_,_,] - - - - - - - - - - - - in your... .../_==o;;;;;;;;______...::/ ...), ---.(_(__) / ...// (..) ), ----" ..//___// .//___// /http://wikipedia.org/wiki/List_of_first-person_s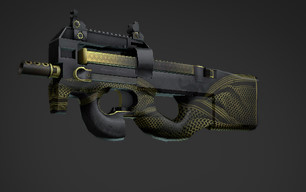 FPS
Collection by
常春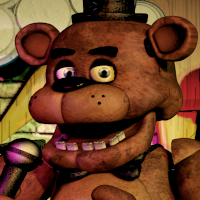 Five nights at Freddy's 1,2,and 3
Collection by
gmodfan
This is fnaf 1 2and 3

The Green Reaper
Collection by
AgustinCordes
Horror! Horrible things! My personal picks of horror games from any genre that can't be missed on Steam Greenlight (including Asylum, of course). Always looking forward to finding new things, so make sure to leave your suggestions. Here you may find my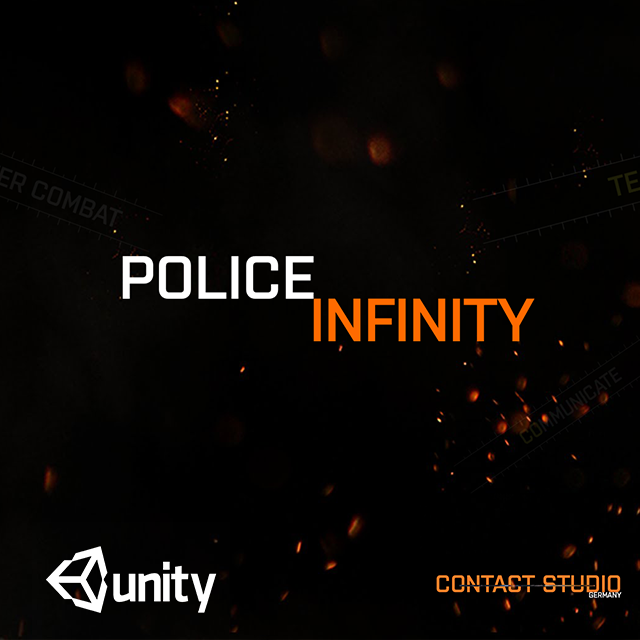 Police Infinity
Collection by
314 Arts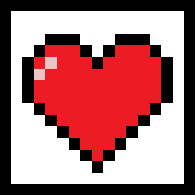 Pixel Perfect
Collection by
Brunhildr
Best pixel art games on Greenlight that need your love. If you have a suggestion, feel free do use the comments section!

Show!
Collection by
Battousai
keep walking... collection!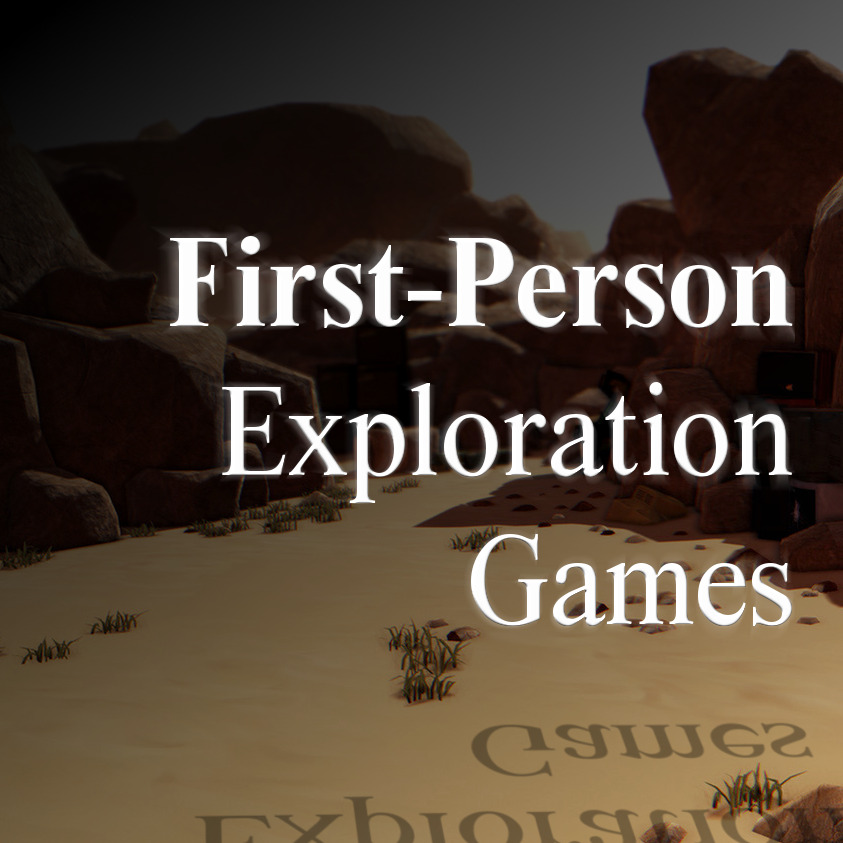 FPEG: First-Person Exploration Games (Main Collection)
Collection by
AzureanStudios
An ever-growing list of First Person Exploration Games, as well as helpful "sub-collections" at the bottom of the list for those who want to quickly find their new favorite FPEG! If you're seeking exploration mixed with horror, exploration mixed with aimle

Smoker
Collection by
The Grand Chief
A Little bit of everything.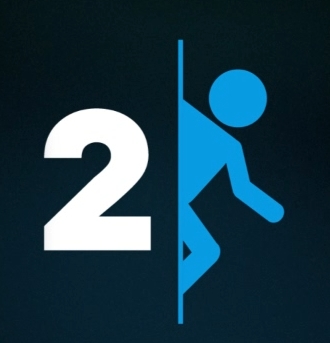 Portal and Portal 2 mod concepts
Collection by
Jrockten
This is a collection of all the Portal and Portal 2 mod concepts on greenlight (that aren't dead). If you find one that's not on this list or if one of the mods on this list is dead, please let me know in the comments with a link to the mod. This collec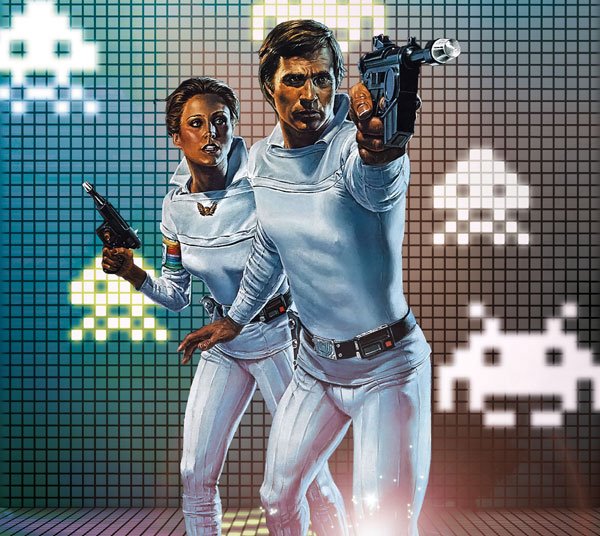 Gaming Portugal: Indie Picks
Collection by
Steel
Seguindo os princípios basilares do Gaming Portugal, a nossa coleção pretende ajudar os utilizadores a encontrarem e apoiarem títulos de qualidade. Sabemos que será extremamente complicado acompanhar diariamente os jogos adicionados no Greenlight, pelo

World of Tanks
Collection by
❖CPA❖ HOTSHOTS