Showing 991-1020 of 7,083 entries

New / Indie
Collection by
doctor
unlreleased / indie / greenlight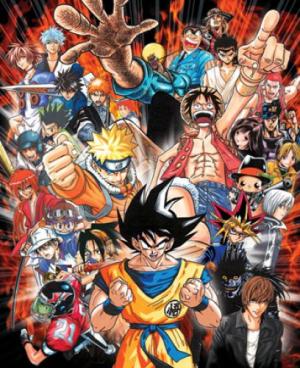 epic games
Collection by
rayof2

My 2013 Greenlight Favorites
Collection by
Black Mage Jedo
These are my favorite greenlight items that were posted/greenlit in 2013! Some of these games look so fun for co-op that I'll be picking a few from the list for some co-op action. When these games come out, I'll be buying 4-packs to distribute to fel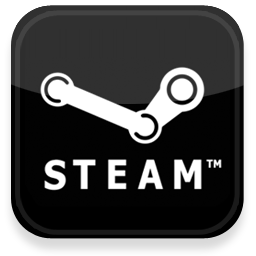 Its Your
Collection by
zodd
EVERTHING GOOD :D

Gamers Paradise
Collection by
♛Bot Fucker♛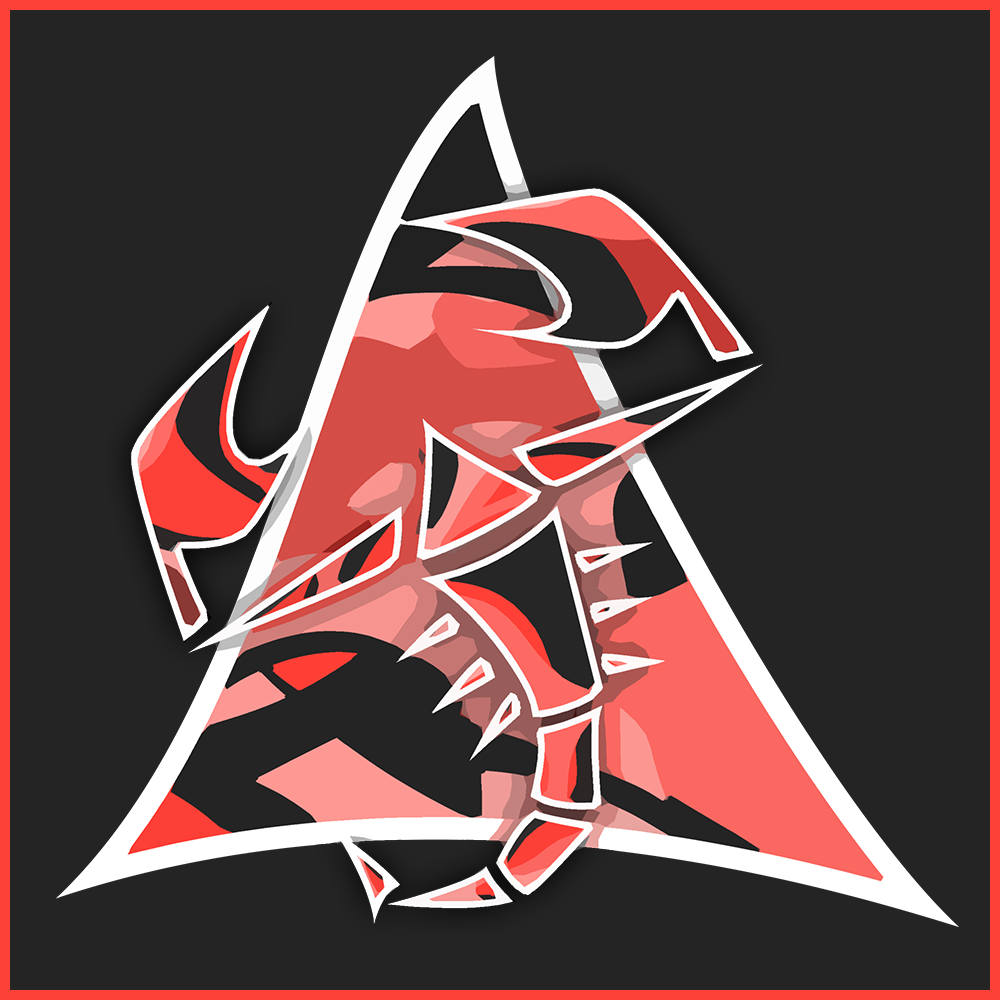 Fourinon union GREENLIGHT!
Collection by
Nikolay
Collection of games from the publisher of Fourinon union. www.fourinonunion.com

GreenLight Collection
Collection by
10K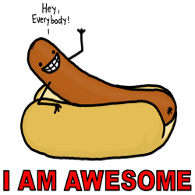 HotGames
Collection by
Meu Macho
Looking for games to spend some time and have some fun? Well... here you won't find these. You will find better Here you will find awesome games, that you will spend your whole precious time. Games that you will want to play again and again and agai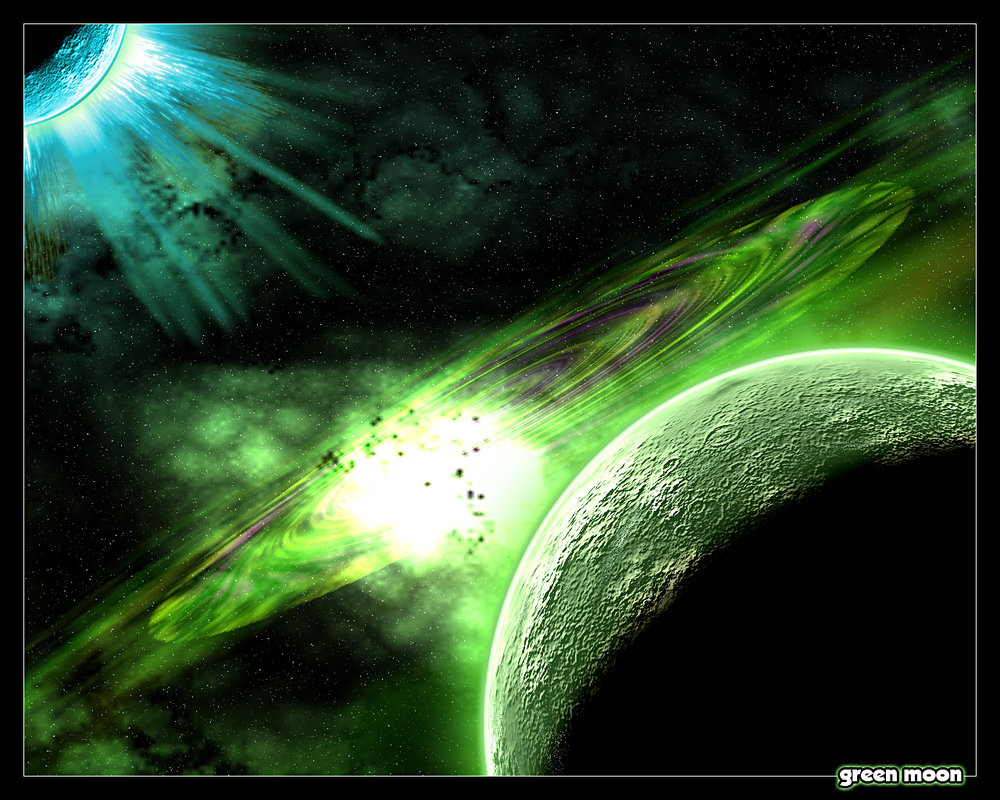 The Grand Greenlight Collection!
Collection by
TheHyde
An optimist is a person who sees a green light everywhere, while a pessimist sees only the red stoplight... the truly wise person is colorblind. - Albert Schweitzer - This is a collection of numerous games currently on Steam Greenlight that I

My Greenlight Most Wanted
Collection by
The Fire Wolf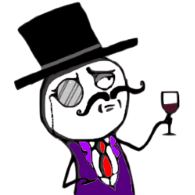 Greenlight. Vote for !
Collection by
igor_rnc2002
Check out our first game , we all love fun and challenging games. This game features beautiful space environment with dodging mechanics and usage of different abilities, a lot of challenges, bosses, many levels with a lot of difficult settings http://s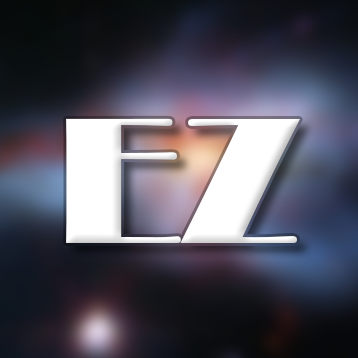 Epic Zoey Picks
Collection by
Corey Willis
My name is Corey Willis and I write the Epic Zoey webcomic. Here's a list of the Greenlight games I find to be the most interesting. I will continue to update this list as I descover games. My criteria for choosing a game is that a game has to grab my a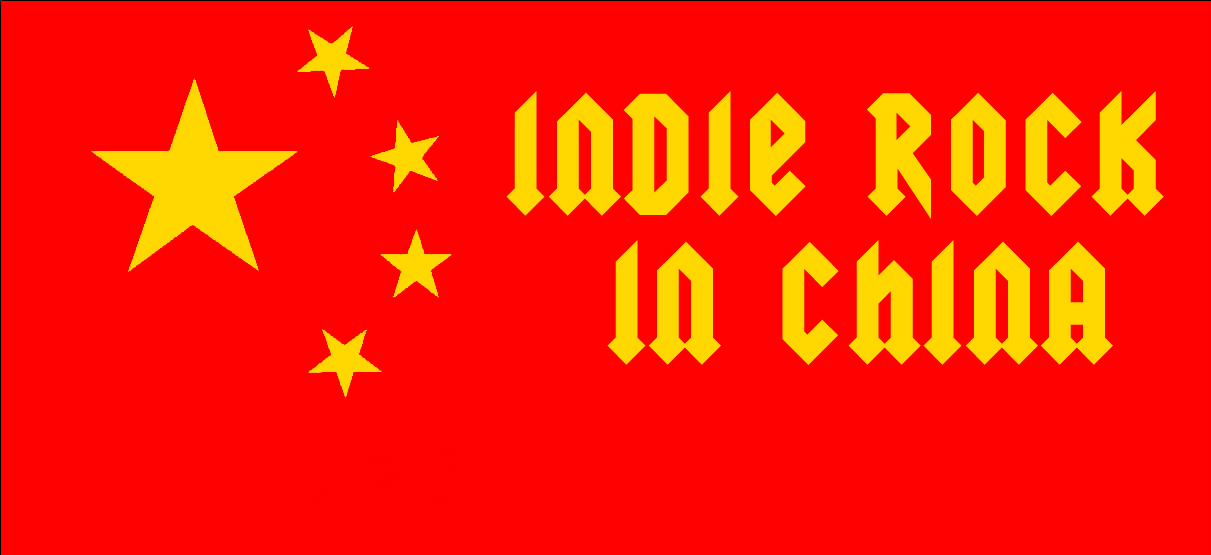 Chinese Indie
Collection by
kindfox chen
A collection of games by Chinese Indie developers

Spaziogames Greenlight Collection
Collection by
Ctekcop
Chosen by the editorial staff and members of the forum of Spaziogames.it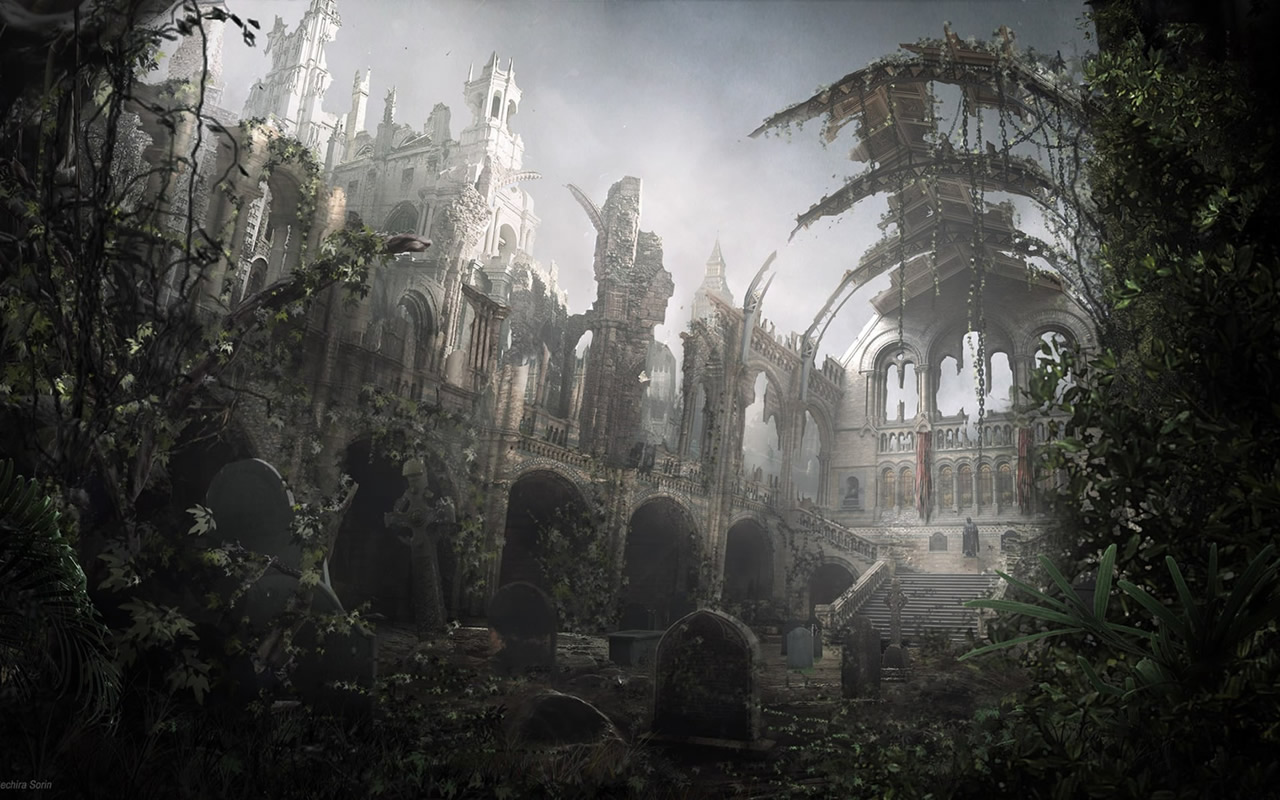 Light in darkness : dark ambiance
Collection by
Atreus Ceo
*-*_*-*_*-*_*-*_*-*_*-*_*-*_*-*_*-*_*-*_*-*_*-*_*-*_*-* FRANCAIS *-*_*-*_*-*_*-*_*-*_*-*_*-*_*-*_*-*_*-*_*-*_*-*_*-*_*-* Cette collection a pour but de lister quelques jeux sombres, portés fantastiques, de style "lovecraftien". Mais quelque soit le

Dret thinks those games need more love <3 ...
Collection by
Dret
Those are some games that deserve more love. Vote for them, approve them and buy them!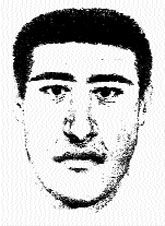 DEDEYE SAHİP ÇIKALIM
Collection by
ANNE BAK MASAYA GİRDİM
HEPİMİZ DEDEYE SAHİP ÇIKALIM

Textfyre Games
Collection by
Textfyre
Textfyre is a publisher of old school Interactive Fiction (re: text adventures).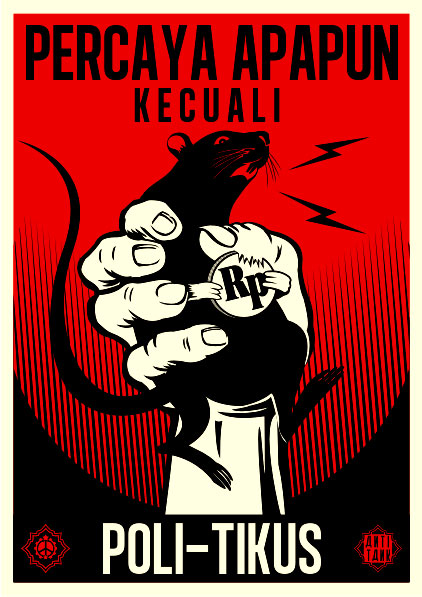 Bajingan's Collection
Collection by
Shadow Cultist
Random Greenlight Collection

Lost in a strange place
Collection by
IvyisLost
Well it will contain everything from horror to rpg style to anything odd and unique, I like to look at things from everywhere so god knows whats gonna end up here >.>;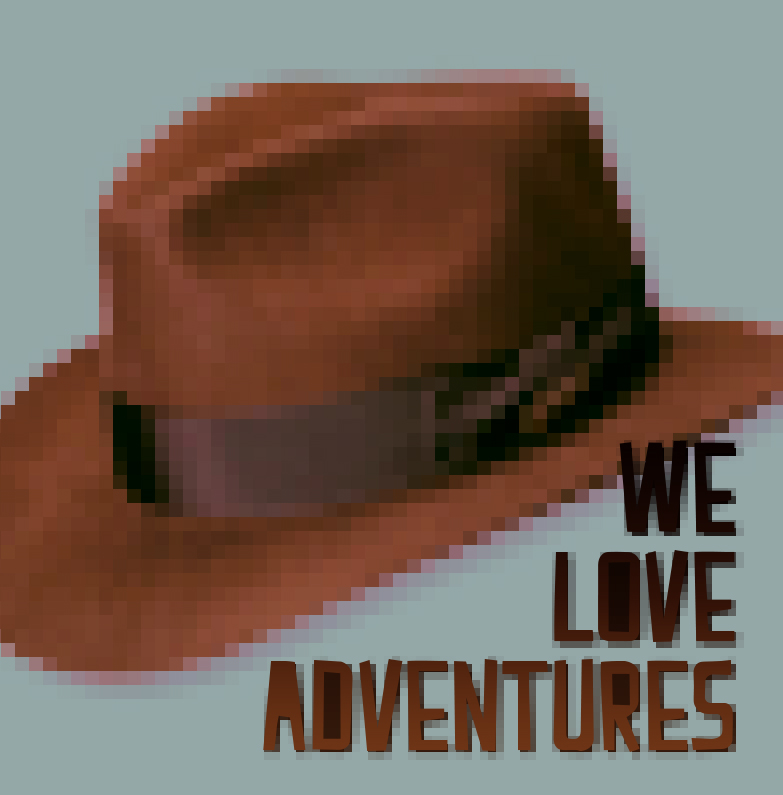 We Love Adventures
Collection by
cgoz
As the developers of Mirrored we also love playing adveture games, so here's a selection of genre's most interesting projects on Greenlight along with Mirrored.

Infectonator Survivors 2 HD
Collection by
SonicPL123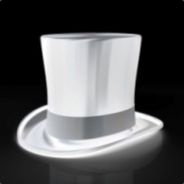 Graeme's votes
Collection by
Graeme
The ~4% of games Graeme has given a yes to on Greenlight.

Games To play
Collection by
jazzar25
They are fun


Polskie gry na Steam Greenlight
Collection by
Crunching Koalas
vbvjhvhjghjghj

My Fav
Collection by
!k!LL™
Small games to kill your time..!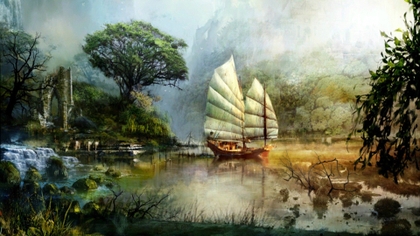 Sander`s Best of Greenlight
Collection by
best2play
The best games at Greenlight.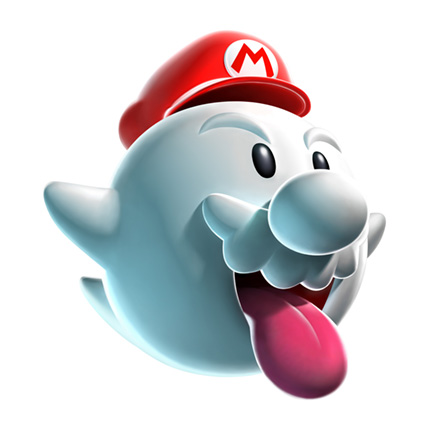 Interesantes
Collection by
Falcon

TruePCGaming Approved Greenlight Titles
Collection by
TPG
The staff members of TruePCGaming.com give the stamp of approval on their favorite Greenlight titles.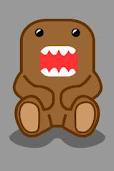 InTeResTinG
Collection by
Athele
Interesting game isn't it,เกม์พวกนีนาสนใจ