Showing 721-750 of 6,291 entries

Free+Achievements from GL
Collection by
kmyc89
Free/F2P games, who get GL and have Achievements. Double win.

Moe~ Moe~ Kyun!
Collection by
Shinobu
Nya~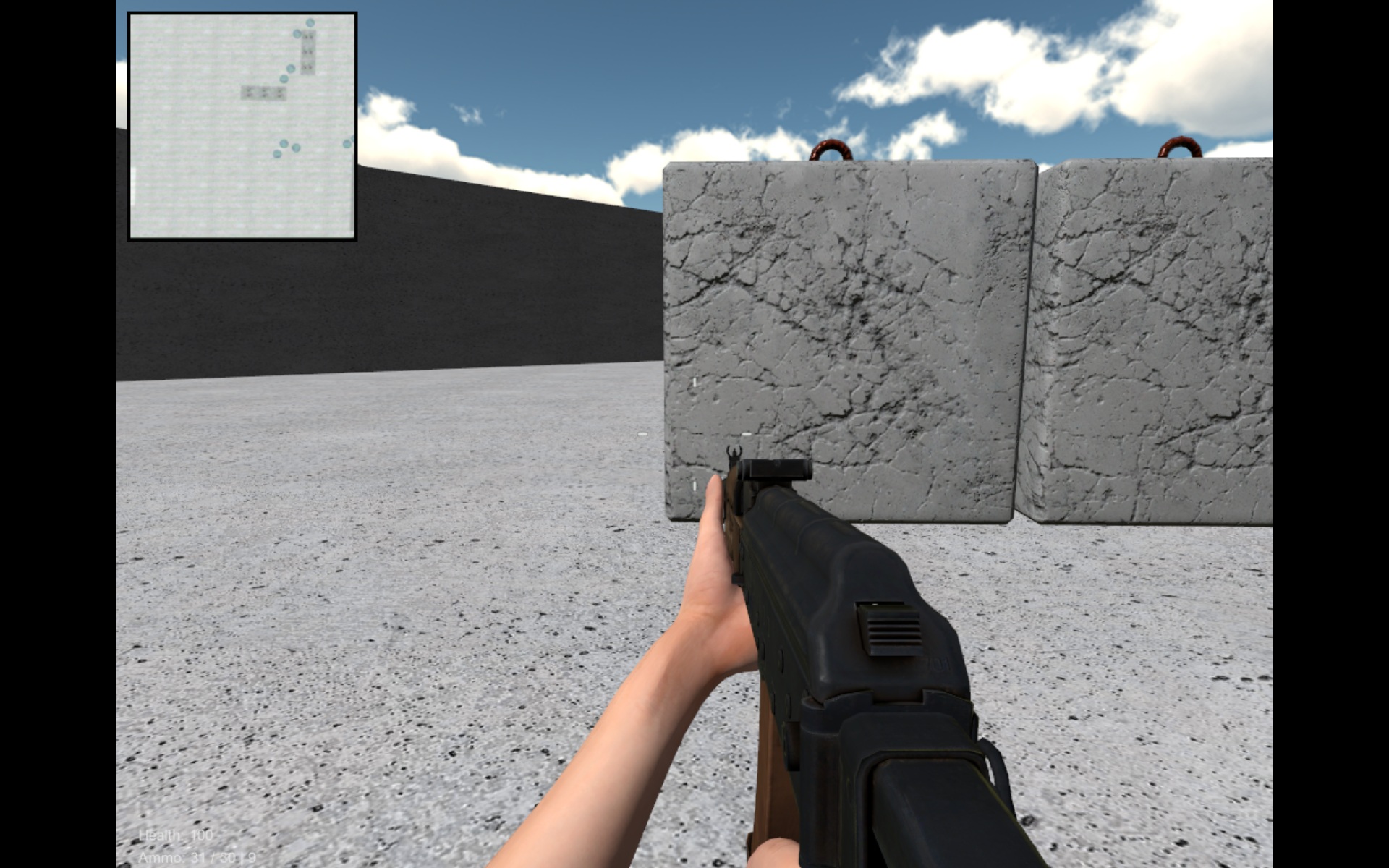 GUN Fight Online
Collection by
VirtualLife
the game is about batteling and fight against your friends have fun getting most tags host a servers so your friend can join and have the unlimitid fun Creator Binomi AND thanks to oma3d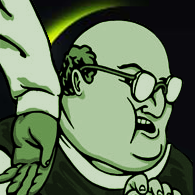 Why, Oh Why
Collection by
Bleedin' Action Man
Some games have slight flaws in them, but ones which can be overlooked due to the quality of the rest. Some games pioneer new concepts and, successful in their endeavors or not, deserve attention and a degree of respect for the attempt alone. Some games ar


GRID
Collection by
KyM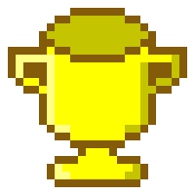 King Toko's Best of The Best
Collection by
Toko
The King Toko's Best of The Best collection highlights the games that I feel should be liked. I will be adding more Steamlight games to the collection as they become available. Why look through all the bad games when I can do if for you? Go to http:/

Brony Fandom Collection
Collection by
ATroN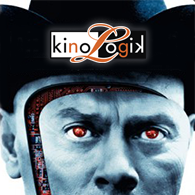 Kinologik, IndieDev Manly Cheerleading Services
Collection by
kinologik
I will fight your enemies with my moustache and entertain strangers about your awesomeness while you develop your games (which are, of course, the most ming-blowing, life-altering pieces of gaming art and unadulterated fun this side of Steam).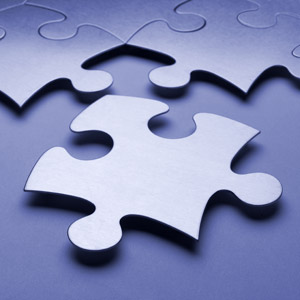 Puzzle Games
Collection by
Keys
A collection of puzzle games, because believe it or not there is no Puzzle Genre on Greenlight. If anyone believes they have a game that fits into this collection please email me at zach@birnamwoodgames.com and I will add it for you.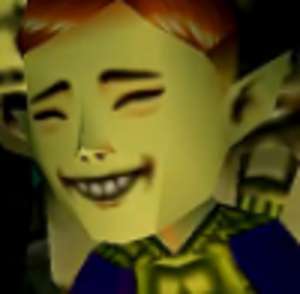 Collector's Edition
Collection by
It's a Crime
It is my collection..that is what makes it special.

Arcade air/space shooters
Collection by
White Spirit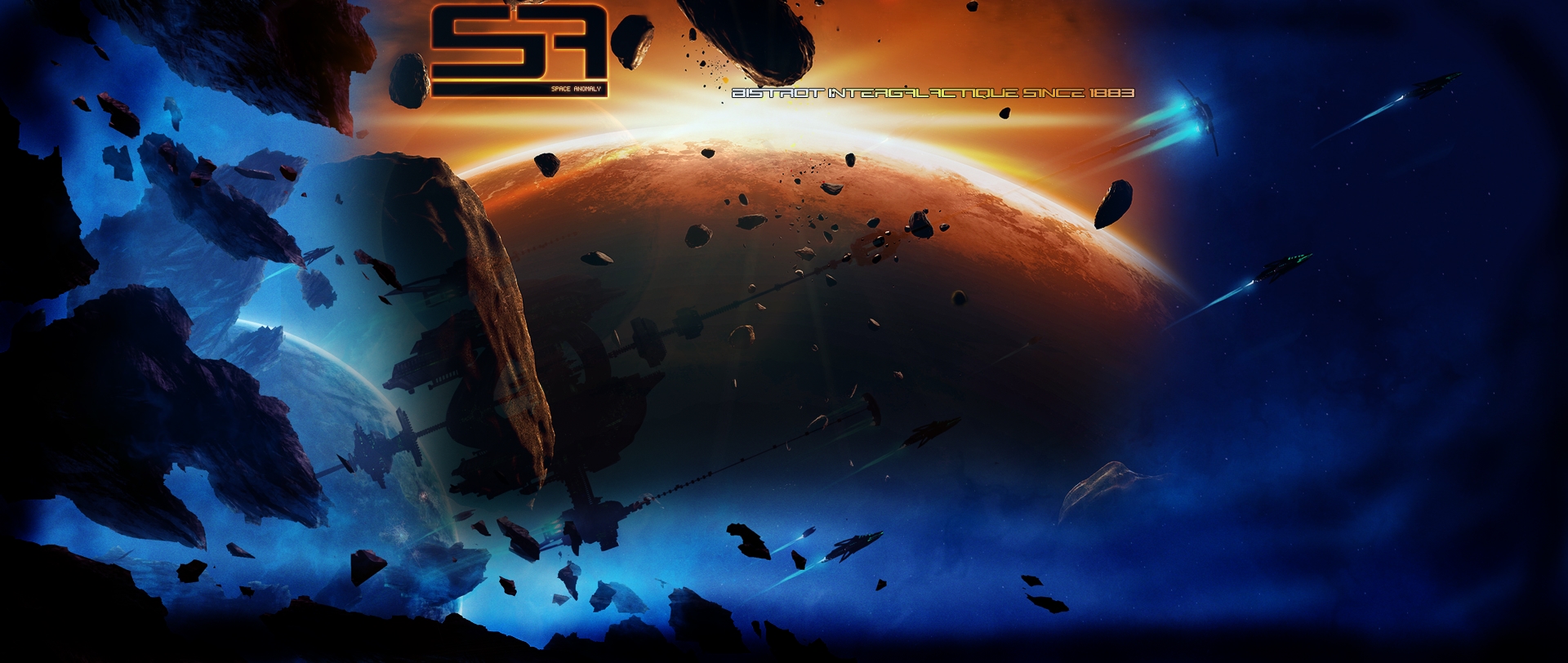 Space Anomaly
Collection by
SpaceAnomaly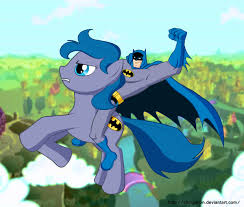 Games i want to make it
Collection by
Zaraki Snakenoman
greenlight games that have a awesome chance to come to steam i dont mind buying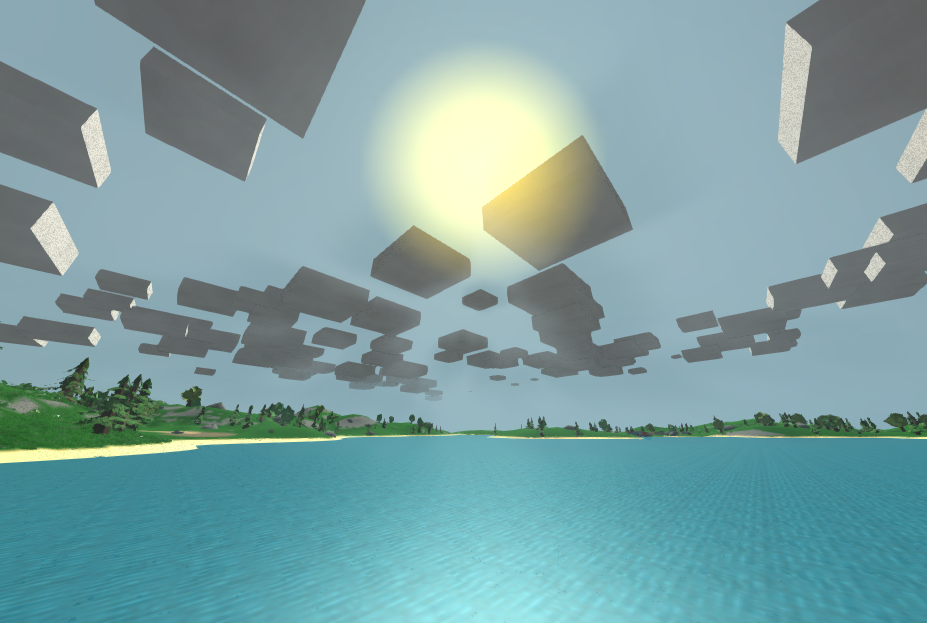 The games i would play on steam
Collection by
Mario
just a collection with the games i would like on my steam xd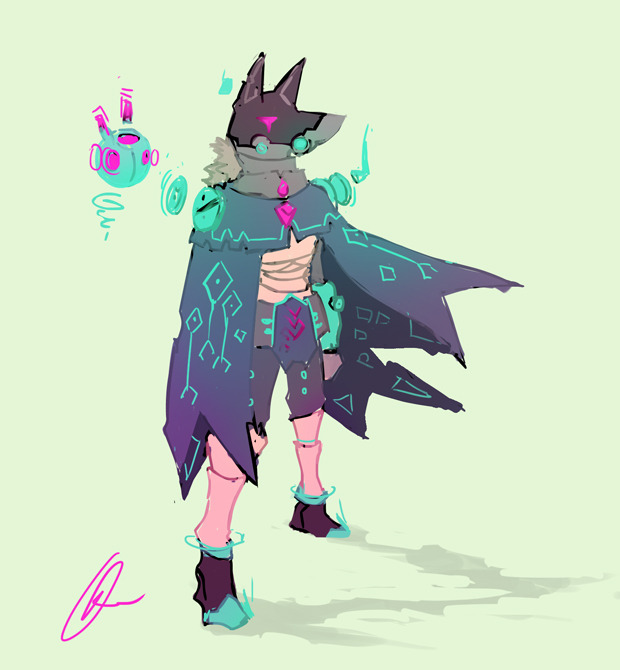 Tywyllach's Greenlight Collection
Collection by
Tywyllach
Games you should vote for or check out :D Tried to add most of the games that I thought were noteable but some aren't on Greenlight. So the few that aren't on I'll just add them in the descrpition. I'll update from time to time. - Moon Hunters (Kic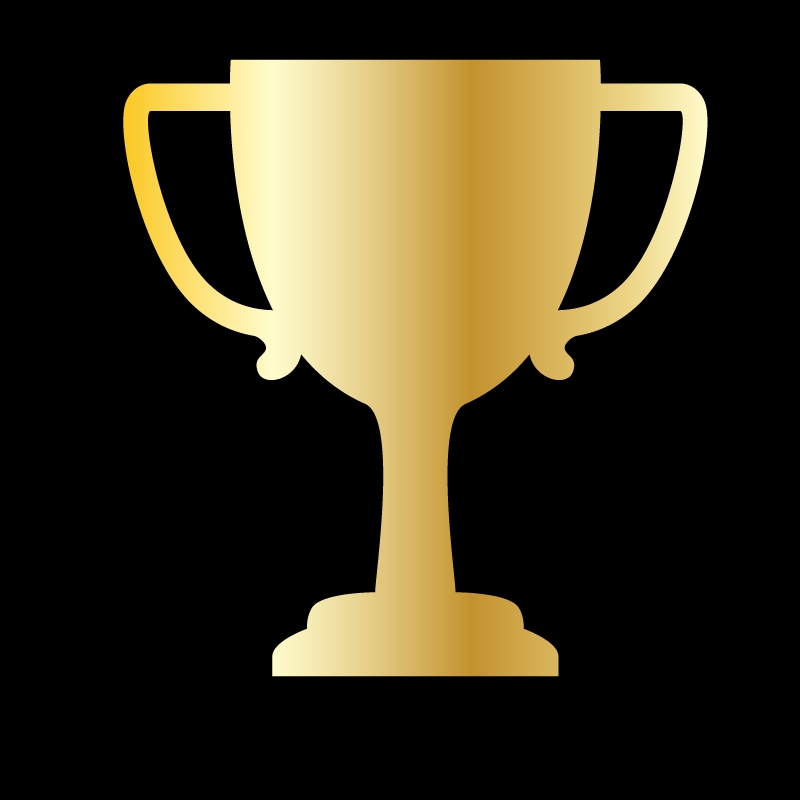 OverLord's Favorite
Collection by
Nova ● OverLord ★ [Bz]
OverLord'un sizler için seçtikleri.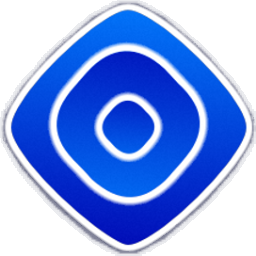 Greenlight Collection (Support them with a YES)
Collection by
Zonacas
Coleccion :)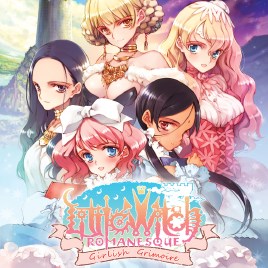 Girlish Grimoire Littlewitch Romanesque: Editio Regia
Collection by
Slesreth Kalinova
Visual Novel Support Collection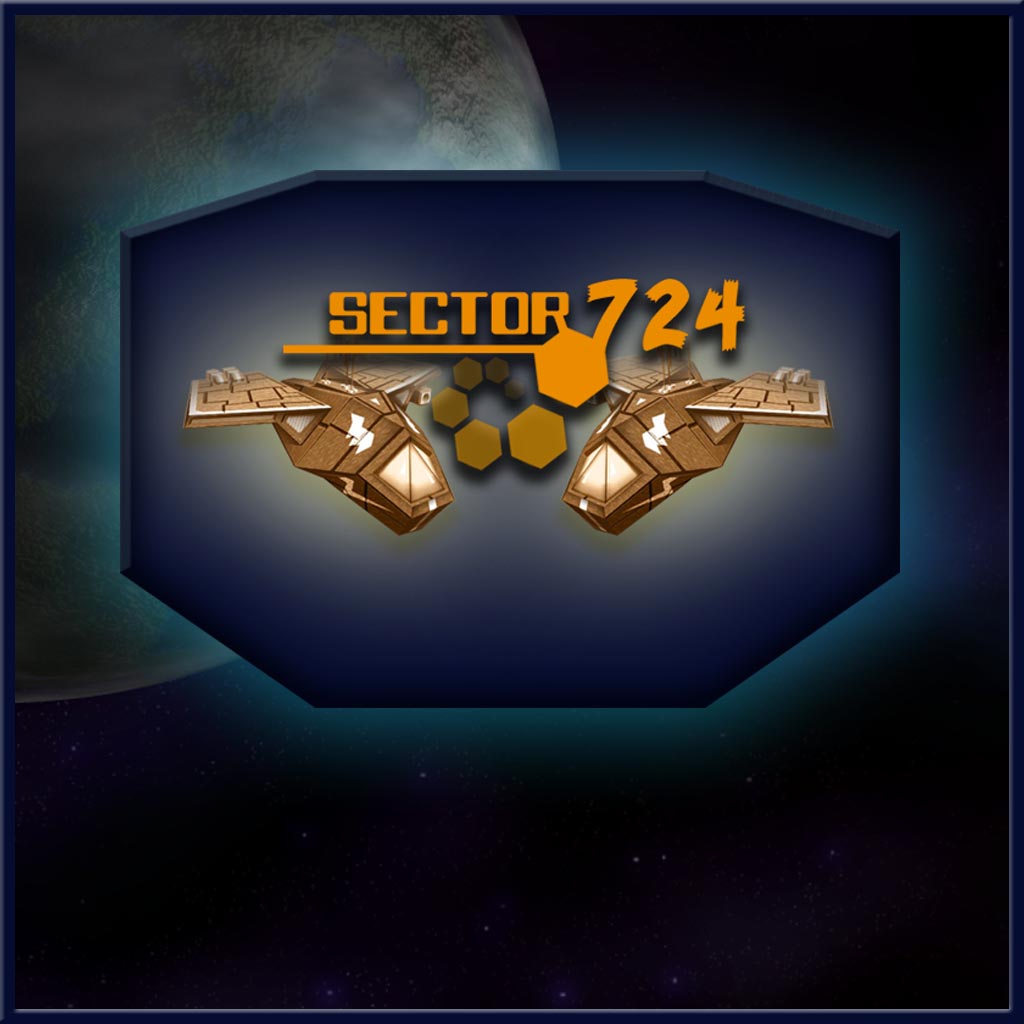 space strategy
Collection by
fvotrin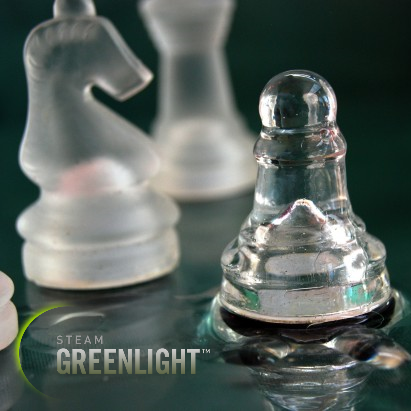 Awesome Greenlight Strategy/Sim Games
Collection by
Himulaya
I absolutely love strategy and simulation games. In this collection I will put all the awesome games of these types that seem to have a solid team behind them and interesting gameplay.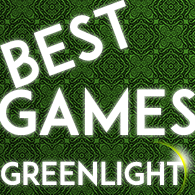 best of Greenlight!
Collection by
DeathBat
Here will be the best games of Steam Greenlight, track and see which games are worth it! Every day, the games posted on the greenlight will be evaluated, and the best of course, will come here Aqui estarão os melhores jogos da Steam Greenlight, a

Razor_Light UNCHAINED
Collection by
Darth Drey
Games i want on steam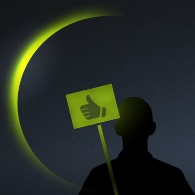 Jur1z's Greenlight pick ups
Collection by
Jur1z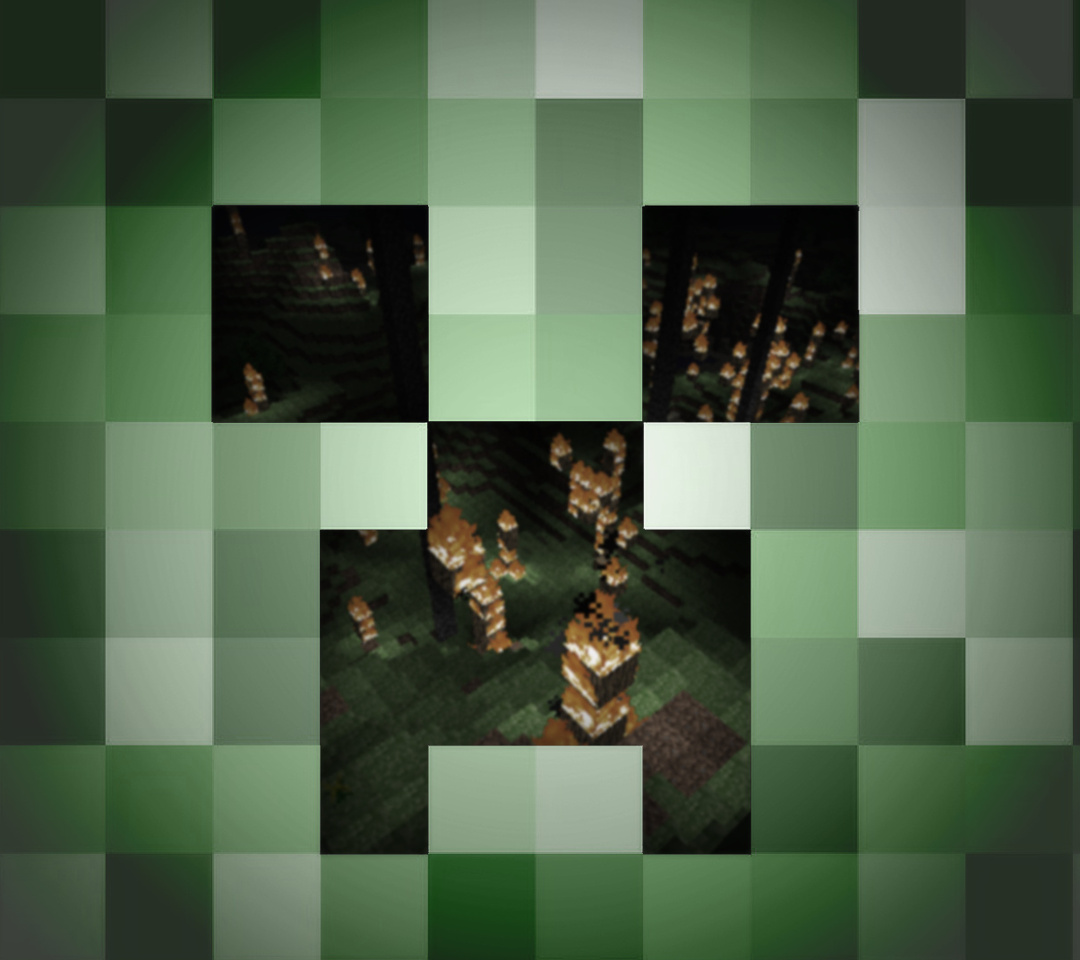 ruby geridos
Collection by
IFISH57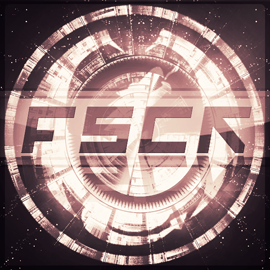 FSCK™
Collection by
heaveN @HardRun

@GREENLIGHTGOLD'S REPREHENSIBLE GARBAGE COLLECTION
Collection by
Cum.
The absolute worst of the worst or games that are notably bad in a funny way. Featured on twitter.com/greenlightgold

Set in Space
Collection by
Necroheadbanger
The Space, the lonely and infinite space. This is a collection of games set in space that want to get greenlit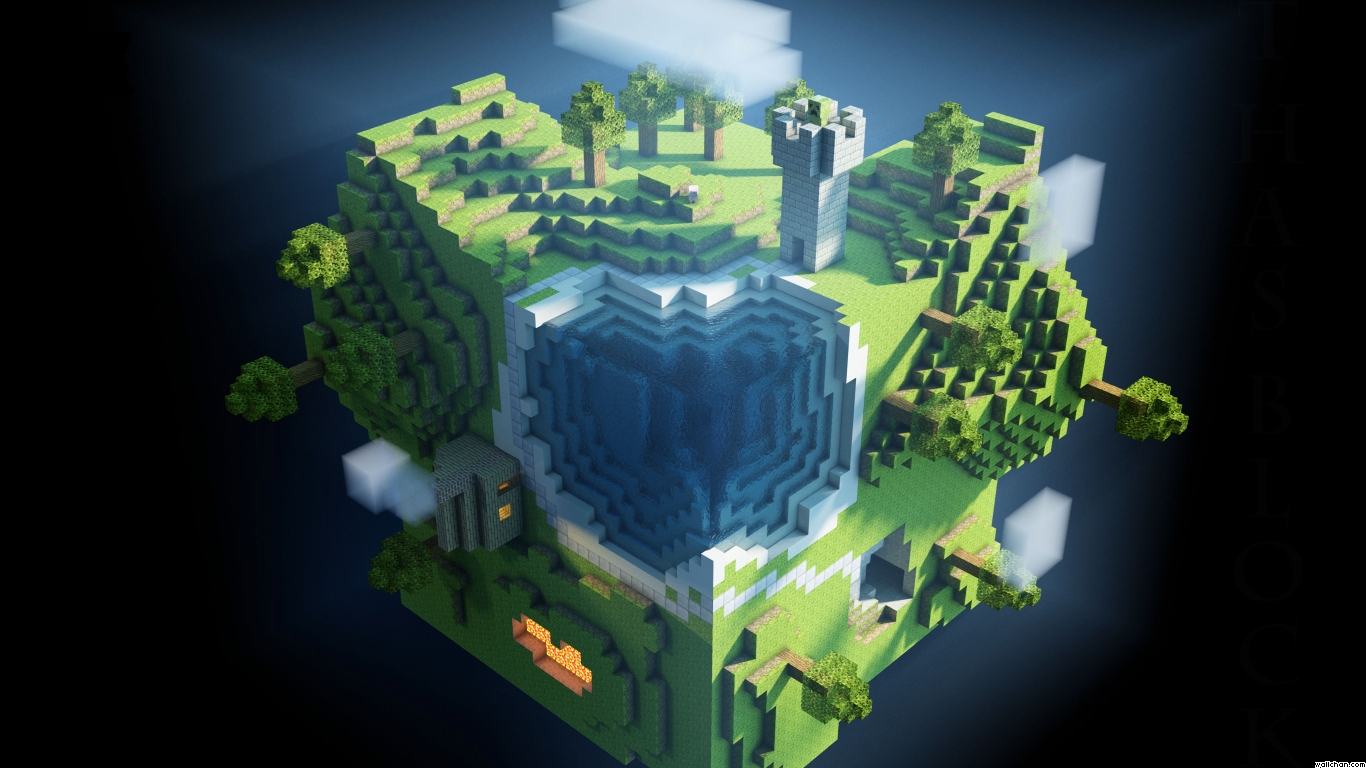 Grand Thef Auto SA Map Editor Closed alpha v0.32
Collection by
|TBB| ConnorJ1985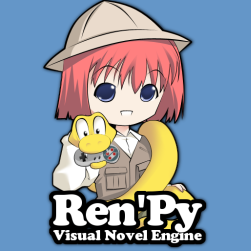 English Visual Novels/RPG/Sim Collection
Collection by
Ailantan
English Visual Novels/RPG/Sim Collection I would like to play or already have outside of steam.

Smudge Smash
Collection by
blackfalconuk
Collection of Games and Mods I think are awesome