Showing 19-36 of 7,854 entries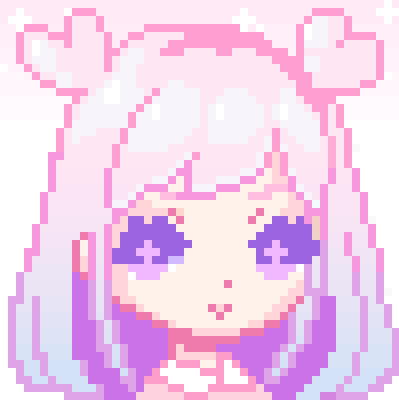 MyGamingInterests!~xox
Collection by
☆(◒‿◒)♔ℒuxïℙuxï*
Check What Games I Like! ~ <3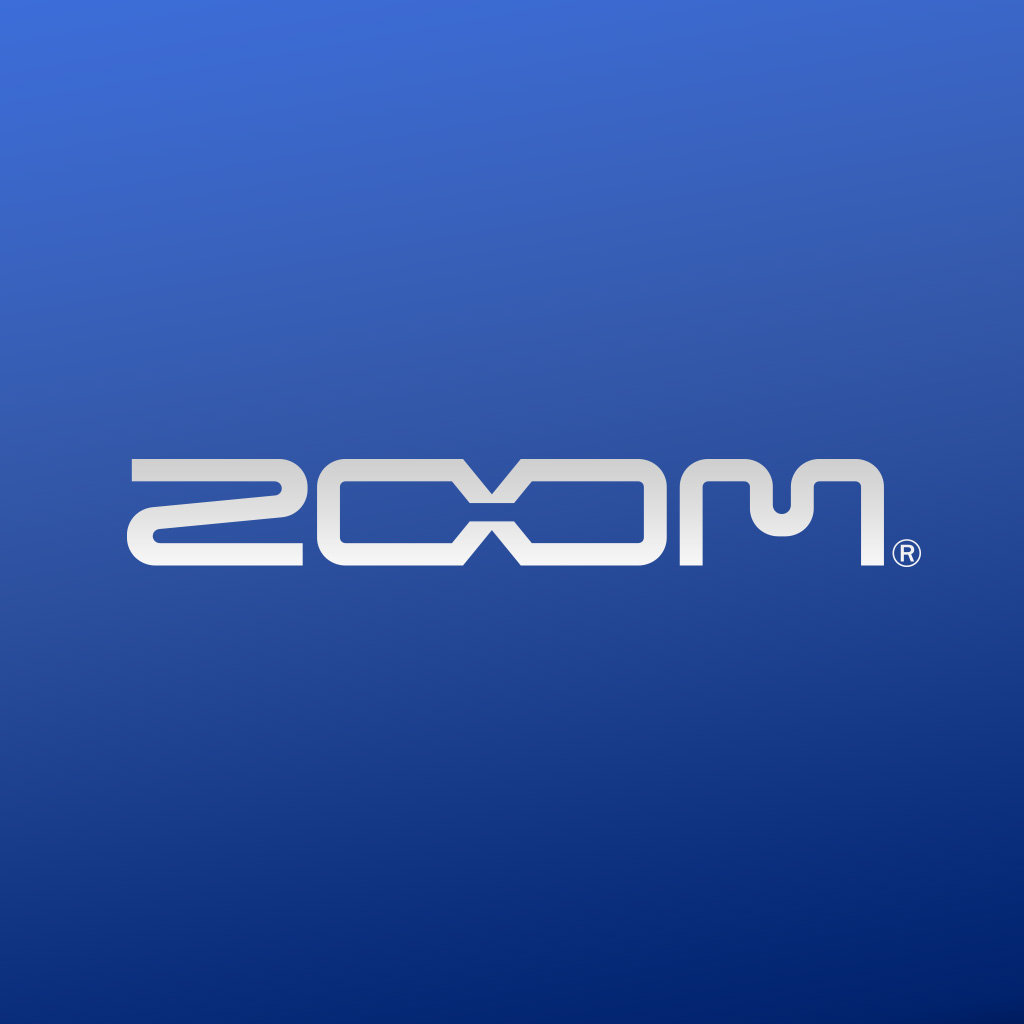 zooM
Collection by
zooM
Take a look at my unique list of things i want on steam.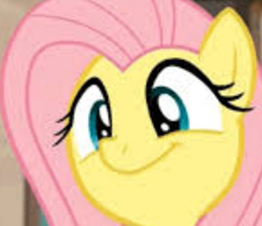 Really Nice Lookin' Games
Collection by
Charlie Bucket
A Collection of a Really Good Lookin' Games!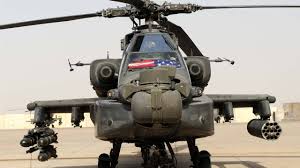 great looking greenlight games (in my opinion)
Collection by
ArmyRanger
in this collection i will be putting some good looking greenlite games (in my opinion) into this collection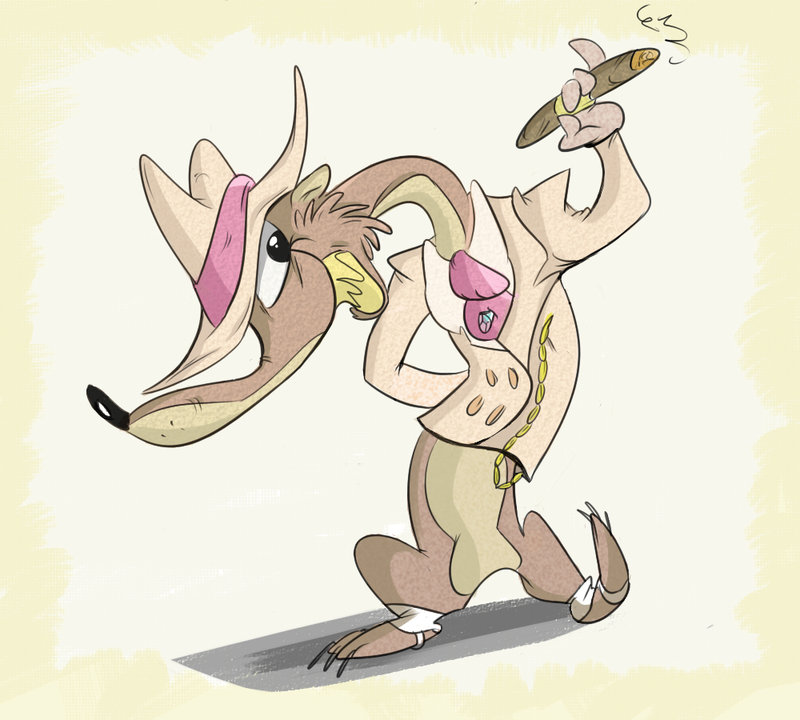 Shady Devs & Publishers
Collection by
Dwolfy
A collection of games on Greenlight with shady developers and/or publishers. This includes scammers, asset flippers, publishers that use vote boosters to aprove shovelware, developers that censor / delete negative comments, pranksters, etc.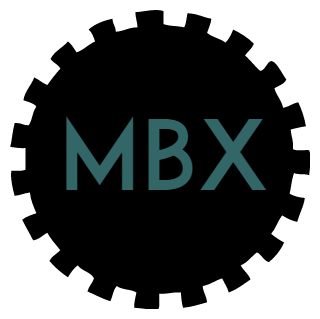 MBX GAMERS
Collection by
nRapex 💎
Merhaba Bu koleksiyonda en yeni çıkan oyunlar ve farklı tarzda içerikler bulunmaktadır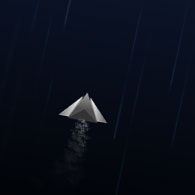 My carefully hand-picked Greenlight favorites
Collection by
Kamiya
My collection runs the gamut from platformers to rpgs to fps 8 bit games. I especially love games with depth and most of the ones I picked have controller support (I, like you guys, am anticipating a Steam box.) Please send me recommendations if you like

Games
Collection by
Salleb

Komiker Media - Games
Collection by
Mr.MetehanKorkmaz
Komiker Media Tarafından Geliştirilen Oyunlar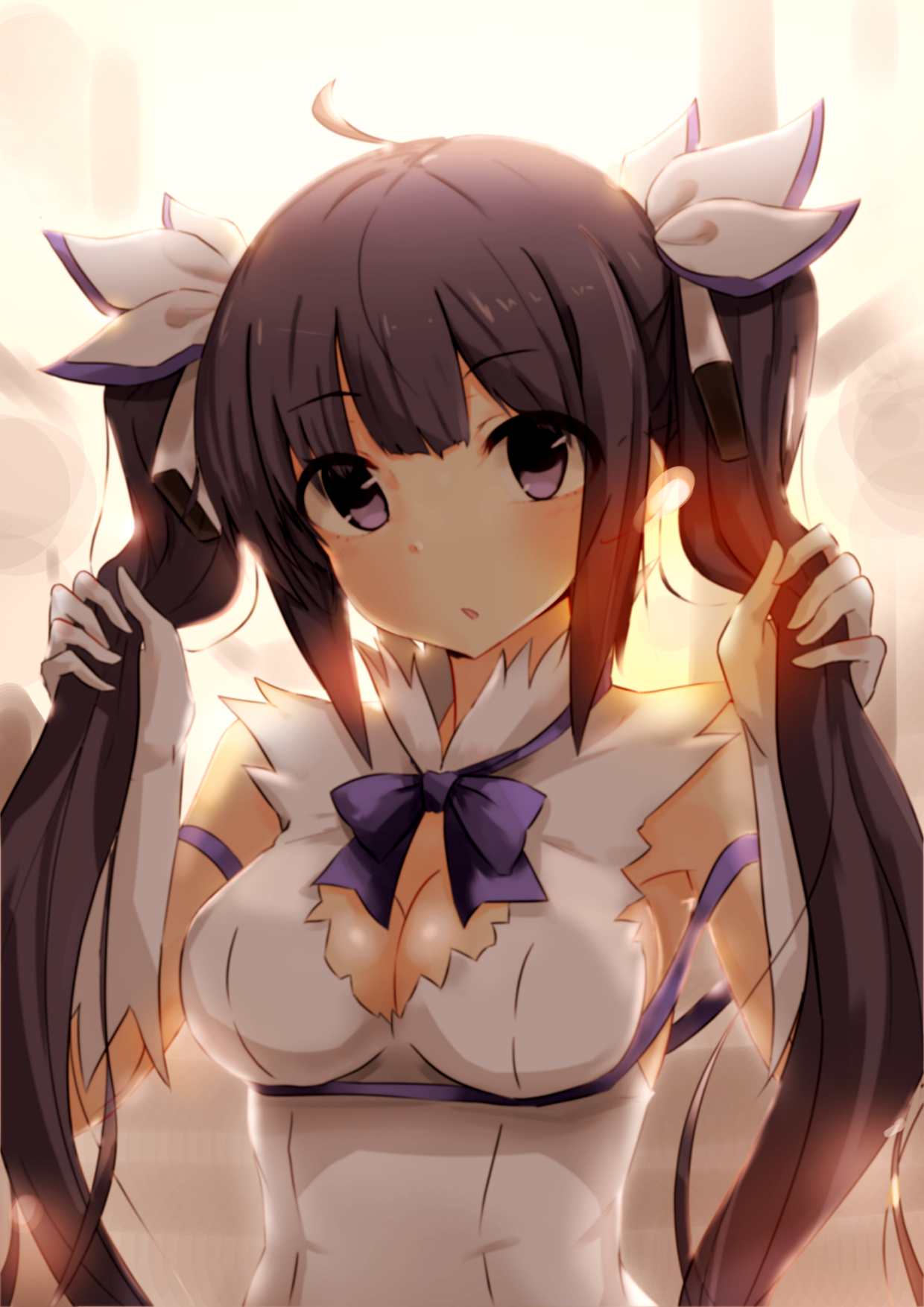 GreenLight
Collection by
Emilia REM
Just vote... XD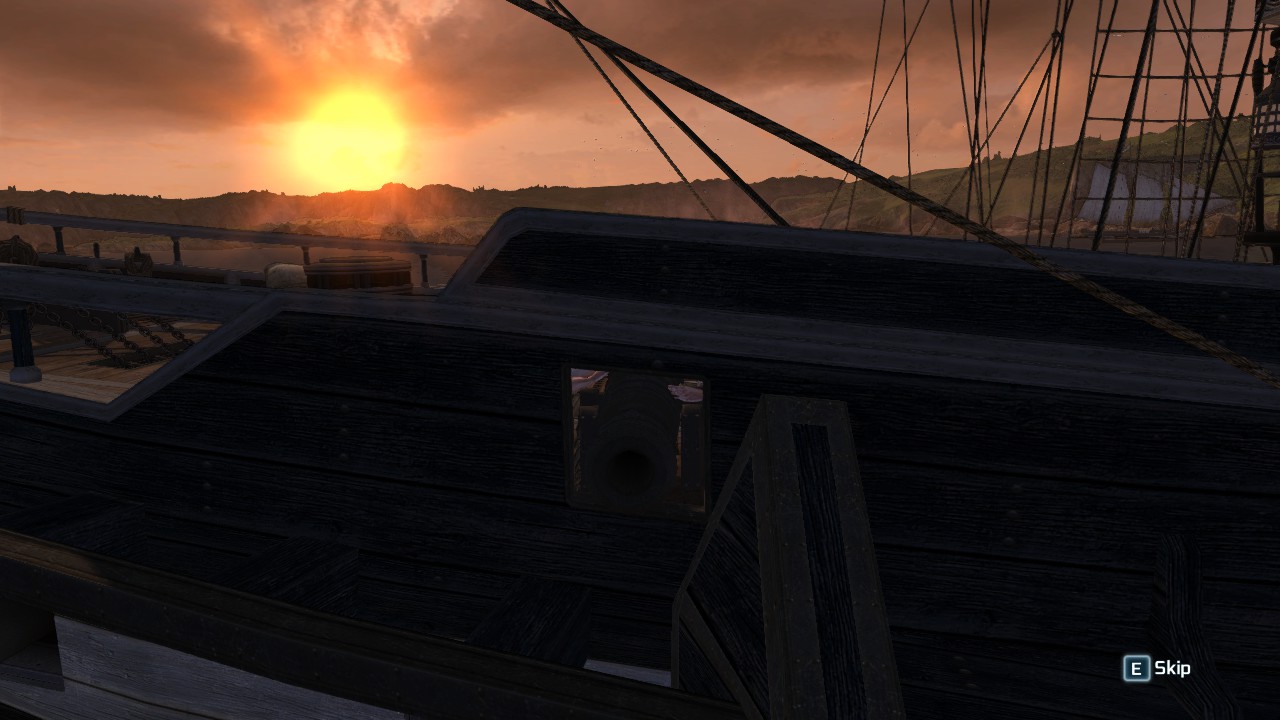 Good games
Collection by
BF&I Gaming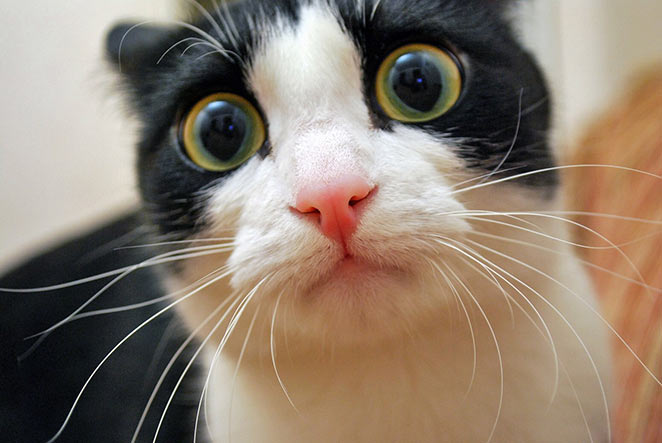 Хорошие продукты GL
Collection by
😀mRu_mRsO_o✪
Выбираю хорошие продукты из гринлайта.
Hiveswap
Collection by
Burnt.__.Toast
Here i'll be storing all the hiveswap acts that will come out for easy access
AWESOME GREENLIGHT GAMES
Collection by
boobasawk
So this is just a ton of awesome games i found on greenlight!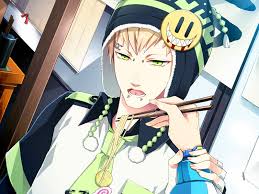 bl games
Collection by
Mephi
Kawaii Anime (ノ◕ヮ◕)ノ*:・゚✧
Collection by
𝔭𝔞𝔫𝔡𝔞♥
★                   ★       ★            ★               ★       ★  ★           ★           ★         ★      ★     ★         ★ ●/ /▌ / \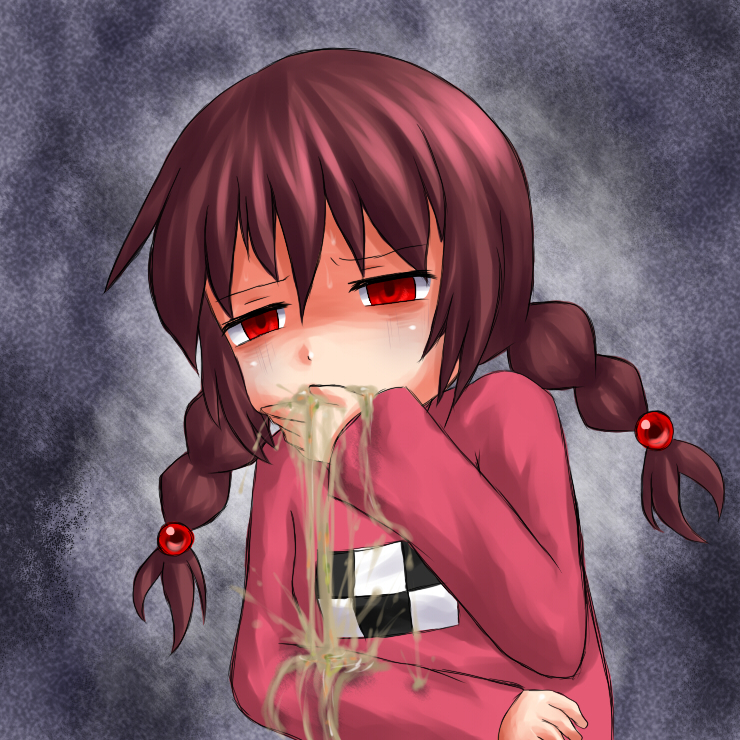 元気
Collection by
乞食野良猫・チョンプ
Intensity of the ultimate vintage. Imbibe the skywards falling thoroughly.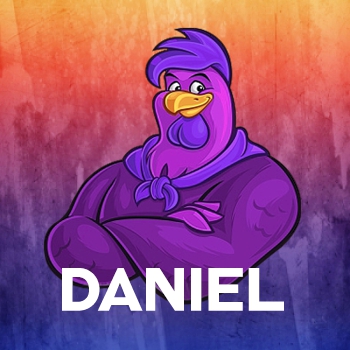 Games I'm Excited for!
Collection by
Daniël - REX 💖Idling
This is just my collection of games i'm excited for. I can't wait to play these games