Showing 2731-2760 of 5,582 entries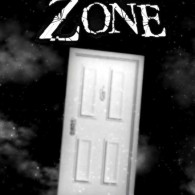 Non-annoying Games on Greenlight
Collection by
retroquark
After browsing through the Greenlight menu a couple of times, motivated by a euphoric rush after imagining a future where customers would actually have some degree of input when it comes to which titles and entertainment products would be made into "hits"...

Top 5 Greenlight Games
Collection by
John_Bigless CZ/ENG
The Five Games That I Most Like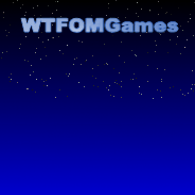 WTFOMGames
Collection by
WTFOMGames
My games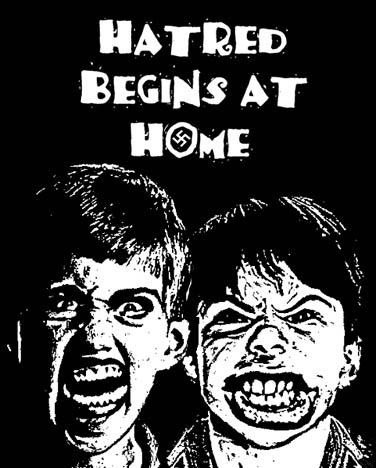 The collection of Russian maniac
Collection by
[KGB] Comrade Alex

Vavle
Collection by
AlexKik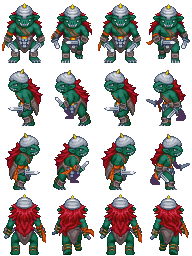 lol test
Collection by
Chibini
lololo just testing


Greenlight Favorites
Collection by
GloriousCurlyMop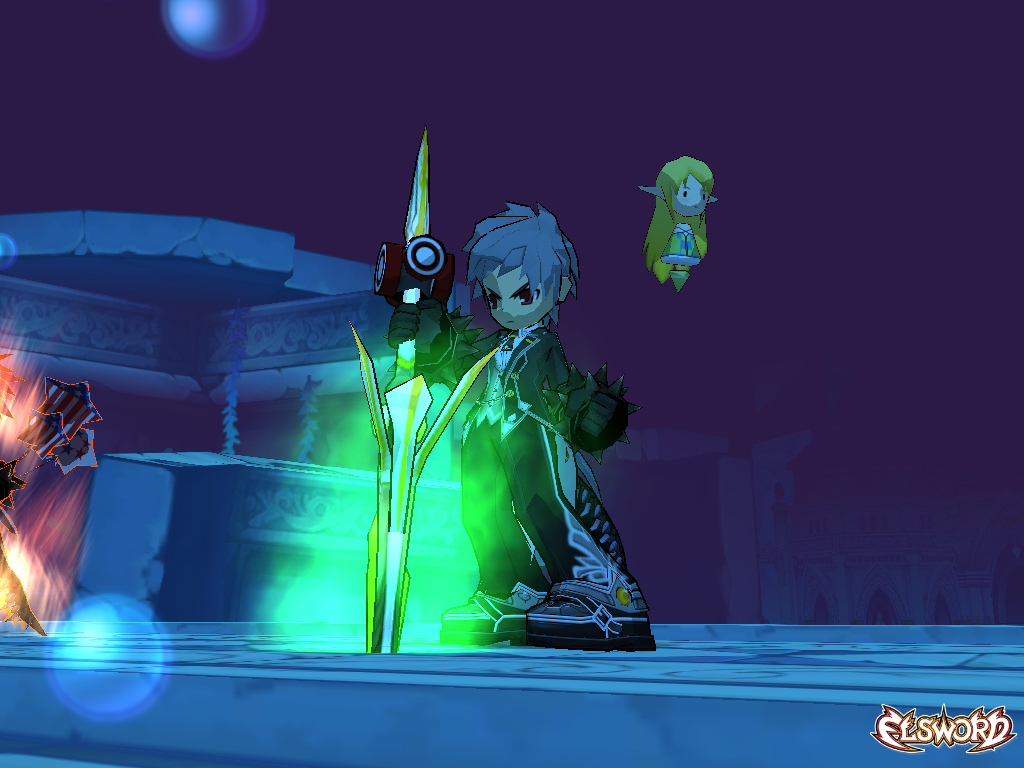 the greatest collection in the history
Collection by
dantexjamuba
my colecction games is awesome u can believe its!!?

Favorite game i want on steam
Collection by
Airtay
This is just a collection of the games that i want to come to steam, you can browse and hopfuly help them com e too :D

Collections Tab
Collection by
T-Ginko

Nice
Collection by
Id'aozt'endi
Nice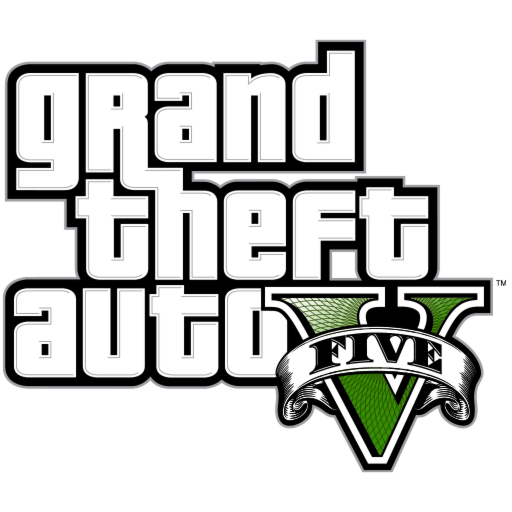 Benim oyunlarım
Collection by
ManGroVichTR™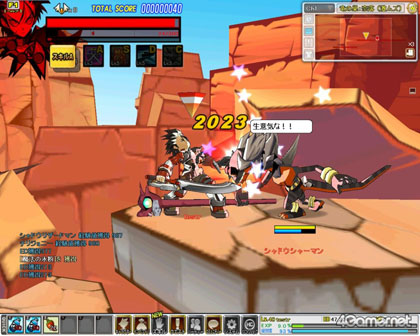 Elswordonline
Collection by
DiegoR
North American gamers are finally able to get their hands on Elsword, a side-scroller similar to Grand Chase and Fists of Fu. With a manga series already running in Asia, Elsword is a popular franchise which offers players story-driven action with various...


Cronos Dage Bundle
Collection by
Artanis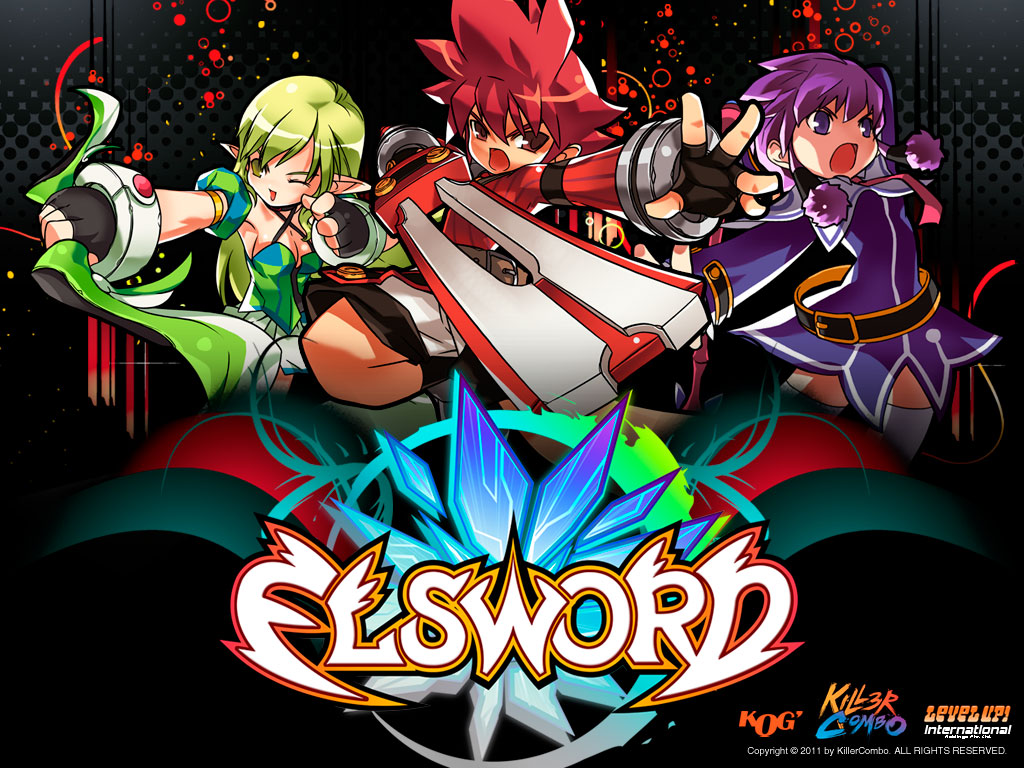 Elsword
Collection by
Noiz <3 fuuko
Elsword is Anime side-scroll 3D mmo and i love the gameplay and how u fight and everythang about it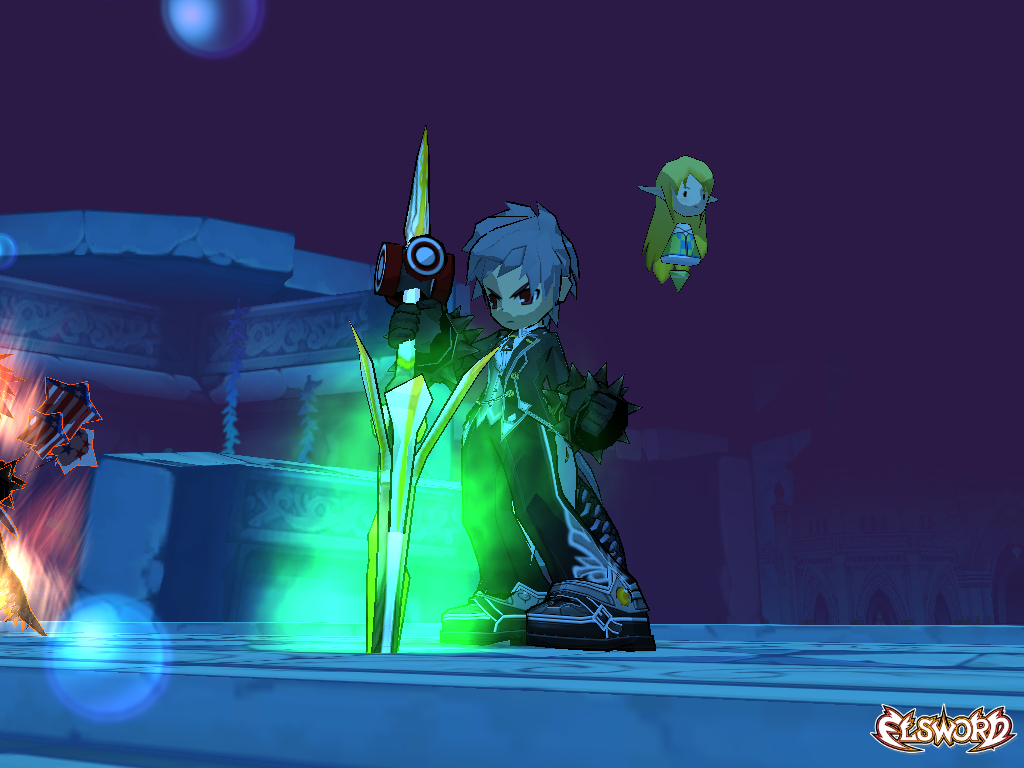 Elsword
Collection by
dantexjamuba

Elsword
Collection by
Abel The Bloodedge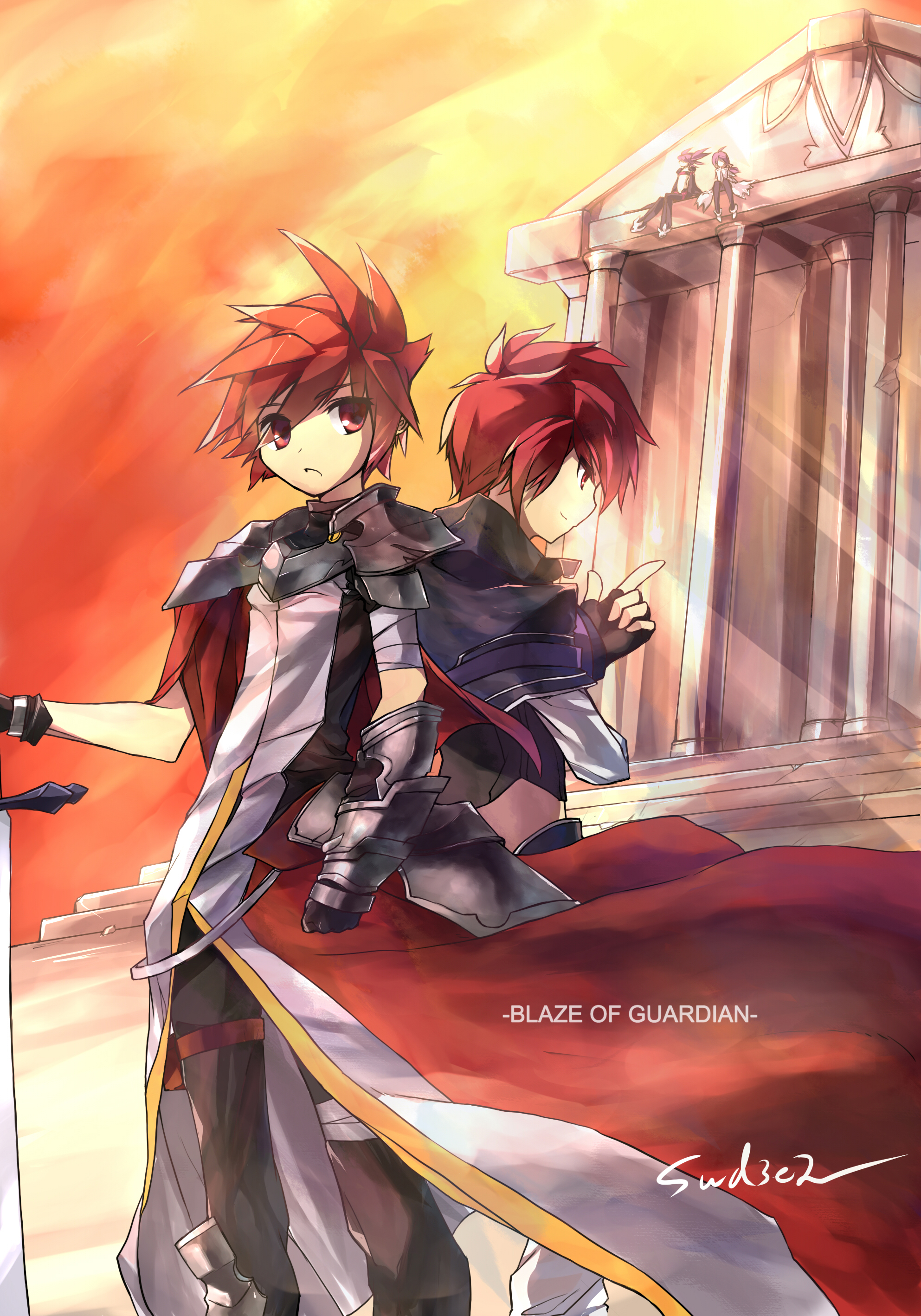 Elsword
Collection by
SBBen0o
Elsword, pretty cool game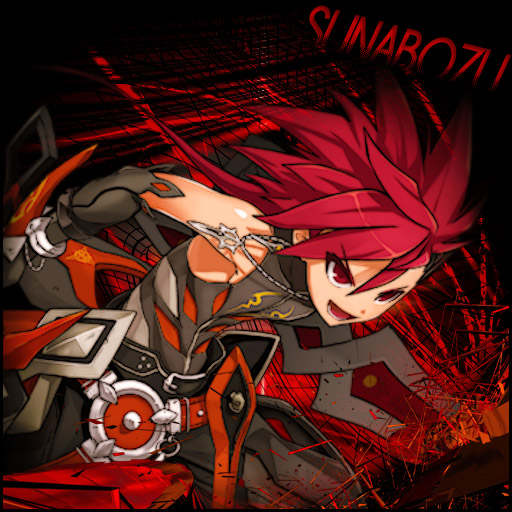 What Elsword does on his free time...
Collection by
Eurodrake
Come and see the games that Elsword likes to play when he has some downtime.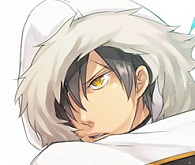 Hack'n Slash with Elsword
Collection by
Zaelleon
Hack, slash, jump and shoot your way through these action packed platformers, RPGs and awesome beat'em ups and adventure titles!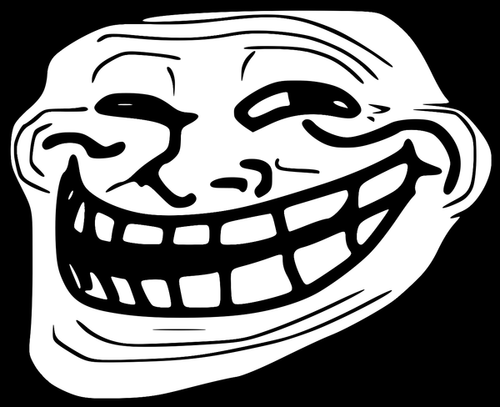 big rob's collection
Collection by
sstrunks2005
i love games and elsword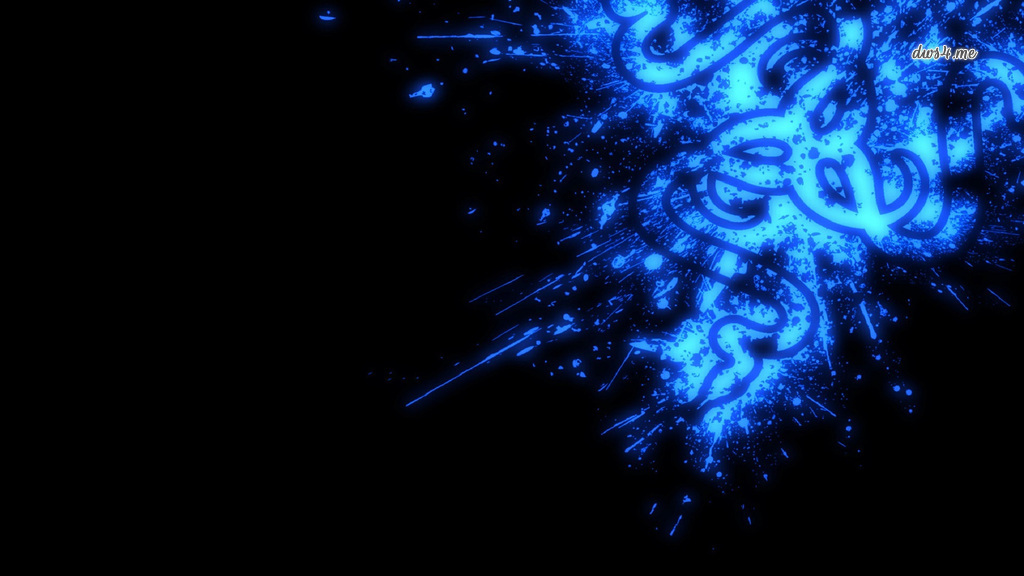 Elsword
Collection by
FallenXAngelz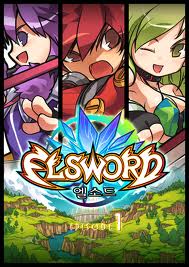 ElSword
Collection by
Ice Soul SK

Elsword
Collection by
Krazon
Elsword is a 3D side scrolling mmorpg, allowing for players to run through dungeons, defeating bosses, or even PvPing against eachother. Elsword updates just about every week giving players new content.

Elsword
Collection by
Capitan Legion kun
asjasdjsajsadjasjsajdajasjdsa huehuehuehuehue elsworldelsworldelsworldelsworldelsworldelsworldelsworldelsworldelsworldelsworldelsworldelsworldelsworldelsworldelsworldelsworldelsworldelsworldelsworldelsworldelsworldelsworldelsworldelsworldelsworldelsworlde...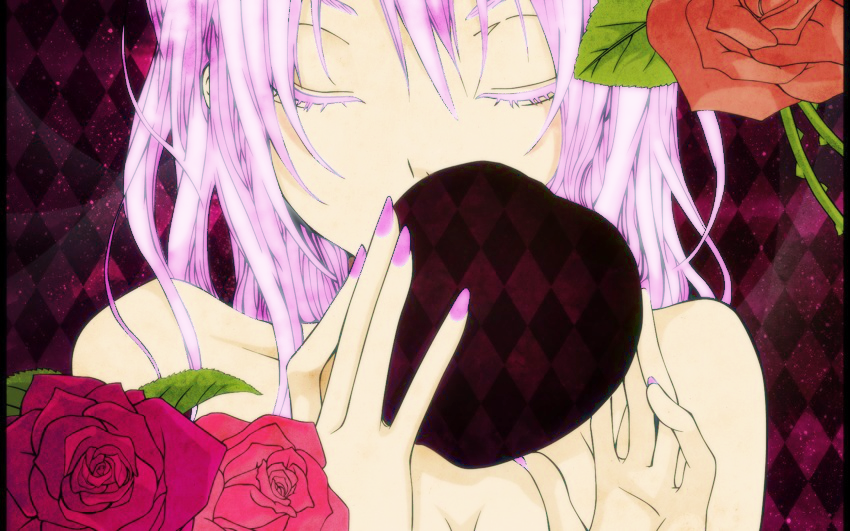 Elsword
Collection by
xXDeafeningxSilenceXx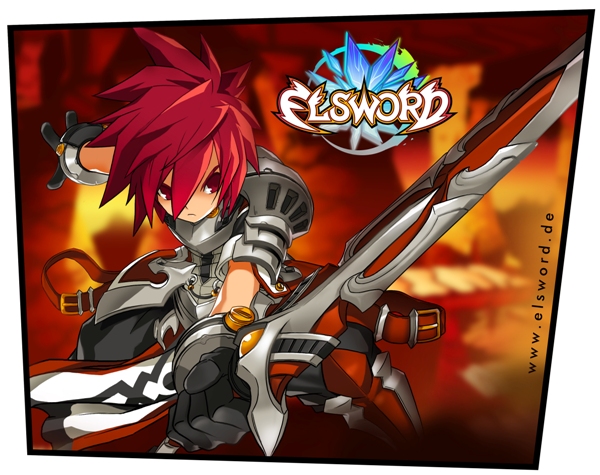 Elsword
Collection by
iRasetsu
I think that Elsword deserves to be on greenlight.It is really a game worth to be played because of the anime and manga fans in steam and cool gameplay,the game is simmiliar to Grand Chase except that in GC you can't travel in towns and you can't use your...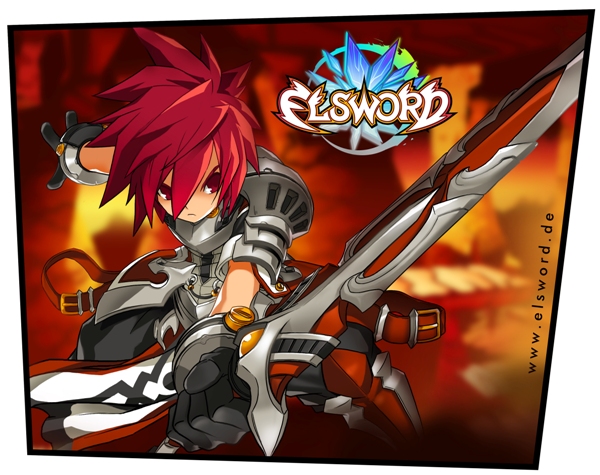 Elsword
Collection by
iRasetsu
The best game!Deserves to be on steam!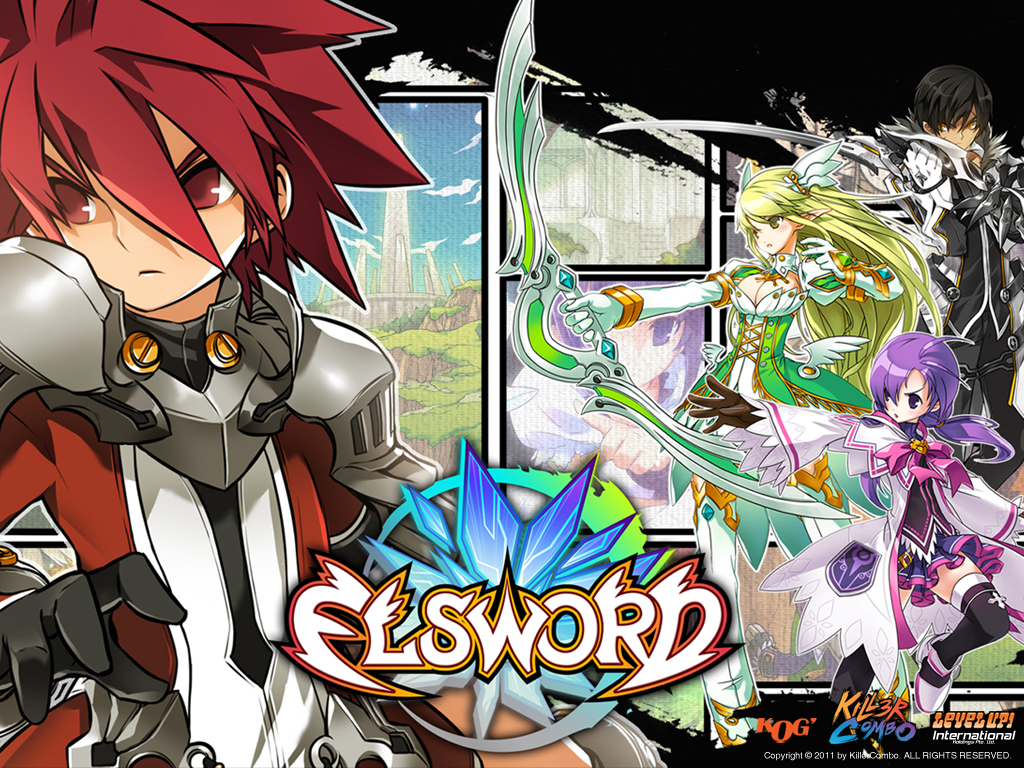 elsword and other cool games
Collection by
omblix
this collection has elsword and other cool anime games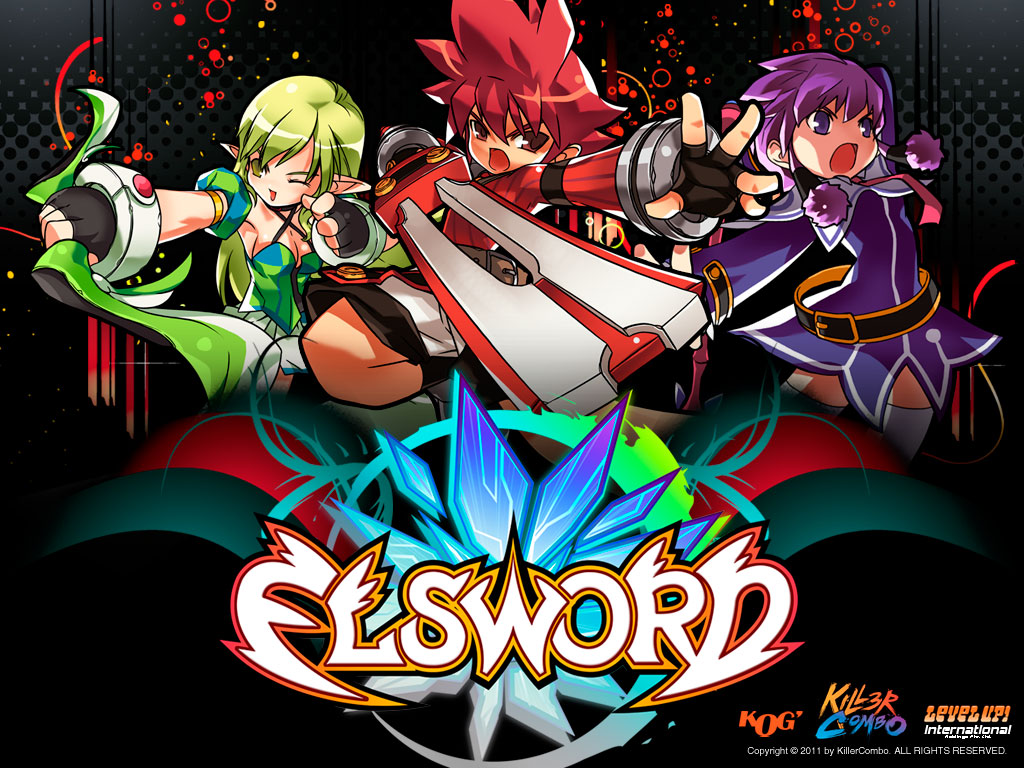 ElSword
Collection by
hanfamily97
fun