Showing 1531-1560 of 7,754 entries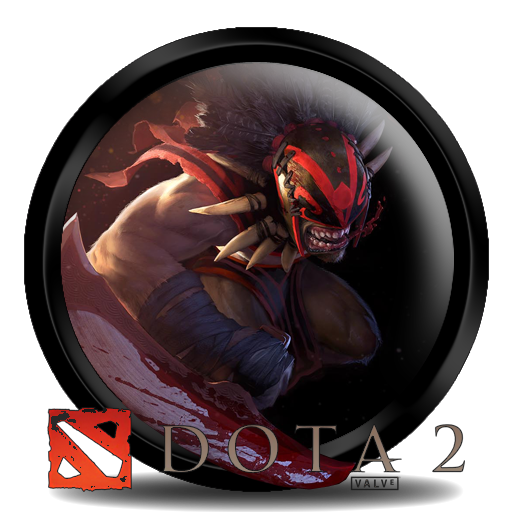 Anime And Stuff
Collection by
BackToHerald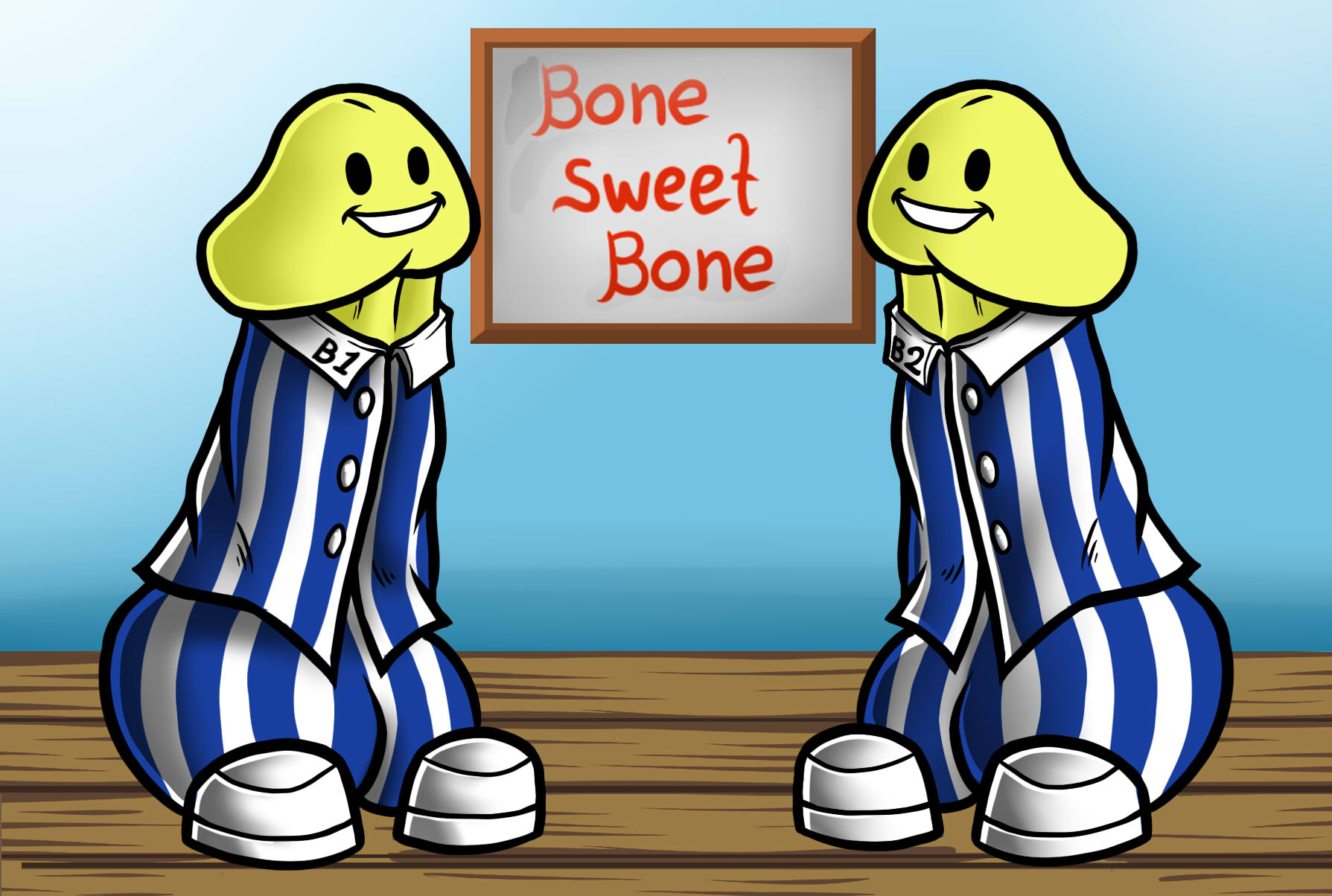 games
Collection by
Nathosiaver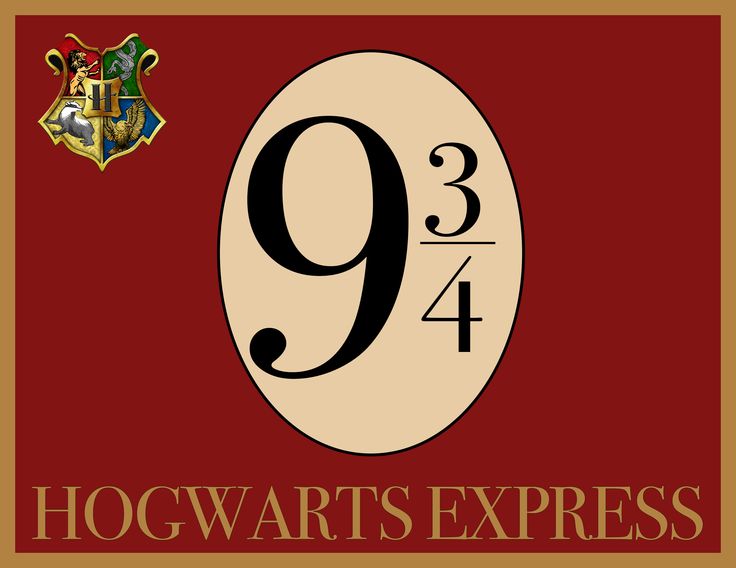 Just for LOL's
Collection by
Dr. Phil
I would love to see these games make it just for the LOL's. The game could be good or bad.

flubber
Collection by
kevin.g.2008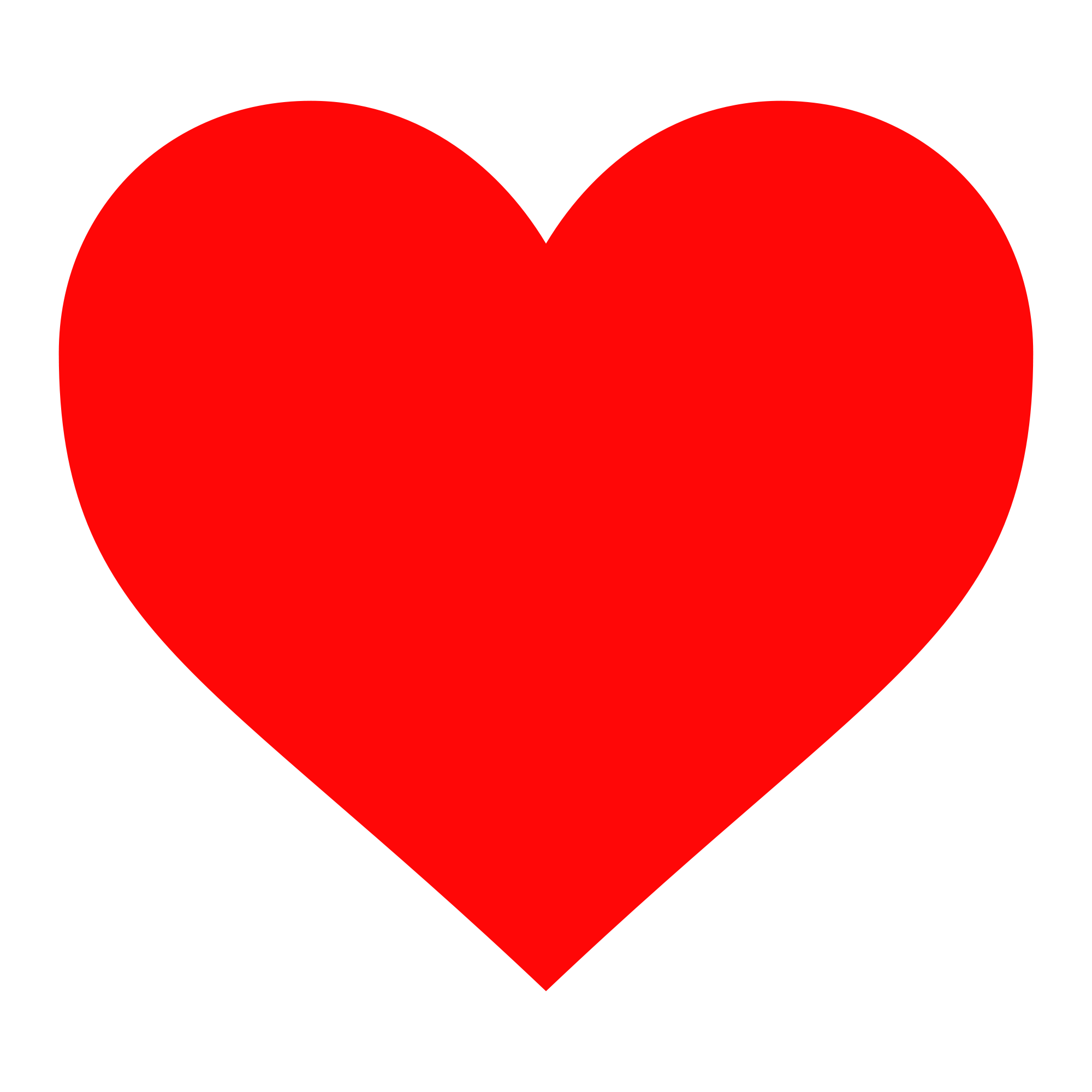 Greenlight Collection
Collection by
xerxus_icebinder
My Greenlight Collection is an interesting collection in Games that are special in this group. Enjoy!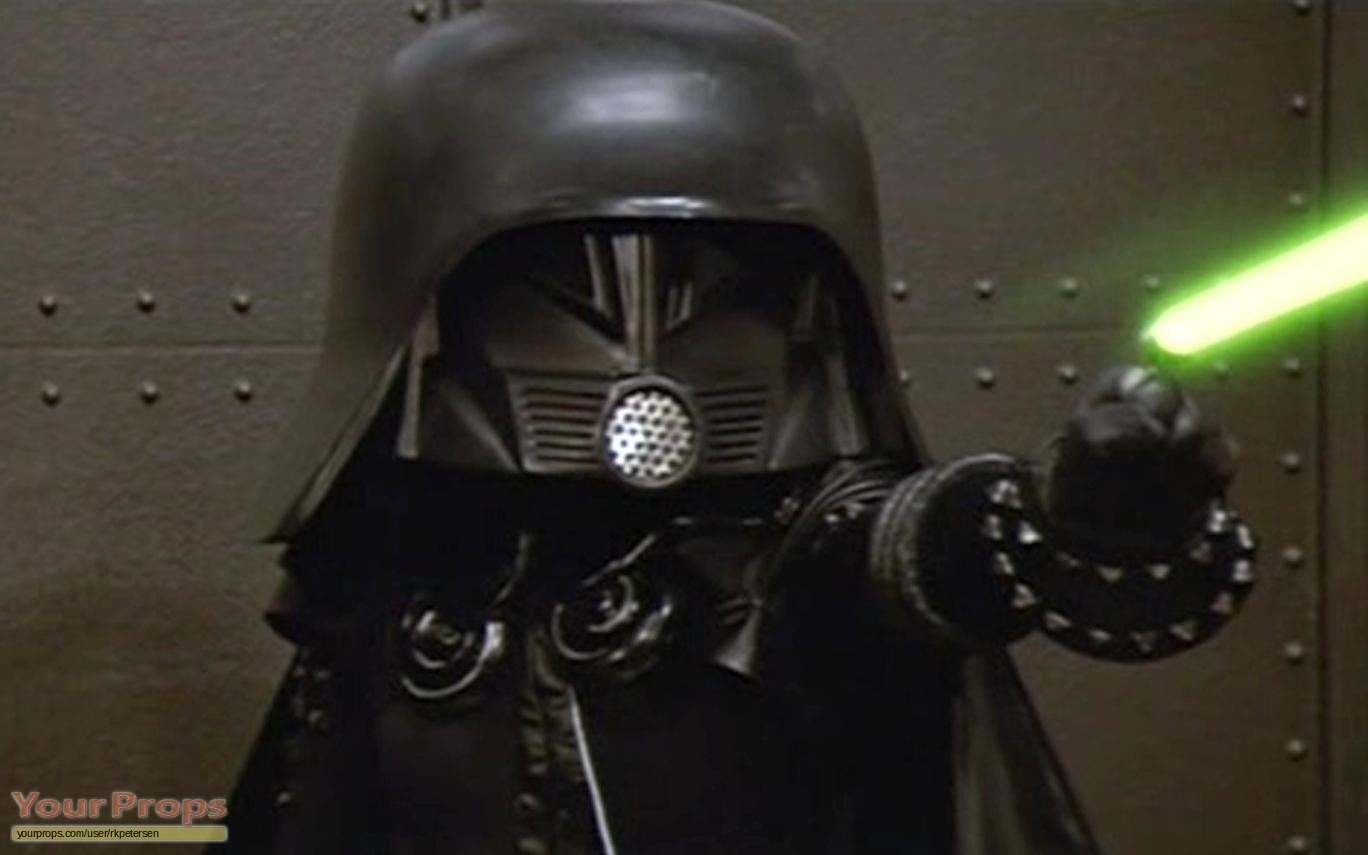 My collection
Collection by
~LordhelmeT~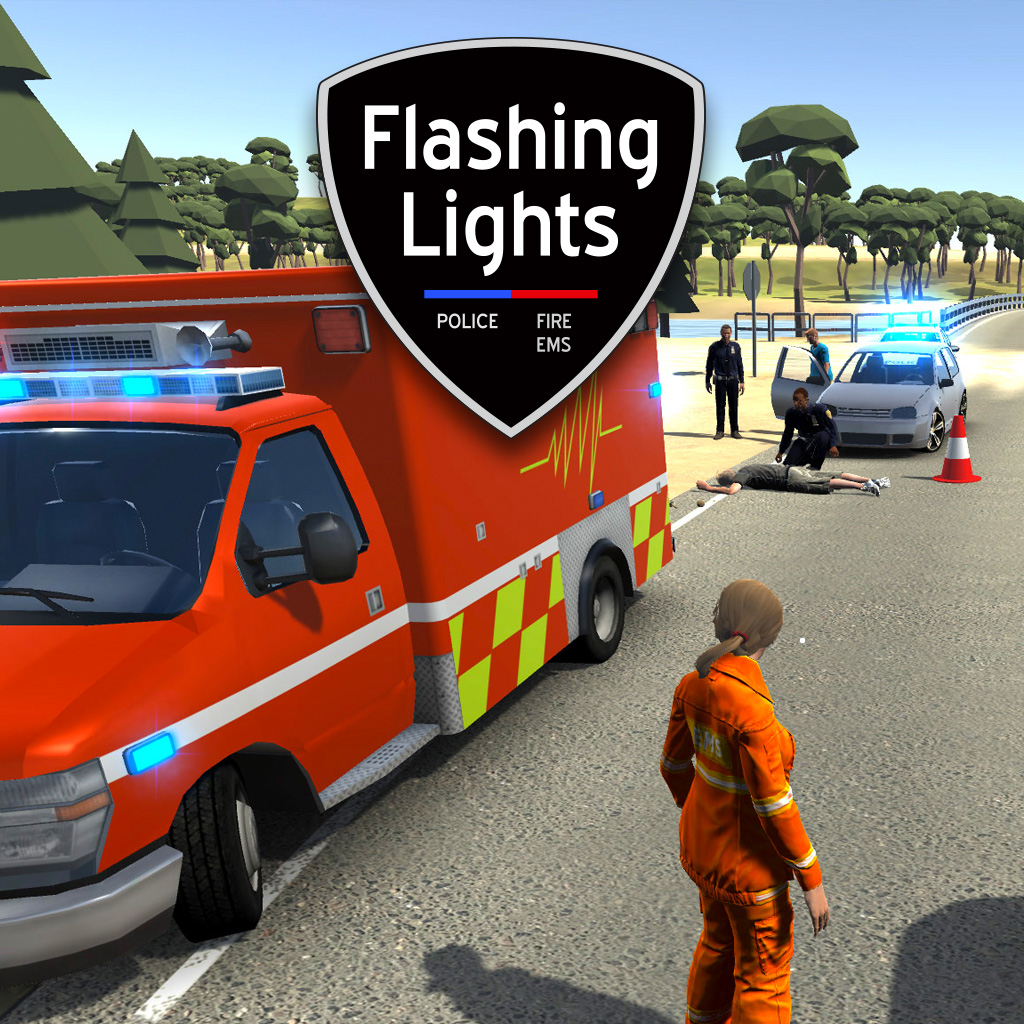 Police Fire EMS
Collection by
Nils [Flashing Lights developer]
A multiplayer game about emergency services - Police, Fire, EMS. Work in progress. PC/Mac/Linux Links: Greenlight page Faceb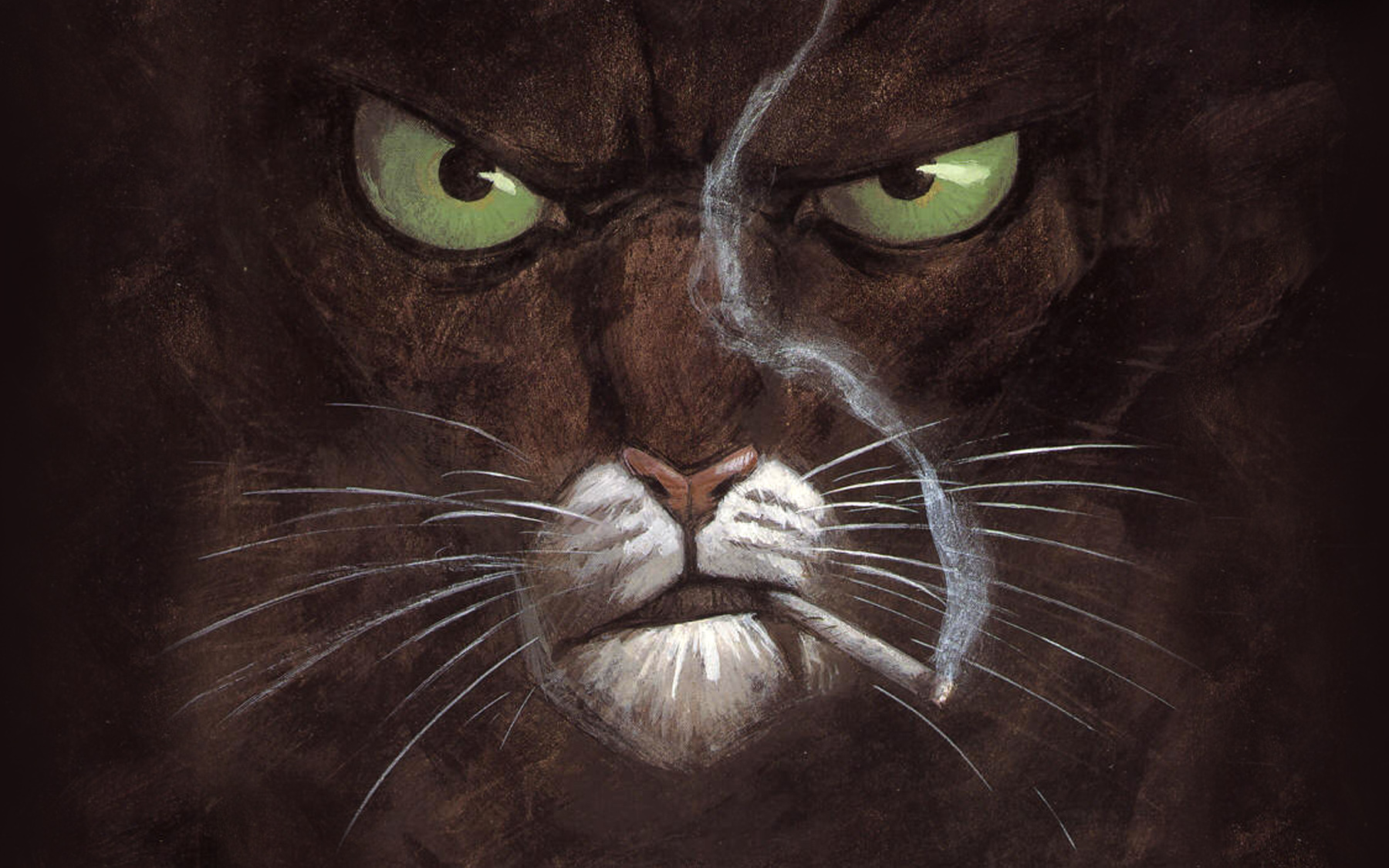 Kickstarter et similia
Collection by
Cateye10
All Indie games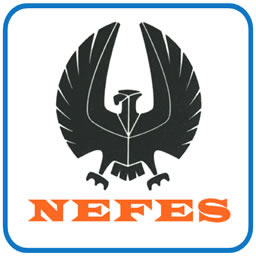 TR | NEFES
Collection by
TR | NEFES KESEN
▒█░░▒█ ▒█▀▀▀ ▒█░░░ ▒█▀▀█ ▒█▀▀▀█ ▒█▀▄▀█ ▒█▀▀▀ ▒█▒█▒█ ▒█▀▀▀ ▒█░░░ ▒█░░░ ▒█░░▒█ ▒█▒█▒█ ▒█▀▀▀ ▒█▄▀▄█ ▒█▄▄▄ ▒█▄▄█ ▒█▄▄█ ▒█▄▄▄█ ▒█░░▒█ ▒█▄▄▄ ━⊱⋋ ĸυrαl ĸoyмαdıĸ yαşαdıĸ нαyαтı oldυğυ ɢιвι , ━⊱⋋ ĸrαl'dα olмαdıĸ вυɴυɴ ι̇çιɴde çαвαlαмαdıĸ çocυĸ ɢιвι , ━⊱⋋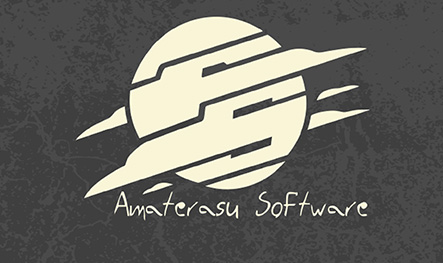 Amaterasu Software
Collection by
amaterasu.software
Games made by Amaterasu Software. Please check them out and give us your vote we really appreciate it .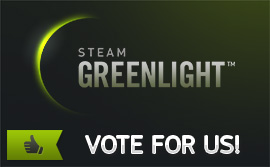 Steam Greenlight™ Collection
Collection by
Lone Wolf 🐺
Steam Greenlight™ Games Collection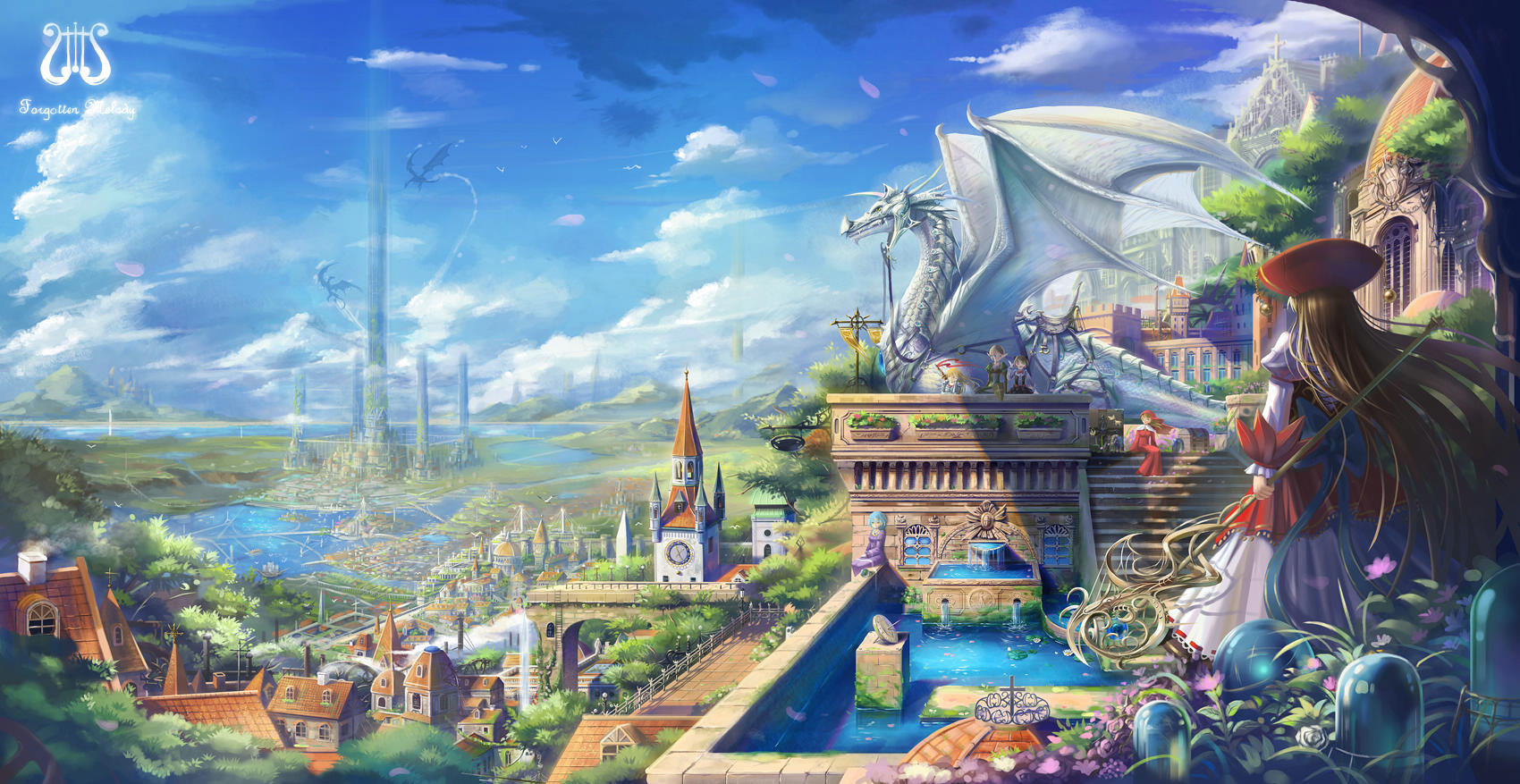 Fantasy and fun games (판타지하고 재밌는 게임들)
Collection by
Silver💮🎮🎃🐯🌈🍰
Fantasy, fun, adventure and challenge Game Collection. 판타지하고 재미있고 모험적이고, 도전적인 게임 모음집.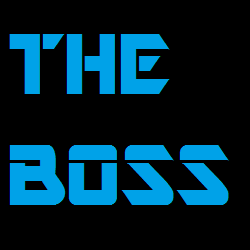 cool things
Collection by
Ishkabibble


Onlineuniverse
Collection by
no place l!ke
;X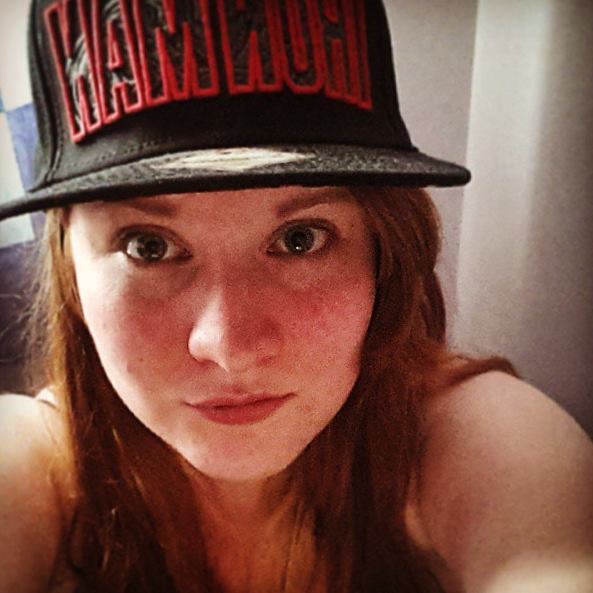 Games YAAS.
Collection by
The Chronicon

HOTLINE MIAMI HYPE
Collection by
BananaLordYT
Hotline MIami Hype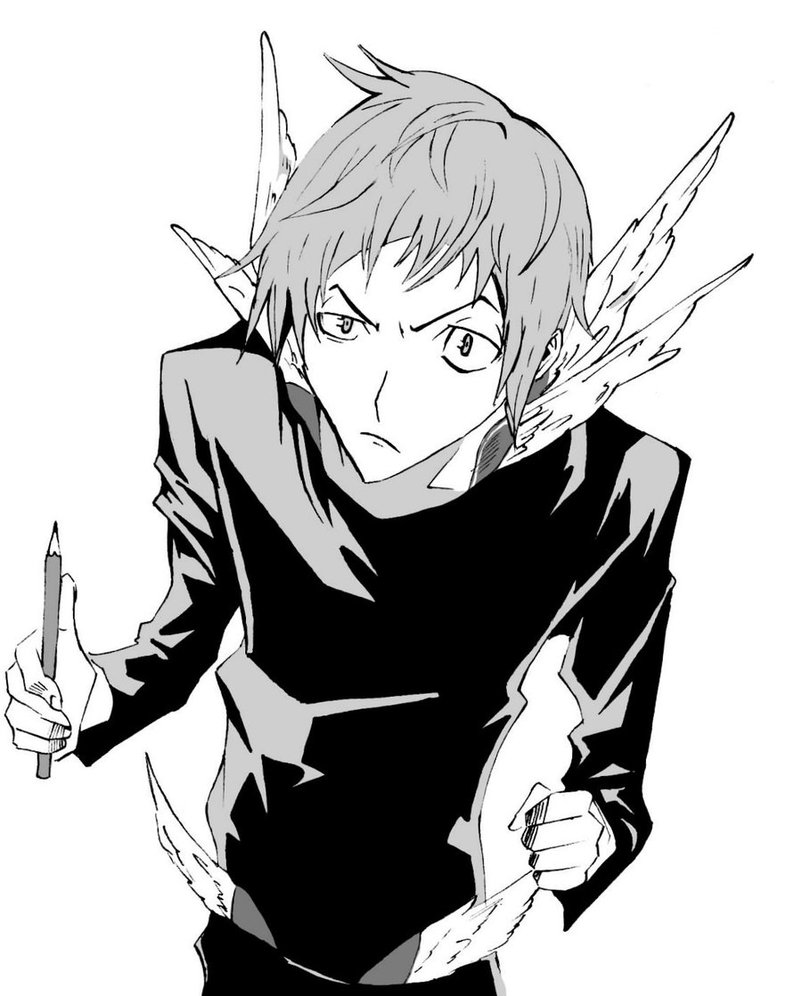 GreenLight
Collection by
The Kid From Yesterday
Rock On!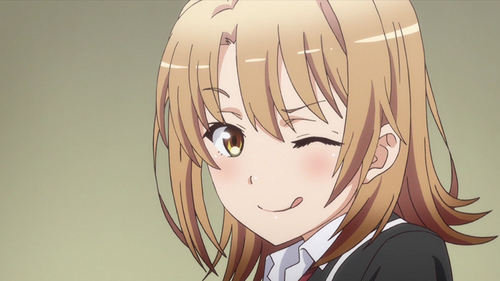 、、、、
Collection by
✪ Corvo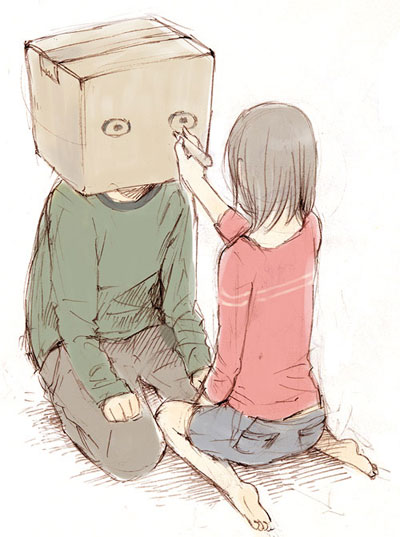 rand_gams
Collection by
HannaAuraゆきこ

Juegos interesantes
Collection by
TyraelHGamer
Juegos que me parecen interesantes y que podrían ser divertidos :)

asdasfasdasfdadsafsdafdsfasfadsfas
Collection by
Nytrogen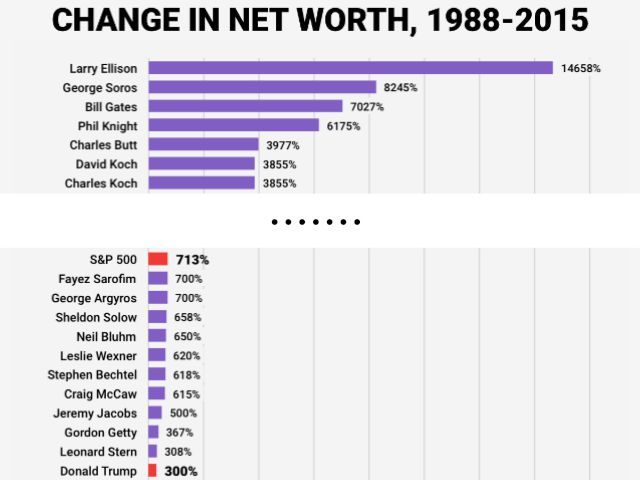 greenlight
Collection by
thedrewster357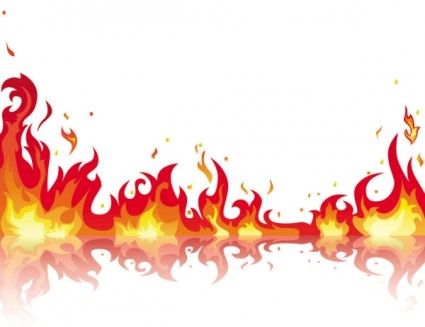 Stanmons' hotlist
Collection by
stanmons
I like rogue-likes, 4x, fantasy-themed games, RPGs, beat'em up, turn-based strategy, board games, (economic) simulations and that sort, occasionally even a point and click adventures and platformers if they are appealing enough in theme, graphics and mecha

Best Food↝
Collection by
Bunny Noctis
I've spent my life playing many types of bullet hell games. So I leave this list as my favorite shmups that were published in Greenlight.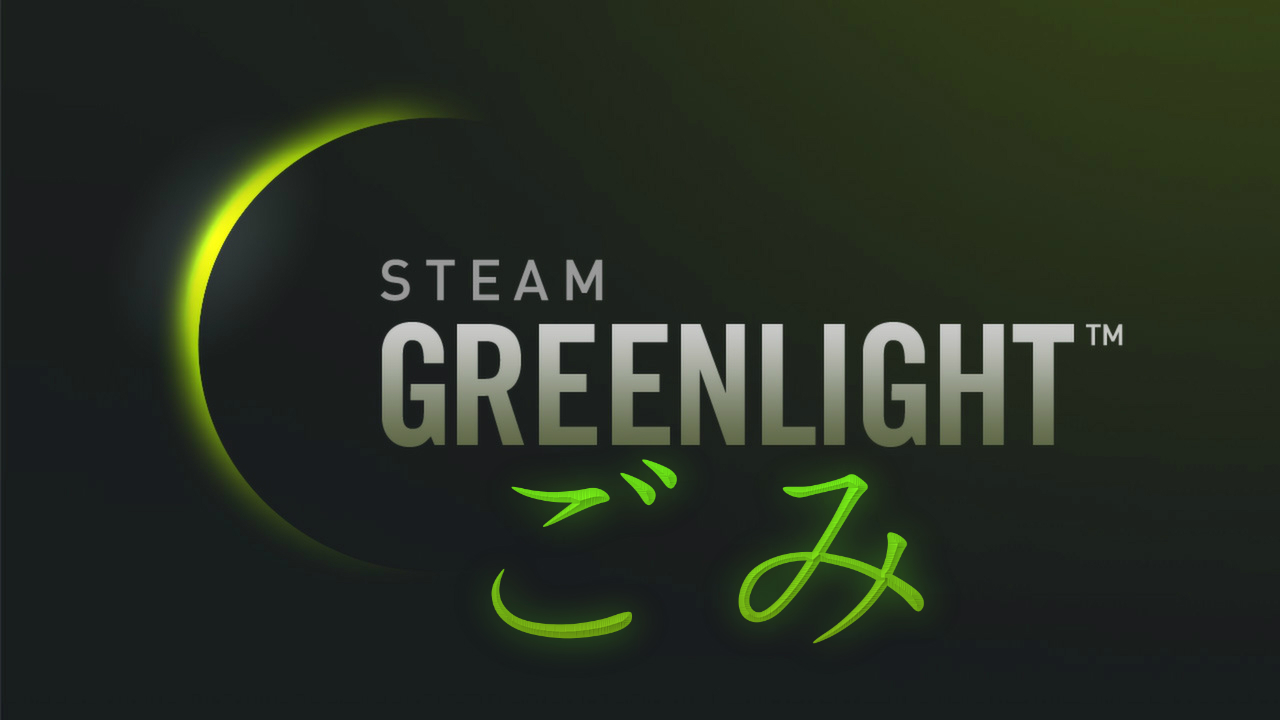 Greenlight Trash
Collection by
JoeDaBro
Nuff' said.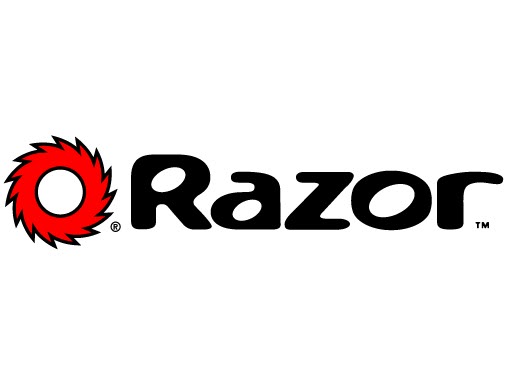 GREENLIT
Collection by
Hawk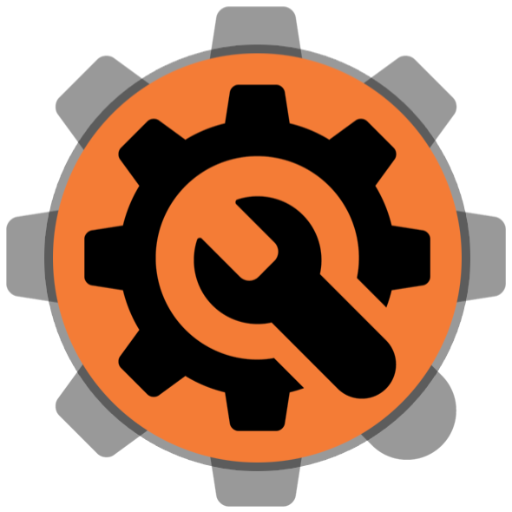 Binx.tv Picks: Twitch CrowdPlay Games
Collection by
TwitchPal
CrowdPlay - a new genre of game. Games are emerging targeted toward social streamers which allow their viewers to interact with game via chat or other mechanism. This list features games that fit within this new genre. Send me a note for suggestions.

KickBoTTowsKi
Collection by
To07ckingGoOd
dancing NaturesPhropet

Games I am intersting in playing
Collection by
Jadiwan
These are games I have green lighted or am interested in playing.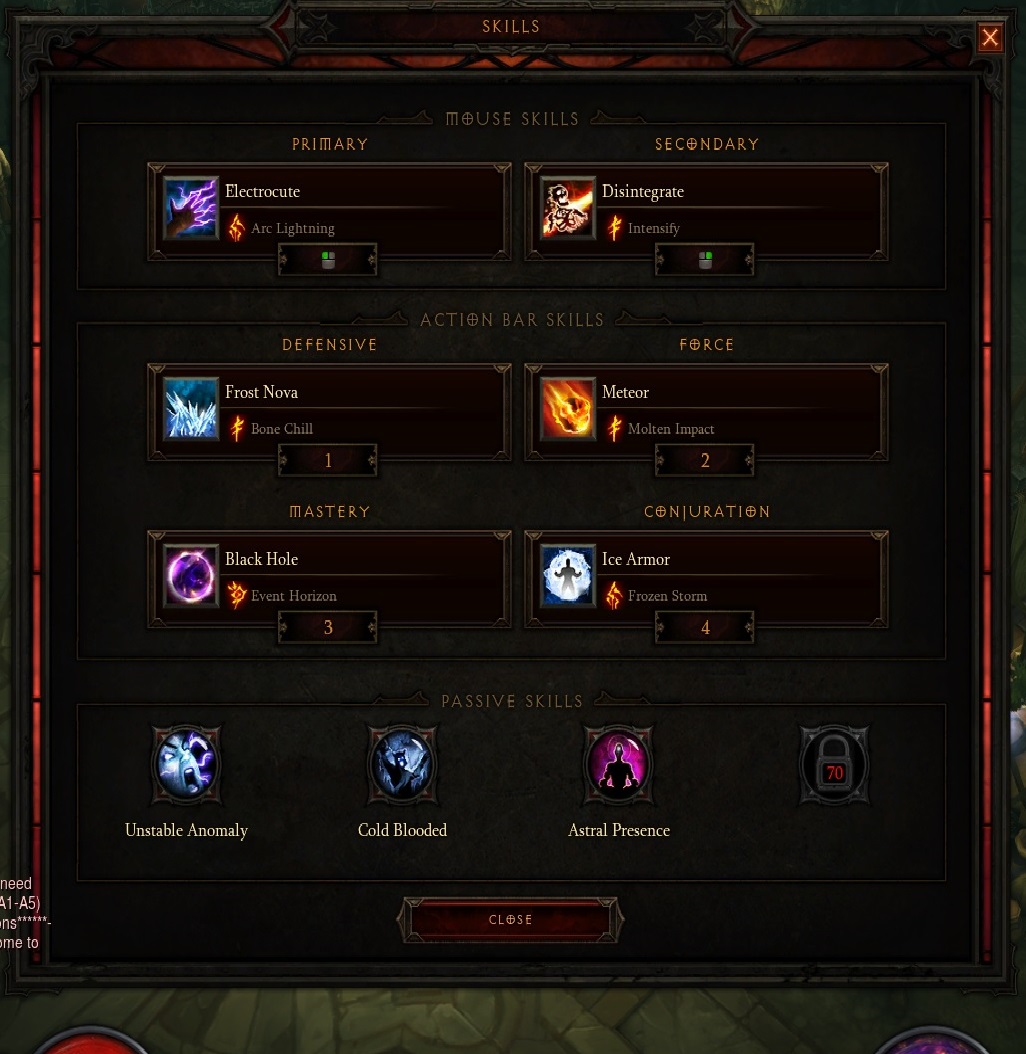 Indie Games
Collection by
Laydinc