Showing 991-1020 of 7,136 entries


Cool Stuffs
Collection by
Sano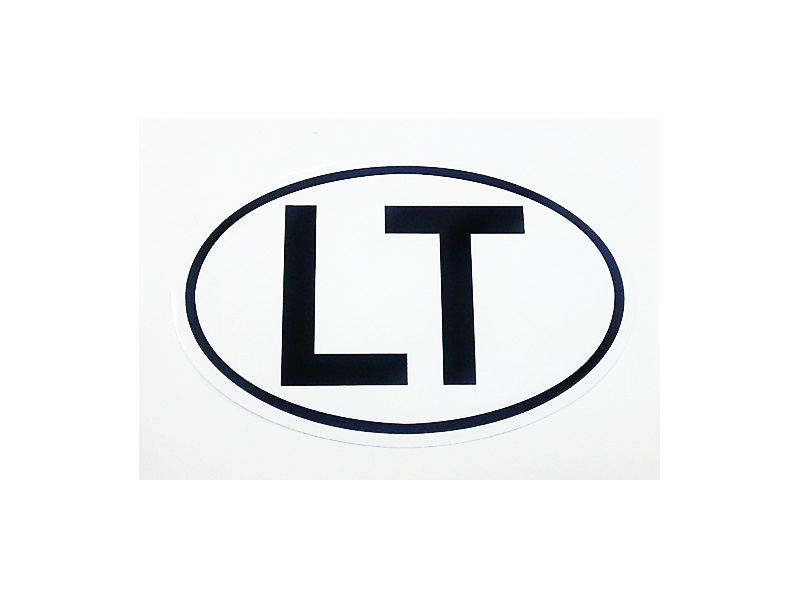 My collection
Collection by
[TLC] Genadij [LT]
some stuff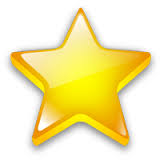 Promising
Collection by
timetravel_5
These are the games that pass my biased judgement.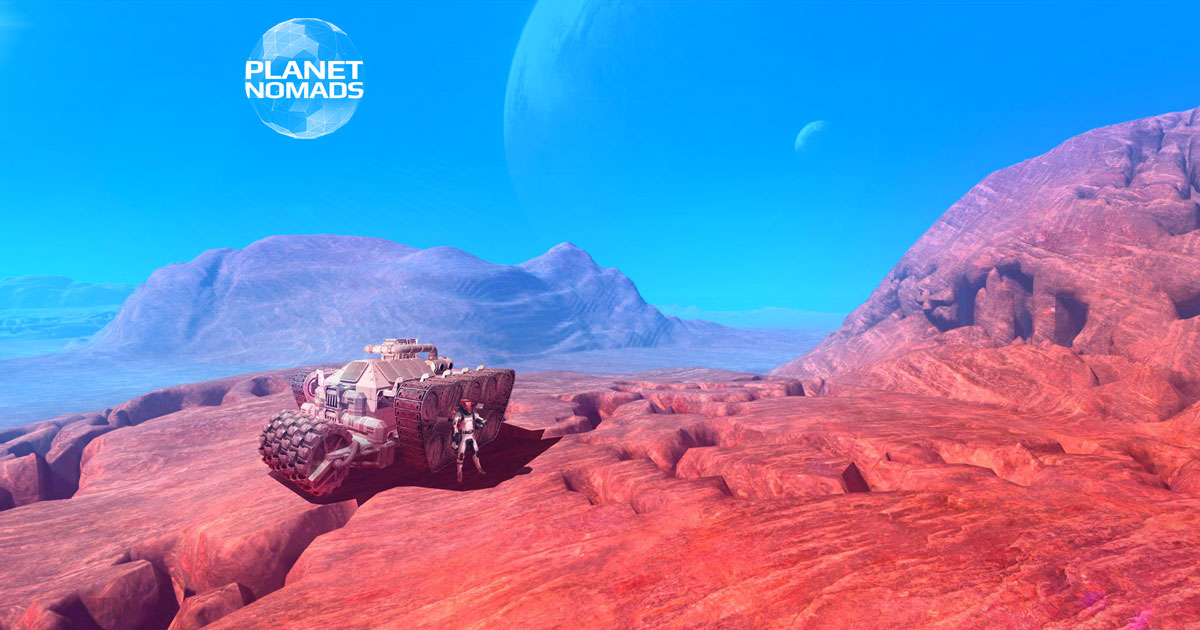 sandbox games greenlight
Collection by
NaamloosR3KT
dit zijn mijn mooie sandbox games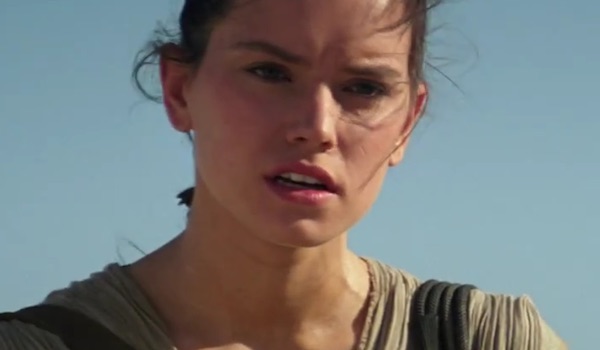 Star Wars
Collection by
Pluto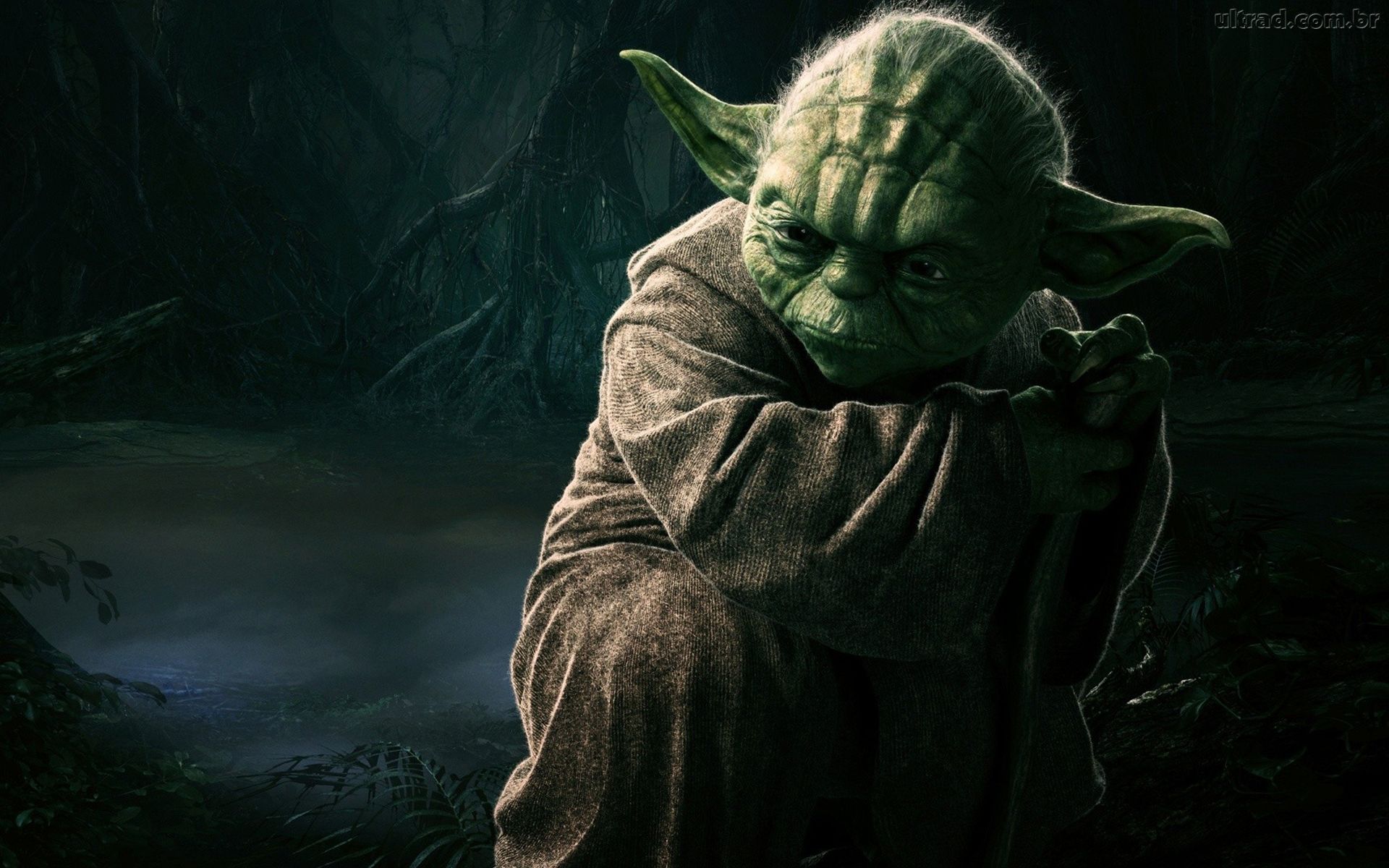 jogos que quero
Collection by
Dr_californiasun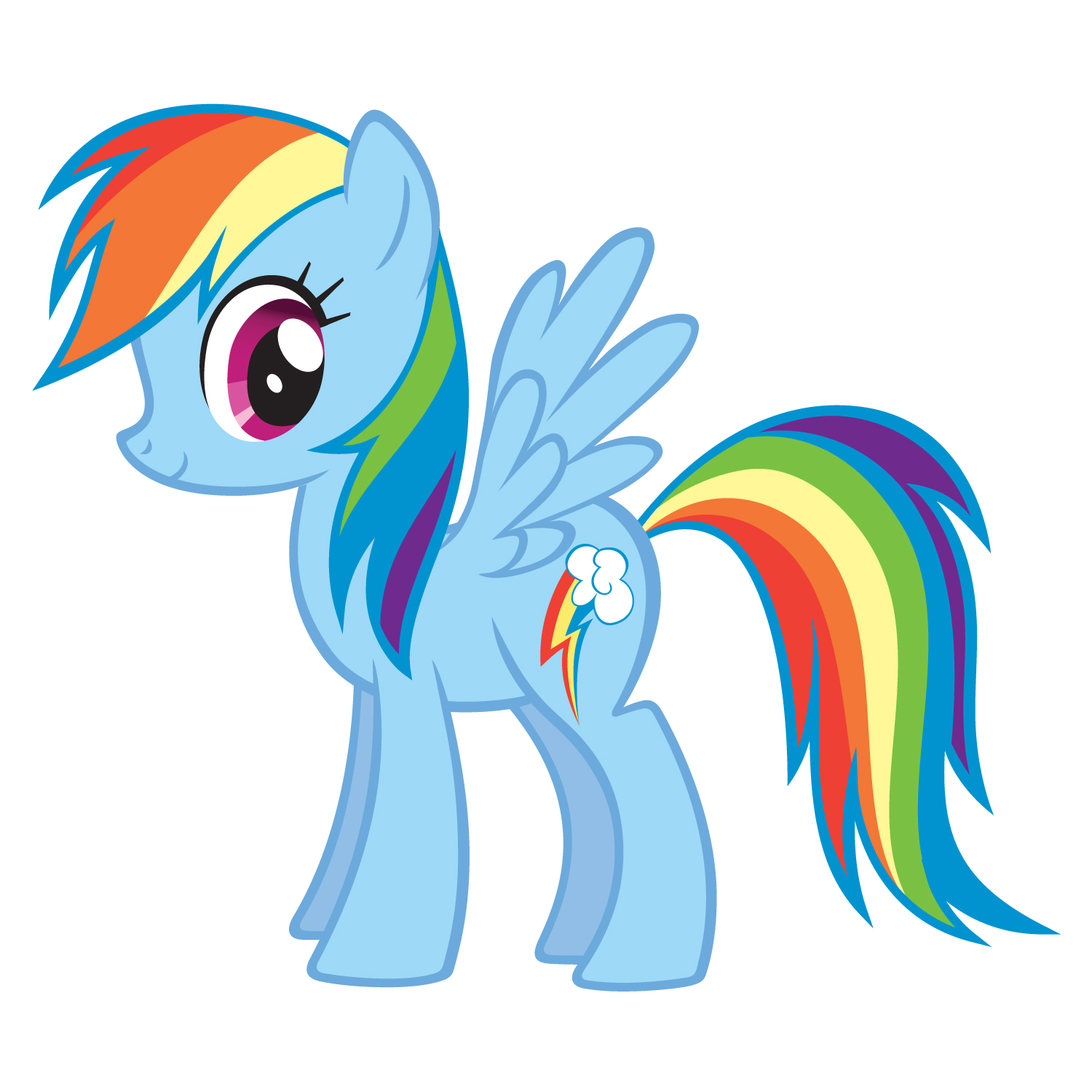 EsPoni
Collection by
Peter Parker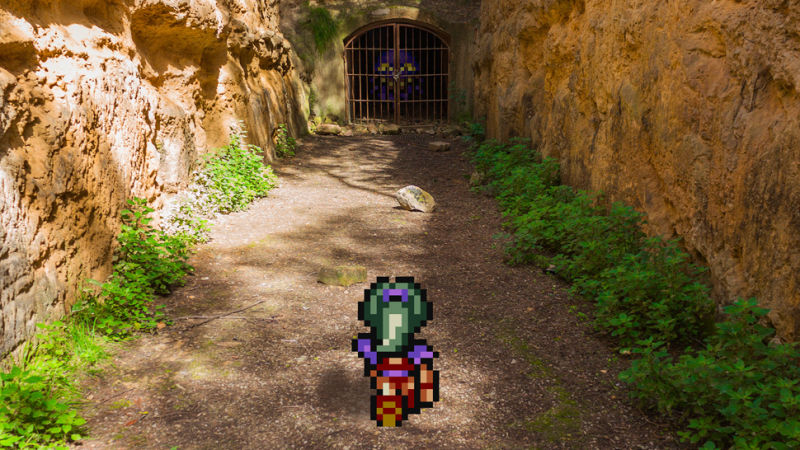 Almost 16/32 bits
Collection by
Marcoshere
-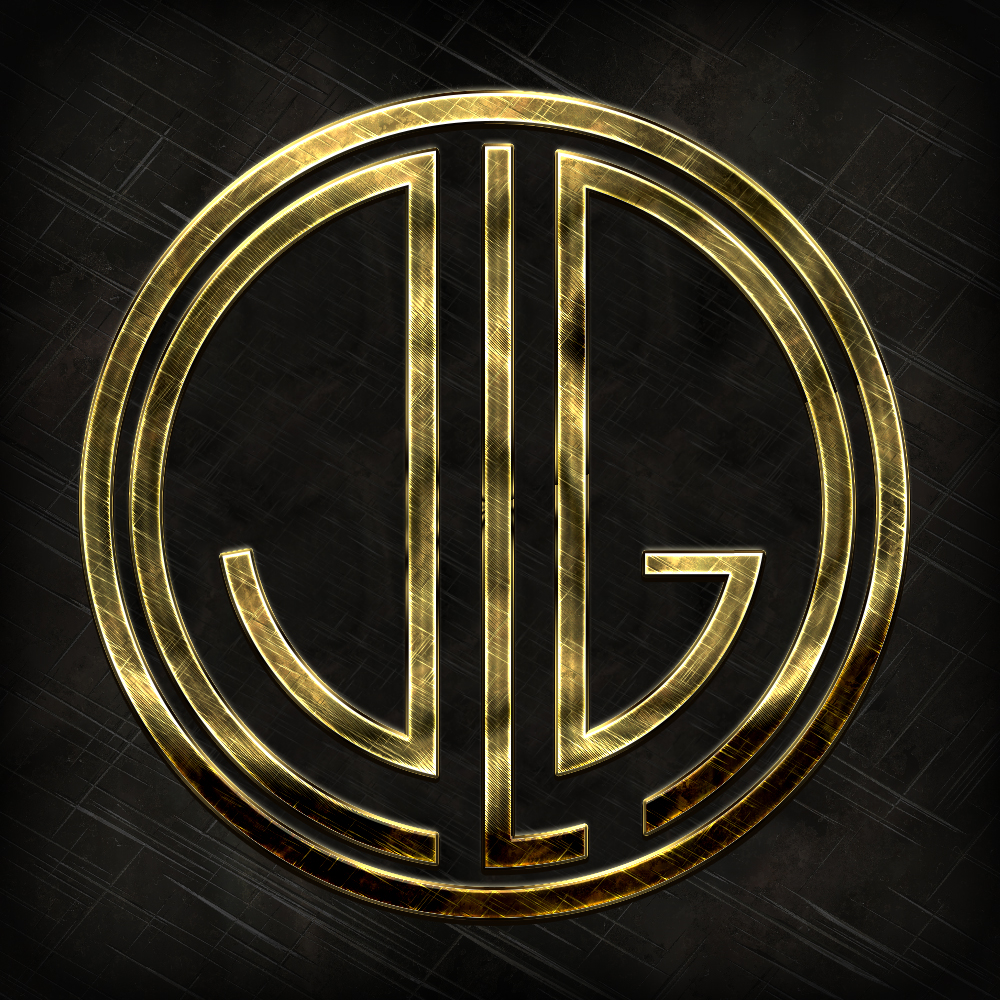 The Great Gatsby
Collection by
ᶻᵃ̀ᶫ̡ᵍᵒ̢
New York,1929. Bond-seller Nick Carraway, in a sanitarium for depression and alcoholism, is persuaded by his doctor to write a therapeutic account of what put him there. Nick's journal describes how, seven years earlier, he had moved to a tiny house on Lon

Tribute to Jay Gatsby
Collection by
Harambe
The Great Gatsby is the story of eccentric millionaire Jay Gatsby as told by Nick Carraway, a Midwesterner who lives on Long Island but works in Manhattan. Gatsby's enormous mansion is adjacent to Carraway's modest home, and Carraway becomes curious about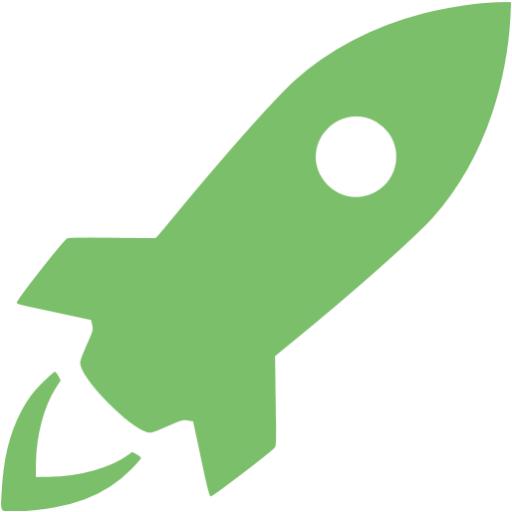 Greenlight Seeker
Collection by
Energon Matik452002
The Greenlight games in this collection are very good and should be released on Steam!

SeStudio games
Collection by
✪ Uncle Potato [SeStudio dev.]
SeStudio games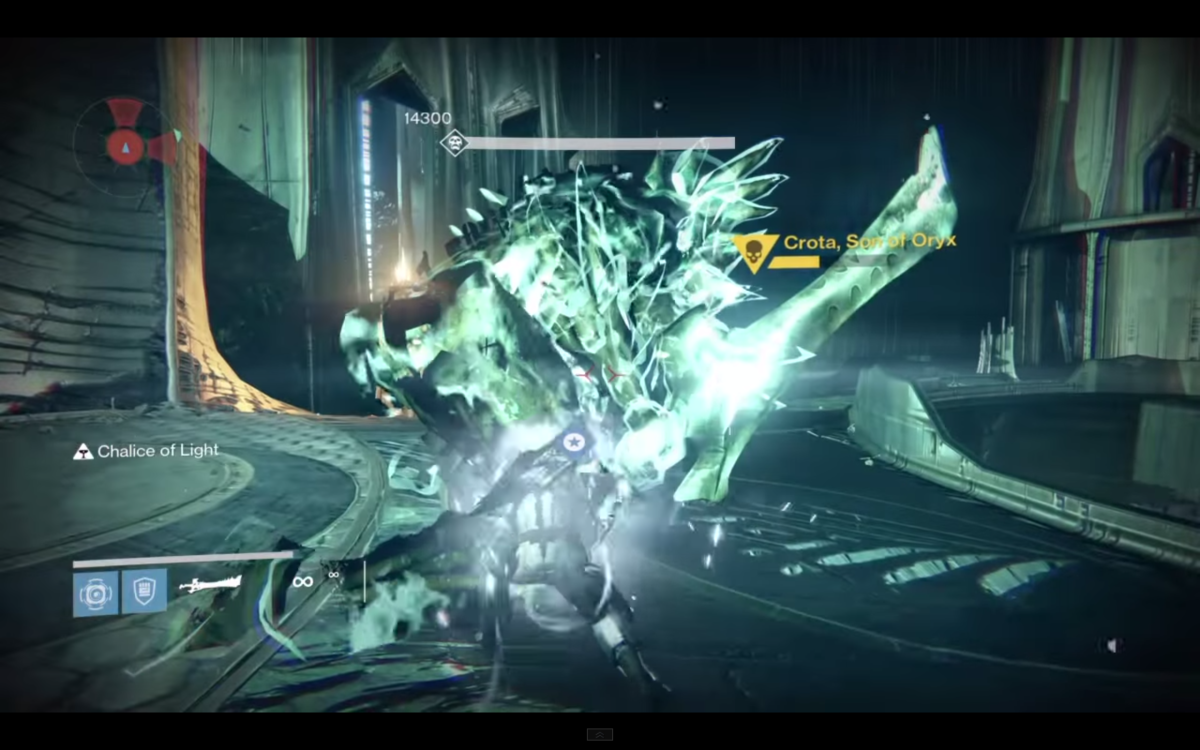 stuff
Collection by
Reclaimer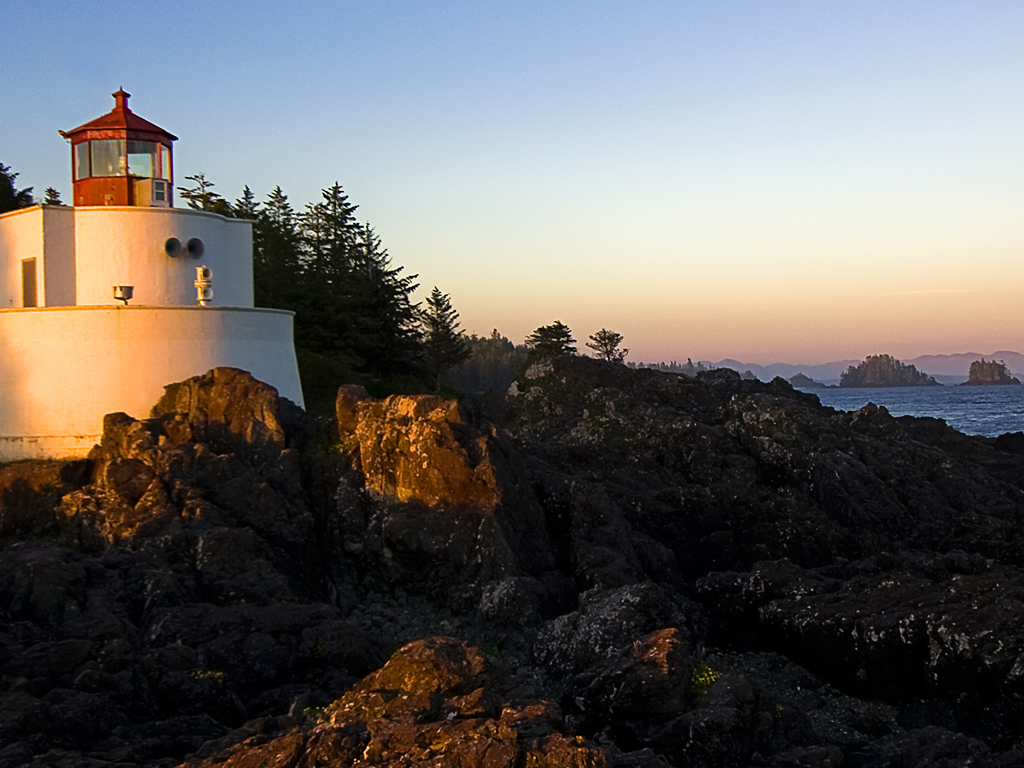 Greenlight
Collection by
koltoast!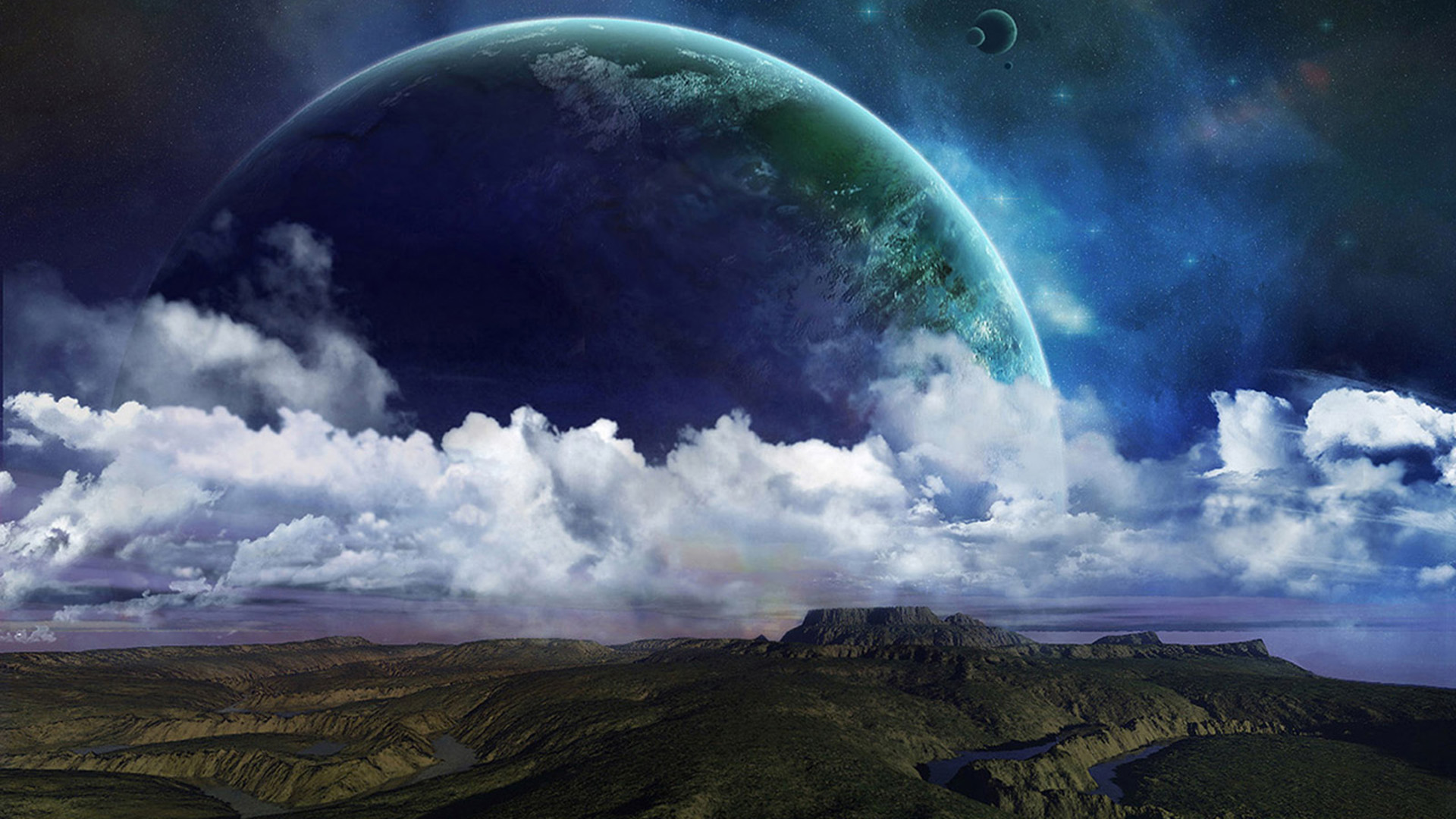 Space
Collection by
Jordan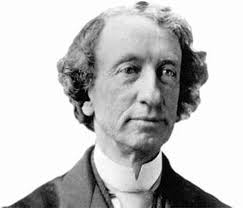 stuff
Collection by
Admiral_Cornish
just stuff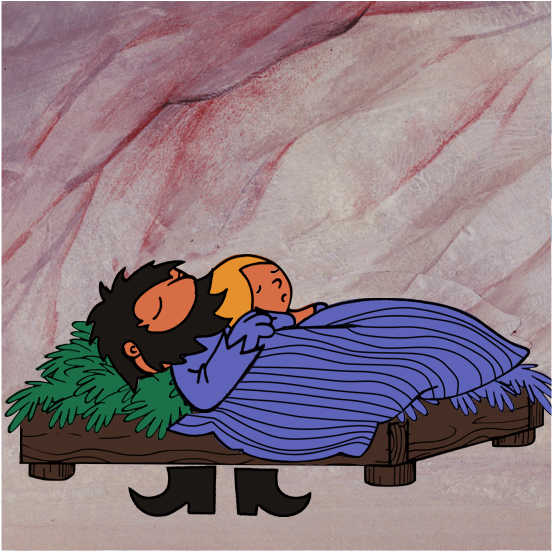 Pogercok
Collection by
Ahojki80
DLC CELY SVET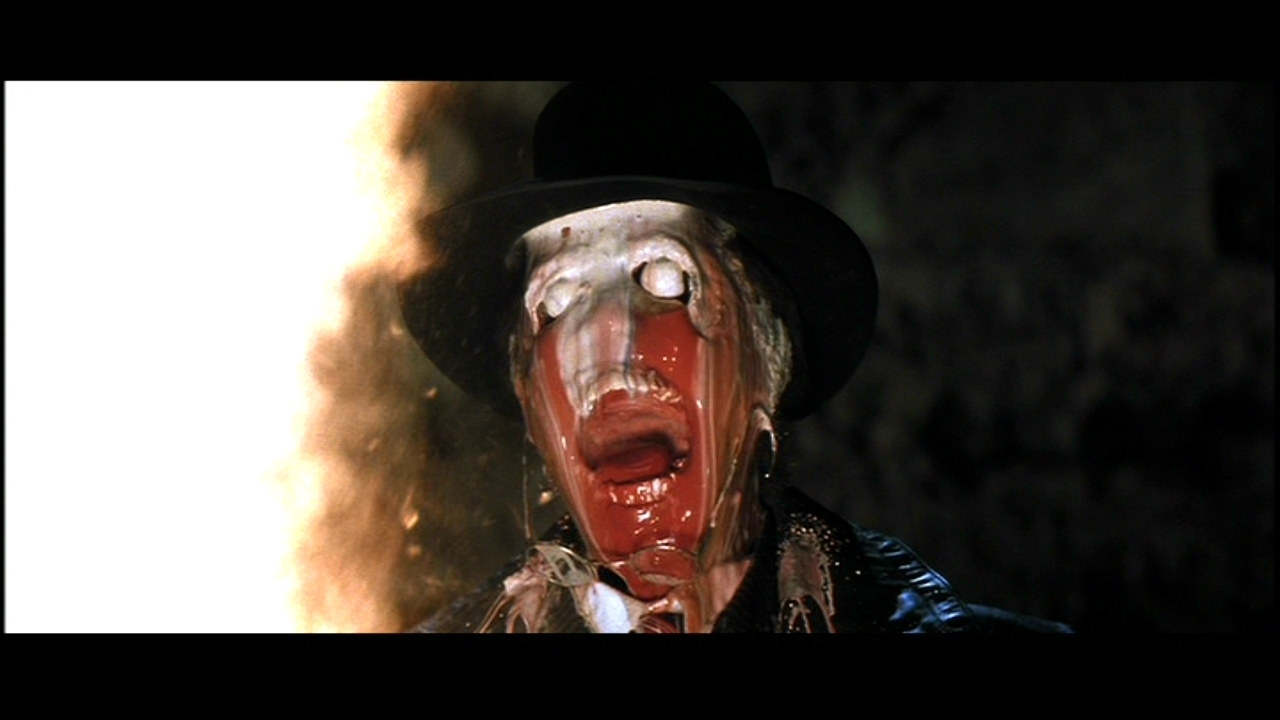 Things that need to happen.
Collection by
Legit Mizard
Things that need to be put in the store.


Games
Collection by
Invicta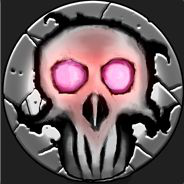 presidential collection
Collection by
Mr.1O1
this collection contains all of the games i like and i think that those games i choose can be entertaining so thats all i can say about my collection=DDDDD

Greenlit MMOs
Collection by
Jaedia
MMOs

gyt
Collection by
Ĵetоη*6233
Она просто изи

My Greenlight Collection
Collection by
❄r3dsn0w000™❄ [Cristi]
This collection consists of Greenlight & Greenlit games and software recommended by ❄r3dsn0w000™❄ 🌠.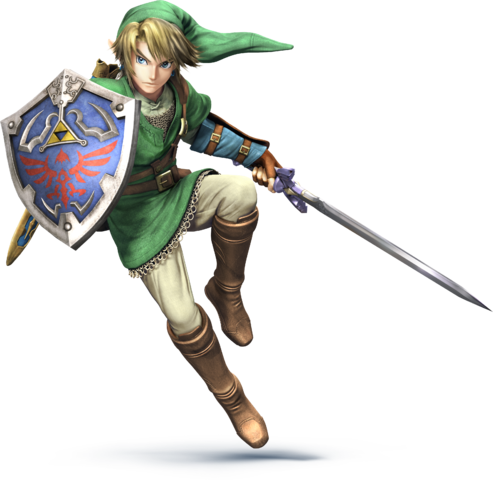 games i want to play
Collection by
quixoticzero

Slice of Life
Collection by
Fire_Salamander
General Slices of LIfe type gmaes and anime based/themed games as well.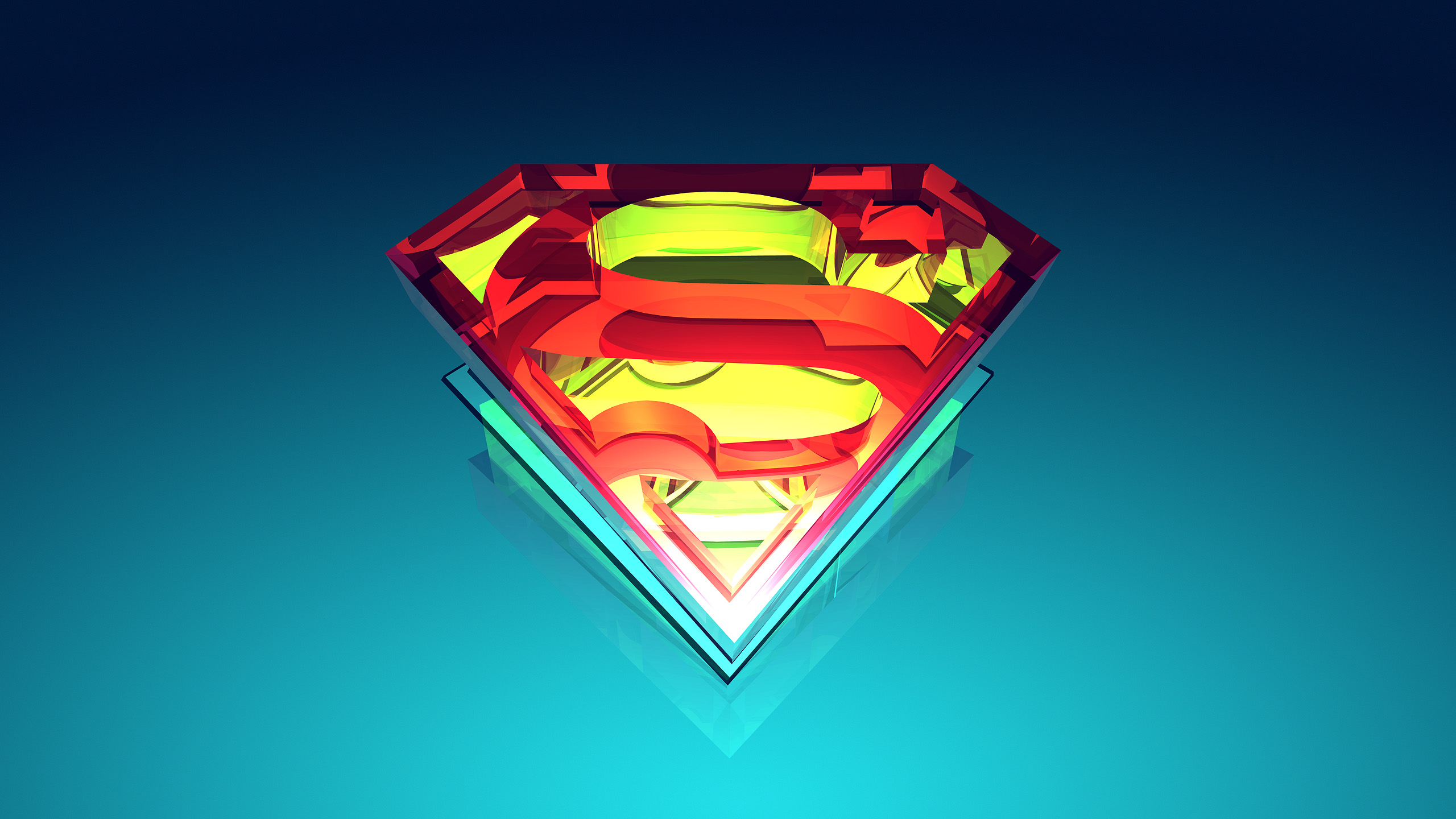 #Thumbs-UP
Collection by
BralamPT
Really checking what this is about....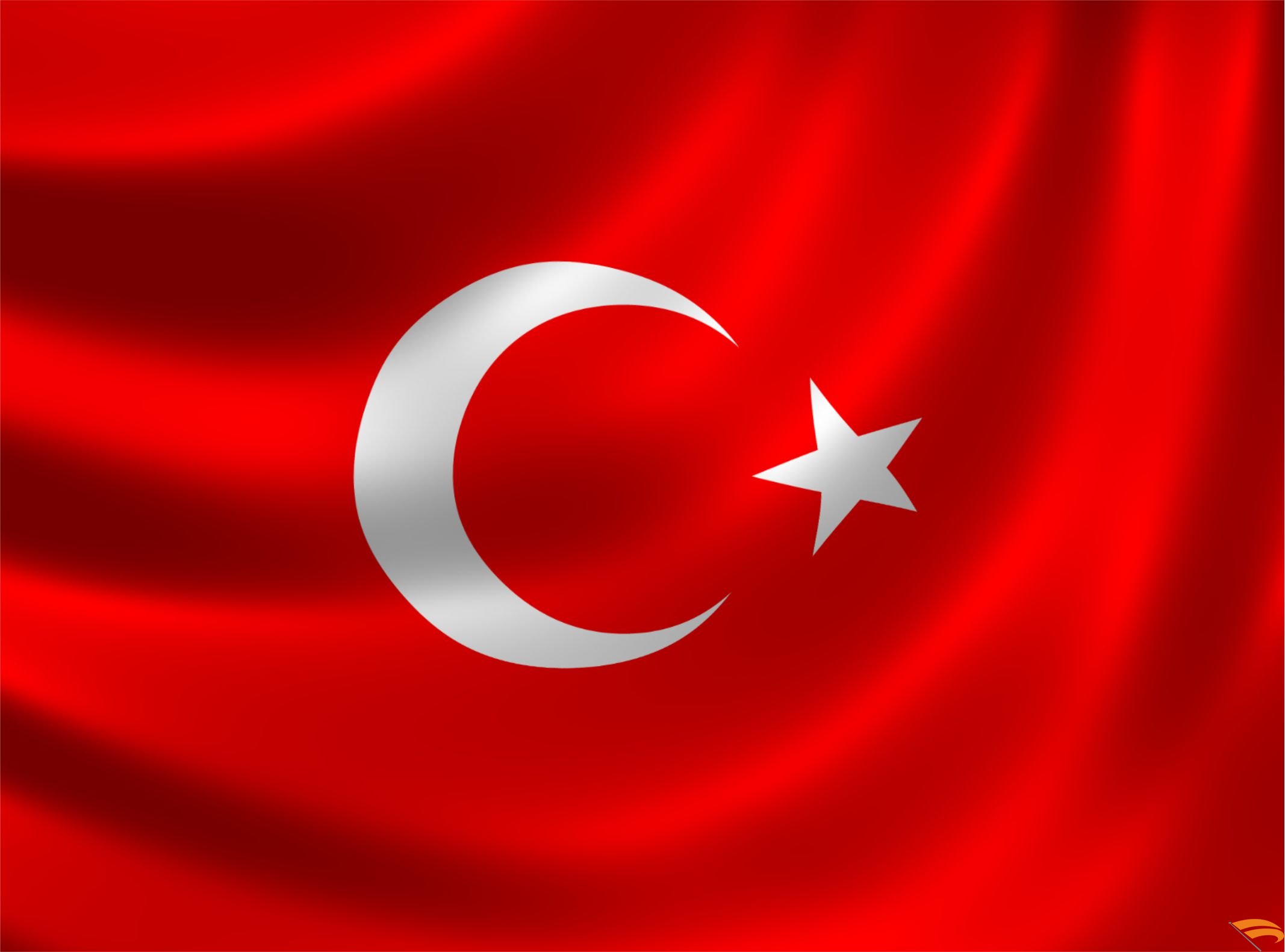 Türk Yapımı Oyunlar
Collection by
ROG_Myth
Steamde beğendiğim Türk yapımı oyunlar.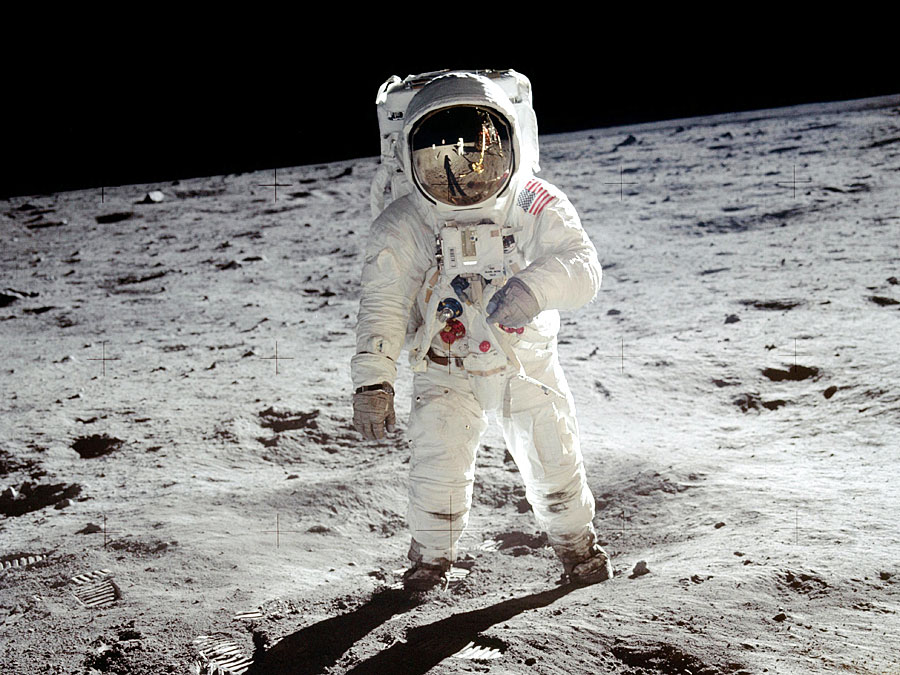 Exploration GreenLight
Collection by
hot shot
A collection of stuff based on exploration games.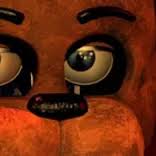 My Mystery Puzzle Collection
Collection by
Pinkamena
This Collection of games are Puzzle based.

Greenlight These!
Collection by
A Turkey Sandwich
A collection of Greenlight games I would like to see in my steam library!