Showing 19-36 of 6,598 entries

Onlineuniverse
Collection by
:X
;X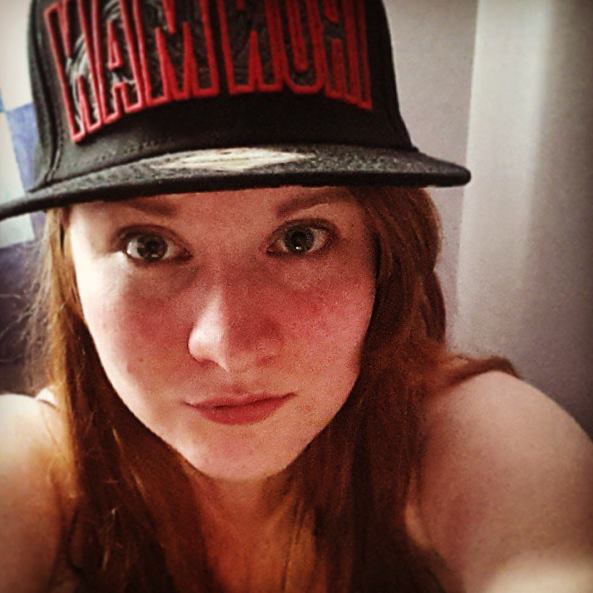 Games YAAS.
Collection by
The Chronicon

HOTLINE MIAMI HYPE
Collection by
BananaLordYT
Hotline MIami Hype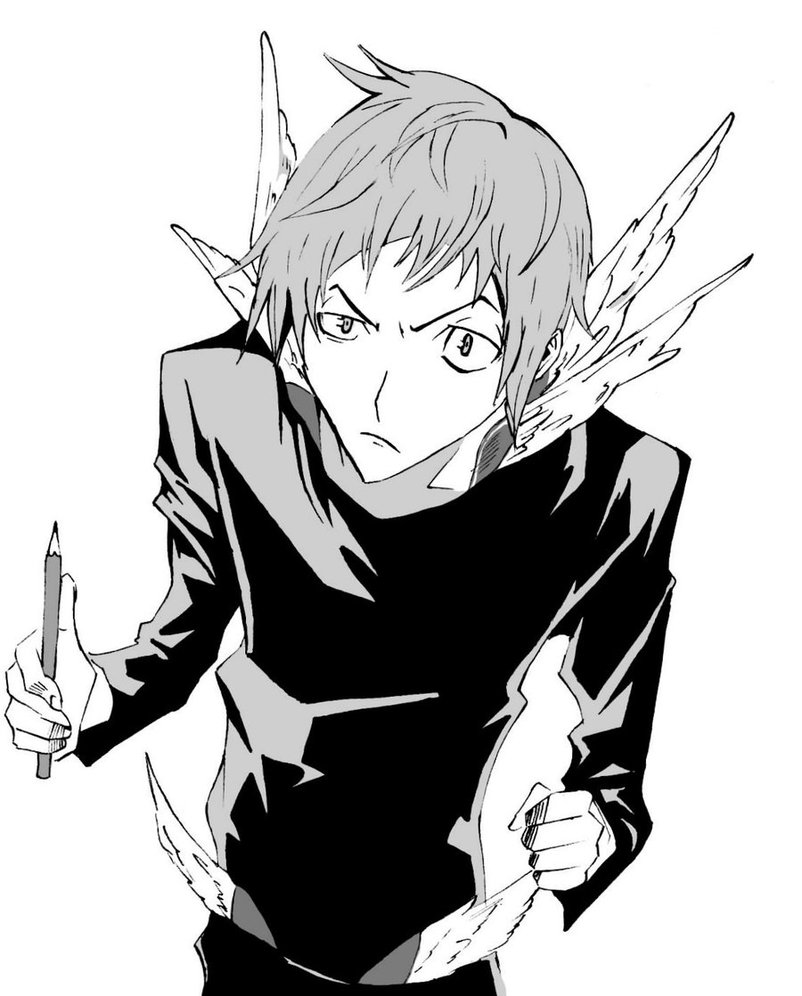 GreenLight
Collection by
The Kid From Yesterday
Rock On!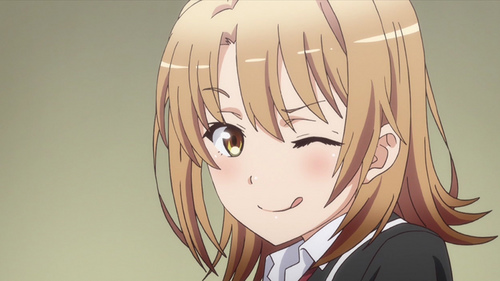 、、、、
Collection by
Soyenjoy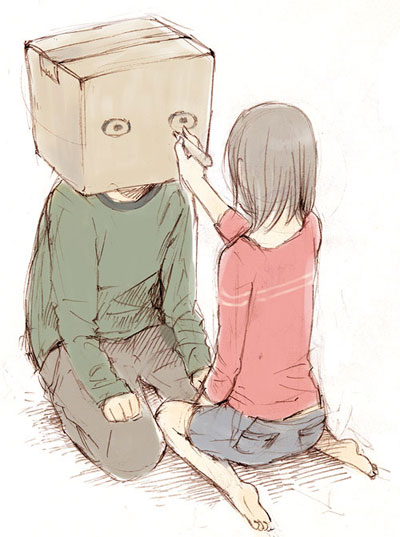 rand_gams
Collection by
Mono_Tenshiiハナ姫辱


Juegos interesantes
Collection by
TyraelHGamer
Juegos que me parecen interesantes y que podrían ser divertidos :)

asdasfasdasfdadsafsdafdsfasfadsfas
Collection by
ildto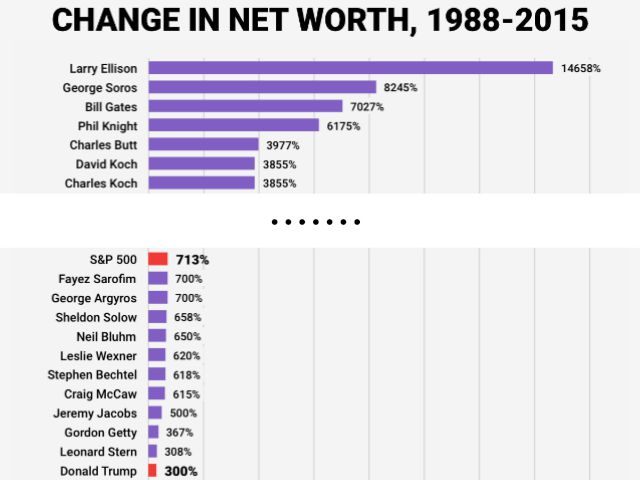 greenlight
Collection by
thedrewster357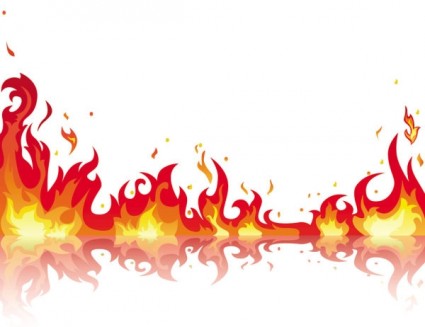 Stanmons' hotlist
Collection by
stanmons
I like rogue-likes, 4x, fantasy-themed games, RPGs, beat'em up, turn-based strategy, board games, (economic) simulations and that sort, occasionally even a point and click adventures and platformers if they are appealing enough in theme, graphics and mecha

Best Food↝
Collection by
Noctis バニー
I've spent my life playing many types of Bullet Hell games. So I leave this list as my favorite Bullet Hell games that are published in Greenlight. I will update the list eventually~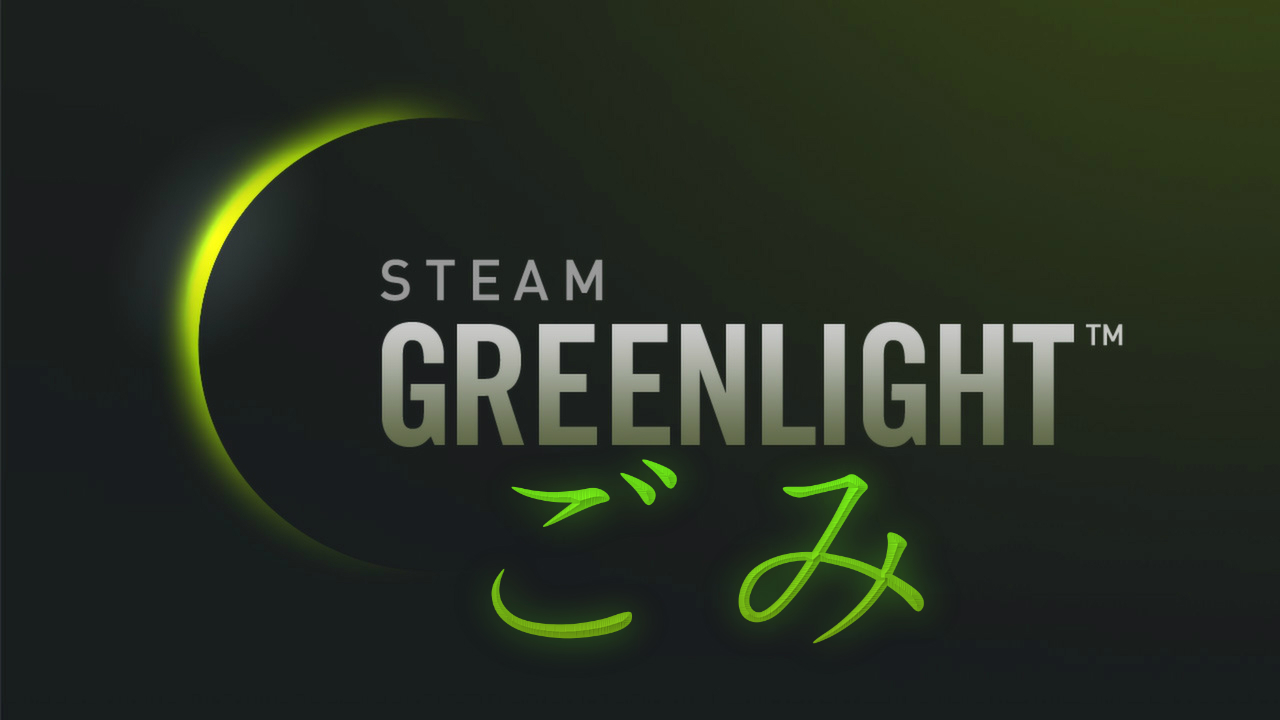 Greenlight Trash
Collection by
JoeDaBro
Nuff' said.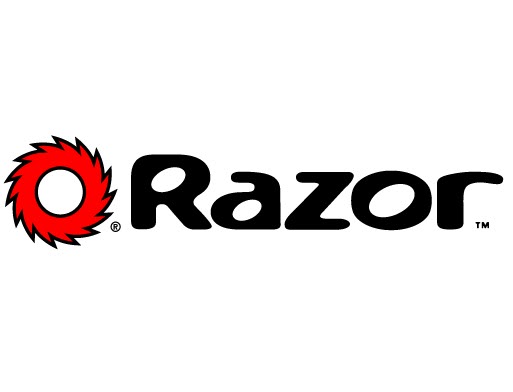 GREENLIT
Collection by
Hawk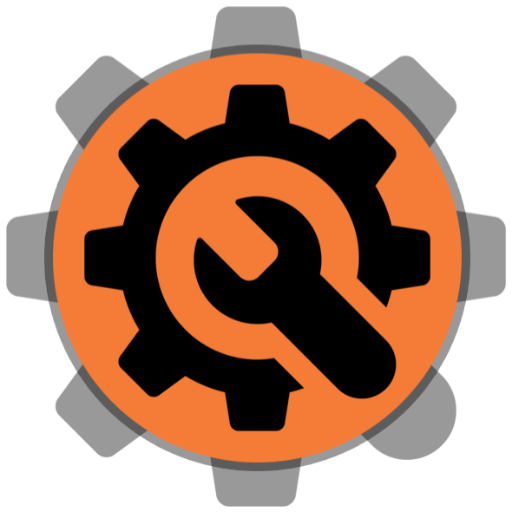 Binx.tv Picks: Twitch CrowdPlay Games
Collection by
TwitchPal
CrowdPlay - a new genre of game. Games are emerging targeted toward social streamers which allow their viewers to interact with game via chat or other mechanism. This list features games that fit within this new genre. Send me a note for suggestions.

KickBoTTowsKi
Collection by
KickbaTTowsKi
dancing NaturesPhropet


Games I am intersting in playing
Collection by
Jadiwan
These are games I have green lighted or am interested in playing.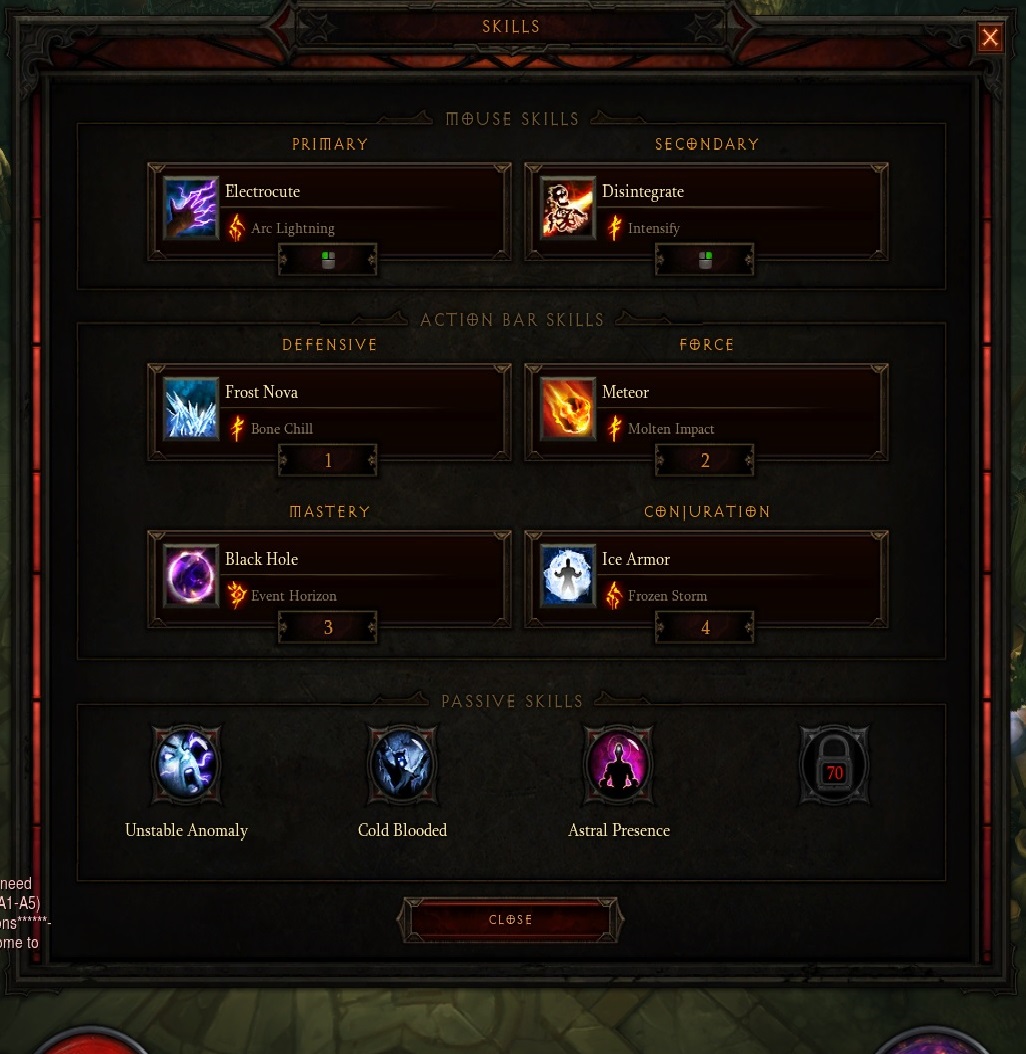 Indie Games
Collection by
Laydinc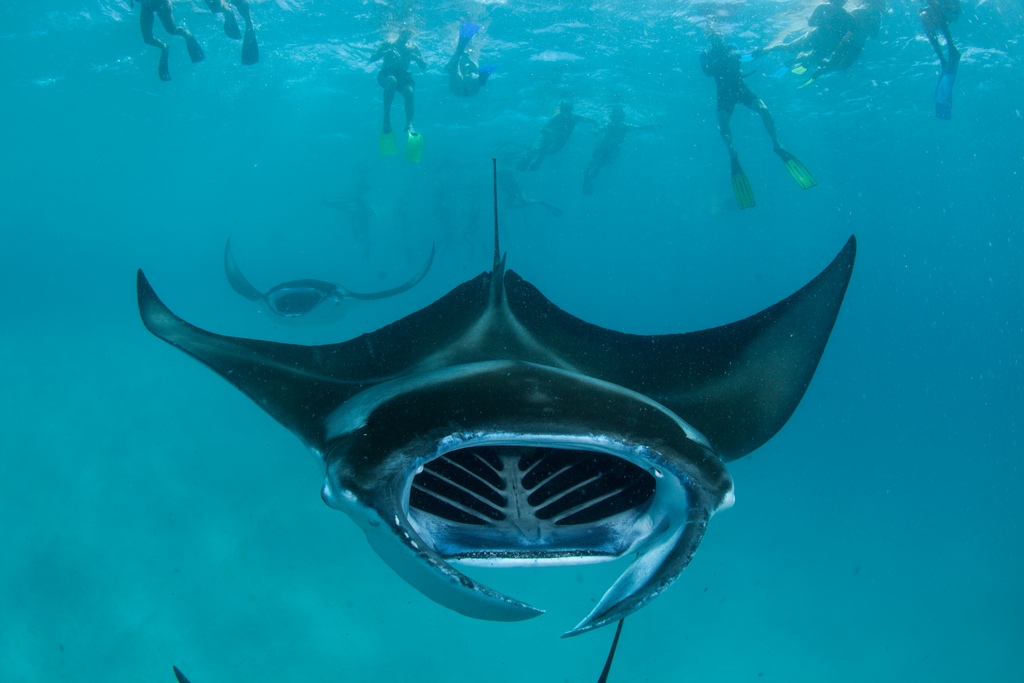 Greenlight
Collection by
razinmax02
Just Greenlight