Showing 241-270 of 5,098 entries

FIVE NIGHTS AT FREDDYS
Collection by
St. Ornstein
FIVE NIGHTS AT FREDDYS STUFF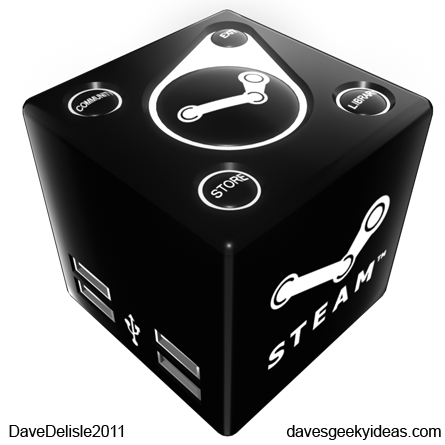 Valve Mods
Collection by
λŁỀҲ
В этой коллекции я буду хранить все моды и дополнения, связанные с вселенной VALVe

55 Fresh Indie Games In 5 Minutes (Video)
Collection by
PixelProspector
This list shows all games in chronological order that are featured in the "55 fresh indie games in 5 minutes" video. All games are listed with time stamps over here... http://www.pixelprospector.com/videolist/ ...or here http://55-indie-games.tumbl...

Aperture Science Enrichment Center Collection
Collection by
[IF] Epicfury
Anything that involes the Aperture Science Labortories or the Portal storyline.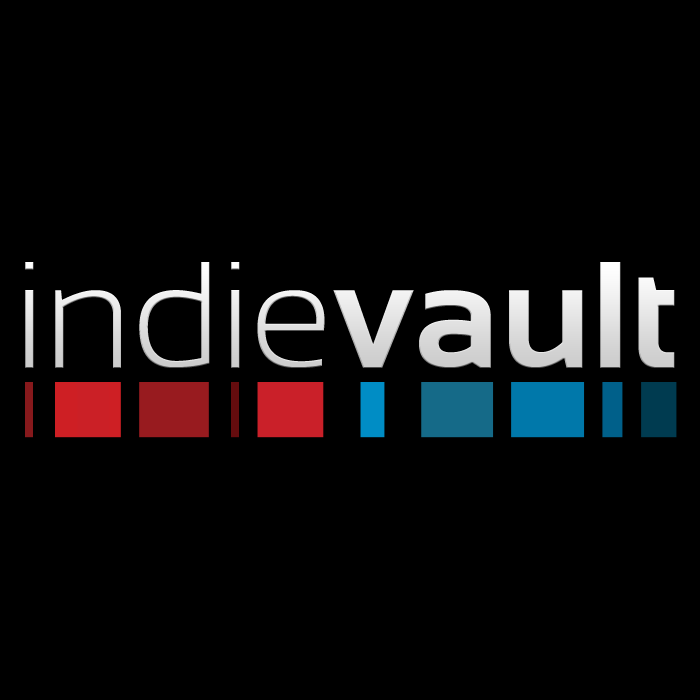 IndieVault.it Community Games
Collection by
Tiny Colossus
A selection of games created by the developers of the IndieVault.it community. Check back often, we're going to add games as soon as our community puts them on Greenlight! Also, we're going to create a better banner anytime soon. But not today. If ...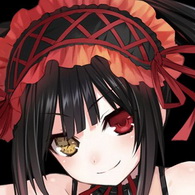 Moe RPG game
Collection by
nicky_008@ヒー ノ)゚,_ゝ゚
Moe-ish RPG games fav (not fap) list...

Metroidvanias'
Collection by
ooktar
The following is a collection of various 2D Action - Adventure - Platformer games (Metroidvania) games that were inspired by the various game mechanics and ideas that games like Super Metroid and Castlevania: Symphony of the night established. They meet u...

SCP Foundation Games
Collection by
Anonymister
SInce I am a fan of the SCP Foundation, I thought I'd bring together right here all of the games I found here on Greenlight under Concepts that pertain or involve the SCP Foundation. I will likely make some adjustments to this Collection in the future. ...

The Best updated Greenlight collection
Collection by
FuKuy
This is a personal selection of games I consider they have quality enough to be on STEAM Store. I hope this list can be helpful in order to get this games Greenlit as soon as possible. Keep in mind: - Greenlit games will be removed. Just to keep the l...

Anime-Styel
Collection by
Alsariu
Games that have the draw styl Anime or Manga. Mostly RPG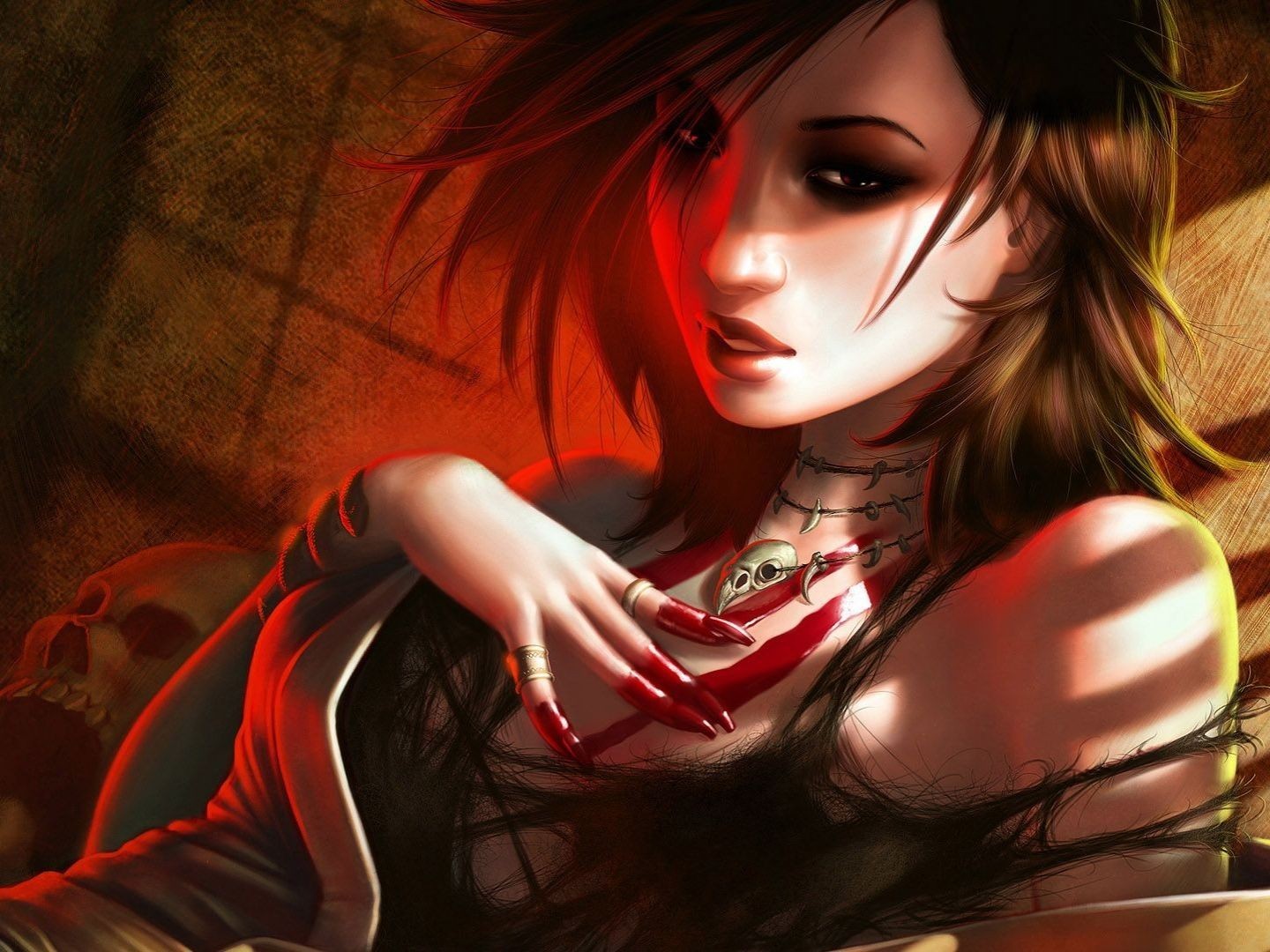 rpg
Collection by
Veena
rpg

Insecters War
Collection by
MacCoy CTAC

Horror:Colection
Collection by
Dopolan
Все серии игры.

AWP
Collection by
Isomorph
123

The Supreme High Robot Overlord's Picks
Collection by
The Supreme High Robot Overlord
These are my picks. I do not own any these nor do I own the picture.

The Best FREE-TO-PLAY Games Of 2013/2014
Collection by
Yuki-Sama - FAKE CC
There's no denying that free-to-play games on the PC have taken over the gaming industry over the past few years. While there are hundreds upon hundreds for you to play, get addicted to, and potentially spend a lot of money on through microtransactio...

TOP 50
Collection by
Oliver
Welcome to TOP 50 collection. Our collection is including the best 50 Free-To-Play games on Steam Greenlight! Please rate/favourite the games below. How can you help us growing? Press 'Share'-->'Share directly to my status'

Green Lantern
Collection by
Tesla
Greenlight Games Collections

Russian indie (+CIS)
Collection by
Sersgant_rodin
...

Simulations
Collection by
MiG-21bis Fishbed-L
Serious sim titles only, no arcade crap.

Greenlight
Collection by
Shichirobei
Juegos próximos de GL.

Indie Impressions Greenlight Collection
Collection by
RockLeeSmile
A collection of Greenlight submissions which were specifically chosen by my show Indie Impressions (www.youtube.com/rockleesmile).

World Building Games
Collection by
mhatcsf
Minecraft is just the start. These other games take building in a virtual world to the next level.

Love In Silence Colection
Collection by
Andreeaa
Enjoy New Stuff :X http://steamcommunity.com/sharedfiles/filedetails/?id=261229941 rate up and comment my game please

Visual Novel
Collection by
Tzu

Marketing gone wrong: the bikini-on-the-cover case
Collection by
Wok
Why would you put prominent boobs on your game cover? Please market your game better.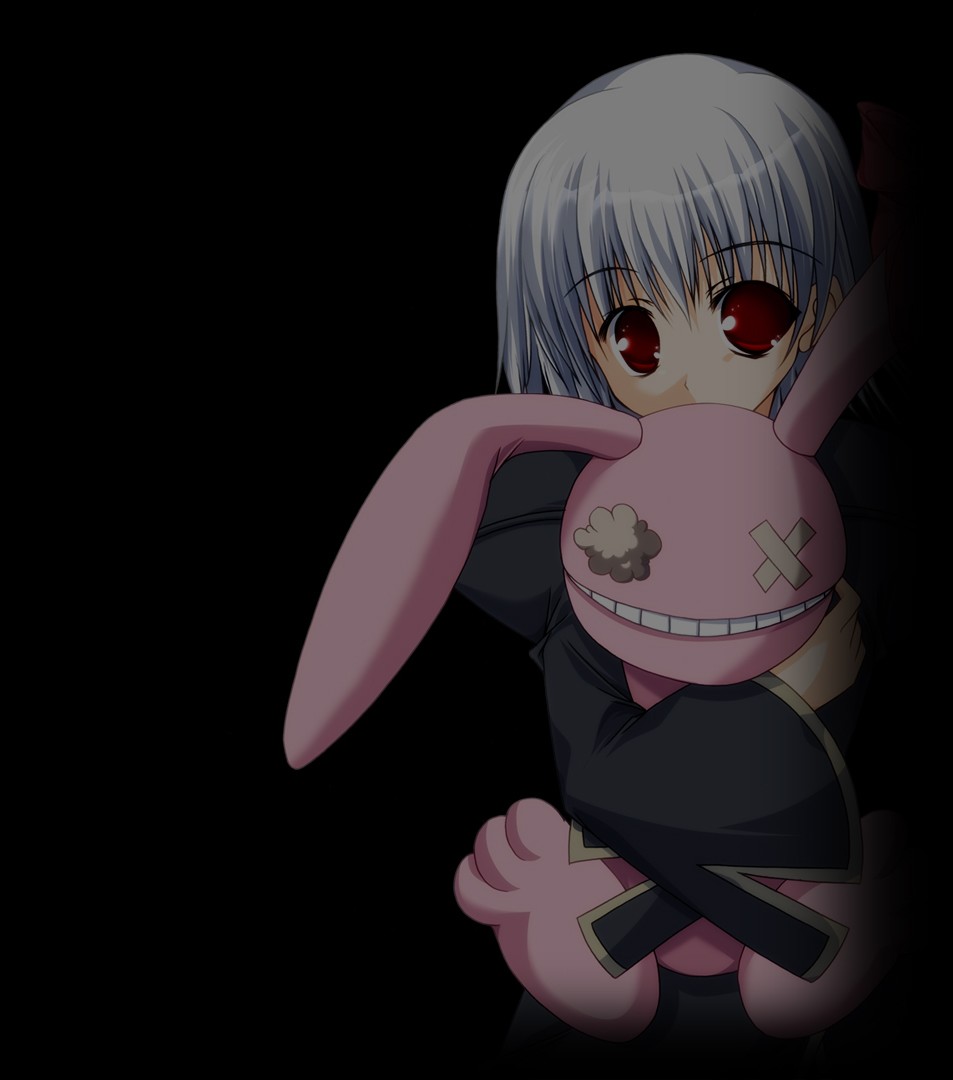 Alguns Jogos
Collection by
Taic

German Games on Greenlight (feat. Austria and Switzerland)
Collection by
1ffland
Games from Germany, Austria and Switzerland Sammlung mit Konzepten und Spielen deutschsprachiger Entwickler auf Steam zur Unterstützung der lokalen Entwicklerszene. Weitere Vorschläge bitte hier: http://www.facebook.com/groups/189255111199080/

Sandbox MMOs
Collection by
Reynava
Sandbox MMOs that have caught my attention.

Scary Ass Games
Collection by
gamespinejoe