Showing 1513-1530 of 6,773 entries

AAA INDIE
Collection by
Roodboi
Here is a collection of the best AAA looking Indie games that you can find on Steam. Tired of seeing 8bit retro games, so are we.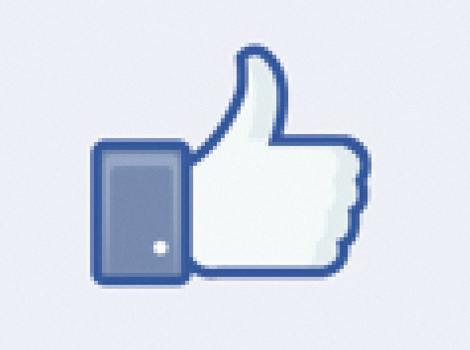 Like
Collection by
DimkaS
Games I like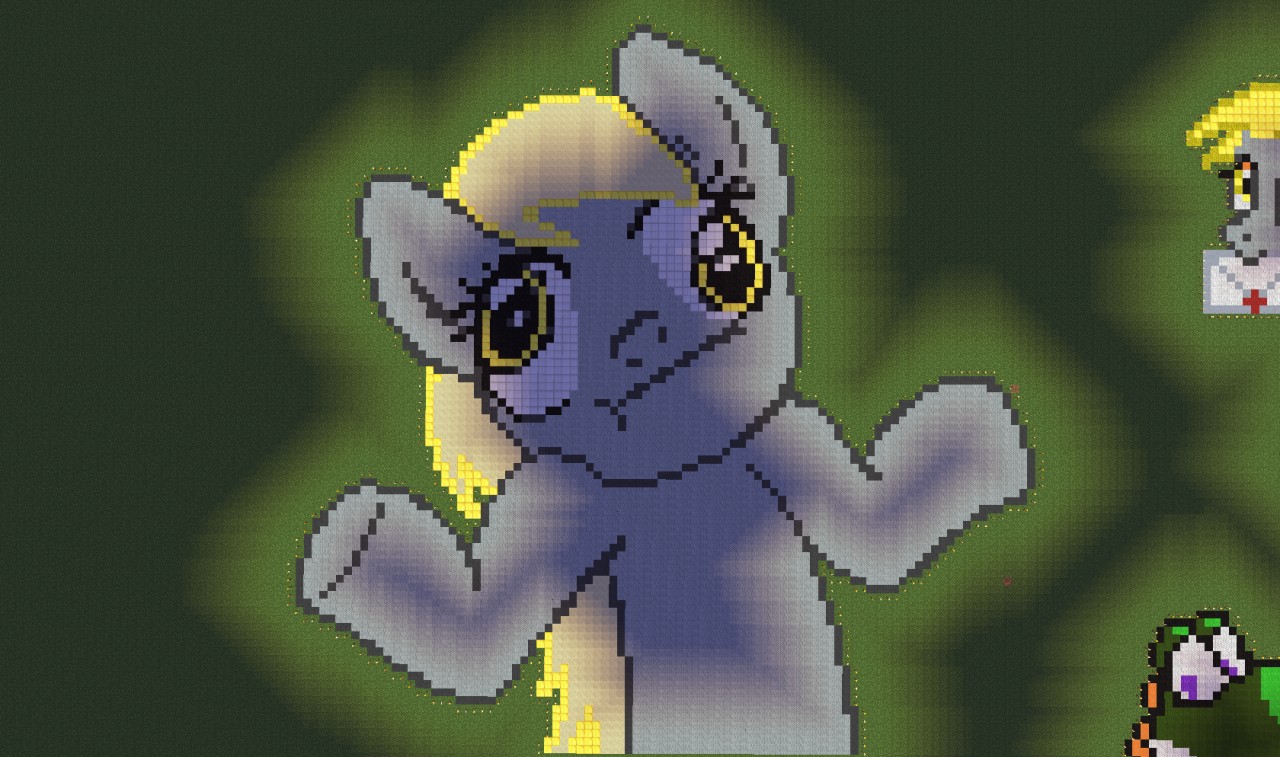 AWESOME GREENLIGHT GAMES
Collection by
Thomas The Dank Engine
So this is just a ton of awesome games i found on greenlight!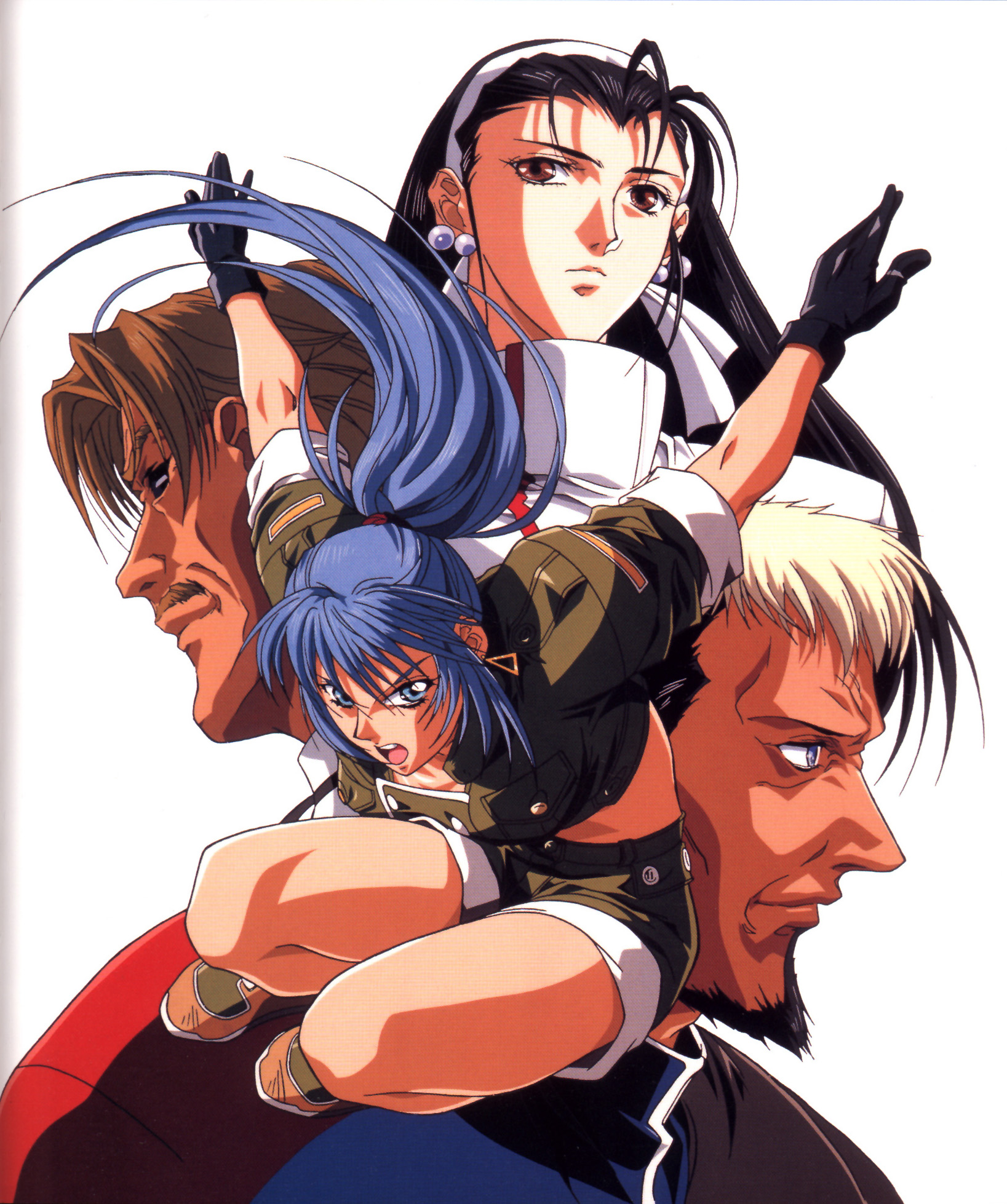 Greenlight Free to play
Collection by
THE JONAX
Free to play Games on Greenlight

NiceGame
Collection by
kralarakadin
Хорошие игры, в них можно поиграть :3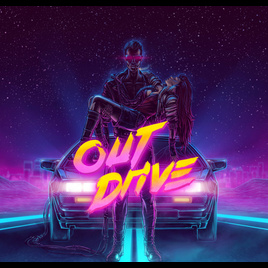 Dope as Fuck! (Upcoming Indie Games)
Collection by
FuNk FeLoN
Just a FEW of the indie games comin gout that I cannot wait for! RIP Social Life

Random Greenlight Games
Collection by
Ghostini
Random collection of Greenlight games that have piqued my curiosity....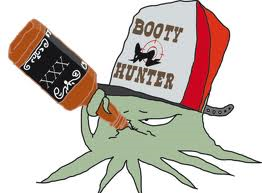 Awesome Greenlight Games!
Collection by
Rascal Randall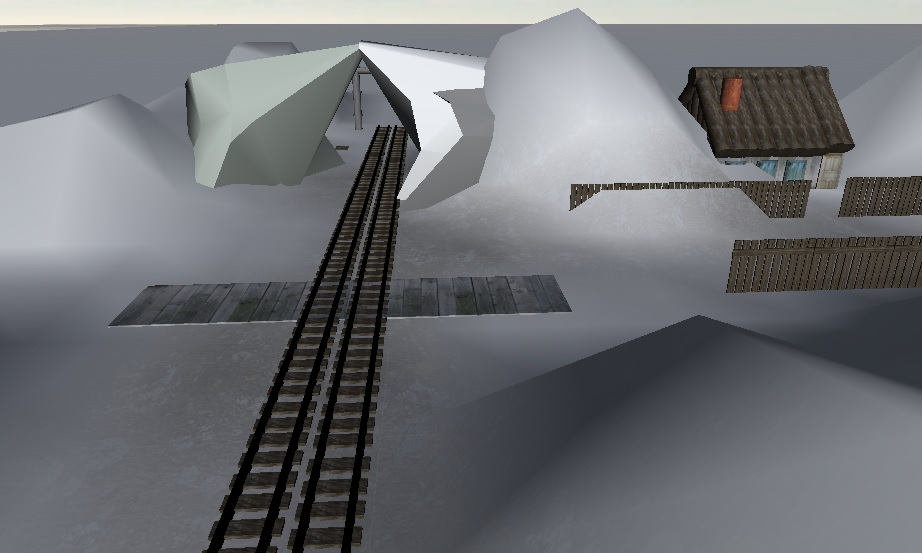 Hide
Collection by
FrankyFr@nk


no perder de vista
Collection by
K4m4l30m
proyectos y conceptos a seguir.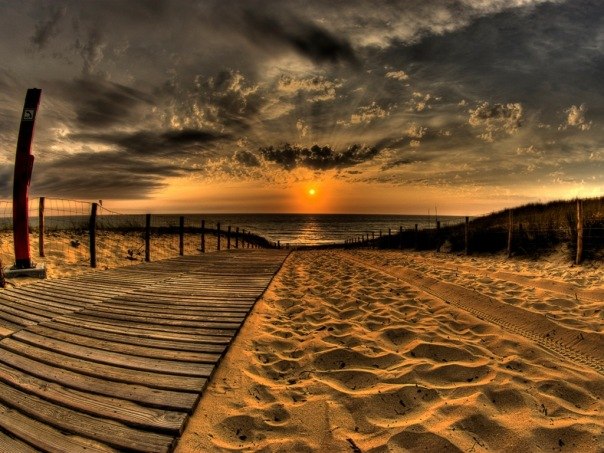 Doomer's greenlight colletion
Collection by
Doomer
Different games from Greenlight, that I find interesting.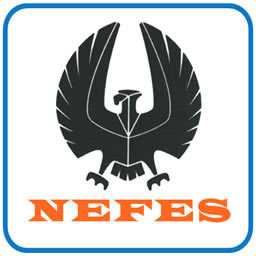 TR | NEFES
Collection by
TheMafia
▒█░░▒█ ▒█▀▀▀ ▒█░░░ ▒█▀▀█ ▒█▀▀▀█ ▒█▀▄▀█ ▒█▀▀▀ ▒█▒█▒█ ▒█▀▀▀ ▒█░░░ ▒█░░░ ▒█░░▒█ ▒█▒█▒█ ▒█▀▀▀ ▒█▄▀▄█ ▒█▄▄▄ ▒█▄▄█ ▒█▄▄█ ▒█▄▄▄█ ▒█░░▒█ ▒█▄▄▄ ━⊱⋋ ĸυrαl ĸoyмαdıĸ yαşαdıĸ нαyαтı oldυğυ ɢιвι , ━⊱⋋ ĸrαl'dα olмαdıĸ вυɴυɴ ι̇çιɴde çαвαlαмαdıĸ çocυĸ ɢιвι , ━⊱⋋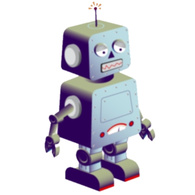 ZZS games
Collection by
ZigZag Games
We create games for you! Adventure, puzzle and RPG, we like creating video games and we are still working on something new. Play our newest game: Abrix the robot and if you like it - vote Yes and help it got greenlit.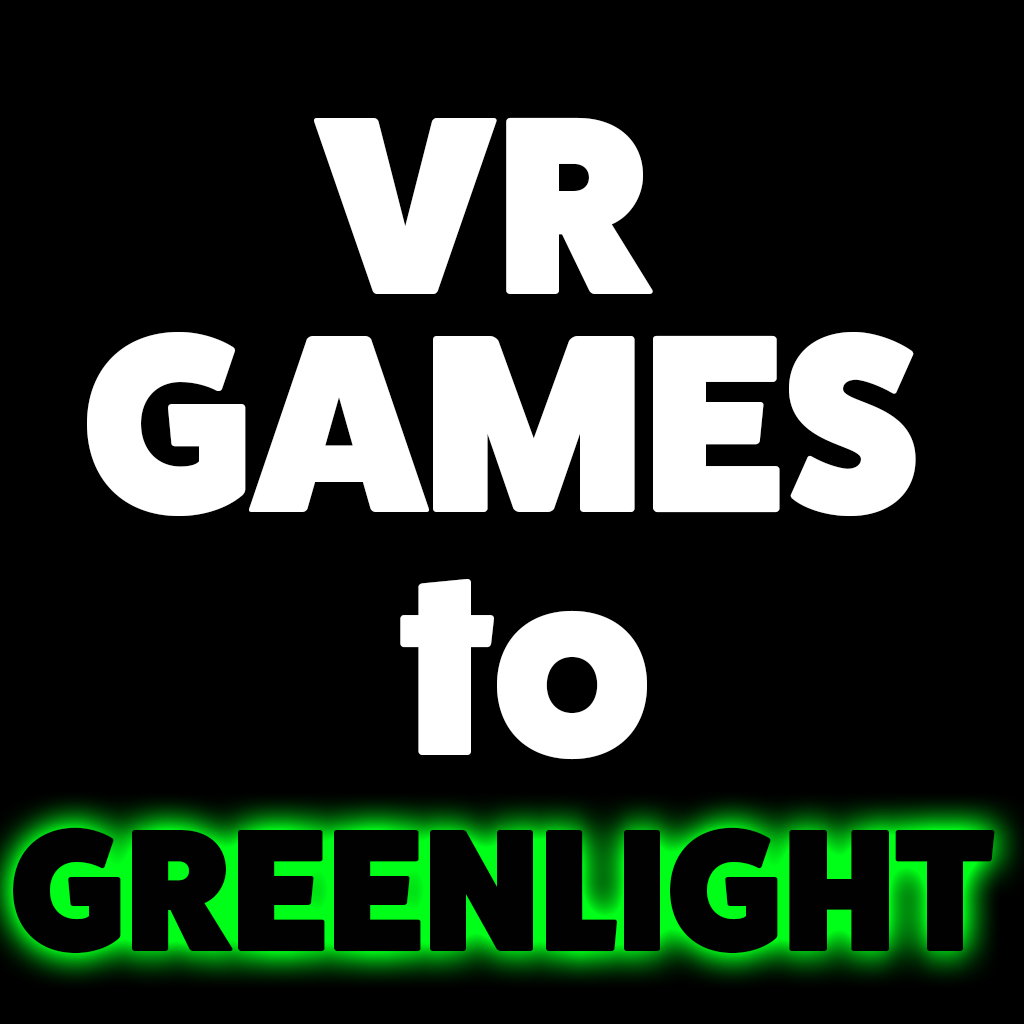 VR games for greenlight
Collection by
wheatgrinder
VR GAMES TO GREENLIGHT A collection of VR games looking for greenlight Please help bring VR to the masses! There are a few great products, Oculus Rift and the HTC Vive to name to big ones, but we need more content! Vote yes if you can.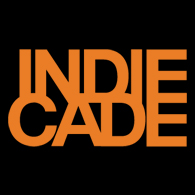 IndieCade Nominees & Official Selections on Greenlight
Collection by
IndieCade
Collected here aregames that have been featured at one of IndieCade's events throughout the year; games selected as Award Nominees, Digital Selects, Night Games, eSports Showcase Games and featured in the IndieCade E3 Showcase. It includes both games that

Acid Flip
Collection by
_Eden
Acid Flip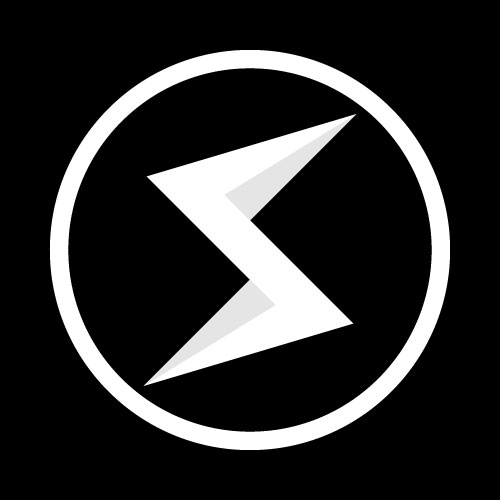 ShiCompany's Favorites
Collection by
ShiCompany
This is a Collection for all the favorite Greenlight game of ShiCompany. We mostly like RPG and J-RPG, but we love many other types of games, as long as it have a good visual style, epic story and/or fun gameplay. If you know a game that we should see and

Мое !
Collection by
firstgames
Наши проекты