Showing 973-990 of 7,797 entries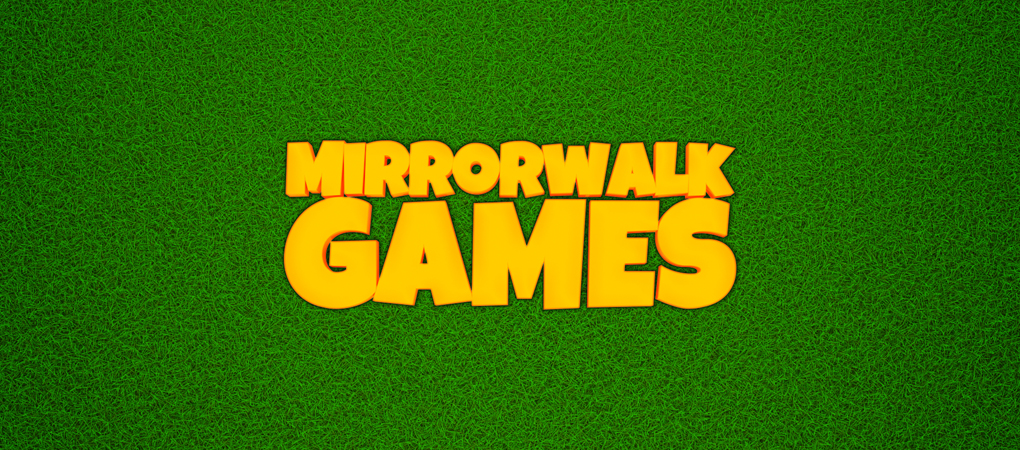 MirrorwalkGames
Collection by
Mirrorwalk Games
Mirrorwalk is an innovative entertainment focusing on mobile and pc games. As a trend setter in the field of gaming Industry the company focuses on broad areas of gaming to entertain all age groups.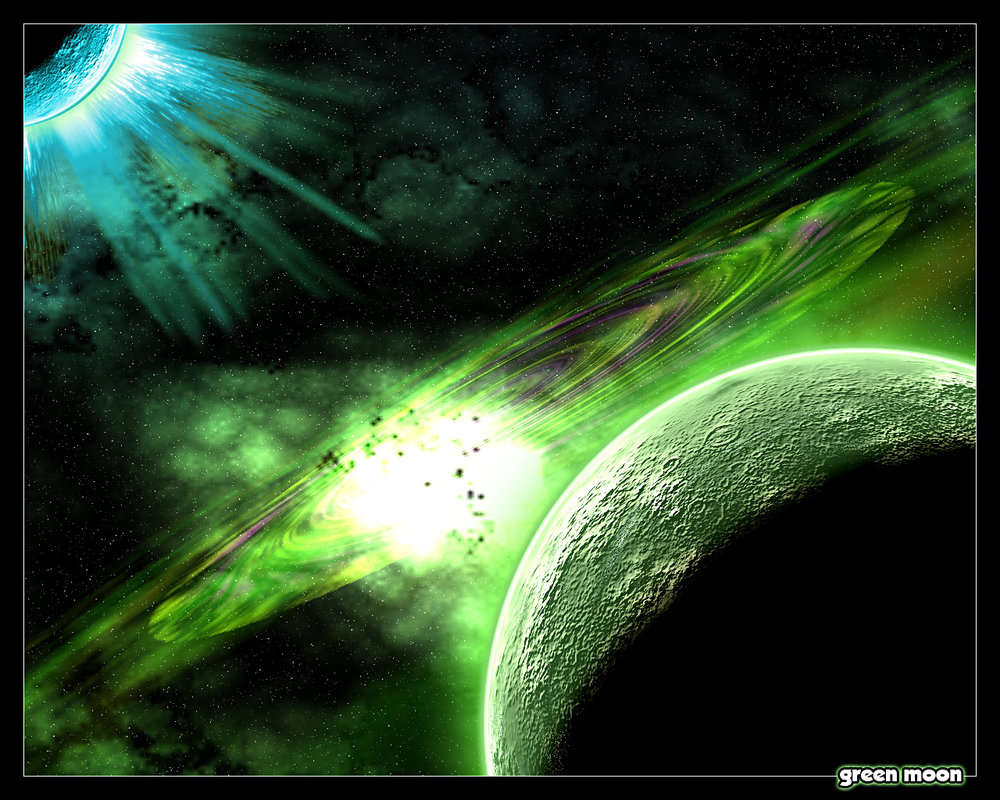 The Grand Greenlight Collection!
Collection by
TheHyde
An optimist is a person who sees a green light everywhere, while a pessimist sees only the red stoplight... the truly wise person is colorblind. - Albert Schweitzer - This is a collection of numerous games currently on Steam Greenlight that I
Horror; Survival
Collection by
ruebe-8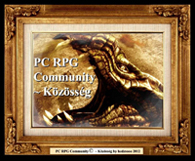 Recommended by PC RPG Community ~ PC RPG Közösség
Collection by
HeyJoe[HUN]PC RPG Community
Every RPGames on PC, what`s looks promising. Fantasy. sci-fi, retro, adventure & in action style as well. Also prefer Single-palyer or Co-op mode instead of Multiplayer/MMO. ;) PS: I have 1 more collection: Recommended by PC & Laptop Gamers ~ PC és Lap
Raven's Nest of Indie Friends
Collection by
Raven
A Group of games from my First Impressions series in one convenient place!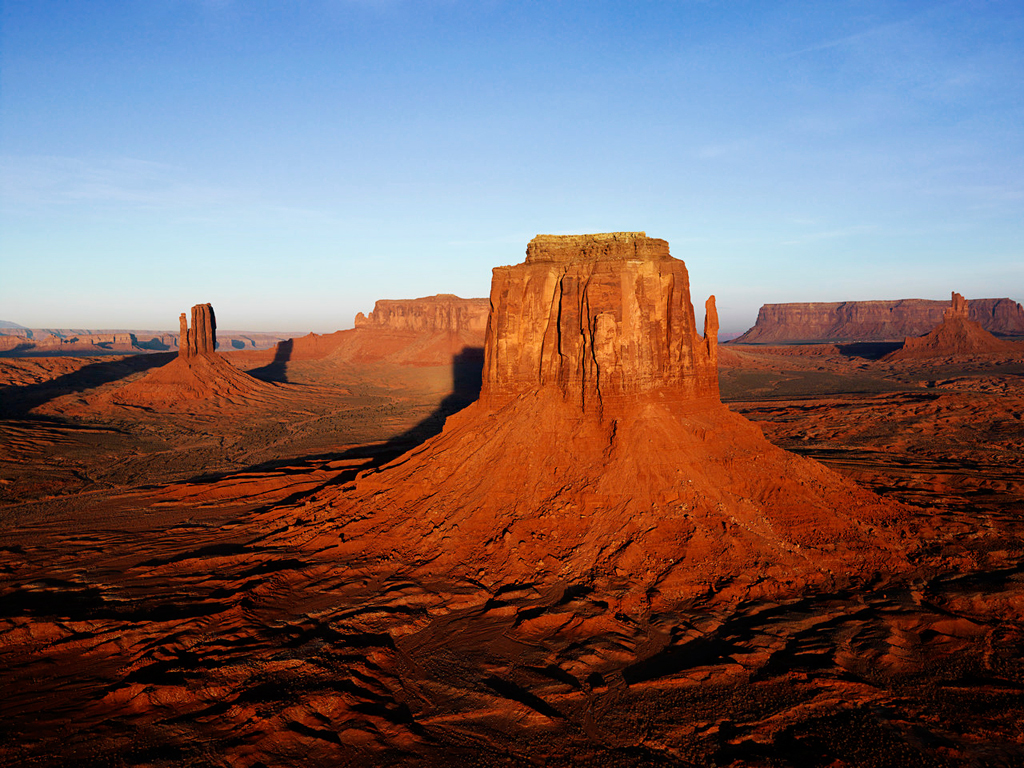 Free Promising Games
Collection by
morenho
Games that i find interesting.... and are free.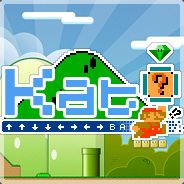 Kato's Picks
Collection by
Eddy
A list of games on Greenlight that deserve your vote! Selected by the members of Kato Steam Group.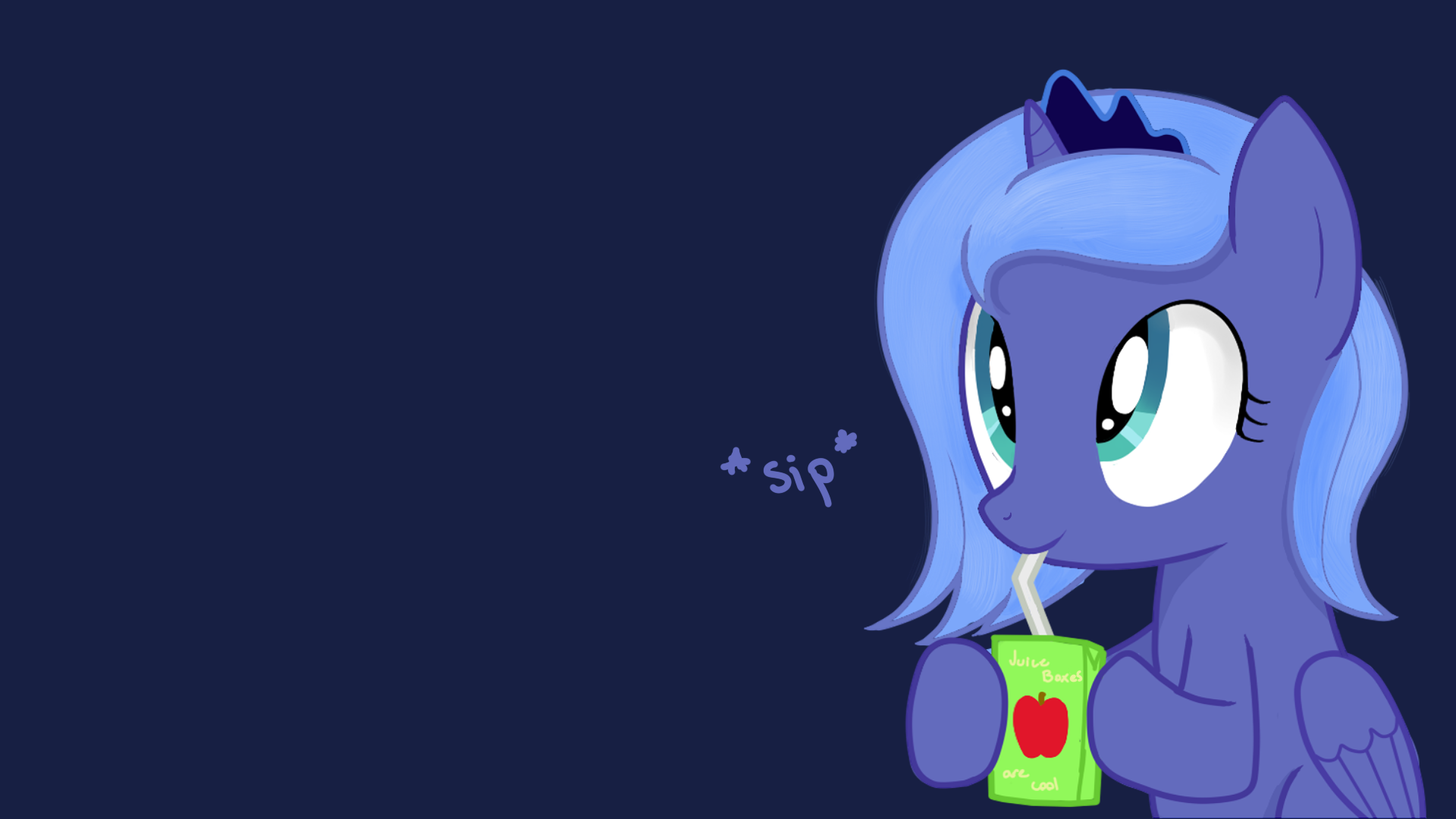 eh
Collection by
⋆~⋆TerrorPeak⋆~⋆☽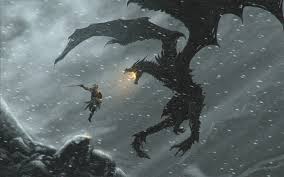 MMO
Collection by
SephiaSky
MMORPG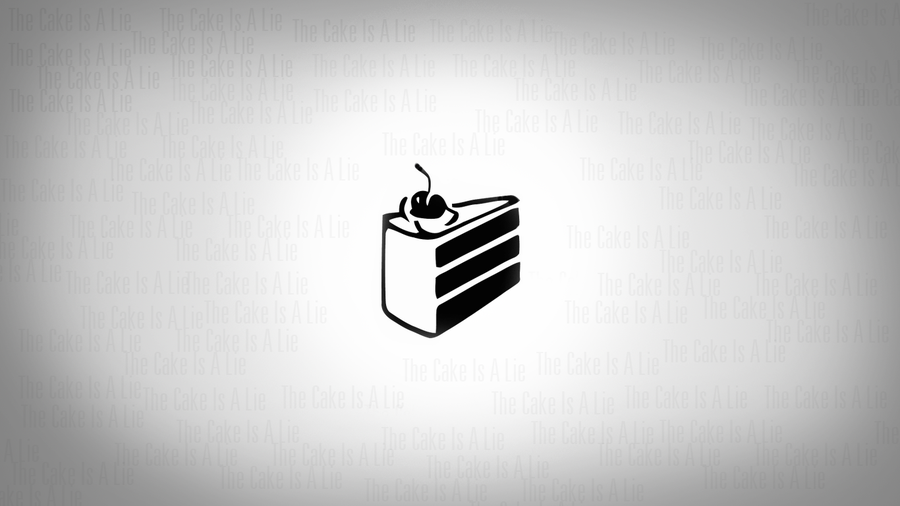 half life
Collection by
Tyszki | ChallengeMe.GG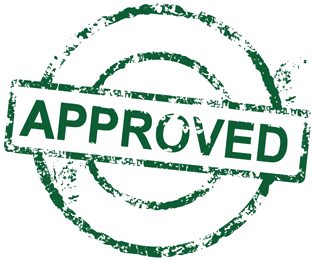 Massively Multiplayer Games that Are AWESOME!!!!!!!
Collection by
Watkuweis
These are Massively Multiplayer games that have great promise and should be looked into and played, I support these games and their forward visions and hope they do well and gain followers.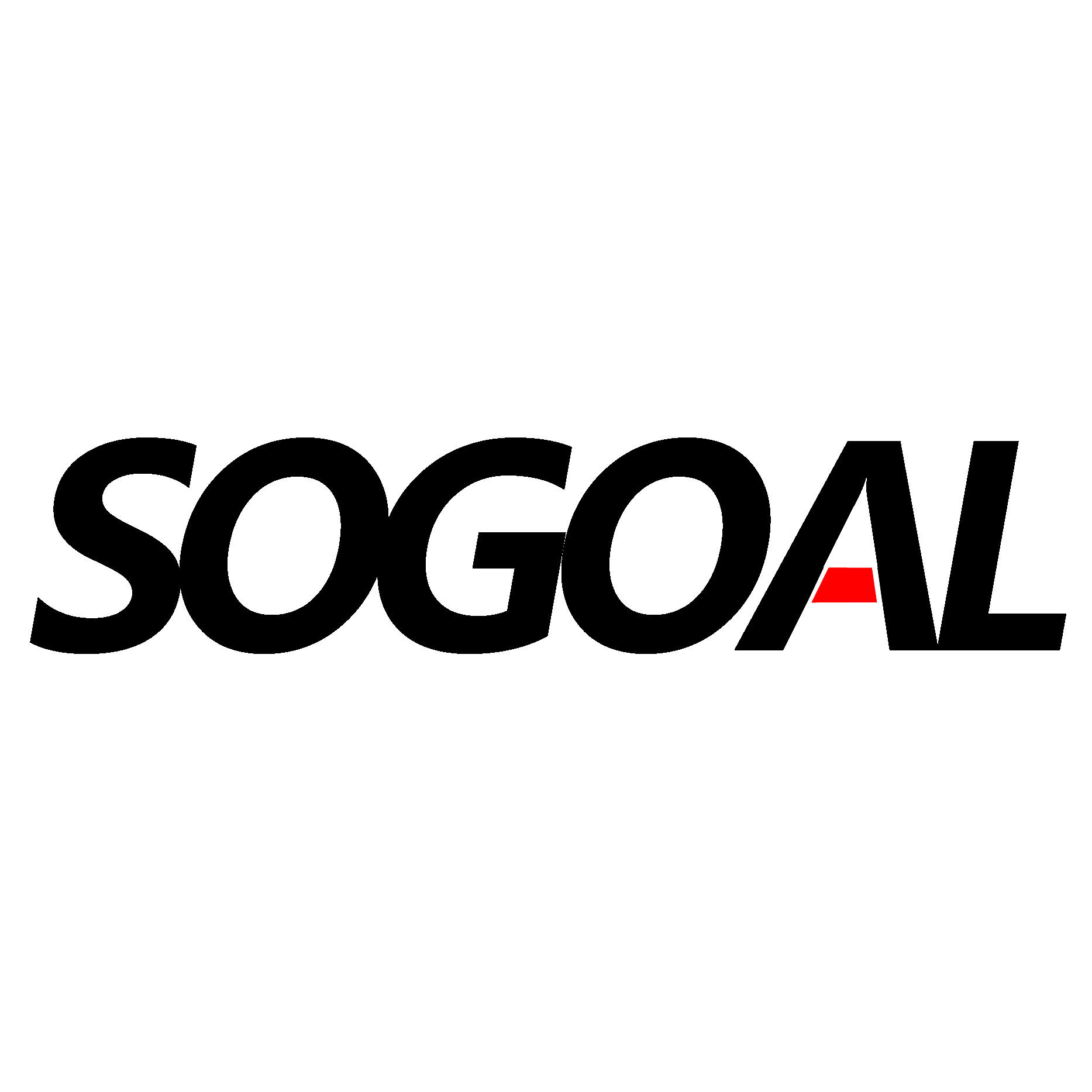 Sogoal
Collection by
Sogoal
All the games come from Sogoal.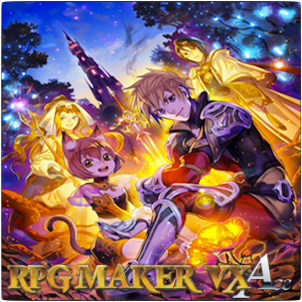 Recomendados RPG MAKER
Collection by
Cidryl
Juegos que he conseguido, jugados y recomendados hechos en RPG MAKER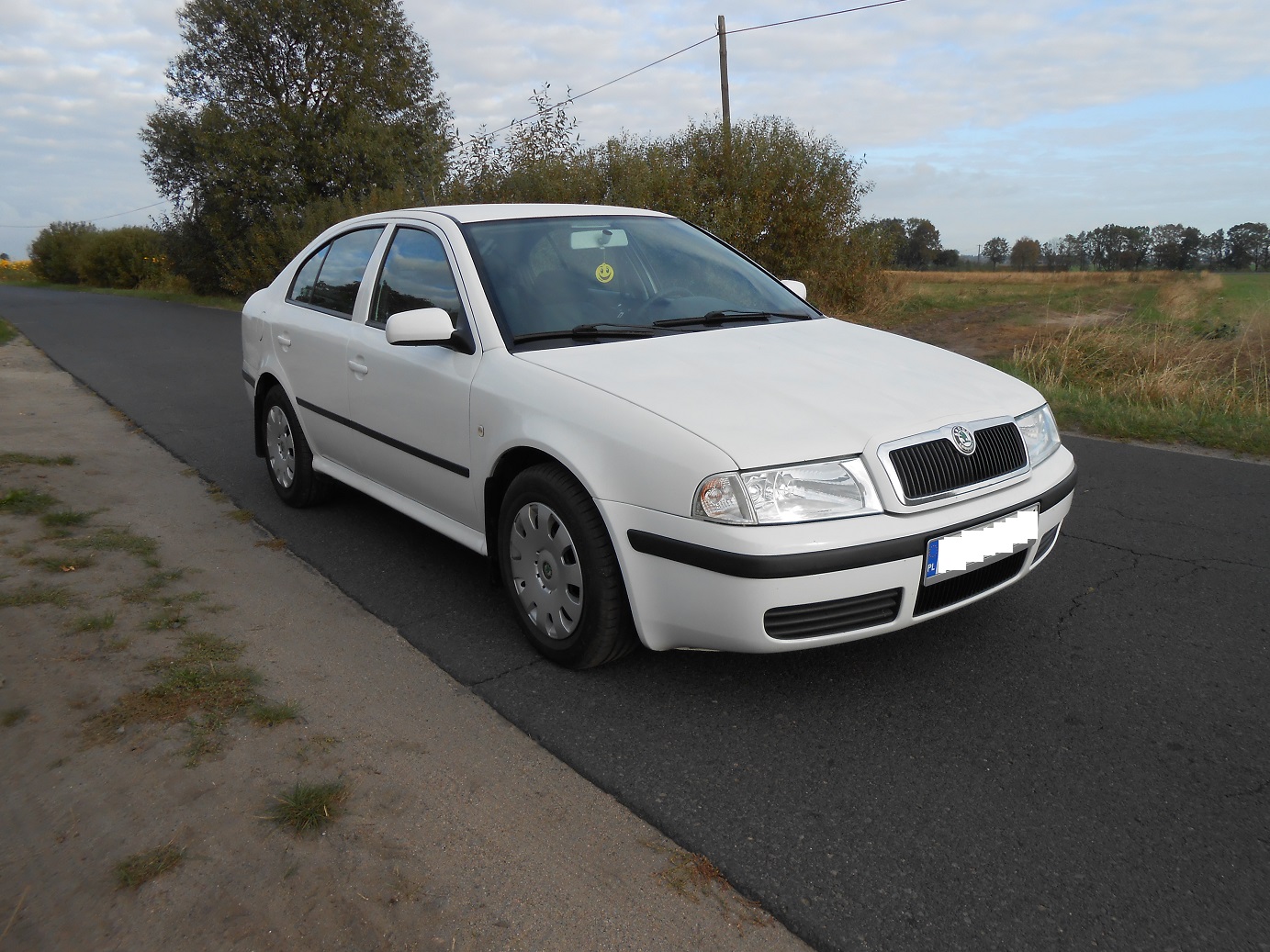 MachTrach
Collection by
fanboy
Other Game's
Collection by
AirRaid#
Here you will find a lot of different games for you. This collection is formed as a game genres such as RPG, Shooter, Horror and many more
Visual Novel Fans
Collection by
meru
A list of visual novels that have gone through the Greenlight process.
Anime Games
Collection by
Khayron
Jrpgs, sims, strategy and other types of anime style games that i like.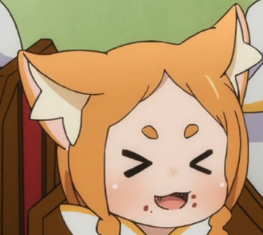 D.
Collection by
老赌狗