Showing 937-954 of 7,681 entries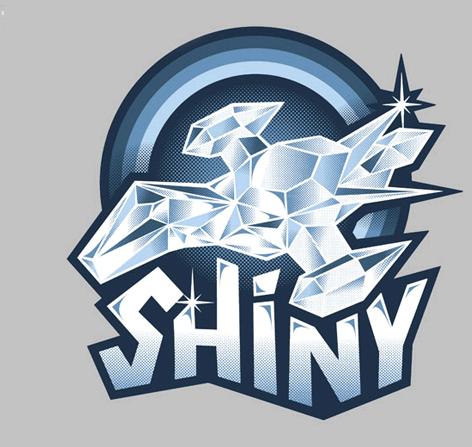 Games That Deserve To Be Greenlit
Collection by
Maverik770
Games That Deserve To Be Greenlit. That about sums it up. There is so much crap that gets approved through Greenlight while hundreds of really good games and projects get log jammed in the process. This is a list of games that I feel really deserve to be G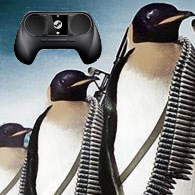 SteamOS Multiplayer
Collection by
psymin
Gaming alone isn't nearly as fun as gaming with friends. These games should be able to be played with pals either on the couch, online or having a throwback to the days of LAN parties. No 'real' sports, CCGs or MMOs (probably). I also skip over game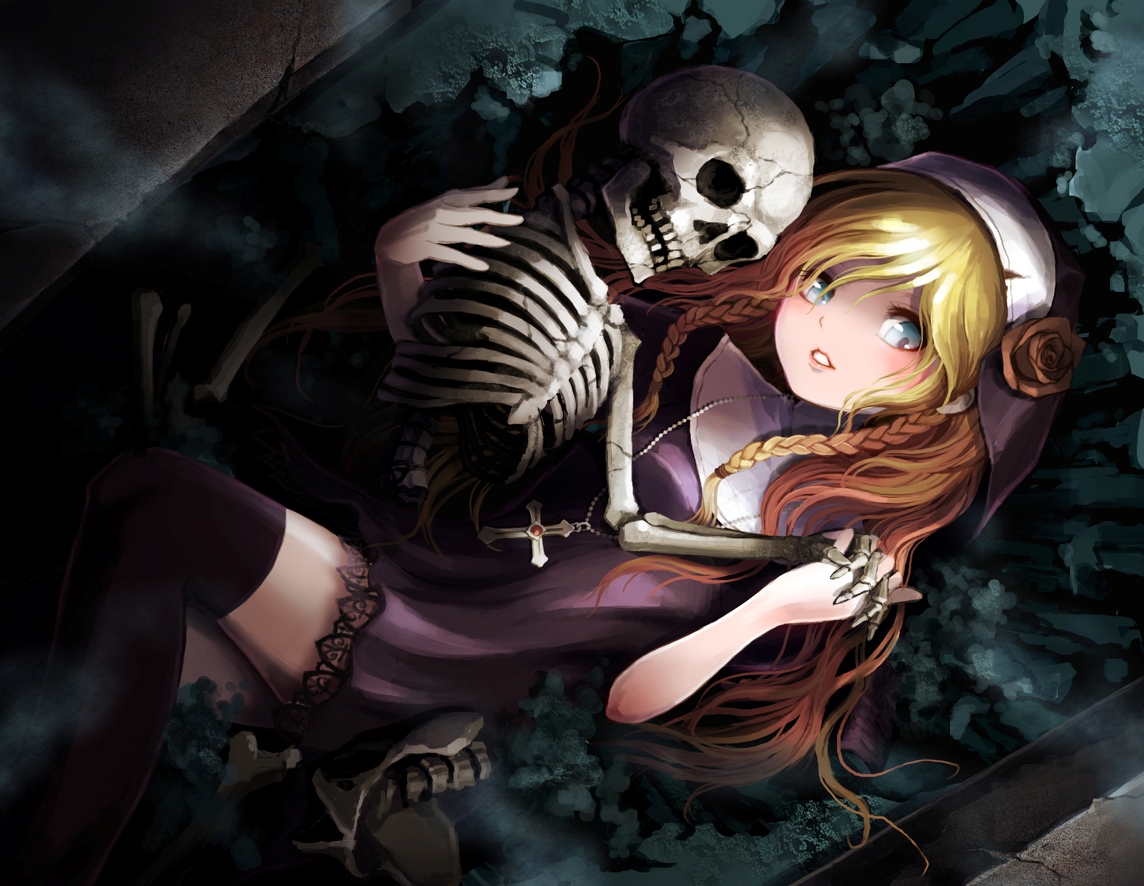 Anime games
Collection by
^9[BLP]^6Totaris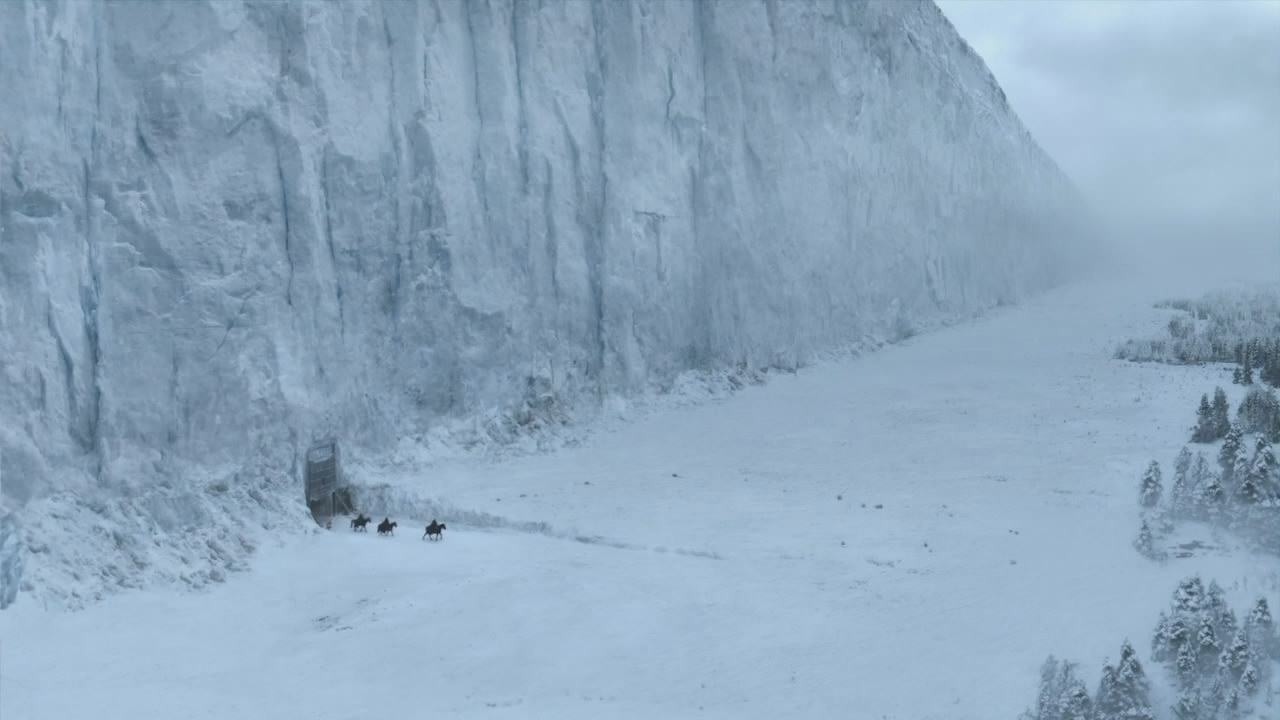 John's adventures
Collection by
John Snow
Only adventures & RPG. Only single-player.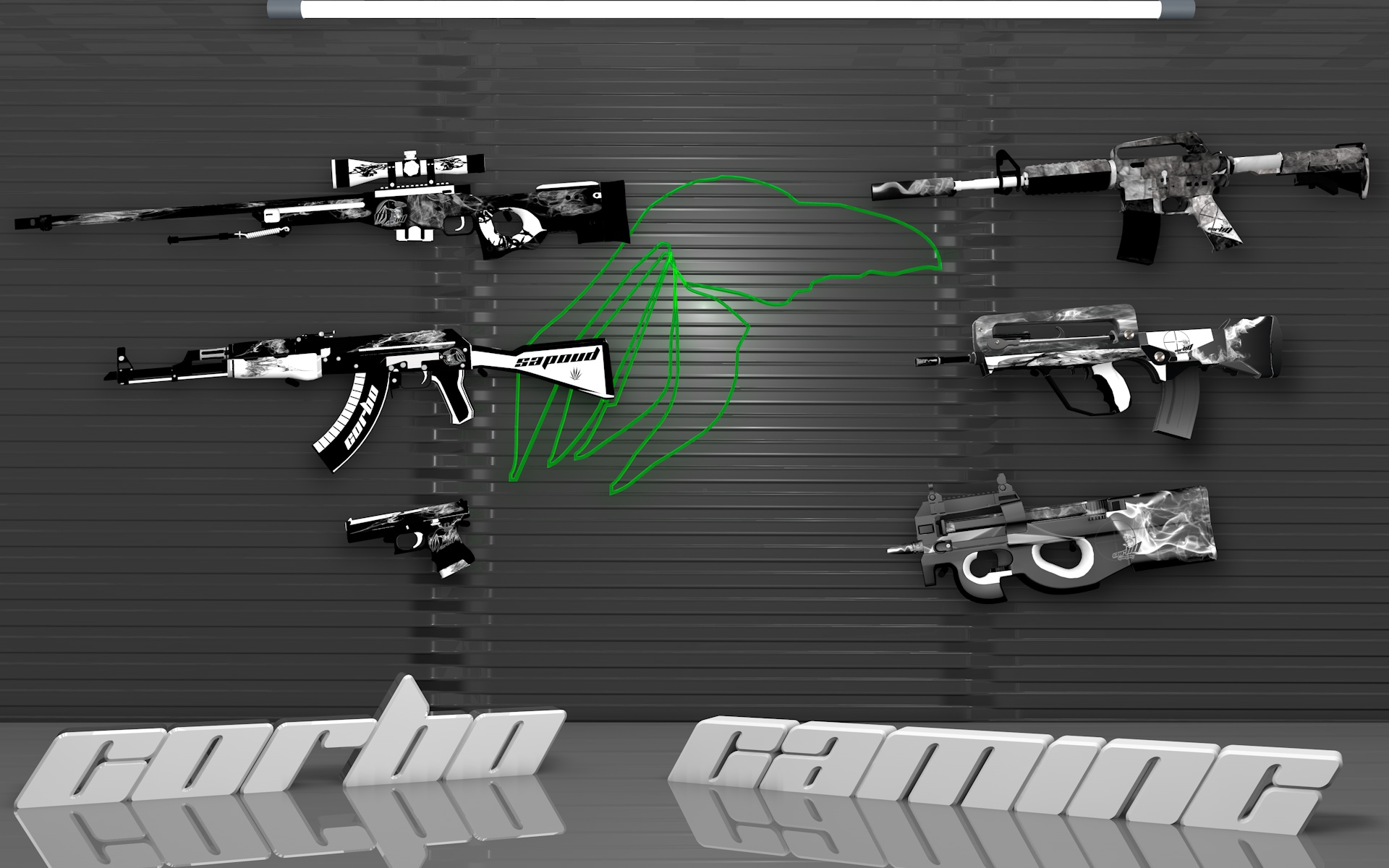 BLACK & STONE COLLECTION comming soon
Collection by
corBo ™
http://steamcommunity.com/sharedfiles/filedetails/?id=361397891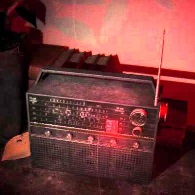 Unreal Horror
Collection by
ZaidA4K
The best Horror Game That Have Been Made By Unreal Engine 4 And Unity 5.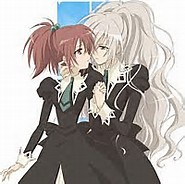 Yuri
Collection by
KailnoSpaces
A collection of games on Greenlight that haven't been Greenlit yet that contain yuri, or content relating to yuri. Unfortunately, due to the nature of descriptions on Greenlight there were a few I was curious about, but could not confirm contain yuri. If y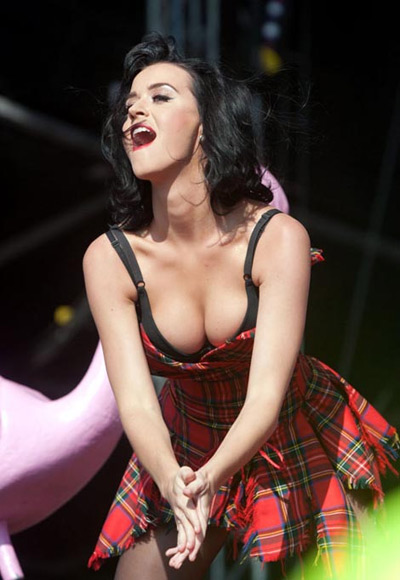 Something a little different
Collection by
Roosta
A collection of games from dev's that obviously are a labour of love, and are not clones or sequel's of retail games. This is what Greenlight is all about.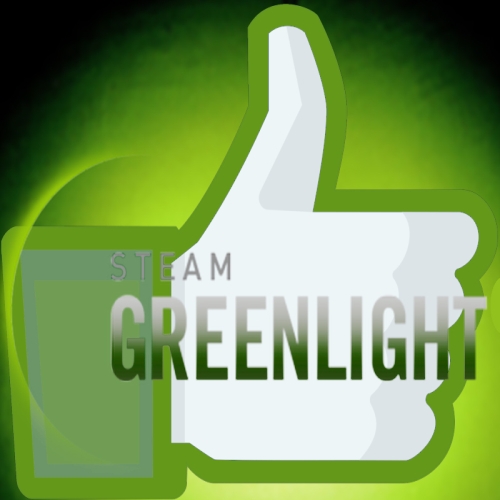 The best Greenlight Games
Collection by
Yazorius
Savoir choisir de bons jeux à suivre n'est pas toujours évident dans la quantité des productions proposées. Le monde amateur ayant envahi Steam, nous avons dorénavant droit à des réalisations de tout niveau, tant des projets qui ne méritent guère d'attenti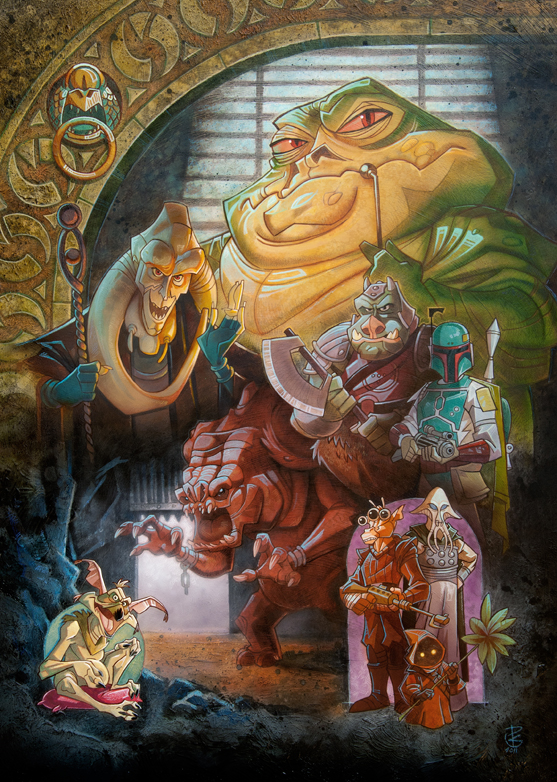 The trash of Greenlight
Collection by
☠✠☩ Mr.Nekator ☩✠☠
There´s so much trash on Greenlight - so here i collect the worst of the worst. Keep far away from these foul abominatons. To all complainers... please spare me your hate speeches about "hating" your game or whatever... none of these games is important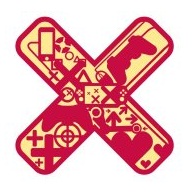 PXTW Greenlight Picks
Collection by
stander
Игры, за которые стоит проголосовать [via pressxtowin.com]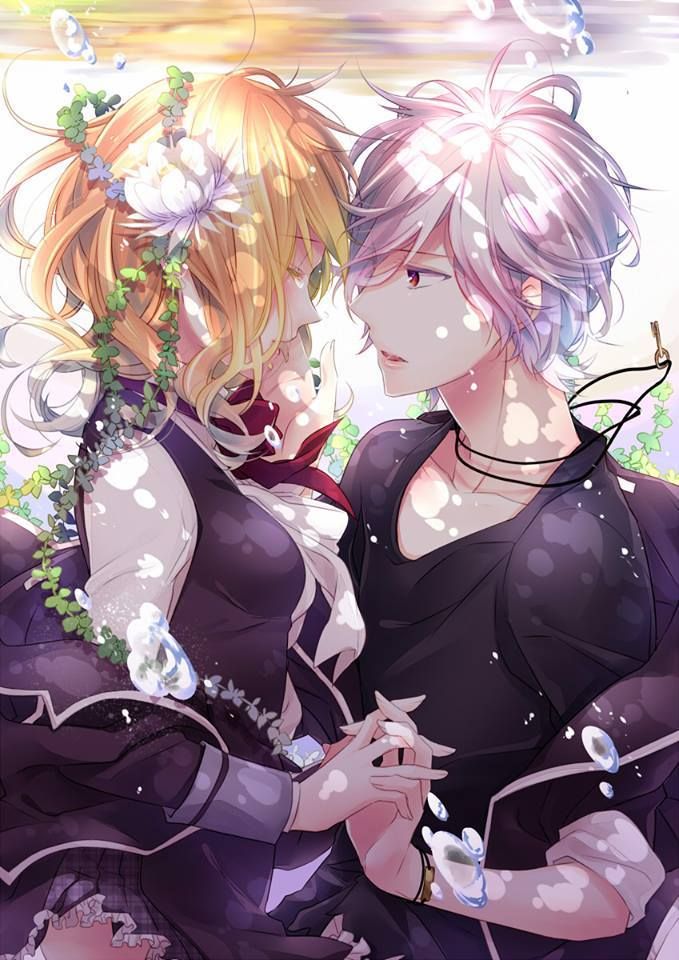 Romance Anime Group pick
Collection by
CH30
Collection of greenlight games picked by group admin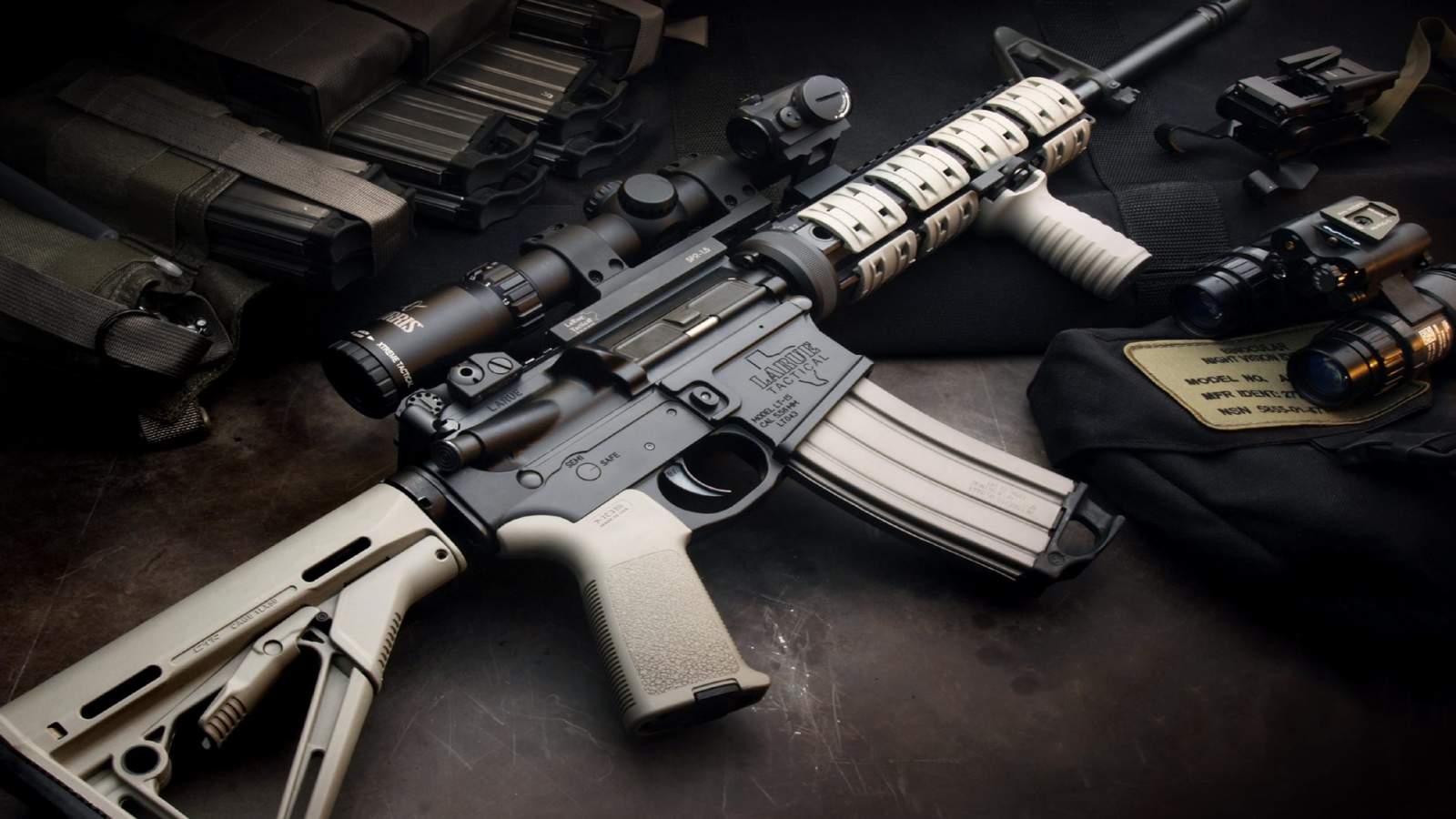 Survival
Collection by
Monkey Man 69
Survival games of any type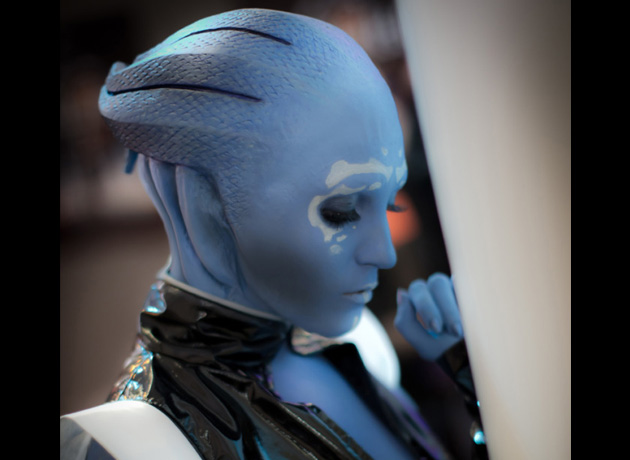 AdventureRPG
Collection by
yeoldedataspam
Adventure games with an RPG/Character progression
Potentially Promising Games - PPGs
Collection by
LoLDodgeTHIS
Games on Greenlight with a legit-sounding premise, regardless of controversy/development troubles. Hoping for Best-Case-Scenario.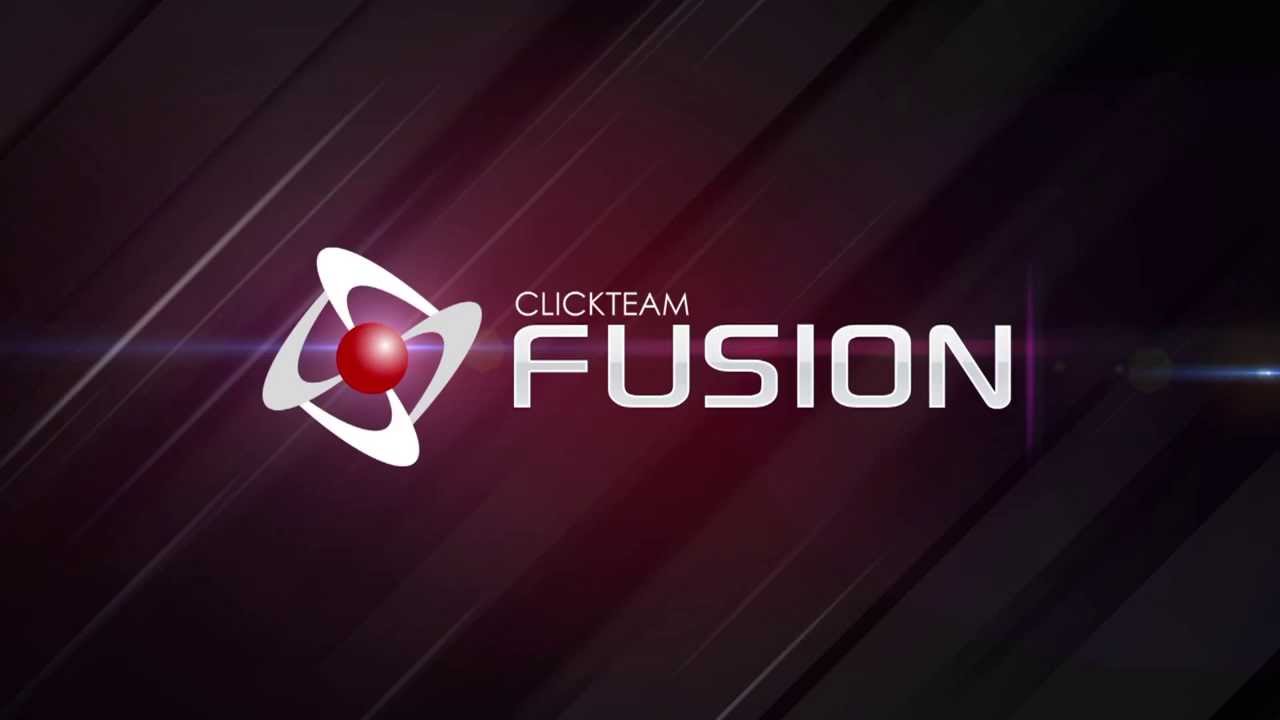 Made with MMF2 / Clickteam Fusion 2.5
Collection by
ℬüⅾḓнїṧт_Gamer7☸
Games created using Multimedia Fusion or Clickteam Fusion 2.5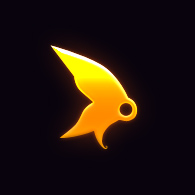 Subsoap Games
Collection by
Pkeod 🔥
All of the games by Subsoap on Steam. Faerie Solitaire: http://store.steampowered.com/app/38600/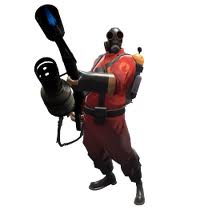 TF2
Collection by
Bluephaser
TTTTTTTTTTTTTTTTTTTTTTTTTTTTTTTTTTTTTTTTT