Showing 1351-1380 of 7,681 entries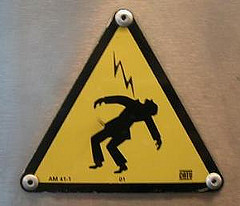 New / Indie
Collection by
doctor
unlreleased / indie / greenlight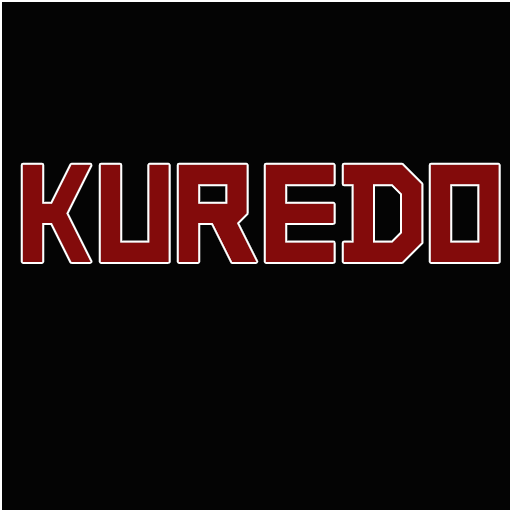 BEST GAME IN THE WORLD
Collection by
Kuredo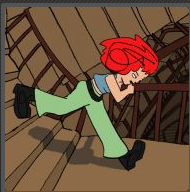 Lola's favorite finds
Collection by
Lola
I've been playing games for decades, I currently work for MWEB GameZone as a video games journalist and I cover eSports for Bravado Gaming. If there's one thing I know, it's video games.


Thunderbolt Greenlight Collection
Collection by
Calvin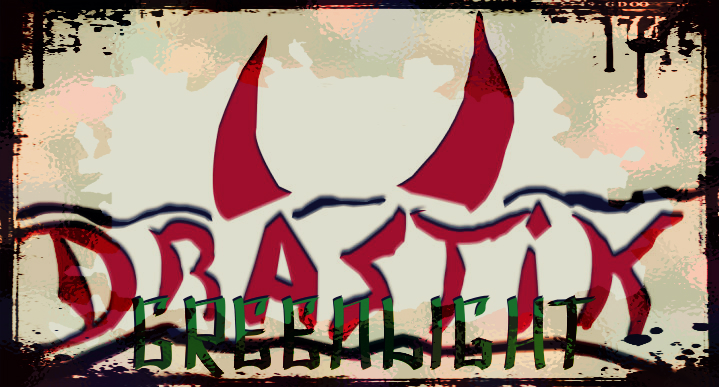 The Drastik Measure GREENLIGHT Collection
Collection by
Draul - TheDrastikMeasure.com
This is a collection of the top games chosen by Draul from www.thedrastikmeasure.com. Draul plays all kind of games but has a strong belief in coop. So most of these games will be co-op. Those that aren't are most likely rpgs. Draul will also try to r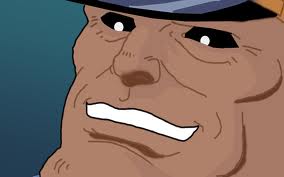 Greenlight's Greatest
Collection by
templar
It's all a matter of opinion of course, but these are the games that have stood out most to me, whether because of a unique art style, interesting gameplay, or a zany story.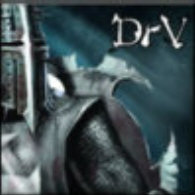 Driv3n greenlight games from bundles
Collection by
epic. Driv3n``.
Here my list of my greenlight games, bought on differents bundles. I'm waiting them steam keys.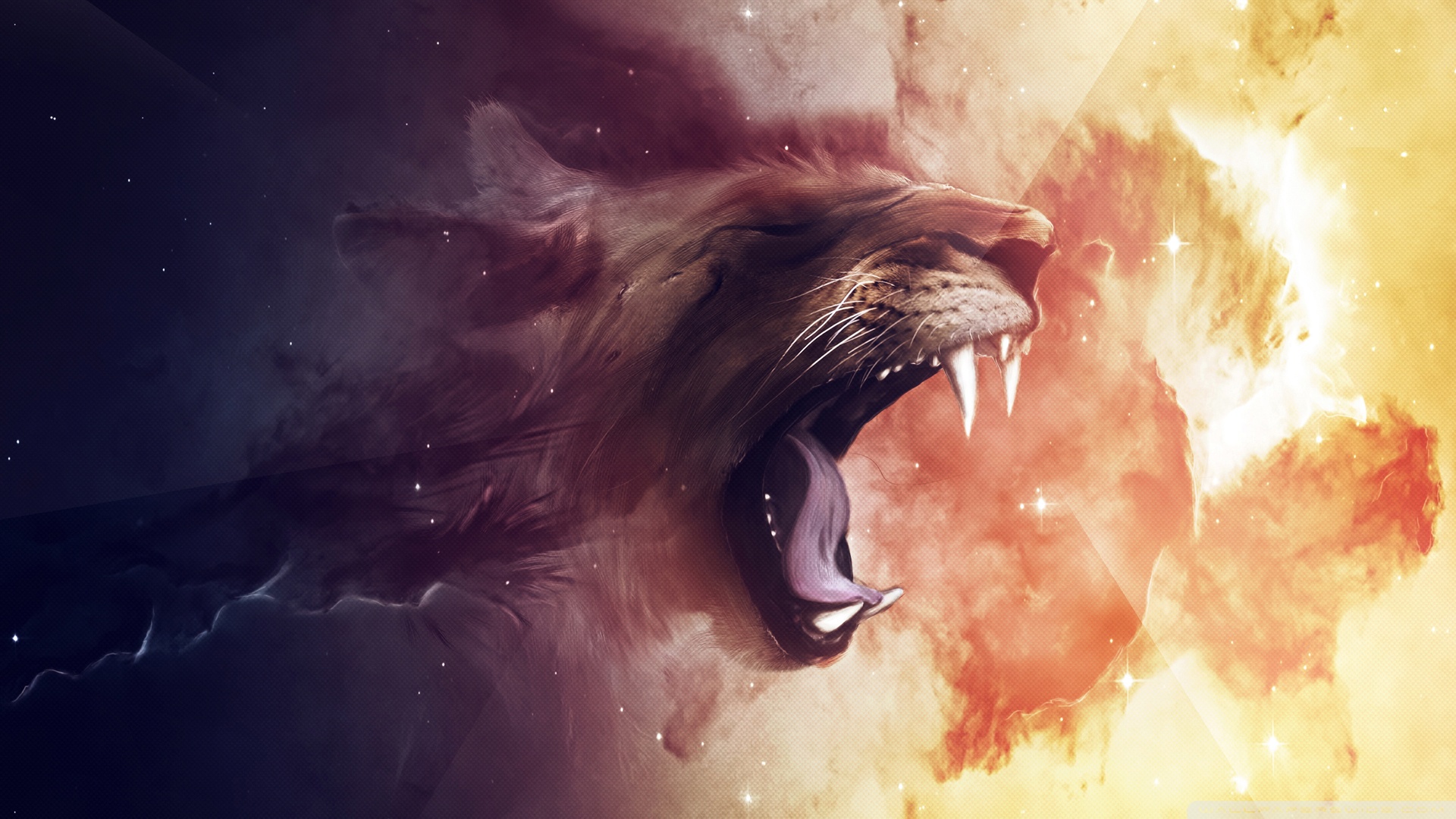 Greenlights
Collection by
Nils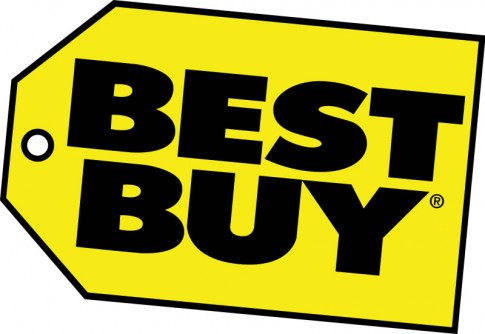 I Would Definitely Buy
Collection by
Kiss_Of_Kill
Games I would buy without thinking.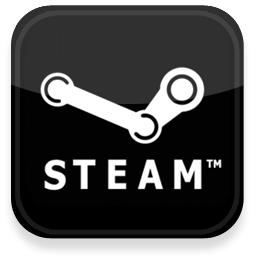 Its Your
Collection by
zodd
EVERTHING GOOD :D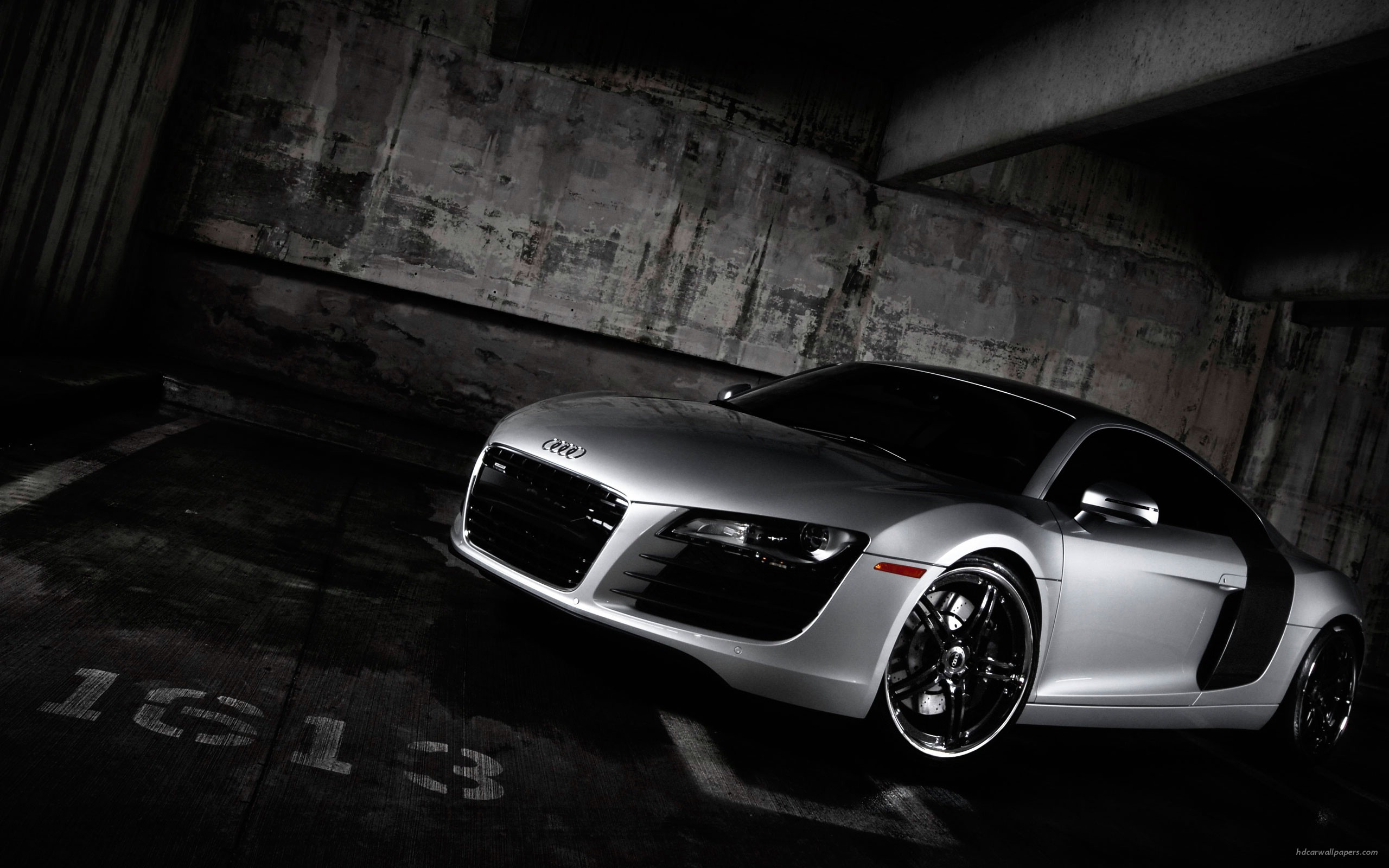 Gamers Paradise
Collection by
♛Bot Fucker♛upgrade.gg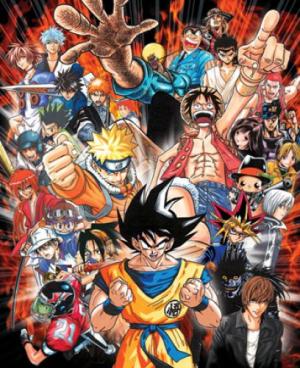 epic games
Collection by
rayof2

A Cool Games In Steam Greenlght
Collection by
TheWillDit
Hi developers !!! You can offer me their work and if I liked it, I tried to break it into Steam Good luck :D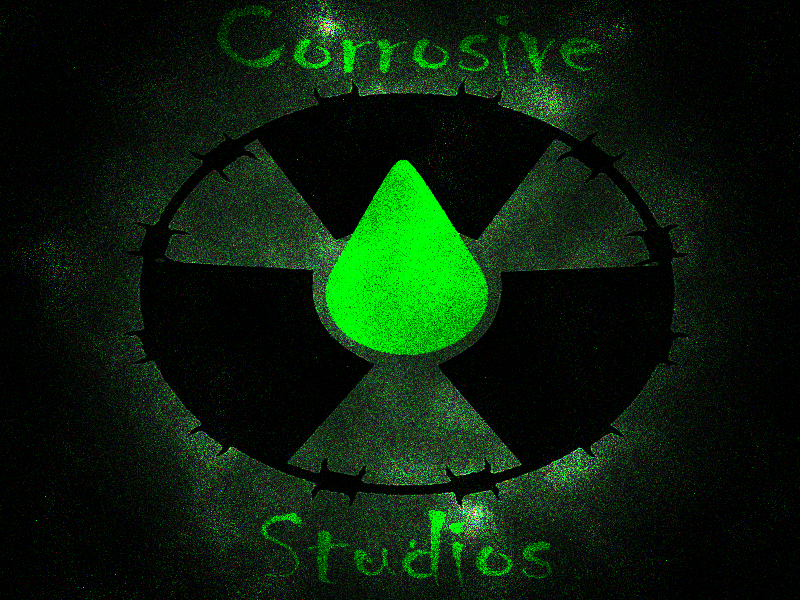 Corrosive Studios: Projects
Collection by
Corrosion
A collection of all projects created by Corrosive Studios.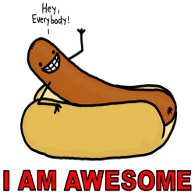 HotGames
Collection by
Meu Macho
Looking for games to spend some time and have some fun? Well... here you won't find these. You will find better Here you will find awesome games, that you will spend your whole precious time. Games that you will want to play again and again and agai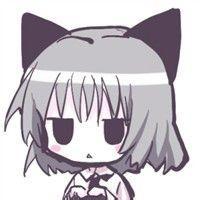 Game
Collection by
Interesting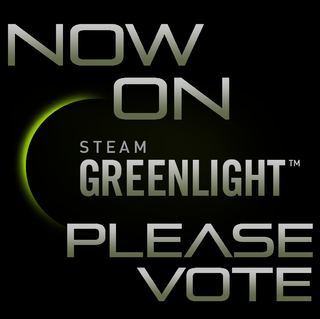 The Best Effing Games You'll See on Greenlight
Collection by
superdupergc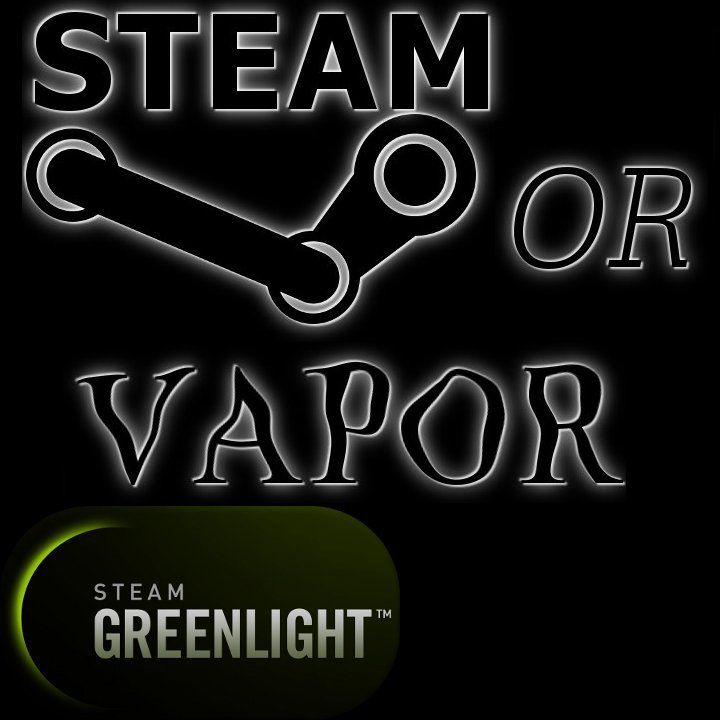 Steam or Vapor series ~ Season 1
Collection by
ZephyrAM
A collection of the Greenlight games that I've covered during my Steam or Vapor video series. The videos themselves are basically first impression types of gameplay, with me only occasionally playing the game before if it looks to take a bit of learning. F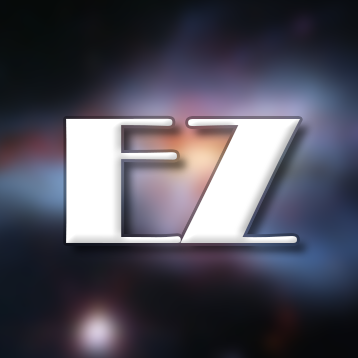 Epic Zoey Picks
Collection by
Corey Willis
My name is Corey Willis and I write the Epic Zoey webcomic. Here's a list of the Greenlight games I find to be the most interesting. I will continue to update this list as I descover games. My criteria for choosing a game is that a game has to grab my a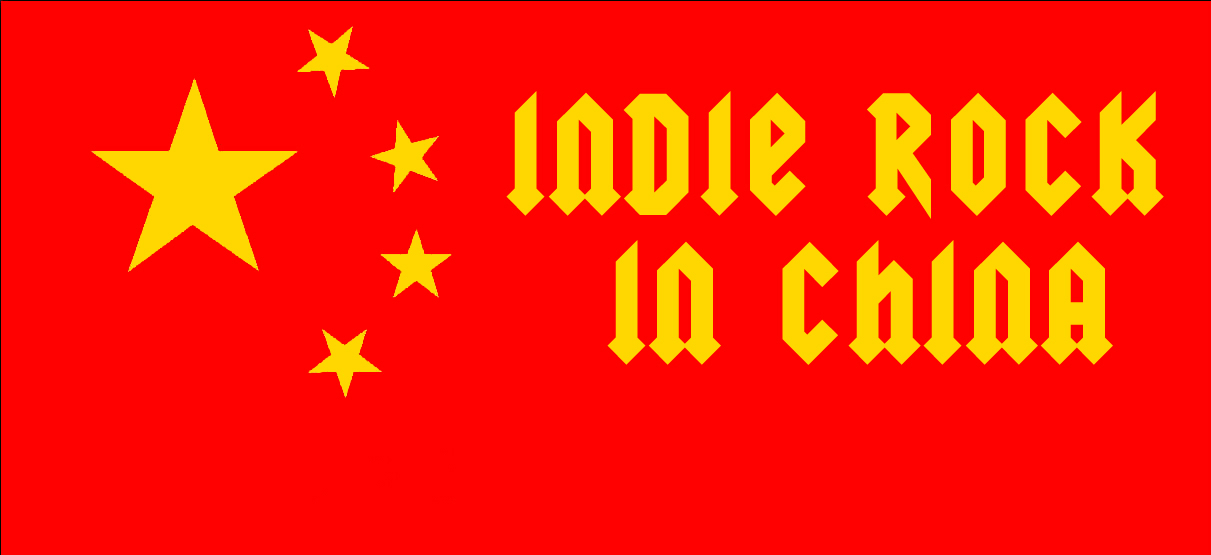 Chinese Indie
Collection by
kindfox chen
A collection of games by Chinese Indie developers

УКРАЇНСЬКІ ІГРИ | UKRAINIAN GAMES
Collection by
CriticalPain
Підтримуйте ігри від українських розробників! Support these amazing games!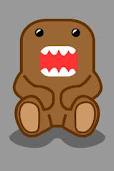 InTeResTinG
Collection by
Bank8K
Interesting game isn't it,เกม์พวกนีนาสนใจ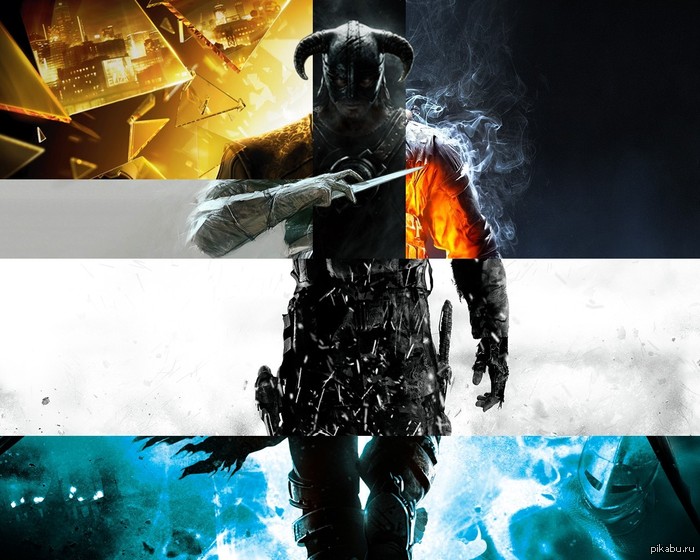 1
Collection by
MADE in 4INA
збс


Textfyre Games
Collection by
Textfyre
Textfyre is a publisher of old school Interactive Fiction (re: text adventures).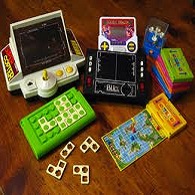 My Fav
Collection by
!k!LL™
Small games to kill your time..!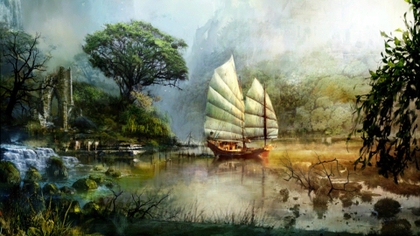 Sander`s Best of Greenlight
Collection by
best2play
The best games at Greenlight.

Games To play
Collection by
jazzar25
They are fun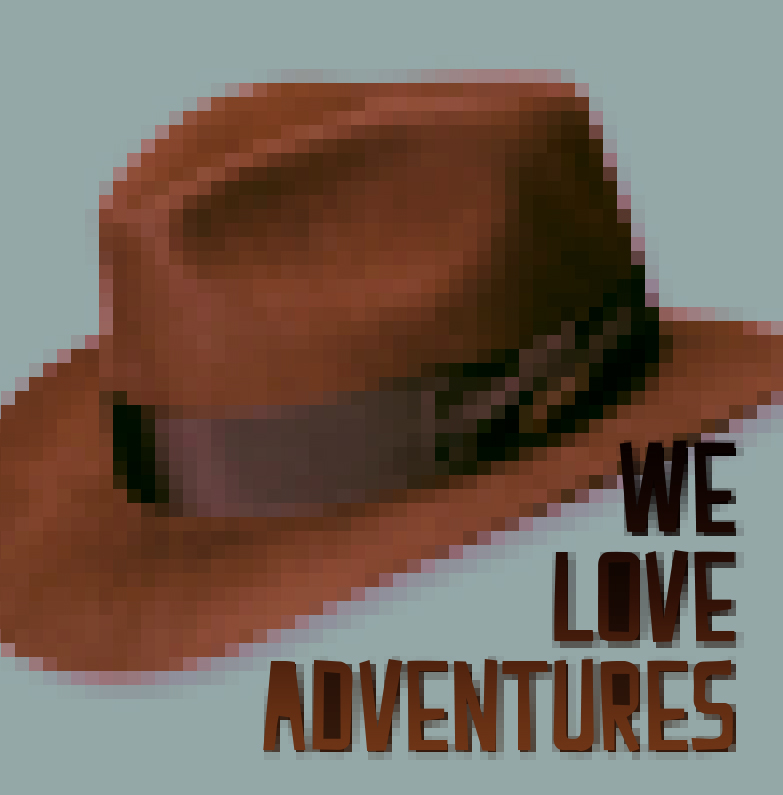 We Love Adventures
Collection by
cgoz
As the developers of Mirrored we also love playing adveture games, so here's a selection of genre's most interesting projects on Greenlight along with Mirrored.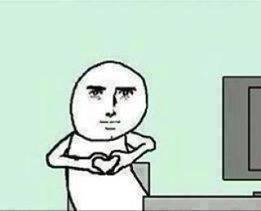 Games
Collection by
Wet Faucet
Games

Lost in a strange place
Collection by
IvyisLost
Well it will contain everything from horror to rpg style to anything odd and unique, I like to look at things from everywhere so god knows whats gonna end up here >.>;