Showing 397-405 of 6,701 entries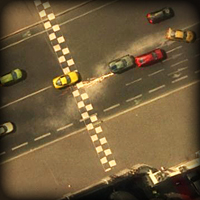 My retro-style evocative collection!
Collection by
cyber.dexter
my best retro style evocative games!! I'm an OLD-SCHOOL GAMER. I love old games, and I love retro style games! this is my collection of those new-old stylish games.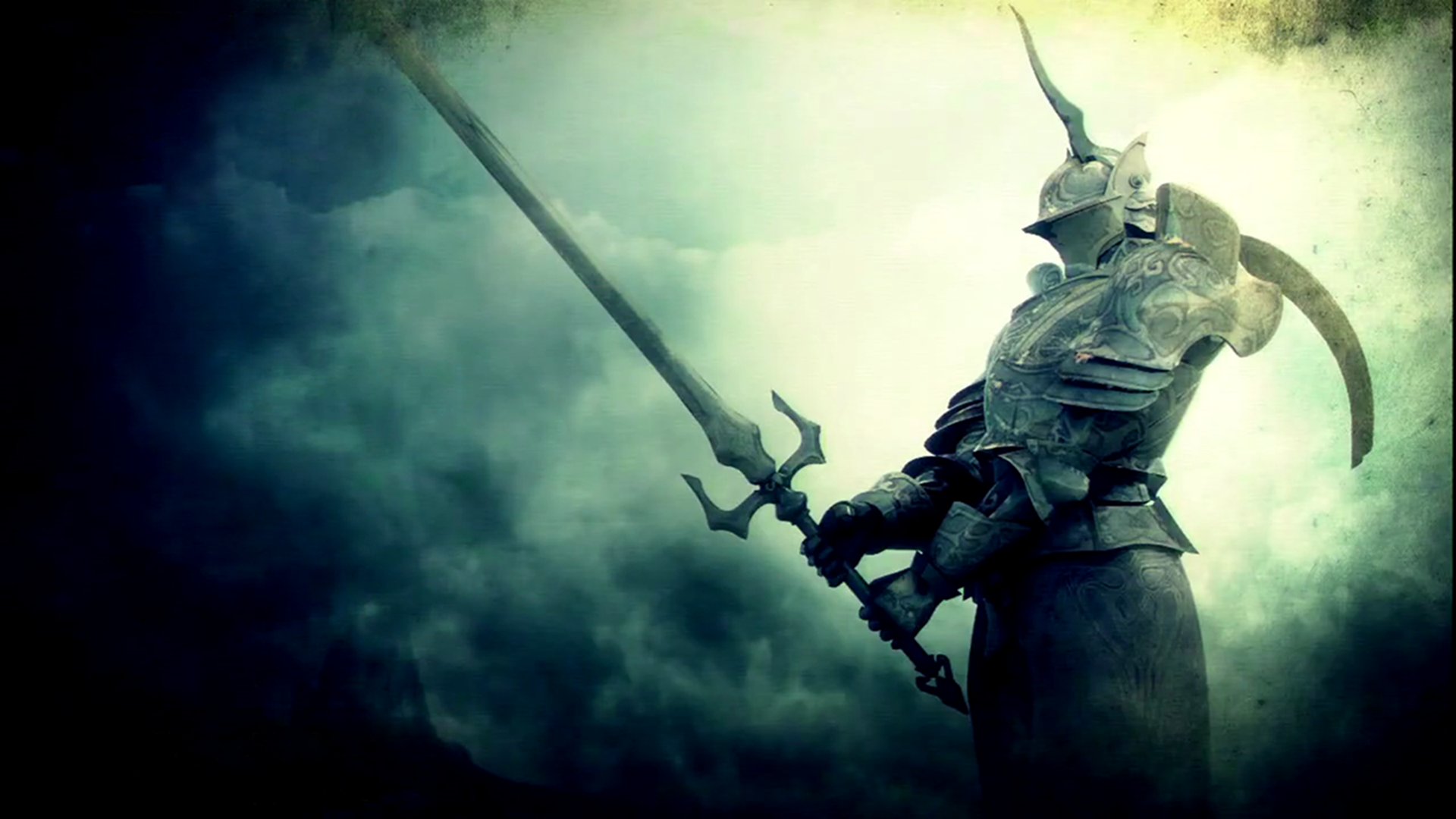 Strategy RPG
Collection by
T-13
Games that have both stratgic and RPG elements. Such as Heroes of Might and Magic, FFT, Orge Battle, Orge Tactics, Blue Bahumut, etc,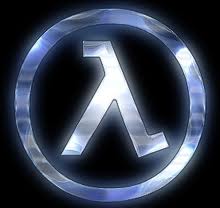 Awesome/Epic Games (Made by epic people)
Collection by
Thefunny711
Just Steam® Greenlight™ games that r epic/the best.

Games are worth to vote "YES" [all genres]
Collection by
sv@lex [UKR]
This collection features games without being tied to genre affiliation that deserve to be on Steam. Please enjoy and thank you for your attention. Version 1.1 [12/feb/15] - removed the already approved projects, have plans to add games to collection В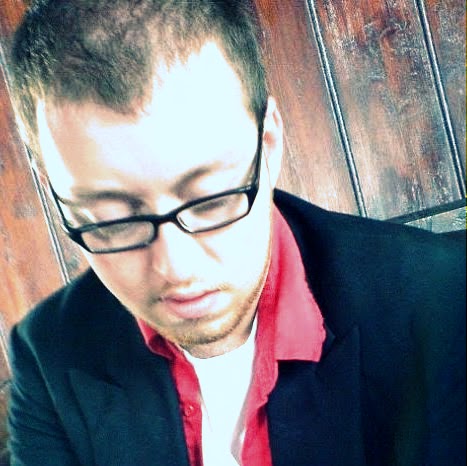 LewieP's collection of radical digital entertainment software
Collection by
lewiep
These are the games that I officially certify as being worth your attention. So says I. I've played every game featured here, although some of them might have been incomplete, work in progress builds or a version on a different platform. I run SavyGa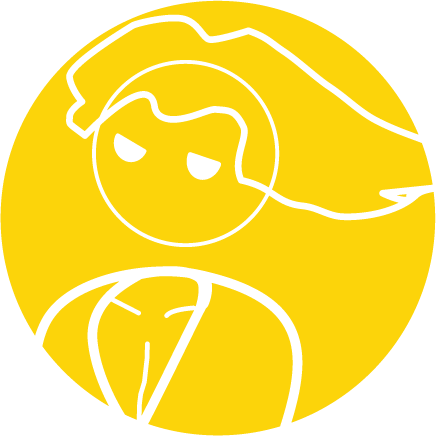 #GloriousPCGamingMasterRace
Collection by
TreJn
HIGH QUALITY NEXTGEN GAMES...! ... I Thought Steam's Greenlight was a Great Idea...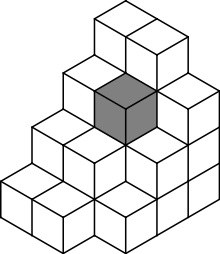 Voxel Games
Collection by
Always Geeky
A collection of all Greenlight games that have a voxel or block-based rendering style. If you like this type of game then please consider supporting the games in this collection. If you know of other voxel or block based games that you think would fit i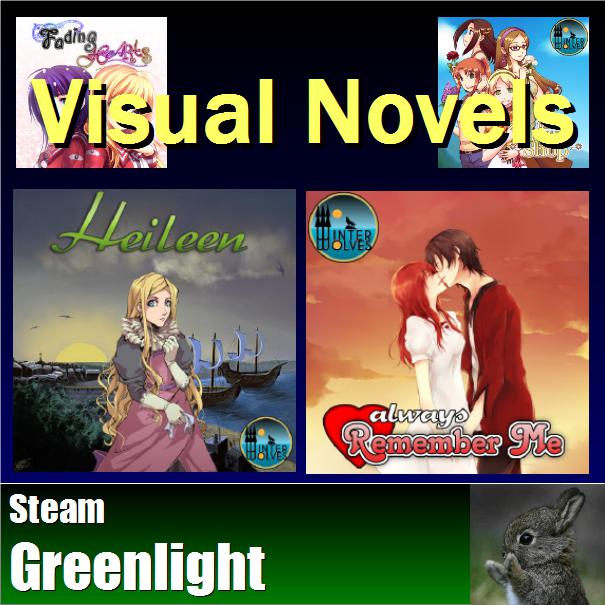 Visual Novels: Shayabu's Picks
Collection by
syb
This is a collection of recommended Visual Novels (RenPy) and Dating Sims on Greenlight. Most of them are already purchasable otherwhere, but I'd really like to have them on steam too. If you do not know what a visual novel is, let me explain it: they a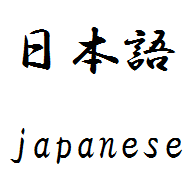 日本語がないとだめなんだ:Collection for the Japanese people like me who can not read English well
Collection by
sele[JP]
とにかく日本語があるゲーム、ソフトウェアを集めました。 更新時に日本語があるものなので、日本語がなくなっている場合がありますが、御容赦ください。 現在、コンセプトに関しては集めておりません。 リスト外で日本語があるもの、リスト内で日本語のないものを見かけた場合、 御一報くださると助かります。 たまに更新しています。通知は致しておりませんので暇なときにでも覘いてください。 コンセプトの収集、もしくは更新時の通知などの要望があれば御一報ください。