Showing 316-324 of 7,744 entries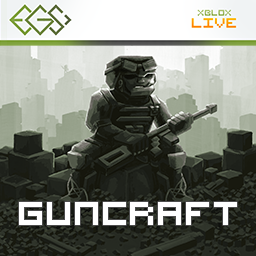 Exato Top 10
Collection by
Darknuke
This is a list of Exato Game Studio's top 10 favorite games on Greenlight, picked and chosen by someone who has rated every single game on Greenlight. We'll only show games that aren't Greenlit, because those other guys already have it made ;). This wil


Simulator Collection
Collection by
firefox
All those pretty Simulators by LAYERNET and others.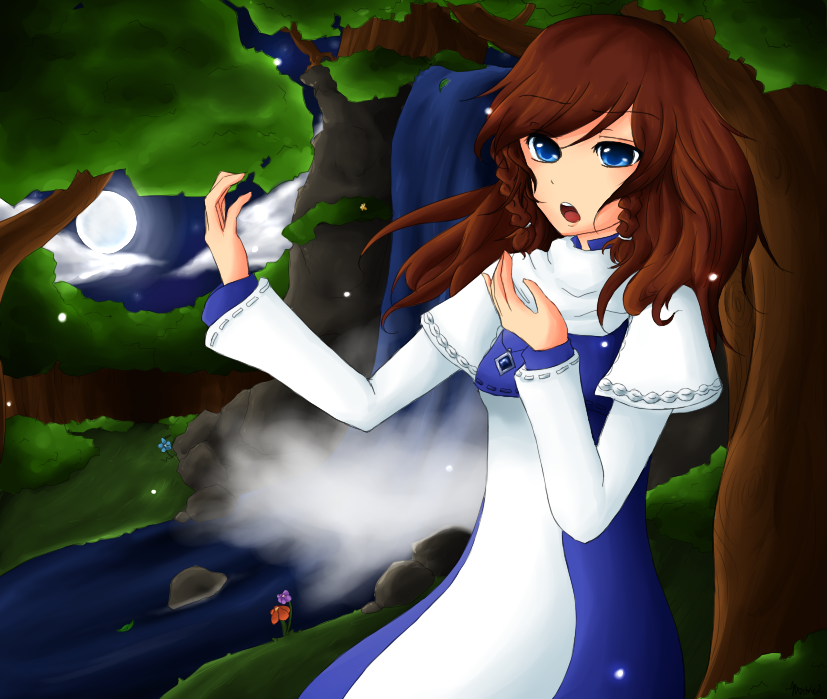 Raine's Anime Picks
Collection by
☆Lady Raine☆
A personal pick of anime style games that I have tried/previewed that desirve attention.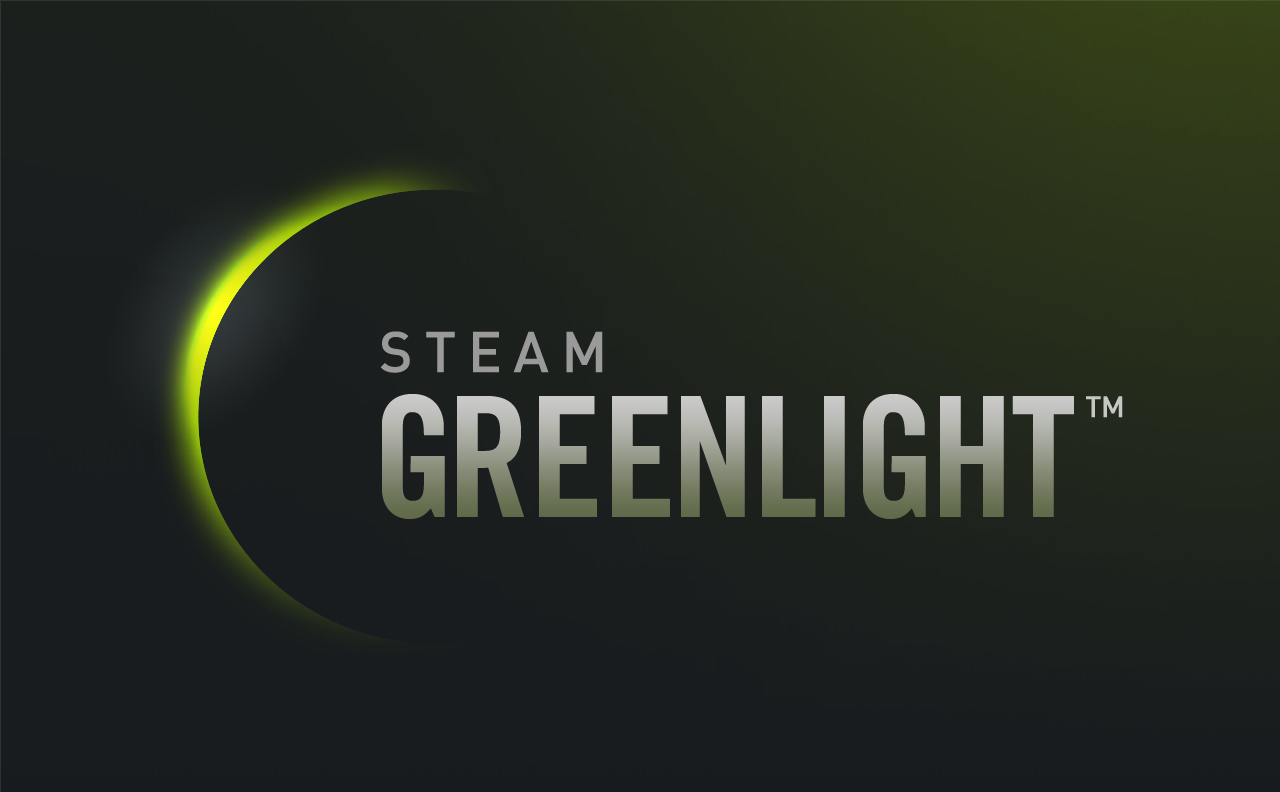 Yet to be Greenlit!
Collection by
Impmja
This collection is dedicated to gather all noteworthy yet to be Greenlit games!

Anime - Bring more Anime Girls/Boys to Steam!
Collection by
☆Zuescho☆
(English) Greenlight is the perfect opportunity for small developers to bring there games to a wide audience. This collection features Anime Stylish games that i would love to see on Steam because i like Steam and want all my Games to be on here. The mo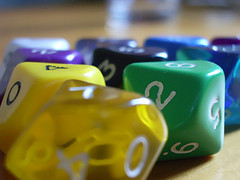 Tabletop Geek
Collection by
mcluhan
Games for tabletop and boardgame lovers. Figures, cards, boards and dice are now on your screen! Photos used by (CC) gringer & James Bowe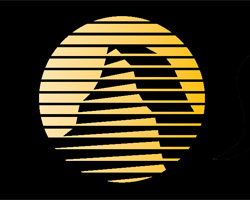 Steam Heroes of the Adventure Game Revival Movement
Collection by
Intendant S
It's been said that the adventure game genre is a dieing breed. Well, with the impressive and massive resurgence thanks to crowdfunding through Kickstarter, IndiGoGo, and others we're seeing a renaissance of sorts. This collection has been meticulously..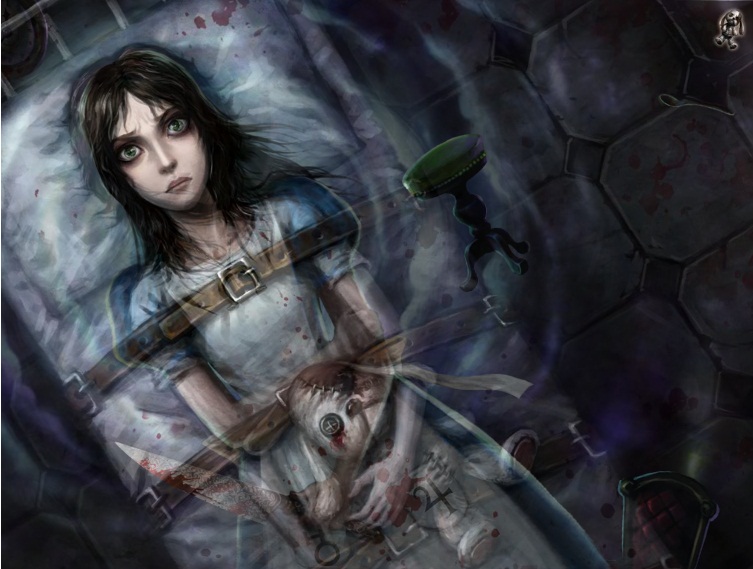 Interesting Horror Adventure Games
Collection by
BurningAbyss
This collection is for all the interesting horror adventure games out there. Anything with unique mechanics, gameplays, and storylines.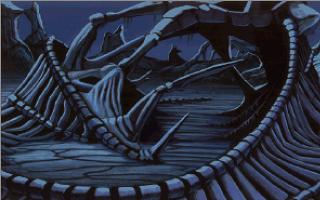 Point n Click Adventures
Collection by
FamousAdventurer77
We've heard over and over again that "adventure games don't sell"-- I beg to differ with all the great new adventure games that have been coming out lately, and the passion that remains for all the classics. There's some adventure games on Greenlight now t