Showing 10-18 of 7,773 entries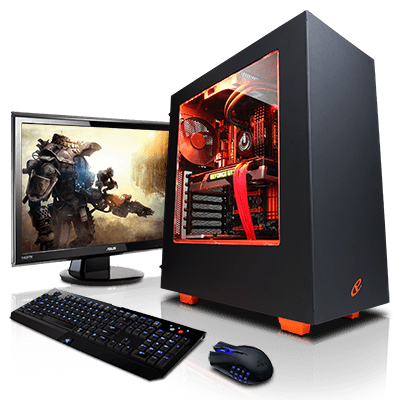 Serendipity
Collection by
tAnK_SkULL
I like to explore different games and naturally I will copy and paste their titles into the youtube sarch bar and see what appears. 9/10 something always turns up and from there my first gut reaction will tell me if its good enough to follow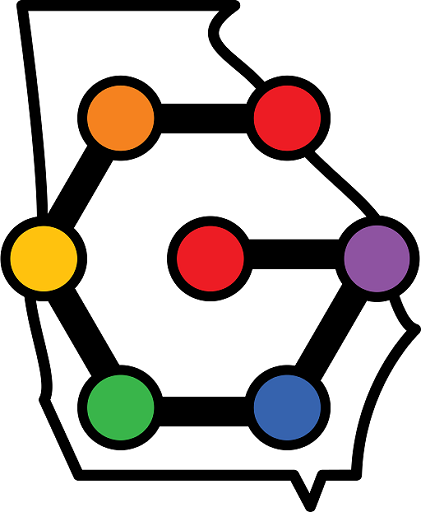 Georgia Games
Collection by
hdiandrew
Georgia has the seventh largest game development community in the country, producing numerous innovative games. Support the developers' creations through this collection, and join us at SIEGE (www.siegecon.net) in October.


Good Games worth Playing
Collection by
Gearspecs
This here is a collection of Games that I think would other developers like myself learn more.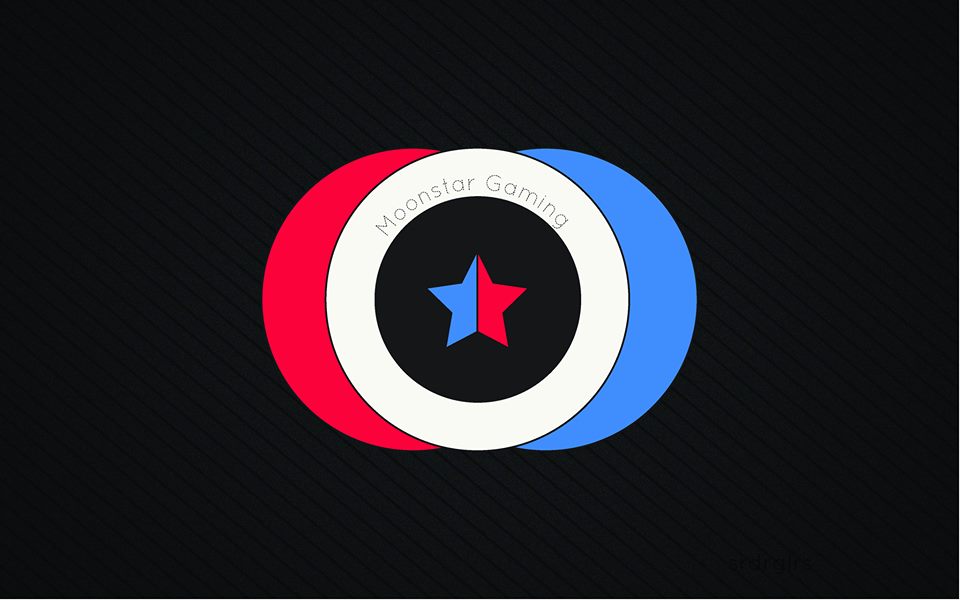 MoonStarGaming Greenlight
Collection by
t3az | MoonStarGaming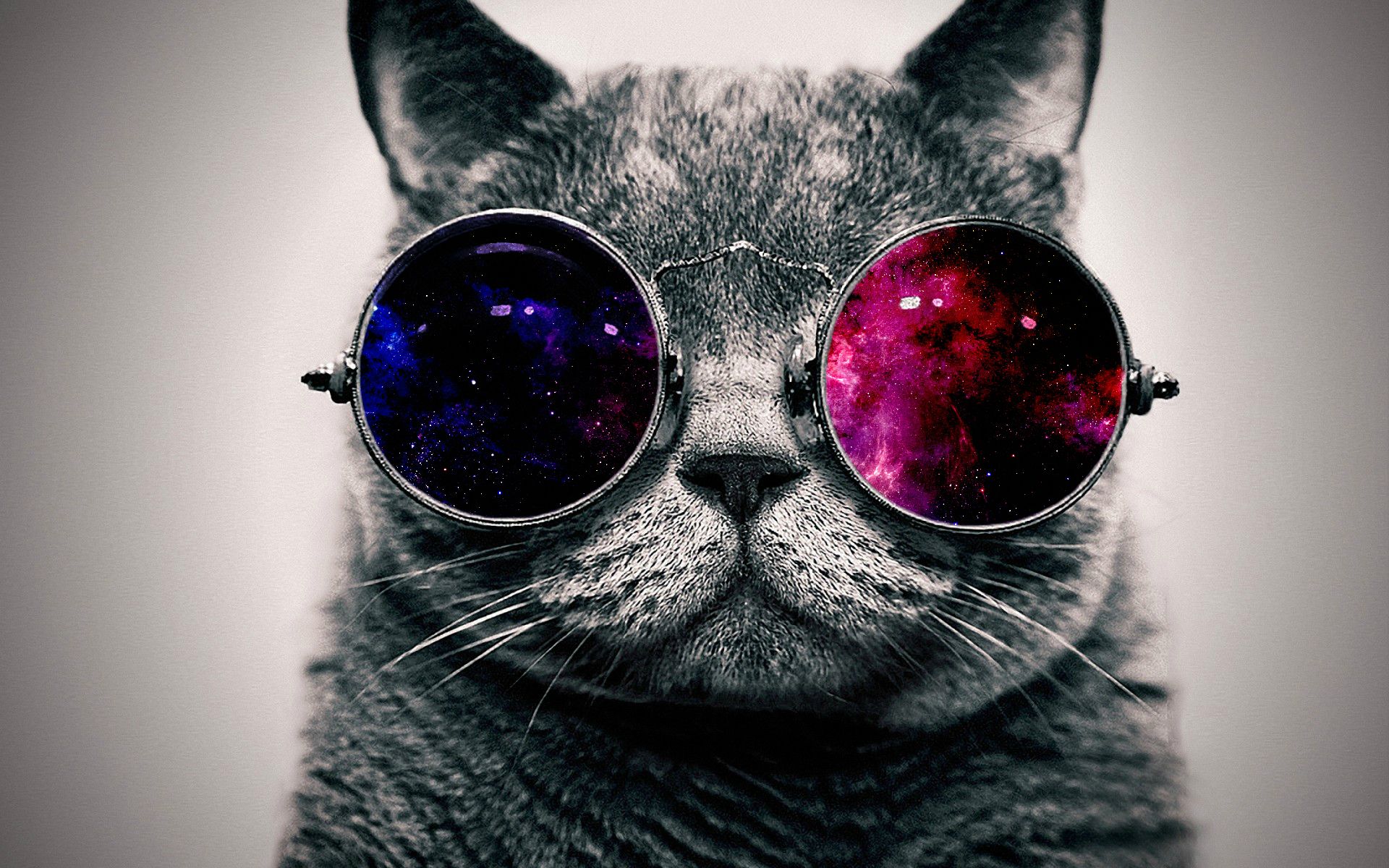 Epic Games
Collection by
Cookie
These are the games that I specifically want, and the ones I think are cool enough to make my list ;)

O12Smile Collection
Collection by
O12Smile@YouTube

Space Universe
Collection by
Raijin [雷神]
This collection belongs to the project Space Universe! The game is interesting and I assure you that if you are going to vote for it, you can feel the full force of the genre of "Survival"! Votes please!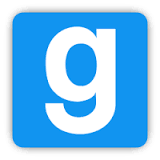 GMod Coonlection
Collection by
JustJaySama
Gmod Collection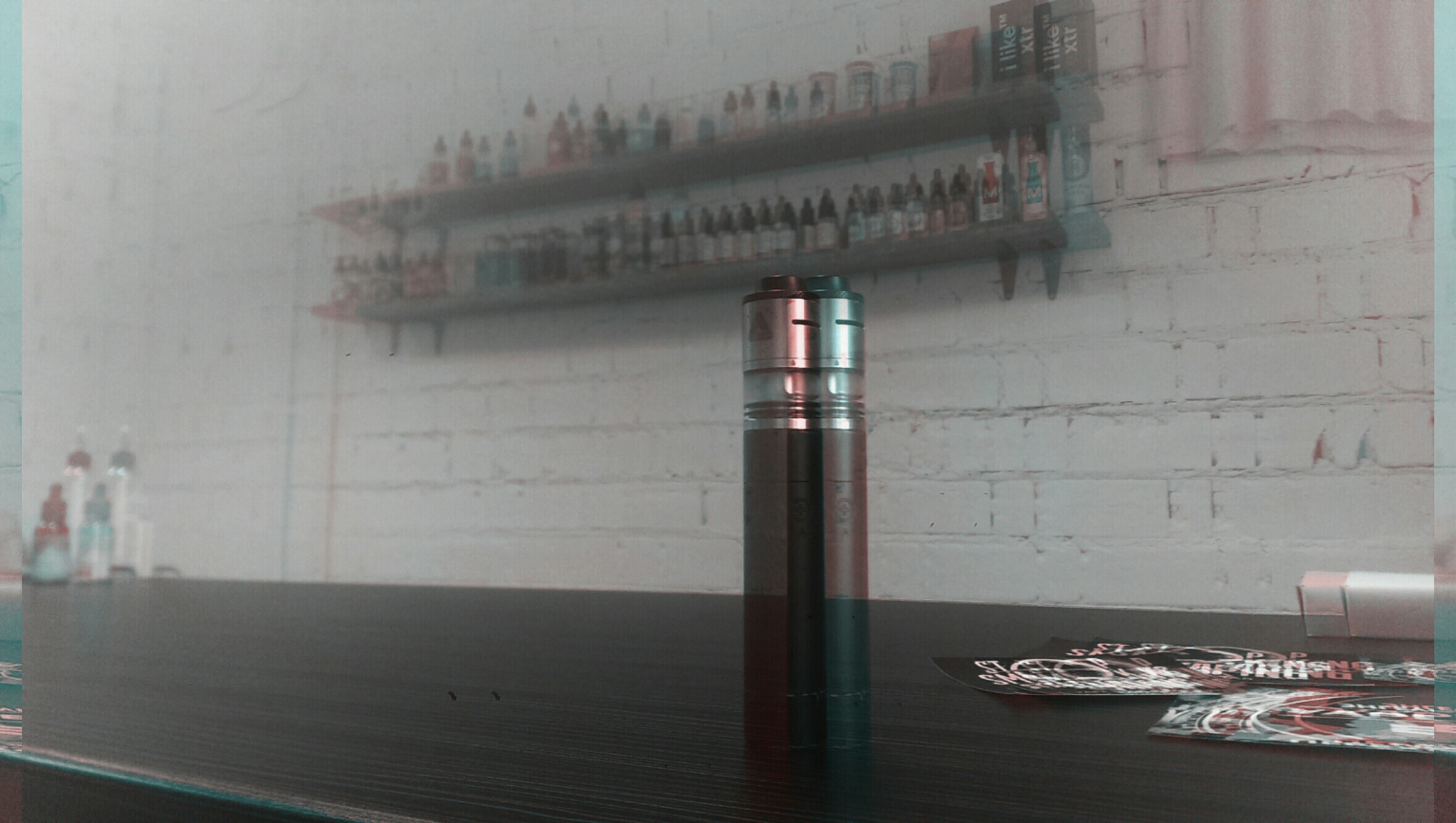 ку
Collection by
light_alex