Showing 325-342 of 5,578 entries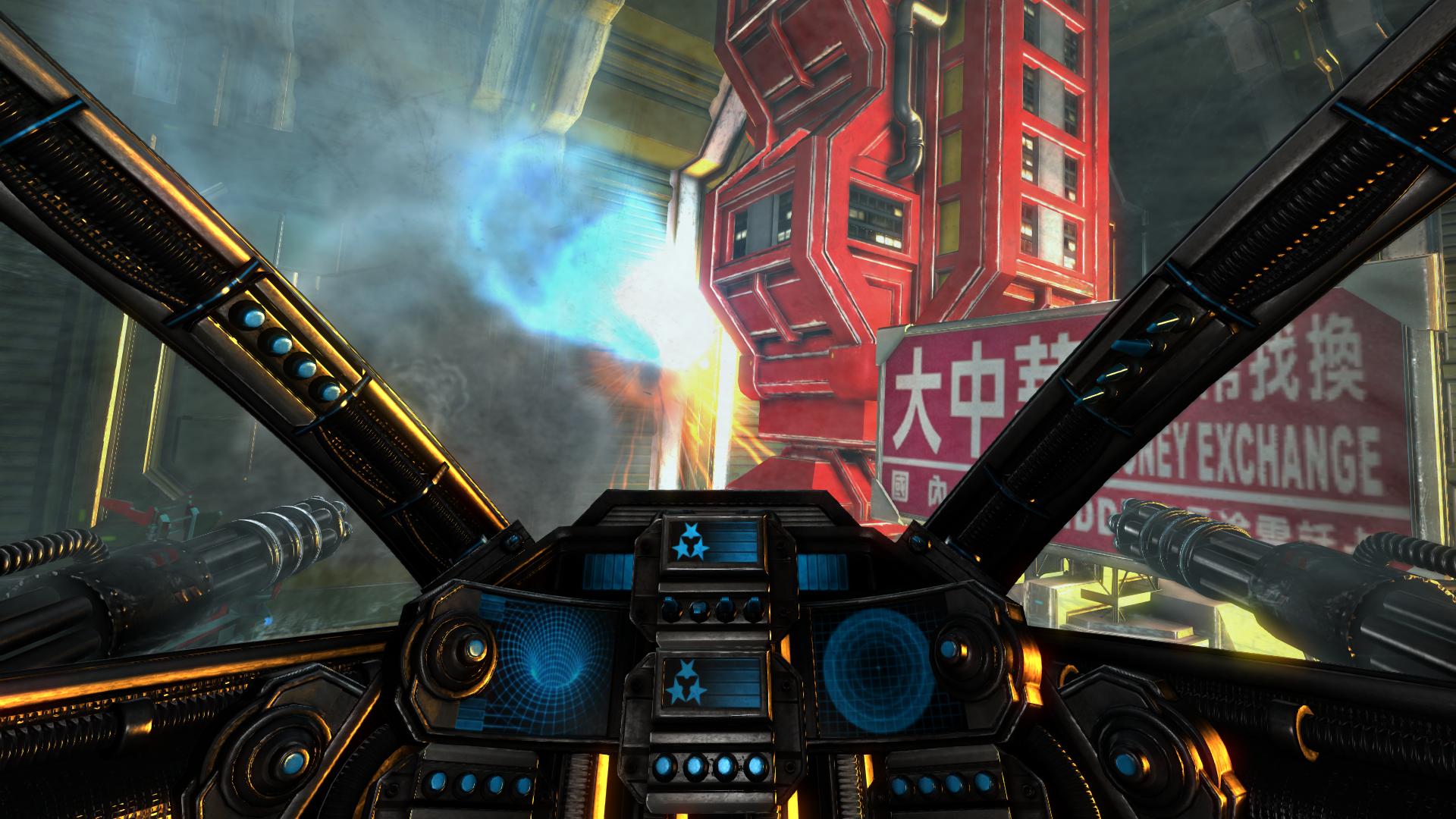 6DOF games (six degrees of freedom movement)
Collection by
Marek Rosa
For everyone who enjoys 6DOF movement, all fans of Descent, Forsaken, Terminal Velocity, etc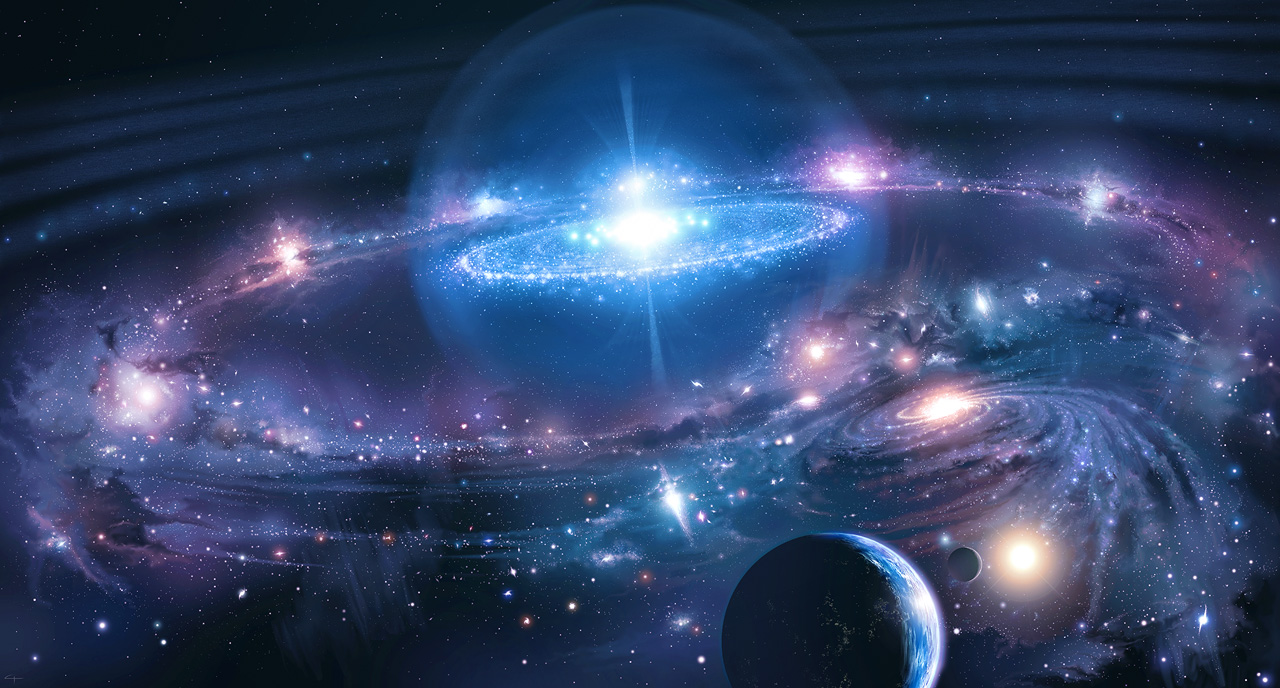 The Starship Collection
Collection by
DragonK
A great collection of space flight/exploration/futuristic themes with an emphasis on spaceship combat. In my opinion the best of the best.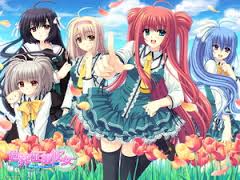 OTOME
Collection by
Hydri
Otome Otome Otomeeee :)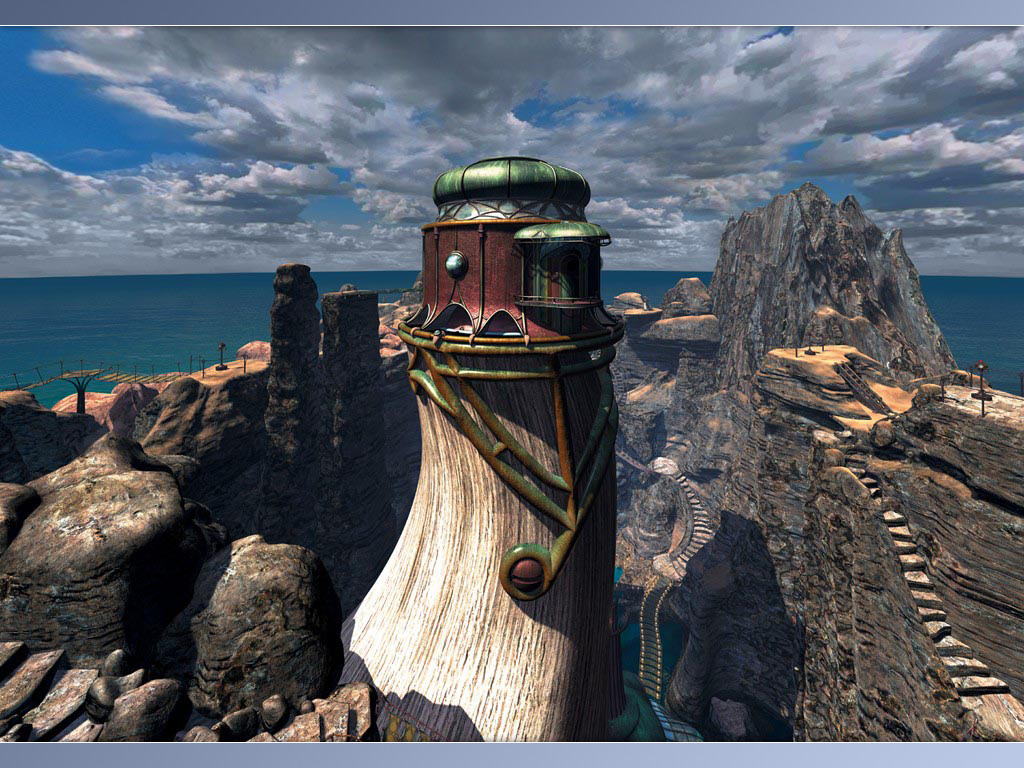 Solo First Person Adventures
Collection by
Friendly Neighborhood JimboSlice
I had an attachment to myst and other point and click adventures since I was old enough to talk. However, i'm not very good with games, and struggle with gameplay often. This has led me to seek out inventive story driven solo first person adventure games....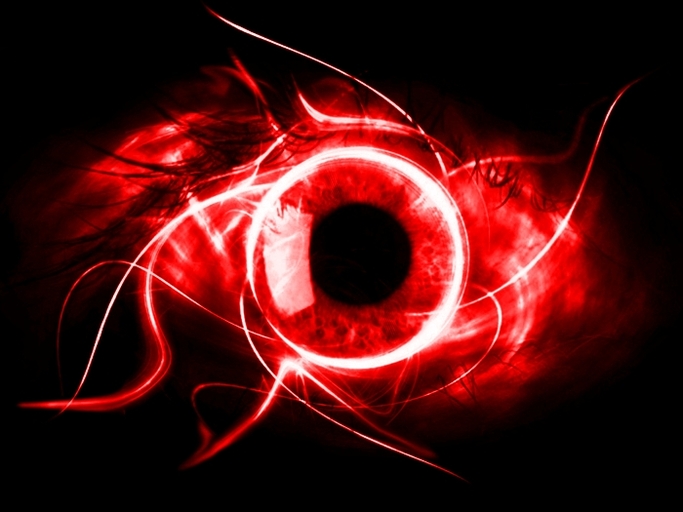 War Thunder
Collection by
fahornet18e
Awesome games

H-Hour
Collection by
VanilaGorila-x-


Strategy & Simulation
Collection by
KUZE
4x, TRPG, GSG, TBS, sim, etc.

Indie Game Bundle
Collection by
misterhaan
Greenlight games that have been featured in pay-what-you-want indie game bundles. Many of these will provide free Steam keys to bundle purchasers if the game gets on Steam. If you bought a bundle that contains one or more of these games, please vote on ...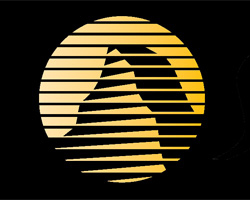 Steam Heroes of the Adventure Game Revival Movement
Collection by
Intendant S
It's been said that the adventure game genre is a dieing breed. Well, with the impressive and massive resurgence thanks to crowdfunding through Kickstarter, IndiGoGo, and others we're seeing a renaissance of sorts. This collection has been meticulously....

Rob Remakes Recommends
Collection by
Funny name for a girl
Greenlight projects well worth looking at and keeping a beady eye on. Stuff to keep that voting finger happy for a while, anyway. If nothing else, hopefully you'll find some games here that interest thee regardless of Steam status or not. http://www...

Der Rothirsch 2015
Collection by
Mardieval

Collection of Cthulhu
Collection by
Jaqarll
This collection is dedicated to all projects directly connected to the Cthulhu Mythos to a certain degree. I don't count games that draw inspiration from the Lovecraft Circle's works, but those which could be somewhat considered faithful to the mythos and...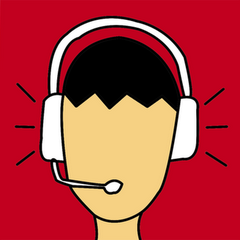 The Future of Gaming: SamagonTheSwift
Collection by
SamagonTheSwift
I've decided to completely re-start this collection as I made it just for a friend, but then I went back to it, because it was commented on and I realised that I had 42 ratings! For you that might not be much, but for me, who rarely gets attention, this w...

我有興趣 I'm interested in 私はに興味がある
Collection by
SYD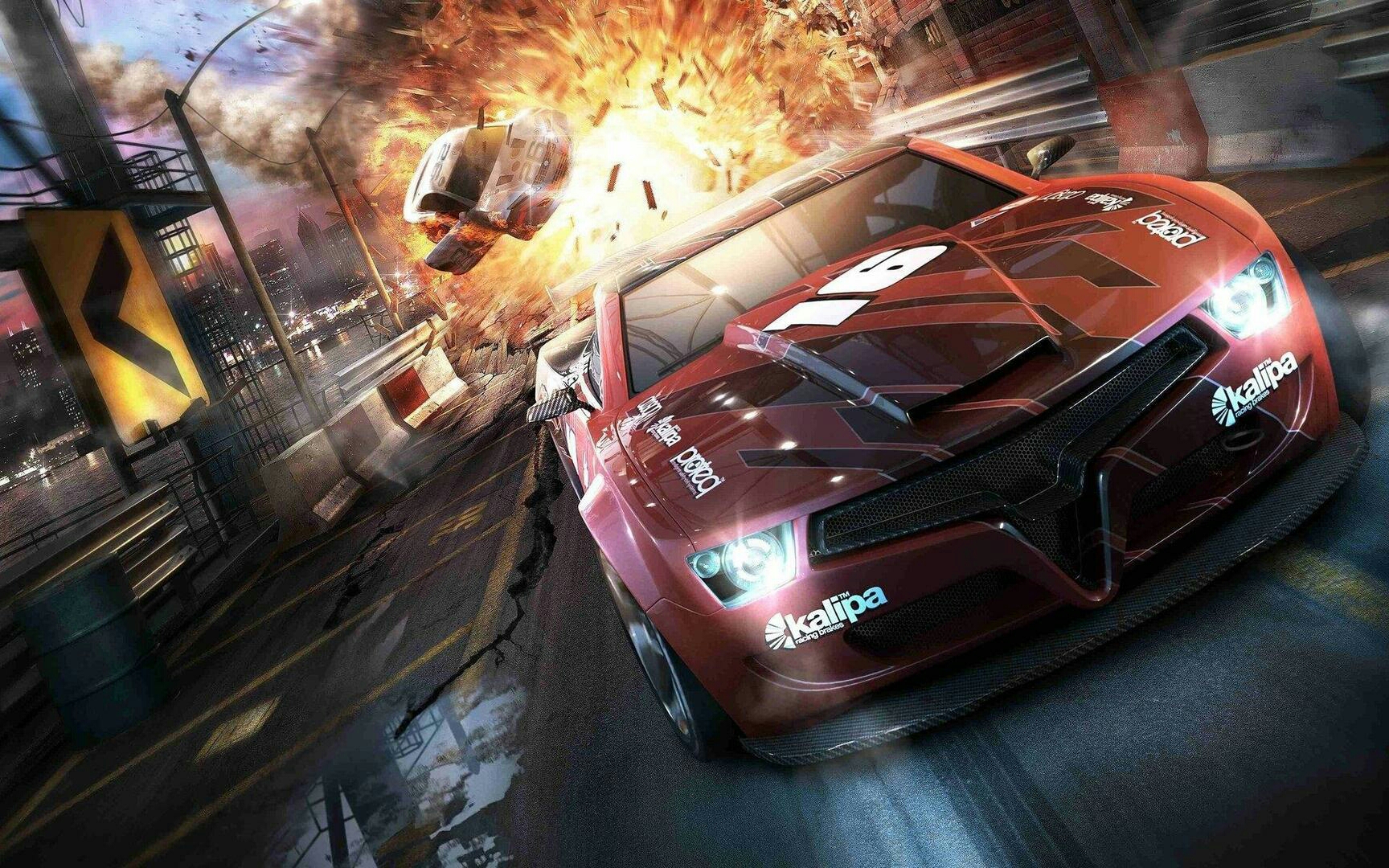 Игры
Collection by
Mort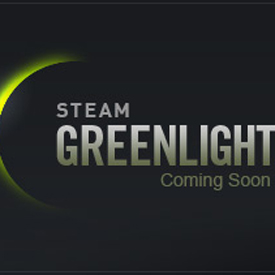 Greenlight
Collection by
A§H»BierLKW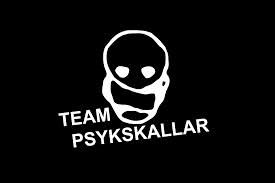 Half-Life Greenlight
Collection by
You Won

Voxel Games
Collection by
KKO
Games based on voxel technology.