Showing 145-153 of 7,739 entries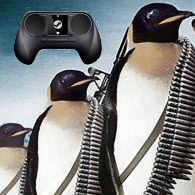 SteamOS/Linux Potential
Collection by
psymin
These games might get SteamOS/Linux support in the future but don't have it listed currently as an OS. They've mentioned potential linux support with a kickstarter goal, developer comment or similar. Upvote them and comment on their pages with your v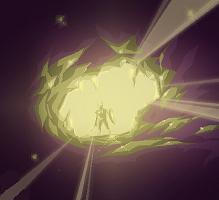 CueZee's Indie Goldmine (JP/EN)
Collection by
CueZero
Steam にあるべきゲームたち: これらの作品は最も野心的で一生懸命なデベロッパーたちが作ったものです、もしチャンスがあれば是非とも Upvote してみんなで遊びましょう! 俺はこのコレクションをちょくちょく新しい情報やリリースをアップデートするので最新の情報をお求めの方は Follow してください。 ---------------------------------------------------------------------------------------------------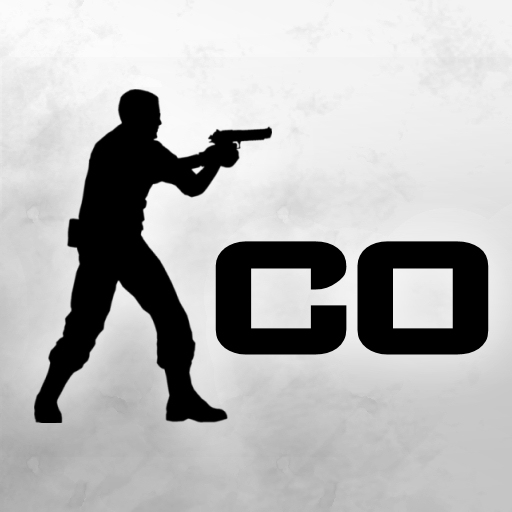 Classic Offensive
Collection by
RedFox
Наконец-то Габен одобрил появление сего шедевра в вентеле. Теперь остается ждать официального выхода. Мод обещают сделать f2p. Cтраница разработчика
I want to play!
Collection by
Drunknmstr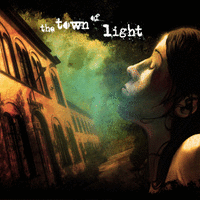 Horror
Collection by
Jens ☭ [GER]
Here Horror Greenlight gems. Du willst immer über die besten Spiele informiert sein? Dann folge unserem Steam Kurator: http://store.steampowered.com/curator/12168974/
Brazilian Hits
Collection by
Rudá
We are not just "BR BR BR BR" and "HUEHUEHUEHUEHUE" =) We know how to make good games too! Look at these ones! Bons jogos brasileiros que já deviam estar na Steam =) Porque não dar uma força? hehehe Quem for brasileiro e quiser entrar na lis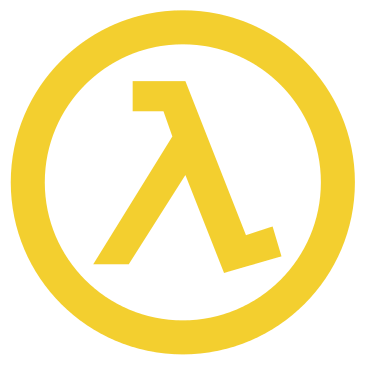 Half-Life series mods
Collection by
静葉
GoldSource and Source Mods.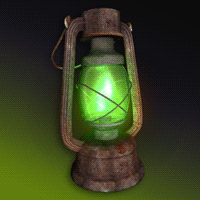 Adventure Games In The Green
Collection by
AgustinCordes
Adventure is one of the oldest game genres around. Some of the greatest moments in gaming history that still endure in our memories happened in adventures. Unfortunately, many believe the genre is dying and adventures don't sell, in spite of resounding cas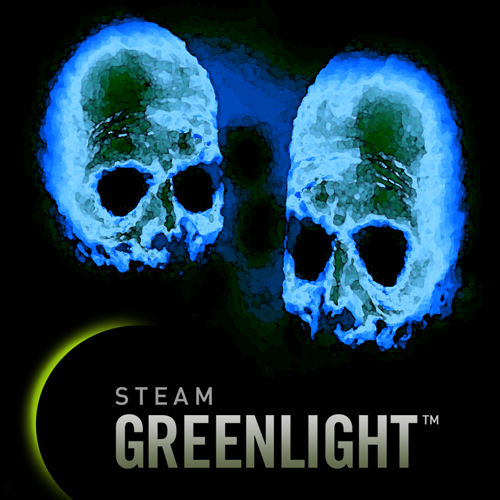 Horror Collection
Collection by
Vraca
If you like to play horror games and would like to see some good titles on steam, here is a list I've made for you.