Showing 1-9 of 6,594 entries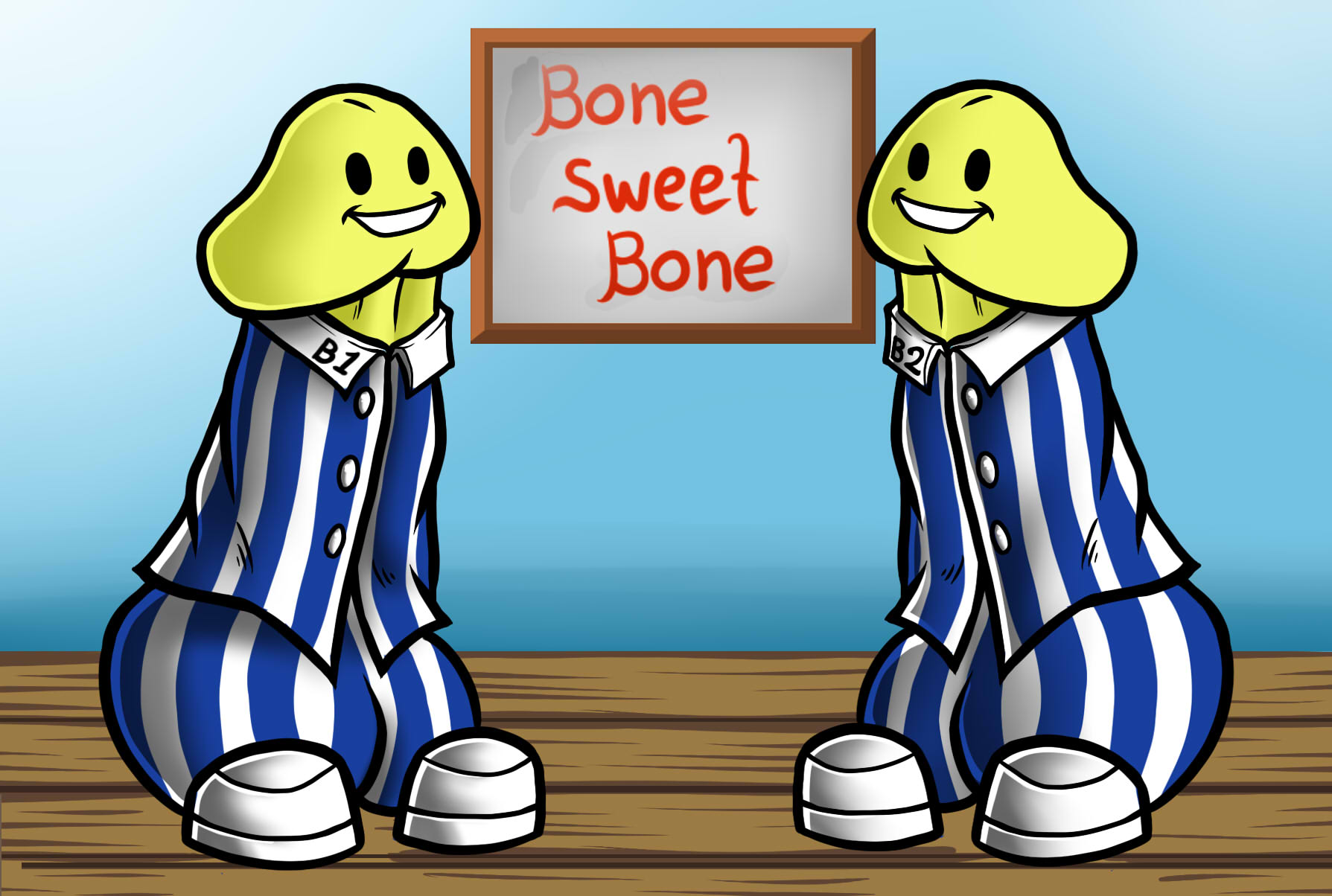 games
Collection by
Nathosiaver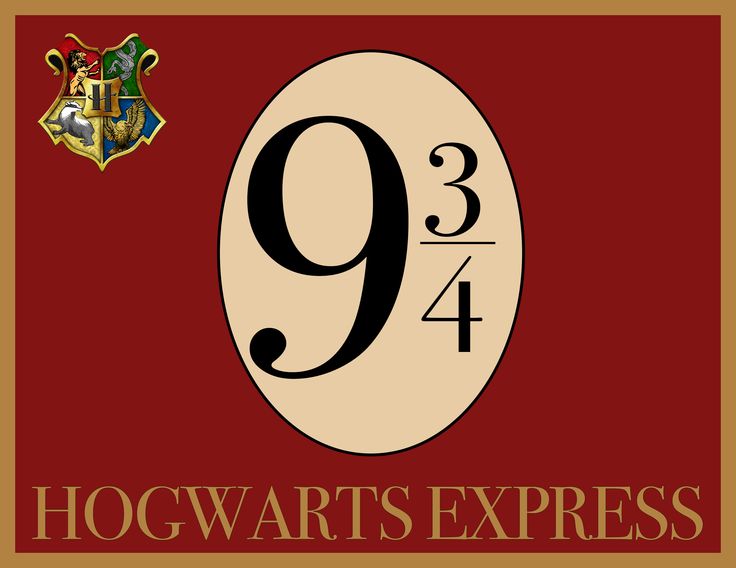 Just for LOL's
Collection by
Dr Phil
I would love to see these games make it just for the LOL's. The game could be good or bad.

IdioticEuropeans DarkRP
Collection by
Yurivw
blahblahblah information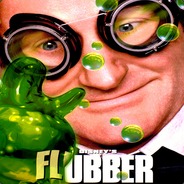 flubber
Collection by
Flubber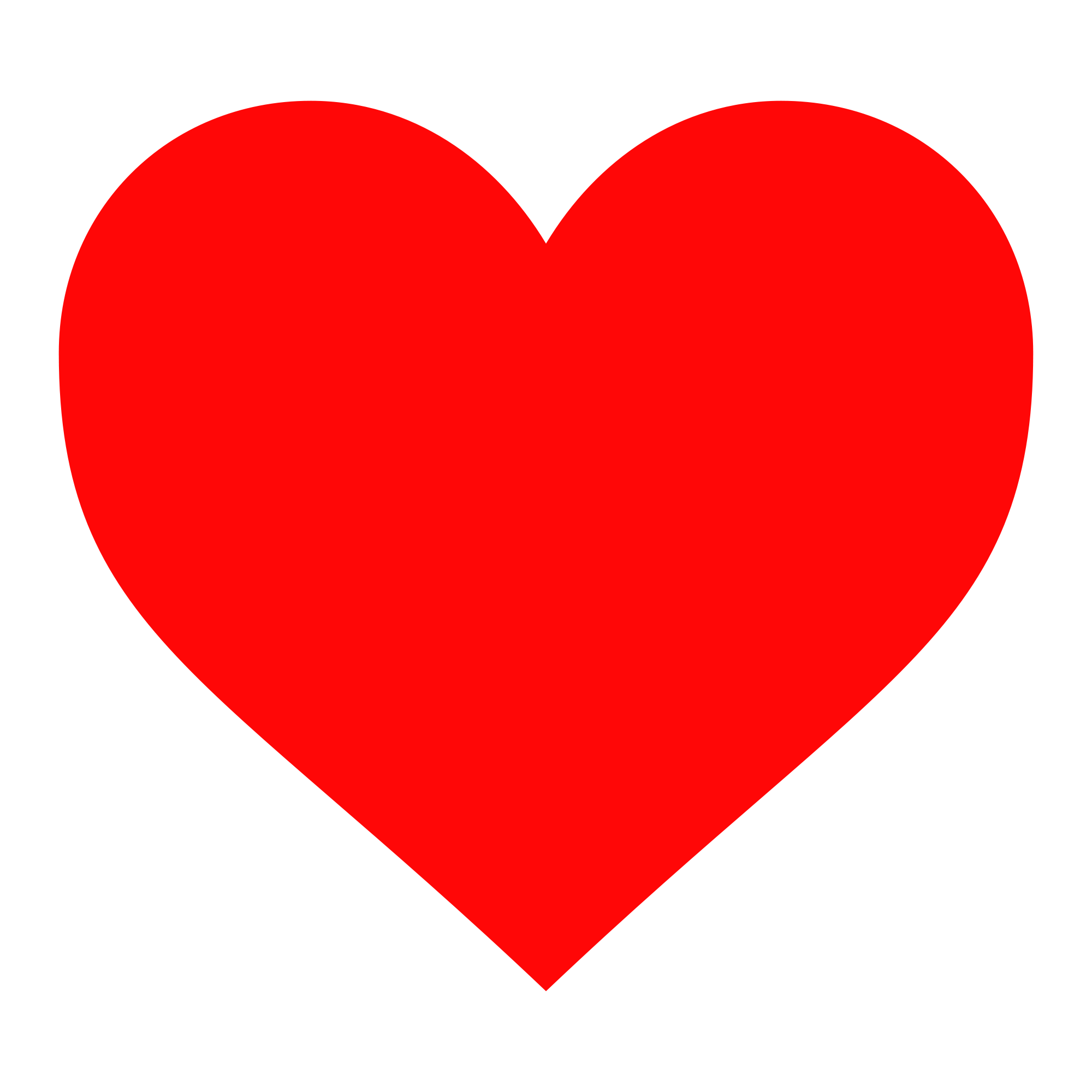 Greenlight Collection
Collection by
xerxus_icebinder
My Greenlight Collection is an interesting collection in Games that are special in this group. Enjoy!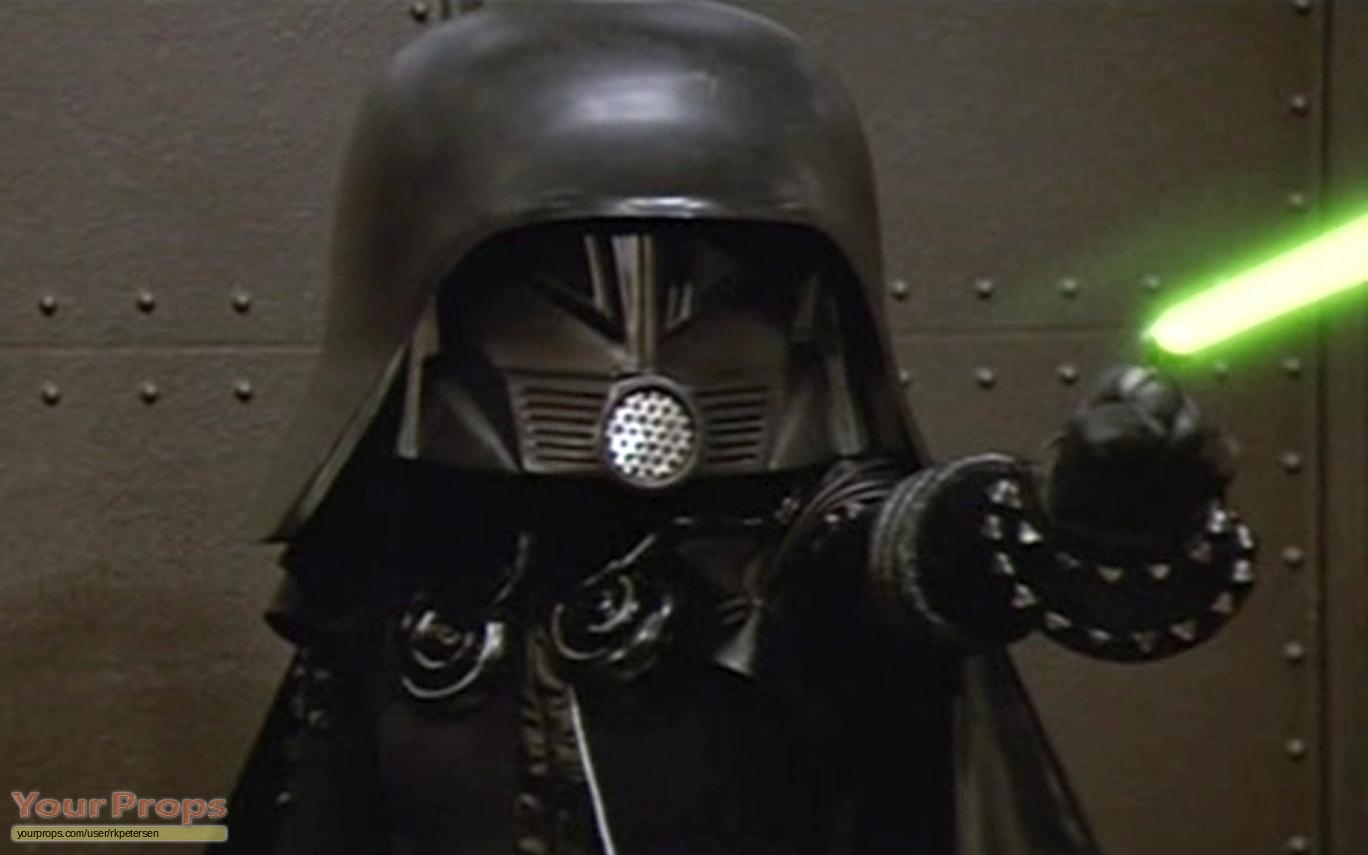 My collection
Collection by
(IG)~LordHelmeT~

Police Fire EMS
Collection by
Flashing Lights
A multiplayer game about emergency services - Police, Fire, EMS.

Articulos Varios...
Collection by
Reyes
En esta ocasion solo quiero agregar mis propios VIDEOGAMES que yo mas deseo y otros que sean bantante curiosos... SALUDOS A TODOS ...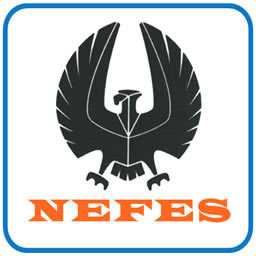 TR | NEFES
Collection by
☾★ Türkish Mafia™
▒█░░▒█ ▒█▀▀▀ ▒█░░░ ▒█▀▀█ ▒█▀▀▀█ ▒█▀▄▀█ ▒█▀▀▀ ▒█▒█▒█ ▒█▀▀▀ ▒█░░░ ▒█░░░ ▒█░░▒█ ▒█▒█▒█ ▒█▀▀▀ ▒█▄▀▄█ ▒█▄▄▄ ▒█▄▄█ ▒█▄▄█ ▒█▄▄▄█ ▒█░░▒█ ▒█▄▄▄ ━⊱⋋ ĸυrαl ĸoyмαdıĸ yαşαdıĸ нαyαтı oldυğυ ɢιвι , ━⊱⋋ ĸrαl'dα olмαdıĸ вυɴυɴ ι̇çιɴde çαвαlαмαdıĸ çocυĸ ɢιвι , ━⊱⋋