Showing 2881-2910 of 7,763 entries

Danilka
Collection by
[I Wanna Die] InfCreate
LOL

seagaia's pretty good lookin' super game bag box for kool gamer kidz
Collection by
Sean Han Tani
Hey, you! You like games, right? I bet you do. I've picked a few and described why I picked them. The games in this collection are ones that are not yet extremely popular or have a large consensus of liking, and this is meant to help increase exposure. Now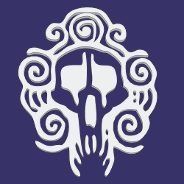 Nobah's Greenlight Selection
Collection by
Nobah
My personal picks from the Greenlight.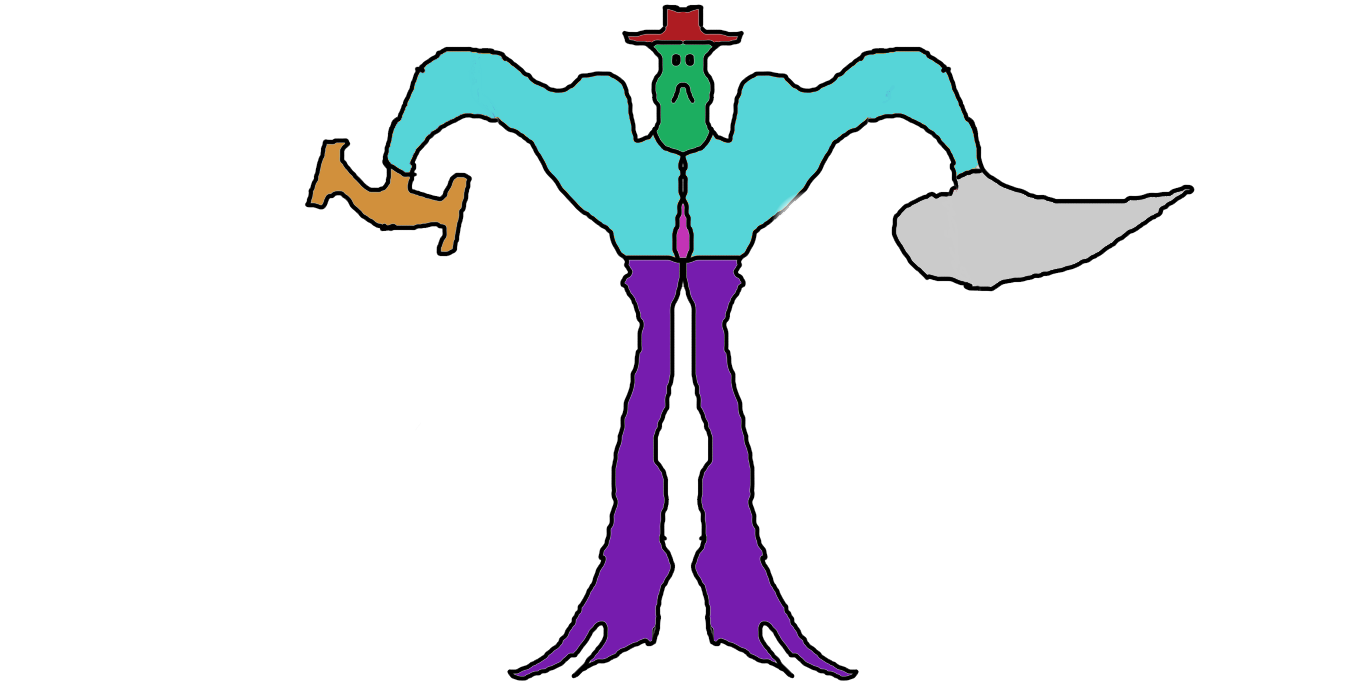 Officnal game
Collection by
®DARKNESS©(Full®HD)™
this game is talking about Ultimate Charatars And Ultimate Building And its multiplayer to And u can play it single player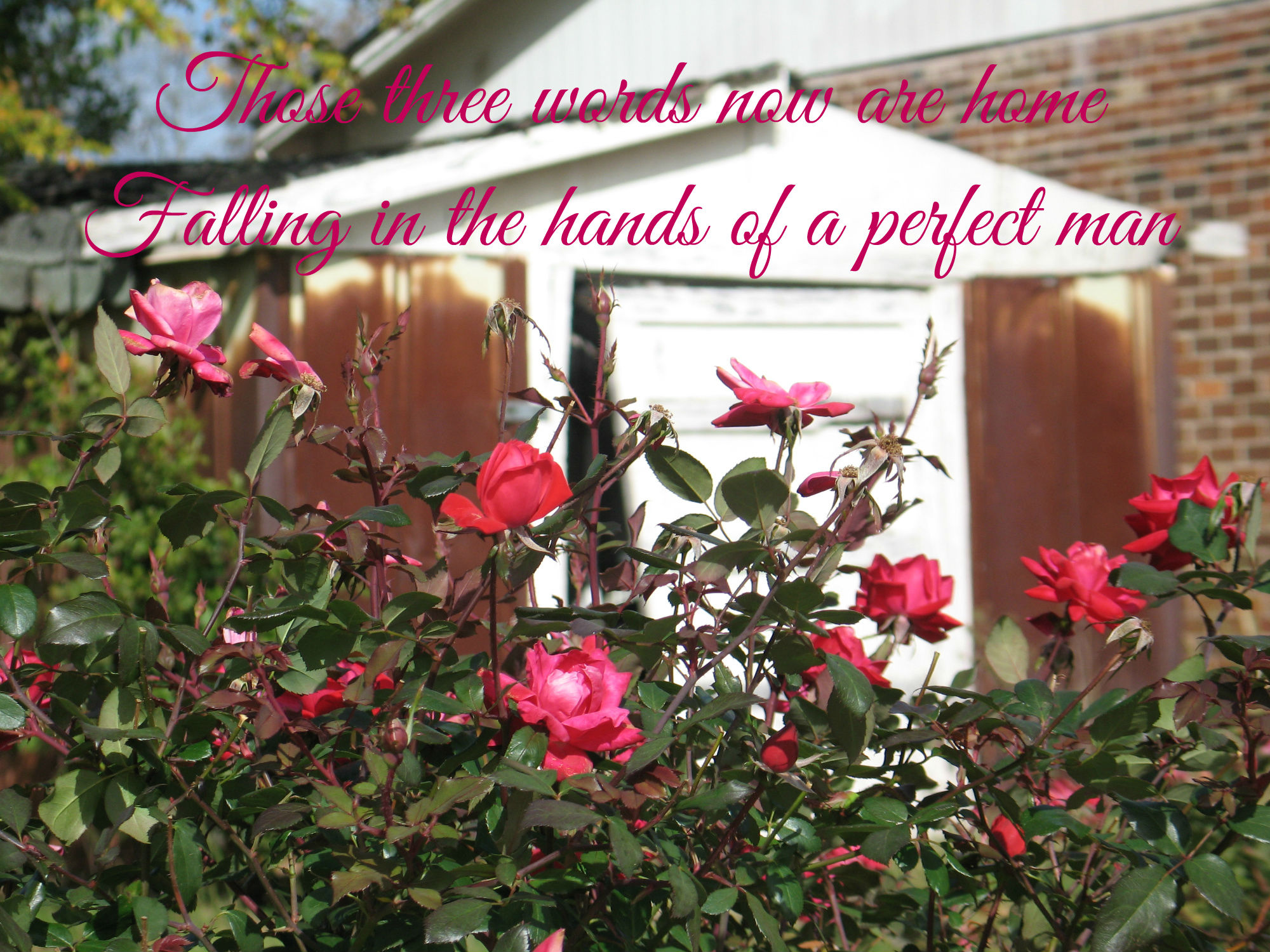 Stuff I wanna play
Collection by
WarriorPrincess
Stuff I wanna play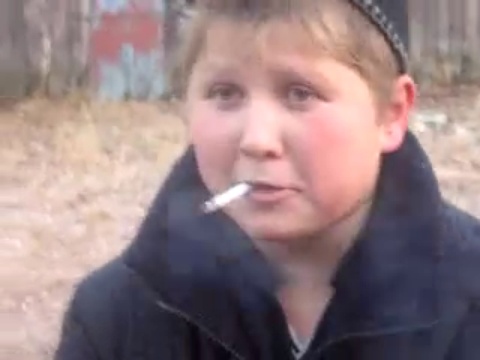 крутые игры - cool games
Collection by
NairiRevenger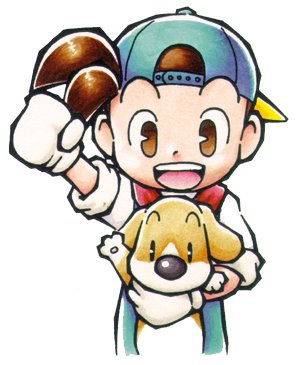 Slice of Life Harvest Moon Games
Collection by
Serge Wolf
This is a collection of all the games that were inspired or influenced by the Harvest Moon series over the years and were created with PC gamers in mind. These are games that I find interesting in one way or another and they promote a wonderful charming ex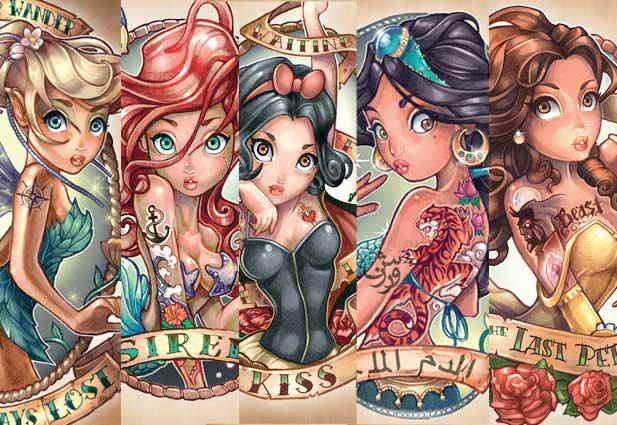 Multiplayer *Watching
Collection by
⌐Pîss Fîghт™
Games im currently viewing, because of multiplayer, or games that are released, that are for potential to actually buy. All multiplayer tho.

Space Epic
Collection by
dEAdOnE77
Includes all the Epic Space-games from the Greenlightsection. These games all have an aspect of a simulation.

Ministern
Collection by
OldSchool-Anyone KF2? HOE
Nee inget speciellt ATM. Bara att nicco är en skööön arab lissom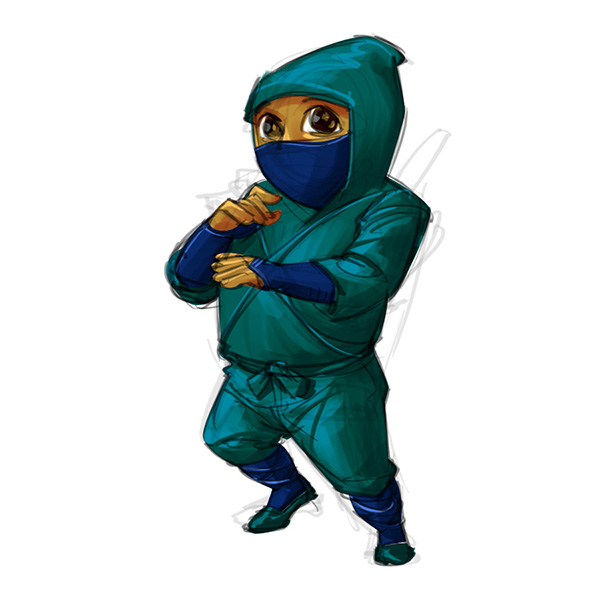 awsome collection
Collection by
asaltychip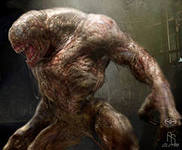 Хоррор
Collection by
Vladislav
Здесь собраны лучшие или просто хорошие игры в жанре Хоррор


Toucanleap's Games
Collection by
Toucanleap
Hi, I play games, I like games, I'm thinking of making games. I've just complied a list of games that I like, and that I think you should take a look at. Everything here may not be your favourite, but I'm sure there will be something, right? Touc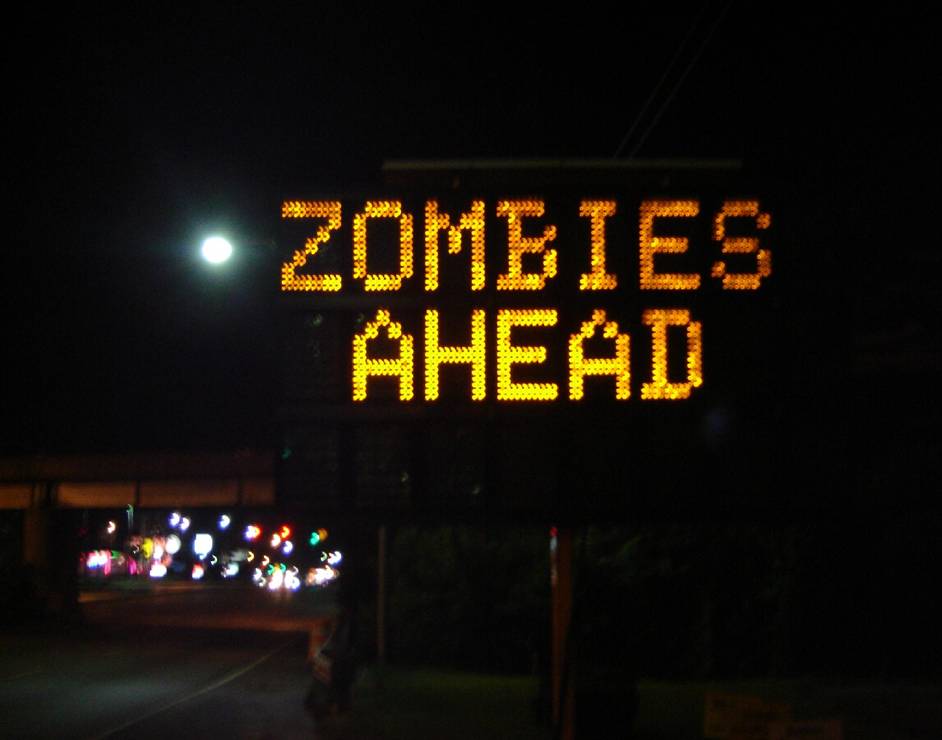 Zom Zom Zombie
Collection by
TonyK
There are too little zombie games on Greenlight. Let's promote them! Go zombies go!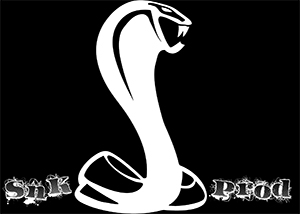 Potentiel GOTY
Collection by
n o o k 1 e_-
Mes choix sur des futur jeux qui me botte. "Si t'aimes pas, t'achètes pas et puis c'est tout"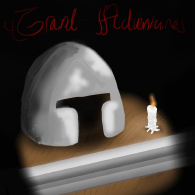 Grand Adventures
Collection by
Son
Over fields, mountains, skies, seas, these games capture the heart and soul of adventure.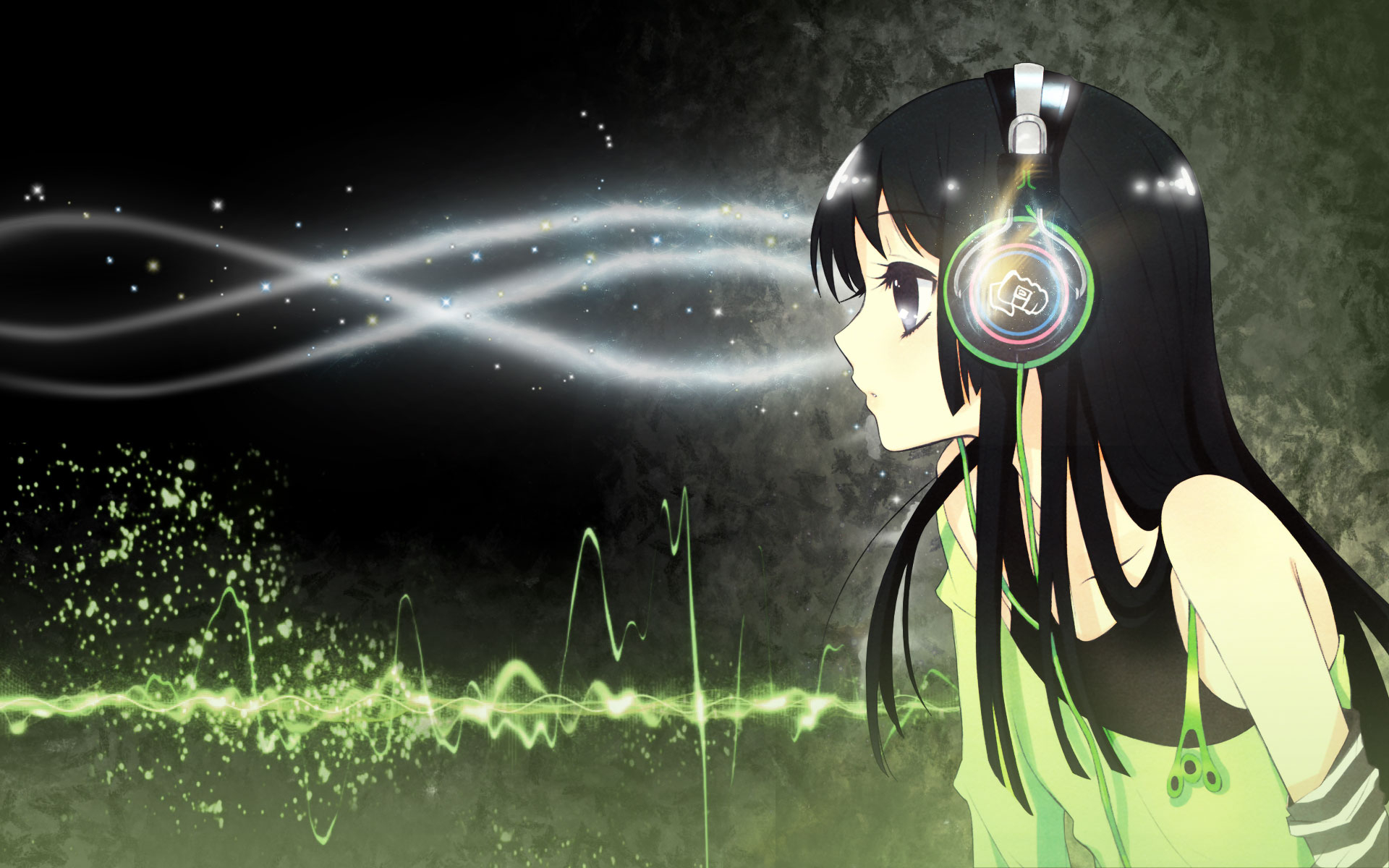 My Game
Collection by
Mimeri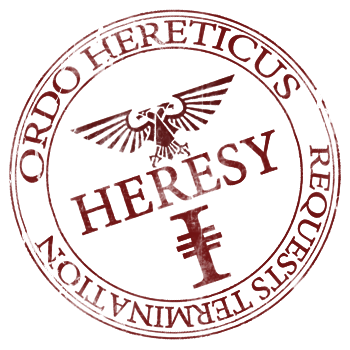 Da Collection of Promising Things
Collection by
[OC] Creed Karsh't Slaughtah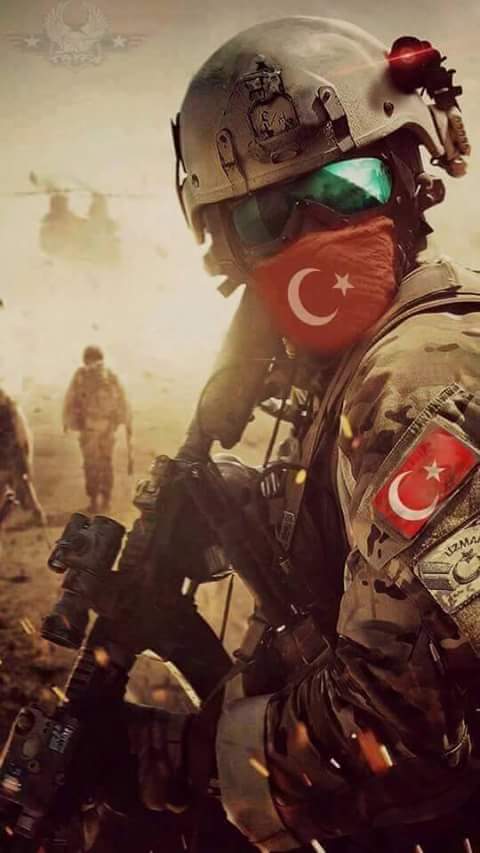 koleksiyonum
Collection by
gevur oyuncu
wadsfsdafas


one in a million - INDIE GAMES
Collection by
bar.pys
My collection will show the Indie games which are worth playing- obviously this is only MY OWN opinion. The opinion was made after having played alpha/beta/whatnot version of those games so its not based purely on the description/videos but actuall game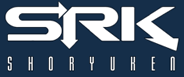 Warrior's Path - Shoryuken.com's Top Choices
Collection by
Furry King
Shoryuken.com's Steam group picks some of the most intriguing games on Greenlight.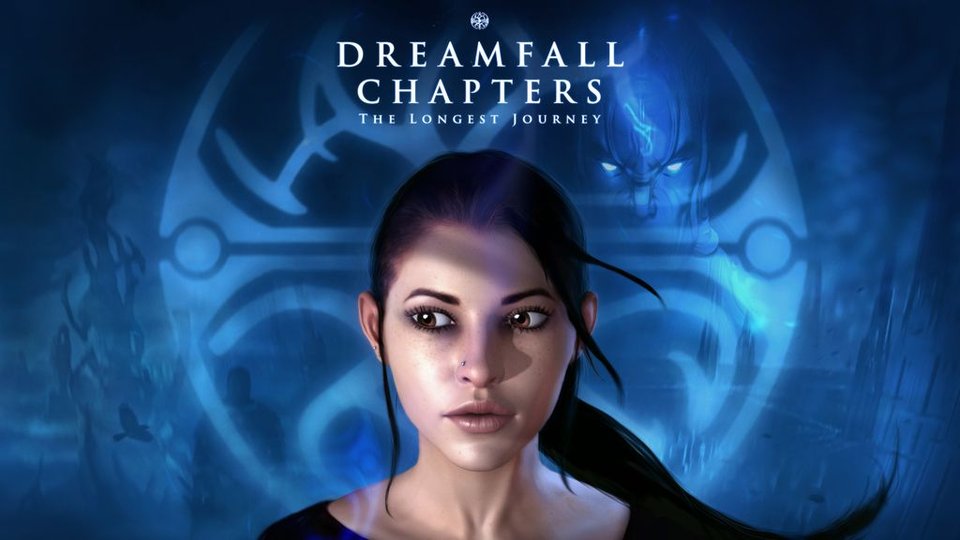 Upcoming
Collection by
WaterFear

Despicable Devs
Collection by
FloraFern
A collection of games from developers who have done one or more of the following shady practices: Stealing assets from other games, reuploading a game after it has been taken down, manipulating votes by using alternate accounts or promising game keys, lyin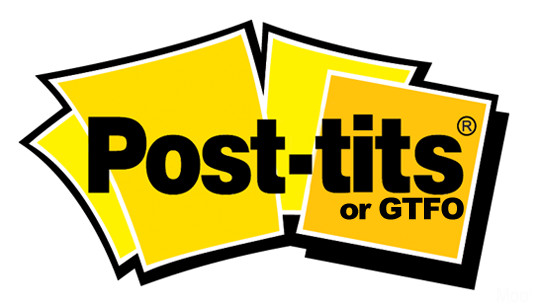 Jou
Collection by
Simo Häyhä [WHITE DEATH]
Paras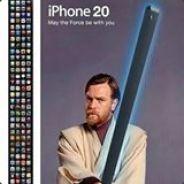 my collection
Collection by
MrMatiPro18

Zeromus47's Favorite Greenlight Games
Collection by
zeromus47

Da tenere d'occhio
Collection by
ScrappyCocco97
Giochi belli da tenere d'occhio ;)

OP Ideas!
Collection by
Fronk
Some Genial Games,that i've found at greenlight! xD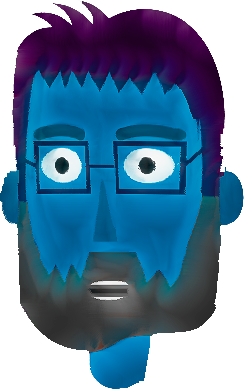 Favoritos de GreenLight
Collection by
theSINGLOt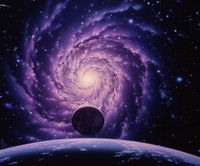 sci junky
Collection by
Maniacle
My collection is for those of us that love science fiction this is where i am listing some of the games that i most look foward to enjoying hope everyone likes