Showing 751-780 of 5,455 entries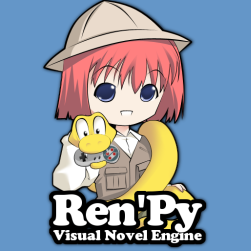 English Visual Novels/RPG/Sim Collection
Collection by
Ailantan
English Visual Novels/RPG/Sim Collection I would like to play or already have outside of steam.

Mac Games for those who Suck at Action/Shooter Games
Collection by
lisa
What's interesting about this collection? Probably nothing, except to me, who happens to be one of those people who suck at action and shooter games. All I do is die. And then I die again. If you're like me, and the hand-eye coordination fairy skipped... pickles
Collection by
wuat
hey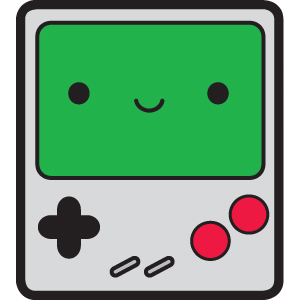 Indie Game Mixtape
Collection by
Hugs-Boson
Indie game developer Zoe Quinn's collection of games that everyone should see.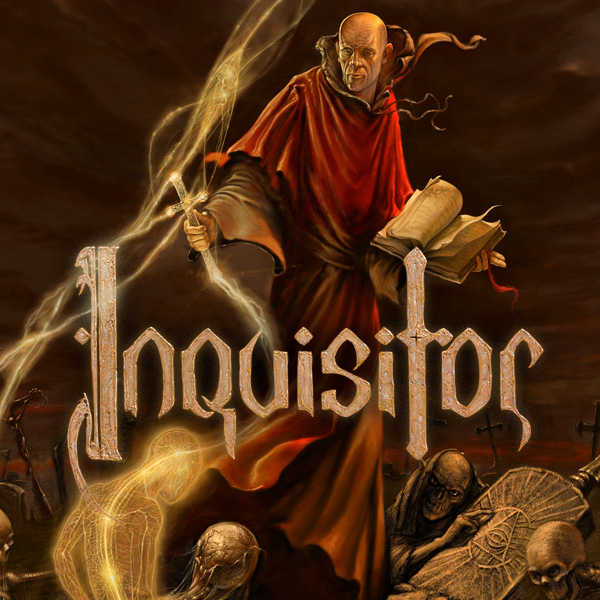 Inquisitor (series)
Collection by
Eb42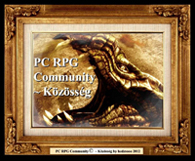 Recommended by PC RPG Community ~ PC RPG Közösség
Collection by
HeyJoe[HUN]PC RPG Community
Every RPGames on PC, what`s looks promising. Fantasy. sci-fi, retro, adventure & in action style as well. Also prefer Single-palyer or Co-op mode instead of Multiplayer/MMO. ;) PS: I have 1 more collection: Recommended by PC & Laptop Gamers ~ PC és L...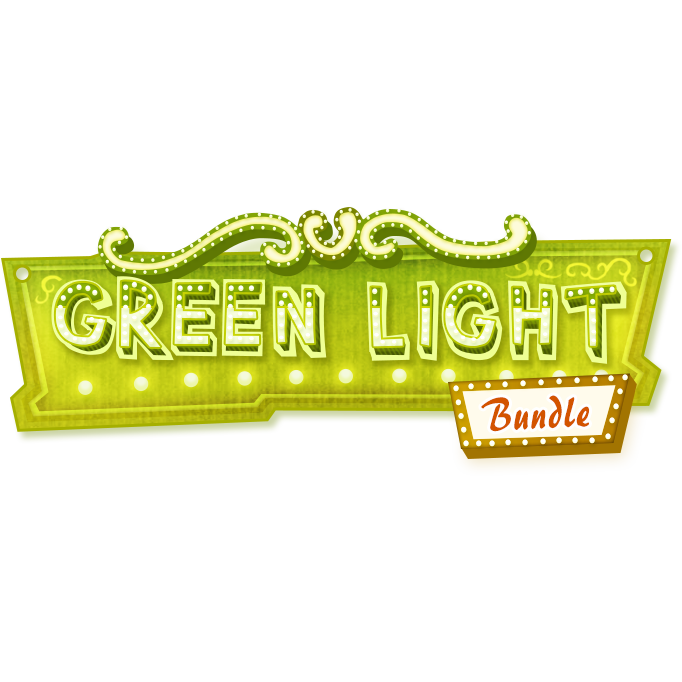 Green Light Bundle #2
Collection by
Faalagorn
Games that were included in the Green Light Bundle - http://thegreenlightbundle.com/ More info: - http://indiegamebundle.wikia.com/wiki/Green_Light_Bundle_2 Not on Greenlight: General Conflict - http://generalconflict.nl/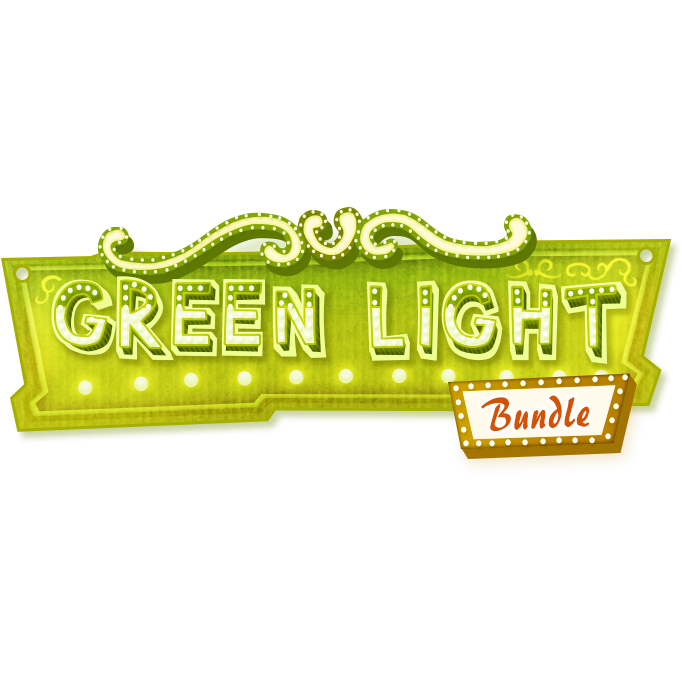 Green Light Bundle #3
Collection by
Faalagorn
Games that were included in the Green Light Bundle - http://thegreenlightbundle.com/ More info: - http://indiegamebundle.wikia.com/wiki/Green_Light_Bundle_3 Not on Greenlight: Hairy Tales (removed) - http://steamcommunity.com/sharedfiles/filedet...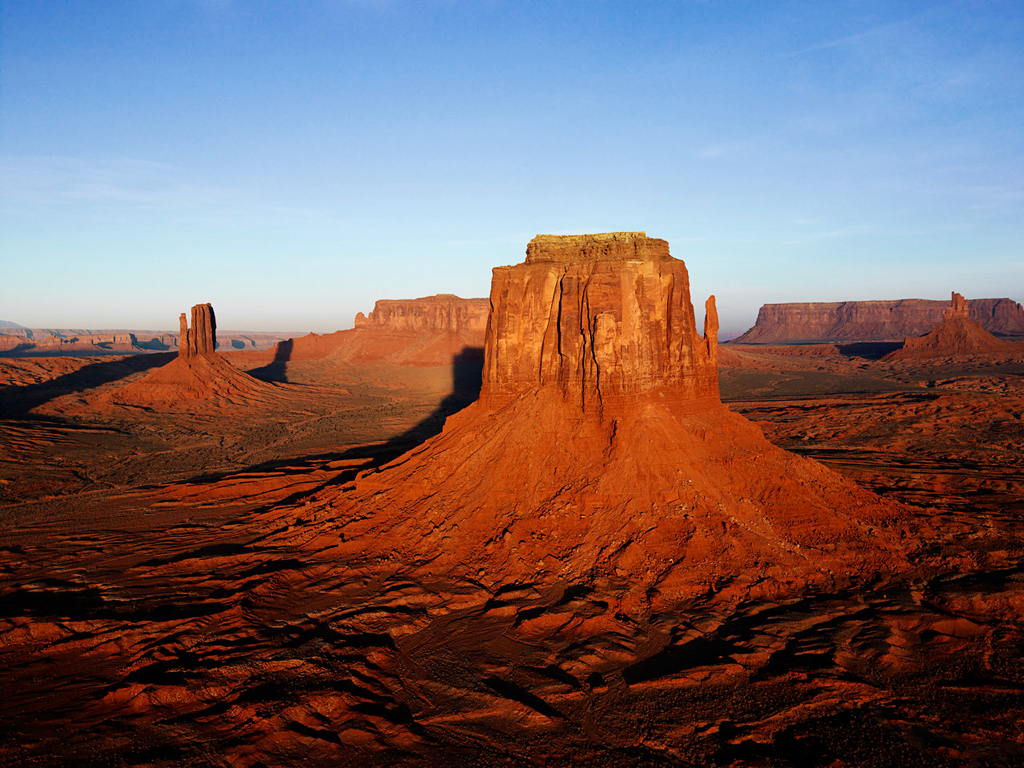 Free Promising Games
Collection by
morenho
Games that i find interesting.... and are free.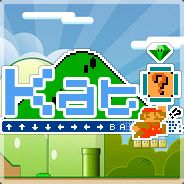 Kato's Picks
Collection by
Eddy
A list of games on Greenlight that deserve your vote! Selected by the members of Kato Steam Group.

Raven's Nest of Indie Friends
Collection by
Raven
A Group of games from my First Impressions series in one convenient place!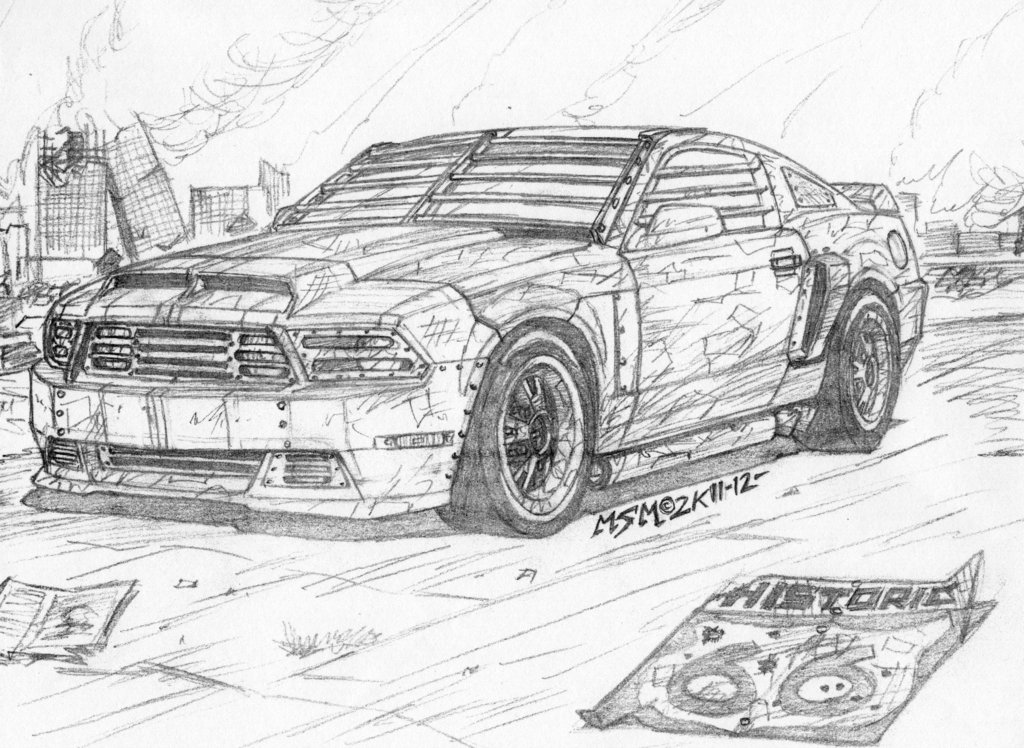 good games
Collection by
holtam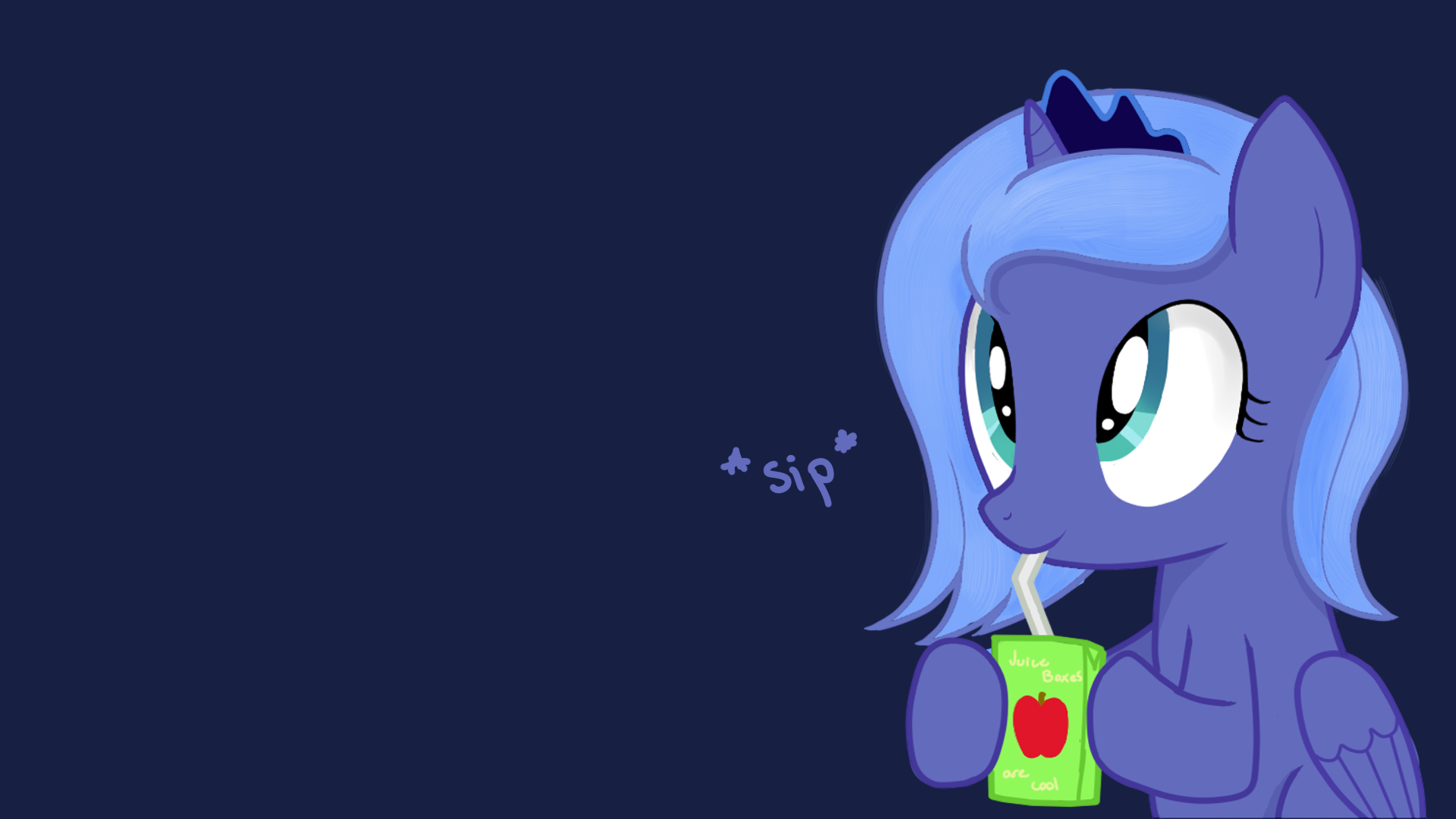 eh
Collection by
Lunar peak

games that dont suck
Collection by
wiregrind
idk how you found this page but check out these games

Jab's Greenlights
Collection by
Jabjab
Games Worth Voting for.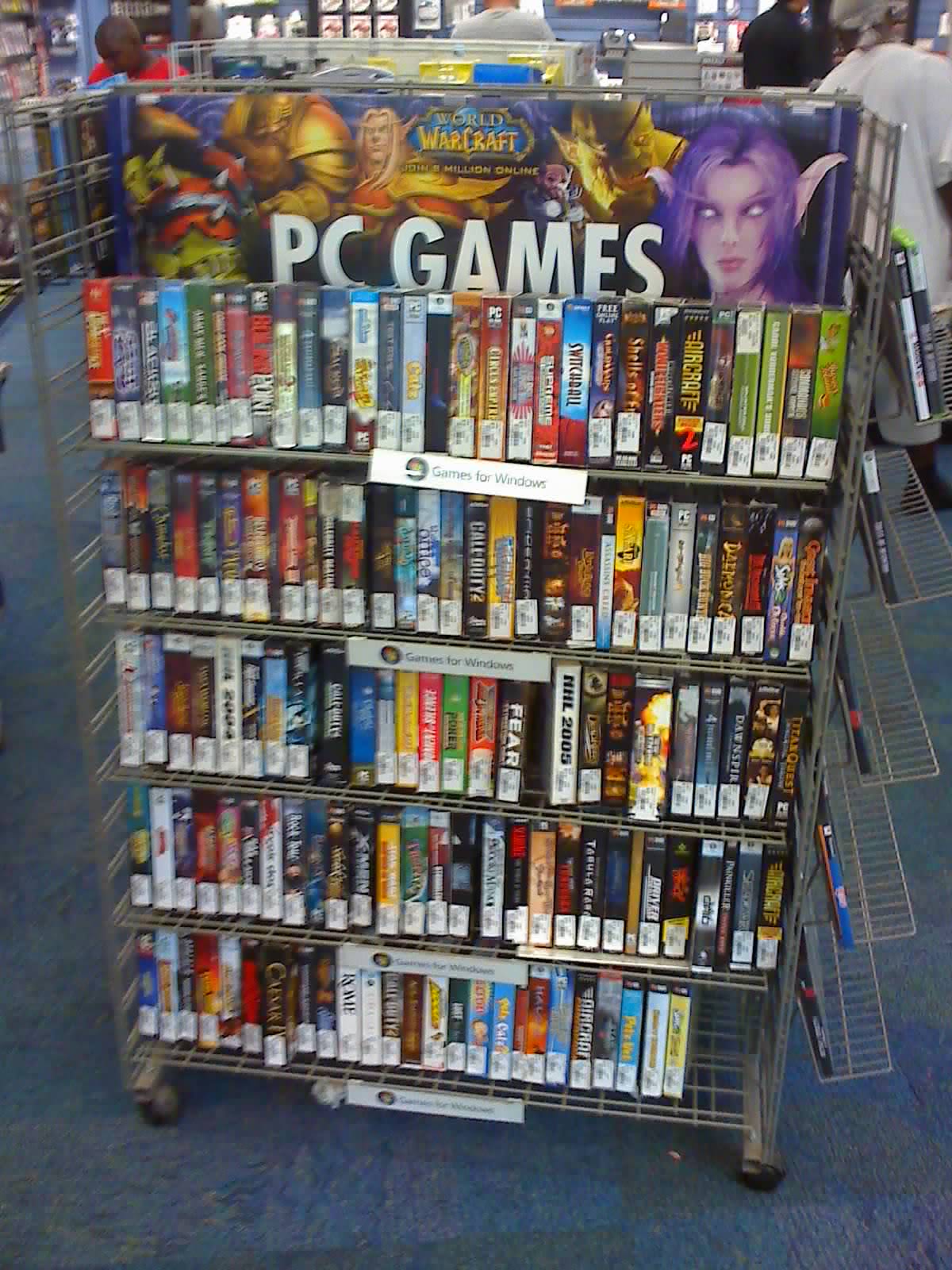 best games XD
Collection by
christian94.dodig
best games...... need to play :D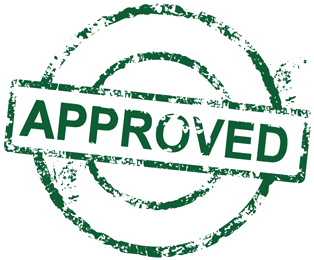 Massively Multiplayer Games that Are AWESOME!!!!!!!
Collection by
Watkuweis
These are Massively Multiplayer games that have great promise and should be looked into and played, I support these games and their forward visions and hope they do well and gain followers.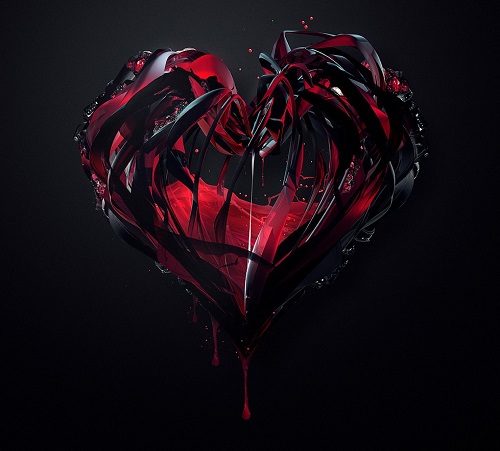 The Future
Collection by
Shadow'Virt
It Is My Choice !!!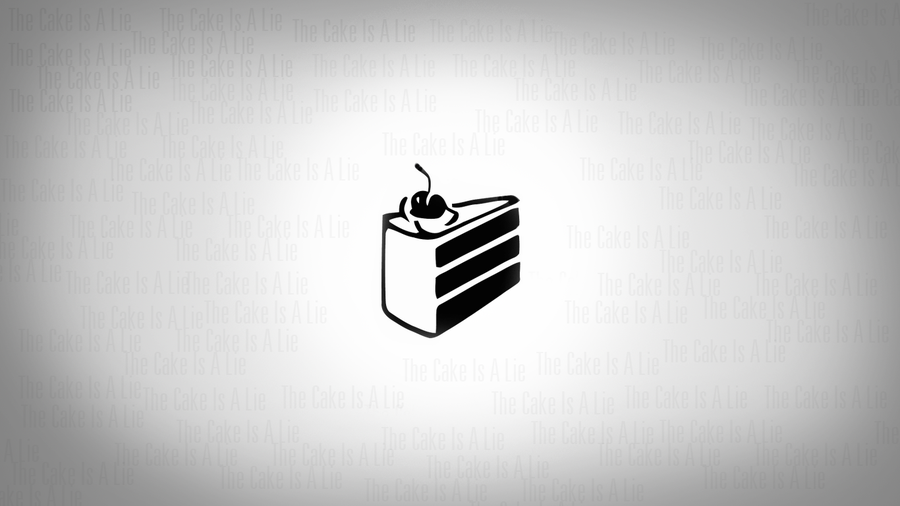 half life
Collection by
Tyski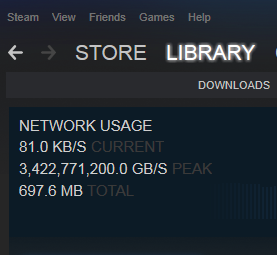 Now These are Games!
Collection by
AJ1AJ
These are games that are worthy to be games :)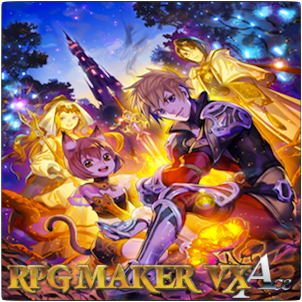 Recomendados RPG MAKER
Collection by
Cidryl
Juegos que he conseguido, jugados y recomendados hechos en RPG MAKER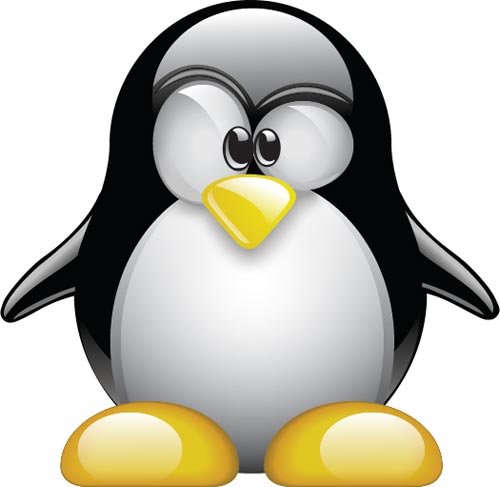 Linux
Collection by
МаМкИн ЮвЕлИр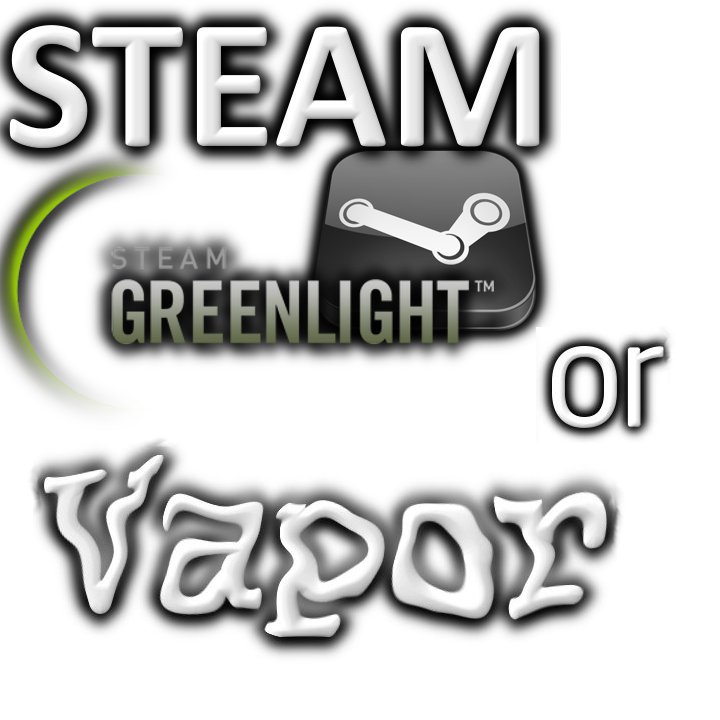 Steam or Vapor series ~ Season 2
Collection by
ZephyrAM
Another collection of Greenlight games up for coverage! Steam or Vapor continues with more previews/reviews on Indie games in my attempt to spread awareness and hopefully help gamers find games worth playing. I never know for sure until I try them!

Nissanthen's Collection
Collection by
Nillansan
A collection of games that should have gone straight to the Steam Store.

Vote for 10 Games Please
Collection by
DinoBatt
Vote for 7 games please ! GREENLIT: Dispatcher The Cursed Forest Archaic Ultraworld Feral Empyrion - Galactic Survival Alyssa - First Person Survival Horror Hollow Knight Ashen Rift Rolling Sun One Late Night: Deadline Waking the Glares De...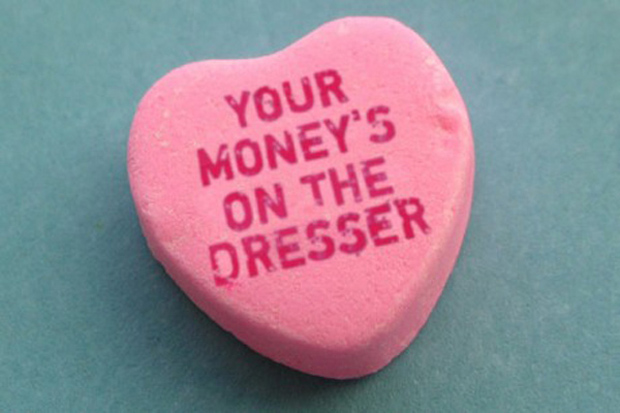 The Get In My Library Collection
Collection by
FletchWazzle
I examine the Greenlight submissions for interest & ideas, checking back & re-examining others. This collection is represenative of things that I might actually buy. Some are day one gimme-gimmes, others are wishlist sitters to be honest. But these are th...

Indie Games The Walktrhough Collection
Collection by
opino72
Ceci est la colection d'IGTW, votre émission 100% indé! www.indiegamesthewalkthrough.wordpress.com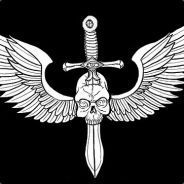 AymericTheNightmare's Greenlight Collection
Collection by
AymericTheNightmare
Welcome to AymericTheNightmare's Collection. I choose only the best quality games on Steam Greenlight.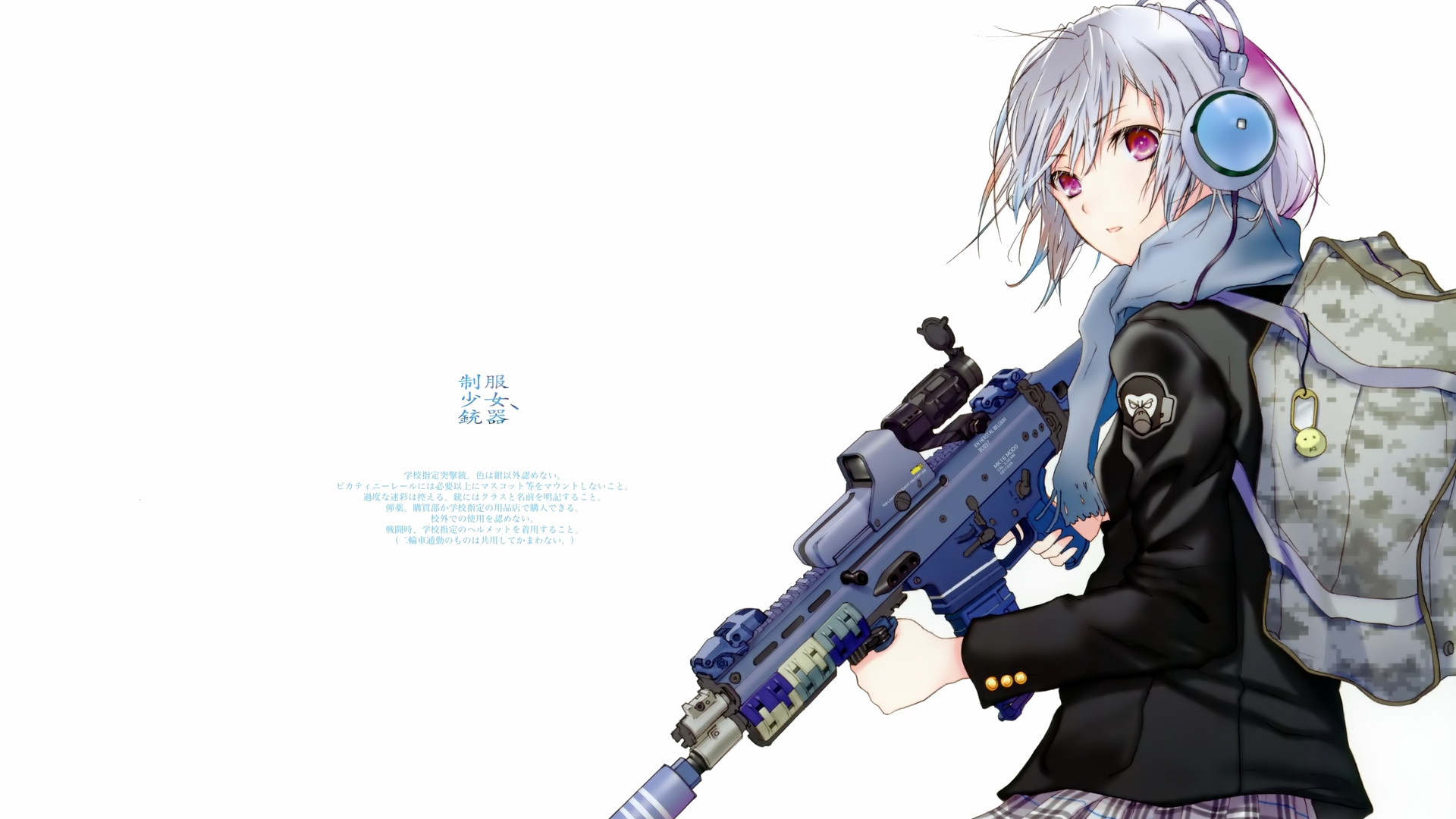 FPS
Collection by
HunT.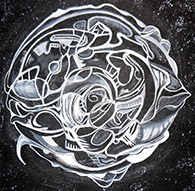 Awesome Games are our future
Collection by
-GEM- Ω Childofdagon
Awesome Games are our future, a personal selection through all cetegories, with a focus on horror/sci-fi, action, shooter, adventure Games. This is our future and i love it. Game on Bro's and Sis's