Showing 3241-3270 of 7,775 entries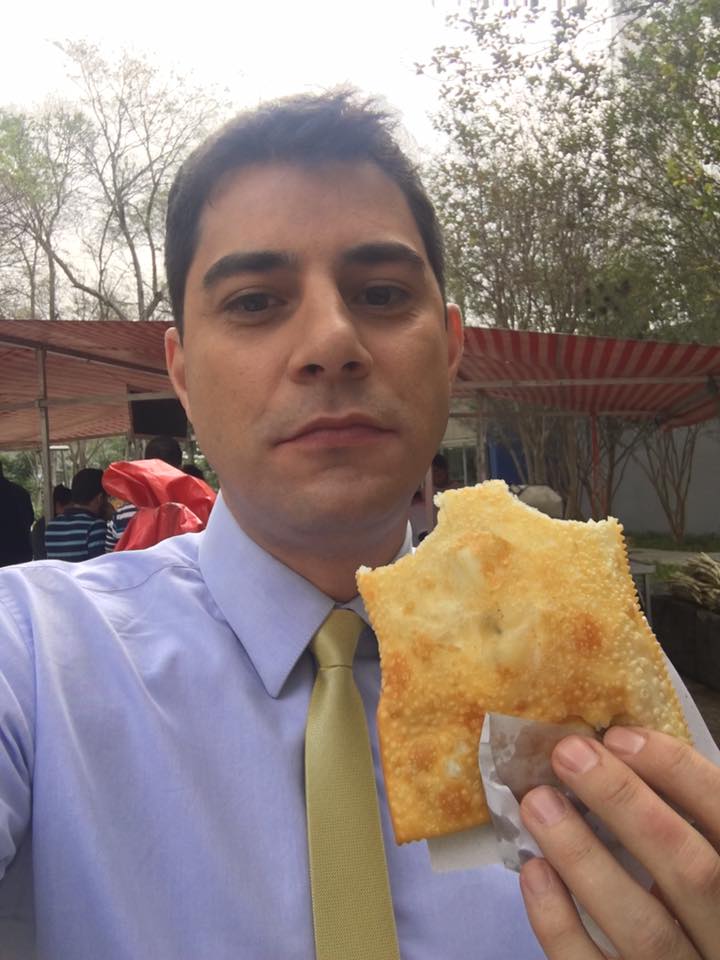 Greenlight
Collection by
TARSO CADORE
Minha coleção Greenlight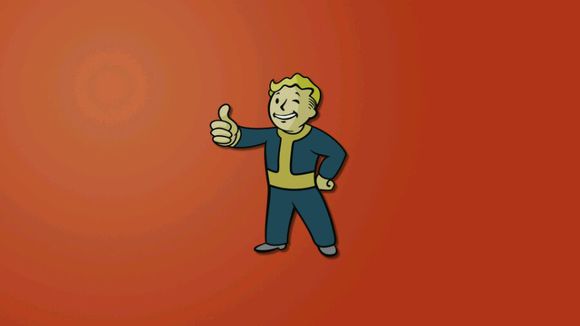 Greenlight Collection
Collection by
rEddiC67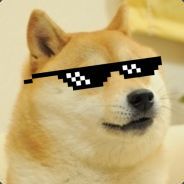 Voted
Collection by
VAC BAN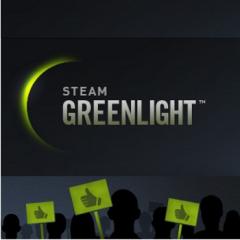 Greenlight
Collection by
Bl4ckH4wkHD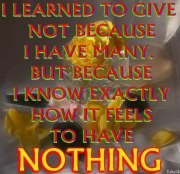 Greenlit and Followed
Collection by
NazT_DragN
Just a collection of games that I'm looking forward to seeing, and that I think deserve to be followed. I am a great believer of start-ups, and don't mind investing in those I find worthy.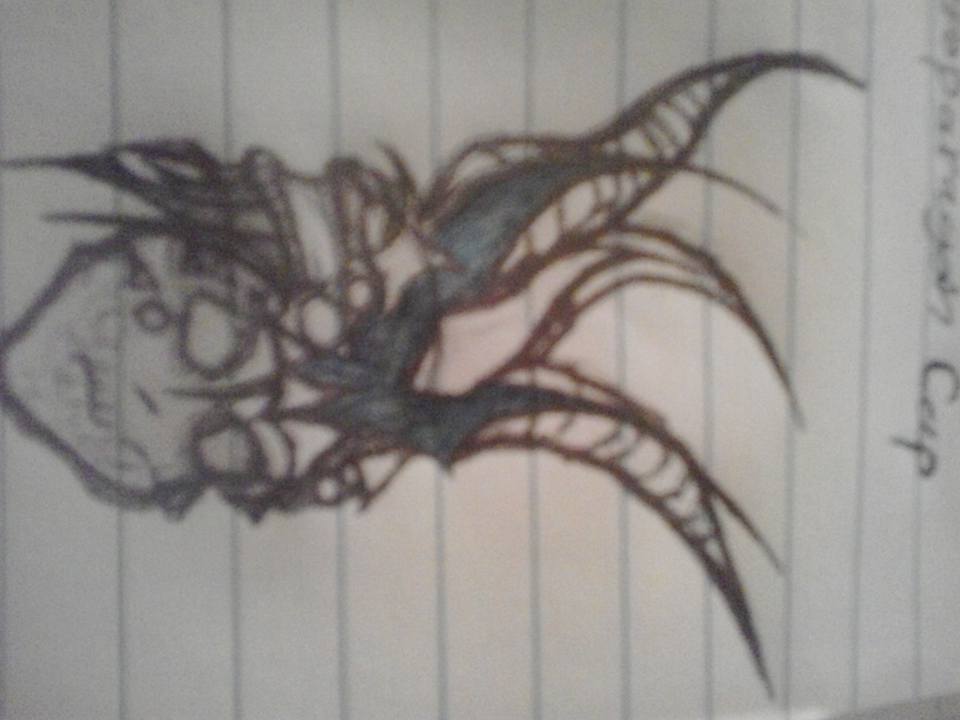 greenlit games
Collection by
Scrub Daddy The Forth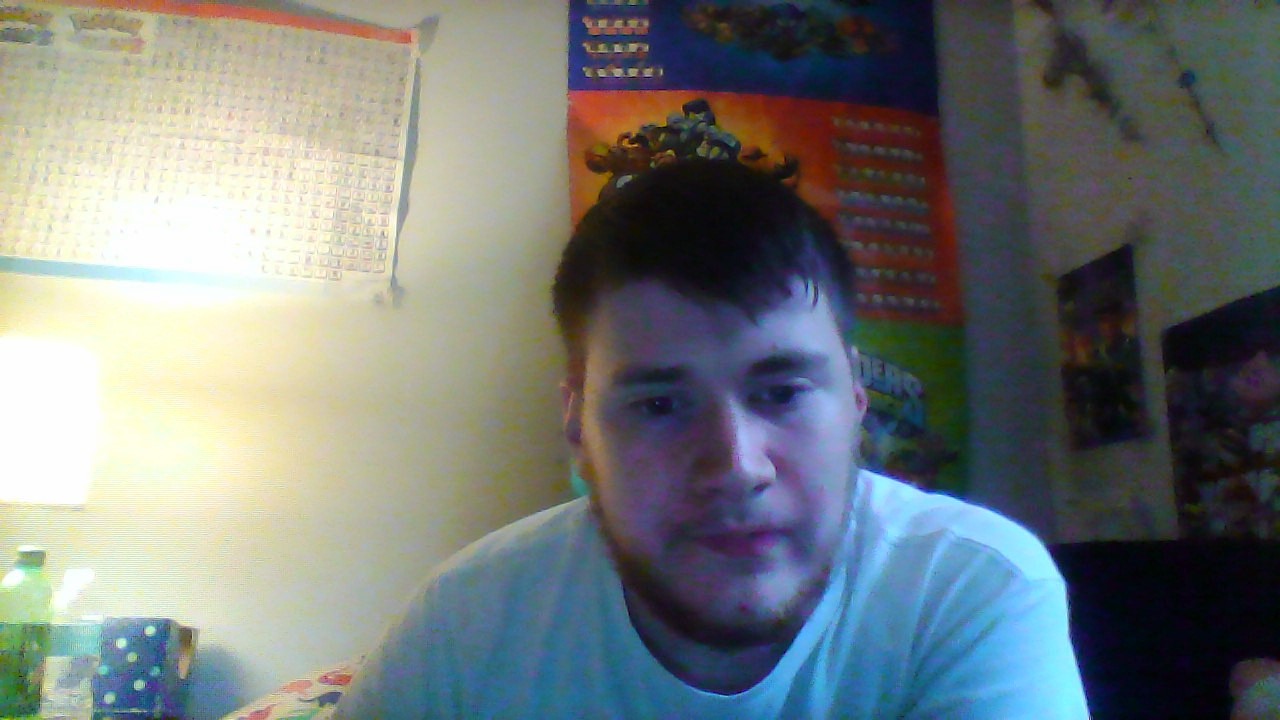 good games
Collection by
jeremywaldron6
i want too make new friends and i am a cool guy and i play really good games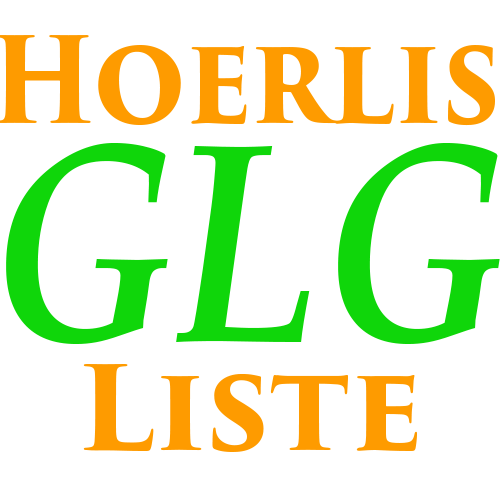 GreenLightGames
Collection by
Hoerli
Hoerli's GreenLightGames in einer Liste. Sehe nach, was ihm gefällt!

Games Featured on my Steam Blog
Collection by
greybatter97
Showing the good, the bad and the ugly of what Steam Greenlight has to offer. This collection features games featured on my blog. (Here; http://steamdiscoveries.tumblr.com/) But let's face it, Greenlight is full of cockers and it might caused Steam to jump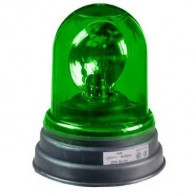 Owned
Collection by
nastika
Need steam key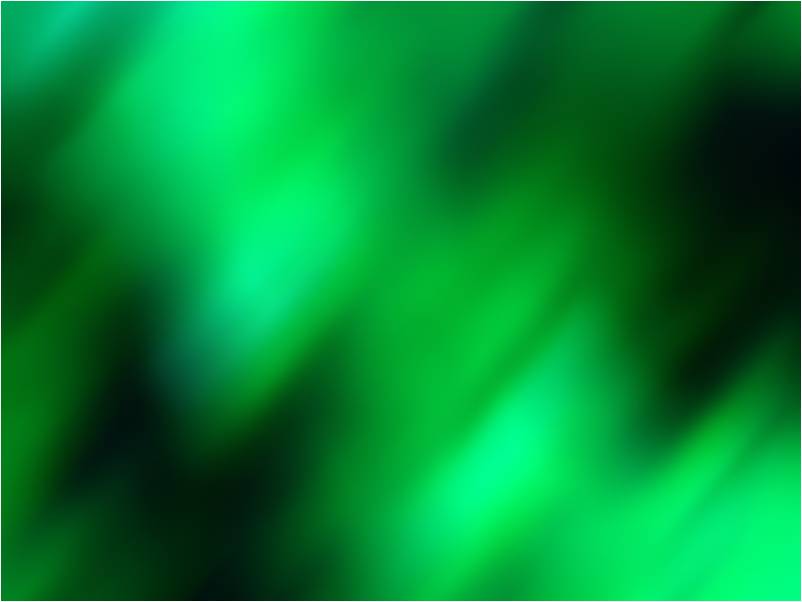 Greenlight Wishlist
Collection by
Puritan74
The title of this collection is pretty self explanatory, these are the games from Greenlight that I like the sound of and would be very interested in playing.

Greenlight
Collection by
chaterineb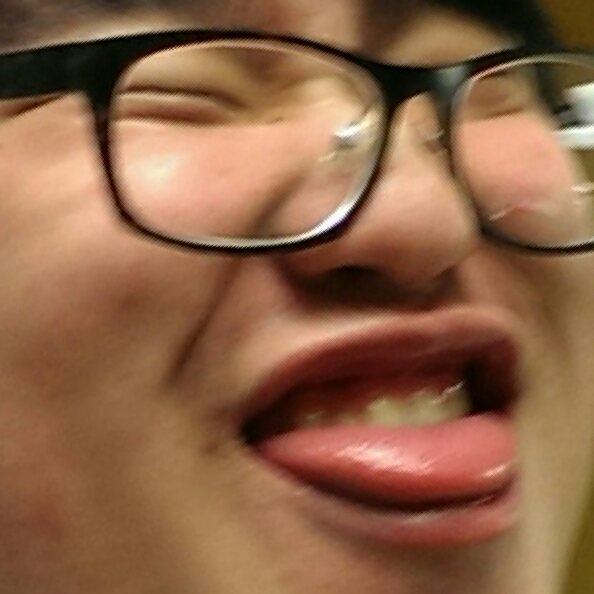 Greenlight these games!
Collection by
Sacko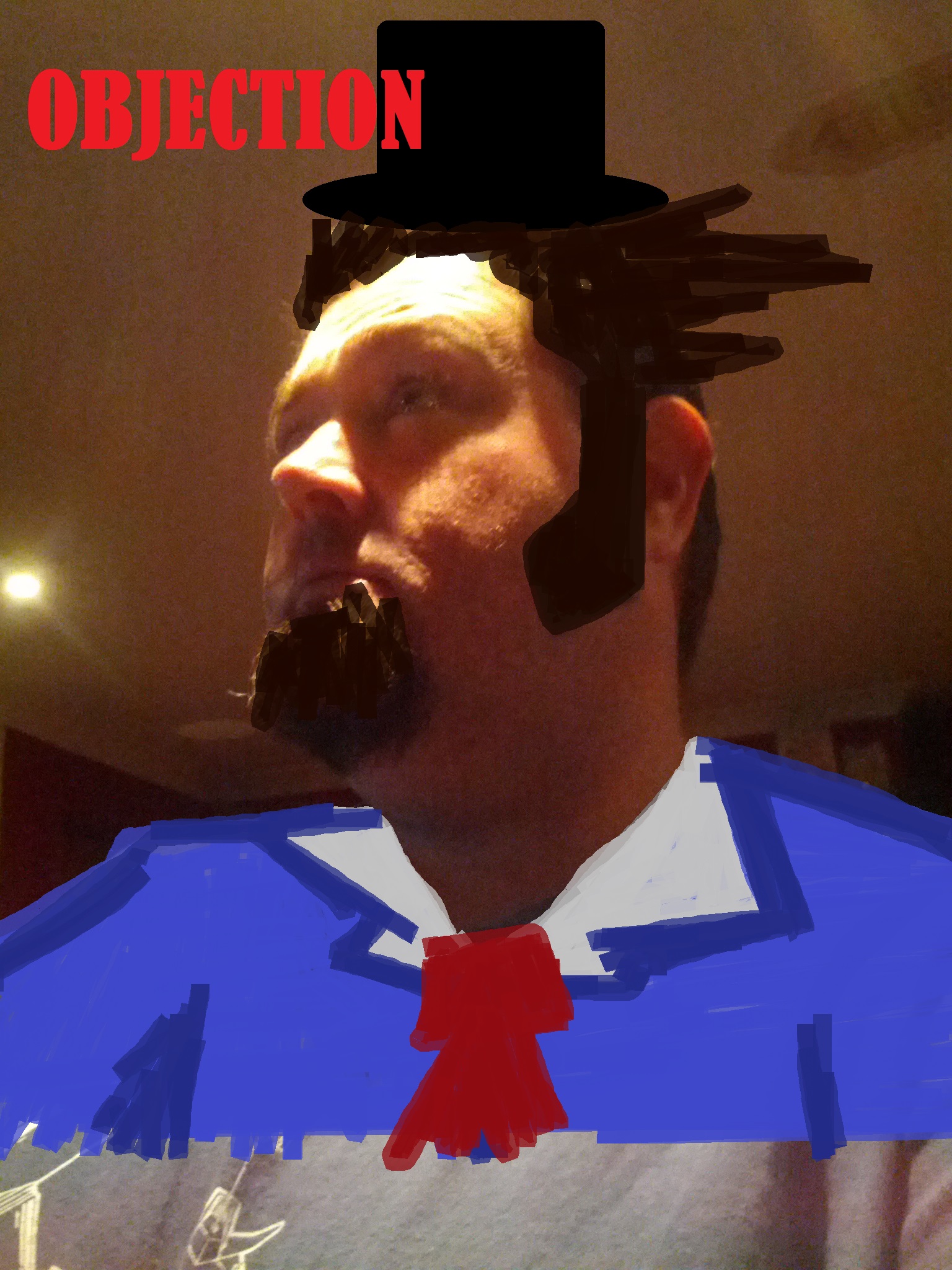 Promising Greenlights
Collection by
Monolith
Greenlights that look interesting, and need support!


greenlight
Collection by
Random Name

ogreenlight
Collection by
ogribus2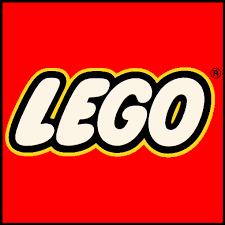 GREENLIGHT VAN JAMIE
Collection by
☭☭JamiexD☭☭
PRENK

Oh! My wishlist on Greenlight
Collection by
Nagi Akiba
This is my wishlist on Greenlight. Most of them are Japnese style games. ヽ(*´・ω・`*)ノ Background form: http://el-zheng.deviantart.com/art/Inori-294834795 ©2012-2015 charliehero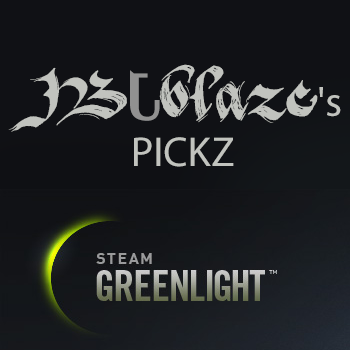 JBJblaze's Pickz!!!!
Collection by
JBJblaze
These are all items on Greenlight that, I, JBJblaze, either like, really like, or am in love with! << Maybe that's why I am still single...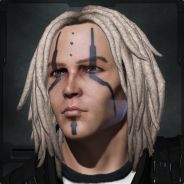 FanSH Greenlight Games
Collection by
FanSH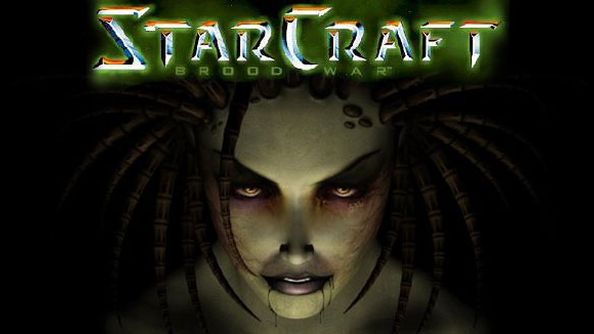 To co najlepsze :)
Collection by
adriankasinski
Moja kolekcja opiera się na fajnych grach strategicznych czy też RPG we wczesnych fazach gry .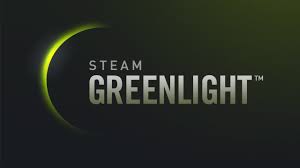 Greenlight
Collection by
Sir Like a Boss

Steam GREENLIGHT
Collection by
LoaffBread /S/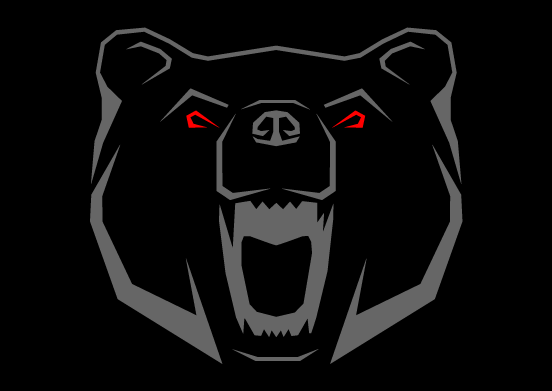 Greenlight
Collection by
Kaypix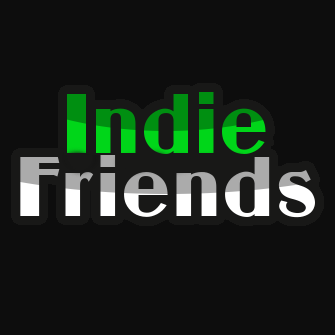 Indie friends
Collection by
Brimstone Interactive
Our indie developer friends and their projects.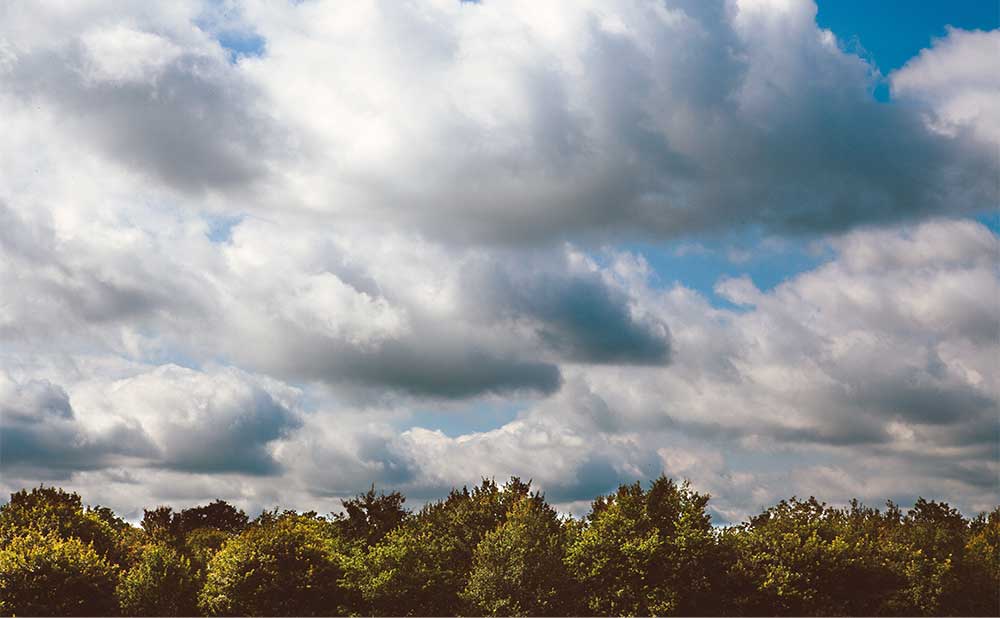 Interesting Greenlight Games
Collection by
Mart
Mostly RPGs, and platformers

GREENLIGHT: THE ESSENCE OF LIFE
Collection by
filipeasilva
Coleção com títulos interessantes. Collection with interesting titles.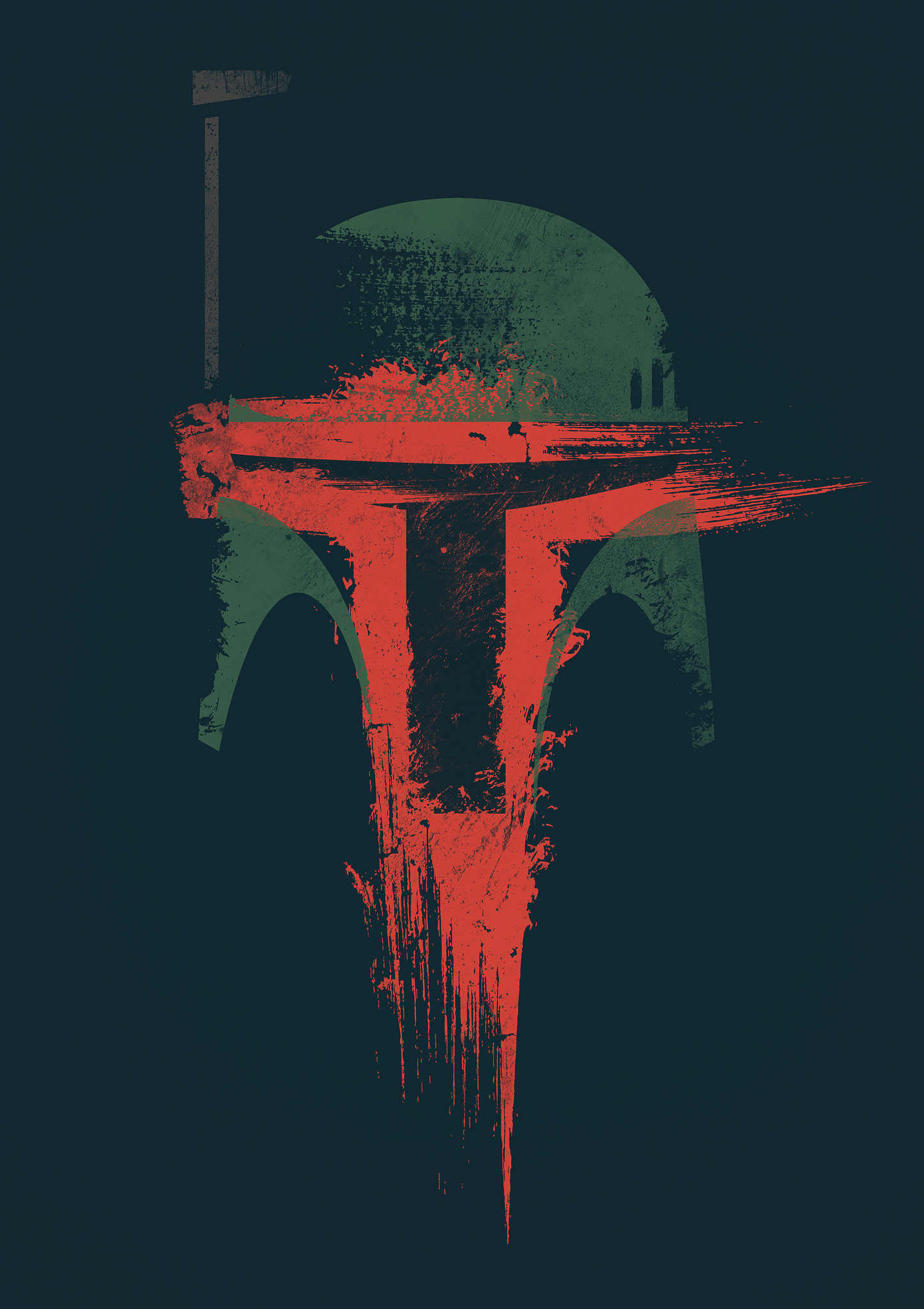 super gry
Collection by
the_WoGo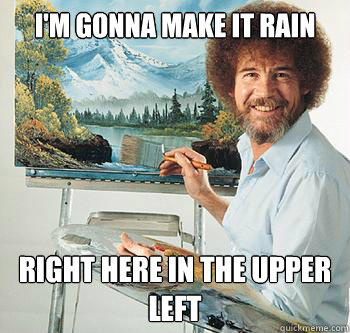 Greenlight
Collection by
LionHeart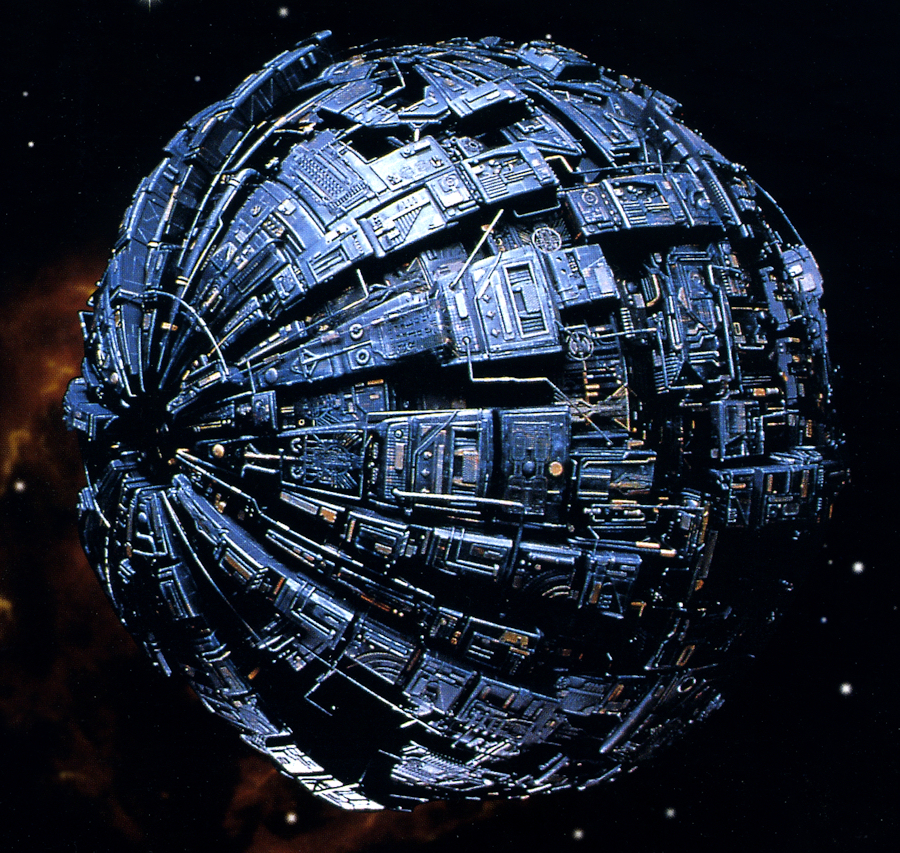 Greenlight
Collection by
Marduk