Showing 661-690 of 7,863 entries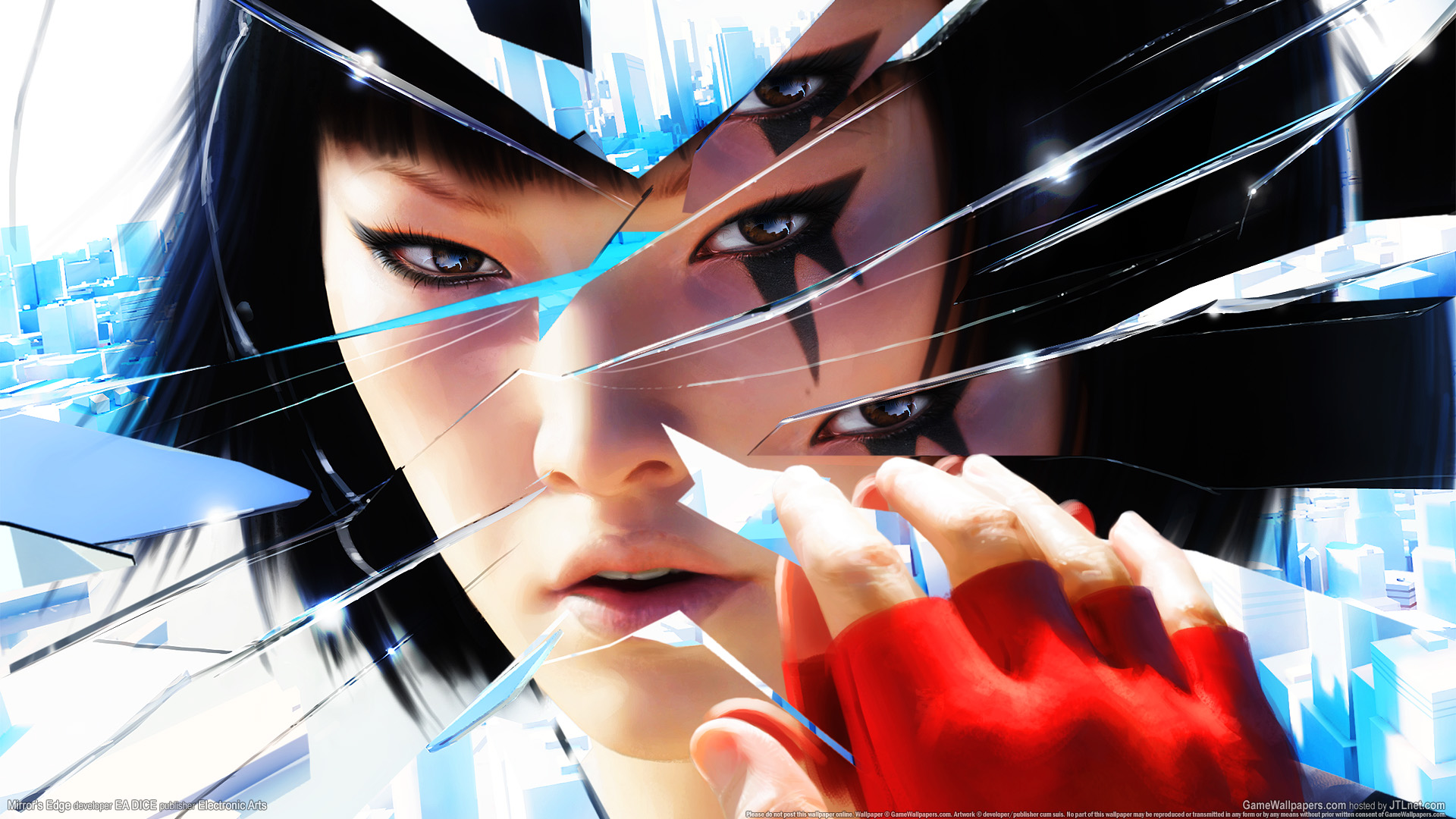 Proyectos de juegos que esperamos :D
Collection by
Chriss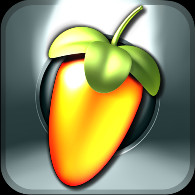 Blendlighted Green+++
Collection by
Blendton
Dedicated to every smart and open-mind music makers, producers, whatever... Let's say, to "musikers" <3 It's all about music : from silence to pieces of art ;-) !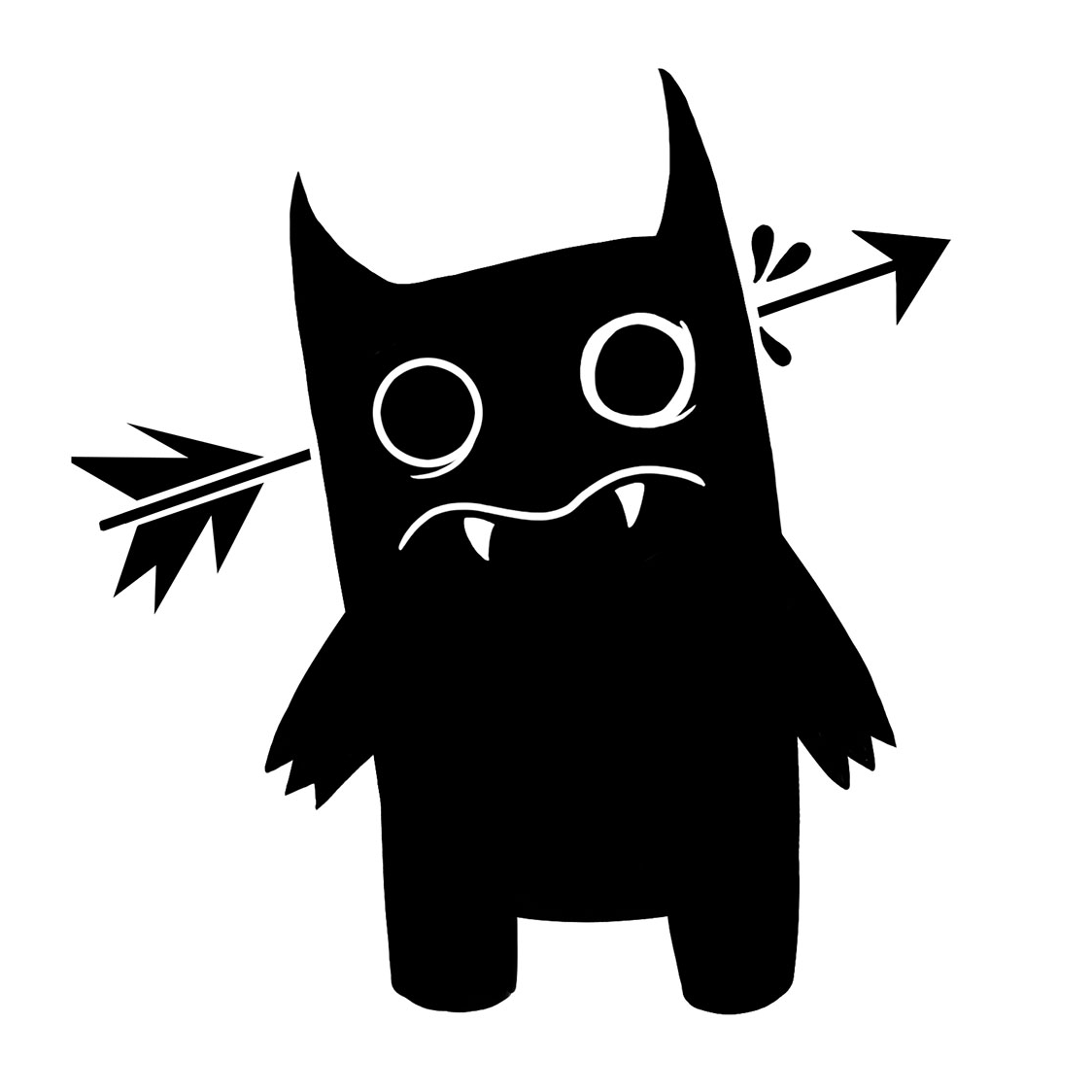 The No Goblin Official Selection
Collection by
No Goblin
Here's a list of Greenlightable games that No Goblin gives our official thumbs up to! From our own games, to games our friends and ex-colleagues are making, right through to promising gems, this list will update to include the cream of the Greenlight crop.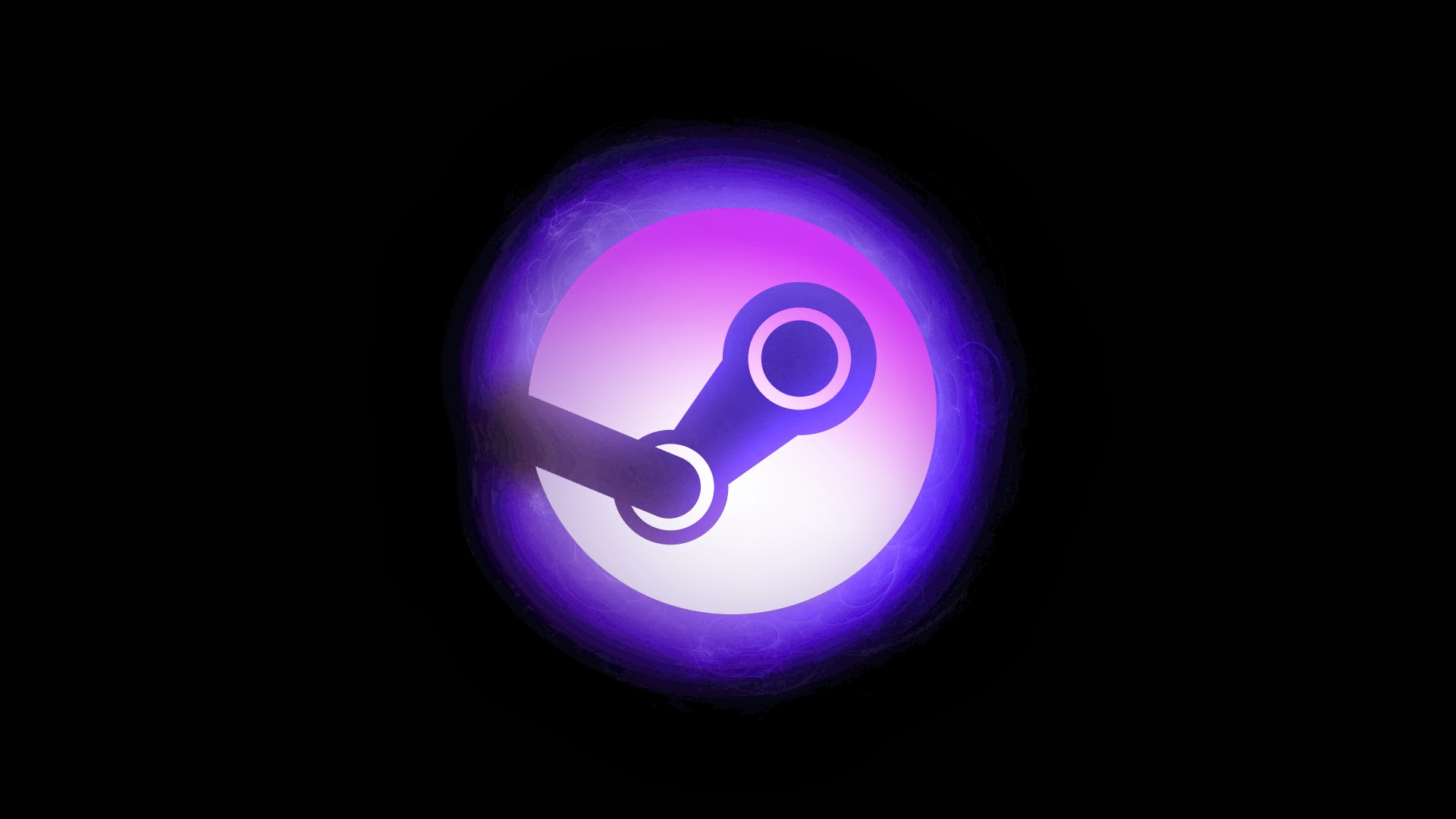 Super Collection
Collection by
£ukasz £odyga
Best Food↝
Collection by
Noctis バニー
I've spent my life playing many types of bullet hell games. So I leave this list as my favorite shmups that are published in Greenlight. I will update the list eventually.
Greenlight Korea
Collection by
Lee Yunseok
Games of the created by korean or kind of korean creators. Currently live on Steam Greenlight. Order by submitted. The Steam Greenlight background and button images © Valve Corporation. All rights reserved. The flag image o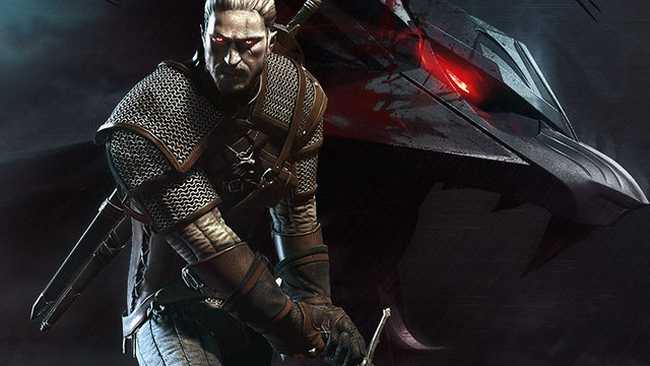 World of Dark Witcher
Collection by
Kabal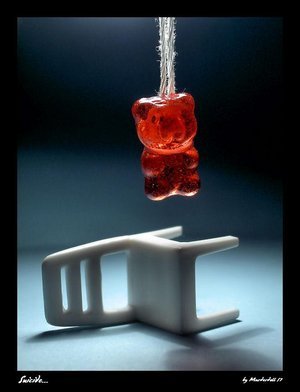 Indie Games
Collection by
Chubby Bunny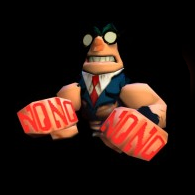 I Can't Stand Criticism!
Collection by
Maurog
I CAN'T STAND CRITICISM! Greenlight games whose developers delete negative comments, leaving only the positive ones. If you find some, please post them here and I'll add them! _________________________________________________________________________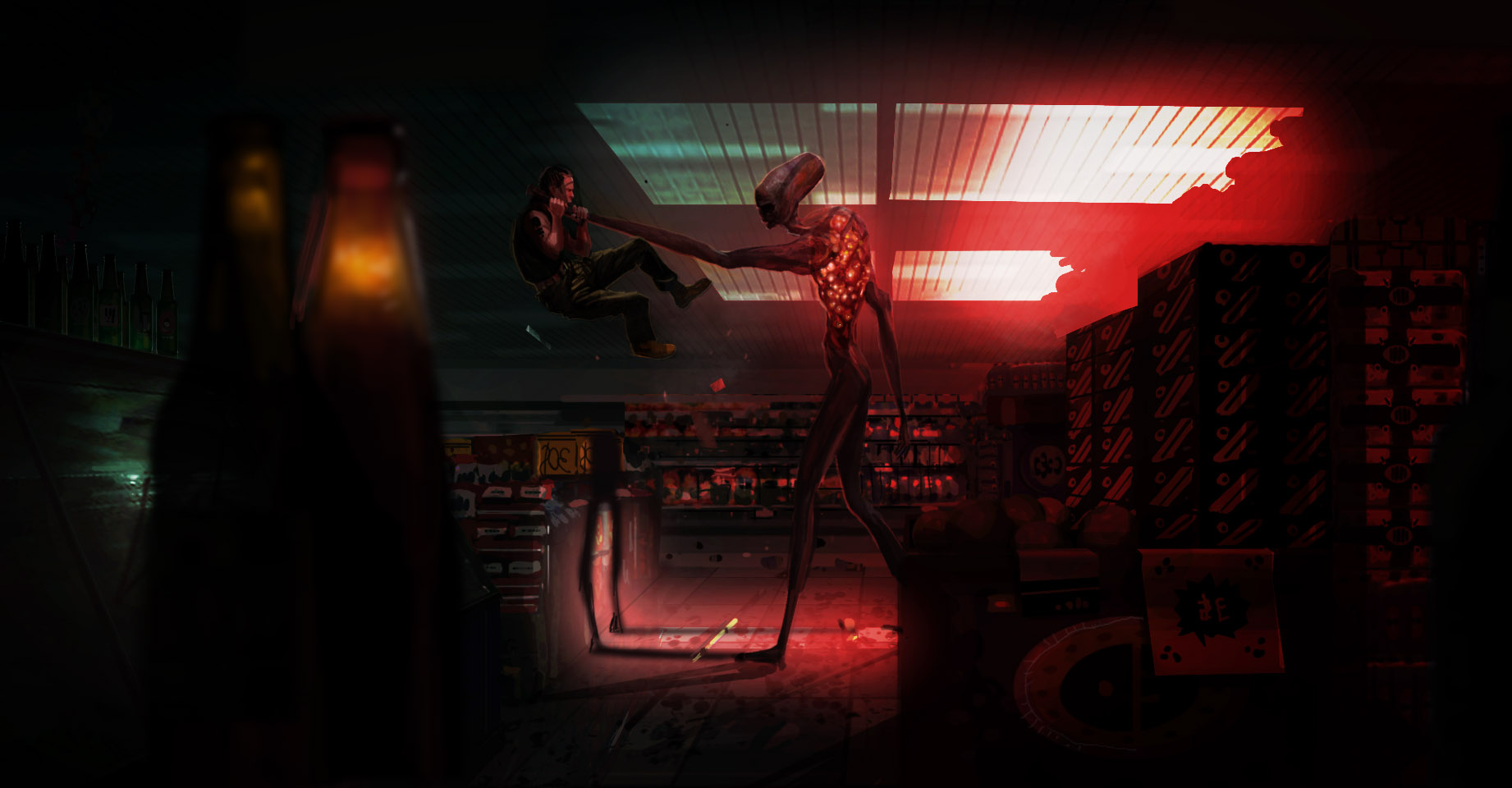 The Greats (May 2014)
Collection by
The Adversary
A collection of great greenlight games i think deserve support in making it onto steam. I own none of this content, these games are the products of their individual developers. This list will be updated sometime in the near future. Be sure to favorite this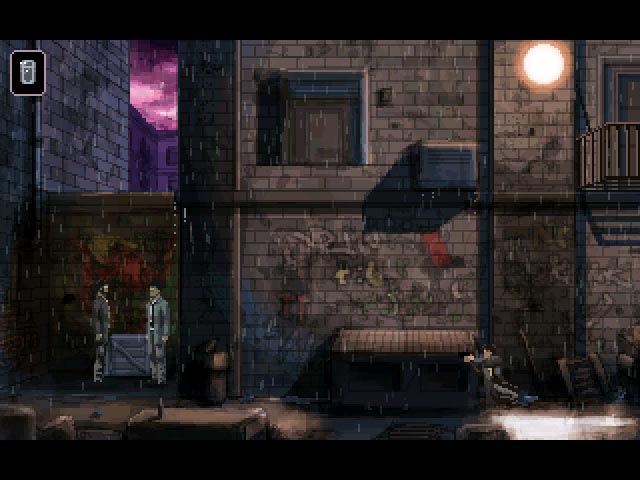 Point and Clicks on Steam Greenlight
Collection by
Stee
Collection of Point and Click Adventures on Steam Greenlight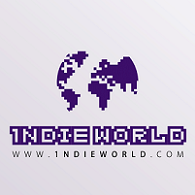 Kolekcja 1ndie World (PL/ENG Collection)
Collection by
1ndie World Crew
Kolekcja od 1ndie World. Znajdziesz tutaj wszystkie gry z naszej coniedzielnej serii Zielone Światło, którą możesz śledzić na YouTube: http://www.youtube.com/user/1ndieworld Co tydzień 5 nowych gier! http://www.1ndieworld.com Collection from 1ndie Wo
Kollektion
Collection by
TwelveLike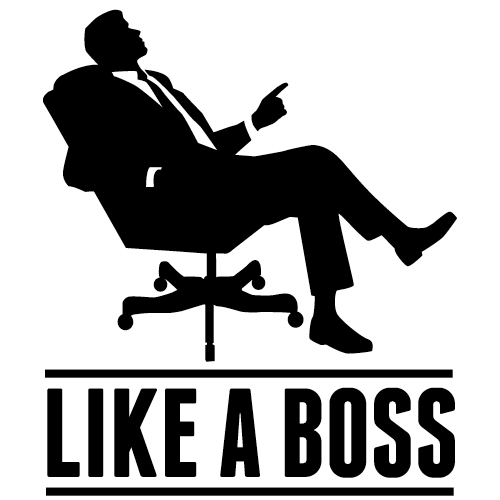 BOSS GAMES FOR BOSSES
Collection by
T ! G E R S H Λ R K (away)
Boss games for bosses. If you would like to suggest any games that I should check out please leave a link in the comments, thanks!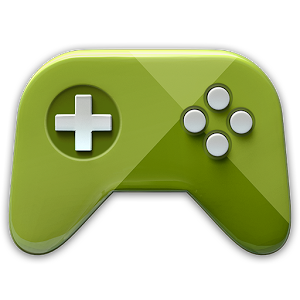 Interesting Games
Collection by
Mug3nXK
My list of games that have my attention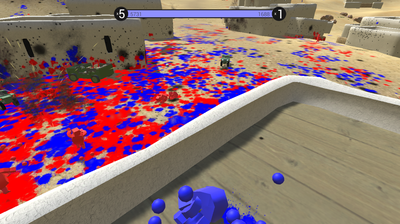 RavenField blog
Collection by
little1233s
This collection is mainly based on ravenfield stuff i have made a blog for ravenfield check it out! http://joshua22nd16.wixsite.com/ravenfieldblog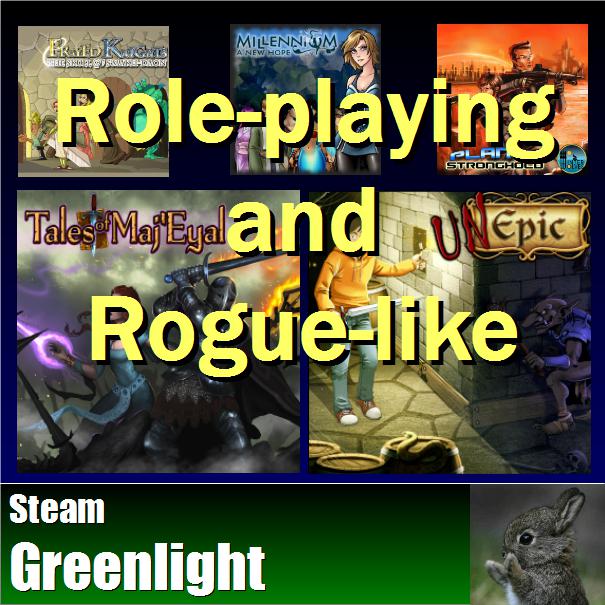 Roleplaying and Roguelike: Shayabu's Picks
Collection by
syb 👯
A selection of roleplaying games, roguelikes and action rpgs which would be cool to have on steam. Many of them are already available as shareware (UnEpic) or freeware (Legends of Taj'Mahal). Have fun browsing the games and don't forget to vote!
UselessGames
Collection by
NeroRayne
Мне нечего сказать.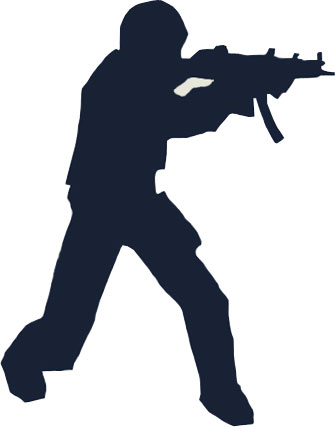 stuff i love
Collection by
HapiJتic|Ξ.
Anything Half-life or Counter-strike related, and anything else I love
♥Gaming♥
Collection by
Biyori
The Best Games Valve Forgot
Collection by
Rob-otron 2084
Videogames that deserve to be on Steam because they are excellent videogames. Yet still, they are not on Steam despite being excellent videogames. I'd like to buy ALL these on Steam with my money but I can't. There's loads more I can't buy as well but y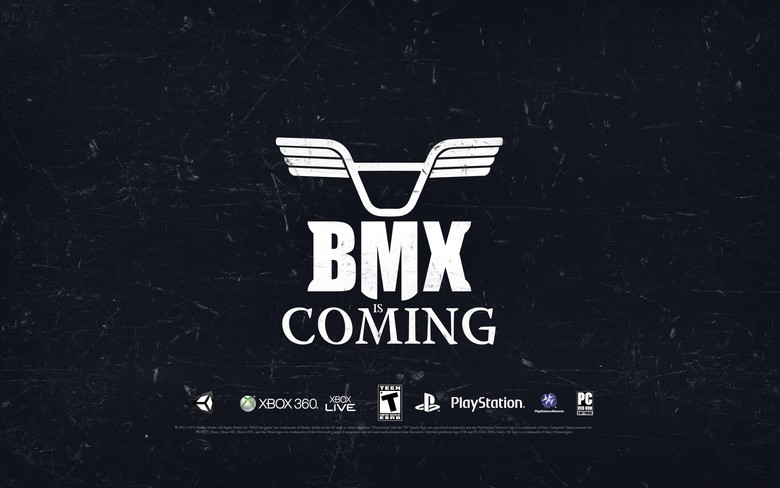 BMX The Game !
Collection by
m!am.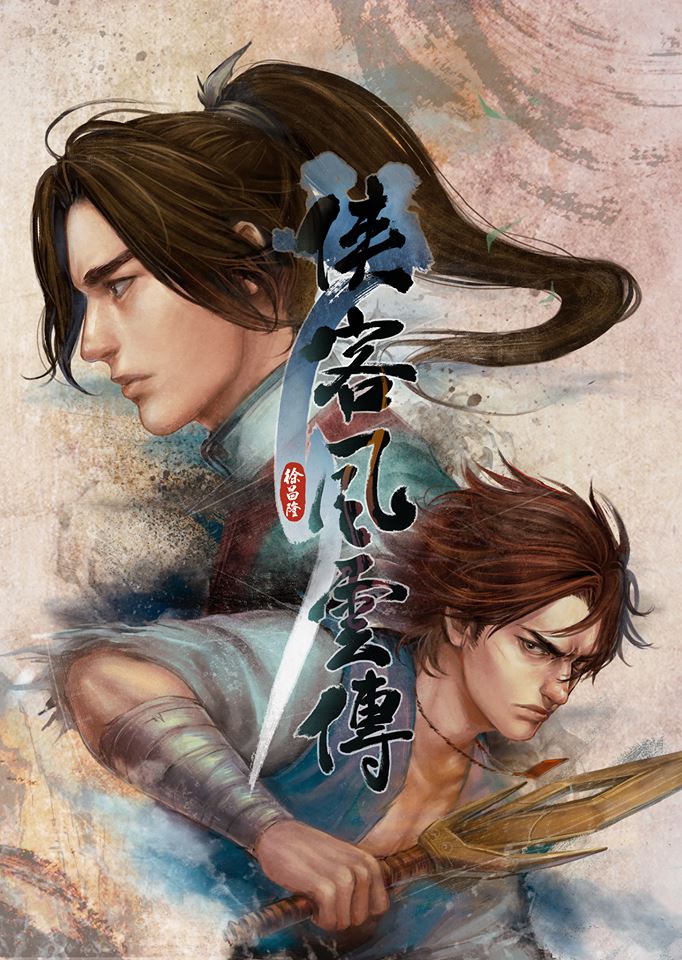 Tales Of Wuxia
Collection by
"What We Owe To Each Other"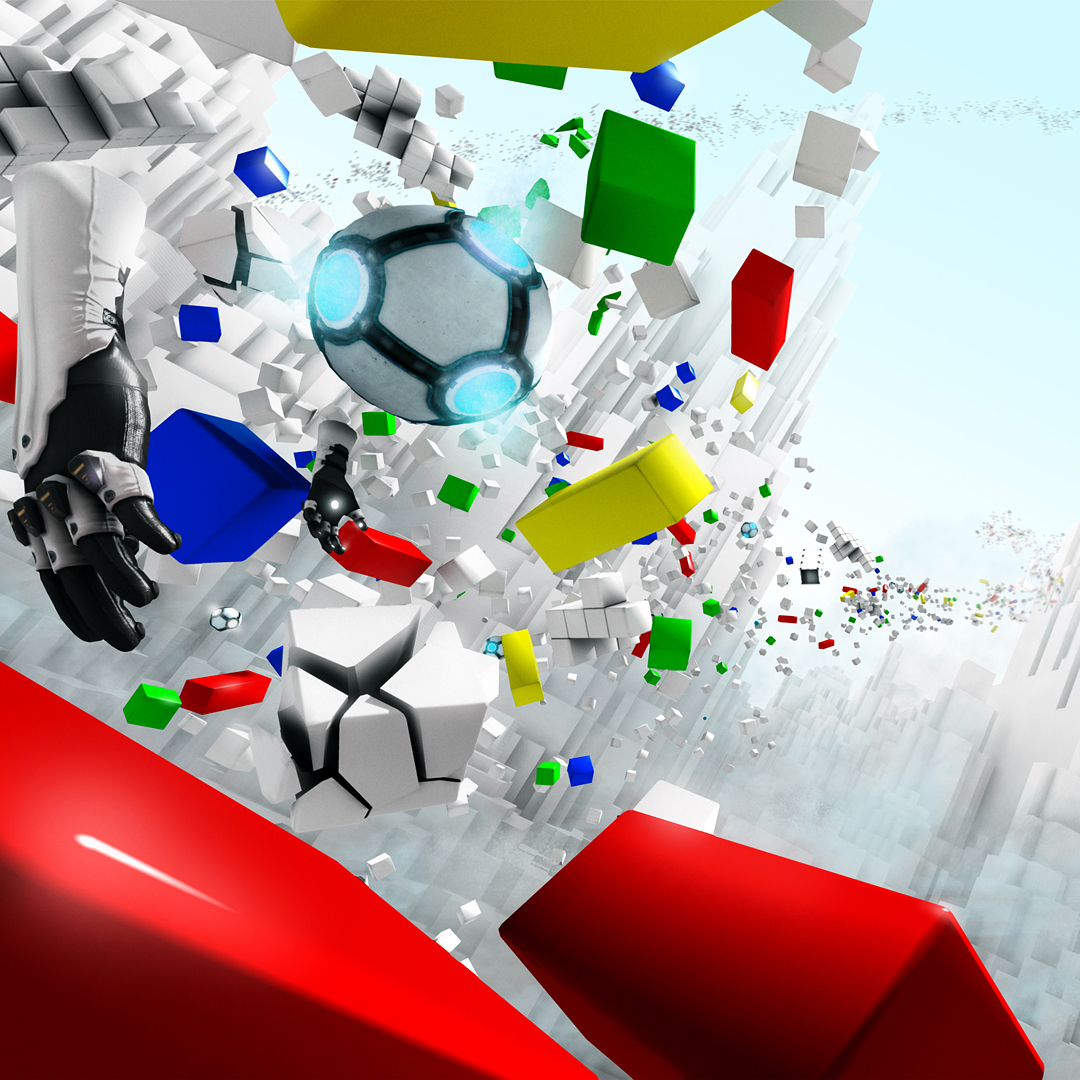 FPPG: First Person Puzzle Games
Collection by
AzureanStudios
A Collection of First Person Exploration Games that are more specifically First Person Puzzle Games. It could be argued that puzzling games might be seperate from exploration games, rather than categorized within them, but due to the nature of puzzles bein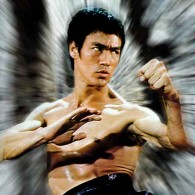 GAMES GREENLIGHT
Collection by
Tyler Durden

Linux Greenlight
Collection by
Fuze Fyregreen
Linux games i would want to promote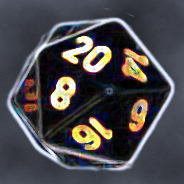 RPG Club's Greenlight List
Collection by
Naurgul
Games suggested by members of the RPG Club. Only role-playing games are accepted. Link to the group: http://steamcommunity.com/groups/rpgc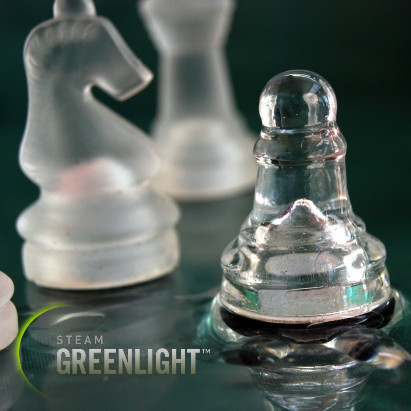 Awesome Greenlight Strategy/Sim Games
Collection by
Himulaya
I absolutely love strategy and simulation games. In this collection I will put all the awesome games of these types that seem to have a solid team behind them and interesting gameplay.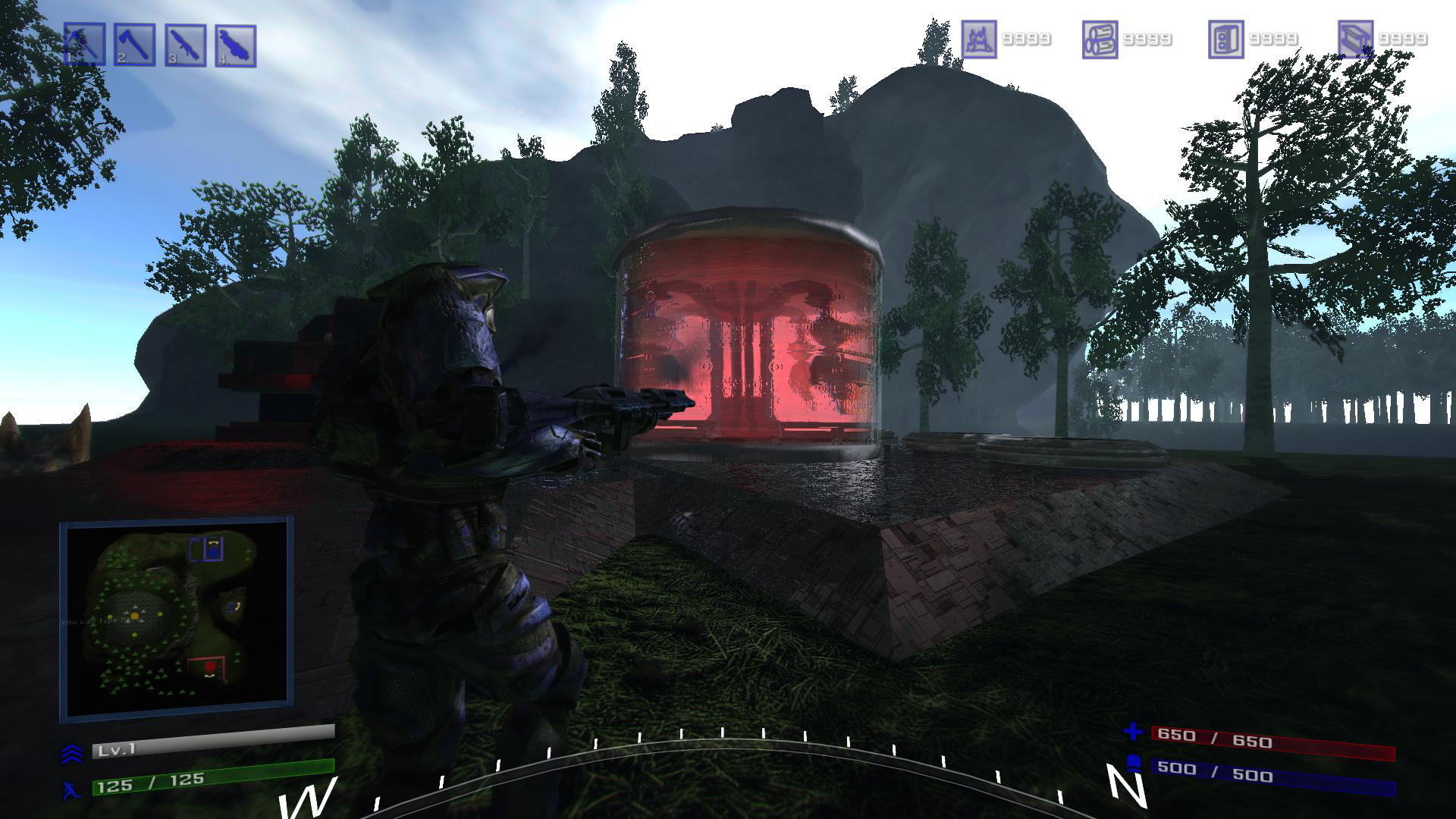 Voxel games on steam
Collection by
Ninjaneer
These games let you build and destroy like Minecraft. These games show promise in continuing the development of voxel based games.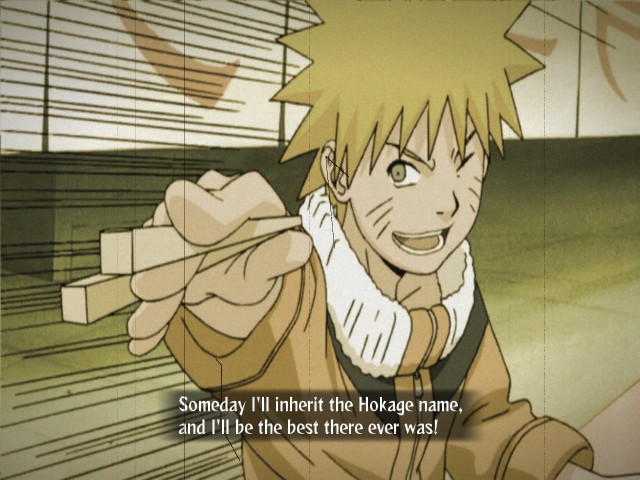 Amazing games
Collection by
wizard master結城晶子リト
this list of games are games that dont haev to be gta5 style graphix or any others like that the game is amazeing in its own way depending on gameplay story or overall how the game looks ingenral online stuff such as co op multiplayer or other online s