Showing 91-108 of 7,791 entries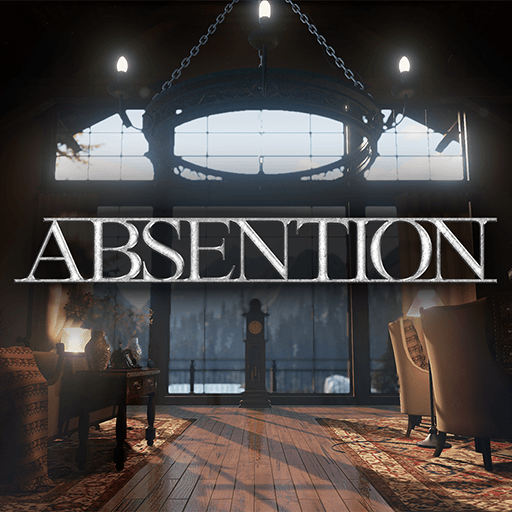 Absention
Collection by
LiamFallen
Trapped in a time loop where you must relive the same night. Explore the mysterious lake house and discover it's dark secrets. But be careful. You are not alone… Overview You have inherited a lake house from your estranged father who disappeared unde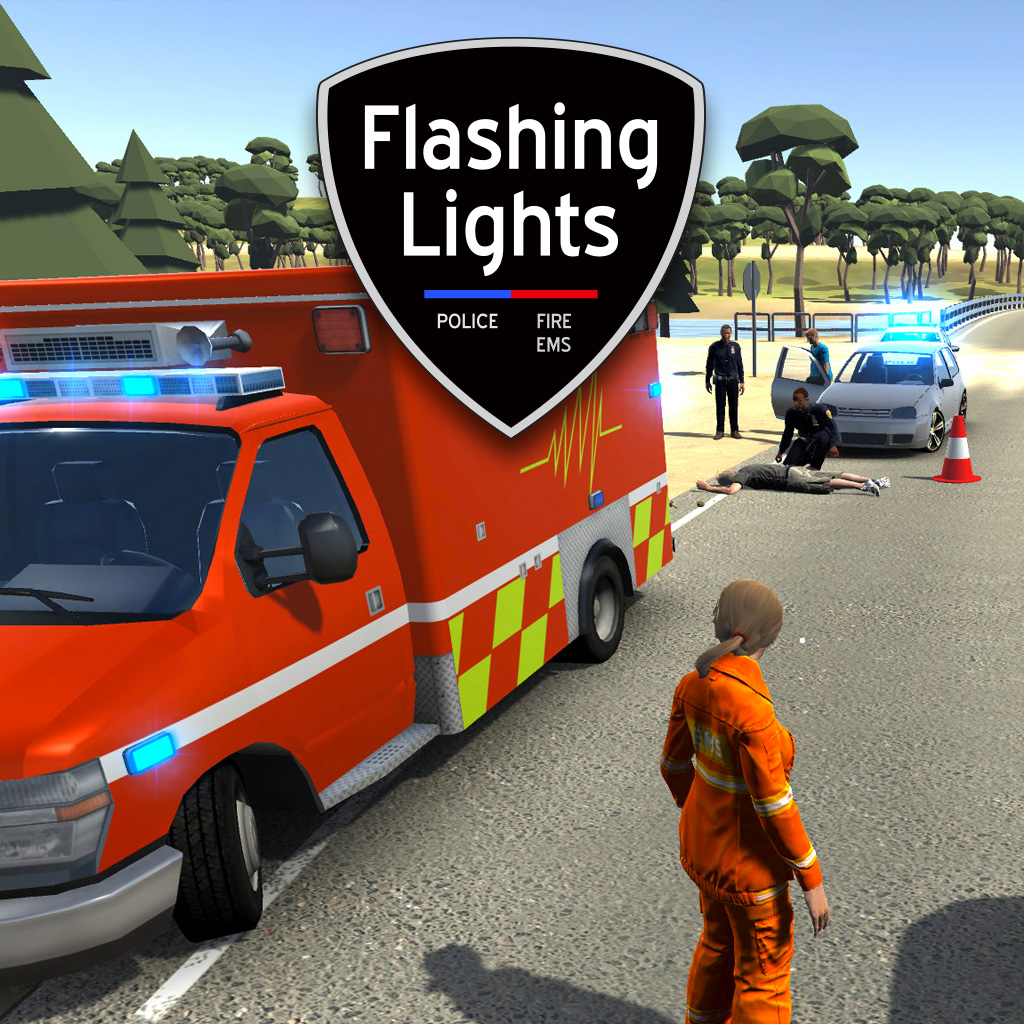 Police Fire EMS
Collection by
600
A multiplayer game about emergency services - Police, Fire, EMS. Work in progress. PC/Mac/Linux Links: Greenlight page Faceb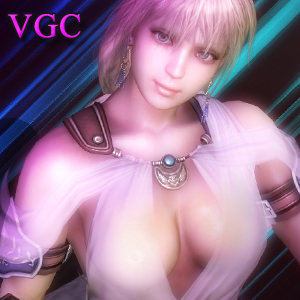 Video Game Cleavage Watchlist
Collection by
Soap P
At Video Game Cleave we like to stare at boobs. And the title selection here aren't necessarily good, but definitely caught our eye. Of course trowing boobs around is a cheap and easy way to get attention. Many of the titles presented on Greenlight will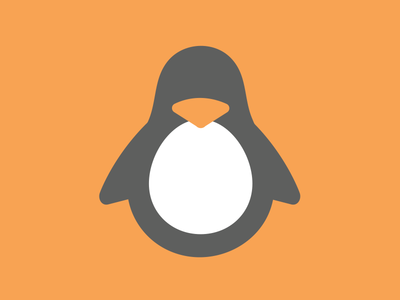 Promising Linux Greenlight Games
Collection by
Brian [Linux]
This is a collection of Linux compatible games on Greenlight. The page is updated regularly and I remove games that are greenlit to keep the list manageable. If you have any questions or suggestions please let me know. To all the developers, th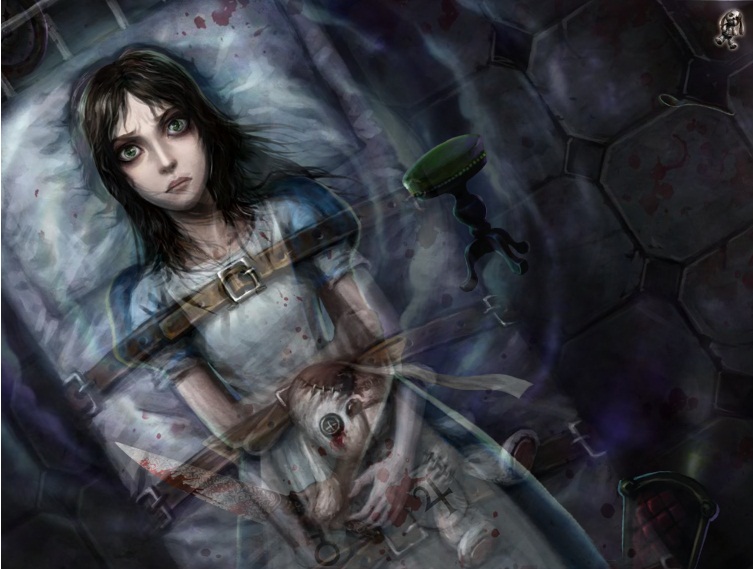 Interesting Horror Adventure Games
Collection by
DarkCreator50
This collection is for all the interesting horror adventure games out there. Anything with unique mechanics, gameplays, and storylines.
Vote
Collection by
/.Z.|-|.0.R.@.\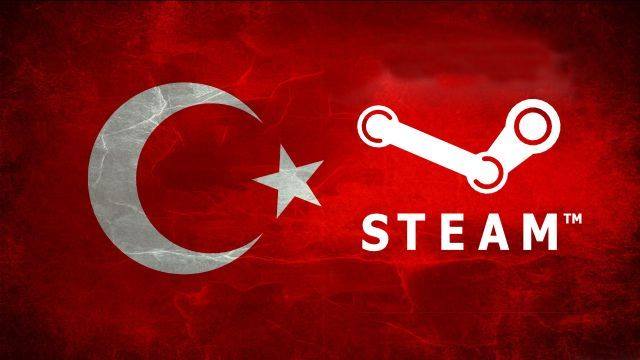 Turkish Gamer
Collection by
Fatih Donmez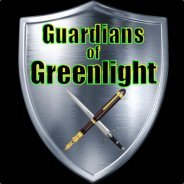 Guardians of Greenlight (#GuardLight)
Collection by
Mellow_Online1
Steam Greenlight has a lot of terrible titles that are uploaded to it on a daily basis, which is the main reason the group GuardLight was created. This collection is dedicated to putting all of the ga
hee
Collection by
Huxley

Games recommended by JohCar.
Collection by
JohCar
-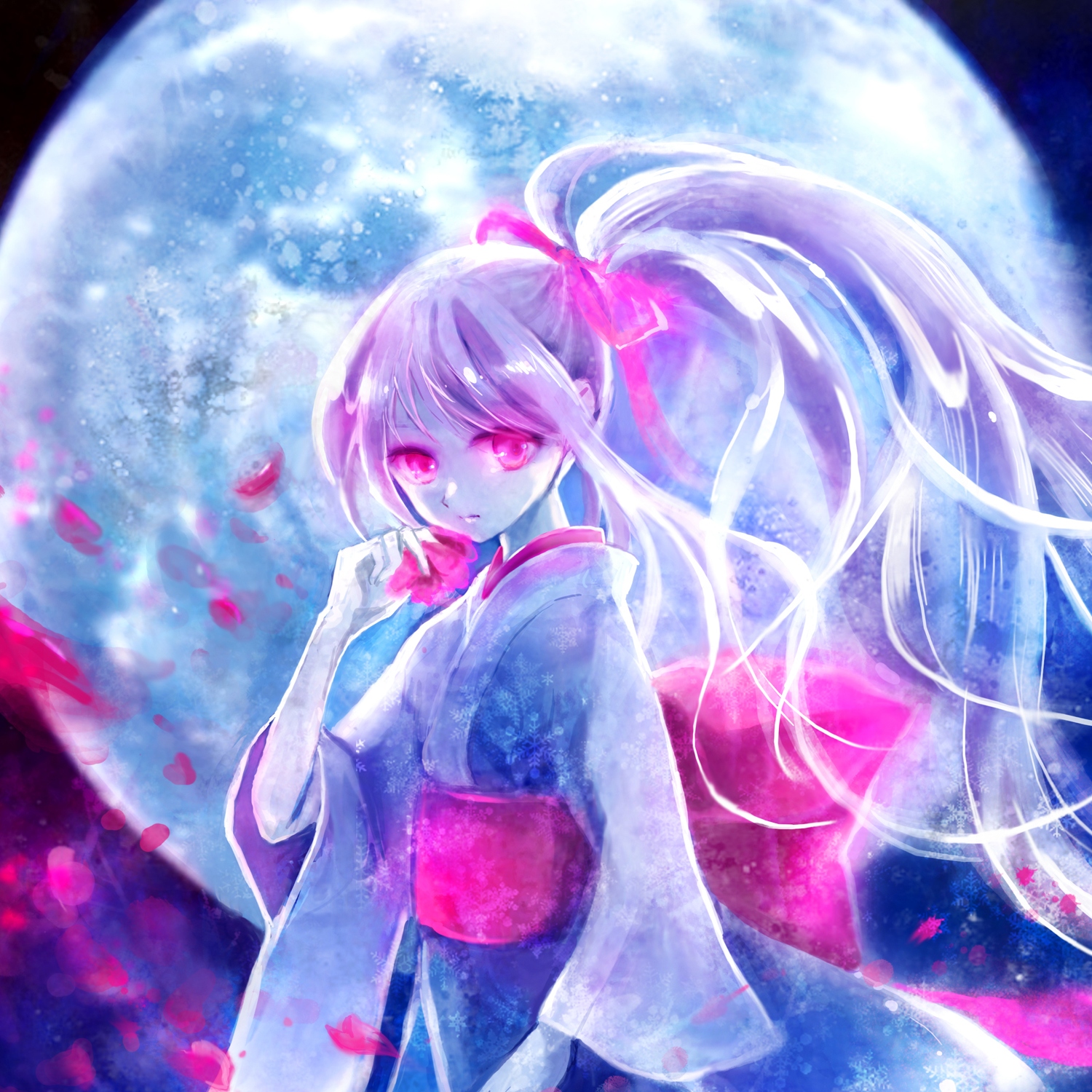 Anime Game Collection <3
Collection by
Nao Tomori
I gathered Anime games from Steam workshop for you. Some games are available in stores and can play them, and the rest - not available. But you can help them get on the Steam store shelves.
e/ Ecchi >//////<
Collection by
S L A M.
Here's some cool stuff >///<! ヽ(o`皿′o)ノ (・∀・ ) ( ̄(エ) ̄) ( ̄へ ̄) (  ゚,_ゝ゚) (ι´Д`)ノ (・ェ-) ლ(́◉◞౪◟◉‵ლ) щ(ಠ益ಠщ) (ノಠ益ಠ)ノ彡┻━┻ 。◕ ‿ ◕。 ಠ_ಠ ( °٢° ) ʘ‿ʘ ಥ⌣ಥ ಥ‿ಥ (ΘεΘ;) (n˘v˘•)¬ (✪㉨✪) ヽ(๏∀๏ )ノ (╹ェ╹) ╮(─▽─)╭ щ(ಥДಥщ) ≖‿≖ (ノ◕ヮ◕)ノ*:・゚✧ (
Anime/Visual Novel Games from Greenlight
Collection by
ffleader1
A collection of Japanese Anime/Visual Novel games on Steam Greenlight that were actually good, look potential and/or I have played. There are a lot of games with Anime theme on Greenlight, and not much of them are even okayish anyway. I will try t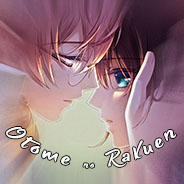 Otome Rakuen's Greenlight List
Collection by
Chudah (DND)
Collecting all Otome Games currently on Steam Greenlight.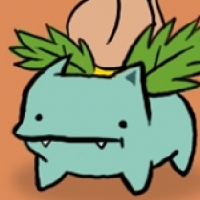 Best of Greenlight
Collection by
Jon Snow
One last ride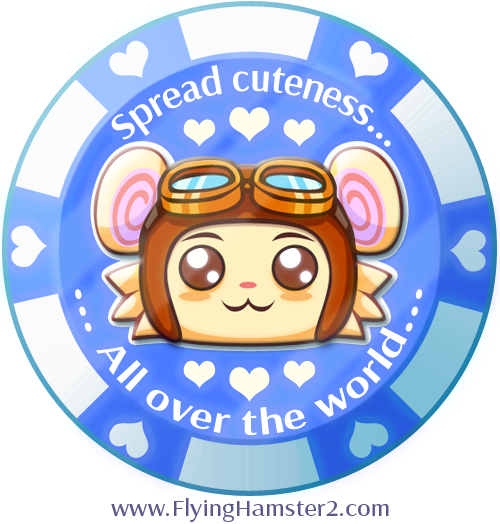 Best of Greenlight
Collection by
Gelweo
Games that really deserves to be greenlighted :)
Quickscoper Doge: The Dank Illuminati Memes
Collection by
xTyler73
http://steamcommunity.com/sharedfiles/filedetails/?id=690210935 Vote on Greenlight using the link above!
Anime Collection ~<3
Collection by
Airi 💕
This is a Collection for Anime/Manga themed games. My goal for this collection is to show that Steam is a suitable marketplace for games like these. If i mis a game or so just comment or pm me ~<3. I hope you find some game´s u like.