Showing 901-930 of 7,210 entries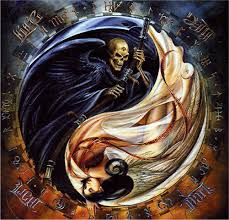 [CPT]DEPRESSION's list
Collection by
LivingNightmareV
I have tried/played most of the games in this list :)

Fantasy rogue-like RPG
Collection by
Spider3
A little add-on collection to my Fantasy RPG Turn-based collection ( http://steamcommunity.com/sharedfiles/filedetails/?id=158109132 ) Since I've received some request, I put together this collection of Fantasy rogue-like games that wasn't able to fit in

Traditional Roguelikes on Steam Greenlight
Collection by
artcepse
This collection highlights roguelike games with classical gameplay on Steam Greenlight (and that have yet to be Greenlit). In other words, games that have these traits: • complex, strategic, turn-based gameplay • permadeath • procedural generation •

Games withs heart
Collection by
Nyenor401
Games that i foun interesting. I prefer new fresh ideas.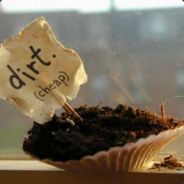 Cheap Low End Games Approved!
Collection by
Olboyfloats
Cheap Low End Games, the official Steam Curator of the subreddit Low End Gaming, brings you this collection of hand picked Greenlight Games that have our official seal of approval!! http://steamcommunity.com/groups/poorguygaming http://reddit.com/r/low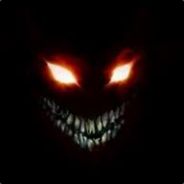 Recommended Games
Collection by
Zirak
Games on Greelight that I find to be very promising and interesting I have playtested or researched these games and would highly recommend them to others. To date, my favorite game on here is Stonehearth, with a promising design, great devs, a suppor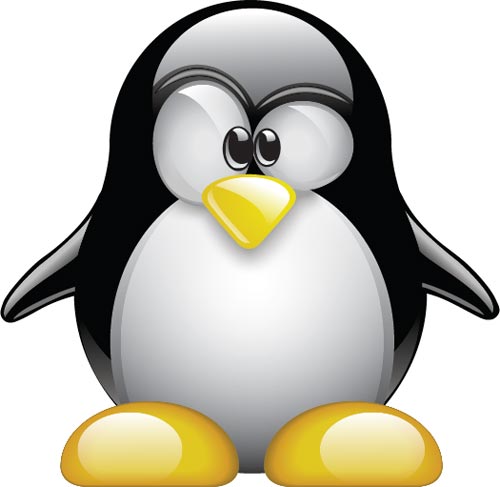 Linux
Collection by
ebah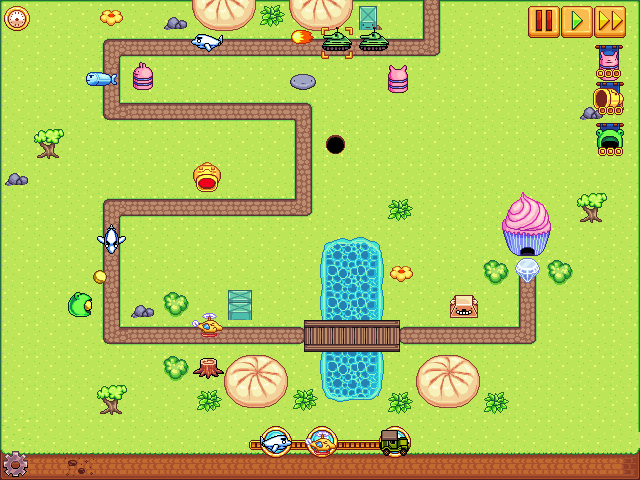 Crunchy Pixel Games
Collection by
FaeryShivers
Games with delicious pixel art.

The Get In My Library Collection
Collection by
FletchWazzle
I examine the Greenlight submissions for interest & ideas, checking back & re-examining others. This collection is represenative of things that I might actually buy. Some are day one gimme-gimmes, others are wishlist sitters to be honest. But these are the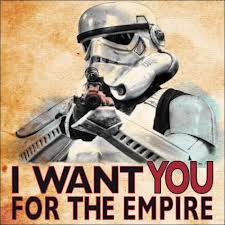 Starwarsfan66's Kolektion
Collection by
☣☢Starwarsfan66☢☣

Mac Games for those who Suck at Action/Shooter Games
Collection by
lisa
What's interesting about this collection? Probably nothing, except to me, who happens to be one of those people who suck at action and shooter games. All I do is die. And then I die again. If you're like me, and the hand-eye coordination fairy skipped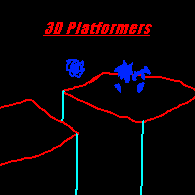 3D Platformers
Collection by
Axsz2
http://www.mediafire.com/?souhc22aef9o2 (Episode 1) This is the first episode of this new monthly series that I'm doing. That is Video Game Genre because we have SO many video games put in a category where they have a lot of similarities and should not

Challak: Platformer
Collection by
Challak
A collection of notable platformers on Steam Greenlight. This collection will adhere -for the most part- to the standard accepted definition. A platform game (or platformer) is a video game which involves guiding an avatar to jump between suspended pla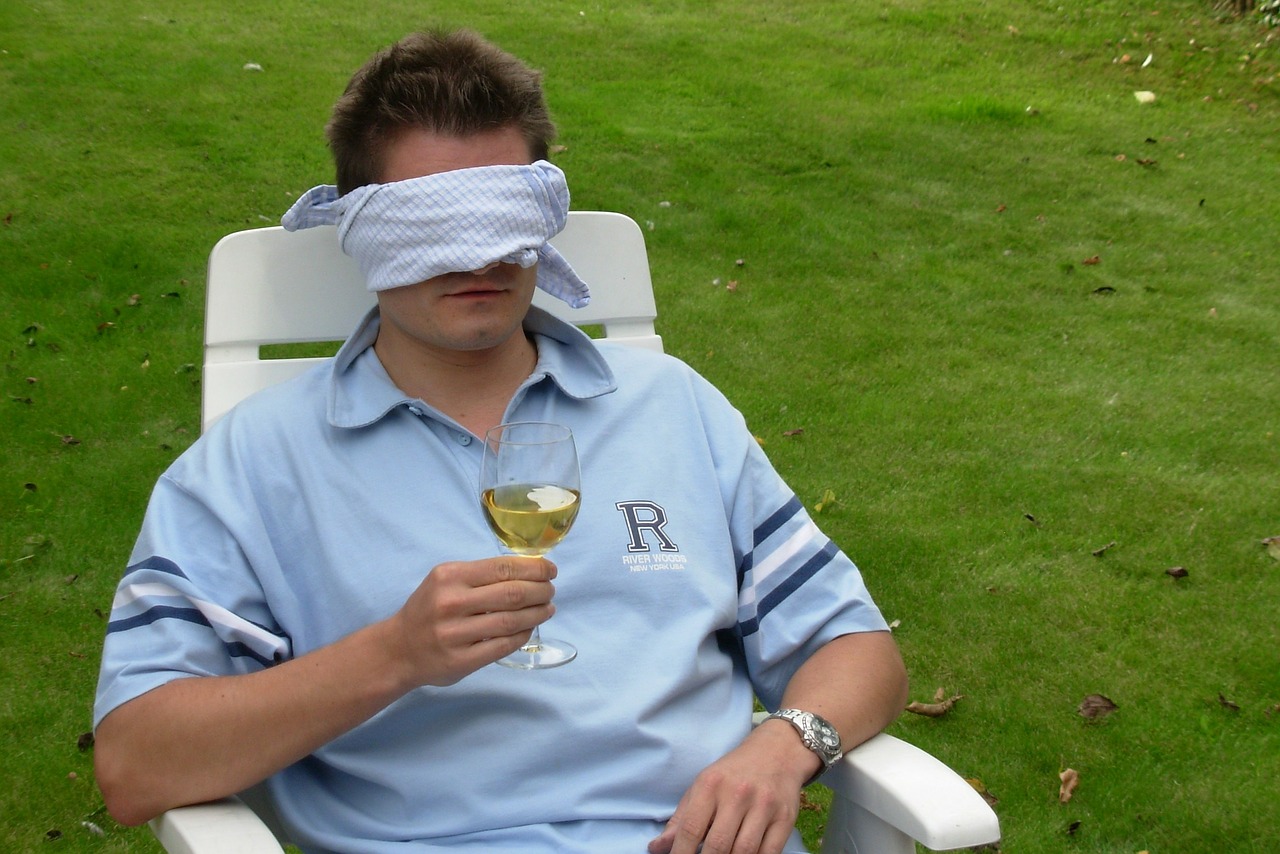 Games for the blind
Collection by
Idea Cabin
Games that can be enjoyed without the use of your eyes for both blind players and sighted players that want to try something new. Can you survive without your sight?

Indie Game Mixtape
Collection by
Hugs-Boson
Indie game developer Zoe Quinn's collection of games that everyone should see. pickles
Collection by
wuat
hey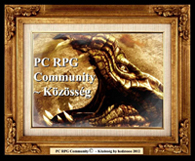 Recommended by PC RPG Community ~ PC RPG Közösség
Collection by
HeyJoe[HUN]PC RPG Community
Every RPGames on PC, what`s looks promising. Fantasy. sci-fi, retro, adventure & in action style as well. Also prefer Single-palyer or Co-op mode instead of Multiplayer/MMO. ;) PS: I have 1 more collection: Recommended by PC & Laptop Gamers ~ PC és Lap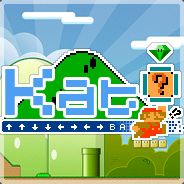 Kato's Picks
Collection by
Eddy
A list of games on Greenlight that deserve your vote! Selected by the members of Kato Steam Group.

eh
Collection by
Was onion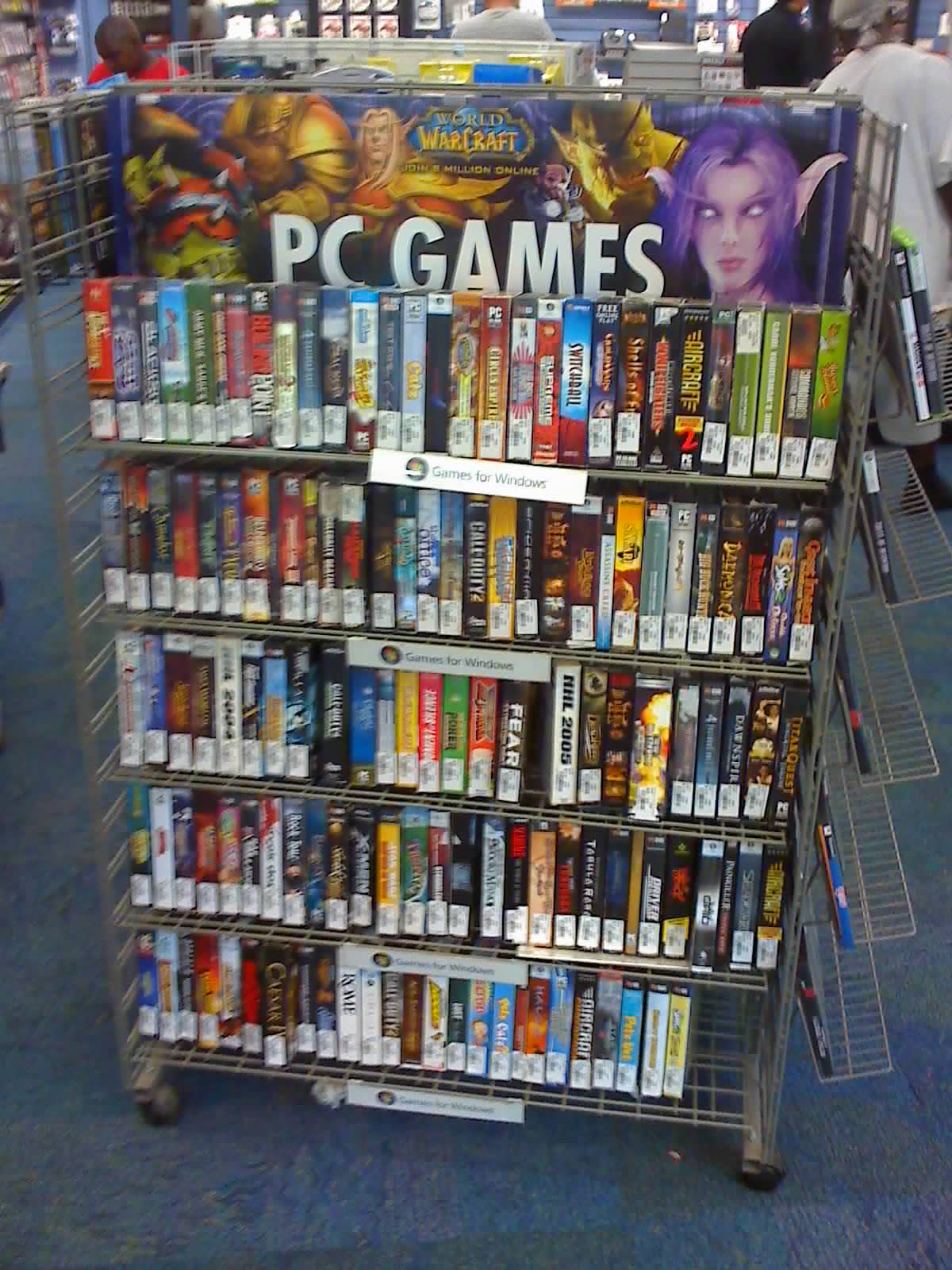 best games XD
Collection by
christian94.dodig
best games...... need to play :D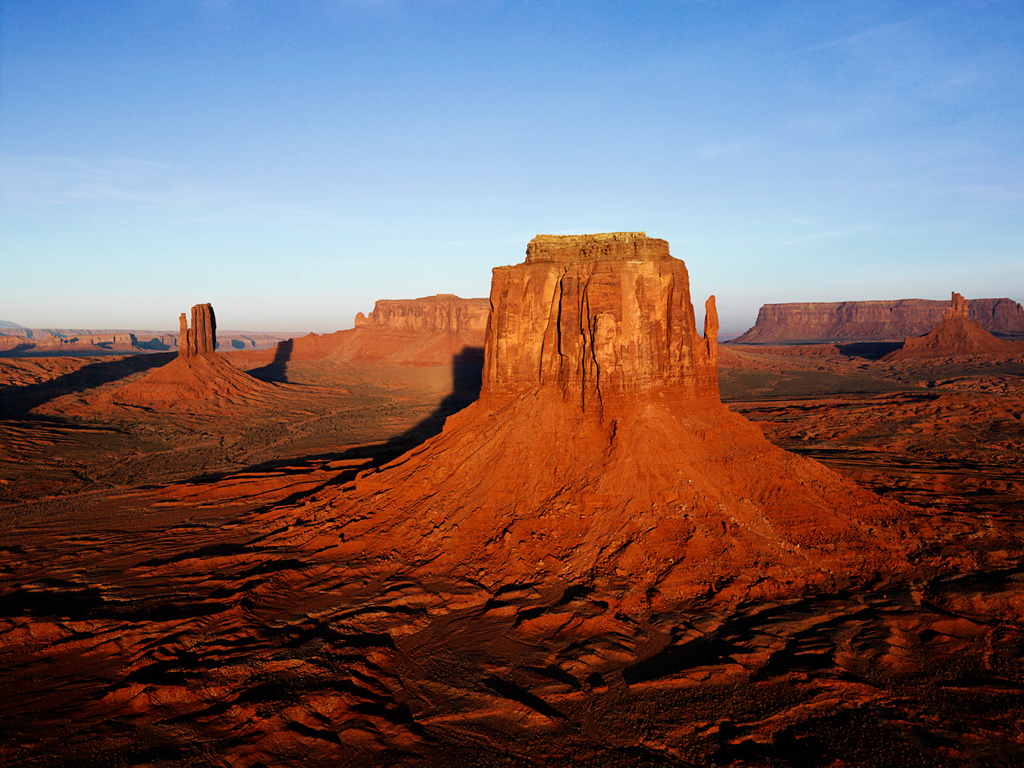 Free Promising Games
Collection by
morenho
Games that i find interesting.... and are free.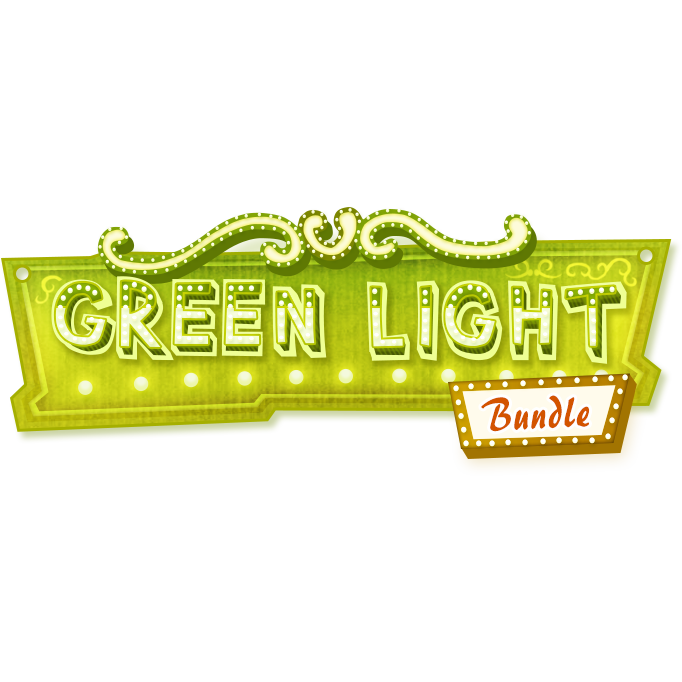 Green Light Bundle #2
Collection by
Faalagorn
Games that were included in the Green Light Bundle - http://thegreenlightbundle.com/ More info: - http://indiegamebundle.wikia.com/wiki/Green_Light_Bundle_2 Not on Greenlight: General Conflict - http://generalconflict.nl/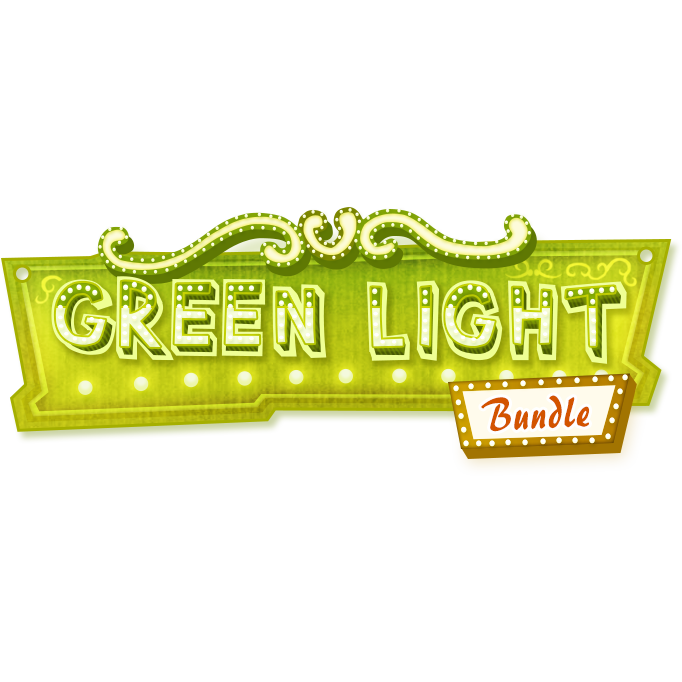 Green Light Bundle #3
Collection by
Faalagorn
Games that were included in the Green Light Bundle - http://thegreenlightbundle.com/ More info: - http://indiegamebundle.wikia.com/wiki/Green_Light_Bundle_3 Not on Greenlight: Hairy Tales (removed) - http://steamcommunity.com/sharedfiles/filedeta

Raven's Nest of Indie Friends
Collection by
Raven
A Group of games from my First Impressions series in one convenient place!

Massively Multiplayer Games that Are AWESOME!!!!!!!
Collection by
Watkuweis
These are Massively Multiplayer games that have great promise and should be looked into and played, I support these games and their forward visions and hope they do well and gain followers.

MMO
Collection by
SephiaSky
MMORPG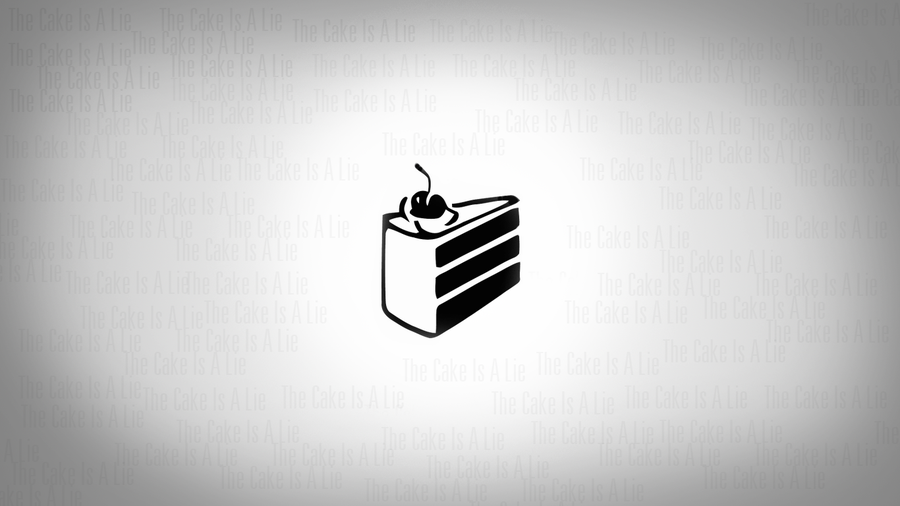 half life
Collection by
Tyski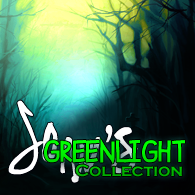 Sonu's GREENLIGHT Collection
Collection by
Sergente Sonu
Sonu's GREENLIGHT Collection is my private collection of games that I really would like to buy & play. In this collection you will find mostly horror, strange and unique game. Take a look at these games and vote them! ^_^

osiągnięcia
Collection by
Jelon
robie osiągnięcie na steam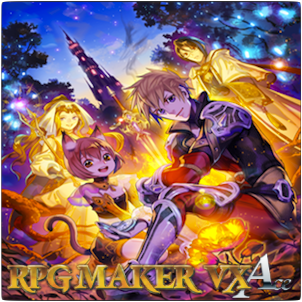 Recomendados RPG MAKER
Collection by
Cidryl
Juegos que he conseguido, jugados y recomendados hechos en RPG MAKER