Showing 19-36 of 7,418 entries

Horror; Survival
Collection by
ruebe-8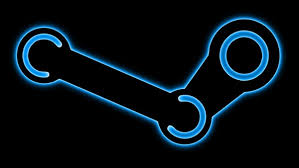 Coleccion de juegos
Collection by
Adriansgt73
Pues aqui tengo los juegos que mas me gustan ;)


The game
Collection by
MGCOU
Bla bla.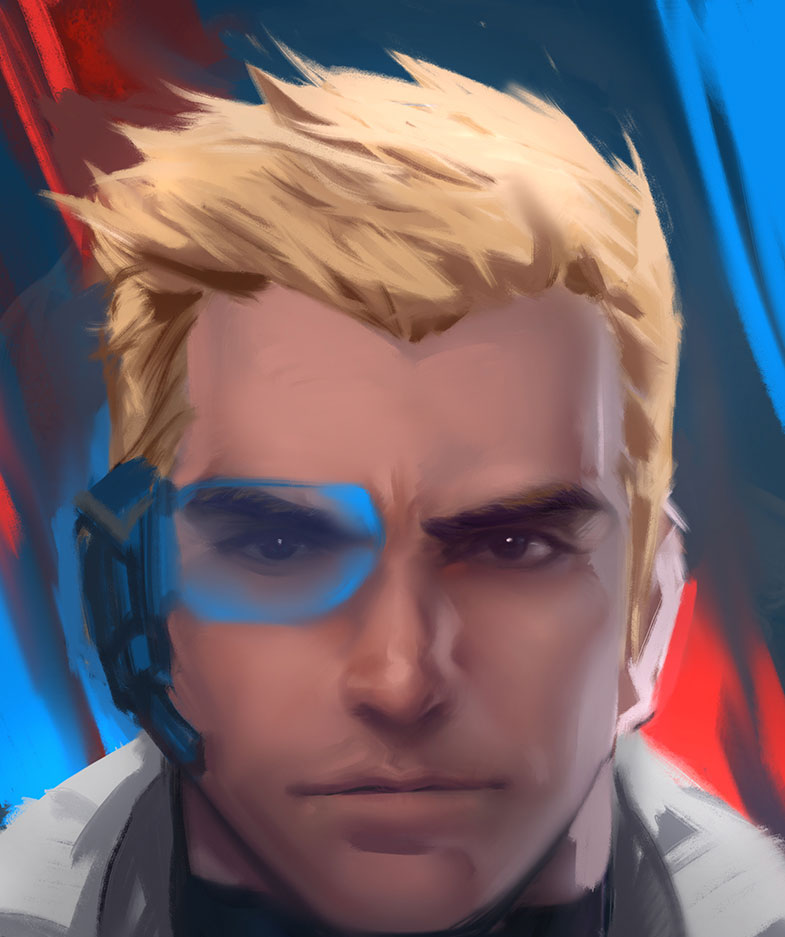 OW4
Collection by
JiaMing
SOLDIER:76

Hen-tai
Collection by
Haru Safadão
hentai puro

Gamer Brains
Collection by
♛ goldfox87 ︻╦≓═一

日本的な要素を含むゲーム(elements of the Japanese game)
Collection by
tomochan25
Summarizes the elements of the Japan game. Not only overseas games Japan games too often, registered with Greenlight. If you like games trying to vote more and more! 日本的な要素のあるゲームをまとめました。 主に以下のゲームをピックアップしています ・日本のゲームに大きな影響を受けた海外産のゲーム ・日本から世界へと羽ばたこうと


White Day: A Labyrinth Named School Remake
Collection by
creeperboommyhouse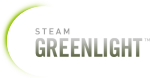 Greenlight: Ingenious, crazy, funny or whatever.
Collection by
haiabachii
Simply everything that catch my eyes and looks interesting.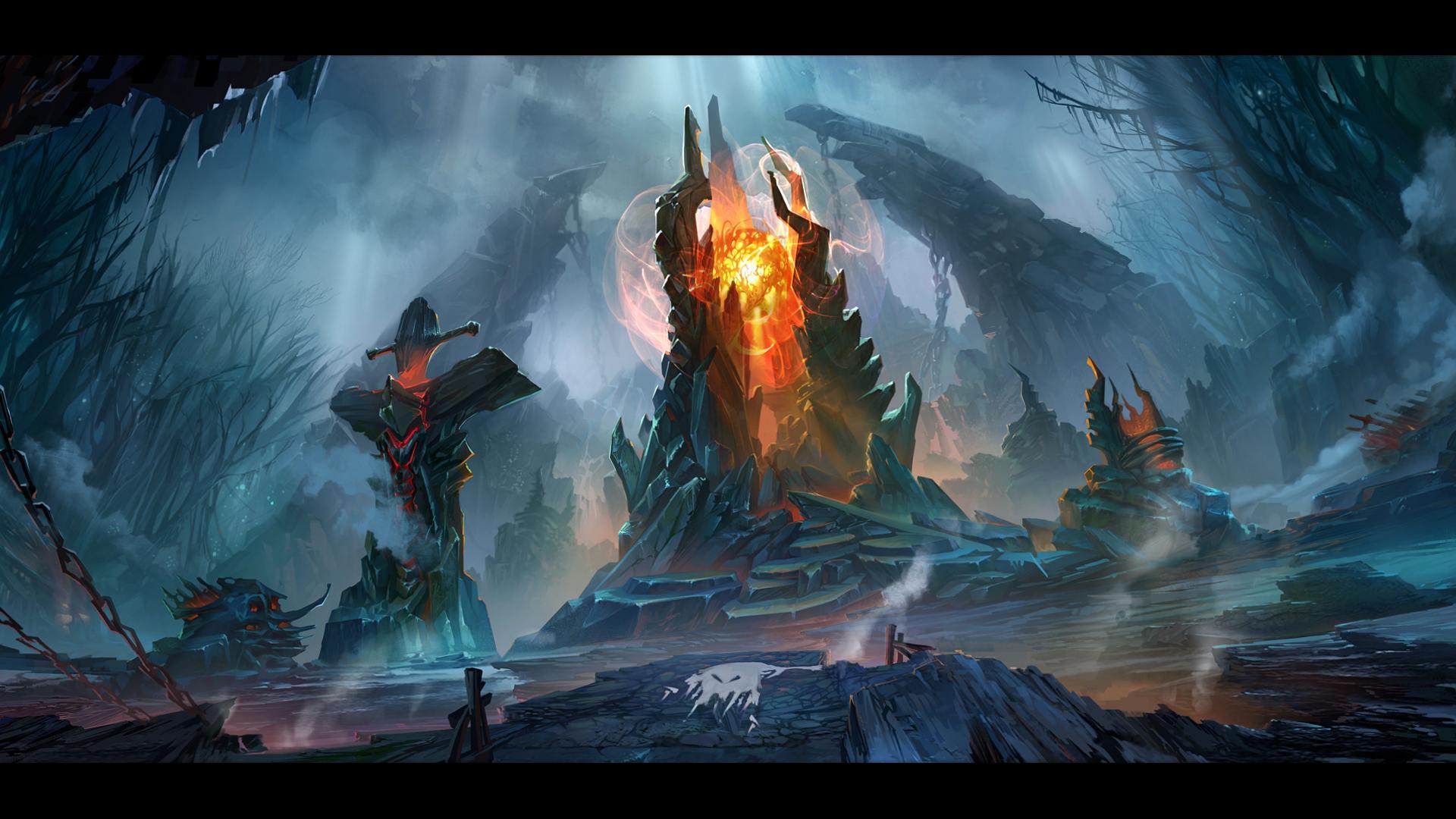 weedman
Collection by
3BriOneT.EDU.SaTivA.O.Oツ

[Greenlight] Games by Steam Engine Studio®
Collection by
✪ Uncle Potato [SeStudio dev.]
Games by Steam Engine Studio®

adr_koleksiyon
Collection by
Attila

Shailene Woodley <3
Collection by
⎠⎞Neko⎛⎝

Anime/Visual Novel Games from Greenlight
Collection by
ffleader1
A collection of Japanese Anime/Visual Novel game on Steam Greenlight that was actually good, look potential and/or I have played. There are a lot of games with Anime theme on Greenlight, and not much of them are even good anyway. I will try to pic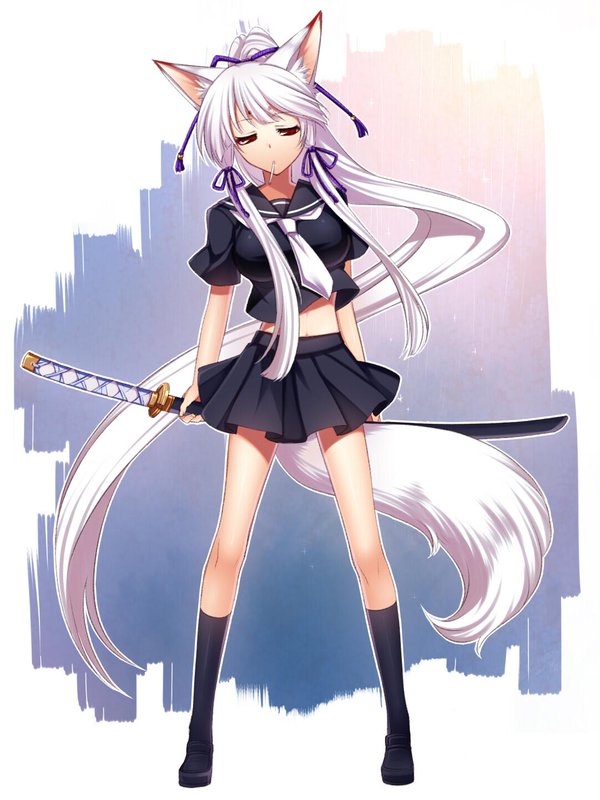 VN
Collection by
neophite212
VNs featuring female protaganists with yuri content.

Anime Game Collection <3
Collection by
Nao Tomori
I gathered Anime games from Steam workshop for you. Some games are available in stores and can play them, and the rest - not available. But you can help them get on the Steam store shelves.

Kawaii Anime (ノ◕ヮ◕)ノ*:・゚✧
Collection by
˚♡ραɳ∂α✧鿆˚
Its Kawaii Anime Collection ! If you like anime ofc :3.. Il help you ◤(¬‿¬)◥ ★                   ★       ★            ★                   ★       ★  ★     ★         ★           ★         ★      ★     ★         ★ ●/ /▌ / \

Survival Games
Collection by
Necroheadbanger
I like games where you have to survive? Well, this collection is for you, this is a collection where you will see a lot of games on survival. Realistic survival, zombie survival, and many more subgenres.