Showing 691-720 of 7,198 entries

AHEGAO
Collection by
Tasha
♥♡AHEGAO LOVE♡♥AHEGAO LOVE♥♡AHEGAO LOVE♡♥ ♡♥AHEGAO LOVE♥♡AHEGAO LOVE♡♥AHEGAO LOVE♥♡ ♥♡AHEGAO LOVE♡♥AHEGAO LOVE♥♡AHEGAO LOVE♡♥ ♡♥AHEGAO LOVE♥♡AHEGAO LOVE♡♥AHEGAO LOVE♥♡

Real Life Simualtions
Collection by
WoolyBug
Simulations/mods that simulate real life, physics or behaviour. For those who want their games to be as real as possible, here is my selection of those games or mods that do so.

Indie RPGs - Hidden Gems
Collection by
Aldorlea Games
Indie RPGs that are not so well known, yet delivers in terms of content and production values. Explore misty woods, creepy dungeons or eerie caves... Fan of the genre, check them out, you won't be disappointed!

Brand-Loyalty
Collection by
Omnisom
Lore-related games for those factoid moments.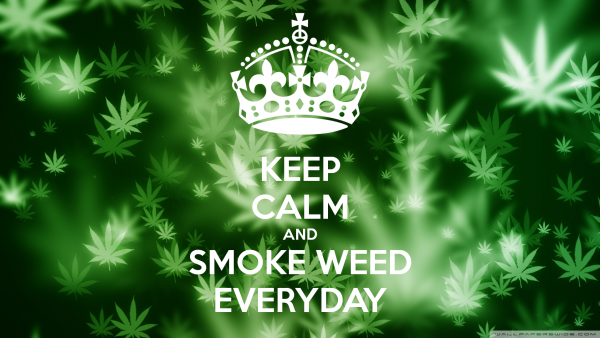 Good Games
Collection by
Kolega LIchacy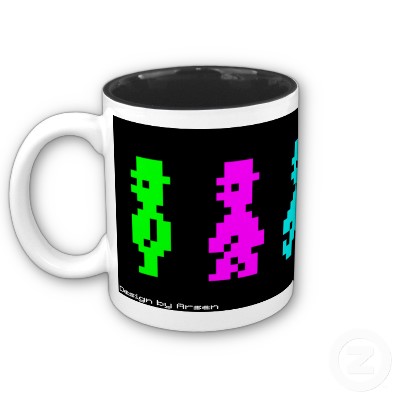 Greenlight Fichinescu (www.loaded.vg)
Collection by
Fichinescu
¡Hola! Soy Fichinescu, Jefe de Redacción de Revista Loaded, y entusiasta del fichín independiente. Es un aspecto de la industria que me encanta seguir, y justamente esta nueva iniciativa de Steam lo hace de lo más divertido. Si no tenés ganas de explorar l

OCC's Steam Greenlight Spotlight
Collection by
[= ClayMeow =]
Welcome to a new weekly feature at OverclockersClub.com. There are many great games on Steam Greenlight, but sifting through the hundreds of entries to find them isn't always a task people want to perform. Every weekend, I will pick one game I feel is dese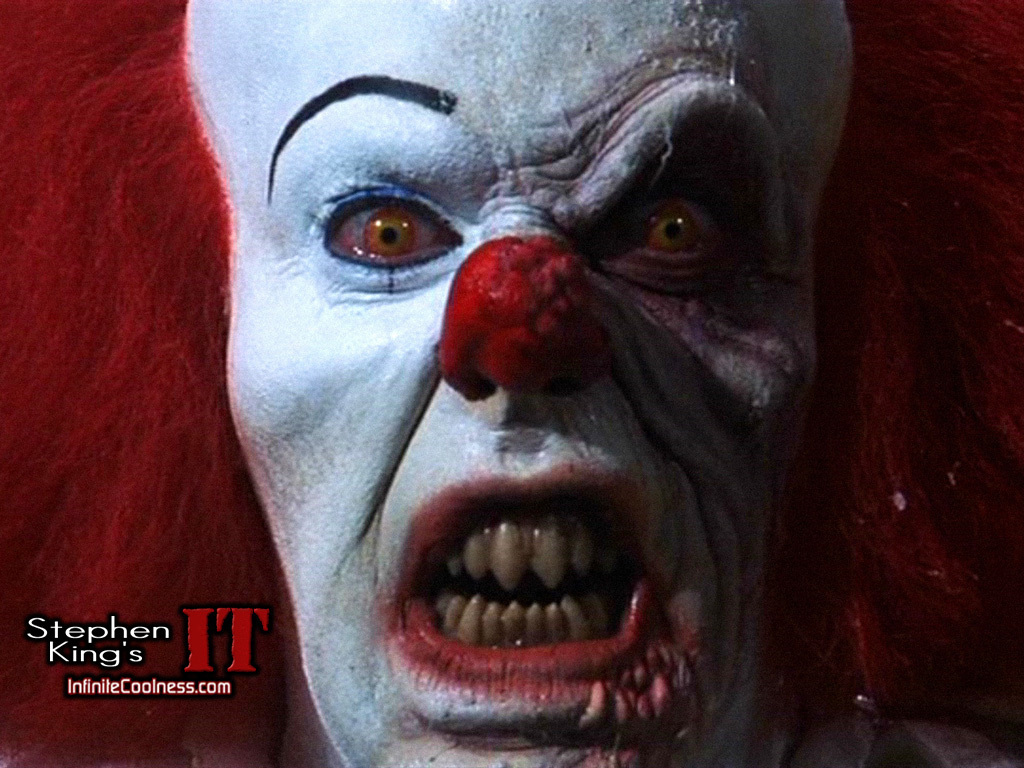 Magnolia_fan's little shop of horrors
Collection by
DarthMagnolia
Welcome to my small collection of horror games. Here I'm trying to gather the different horror games available on SGL that get my attention. I'm mostly interested in obscure horror games (unknown games, or games that don't have a lot of hype or a huge fanb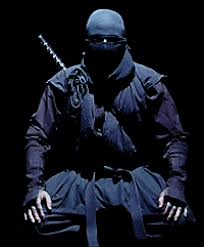 Shadow Warrior's Collection
Collection by
[T.WW] Shadow Warrior
The kind of Games that I would be interested in.


Hell IX
Collection by
Deja Vu Arcade
Vote for this classic remake based on Desert Strike, TIger Heli, Seek & Destroy or Gunship. If you like action arcade helicopter game you will love this one. Three camera modes, 3rd Person, Classic Isometric and First Person. Rescue Marine, destroy enemies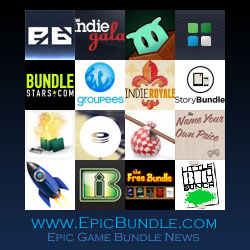 EpicBundle Steam Greenlight Collection
Collection by
EpicBundle

The Green Spotlight
Collection by
way-o
Welcome to the Green Spotlight The Green Spotlight sifts through the good and the great games to find the best standout titles that deserve your attention. Leave your own comments of what you think of the picks, and contribute ideas and suggestions f

CRISTIAN1ELITE | Steam Greenlight ™
Collection by
CRISTIAN1ELITE™Founder To RBEC
We have here what games i want to be released for Steam! By:#CRISTIAN1ELITE


AestheticGreenlight
Collection by
phantomFractal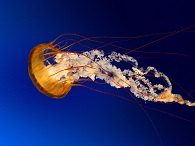 TBR
Collection by
Silver Dragon
To Be Released

World of Dark Witcher
Collection by
Kabal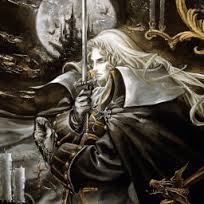 Support these amazing games!
Collection by
Glauber
I just added some of the best games i could find in greenlight that filled my taste. I love platformers, beat'em up and metrovania style of games, so i tried to gather the ones with the best qualities, controles, story, graphics and overall gameplay, i ho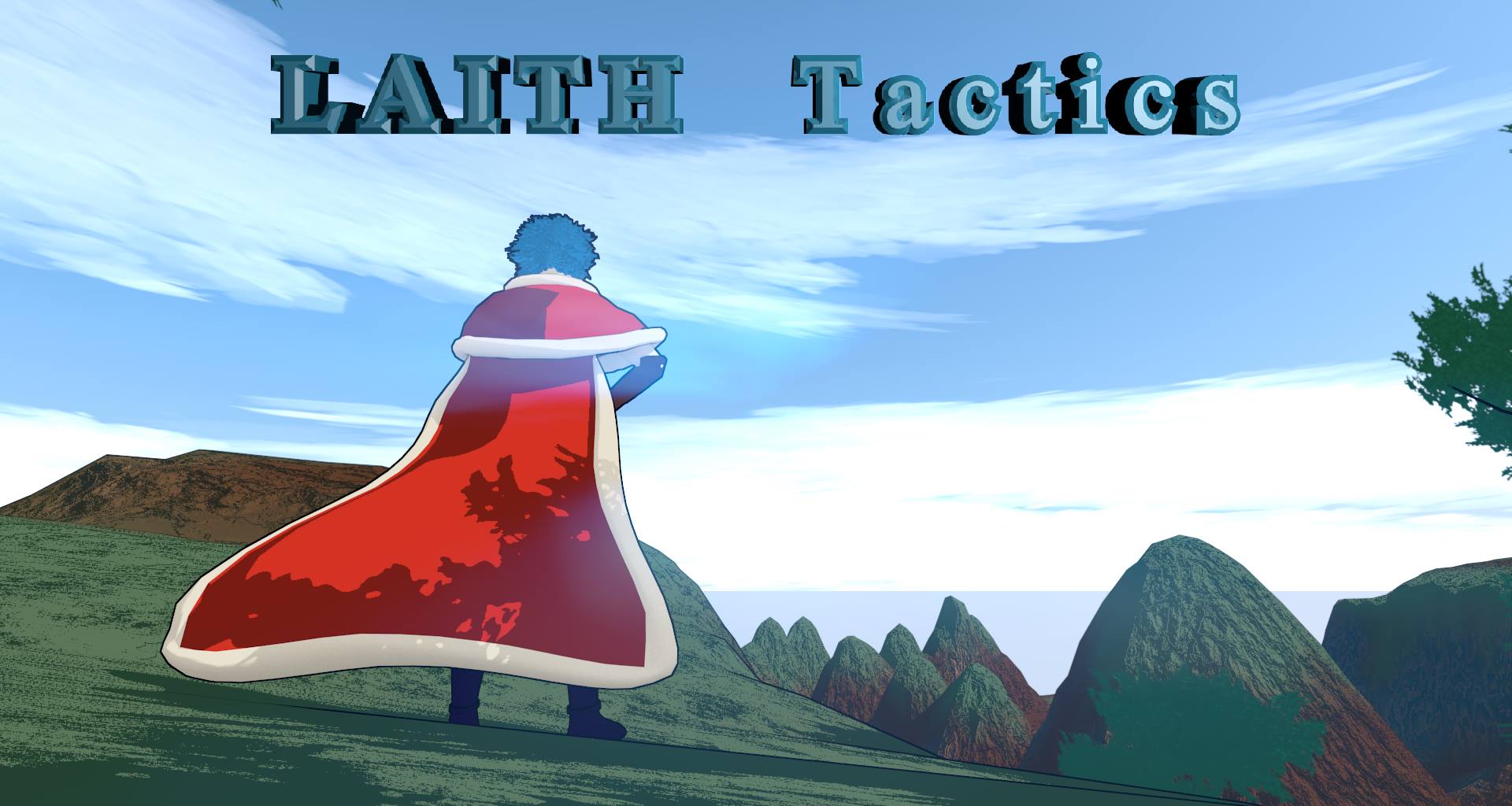 Laith Tactics
Collection by
nizartwo
Laith Tactics is a tactical role-playing video game based on moving units through a map grid in order to defeat the opposition. Players use strategic movements and positioning to achieve victory such as killing all ennemies, surviving for a number of turns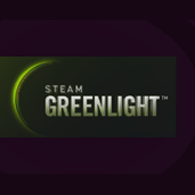 Local Multiplayer on Greenlight
Collection by
Gigatross Games
Local multiplayer on PC is stronger than ever! Here are a bunch of games with dreams of keeping screen-crowding shenanigans alive and you really ought to check 'em out. Games to really play. HONEST TRUTH: Fantasy Bump is ours. No foolin', it's a list wi

Games
Collection by
RavageMKZ

Developers Worth Supporting
Collection by
7777 Tʜɛ Ӻ๑๛∂ß¡╬ξrร
Developers who are worth supporting.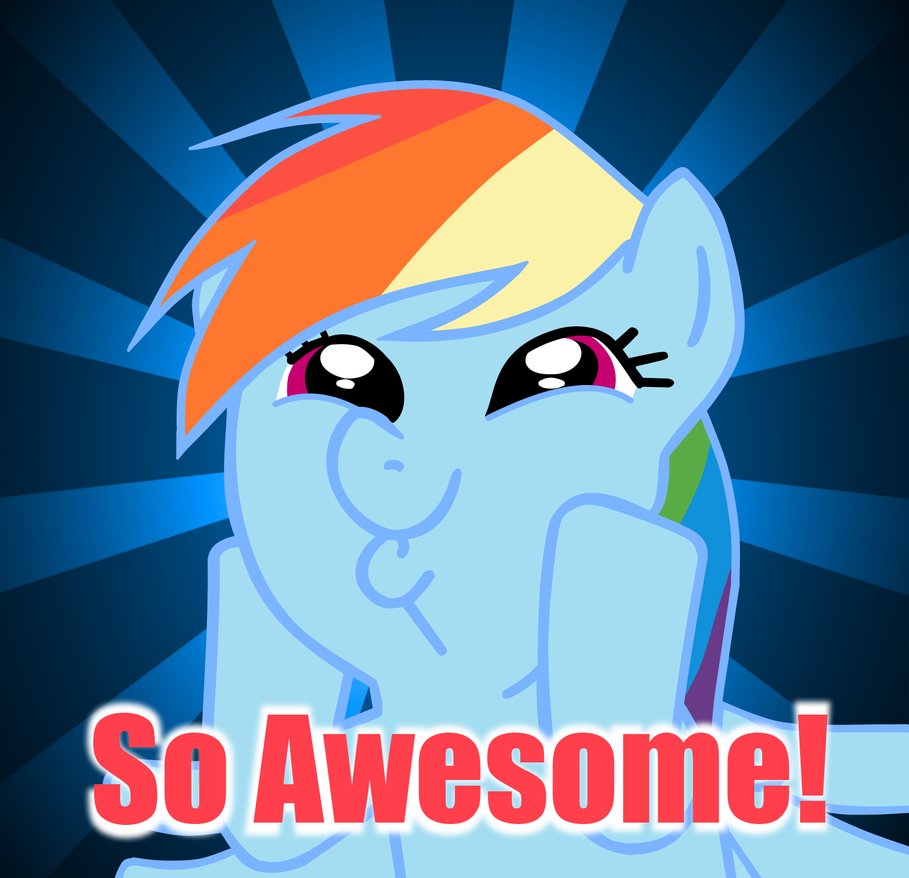 Amazing greenlight games (A must look!)
Collection by
Samchan
The best and good looking games on the greenlight to-date!! Games what need backing the most! Updates everyday Feel like I've missed a good game? Post in the comments! Listing (Top, Fav that needs putting on the store!) Want me to consider/ play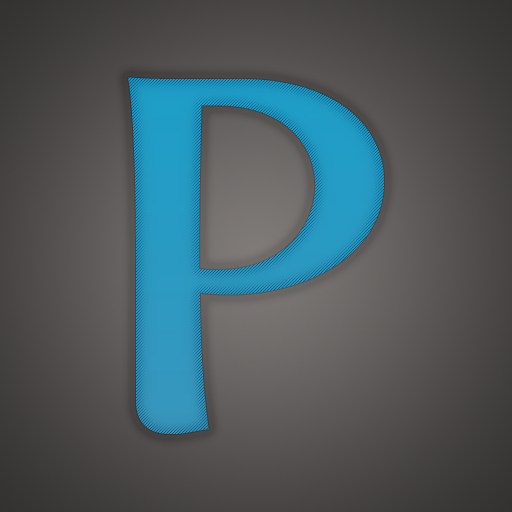 P's Peeing Peas
Collection by
Ph
Deep games with great atmosphere and visuals.

Brony Fandom Collection
Collection by
ATroN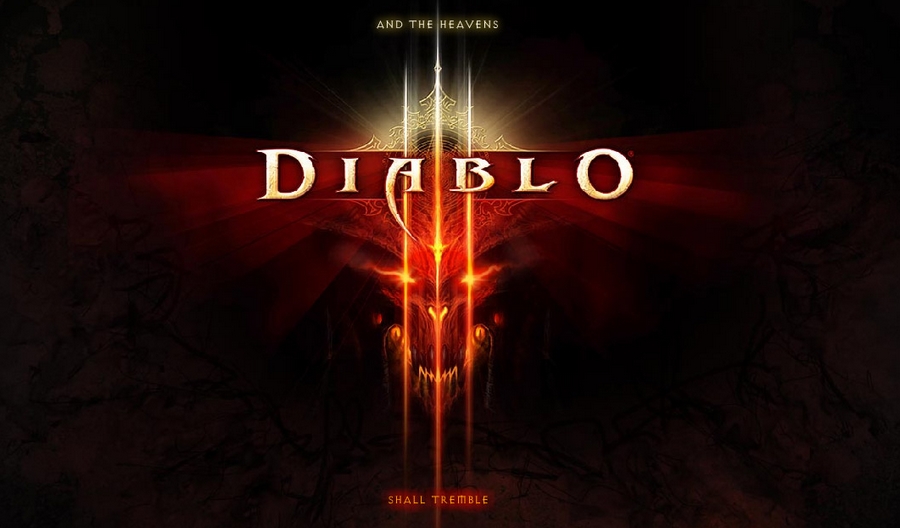 Jogos
Collection by
woeiskuka
games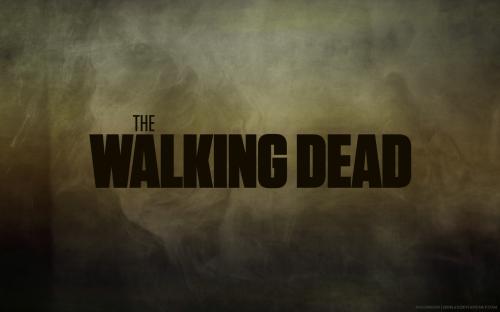 Walking Dead Roleplay Content
Collection by
𝒯𝒮𝒬 | Kezzy

Supporting the Creators
Collection by
Bibliotek
FPS and Roleplaying blended together. Atmospheric soundtracks, compelling narrative, beautiful graphics, and new twists on old themes.

Leadwerks Games on Steam
Collection by
Leadwerks Software
Here are some of the games people are making with Leadwerks Game Engine. http://store.steampowered.com/app/251810

One awesome game you should vote for
Collection by
Hunter
One awesome anime mmorpg you should vote for

LONELy Dog's Greenlight Collection
Collection by
LONELy Dog
Awesome games I'd like to see greenlit.