Showing 961-990 of 7,794 entries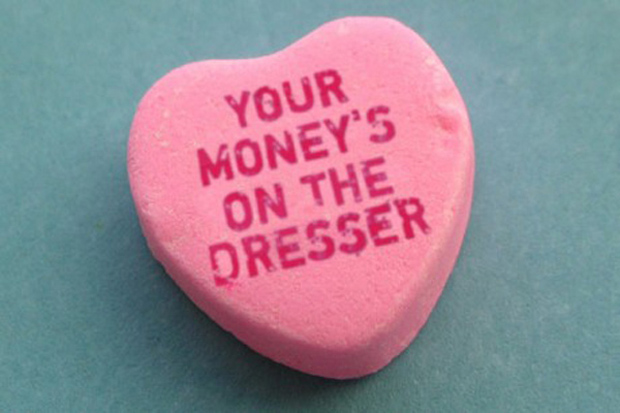 The Get In My Library Collection
Collection by
FletchWazzle
I examine the Greenlight submissions for interest & ideas, checking back & re-examining others. This collection is represenative of things that I might actually buy. Some are day one gimme-gimmes, others are wishlist sitters to be honest. But these are the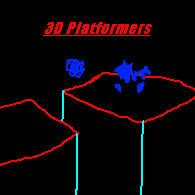 3D Platformers
Collection by
Axsz2
http://www.mediafire.com/?souhc22aef9o2 (Episode 1) This is the first episode of this new monthly series that I'm doing. That is Video Game Genre because we have SO many video games put in a category where they have a lot of similarities and should not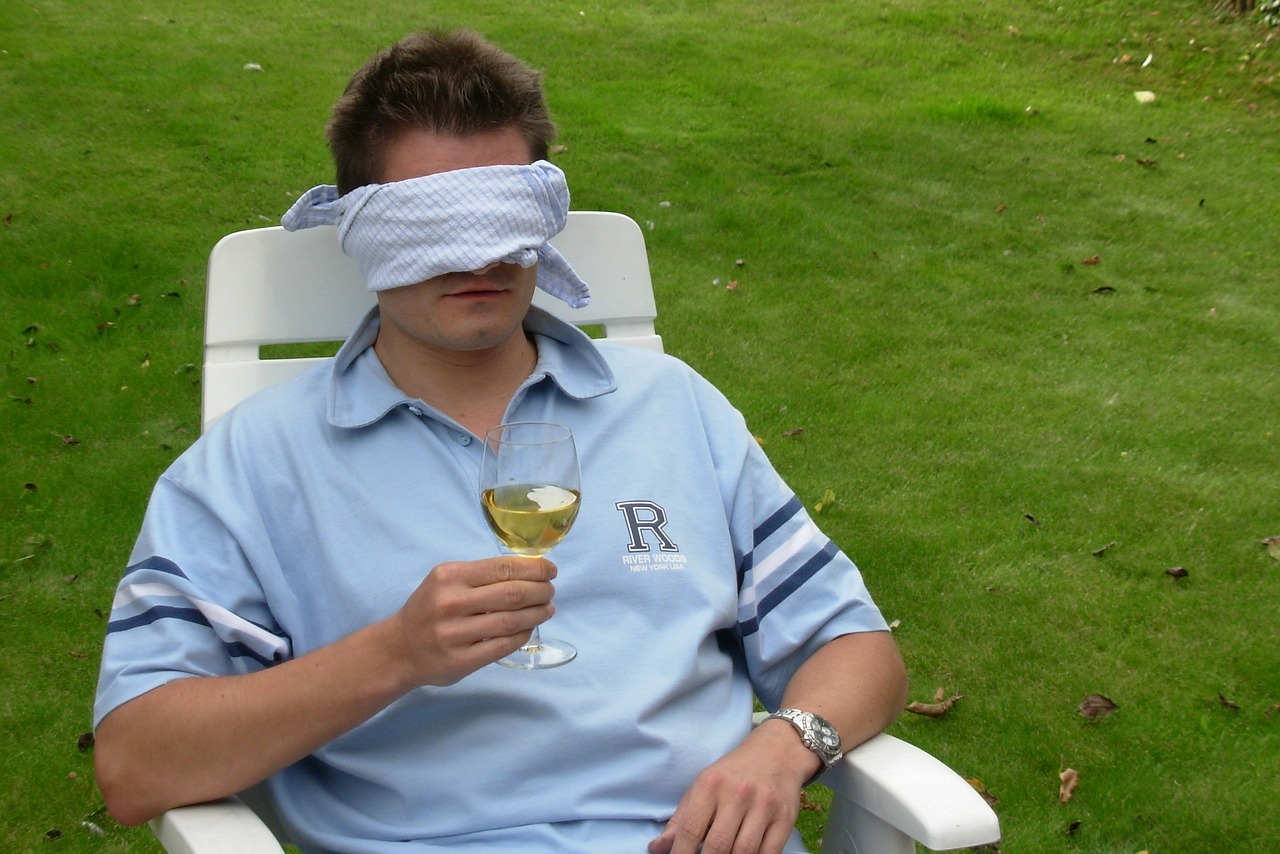 Games for the blind
Collection by
Idea Cabin
Games that can be enjoyed without the use of your eyes for both blind players and sighted players that want to try something new. Can you survive without your sight?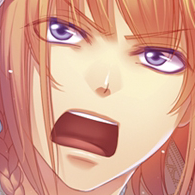 Otome Games
Collection by
Wija
The otome games wish list. Dating cute 2D boys is the way to go, boys and girls ;D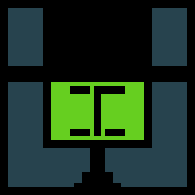 The Importune Collection
Collection by
death-NEET
A mostly self-indulgent list of games that very much need to be greenlit. Action, adventure, abstract, abnormal, and the all around awesome. (Listed games that get greenlit will be purged from the list.) Greenlit games: - Primordia ................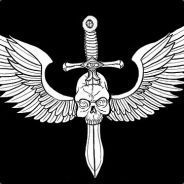 AymericTheNightmare's Greenlight Collection
Collection by
AymericTheNightmare
Welcome to AymericTheNightmare's Collection. I choose only the best quality games on Steam Greenlight.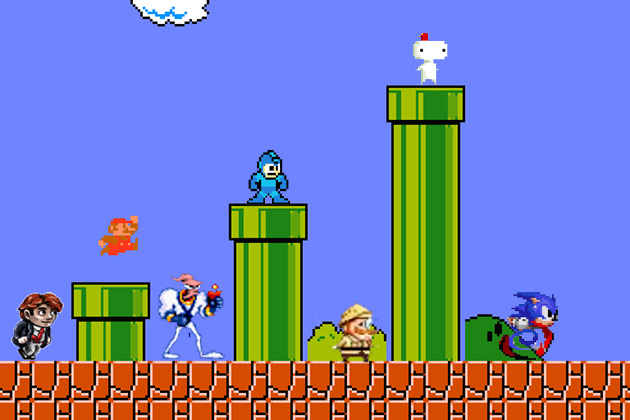 Challak: Platformer
Collection by
Challak
A collection of notable platformers on Steam Greenlight. This collection will adhere -for the most part- to the standard accepted definition. A platform game (or platformer) is a video game which involves guiding an avatar to jump between suspended pla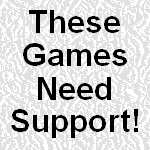 Greenlight games that need attention!!
Collection by
CLOUD NINE
This is a collection of games sitting on Steam Greenlight needing attention. Check them out and vote them up if you like them!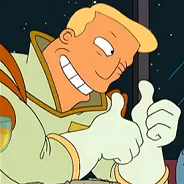 Awesome Games You Should Rate Up
Collection by
=D Joe Mama
NOTICE: I do not edit this collection anymore unless requested, I havn't since a month after Greenlight started. Keep in mind the view rate of this collection has massively declined so I'm not ruining anyone's chances. The best games I've found. Updated pickles
Collection by
wuat
hey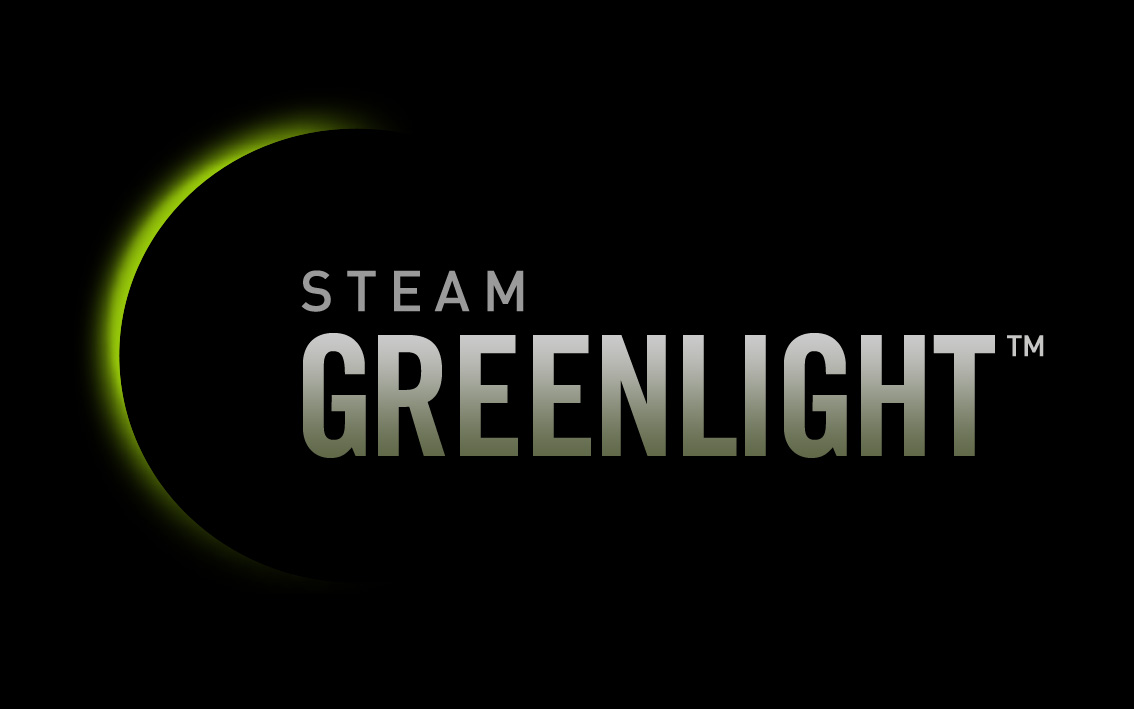 GreenLight Collection
Collection by
10K | Rolandas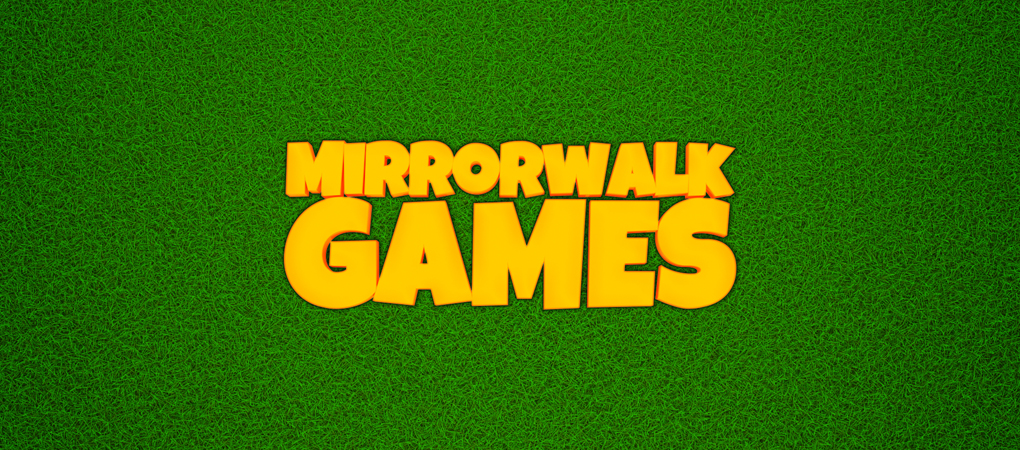 MirrorwalkGames
Collection by
Mirrorwalk Games
Mirrorwalk is an innovative entertainment focusing on mobile and pc games. As a trend setter in the field of gaming Industry the company focuses on broad areas of gaming to entertain all age groups.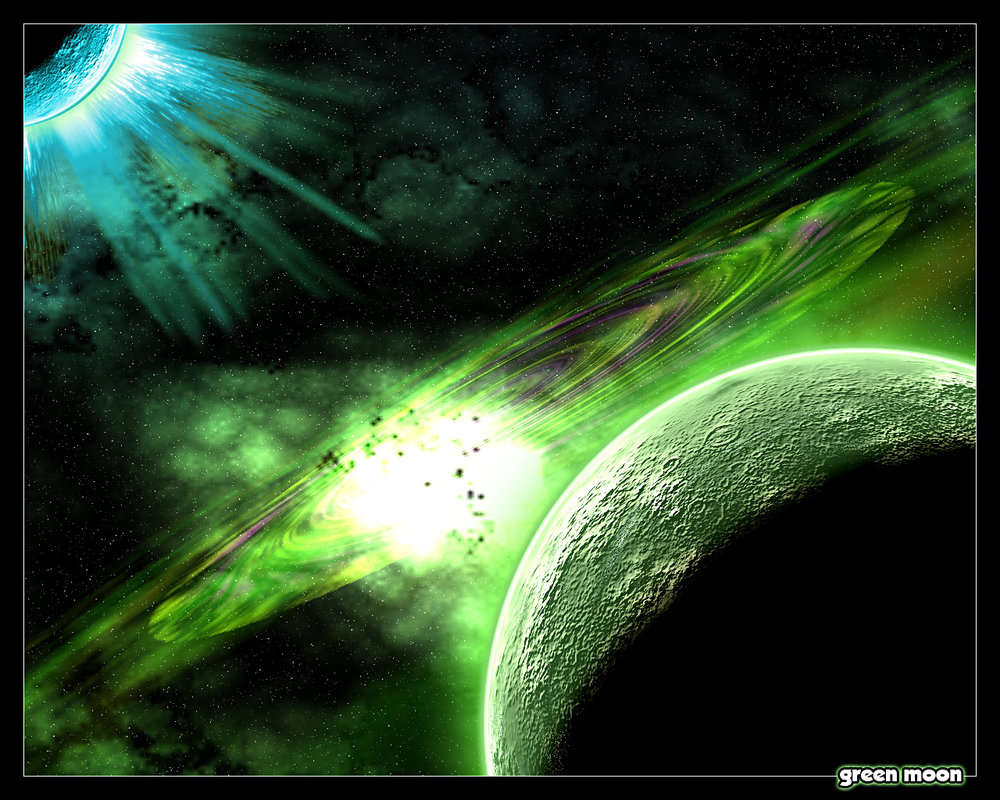 The Grand Greenlight Collection!
Collection by
TheHyde
An optimist is a person who sees a green light everywhere, while a pessimist sees only the red stoplight... the truly wise person is colorblind. - Albert Schweitzer - This is a collection of numerous games currently on Steam Greenlight that I

Horror; Survival
Collection by
ruebe-8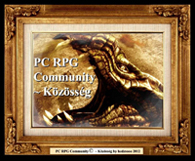 Recommended by PC RPG Community ~ PC RPG Közösség
Collection by
HeyJoe[HUN]PC RPG Community
Every RPGames on PC, what`s looks promising. Fantasy. sci-fi, retro, adventure & in action style as well. Also prefer Single-palyer or Co-op mode instead of Multiplayer/MMO. ;) PS: I have 1 more collection: Recommended by PC & Laptop Gamers ~ PC és Lap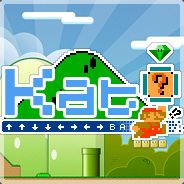 Kato's Picks
Collection by
Eddy
A list of games on Greenlight that deserve your vote! Selected by the members of Kato Steam Group.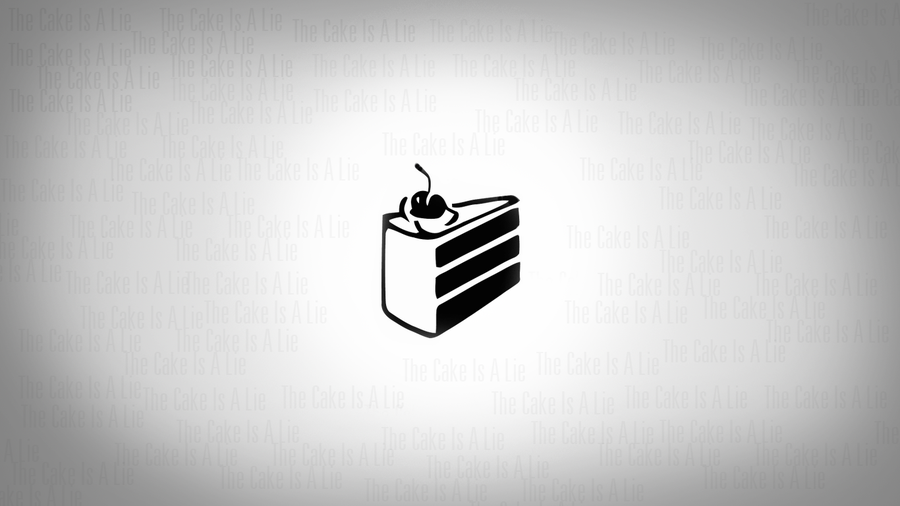 half life
Collection by
Tyszki | ChallengeMe.GG

Raven's Nest of Indie Friends
Collection by
Raven
A Group of games from my First Impressions series in one convenient place!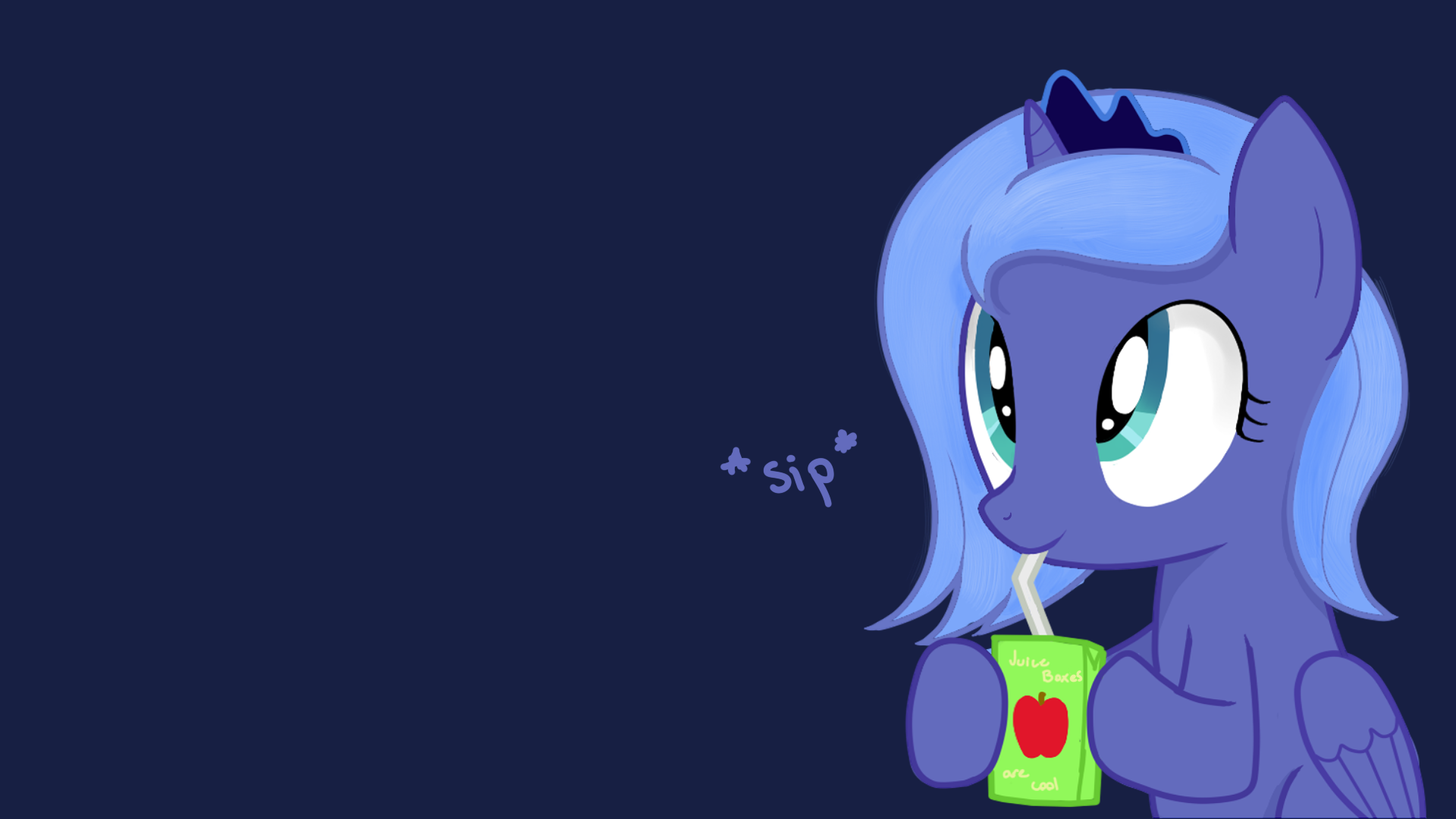 eh
Collection by
⋆~⋆TerrorPeak⋆~⋆☽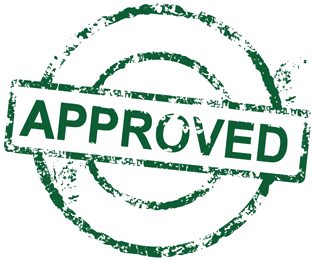 Massively Multiplayer Games that Are AWESOME!!!!!!!
Collection by
Watkuweis
These are Massively Multiplayer games that have great promise and should be looked into and played, I support these games and their forward visions and hope they do well and gain followers.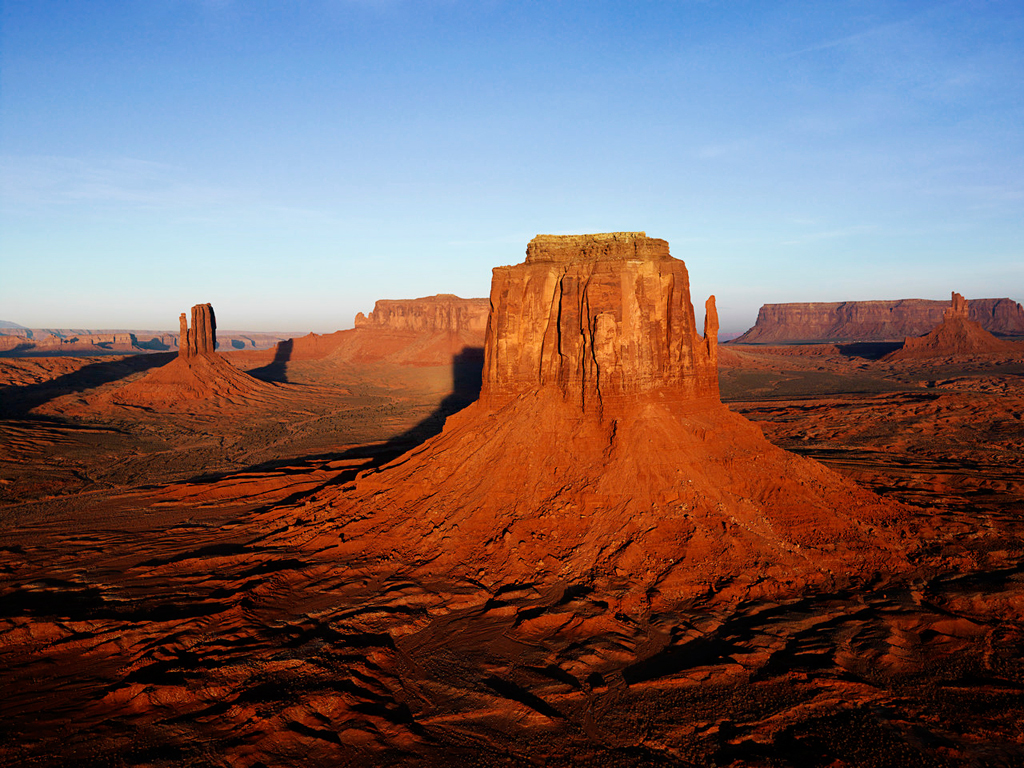 Free Promising Games
Collection by
morenho
Games that i find interesting.... and are free.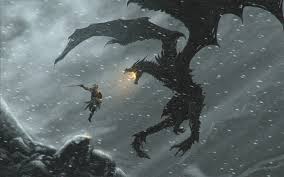 MMO
Collection by
SephiaSky
MMORPG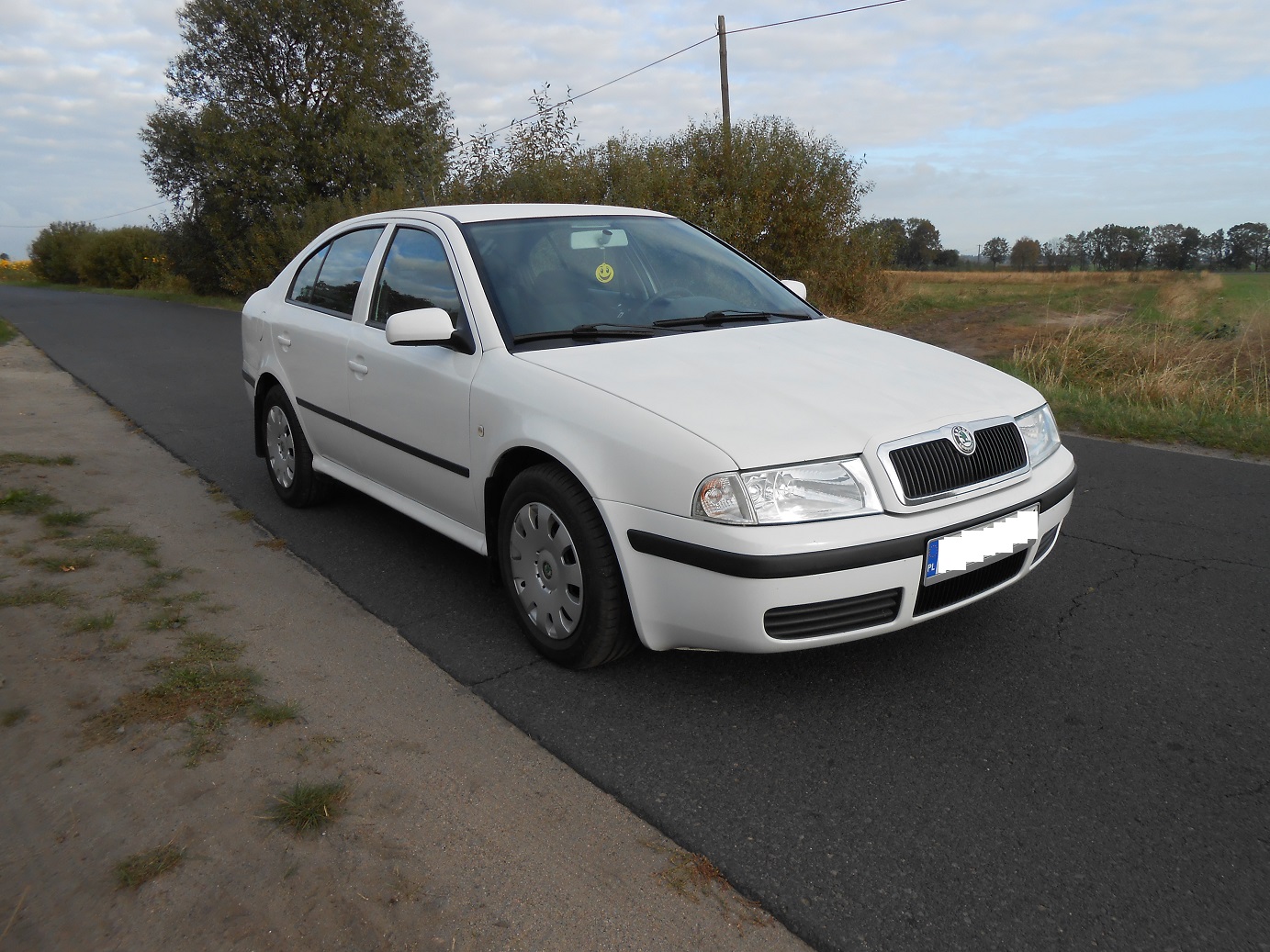 MachTrach
Collection by
fanboy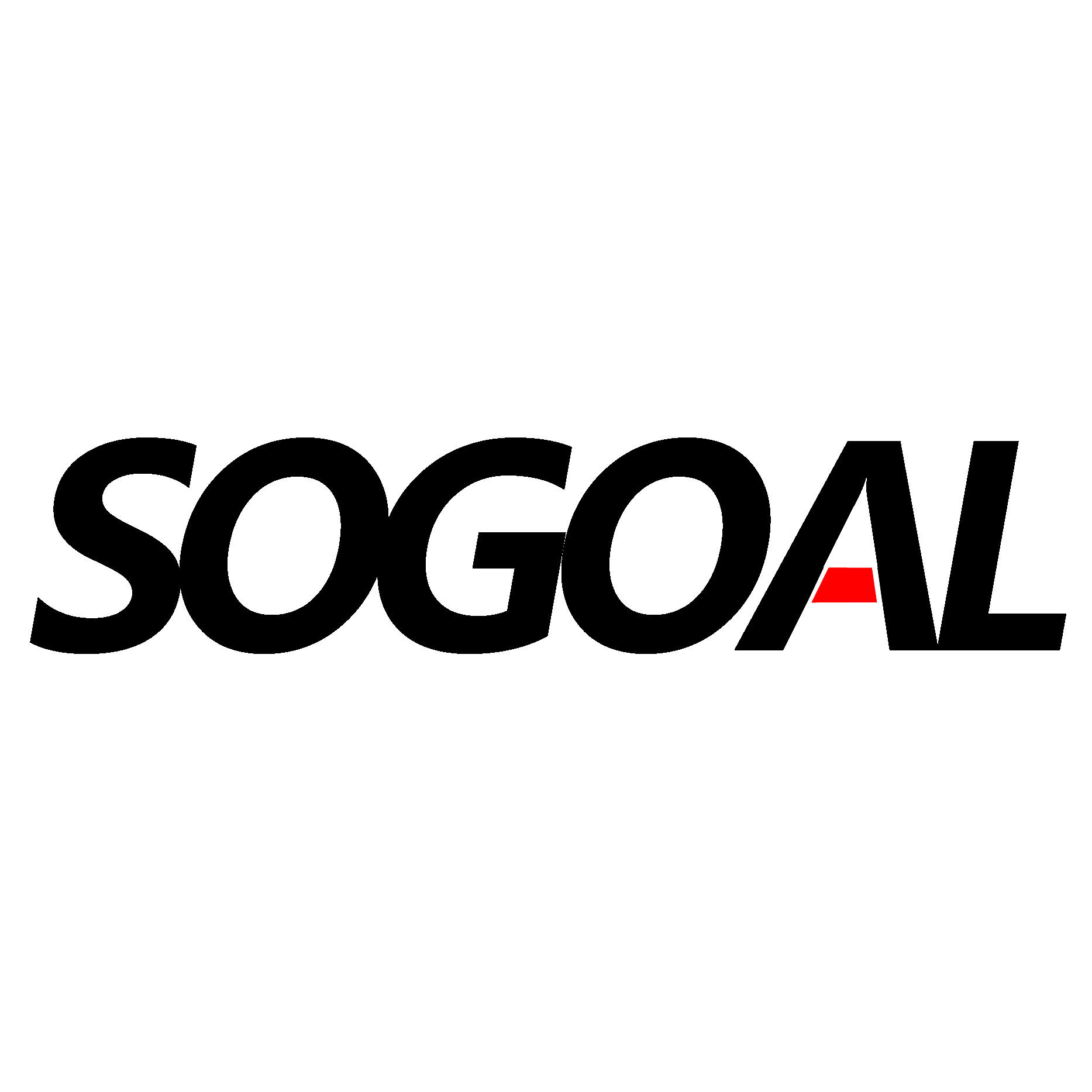 Sogoal
Collection by
Sogoal
All the games come from Sogoal.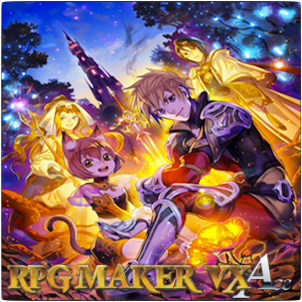 Recomendados RPG MAKER
Collection by
Cidryl
Juegos que he conseguido, jugados y recomendados hechos en RPG MAKER

Other Game's
Collection by
AirRaid#
Here you will find a lot of different games for you. This collection is formed as a game genres such as RPG, Shooter, Horror and many more

Anime Games
Collection by
Khayron
Jrpgs, sims, strategy and other types of anime style games that i like.

Visual Novel Fans
Collection by
meru
A list of visual novels that have gone through the Greenlight process.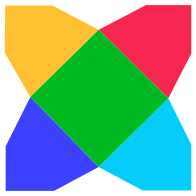 HaxeFlixel Games
Collection by
STVR
A collection of games made using HaxeFlixel!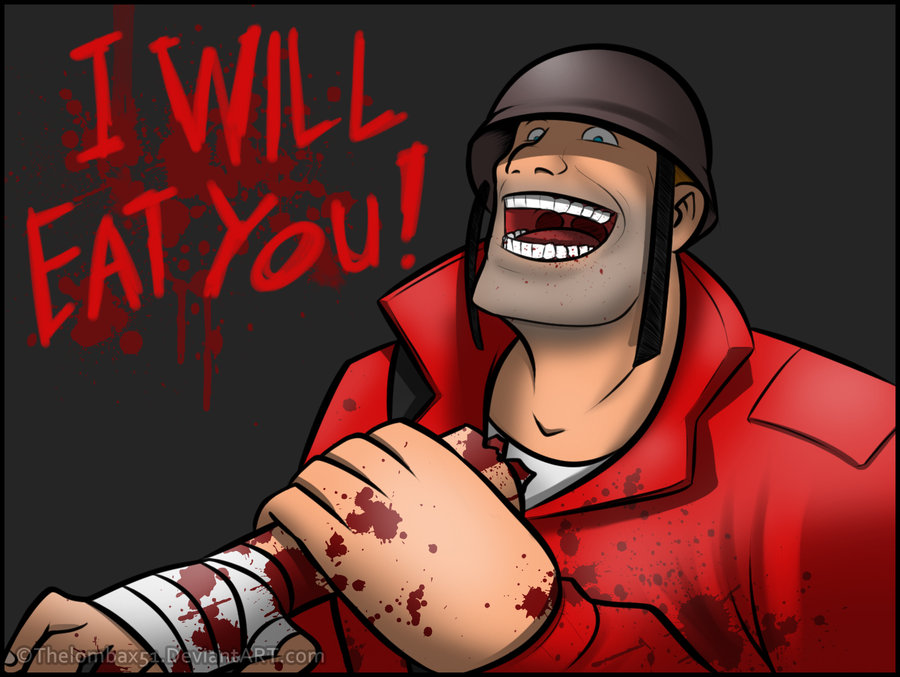 Valve stuff.
Collection by
Mr. Fish
All valve stuff in greenlight is here. Most of it.