Showing 1315-1332 of 50,431 entries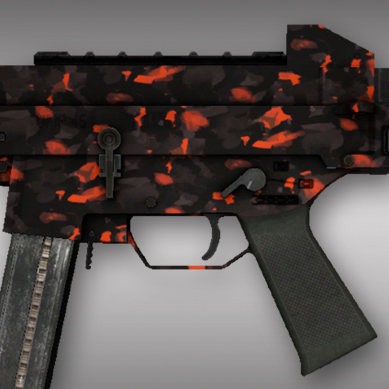 SpecStrike
Collection by
Eddie
Collection of all SpecStrike patterns. They come in three styles: - Acid - Aqua - Magma If you would like to see more guns in a certain style, leave a comment! Dont forget to like the guns you want in-game.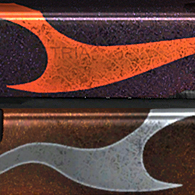 Hot Rod
Collection by
PTP
Metallic paint and airbrushing inspired by classic hot rods.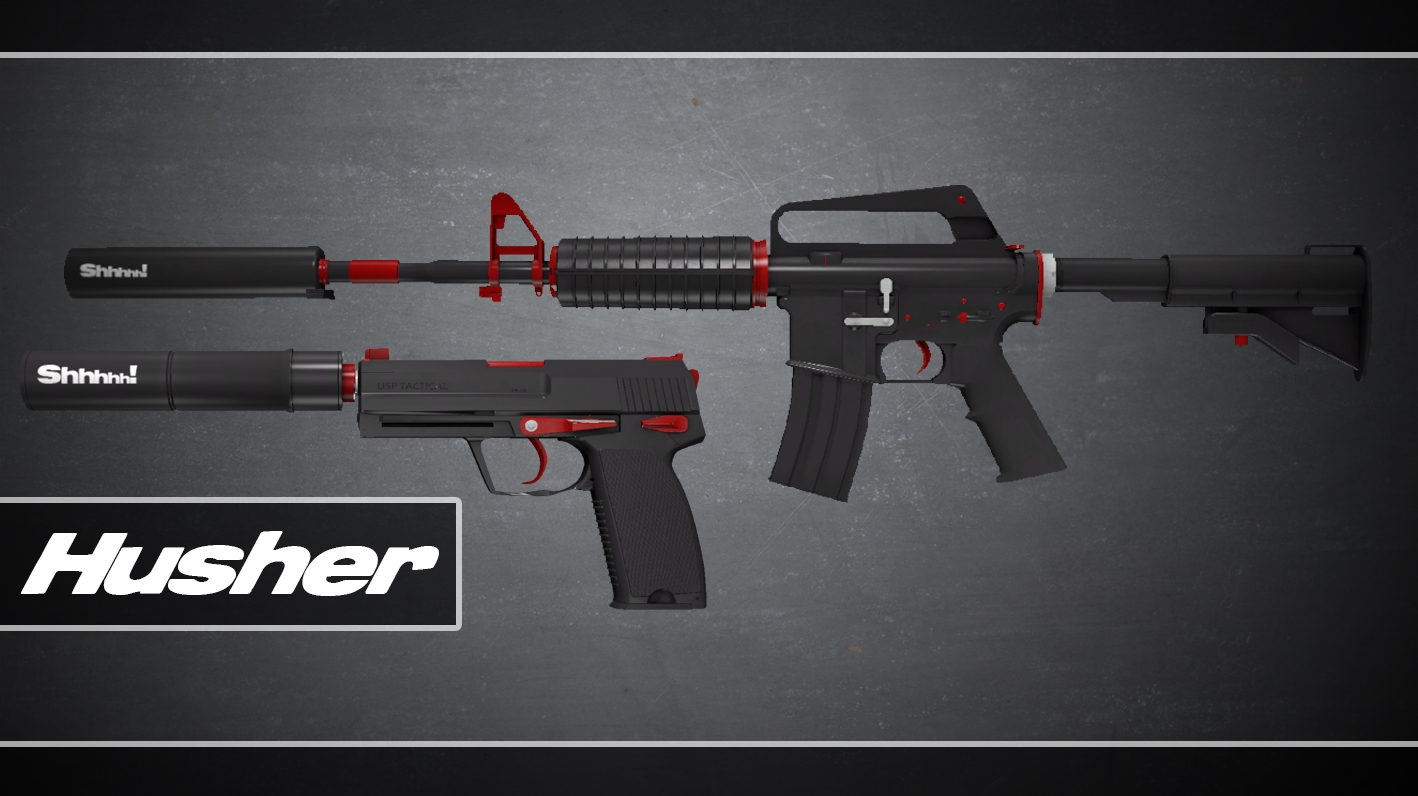 The Husher Collection
Collection by
w'll
The Husher Collection, styled after the Hitman game series' Black suit, white shirt & red tie. Design was supposed to add style to the killers weapon of choice whilst keeping subtlety and panache as the main goal.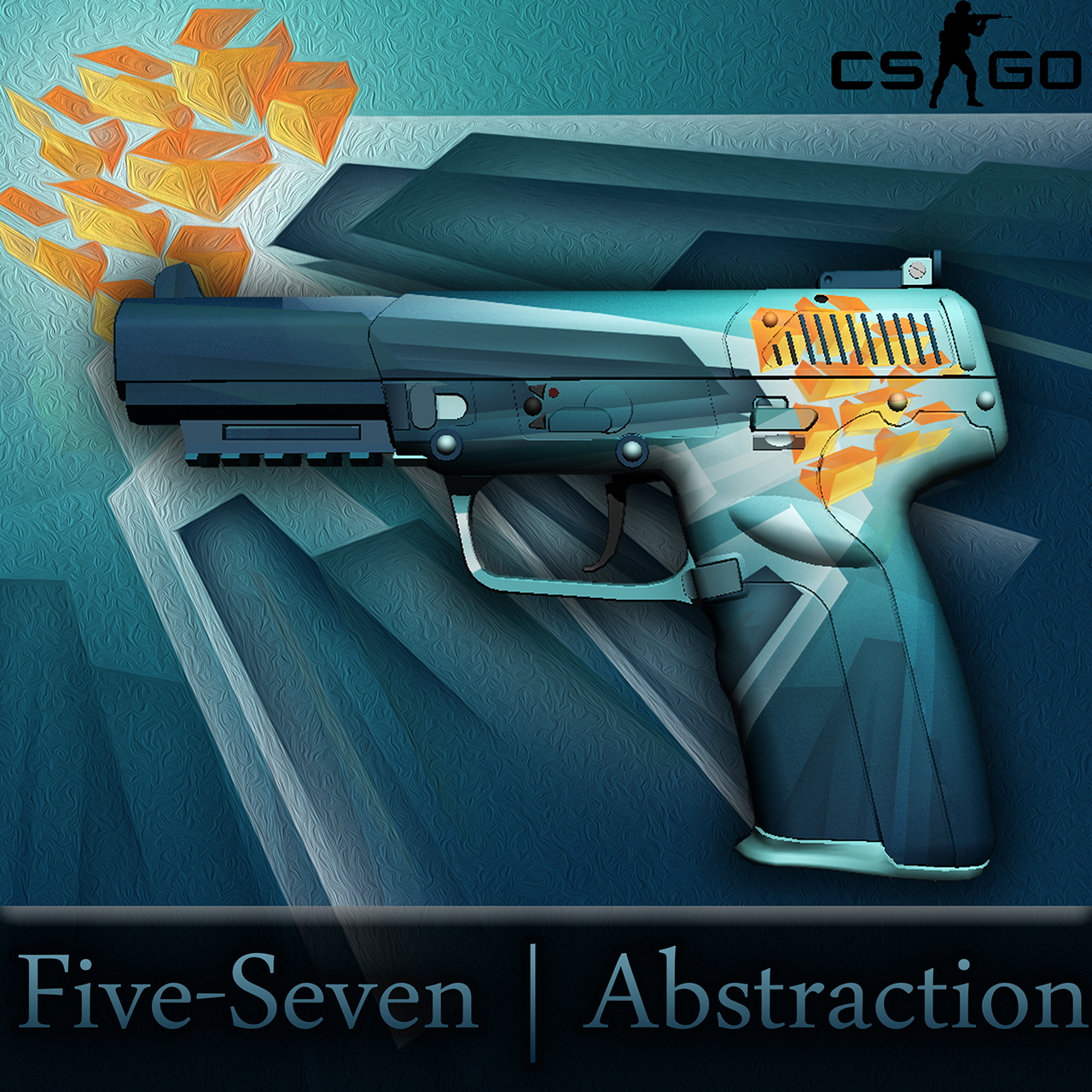 Abstraction
Collection by
failmates.com/Postal

Tags
Collection by
SerQ★
i think its no my best work :c

Linnyker Case
Collection by
Johnny
Trying to get a perfect combination of skins for a new CS:GO case


Operation's Guide
Collection by
Spitfire
This is a collection of all CS:GO Operation maps.

RON!N Collection
Collection by
| DeRaNgEr
RON!N Map and Weapon Skin Collection.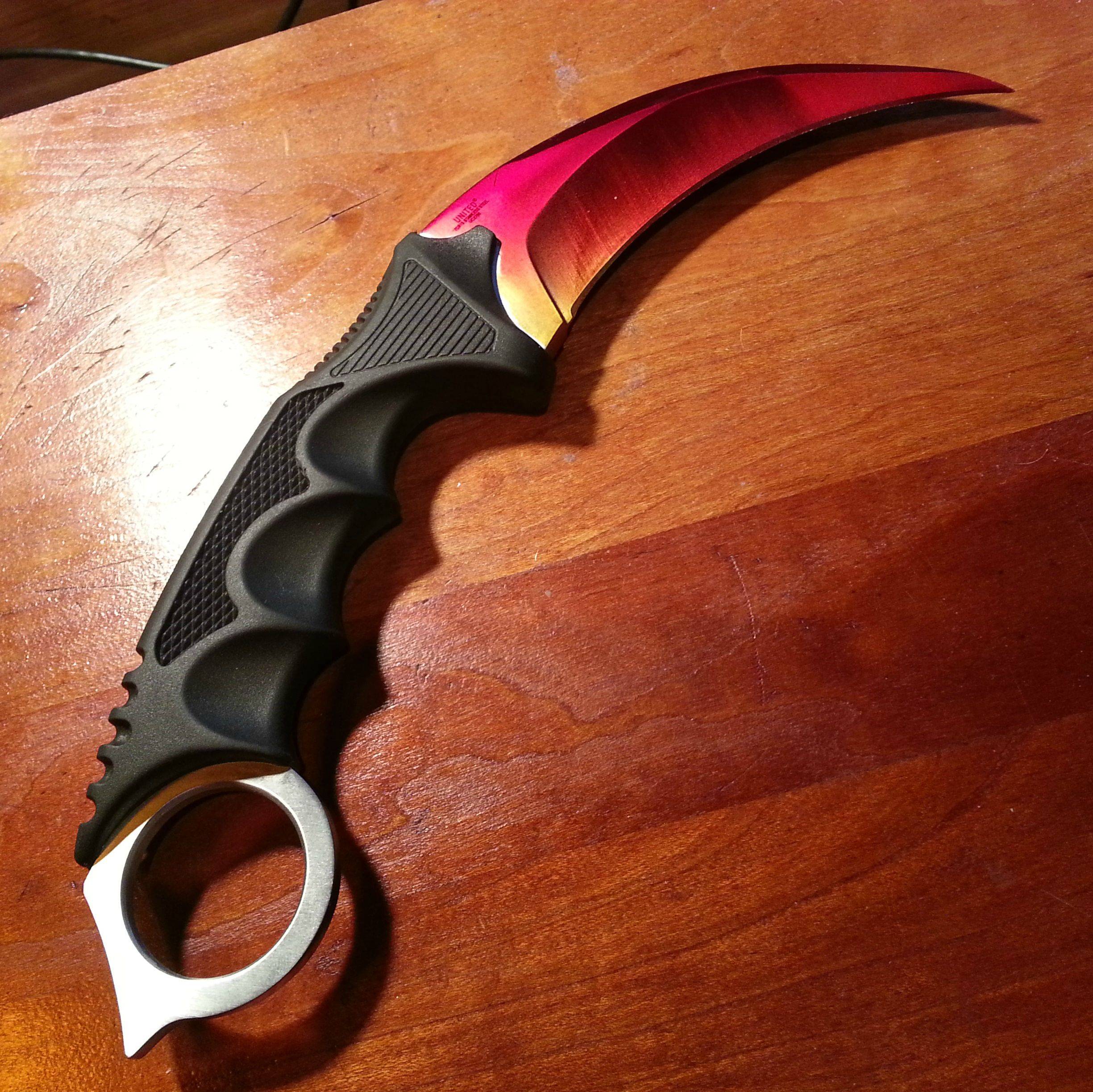 Da
Collection by
Alwin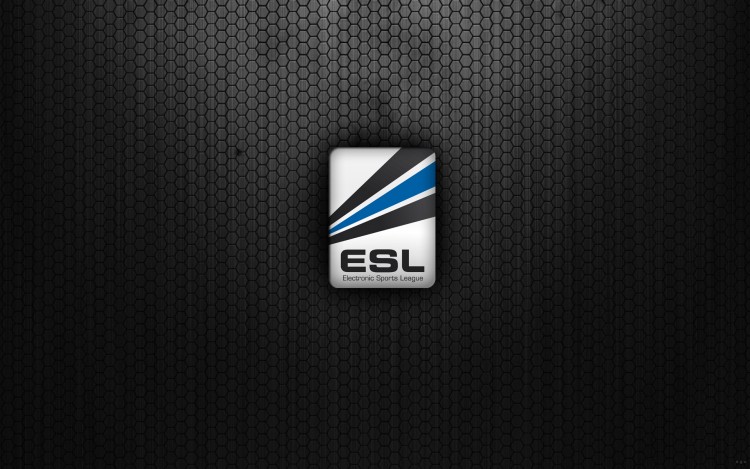 ESL SE_ Maps + AML + AWP
Collection by
eBAT` :>
Here are all ESL SE_ Maps and AML and AWP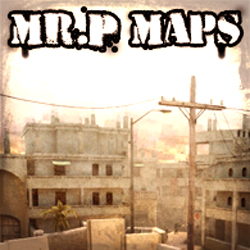 My maps
Collection by
Invalid nick
Collection inclueds maps created by myself, classic maps only (see my workshop for demolition and armsrace maps)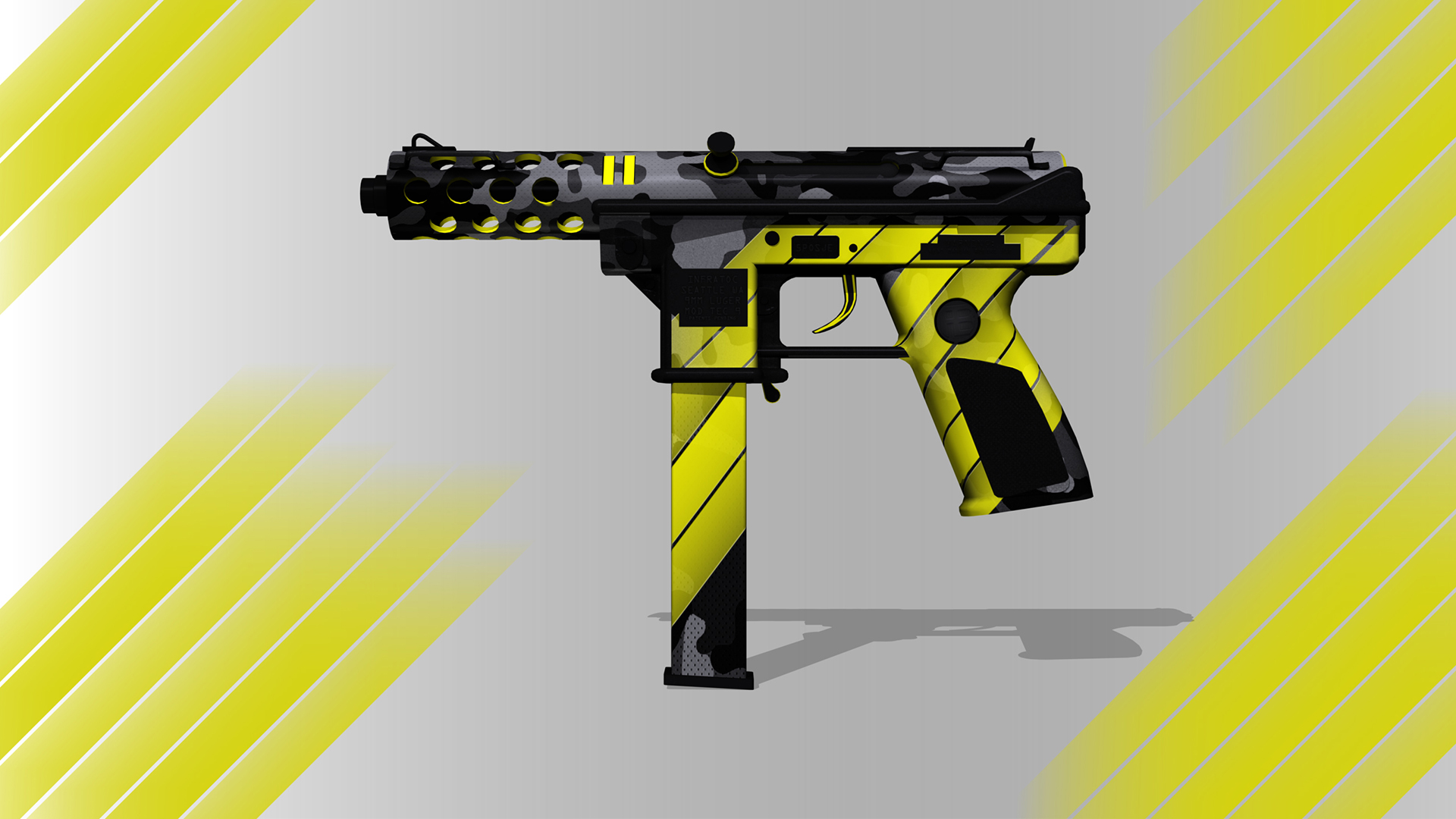 Neural Collection
Collection by
Don Camillo
This is the NEURAL collection. I want to have some realistic details like the camouflage and mix it with modern art. I choose yellow because you don't see it very often on skins in CS:GO i hop you like it :)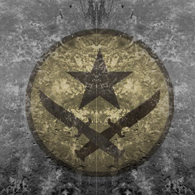 Saboteur ammunition
Collection by
ukrScorpion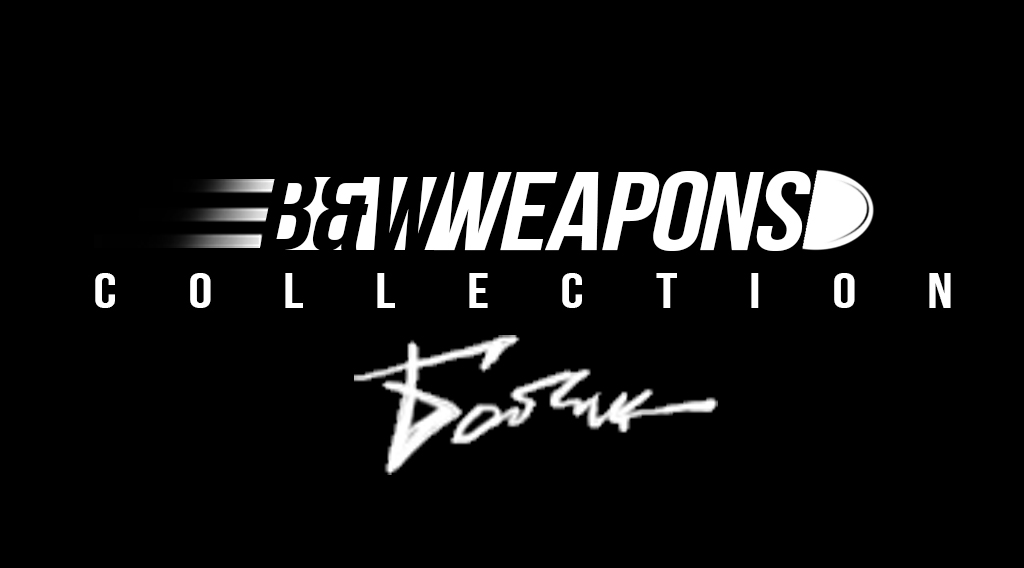 B&W WEAPONS
Collection by
BEARarar
Black & White Japan style, Weapons by Bobchik.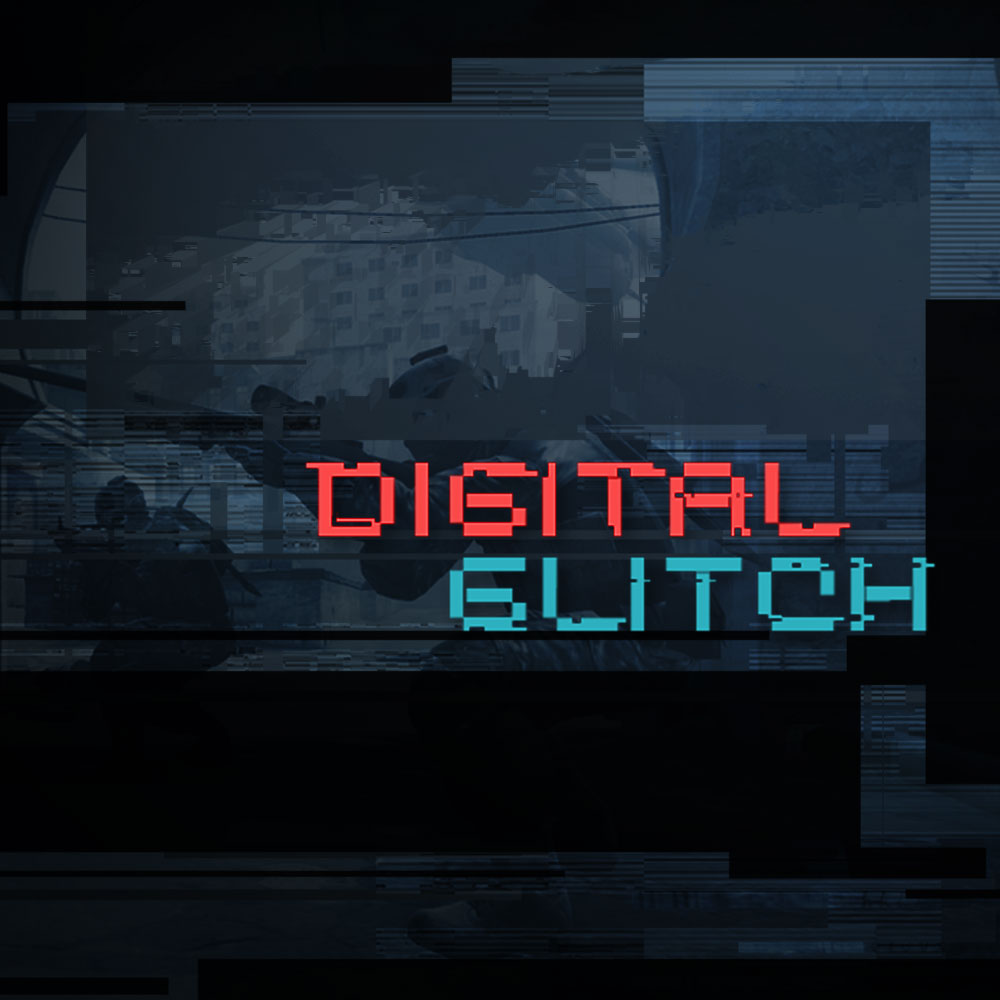 Digital Glitch
Collection by
Noelleoeo
Each weapon is designed with custom glitches made from scratch. Enjoy!

Mini Games
Collection by
KO112
mg_ fun_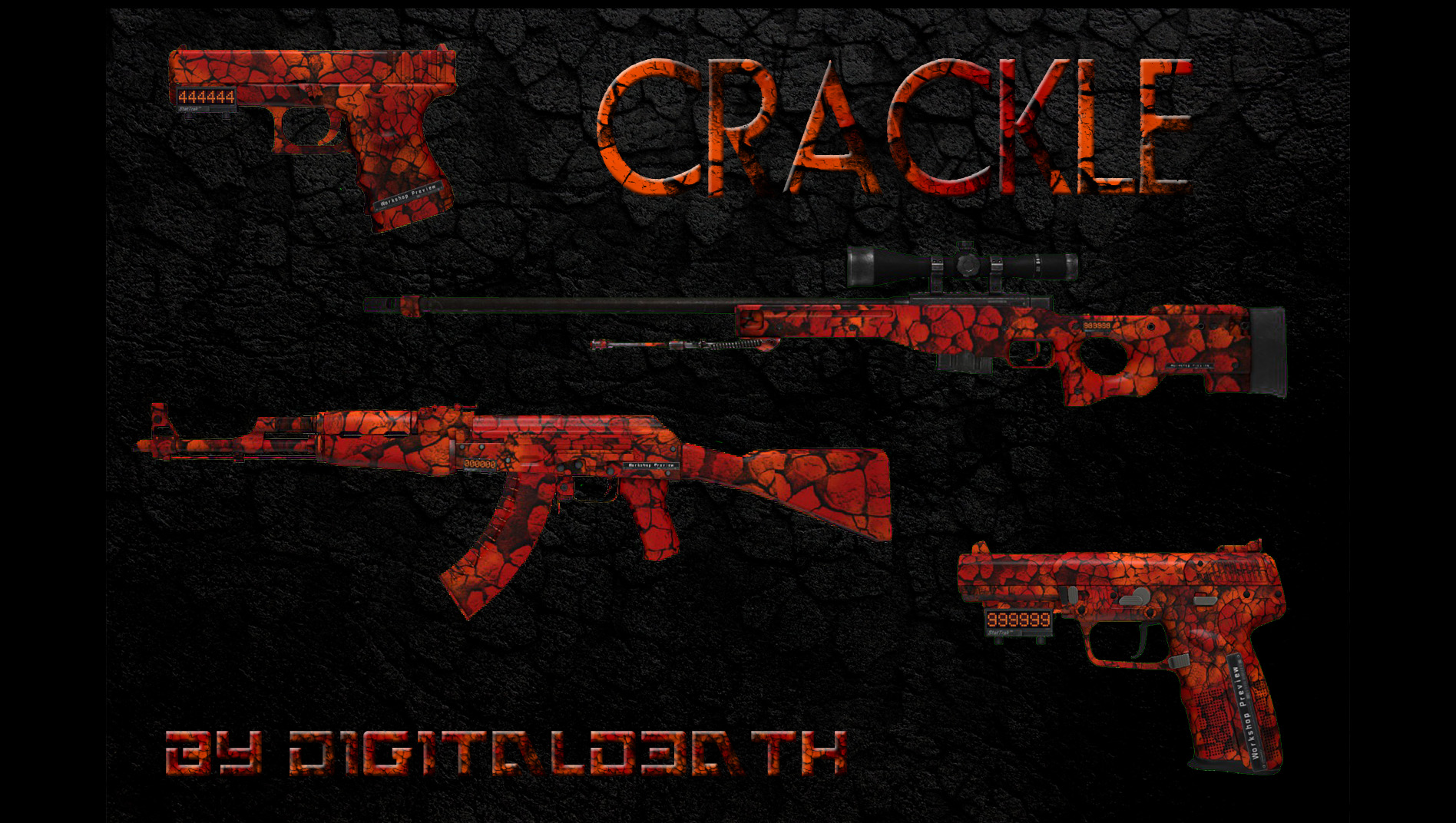 Crackle Collection
Collection by
dgtL
Lava crust skin for CS:GO weapons.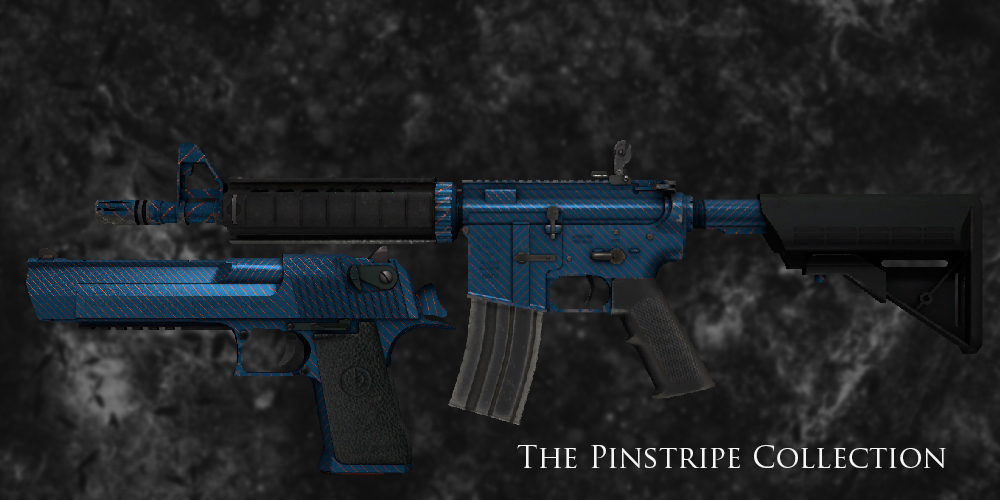 Pinstriped
Collection by
[KC] Sir
Looks like your grandfather's suit, except it's shiny. Maybe if your grandfather was a pimp, his suit would look like this. Use the collections page in my workshop to navigate to different patterns more easily. [url=http://steamcommunity.com/id/_Sir/