Showing 19-27 of 24,716 entries

Linnyker Case
Collection by
Johnny CSGORage.com
Trying to get a perfect combination of skins for a new CS:GO case

Prometheus | Collections
Collection by
PblCb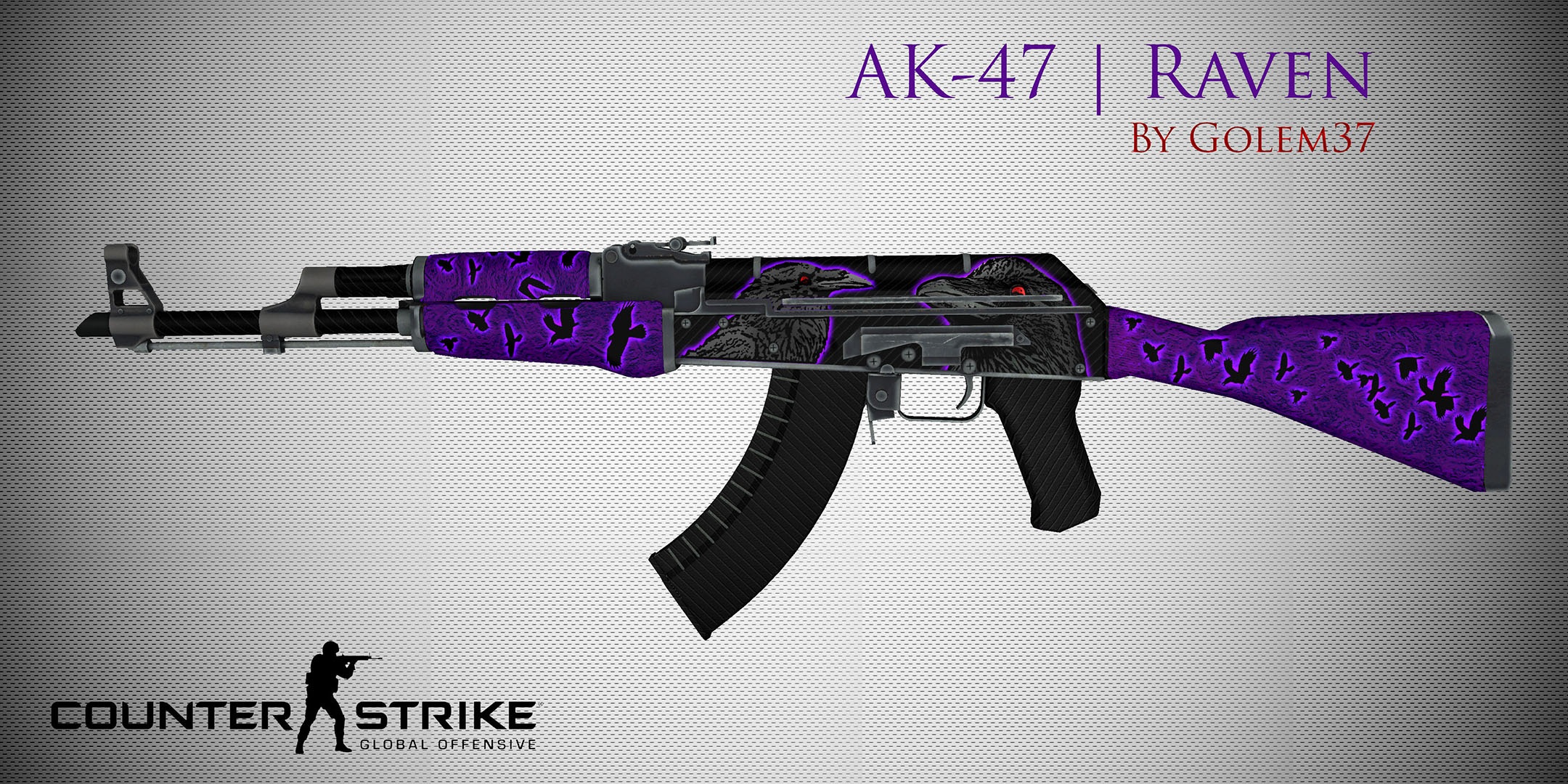 My CS:GO skins
Collection by
Begde
The skins I've made since I start playing Counter-Strike: Global Offensive.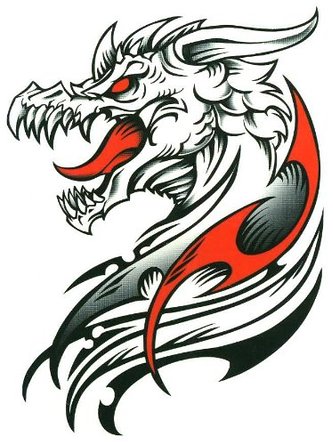 Red Korinstraz
Collection by
Dubstar

CS:GO Weapon Case 5
Collection by
Princess Kenny
This is a CS:GO Weapon Case of just Rifles, relating to CS:GO Weapon Case 3... which was a case containing only pistols. Blue: AUG | Fast Forward Famas | Shark Armour G3SG1 | Sandstorm M4A4 | Elite Build Purple: SG553 | Wings SSG 08 | Frost Ja...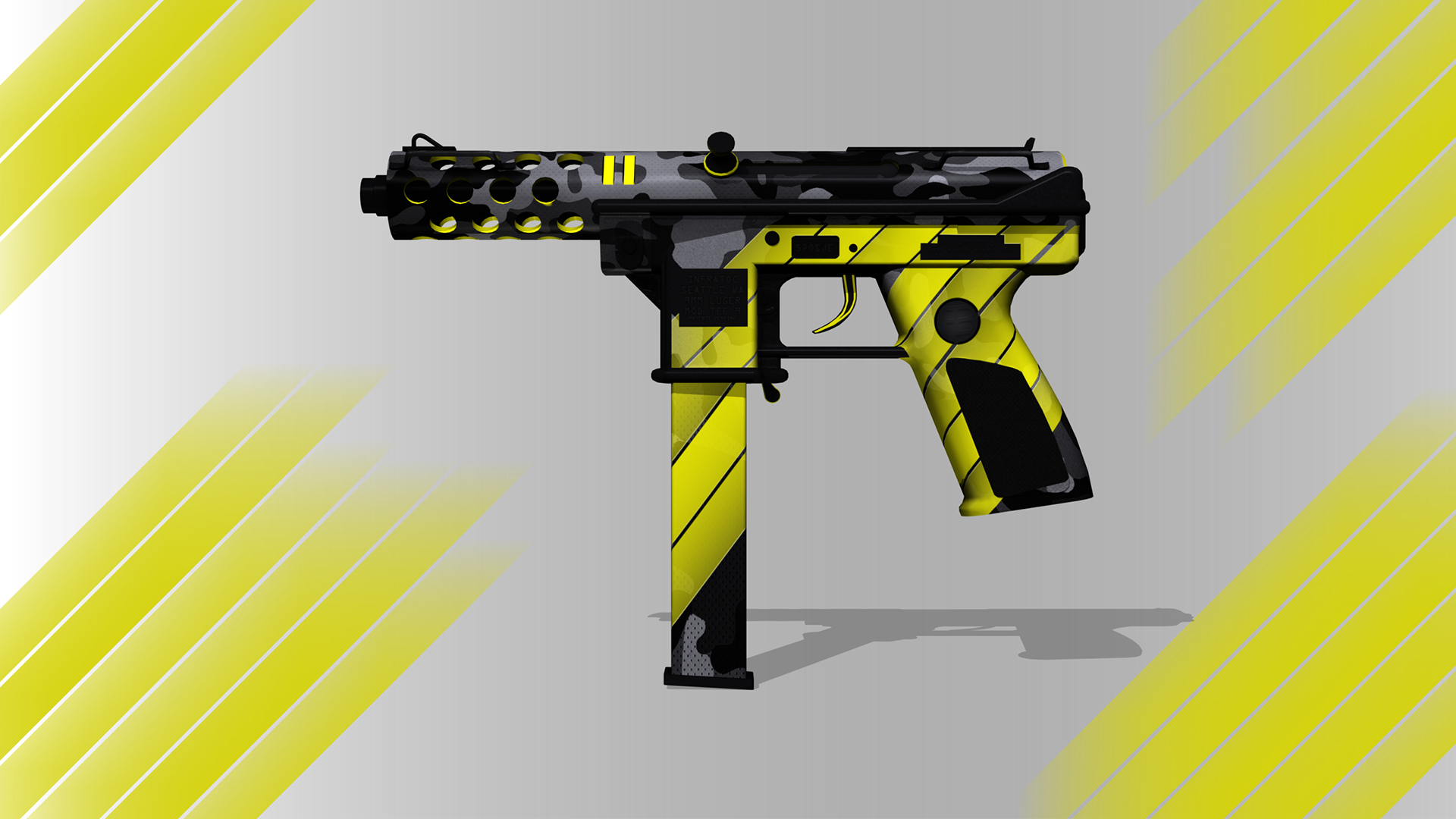 Neural
Collection by
FUCK
This is the NEURAL collection. I want to have some realistic details like the camouflage and mix it with modern art. I choose yellow because you don't see it very often on skins in CS:GO i hop you like it :)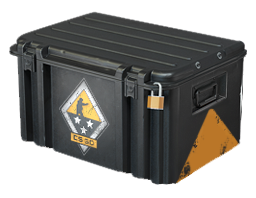 Community Weapon Case
Collection by
tera
AK-47 | Radioactive - Cato P90 | Kraken - Zaphk AWP | Space Blaster - RuHrPoTtAsi Deagle | Anzu (Green, Gunsmith) - Xilick M4A1 | Witch - ٩[ViP]•х4яPoLIнǾoصGOLIAT Galil | Uratoxic - jjBryaaN...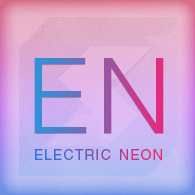 Electric Neon
Collection by
silpheR
A pearlescent-styled patina design for the M4A1-S and USP which change colour as the weapons wear; shifting from electric blue when Factory New to cherry red when Battle-Scarred. This collection gives players subtle changes in colours allowing for mor...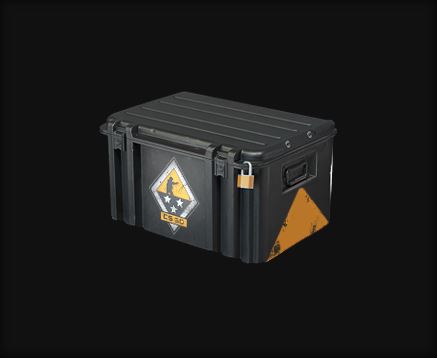 CS:GO Weapon Case Delta
Collection by
Parxy
A few skins thrown together which I think would make a decent case. Please leave suggestions, my tastes aren't the best. Also needs a name, something bullshitty reminiscent of Falchion/Chroma/Phoenix or something original. None of these skins are mine,...