Showing 61-90 of 41,149 entries

Winter Edition
Collection by
✪ Filip'Baalaa
Winter maps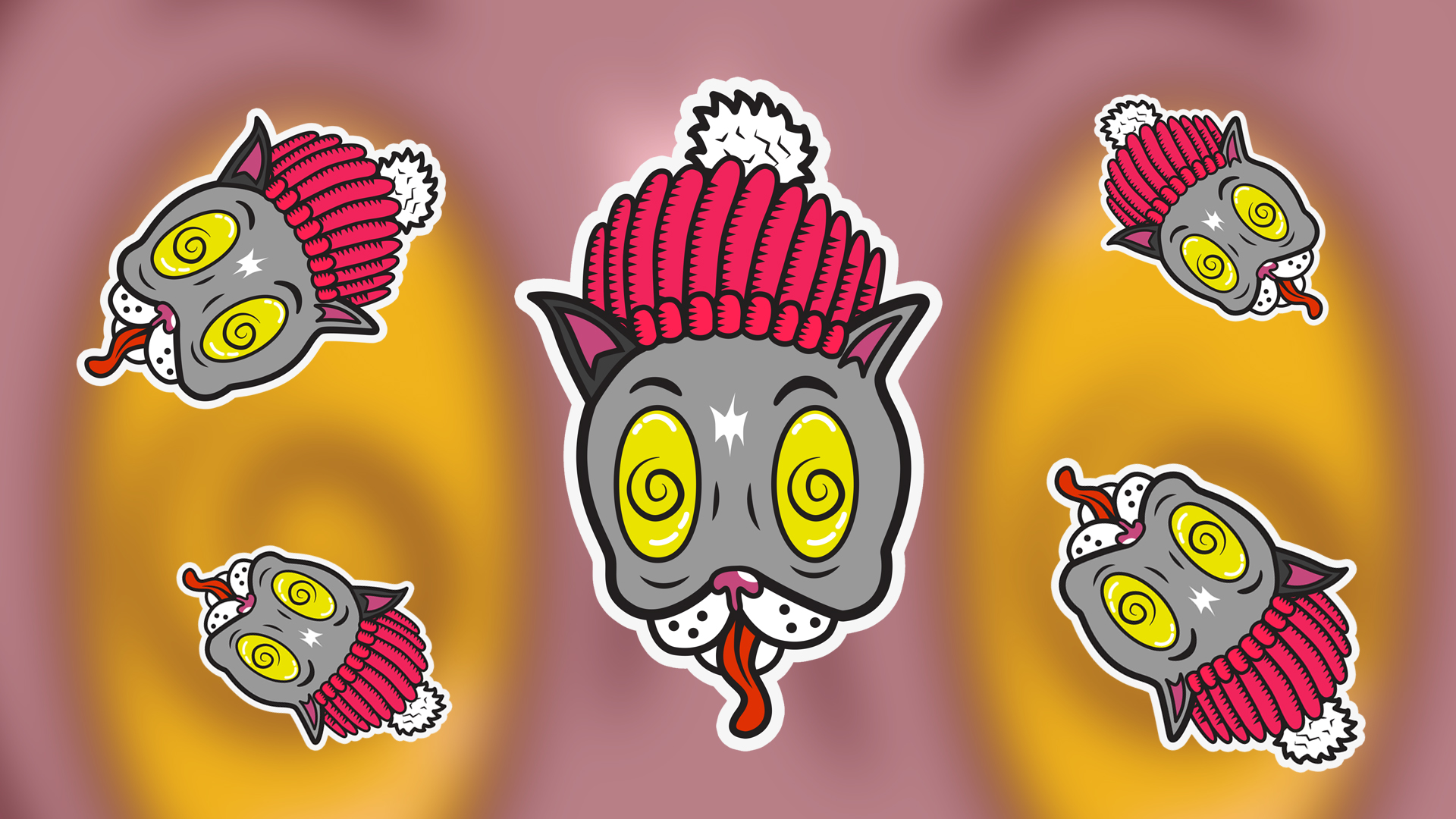 Omega team
Collection by
yzzo
Dream team ever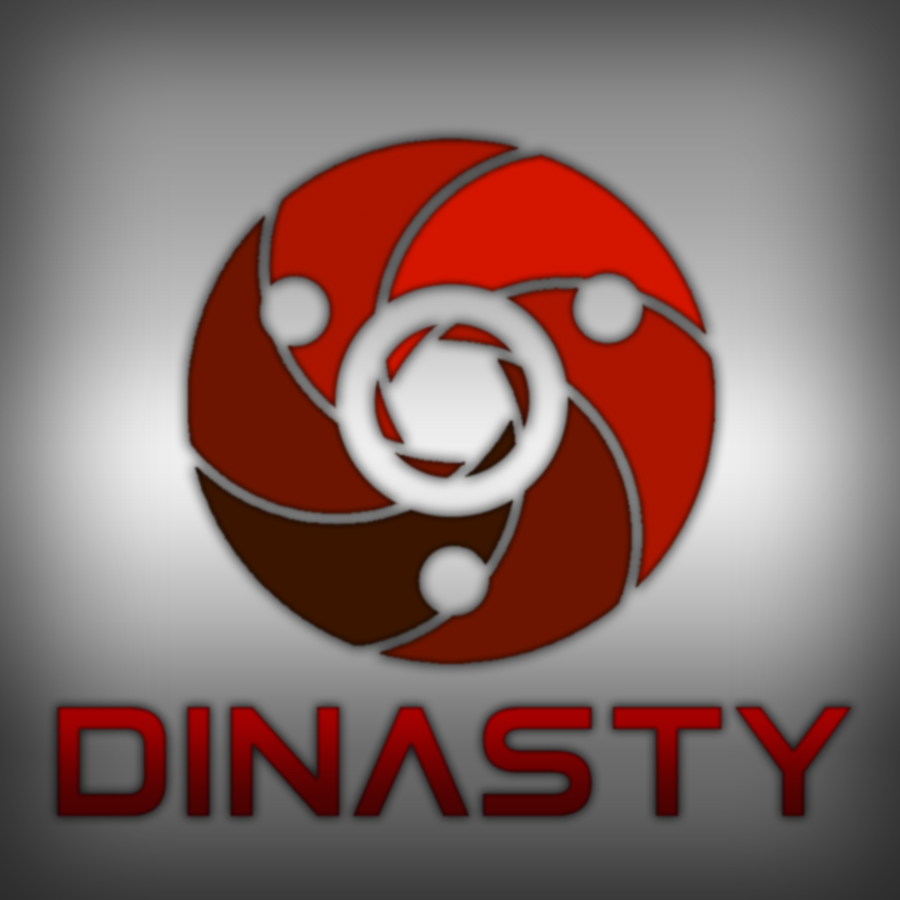 CSGOSERVER
Collection by
WhiteFox

GodTroLL
Collection by
Br. Lari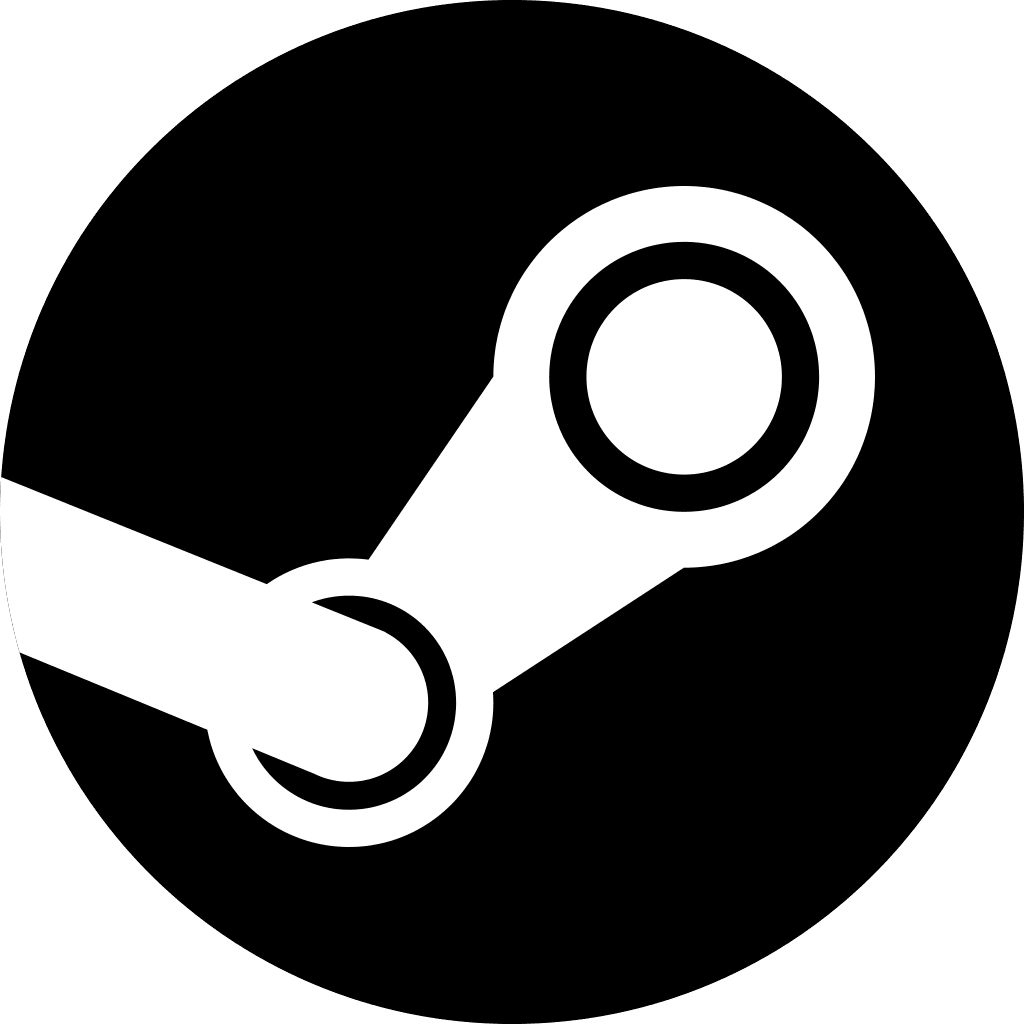 Best of Steam Work's
Collection by
Стреляю В Губы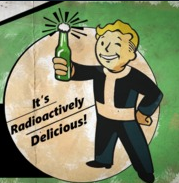 - iBuyVodka
Collection by
[Trainee] Oskar ✘
Gatera custom maps.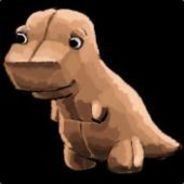 scoutzknivez maps
Collection by
scoutk1ng
scoutzknivez maps.

Dazzle Pa!nt (CSGO)
Collection by
Ilnoor
I started skins weapons.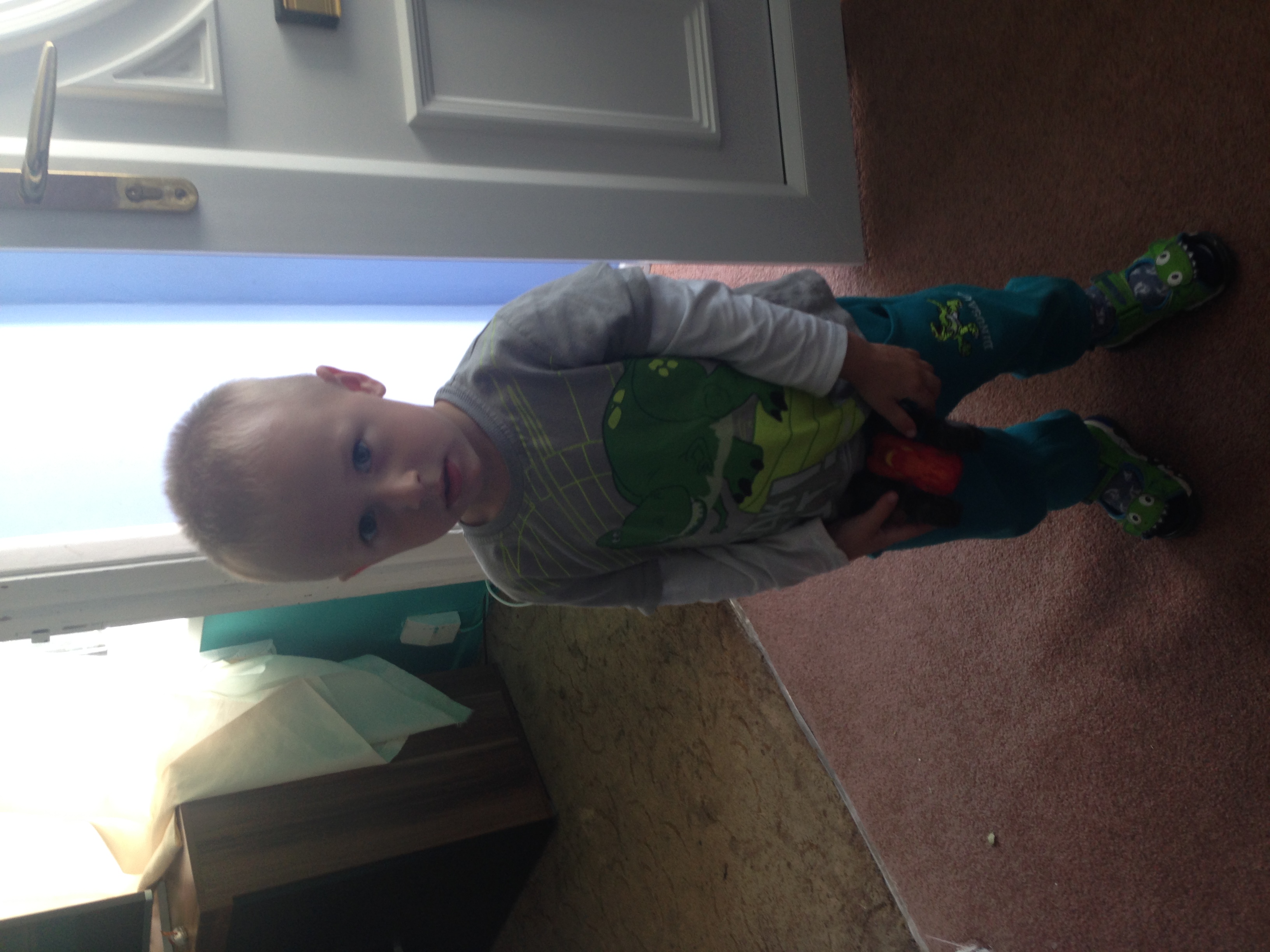 CS TRENING
Collection by
Henio pl thc
UUUUUUUUUUUUU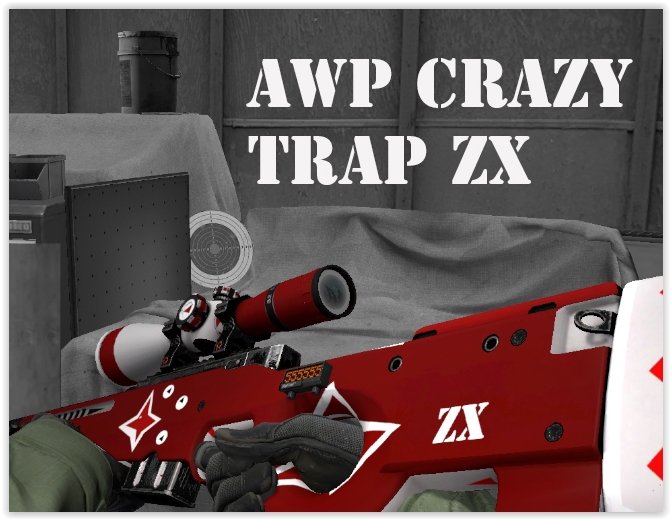 Zx Series
Collection by
MrDarkWaLkeR666
Awp Crazy Trap Zx Sci -Fi New generation hunter! ( Full Original ) I know, I 'm not perfect :)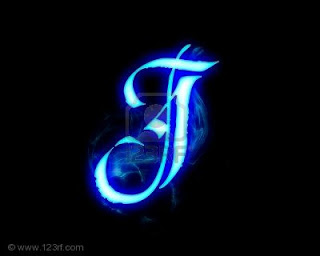 SWEG
Collection by
✪ JyNx -M-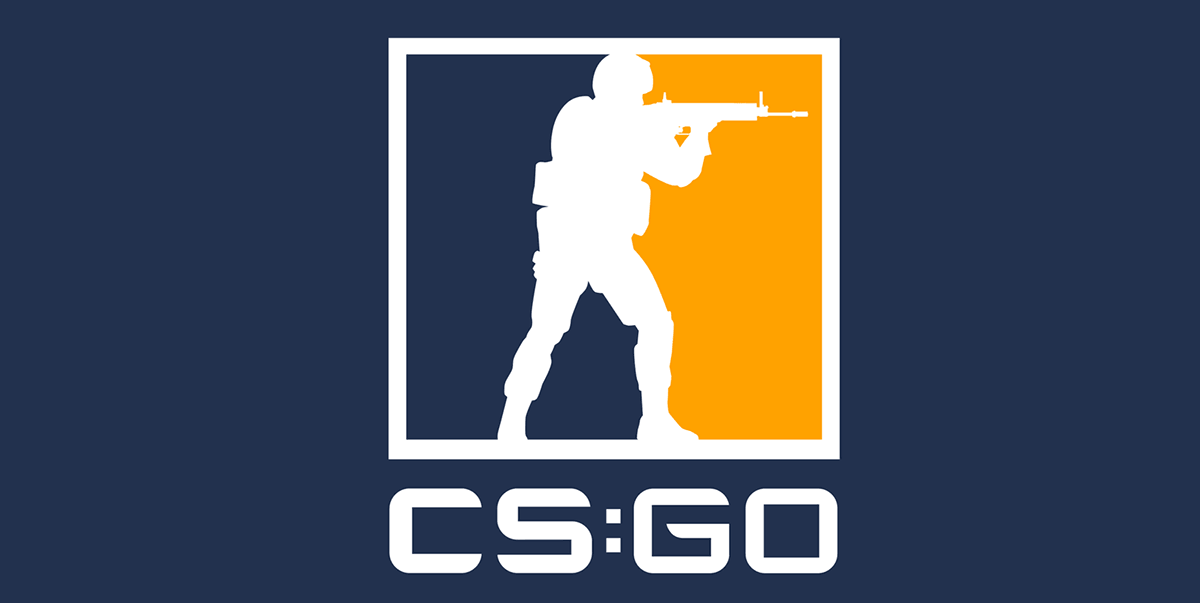 My awesome: CS:GO collection
Collection by
TIMI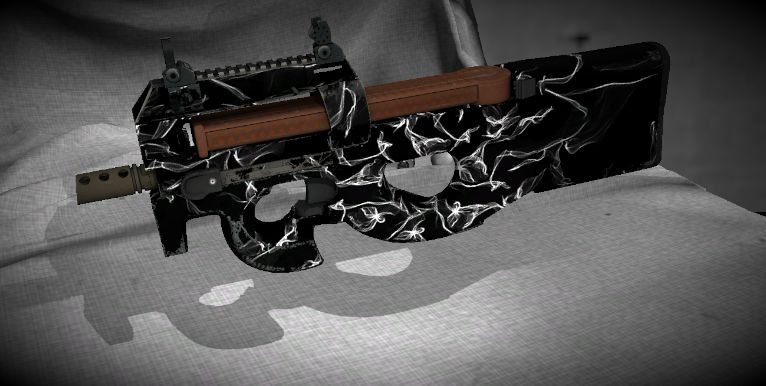 NightSteam
Collection by
Lonekem

Terrikon colour variation
Collection by
⚡ Kibtype ⚡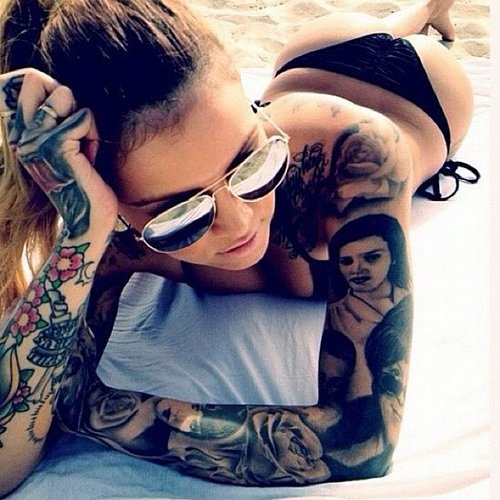 Training
Collection by
k0rn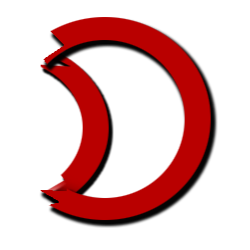 COSMIC
Collection by
DIONISLAW | CSGOSTRESS.COM
Space is not always black and white.

cs training day
Collection by
._. | 7even

Created CS:GO Weapons
Collection by
DomoKing795
It's my collection of created Counter-Strike: Global Offensive weaponry.

MLOSM CS:GO
Collection by
mills
various fun & coop maps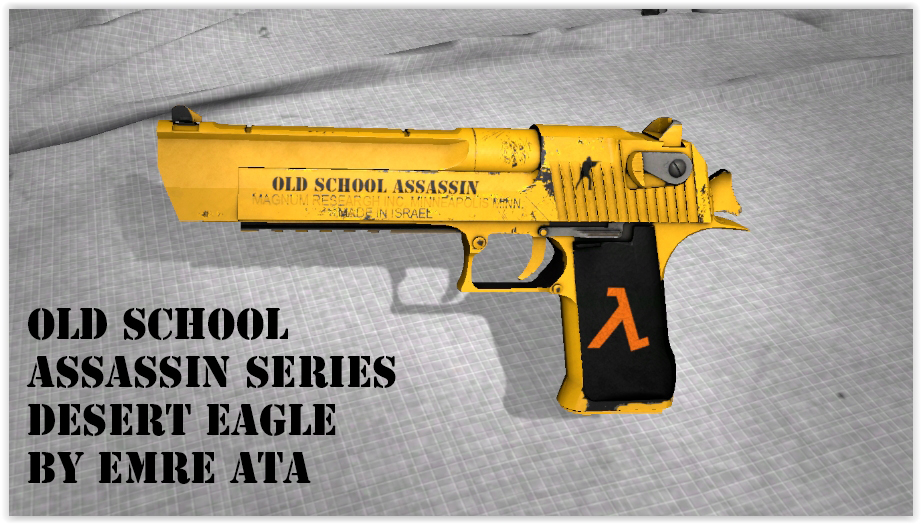 Old School Assassin Series
Collection by
MrDarkWaLkeR666
Desert Eagle Old School Assassin Series For Those who played this game for 19 years Veteran and Old School Counter - Strike players If you are a veteran or an old schoolyou like it and we have the symbol of this gun in game Respect!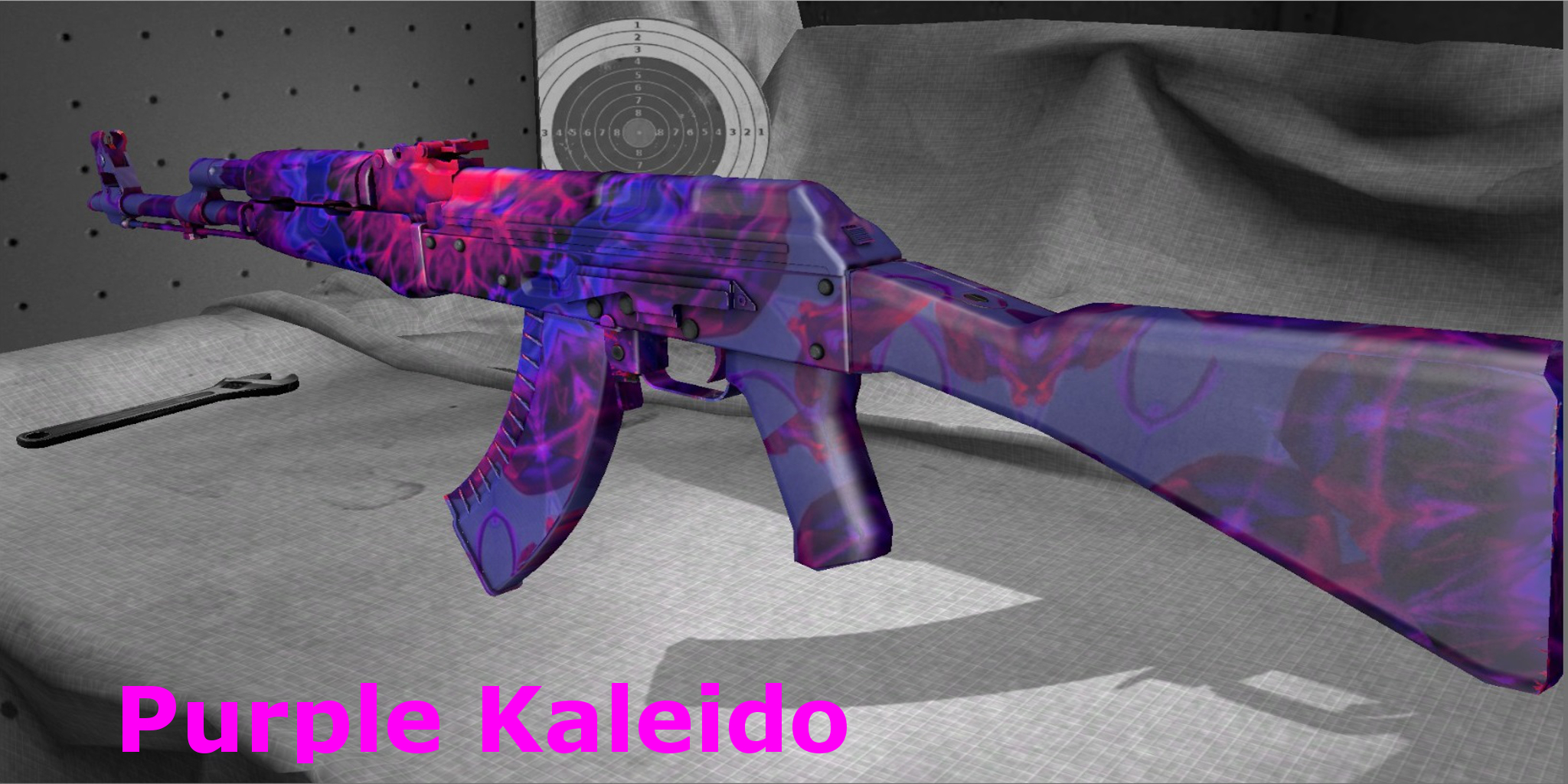 Purple Kaleido (CSGO)
Collection by
Slick_
This collection is all based off of the same VTF file, A Kaleidoscope. And in the editor, I have added the colours red, white, blue and black to give off the blue and purple colour scheme you can see throughout all of my weapons in this set. I will most li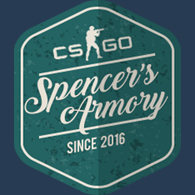 Spencer's Armory
Collection by
Tr1bulat1ons
Welcome to my CS:GO skin creations! Please take a look around and if you like anything please vote and subscribe! http://i.imgur.com/sxztPnc.jpg

AK-47 | Phoniex
Collection by
www.twitch.tv/mads360j ✪ M1dZ ✪

Bhop_ika
Collection by
Enju ㅇㅂㅇ
Bhop_ika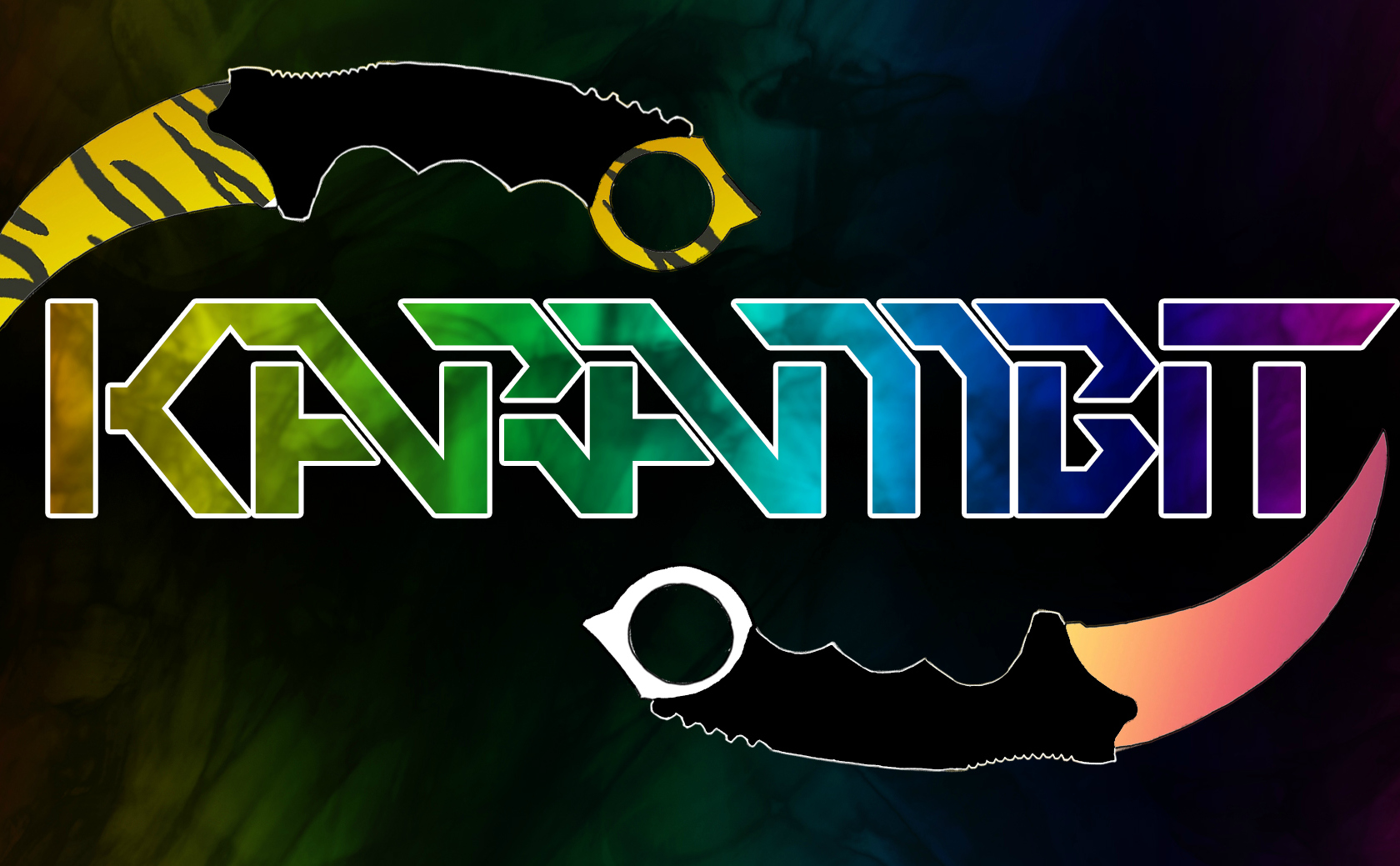 Karambit|Network Map List
Collection by
Trolled :P XD
This is a collection made by p33k-m0r3 for the Karambit|Network Servers.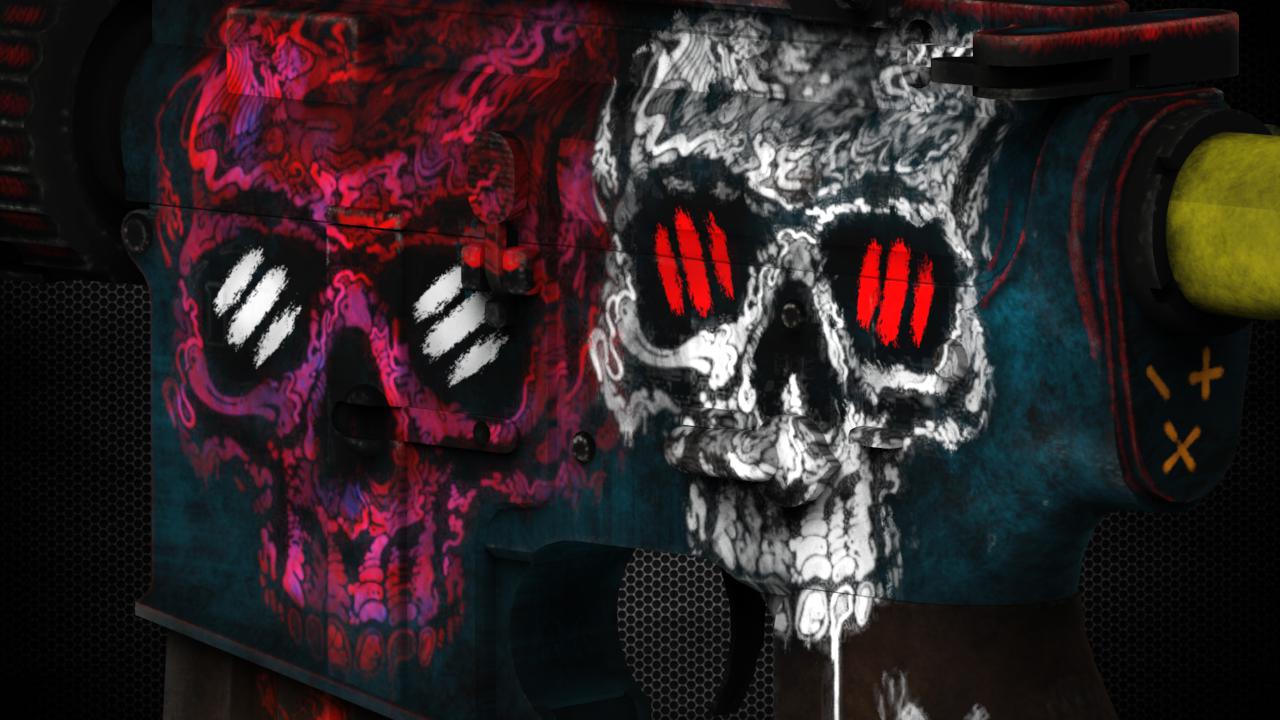 Cutter
Collection by
Соrоb

Oil Spill
Collection by
Andy
This collection includes all of "Oil Spill" anodized multicolored variants made for Counter-Strike: Global Offensive. If you'd like to see this set of weapons in-game, make sure to hit those like and favorite buttons above this text field! Thanks for your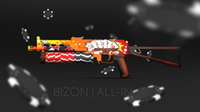 Beautiful and Amazing Skins
Collection by
Steakenstein59
These are skins that I find amazing. Vote for these on the workshop.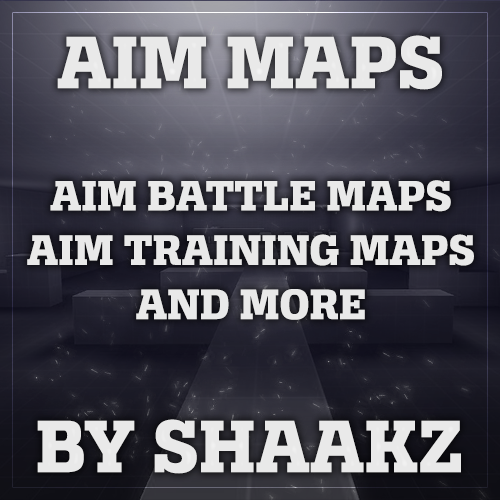 Aim Maps
Collection by
demoneN
Aim maps made by shaakz, from aim battle maps to aim training maps and a lot more. Subscribe today!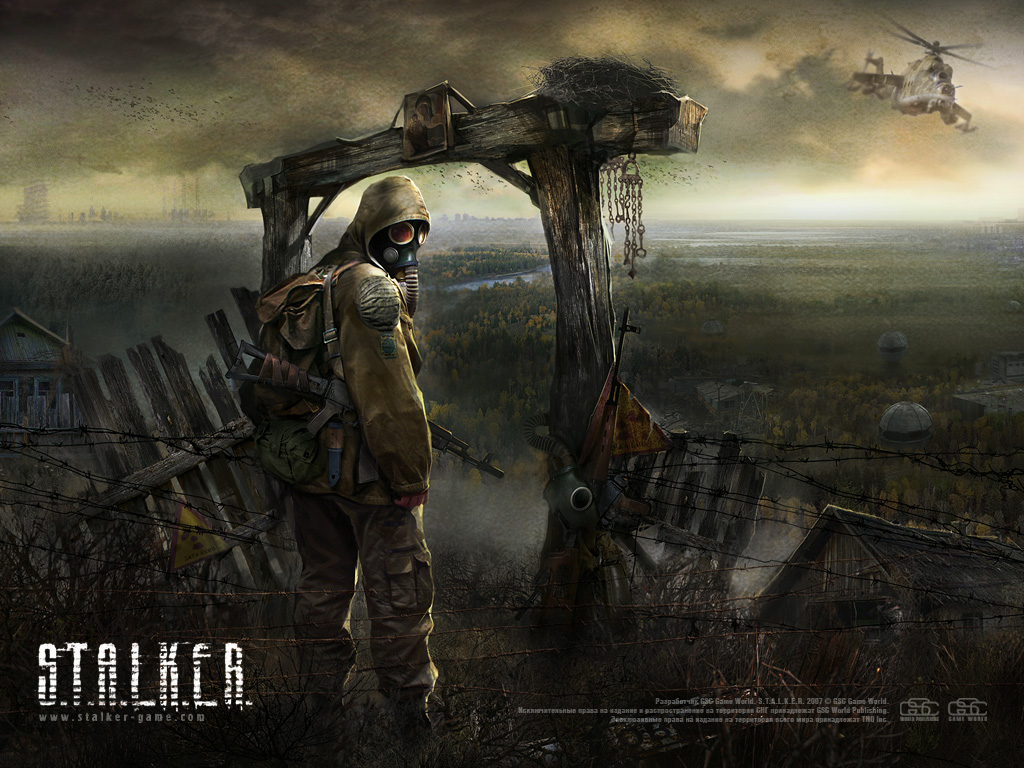 Maps From S.T.A.L.K.E.R.
Collection by
❤Сосала 2 раза❤
Портированные карты из игры S.T.A.L.K.E.R. для CSGO. ++++++++++++ Ported maps from S.T.A.L.K.E.R. game for CSGO.