Showing 61-90 of 46,974 entries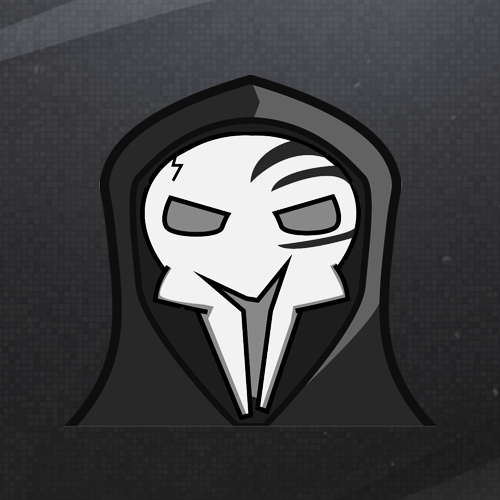 Viquity Custom Competitive
Collection by
Shane
All of the maps used in our custom competitive server.
服务器地图
Collection by
Wi-Fi
CS:GO - SKINY
Collection by
.HariPota kubamrox
Ravenous Server: Training-Maps
Collection by
Redilian
Training Maps für unseren Server
Evolution Gaming Portugal
Collection by
Génio @evolutionportugal.pt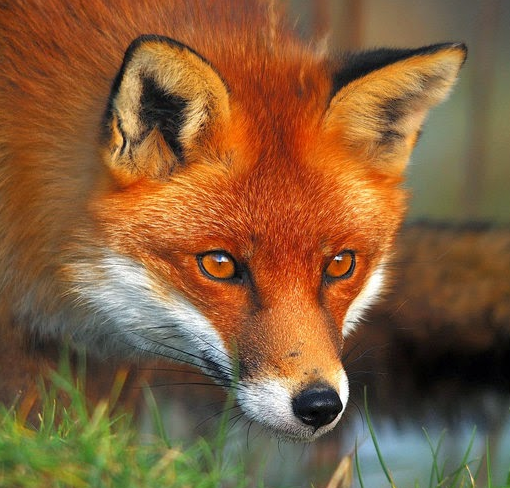 Escondidas RaposaSquad
Collection by
Raposa_Sexy
Mapas de Escondidas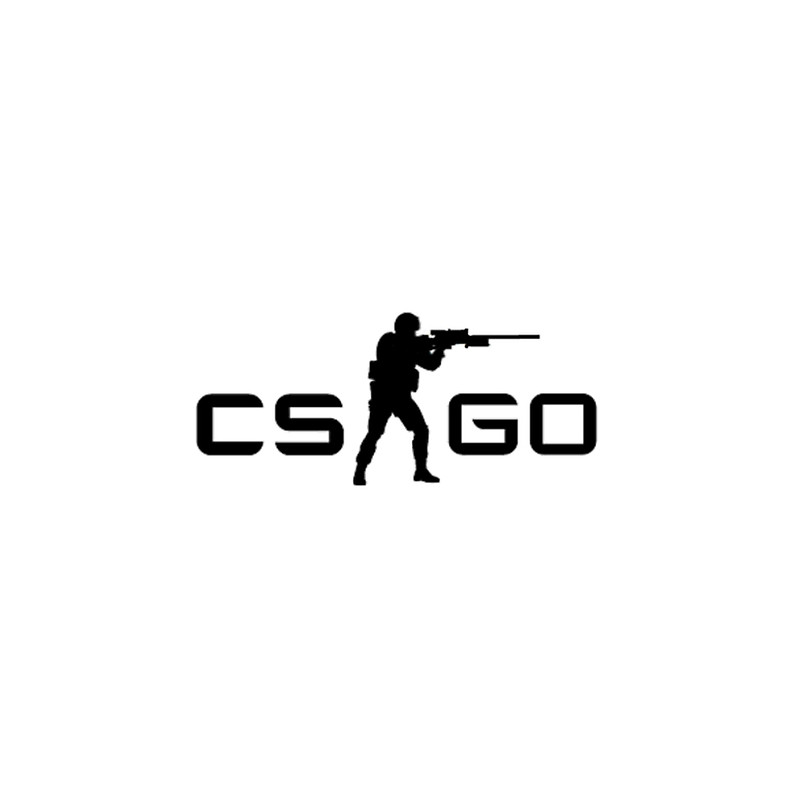 CSGO WANTED ITENS
Collection by
RexW
1v1 Aim Maps
Collection by
DaanR
This are my favorite 1v1 aim maps in csgo. I have made some 1v1 maps myself as well, check out my workshop if your interested.
Competitive 1v1 / 2v2
Collection by
DaanR
This are all the maps made by me that you can play competitive 1v1 or 2v2, they all have at least 1 bombsite.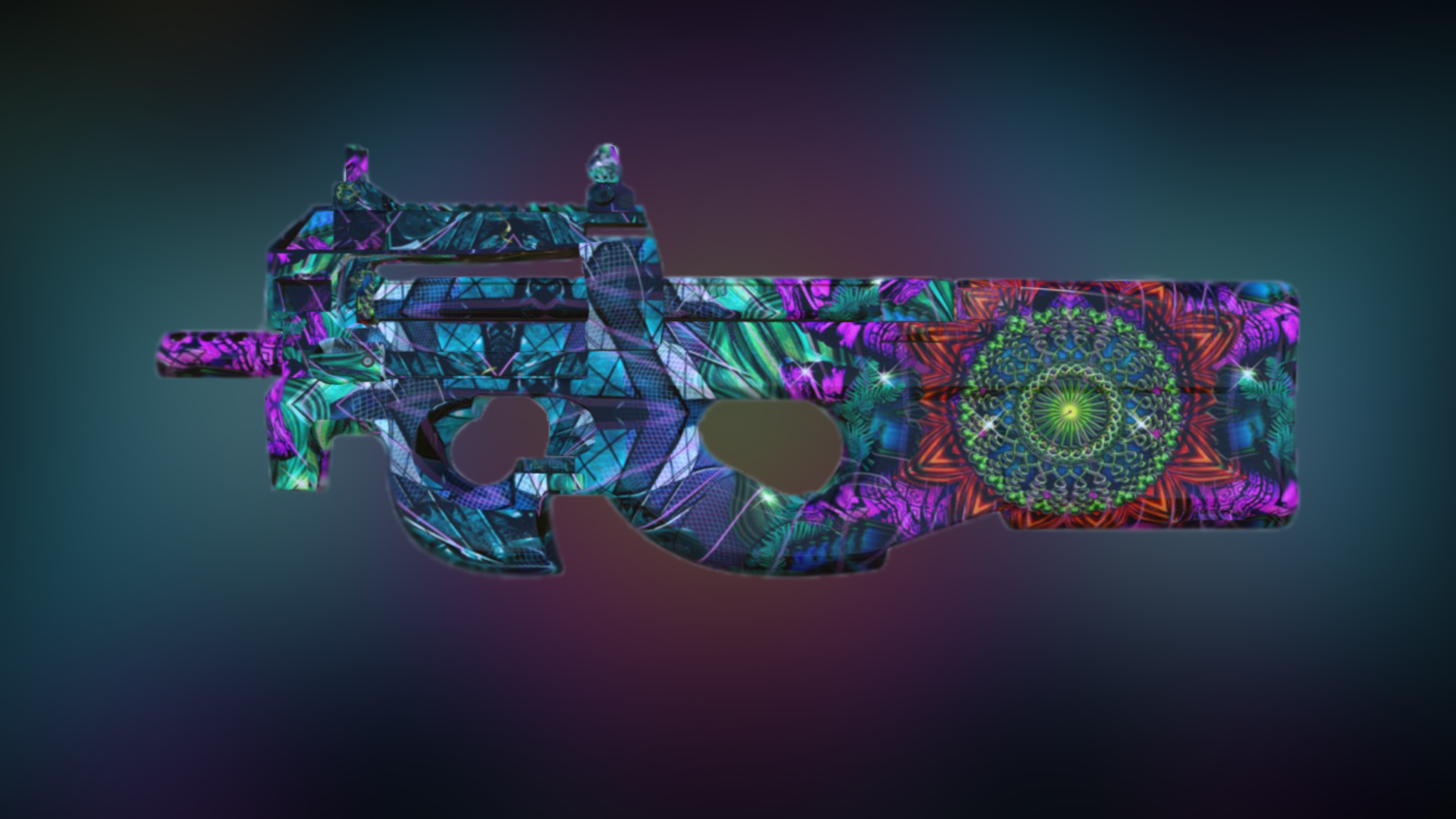 Creative
Collection by
☜❶KaTaKLizM❶☞
Сollection Сreative.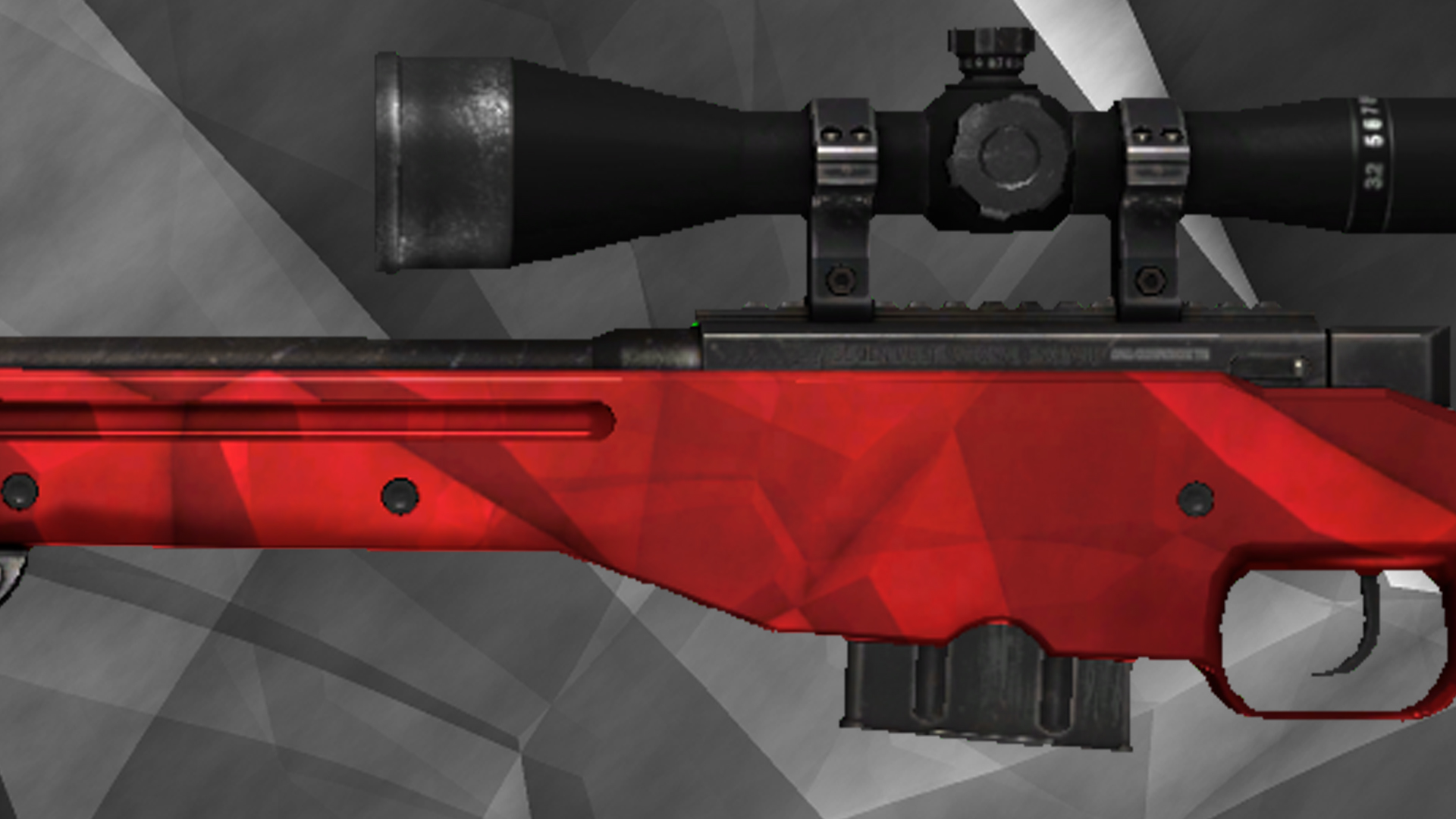 Cubicle Pattern
Collection by
Silxnl
Maple Foliage
Collection by
Andy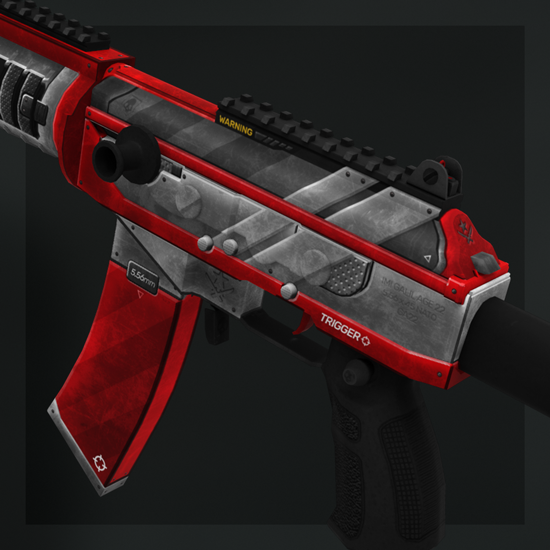 TRIGGER
Collection by
connn3҂ #JustMakeSkins
"The true soldier fights not because he hates what is in front of him, but because he loves what is behind him." ― G.K. Chesterton "Just make skins." ― SLIMEface If you like my content make sure to http://i.imgur.com/dfYWx1L.g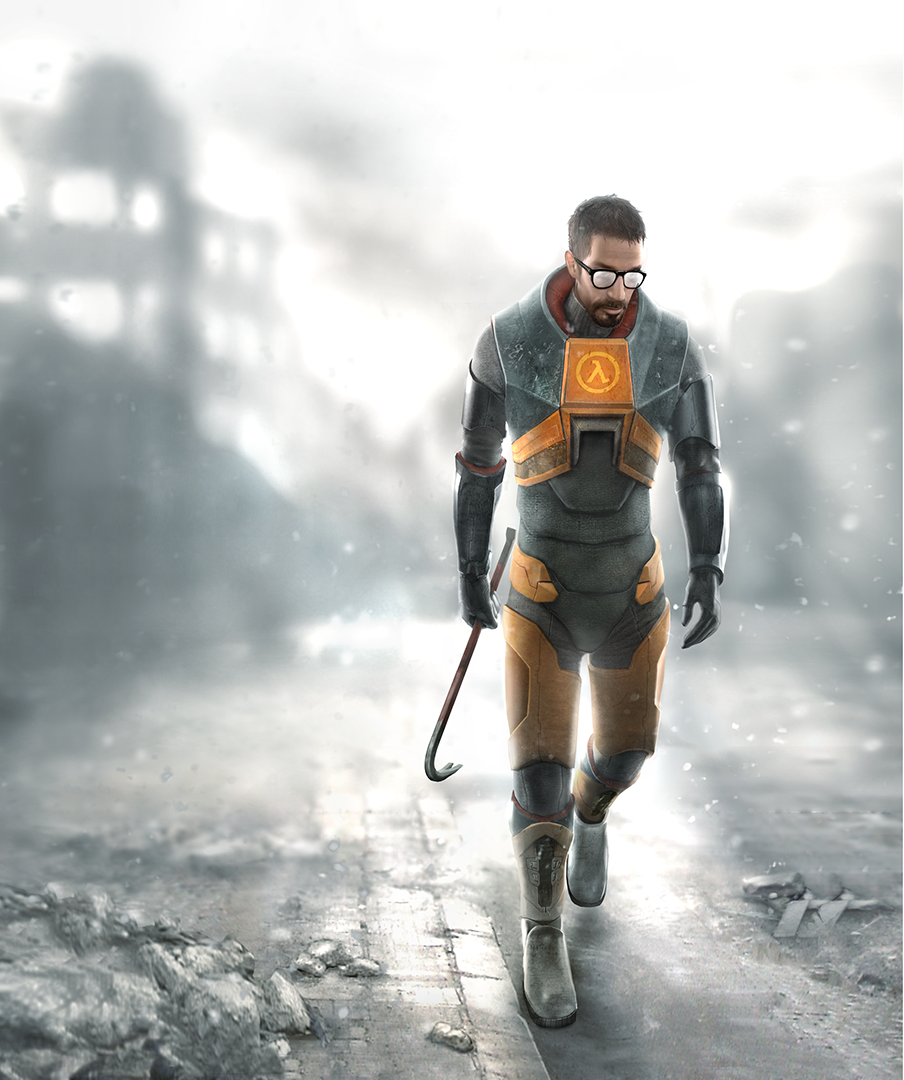 【BY JS_LYXT】值得留意的地图
Collection by
Fighter | Jay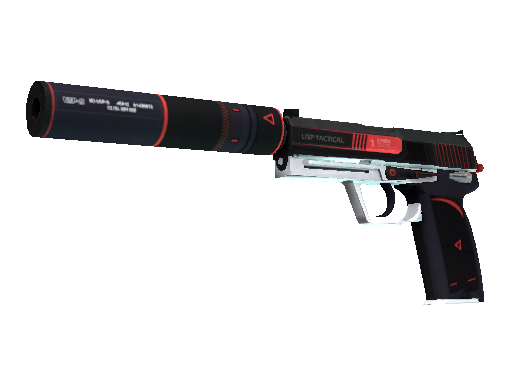 Aim Training
Collection by
Baibro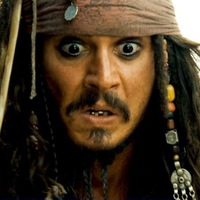 оружейка
Collection by
ⒶaŴÞ ︻デ═一 -™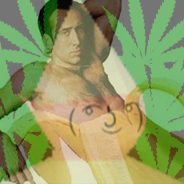 𝒹𝒶𝓃𝓀 𝓂𝑒𝓂𝑒𝓈
Collection by
yas
𝓂𝑒𝓂𝑒𝓈 are great.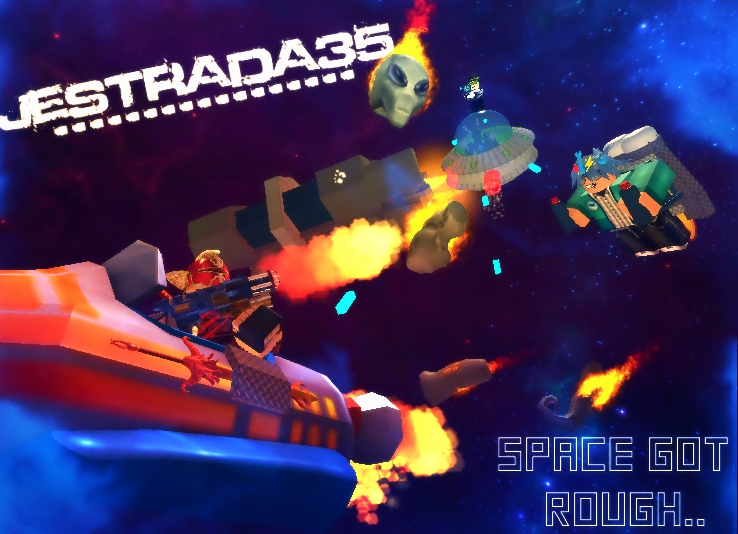 Jestrada35's CSGO Training Collection
Collection by
jestrada35™
Welcome to jestrada35's Collection of maps All of the maps here have helped both Me and Many other users. I hope that these maps will help you as well along your way to becoming a better player in the world of counterstrike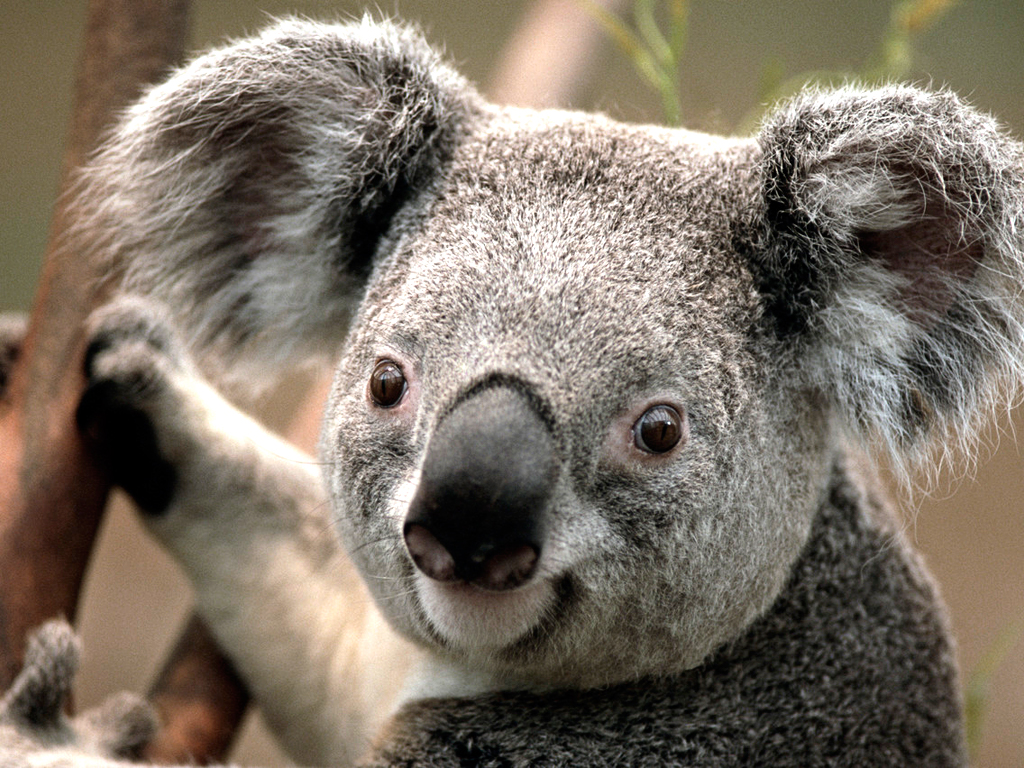 blood
Collection by
☭Fresh Pimp☭
My maps in CS:GO
Collection by
Syi[LA]ns-->Flatronchik
Hello my friend I'm Vlad and this is all my cards for the game Counter Strike: Global Offensive. I would really appreciate if you sign up for them.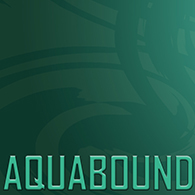 Aquabound Collection
Collection by
Aero
Swirls, water, nice aquatic colors blended to make a simple but nice looking spray paint finish. It was inspired by many aspects of the sea to bring a camo like aqua skin. Even when the skin has been worn in battle, it makes the pattern of the swirls more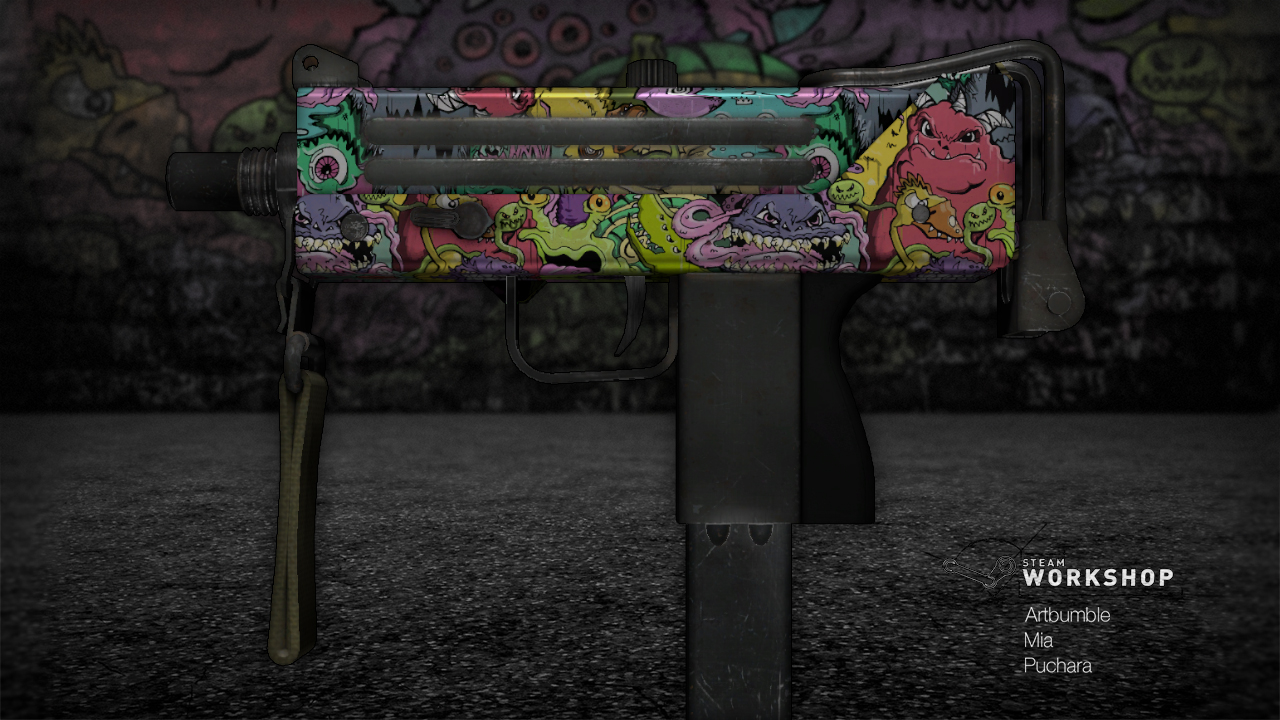 Underpass
Collection by
ArtBumble
Random pattern. Each drop is unique
coop map csgo
Collection by
noBap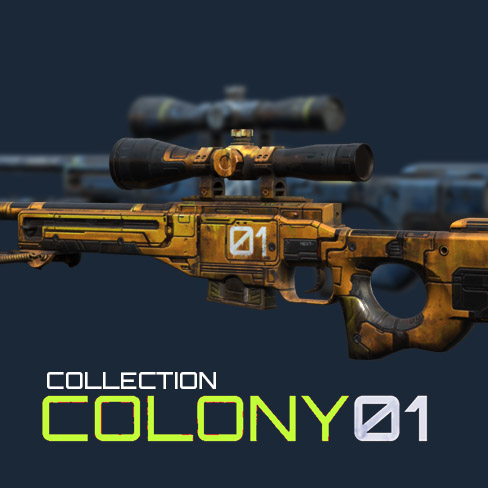 COLONY01 - Custom
Collection by
nozza
Custom collection with theme Colony01 http://i.imgur.com/CAMJfOr.png http://i.imgur.com/K7JacOg.png

CTX&Jarro MAPS
Collection by
CTX
maps for public server
Digital Impact
Collection by
Andy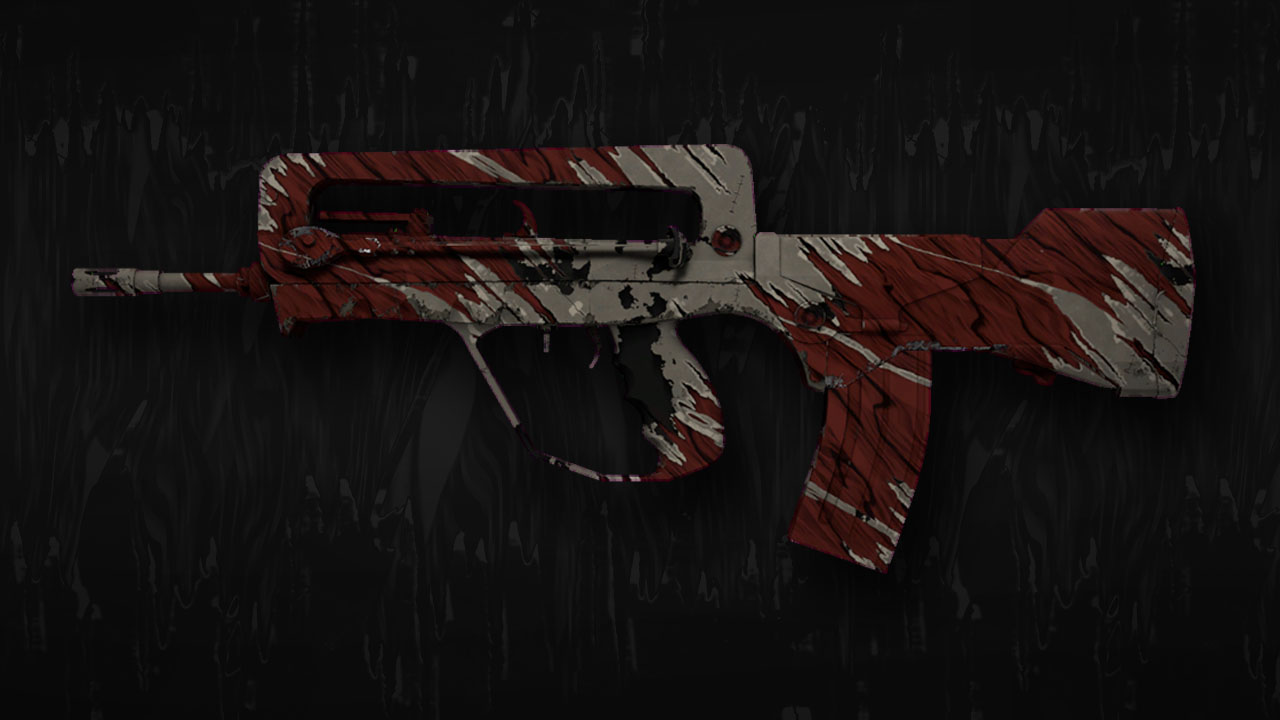 Damaged pattern
Collection by
mindpoison
Unique at each drop.
Odin
Collection by
blossomalex
http://i.imgur.com/aAbjL8r.gif
The Krusher Tech
Collection by
「§NG」| ebyselelelele
Bhop until the anti-bhop fucks up (Credits to Krusher) #worked4lymbo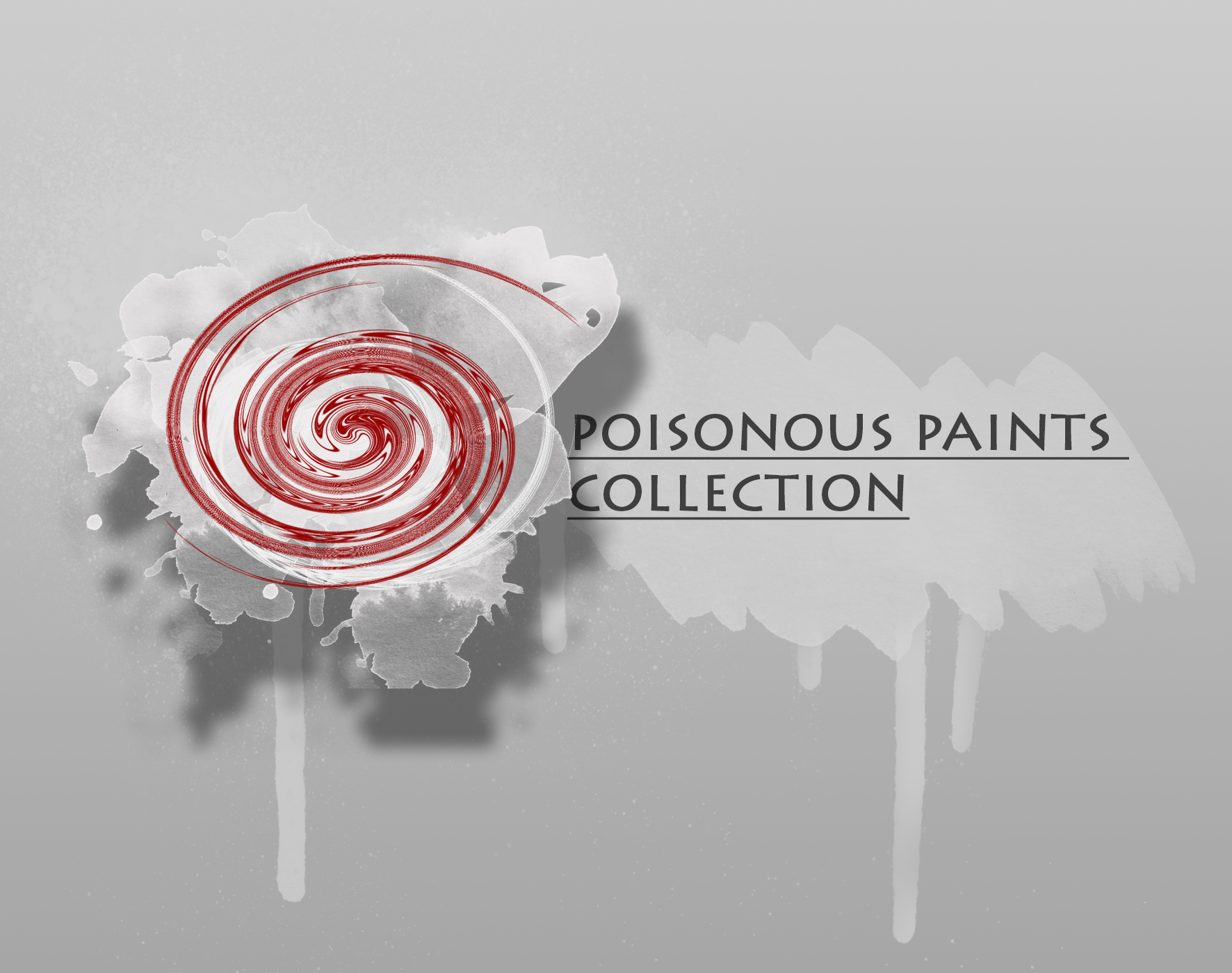 Poisonous Paints Collection
Collection by
Puchara