Showing 631-660 of 46,384 entries
SALT M4A4 Collection
Collection by
SALT ™
M4A4 skin designs by SALT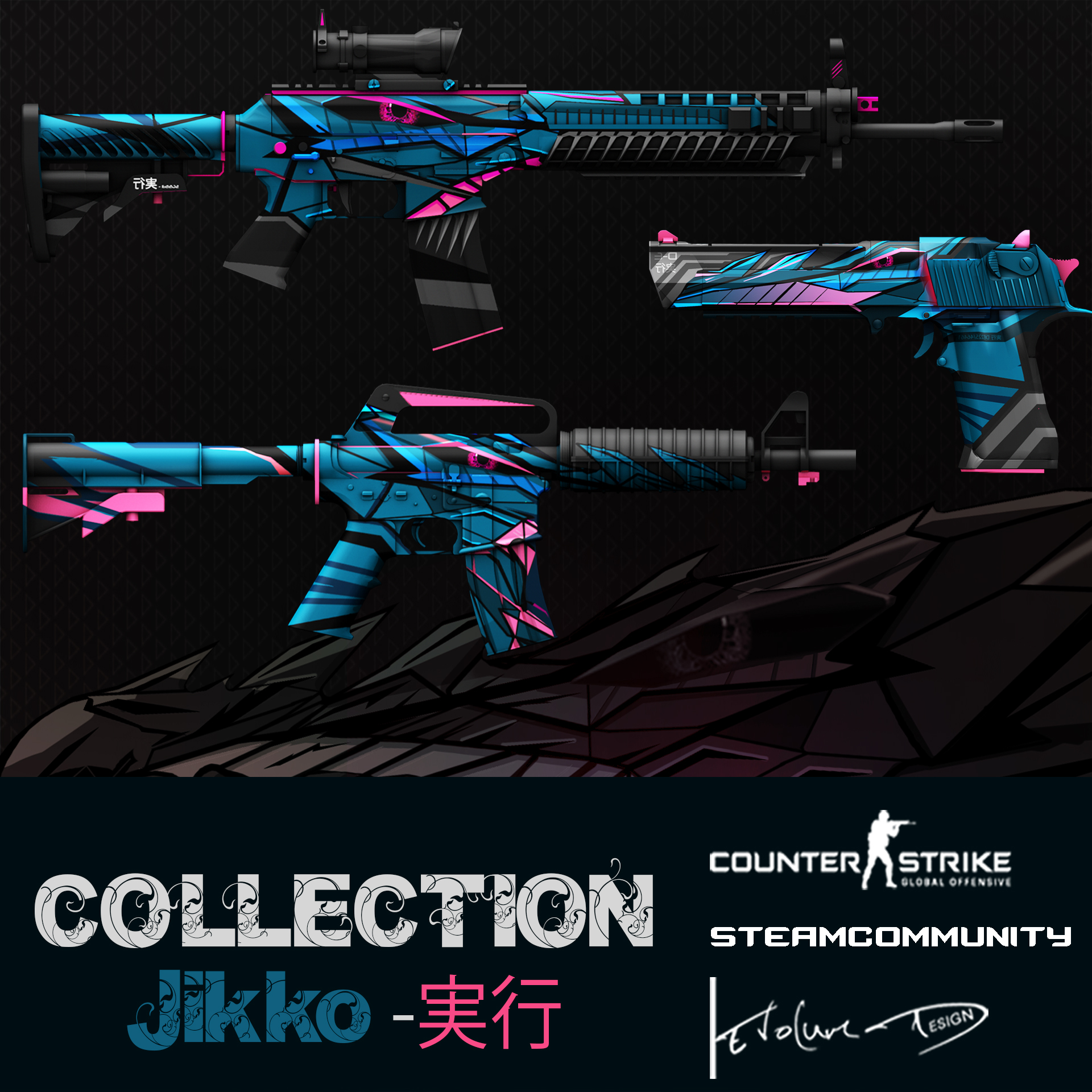 Jikko -実行
Collection by
EVOLUM-D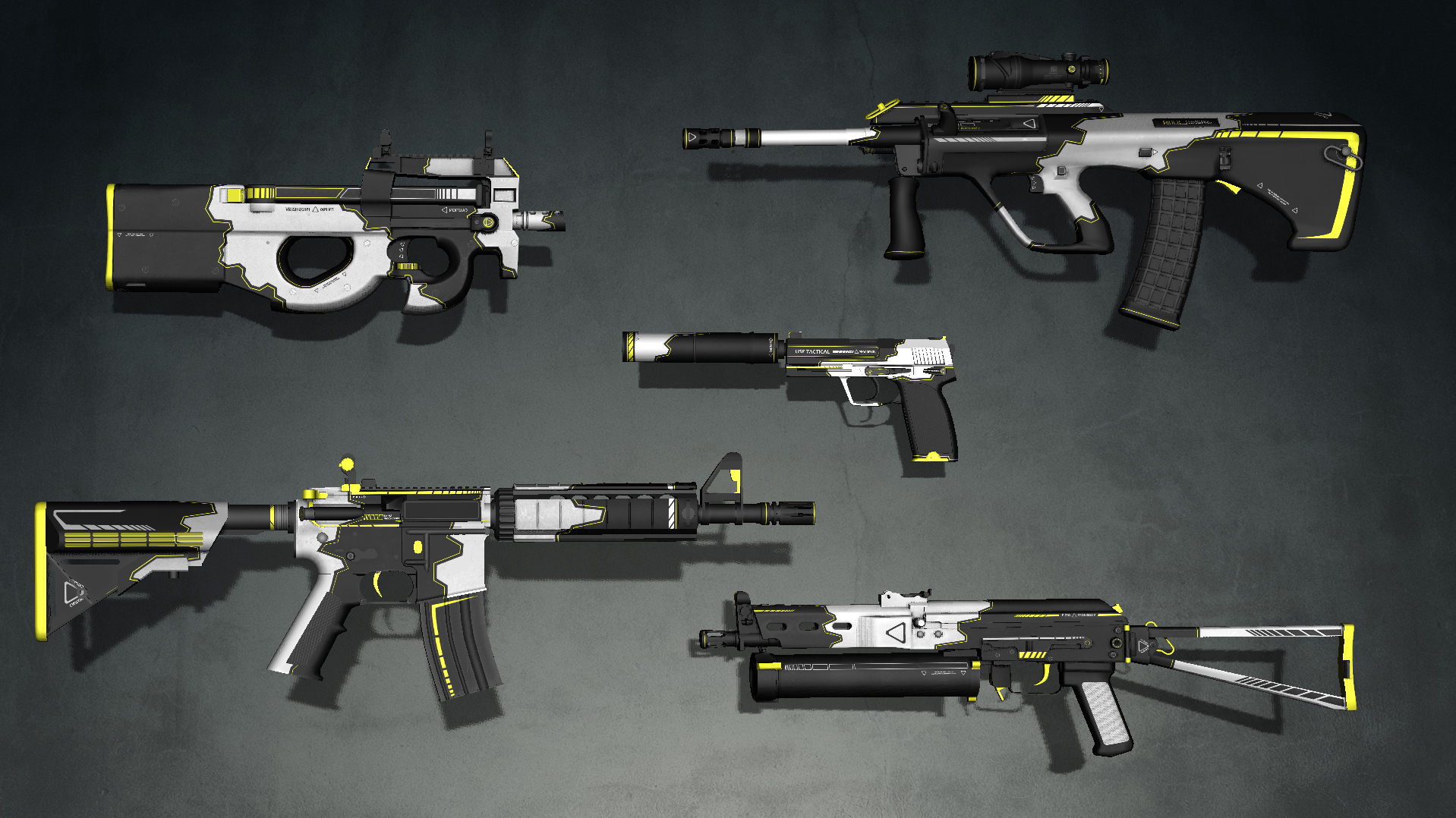 Progressiv Collection
Collection by
RaekenTheRock
This is my Progressiv Collection. Tryed to do some "aggressiv" stuff. So what would be better then using white, yellow and a dark grey. Enjoy my collection and leave some thoughts if you want to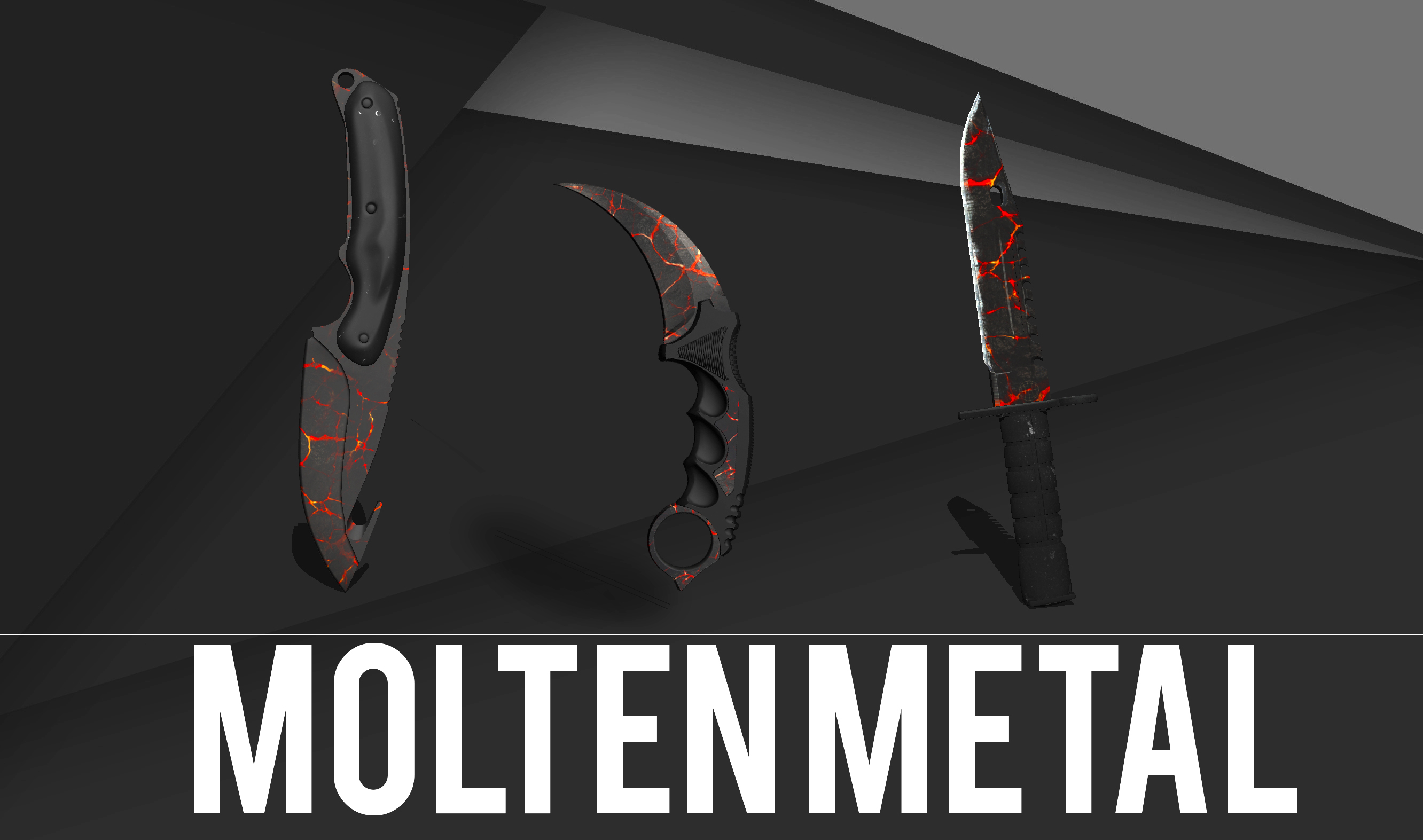 Molten metal knifes
Collection by
молодой
Knifes in molten style! Click like & share!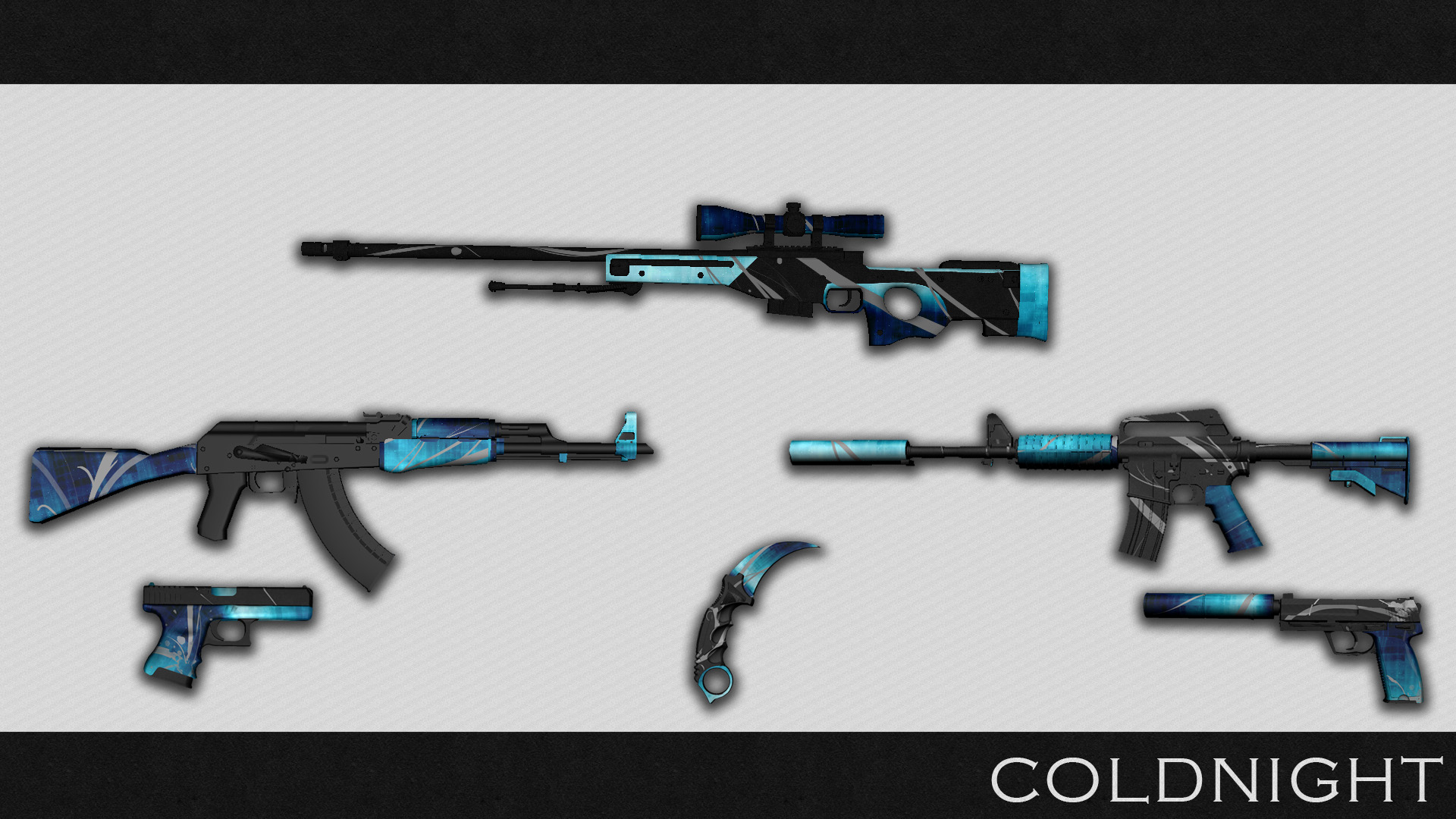 COLDNIGHT
Collection by
MymumismydaD
COLDNIGHT collection, feel the cold.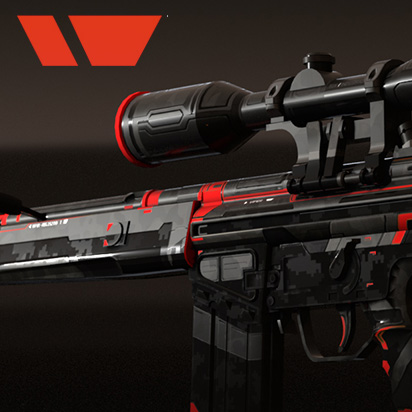 Viper
Collection by
nozza
Custom skins with theme Viper.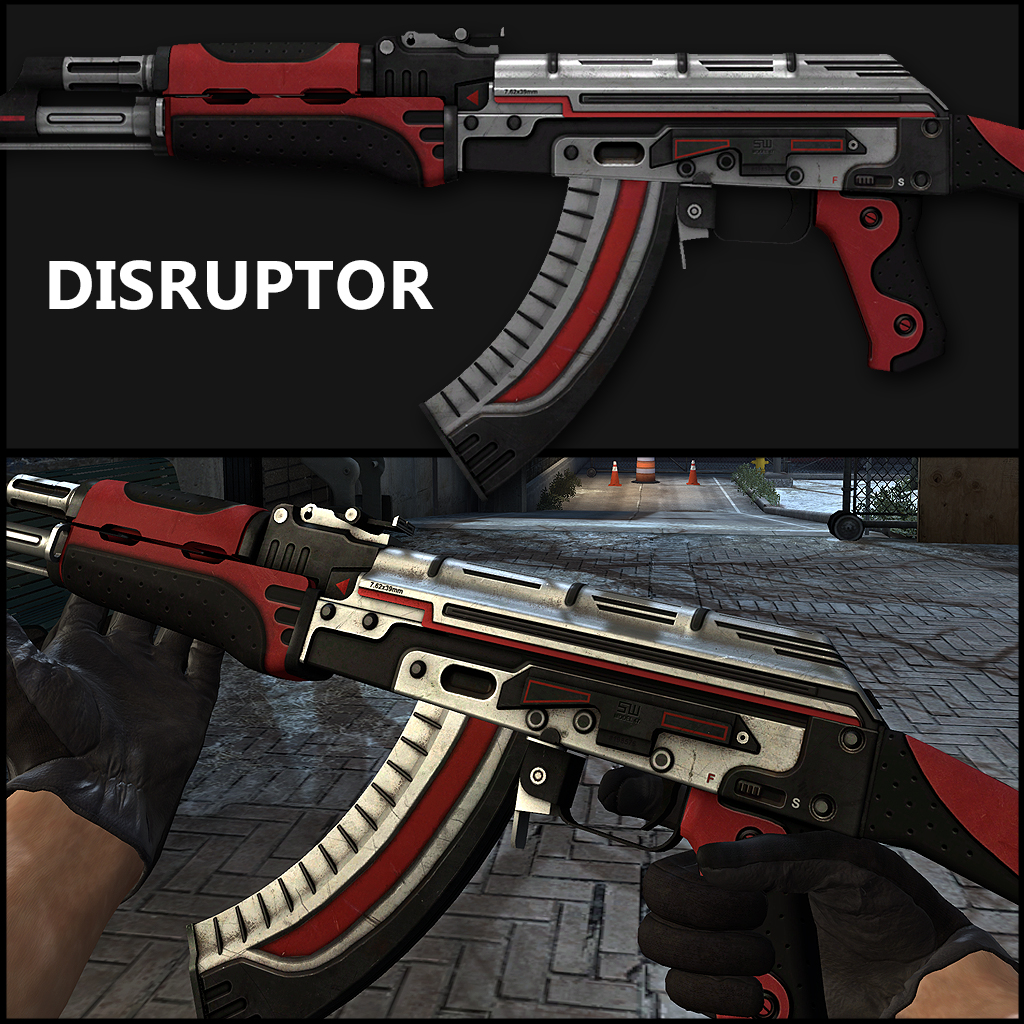 DISRUPTOR
Collection by
Superior Weapons
The beginning of a new series of red themed weapons! If red isn't the color you are looking for, be sure to check out my Constructor (yellow) and Bushwacker (green camo) series of weapons with the same overall design!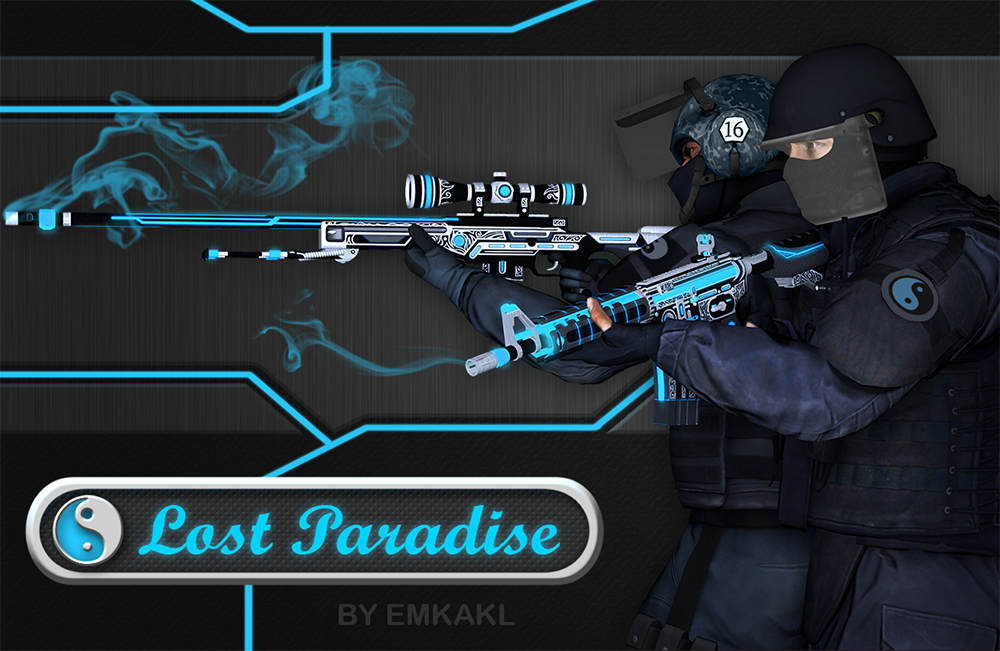 Lost Paradise
Collection by
Mysterion - emkaKl - EmkaStudios
We are very proud to present you our first collection "The Lost paradise". It has been our first attempt in a gunsmith style with a mix of futuristic and sci-fi fantasy inspired themes. Long hours of daily work trying to deliver a good quality and innov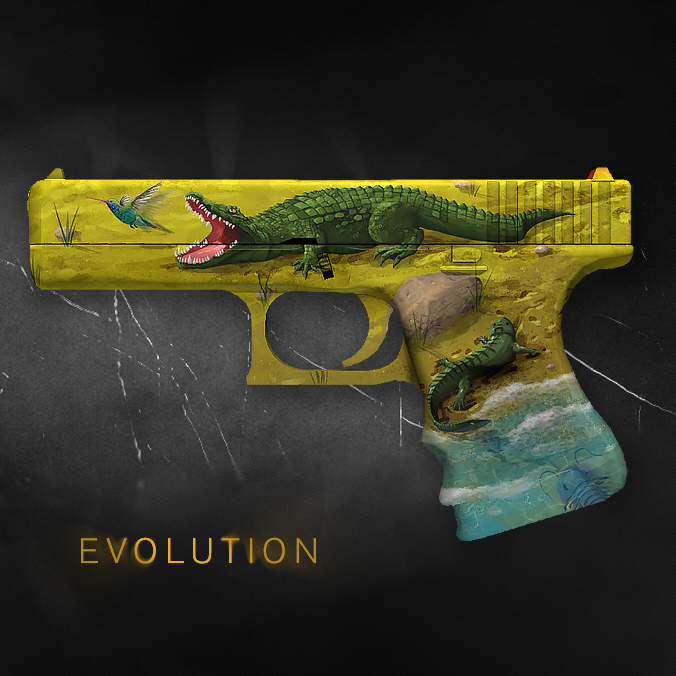 Evolution series
Collection by
Algis
New skin: Evolution. The idea came from showing evolution of a strong crocodile. Going from the ancient forms into a walking small thing, then into a strong croco. The irony is that even after thousands of years of evolution, there will still be so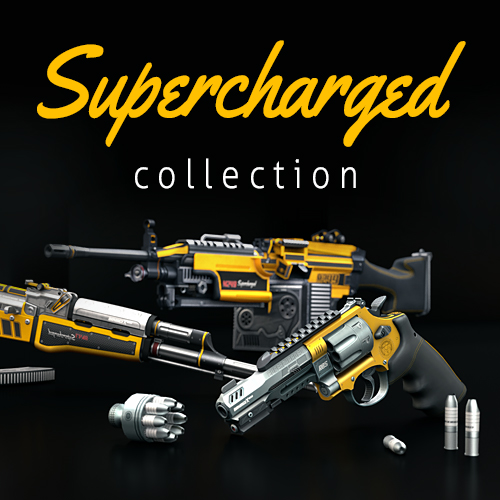 Supercharged Collection
Collection by
emu
Since i now finished the third weapon using the "Supercharged" theme i decided to open a new collection. Tell me if you'd like more skins sporting this style!
Operation: Leviathan
Collection by
.red @funnyrageconversations
Thank you for your support! I love you all! <3
Virtus.pro | Sticker pack
Collection by
Andy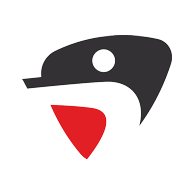 Leetway Maps
Collection by
dna
These are the competitive maps used on http://www.Leetway.com Come play ranked PUG and ladder matches on Leetway! We have servers in seven countries! - Australia - France - Germany - Russia - Sweden - United Kingdom - United States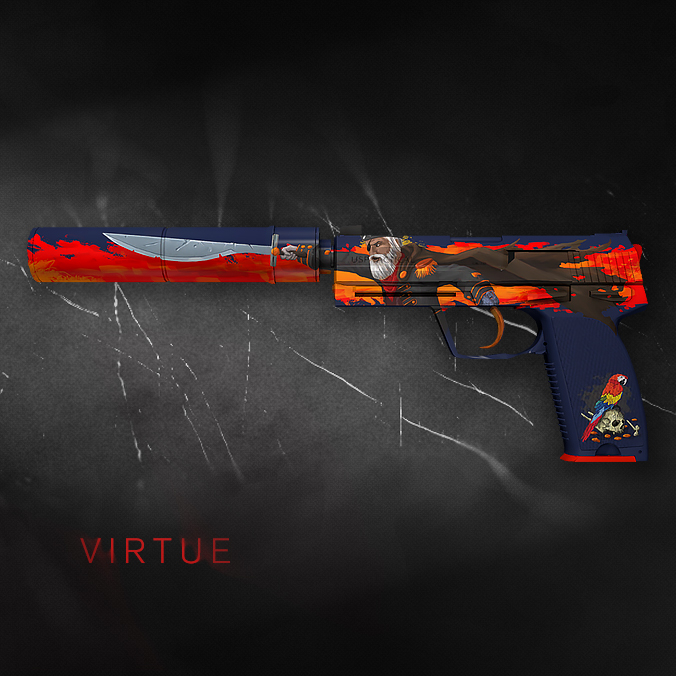 Virtue
Collection by
Algis
Main idea was to use design of USPs weapon. So I thought to make a pirate hook from trigger. And then everything went around that. There is also a skull under parrot. It's a skull of DDOSer. :D There are DDOS letters on it as scratches. :-) Thank y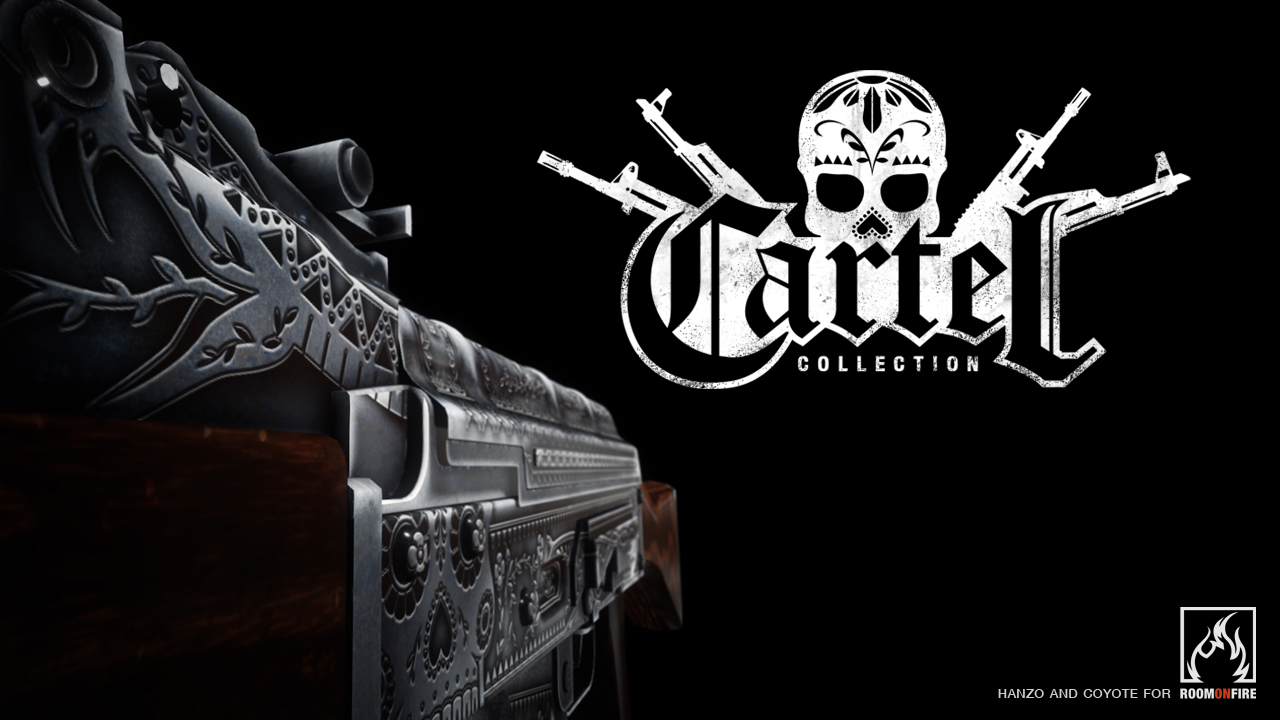 Cartel
Collection by
Anders
The Cartel collection is the 2nd skins collection released by Room On Fire and designed by Hanzo and Coyote! It offers a unique and exciting design for everyone with an eye for detail and apprecation for the artwork involved!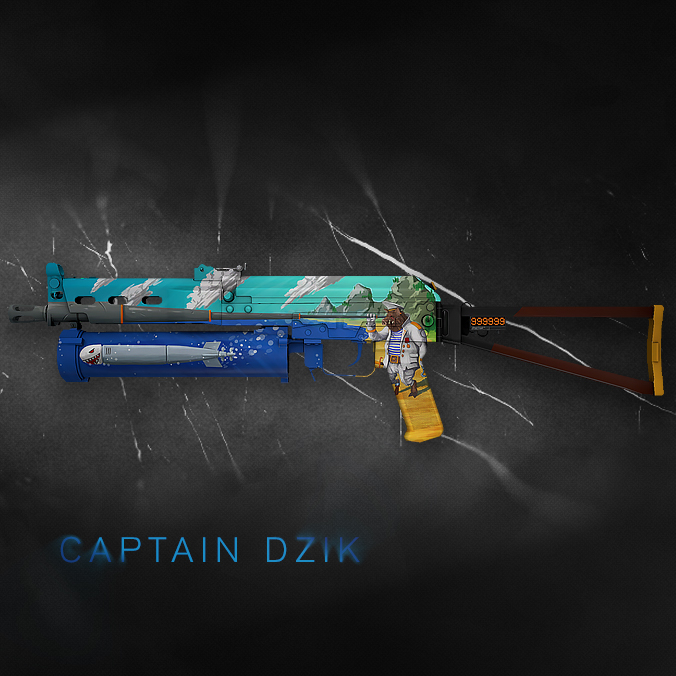 Captain Dzik collection
Collection by
Algis
Well you better hide before this Captain will launch a torpedo into you. He can see everything from barrel with his telescope. Run for your lives. :D Thank you for support! <3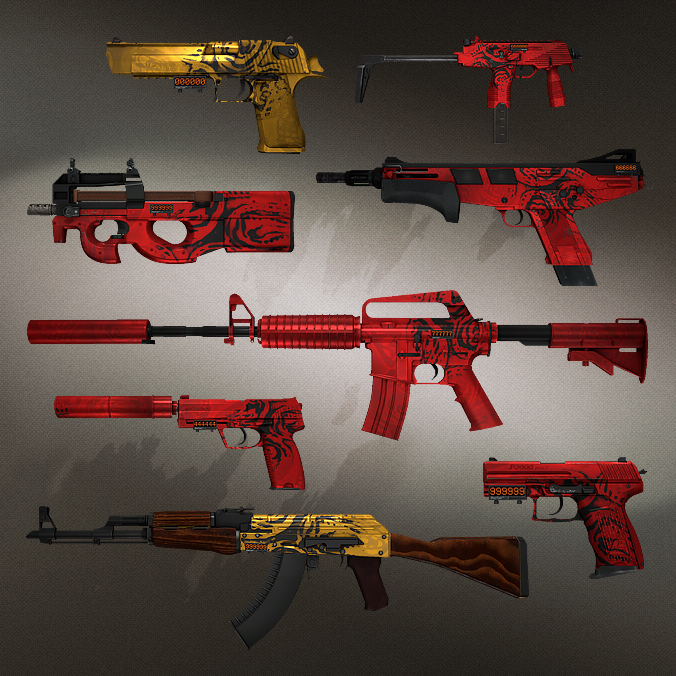 Tangle skin collection
Collection by
Algis
New collection of skins. Rather simple, but elegant in my opinion. Without all those drawings and stuff that belongs in dota2, not cs:go.
Collection Cage N
Collection by
ASAvonin
Unlike other models - this gun I want to hold. They have to enjoy, to pass from hand to hand, to consider. He radiates warmth and beauty. Its slim lines and graceful figure that makes you tremble because of the possibility of mastering them. If you wou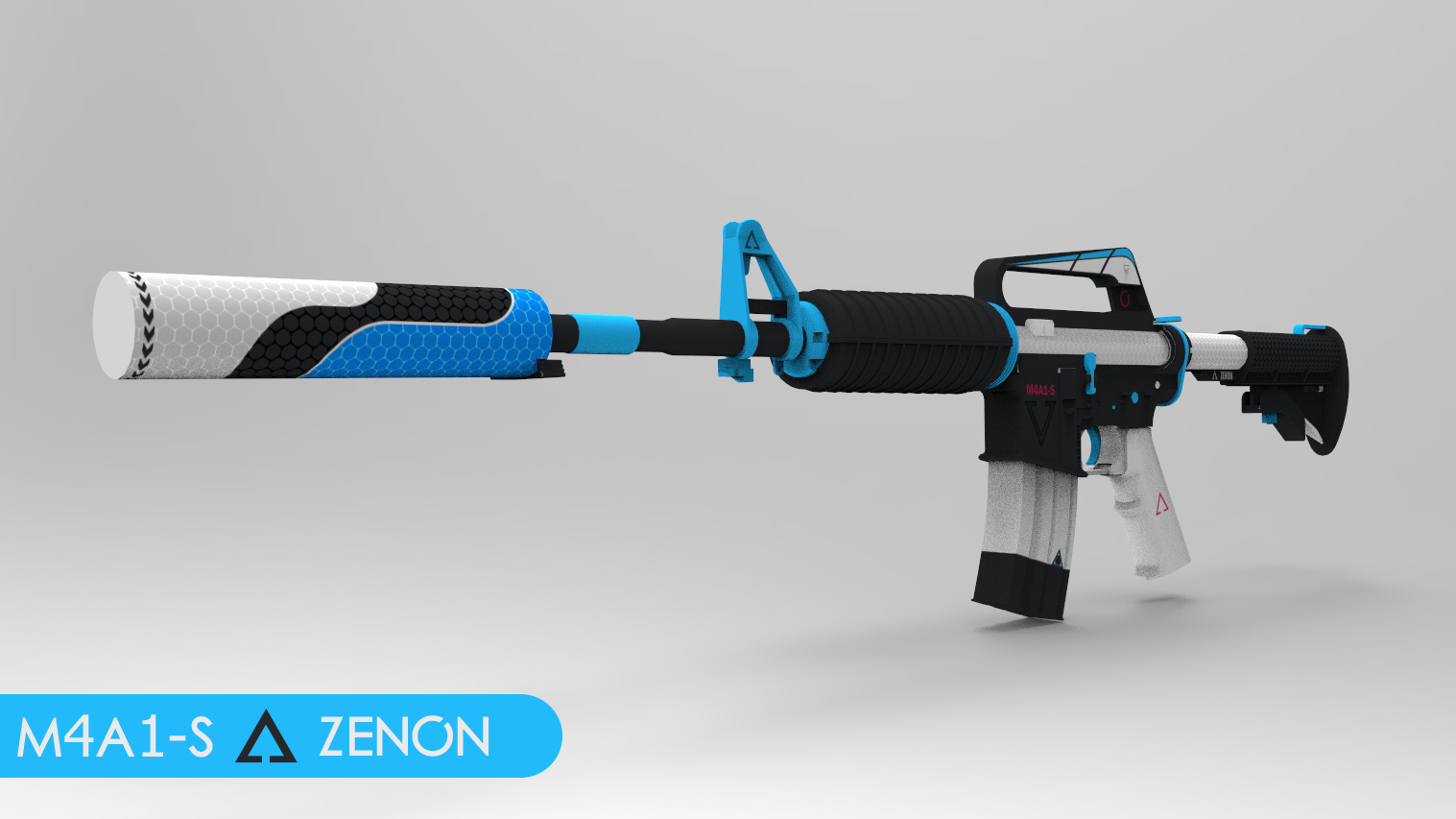 Collection Zenon
Collection by
除 Krom
Blood Swarm
Collection by
Algis
Since you people liked UMP - Gluttony a lot. I decided to change theme a bit, but make a similar styling AWP skin. Here you go - Piranhas. :-) Bloody water and dangerous fish all around! Even with lots of red/orange on it, I balanced the color so it do
Pro / Tournament Collection
Collection by
NextgenZ-
Special Creations for team professionnal and tournament organization. Partners : - Fnatic - Navi - 3DMAX - ESWC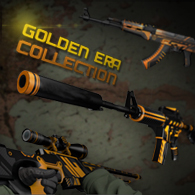 Golden Era
Collection by
Team Fnatic
Golden Era collection includes AK47, AWP and M4A1-S by creator Luke Millanta with feedbck from Fnatic's CS:GO team. www.fnatic.com www.facebook.com/fnatic www.twitter.com/fnatic www.youtube.com/fnatictv www.twitter.com/lmillanta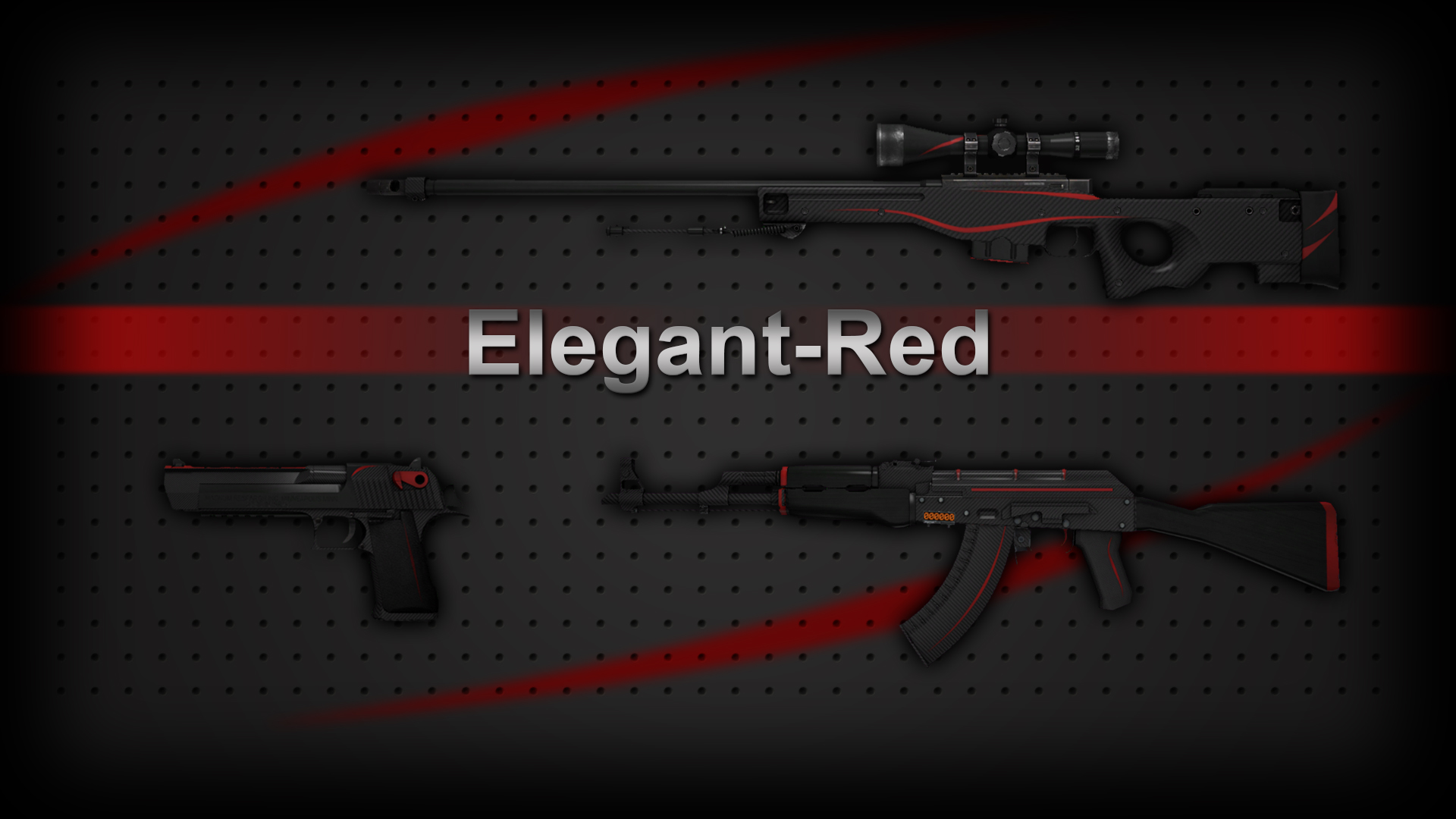 Elegant-Red (Redline) Collection
Collection by
EmKay
Due the high effort the creating of these weapon skins take, I can only upload them one by one. The Collection will be extended soon. If you want to keep updated please follow my Workshop: http://steamcommunity.com/profiles/76561198005082533/myworkshopfi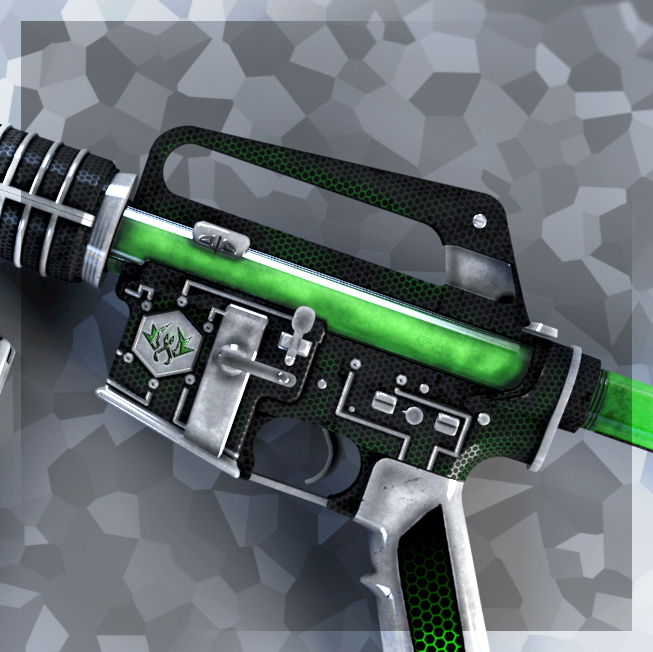 ALIEN SERIES
Collection by
SerQ★
R8 or MP9 comming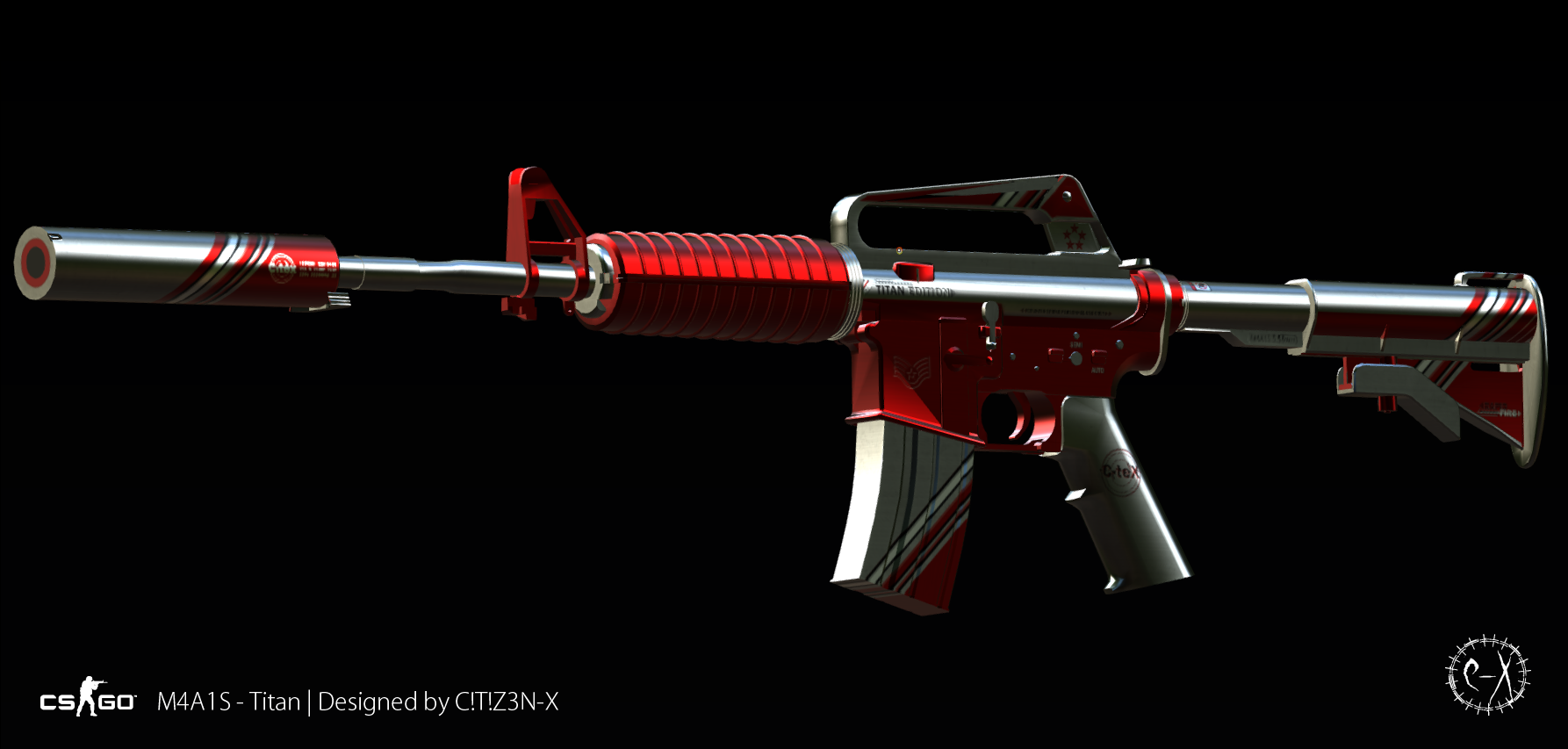 TITAN Collection
Collection by
Ç!イ!乙3η-メ
The counter terrorist force were once the most elite squad of all time. With weapons such as the P90 and M4A1S (shown here) they were an unstoppable force. But since the P90 fell into the hands of the terrorist's the counter terrorist forces have had a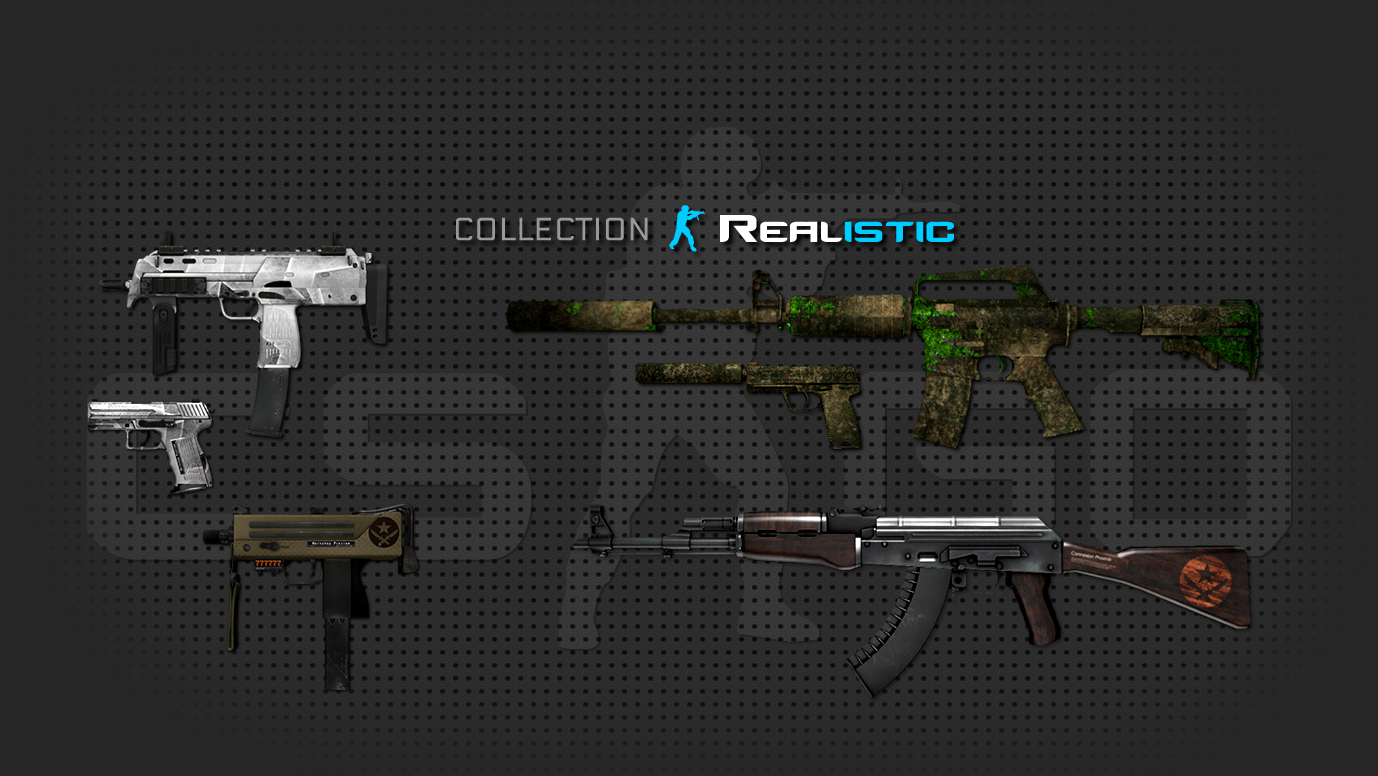 [R] Collection Realistic
Collection by
NextgenZ-
Welcome to my personal collection of my creations. This collection will complement as temp. Special collection of realistic for different tastes. For further information please contact me. Other creations come later. Follow me or subscribe!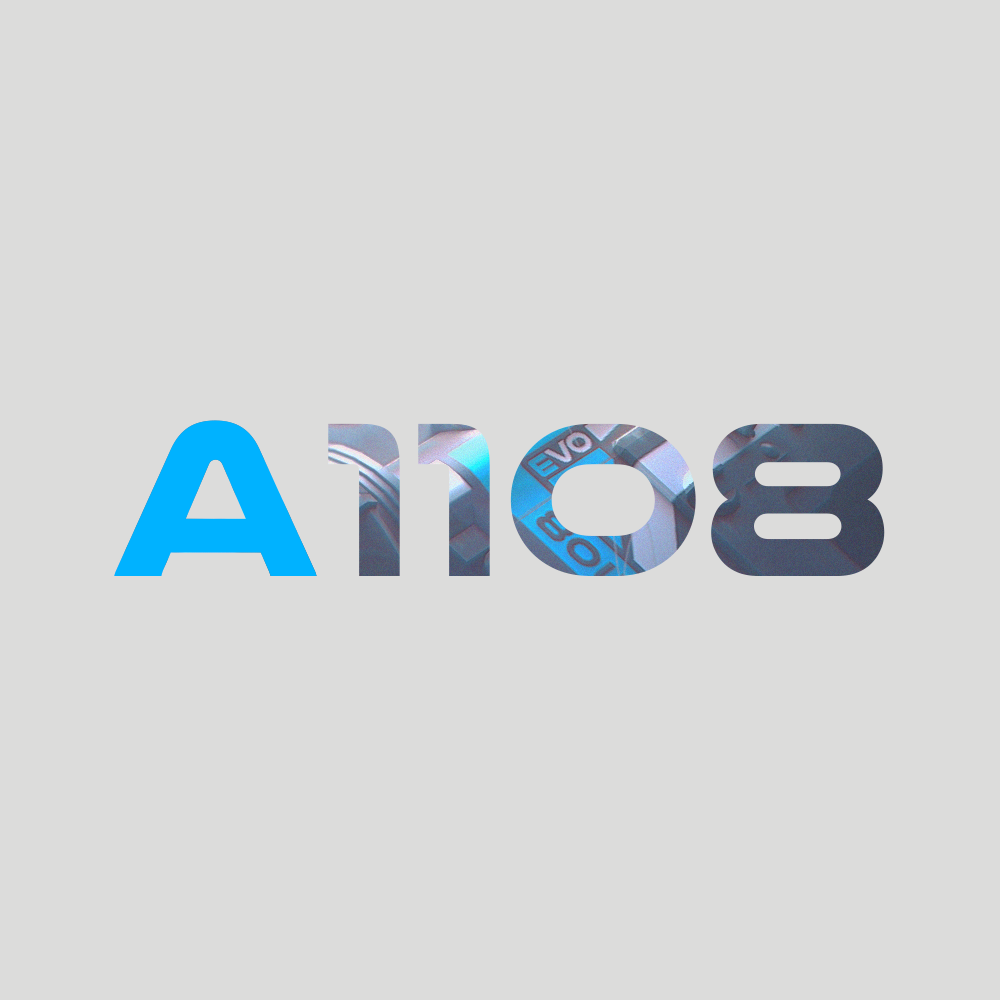 A1108
Collection by
I'M ON MAC!
Holi Collection
Collection by
suRe! thats NiC
- named it according to the Holi-Festival - i perhaps add some other weapons to the collection - hope u like it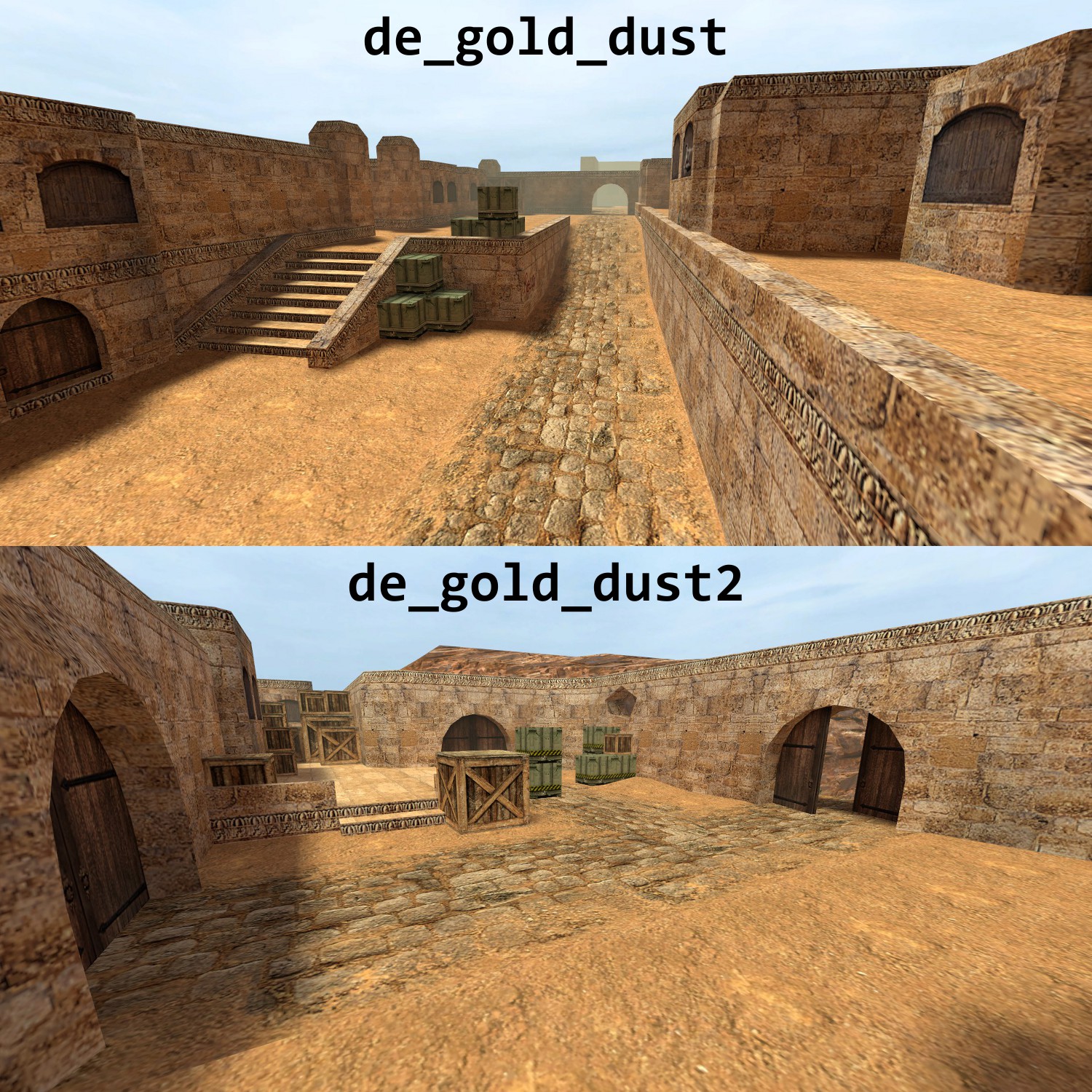 de_dust & de_dust2 from CS 1.6
Collection by
neoge
This maps are ports of de_dust and de_dust2 from Counter-Strike 1.6. (GoldSrc Engine) This maps are from the CS:S Alpha leak, recompiled for CS:GO. Valve ported the maps to CS:S Alpha and removed them in the final version. I recompilded them for CS:GO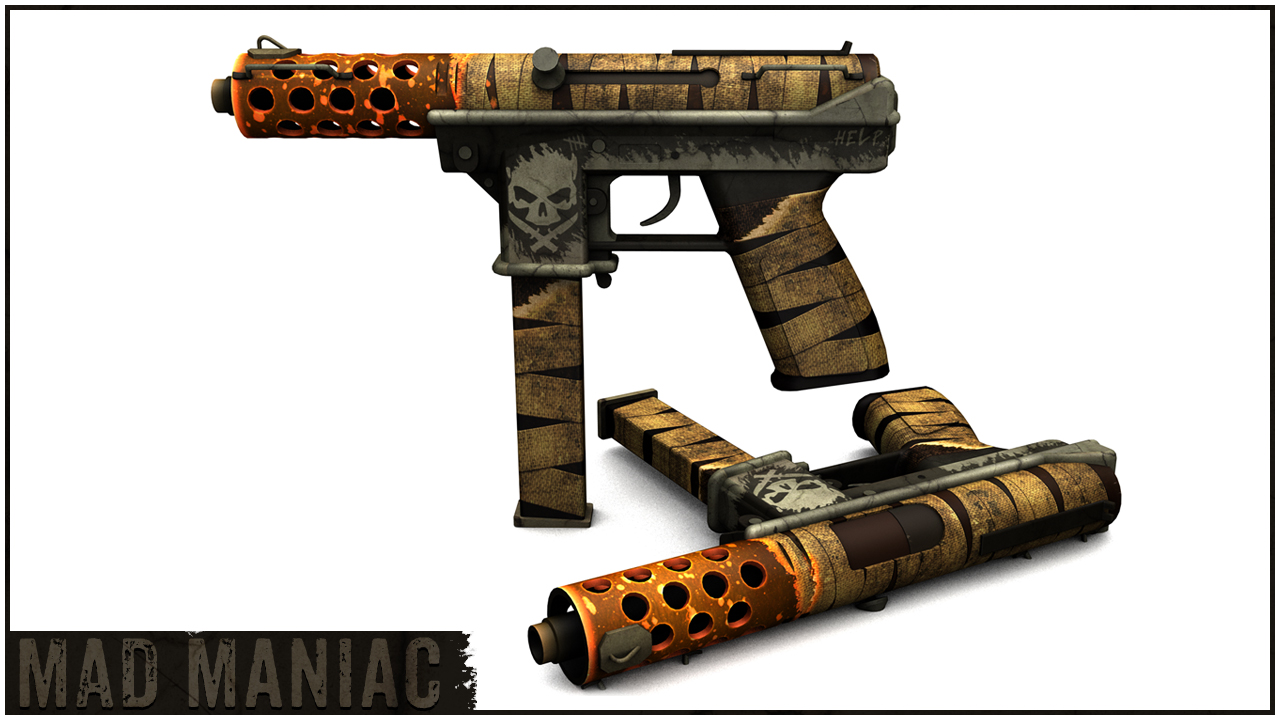 Mad Maniac
Collection by
Endrit
2 variants!