Showing 10-18 of 45,439 entries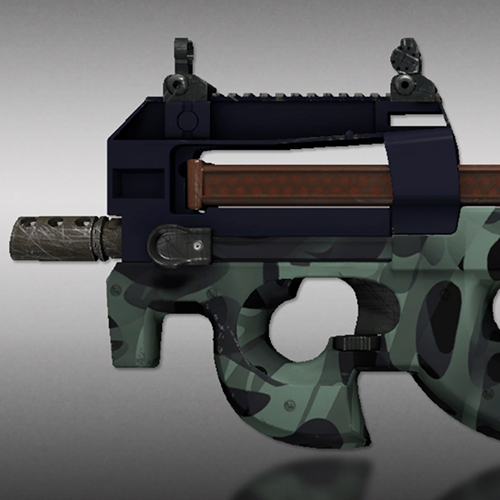 Viscosity
Collection by
Eddie - White bear, long horse
The viscosity of a fluid is a measure of its resistance to gradual deformation by shear stress or tensile stress. All drops are unique.

Charcoal Collection Pattern
Collection by
M03H
Random pattern with special 3d-effect! Thanks for watching!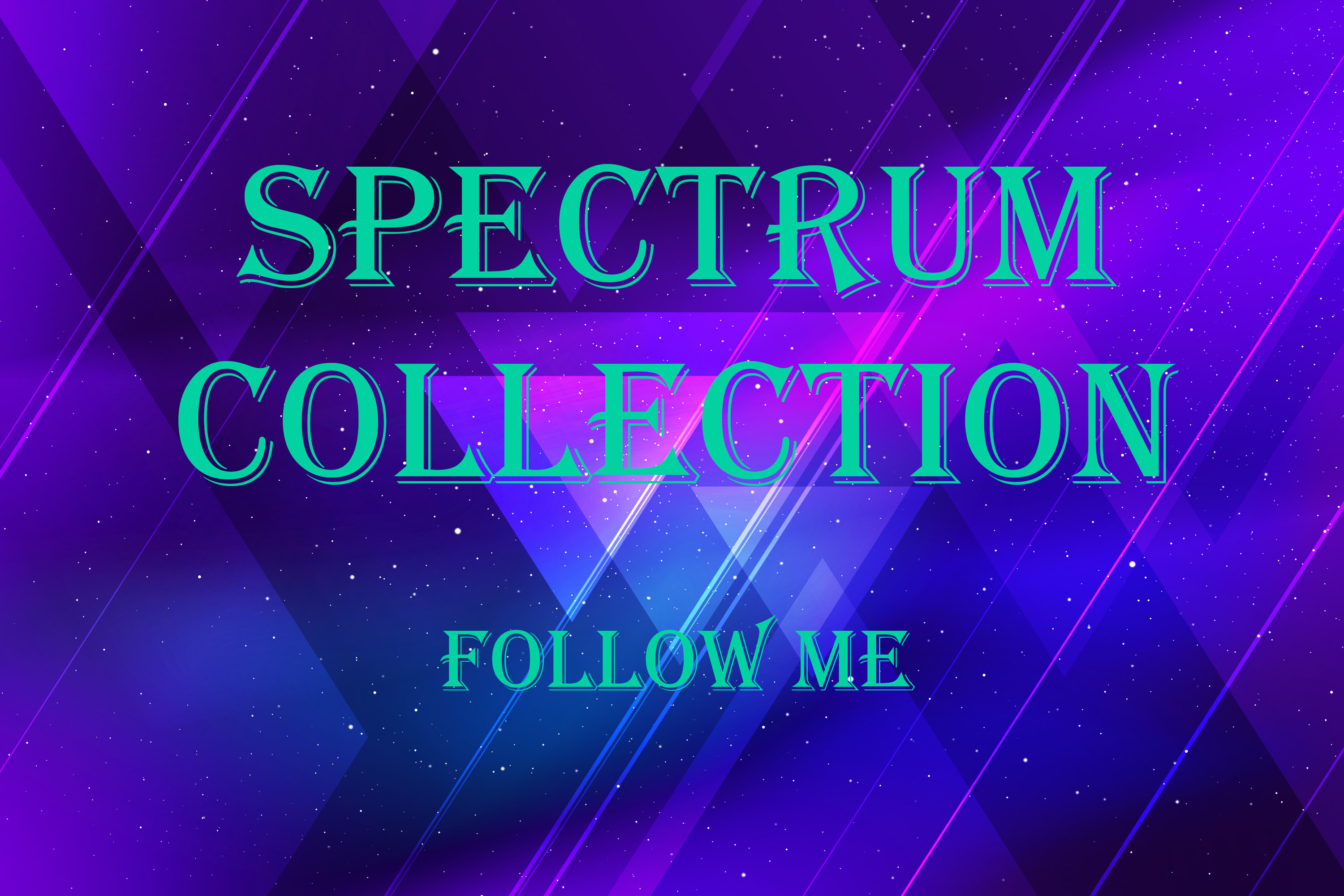 SPECTRUM COLLECTION
Collection by
Ray

Leviatan
Collection by
Damlil
Collection features 4 different finishes and every drop unique http://damlil.one/csgo/profile/signature/box.jpg

Advance Collection
Collection by
BORT | Mythix13
This simple and colorful pattern is made up of multiple layers of arrows. All different skins in this collection are a different color. The pattern is randomized which means every unboxed skin will look slightly different. Please rate and/or favourit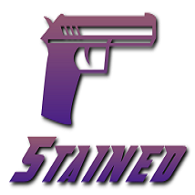 Stained Glass
Collection by
√๏и вэžэ
All weapons in this collection have been designed, textured, and submitted by me -VON. All weapons in this collection have the same stained glass theme but no 2 weapons will have the same.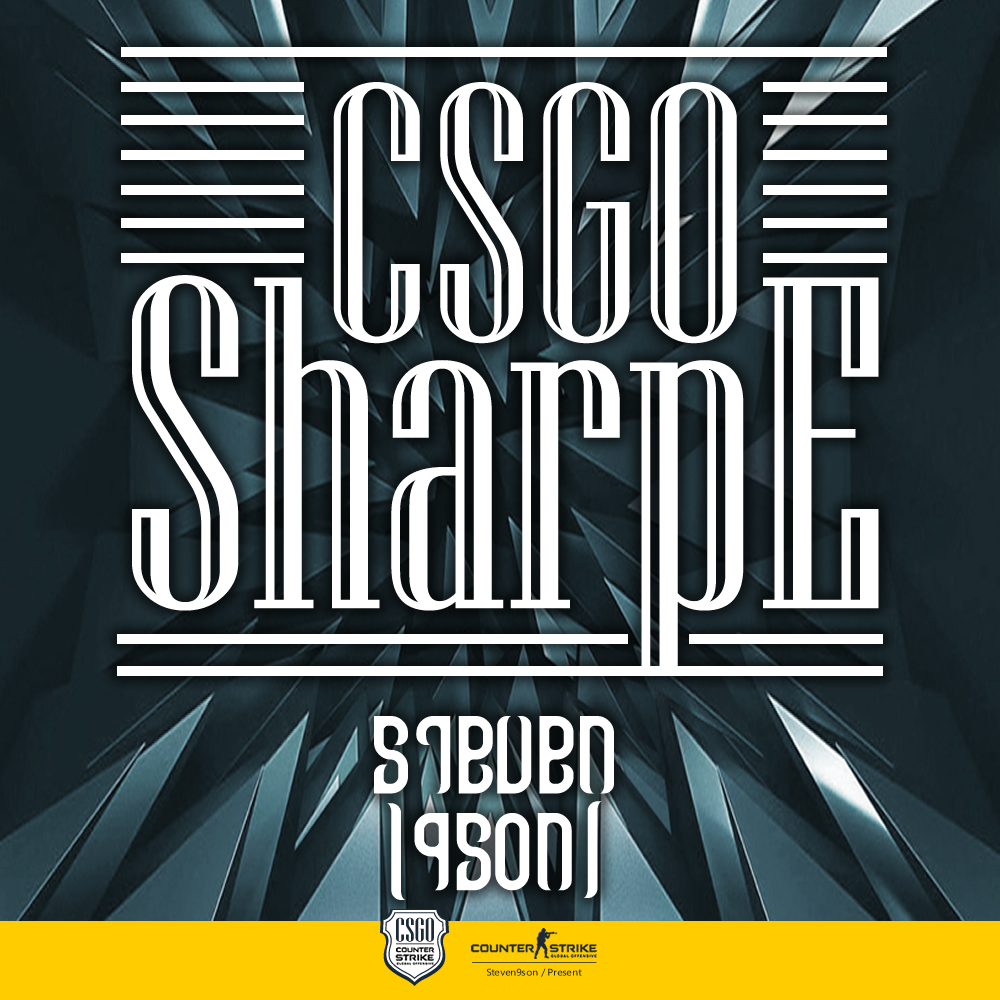 S9S SharpE
Collection by
steven9son
steven9son I really like to do in the lovely game and nice desgin,Each design calls for a lot of design time,To create a required 86 hours at least of hard work,If you like a weapon, I'm going to do a series of paint .thank for you watching,thank you for h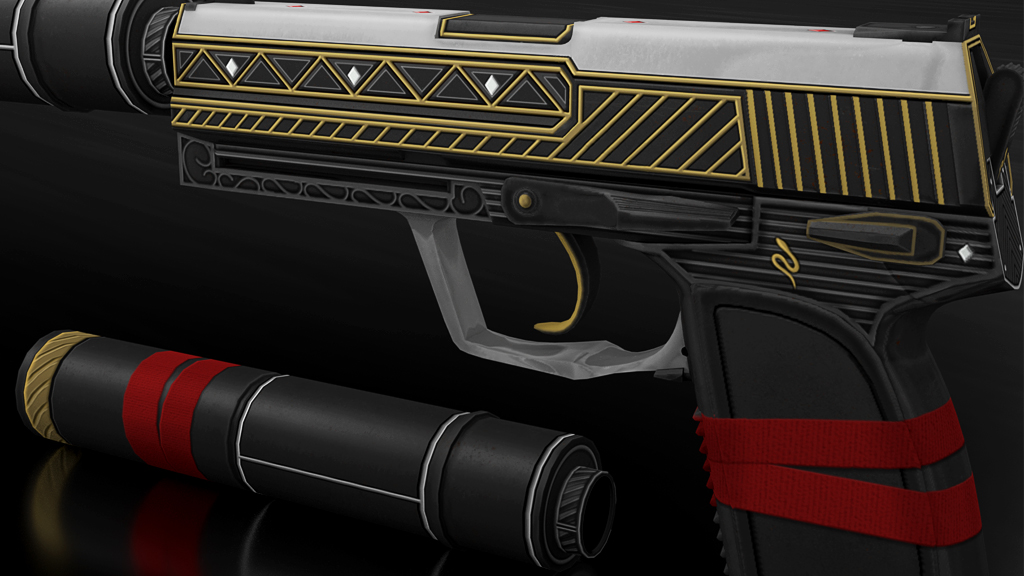 USP-S | Thorp
Collection by
SMUKŠS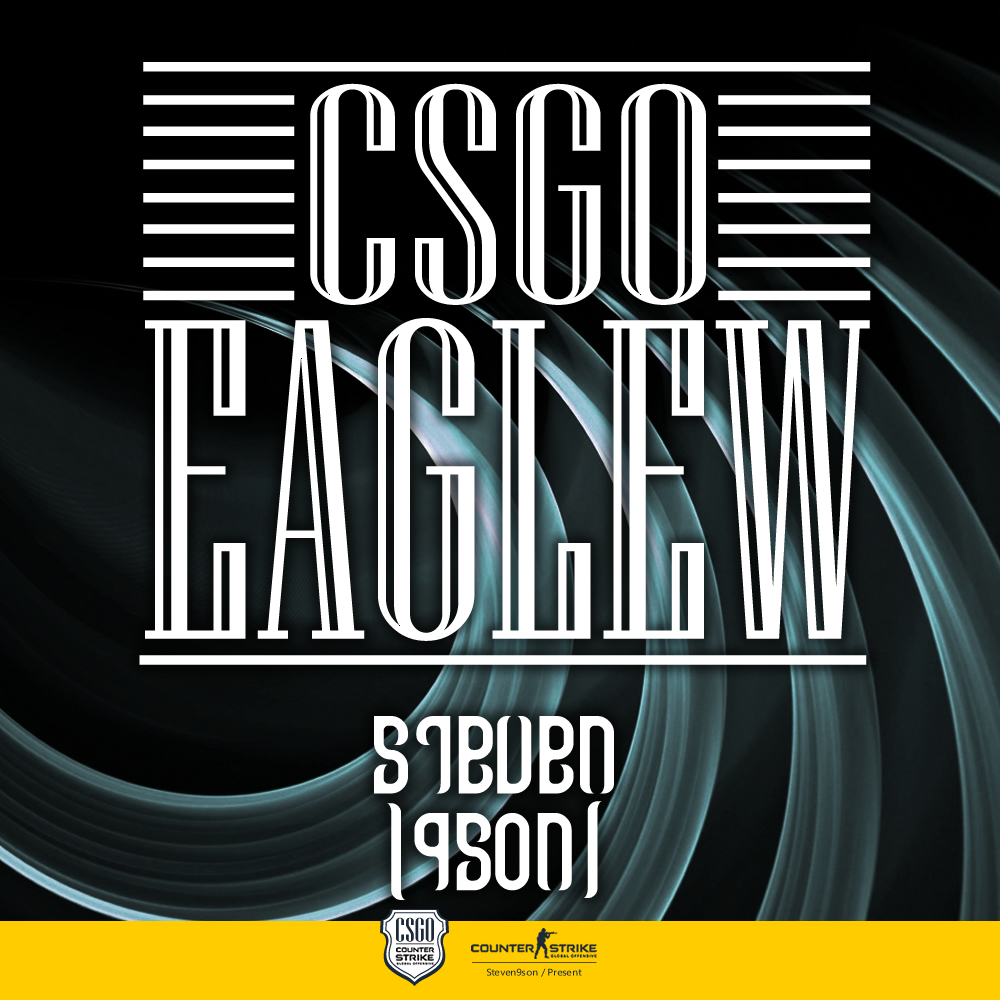 S9S Eaglew
Collection by
steven9son
steven9son I really like to do in the lovely game and nice desgin,Each design calls for a lot of design time,To create a required 86 hours at least of hard work,If you like a weapon, I'm going to do a series of paint .thank for you watching,thank you for h