Showing 31-60 of 34,934 entries

CHAIN "INFILTRATION" COLLECTION
Collection by
MGBazz
INFILTRATION is a black based design from CHAIN Collection. The style is black like the night with a soft green light like night vision. See the "CHAIN FULL COLLECTION" for more de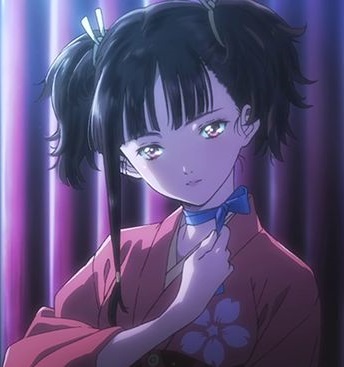 kz_climb
Collection by
♀Jeler♂
kz_climb collection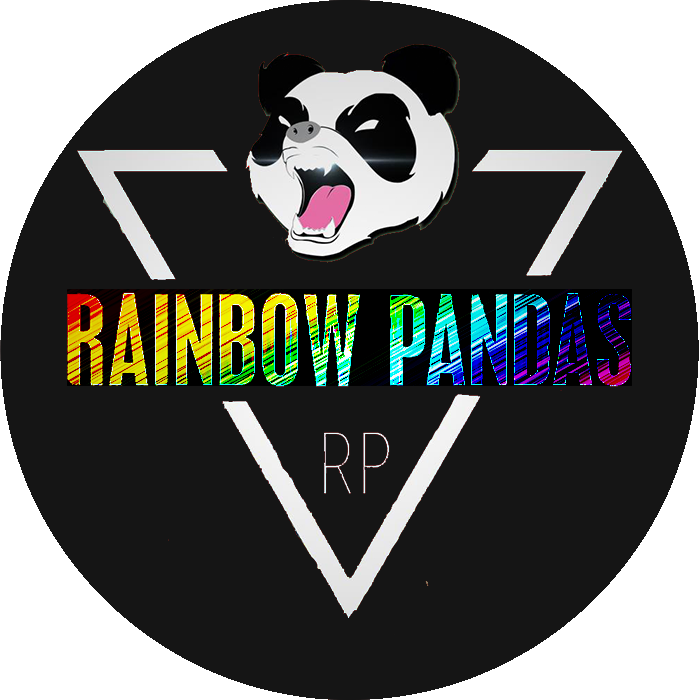 rainbowpandas
Collection by
Misionム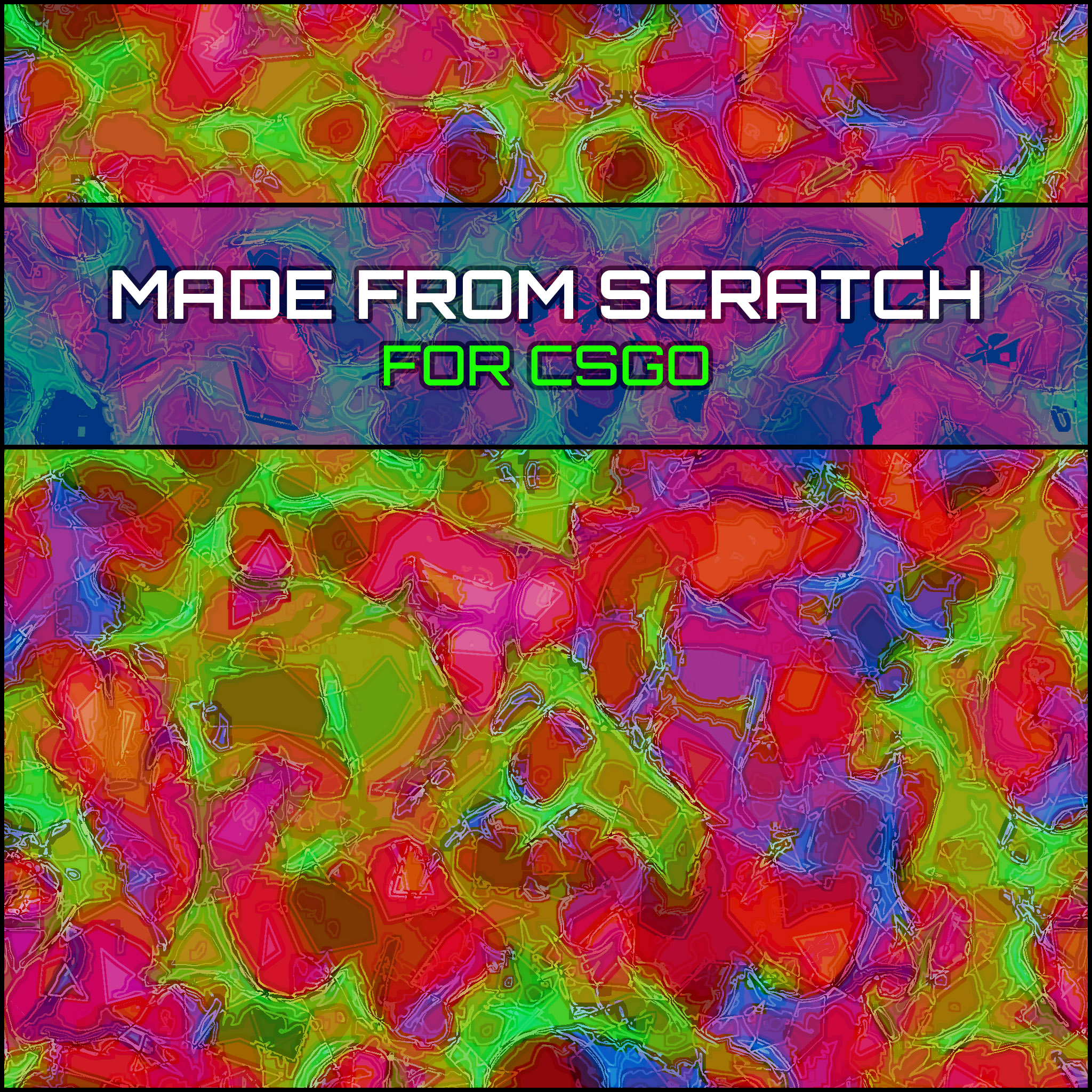 Frozen Collection
Collection by
.red congrats buddies! <3
Frozen Collection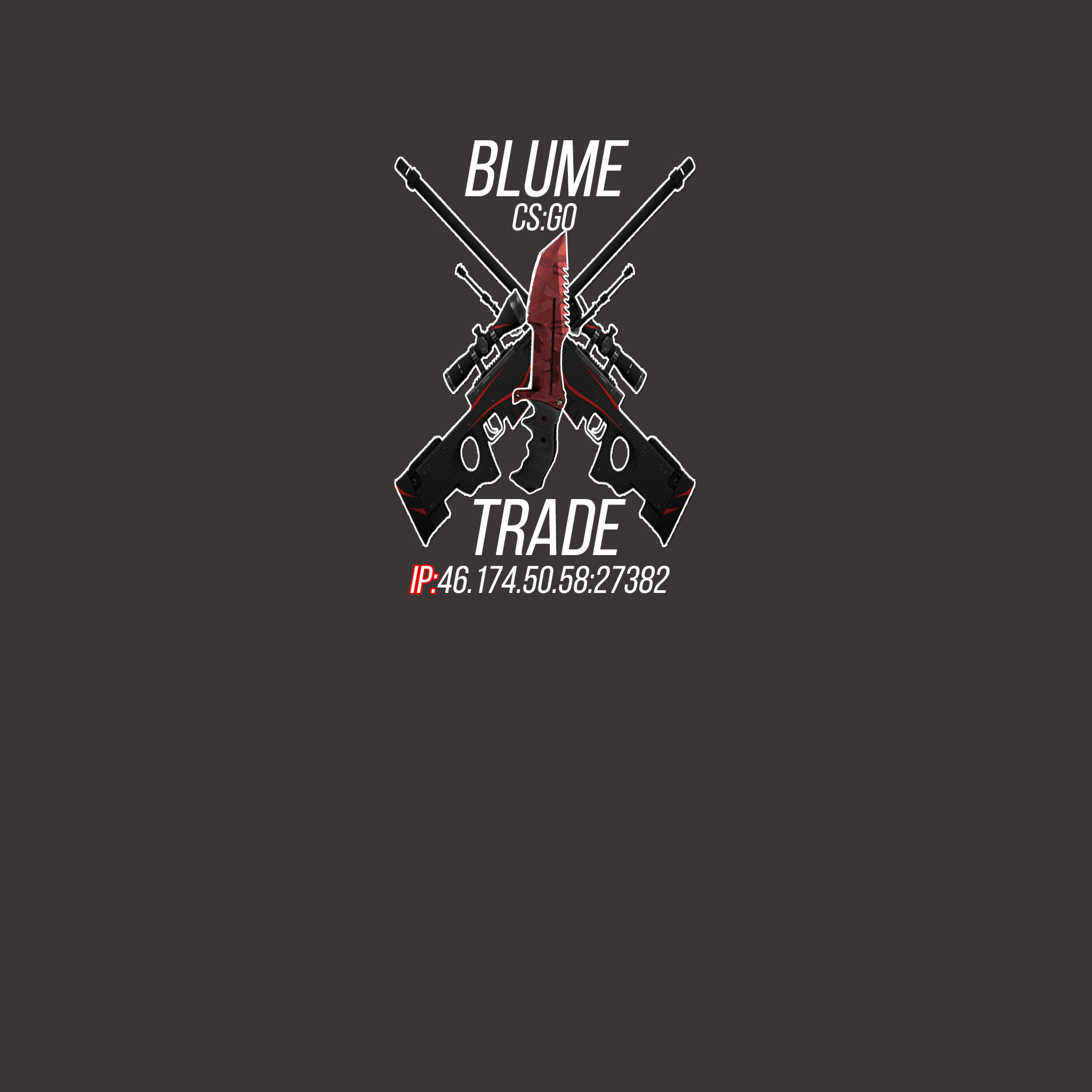 BLUME CS:GO TRADE MAPS
Collection by
Tetragromaton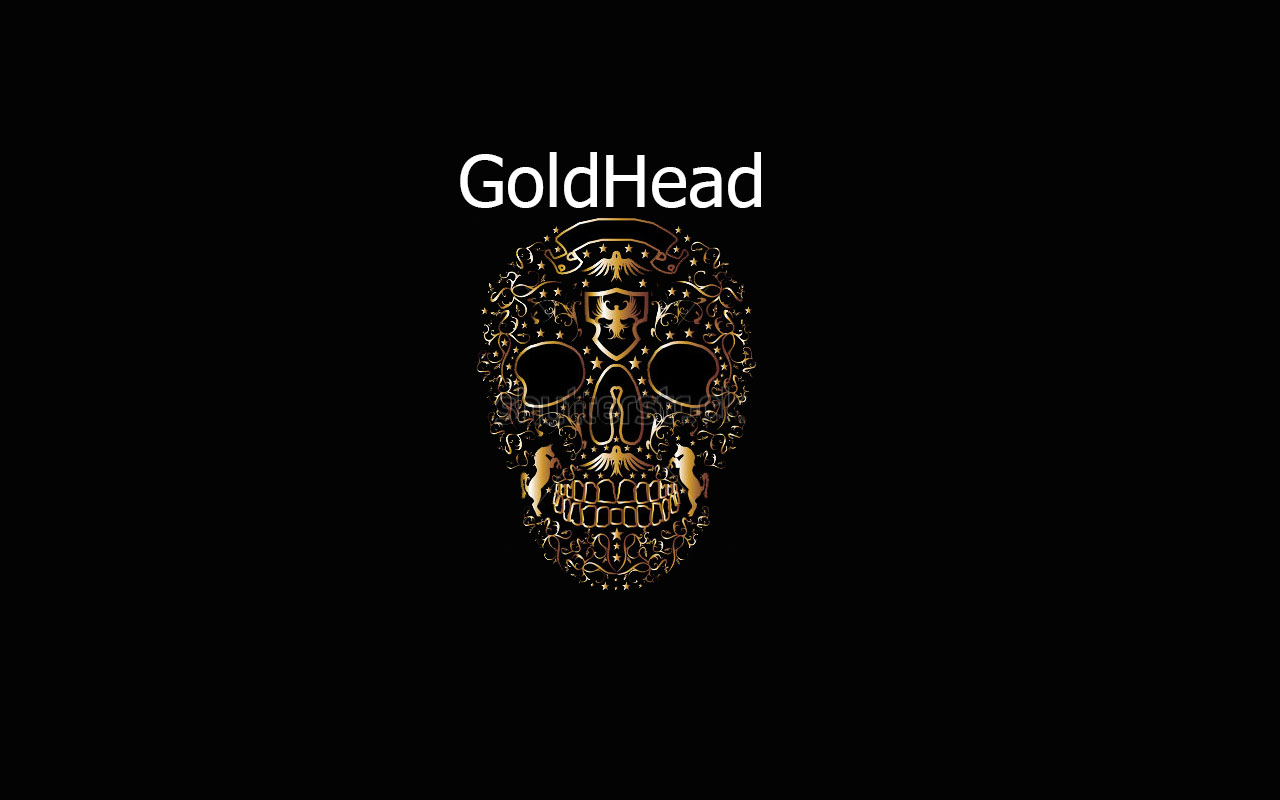 GoldHead
Collection by
{๖ۣۣۜSmîŁè™}
GoldHead is good job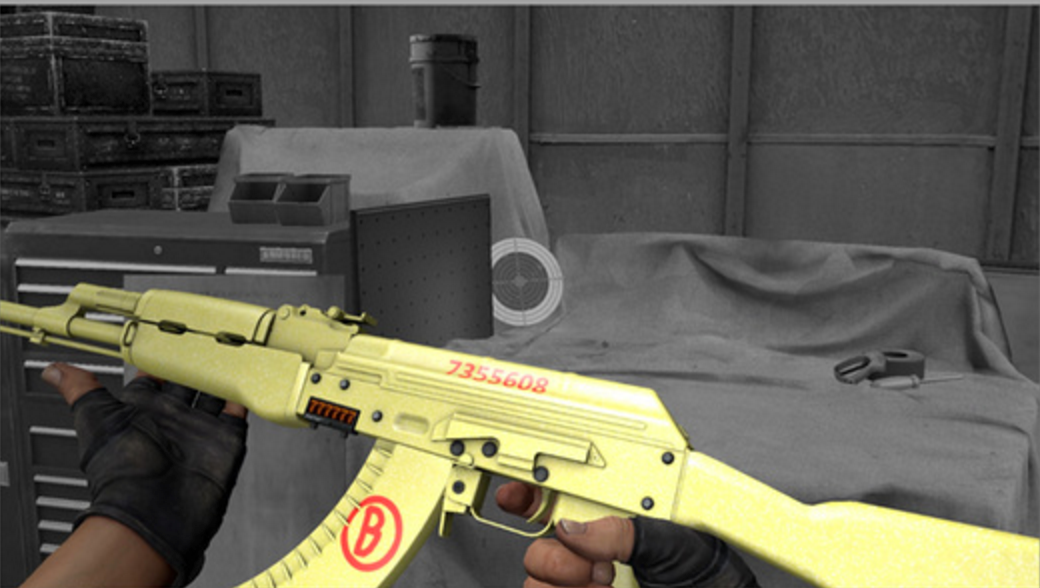 Enhanced SAND DUNE
Collection by
Nae Nae The Narwhal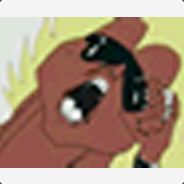 NILZ WITH DA BRILLZ TRAINING FOR SKILLZ MAPZ
Collection by
Play this >9000 hours and you will go pro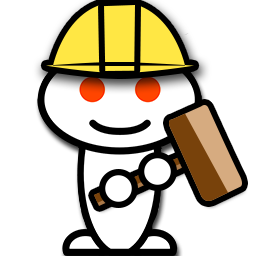 CSMapMakers Contest #7: Non-CS Theme
Collection by
Digg
These are the entries for the first month long contest on /r/csmapmakers. The goal was to create a new theme.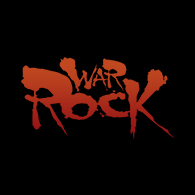 Warrock
Collection by
Vitu
Collection of Warrock maps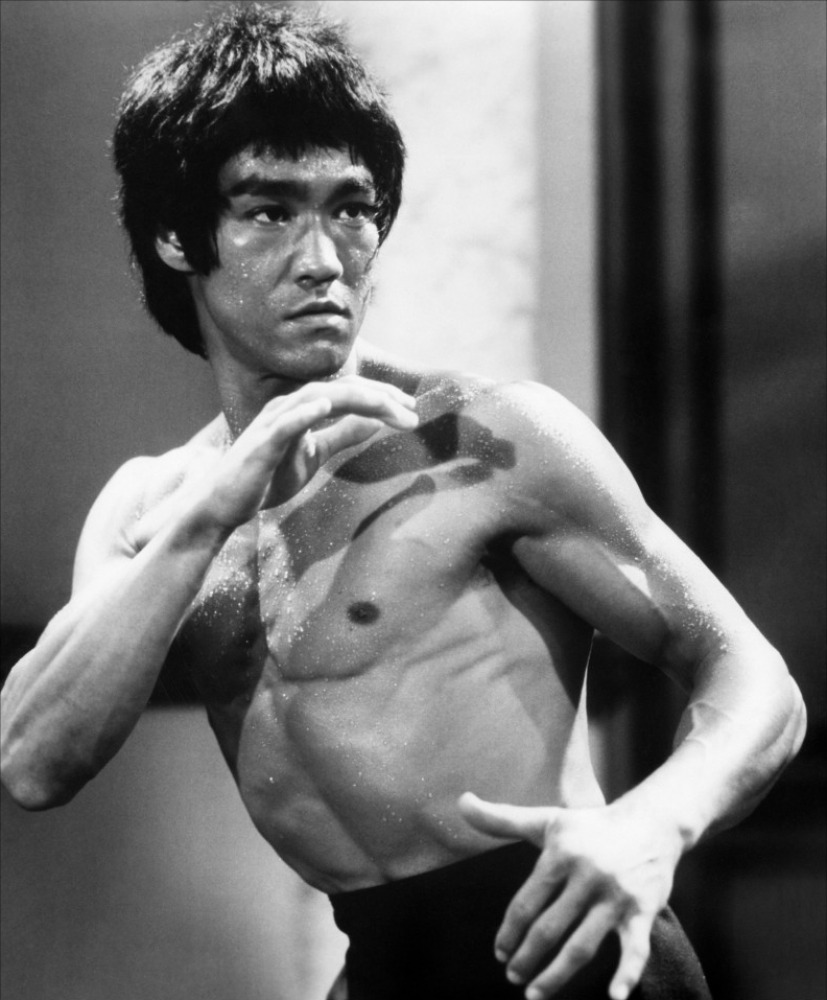 CSGO
Collection by
Ouija
CSGO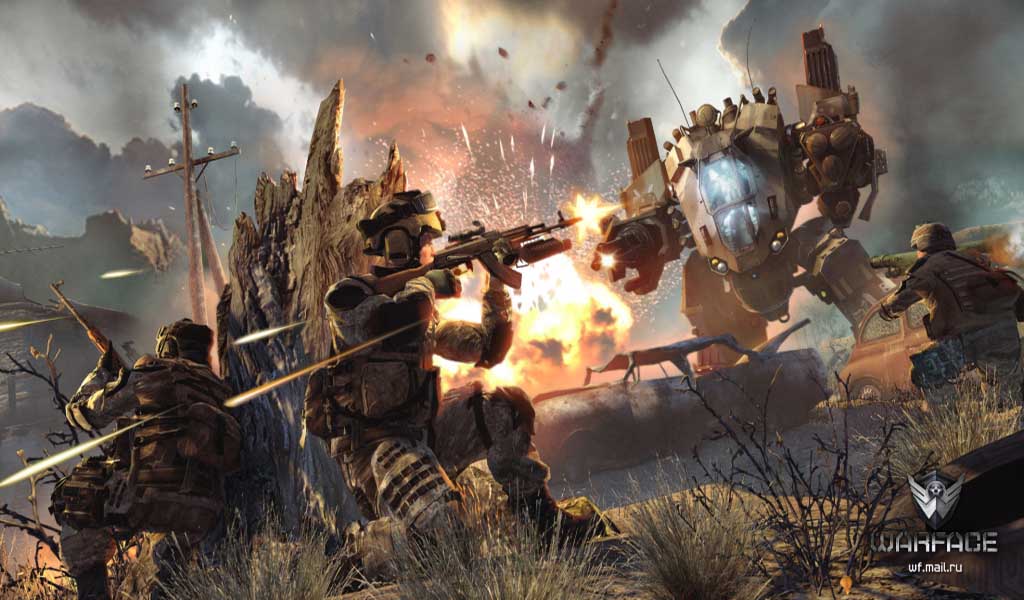 Good oF WAR!
Collection by
31494

Elite Build
Collection by
SalrazZ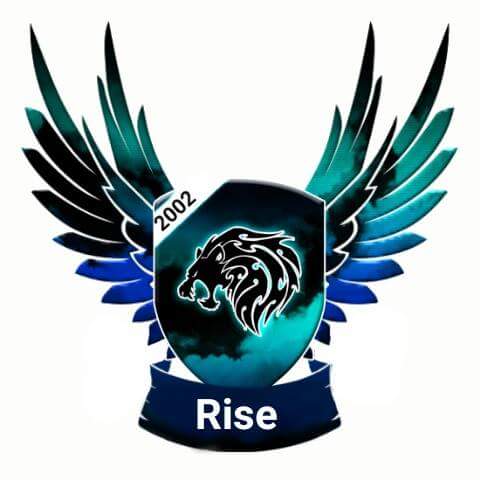 Rice Collection
Collection by
DannyS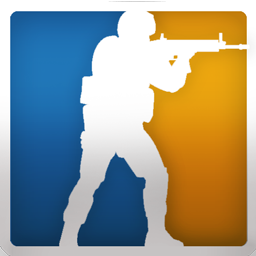 Raigasm AWP
Collection by
Rai 🐼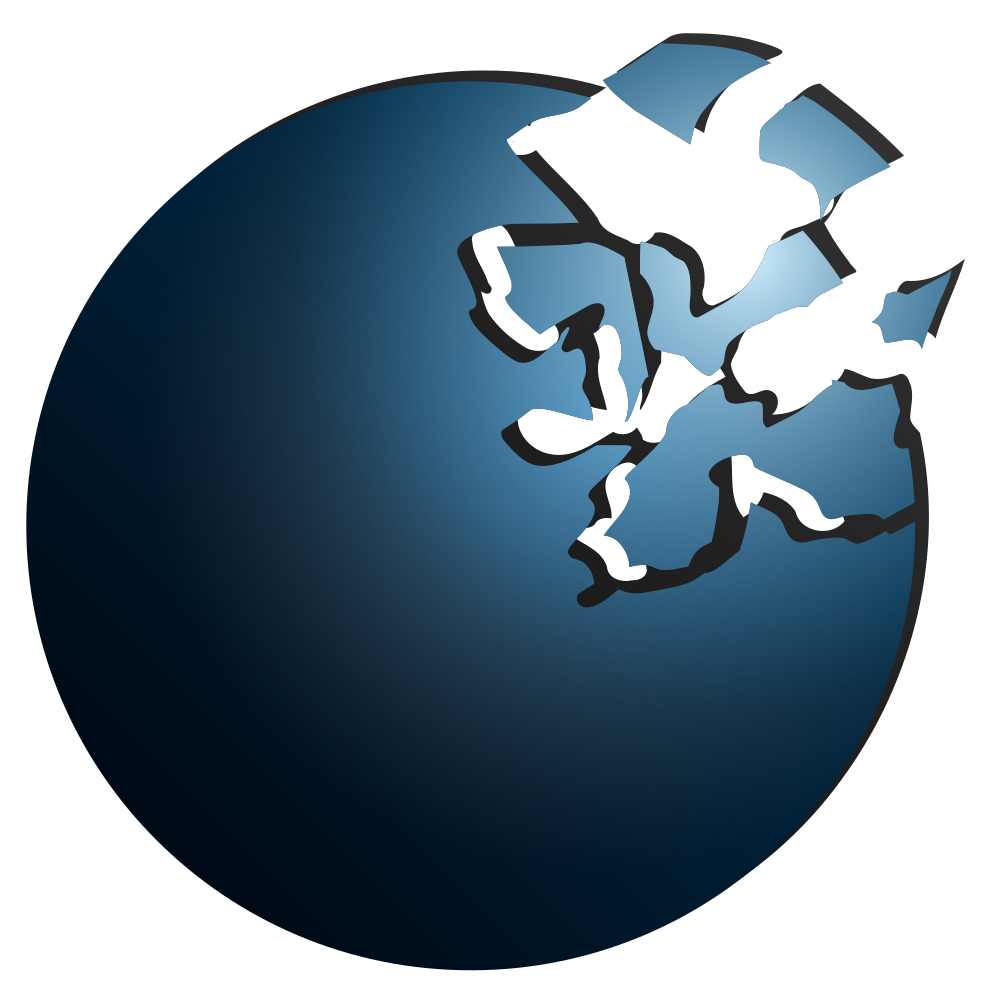 Deeep.Space - Enviroment
Collection by
Vinlow
http://d3p.mytechzone.eu/deeep-space.png Deeep.Space is a cross platform 2D multiplayer sci-fi game As a player, you control your own space ship in an endless fight. Destroy asteroids to collect energy and level up. With each level yo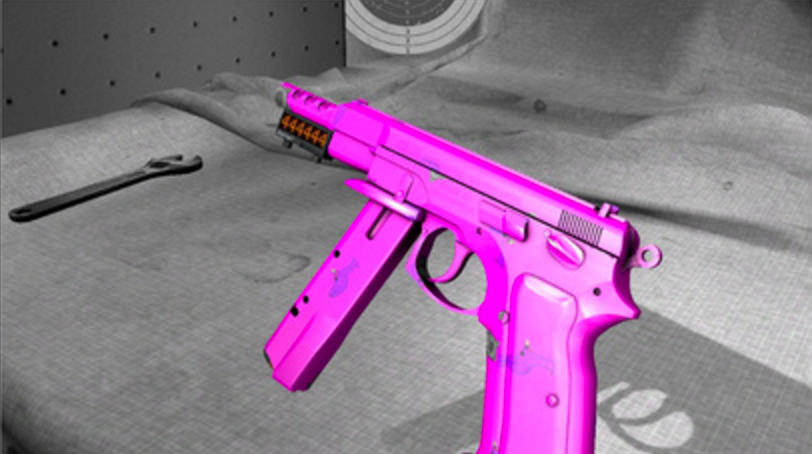 HAPPY TIME
Collection by
Nae Nae The Narwhal

Vzh1k
Collection by
Vzh1k
подборка хороших аим карт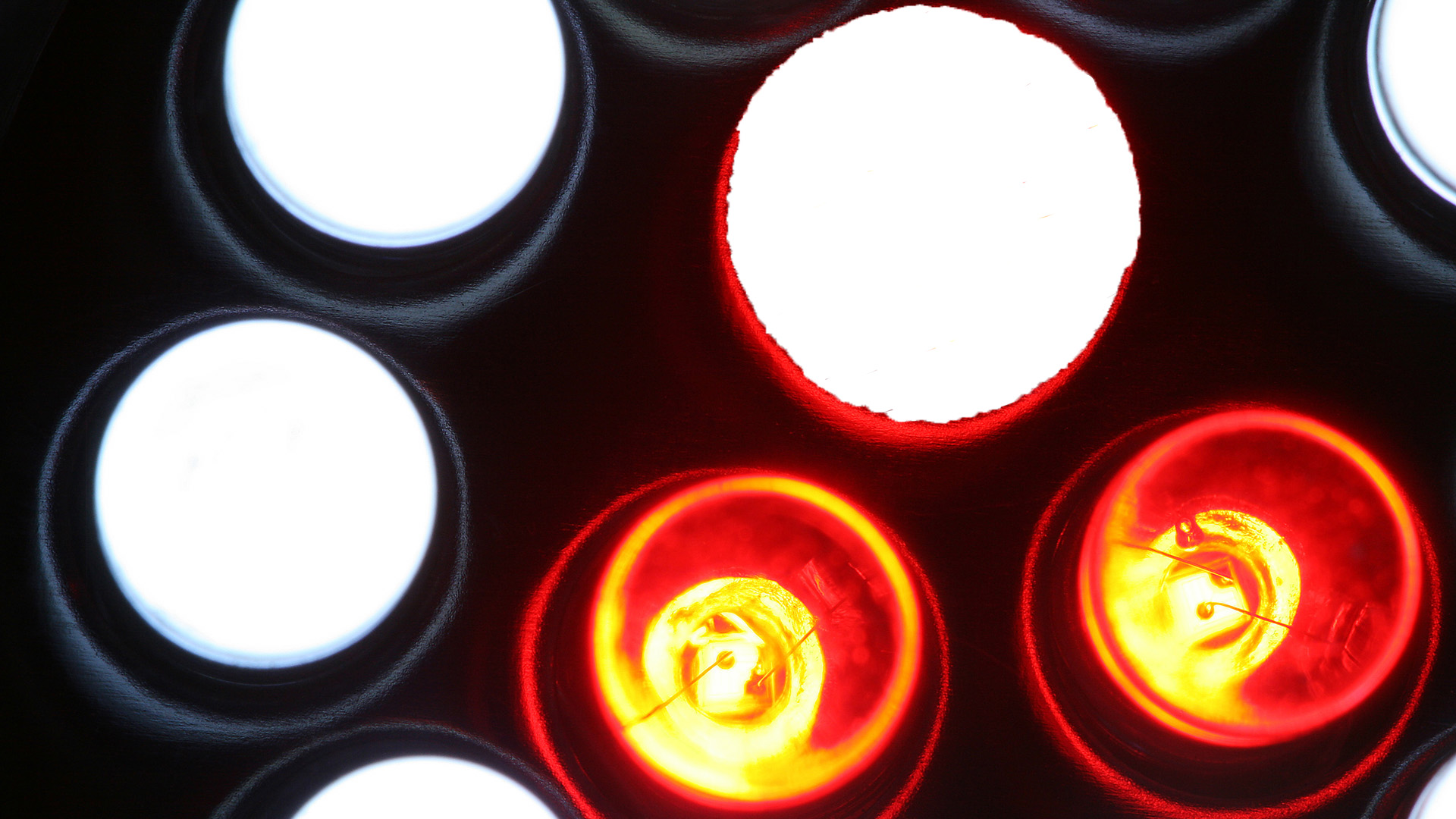 The Chroma 3 Collection
Collection by
kondratevegor04
The Chroma 3 Collection is a continuation of the line of chroma collections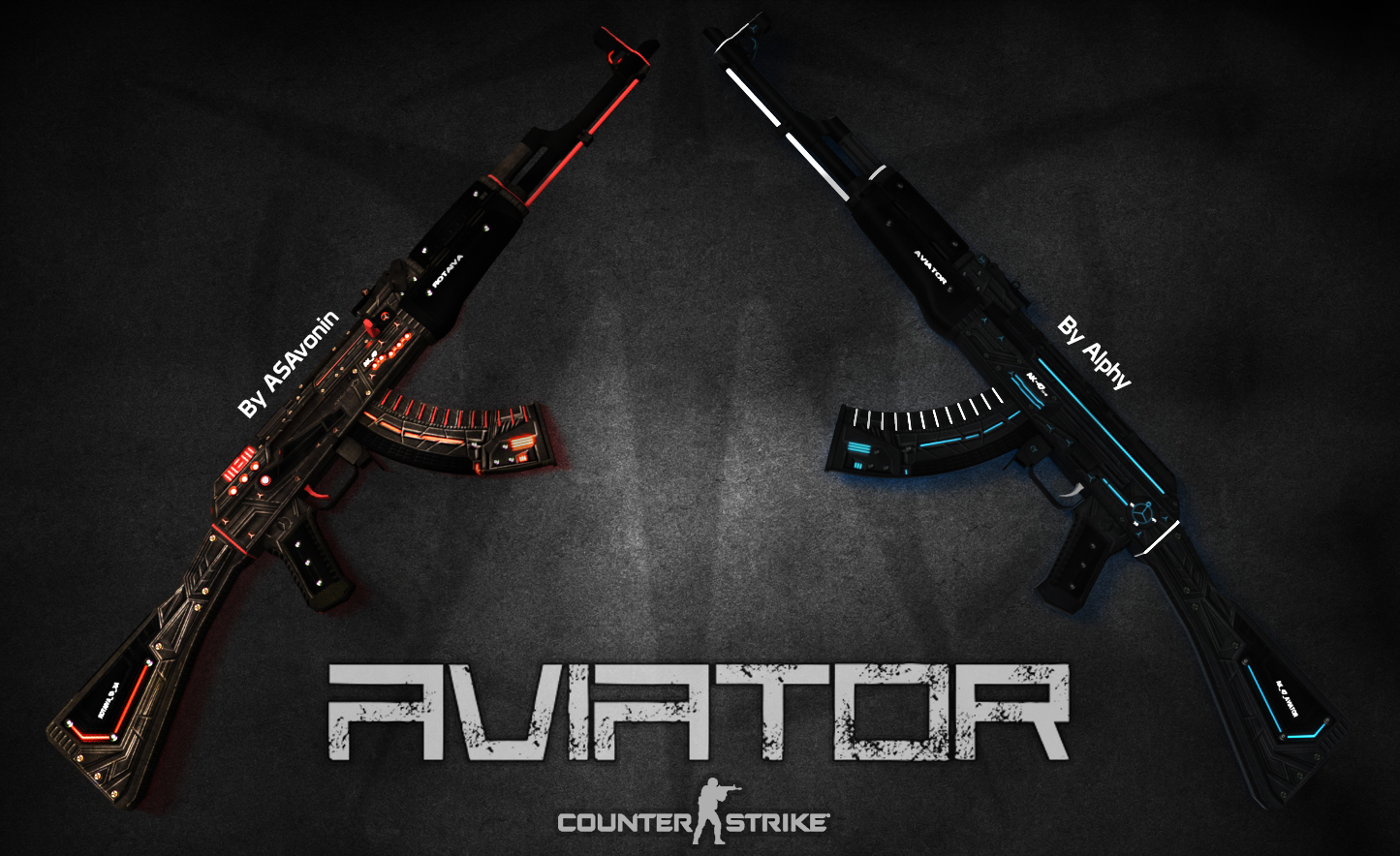 Aviator
Collection by

CHAIN "FACTORY" COLLECTION
Collection by
MGBazz
FACTORY is a yellow based design from CHAIN Collection. It was the first idea of "CHAIN" : yellow and black, just like factories or logistics centers. See the "CHAIN FULL COLLECTI

Chroma 3 Case
Collection by
Dragon_259/CZ
This is next Chroma case!!! If you want this case in the game, please leave a like! RED- Ak-47 Blue horus RED- Desert eagle Orochi PINK- AWP RailGun PINK- M4A1s Wyrm lord PINK- SSG08 Dragonfire PURPLE- Glock Brimstone PURPLE- FAMAS Angler Fish P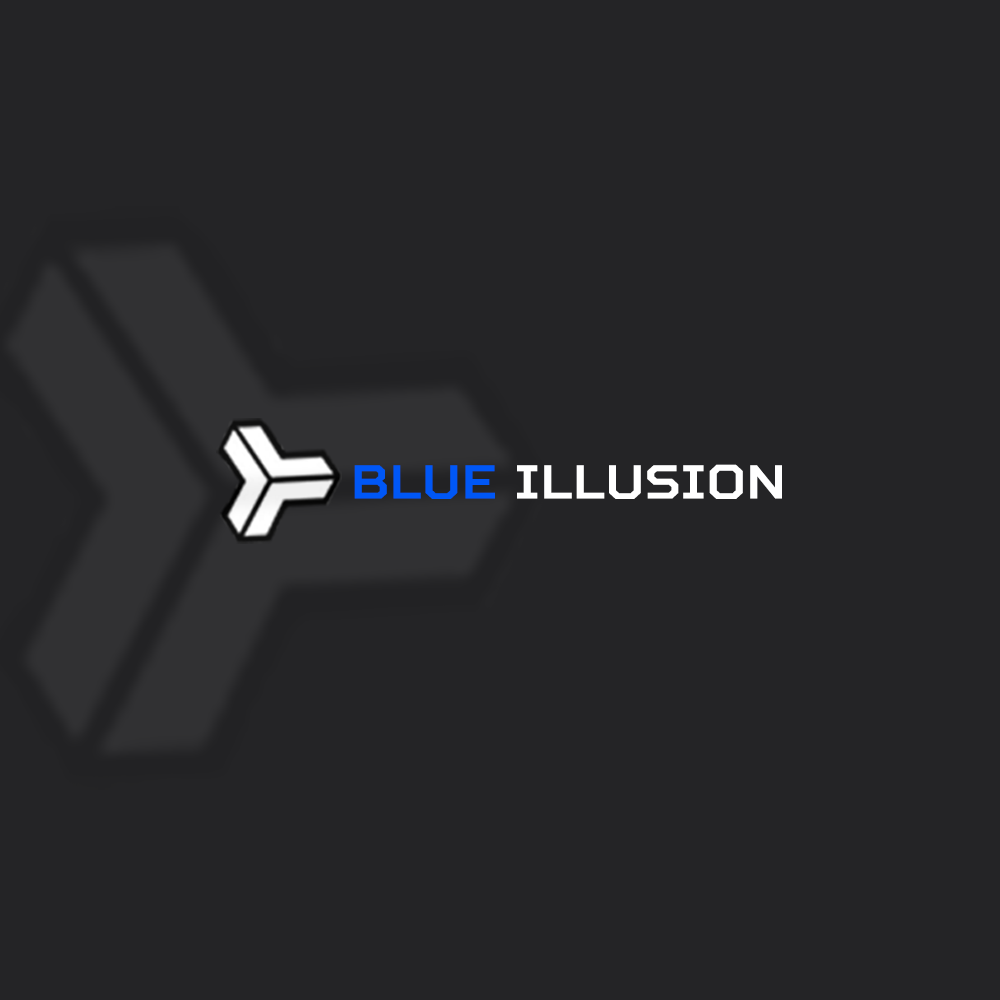 Blue Illusion collection
Collection by
Celyex

CHAIN FULL COLLECTION
Collection by
MGBazz
Welcome on my first collection page ! CHAIN collection regroups four styles on three weapons. It offers a very simple design with an industrial style. The skin design Very simple design : a gray hardened steel base, black painte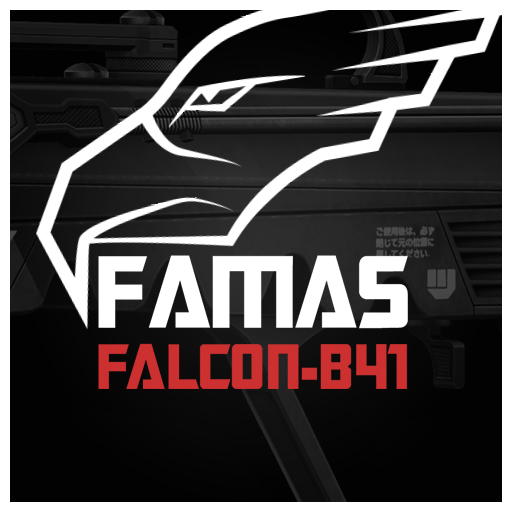 Falcon Collection
Collection by
emu
This is a collection of the different color options for the Famas Falcon. I might try porting this style on other weapons if you guys like it.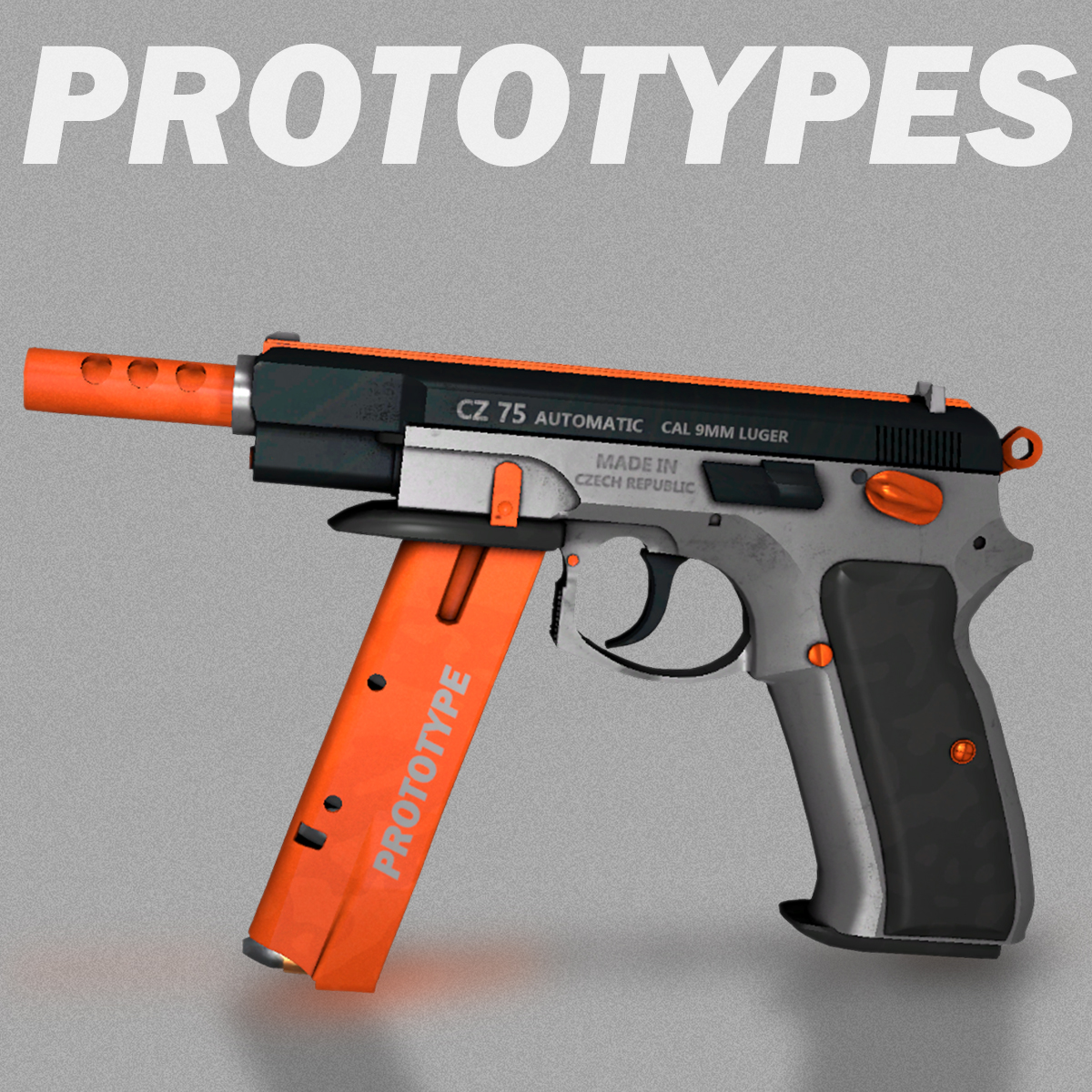 Prototypes
Collection by
Kingfisher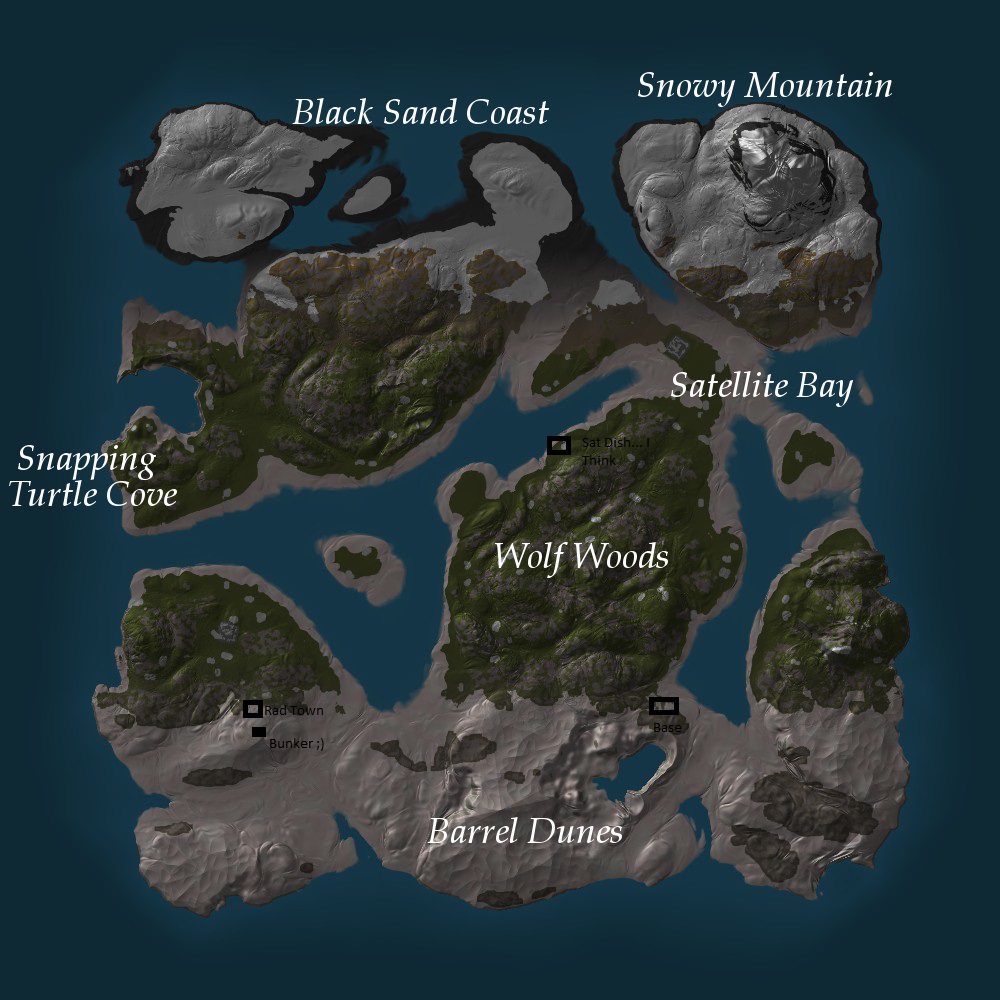 test
Collection by
Brookie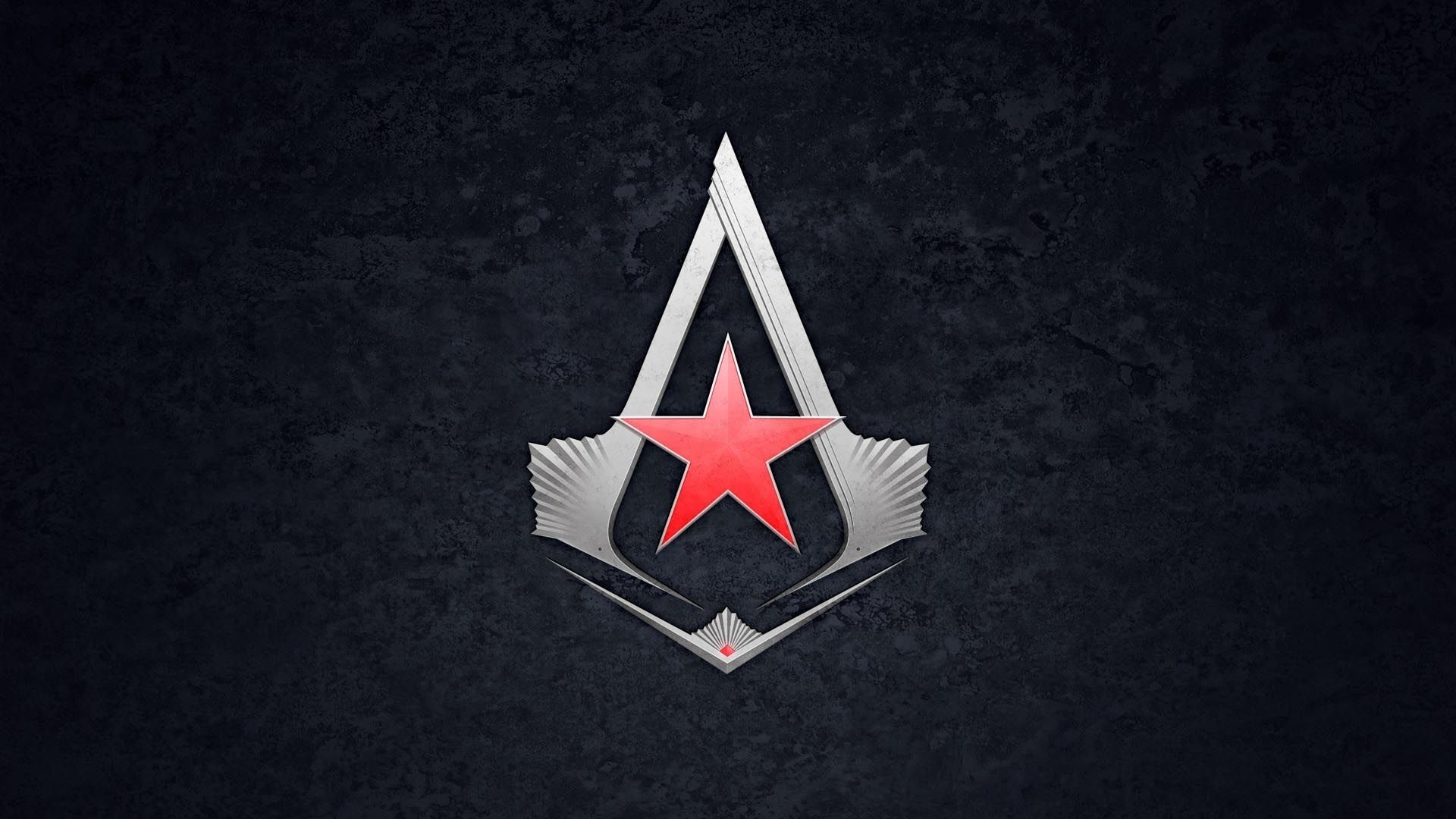 Warcraft Dangerous [WCS RUS]
Collection by
iCeBoom
Для Warcraft Dangerous [WCS RUS] IP: 46.174.52.12:27260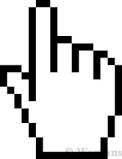 Map yash
Collection by
yasH
Collection de maps

CS:GO
Collection by
Briso