Showing 1-9 of 37,614 entries

Equalizer
Collection by
Kitch.sb
The Equalizer collection is a series of 80's sci-fi inspired railgun skins with embedded coil power systems. I wanted to create textures detailing parts of the exposed insides in a believable way, focusing on in-game angles and the inspect views.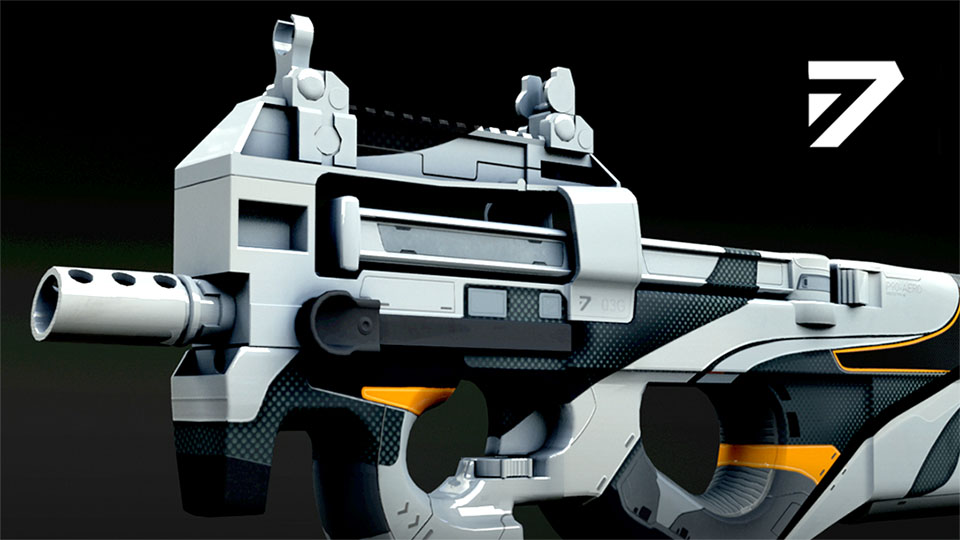 Aero - Custom
Collection by
nozza - unreal
Custom collection for theme Aero Available in 2 colors for P90 Coming soon AWP AUG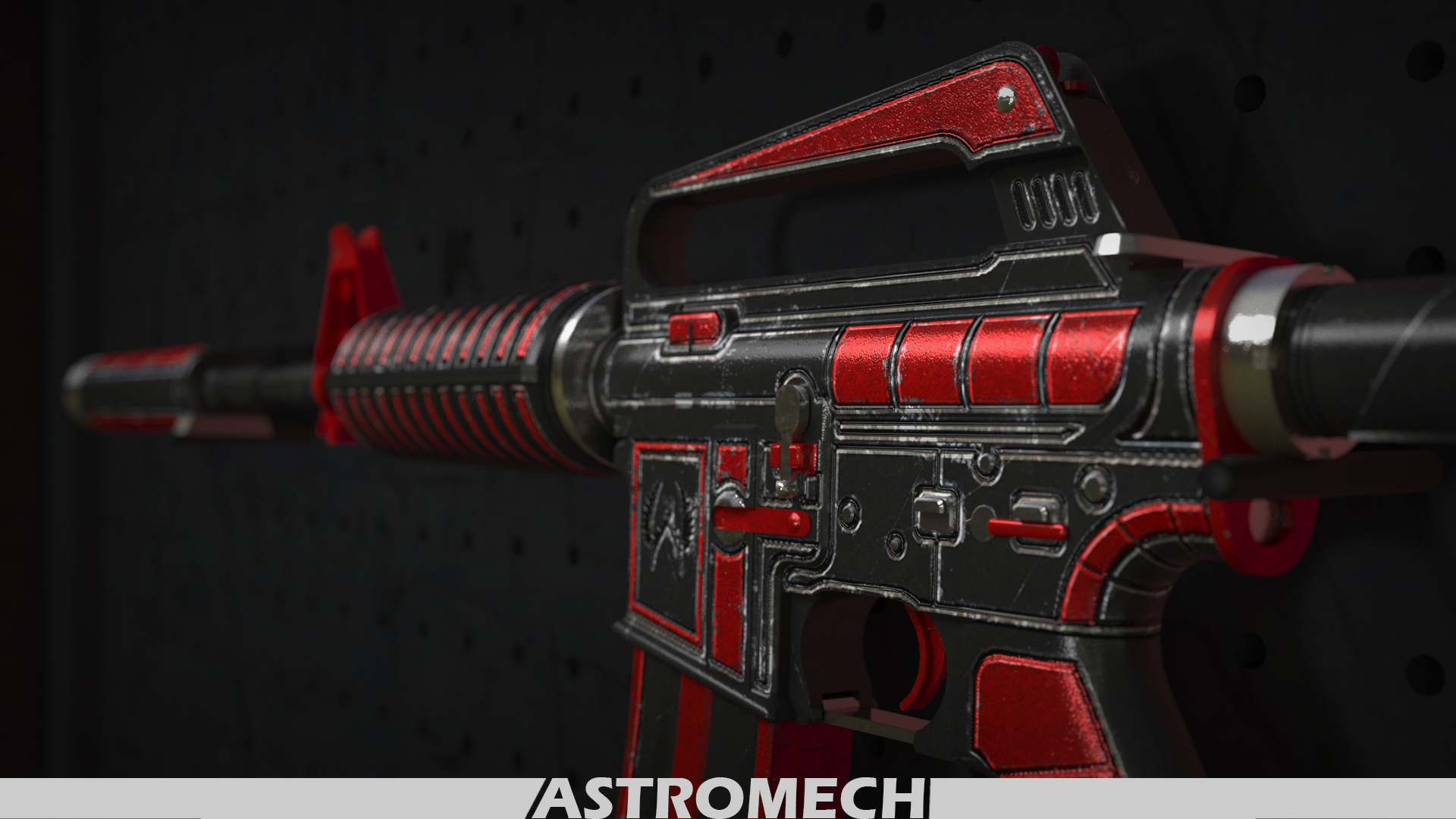 M4A1-S | Astromech
Collection by
RavN
New skins for M4A1-S!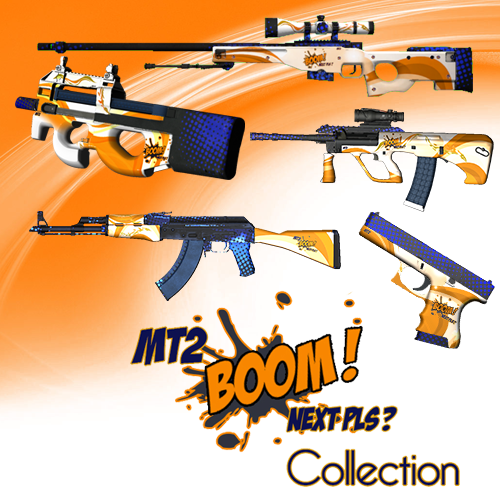 MT2's Skin Collection
Collection by
MT2
MT2's Skin Collection Hi, Everyone! This collection contains a set of specific skin for different weapons in CS:GO. I hope you'll like my work. If you have any idea, wish, opinion, or question. I'd like to know that please leave comments or

Noodle King's Official CSGO Maps
Collection by
Noodle King
The Complete and Official Collection of Noodle King's maps for CSGO. Feel free to drop an upvote if you want to see any of my work in the game, or leave a comment to let me know what you think!

Poison
Collection by
[KC] Sir
A collection of randomizing skins

FERUM CASE! NEW!
Collection by
Hiubert
16 top-rated community-created weapon finishes!

【Prediction: the next action map】【BY JS_LYXT】预言:下一次的行动地图
Collection by
KBLununz_+1s
这个合集中的地图只是我对下一次可能在大行动中出现的地图的一次汇总 没有其他的含义 Map in this collection is only for the next may appear in the action of a summary of the map There is no other meaning 主合集地址 http://steamcommunity.com/sharedfiles/filedetails/?id=609498180 求点赞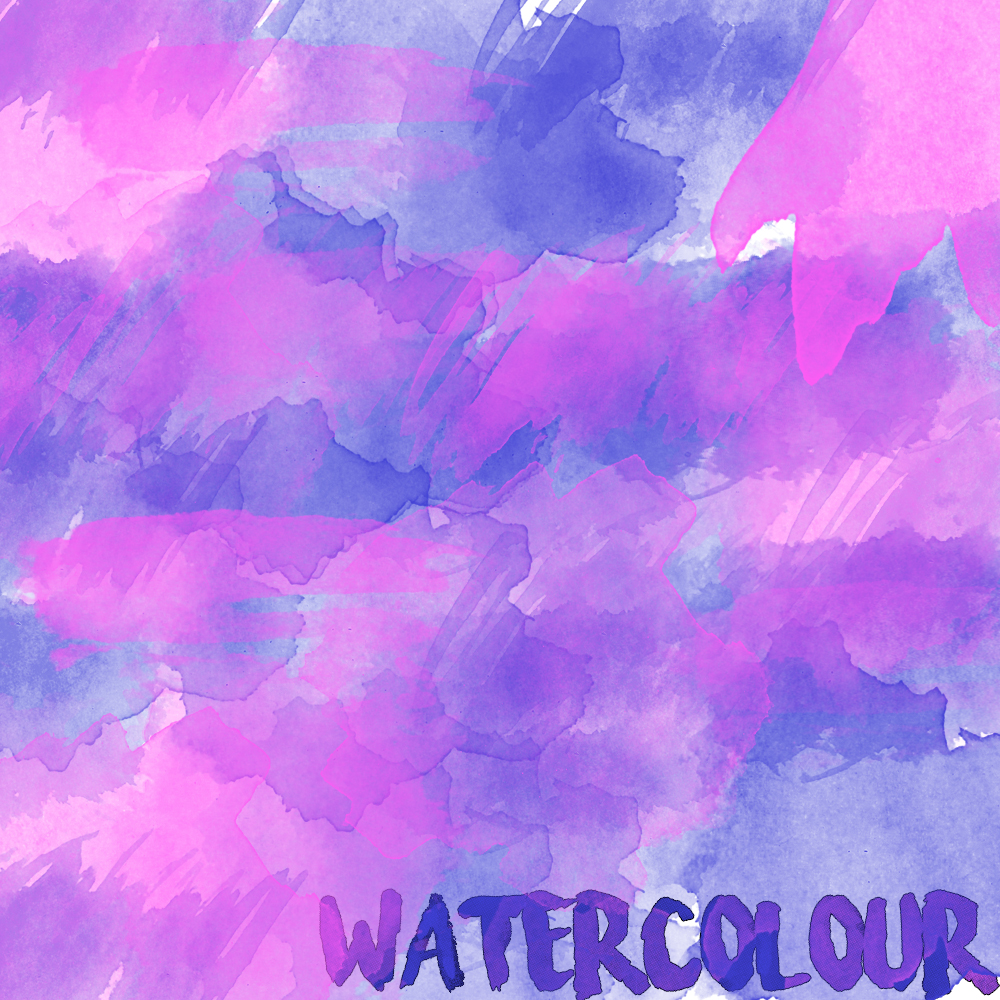 Watercolour series
Collection by
Tsav | 2Dank4U | HyperX
A recently started series which will get bigger and bigger ;)